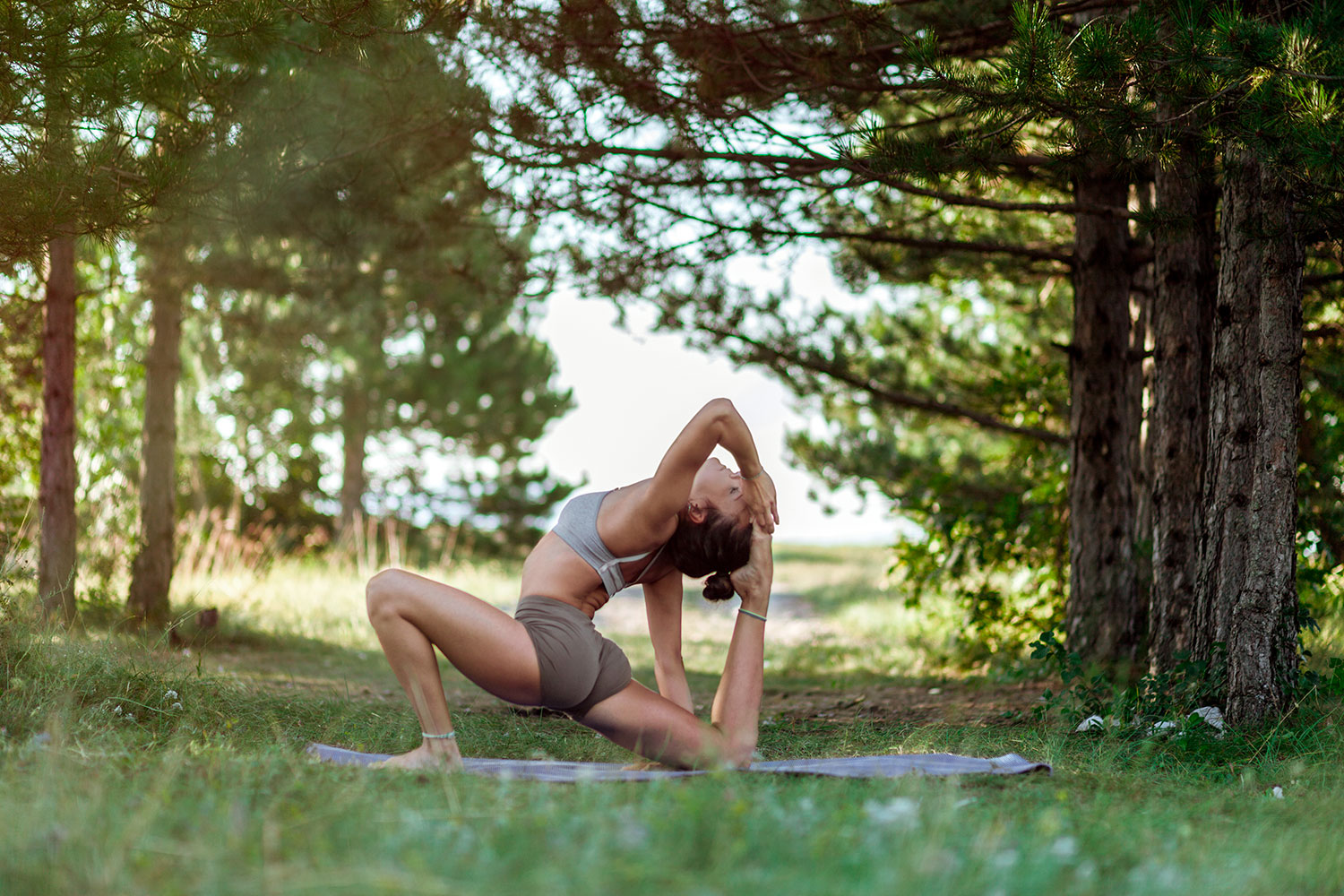 Ontario is 'yours to discover,' so reads the license plates of this bountiful Canadian province. In addition to the natural landscape worth exploring there, this region of Canada also offers plenty of high-quality yoga teacher training programs to facilitate discovery of the world within. Sifting through the wide array of options in this yoga-loving province can take some time, which is why we've narrowed it down to the 10 best yoga teacher trainings that Ontario has to offer.
10 Best Yoga Teacher Trainings in Ontario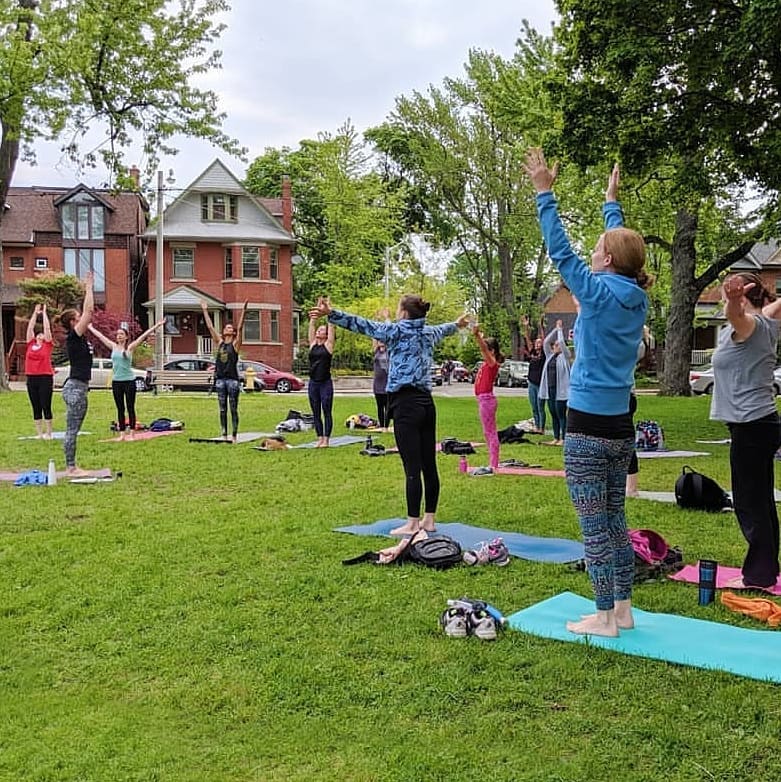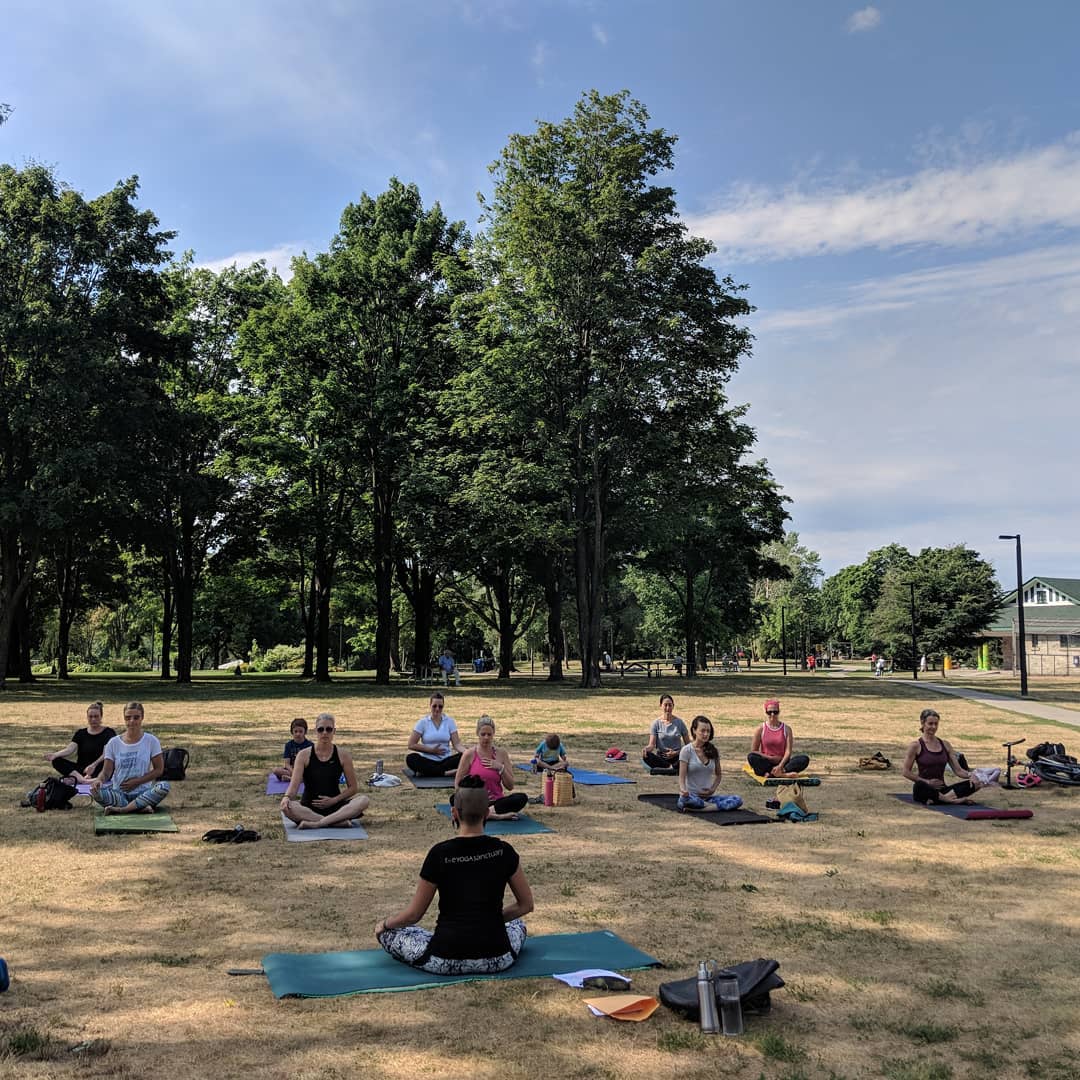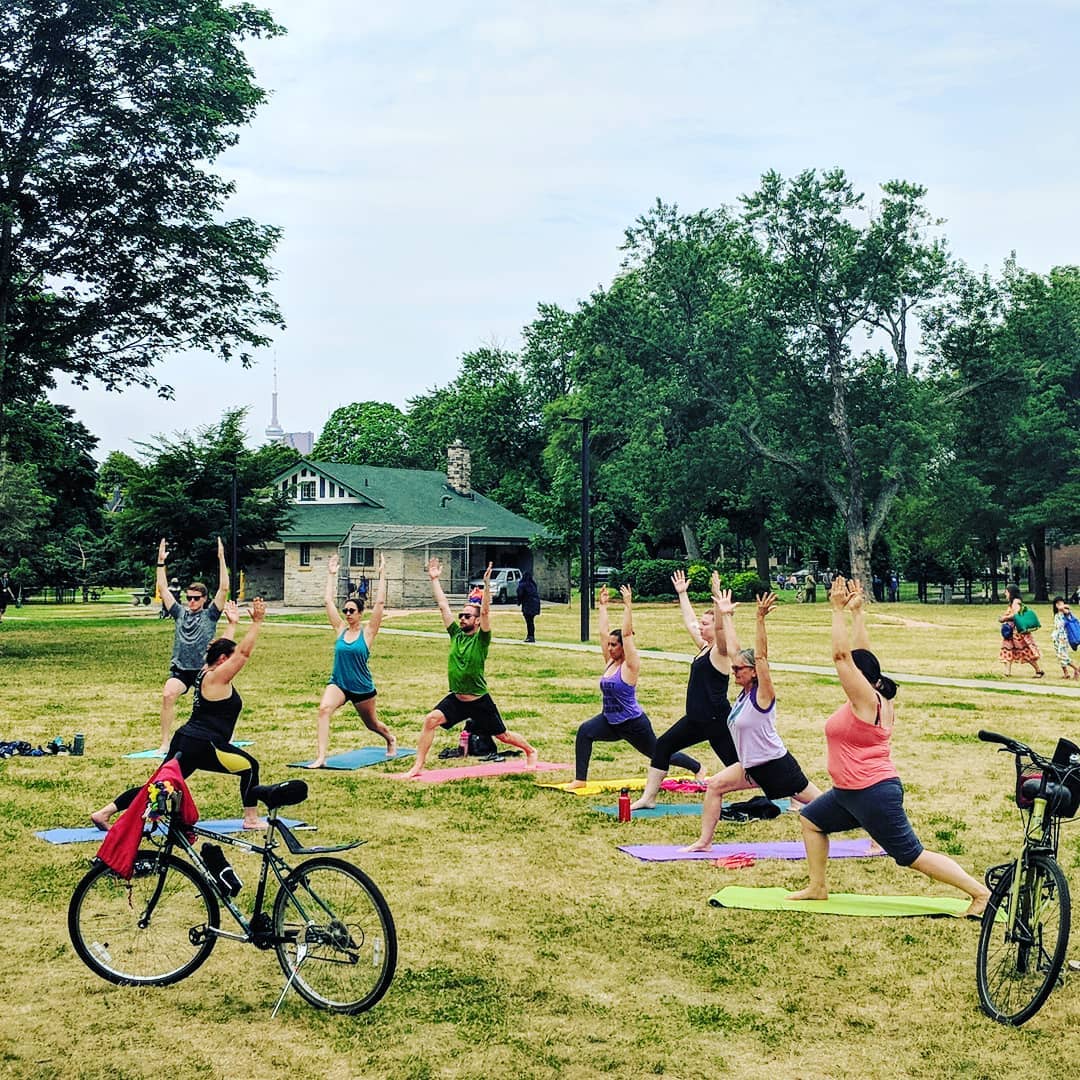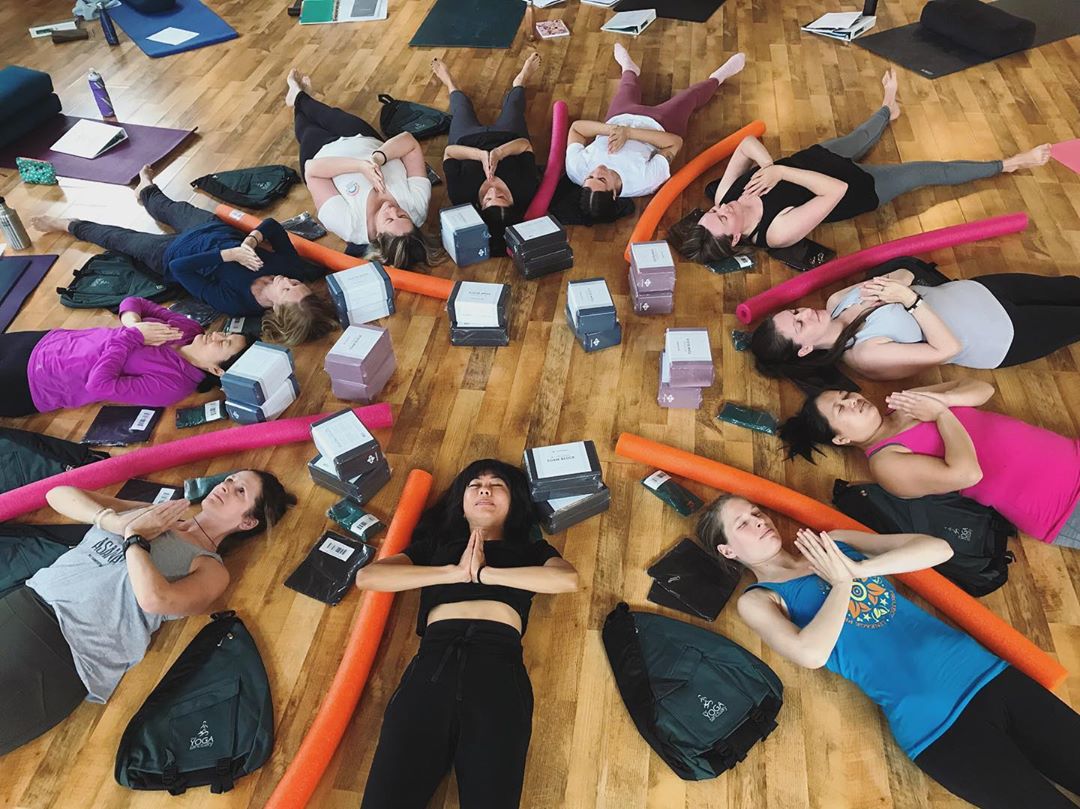 theyogasanctuary_60922597_2458821110806219_8719212058355154197_n
theyogasanctuary_37413499_256278968436175_2273600165736611840_n
theyogasanctuary_36757371_2058540244177981_5593994173448454144_n
theyogasanctuary_69330837_3615017841857102_3203020540144230347_n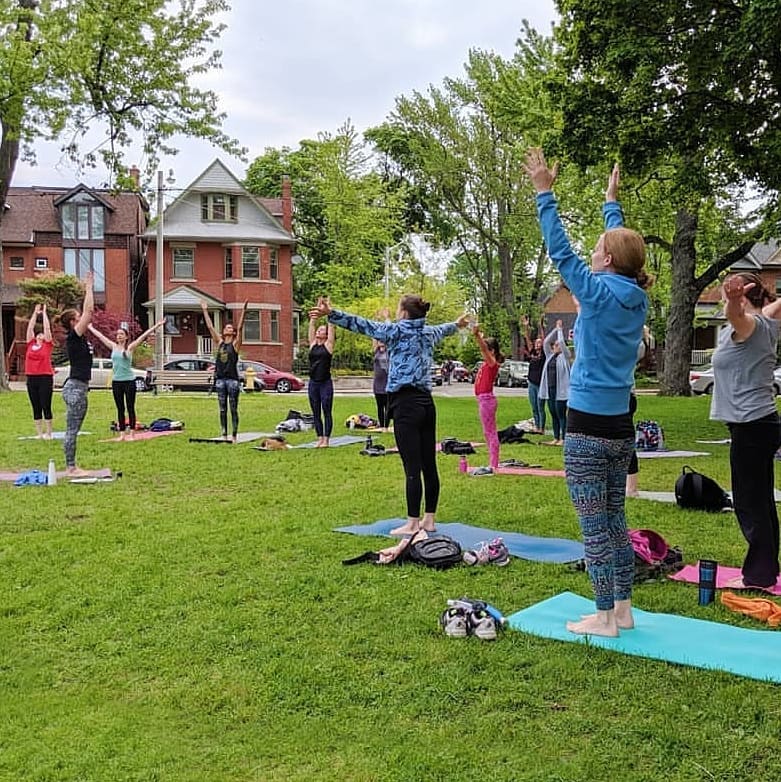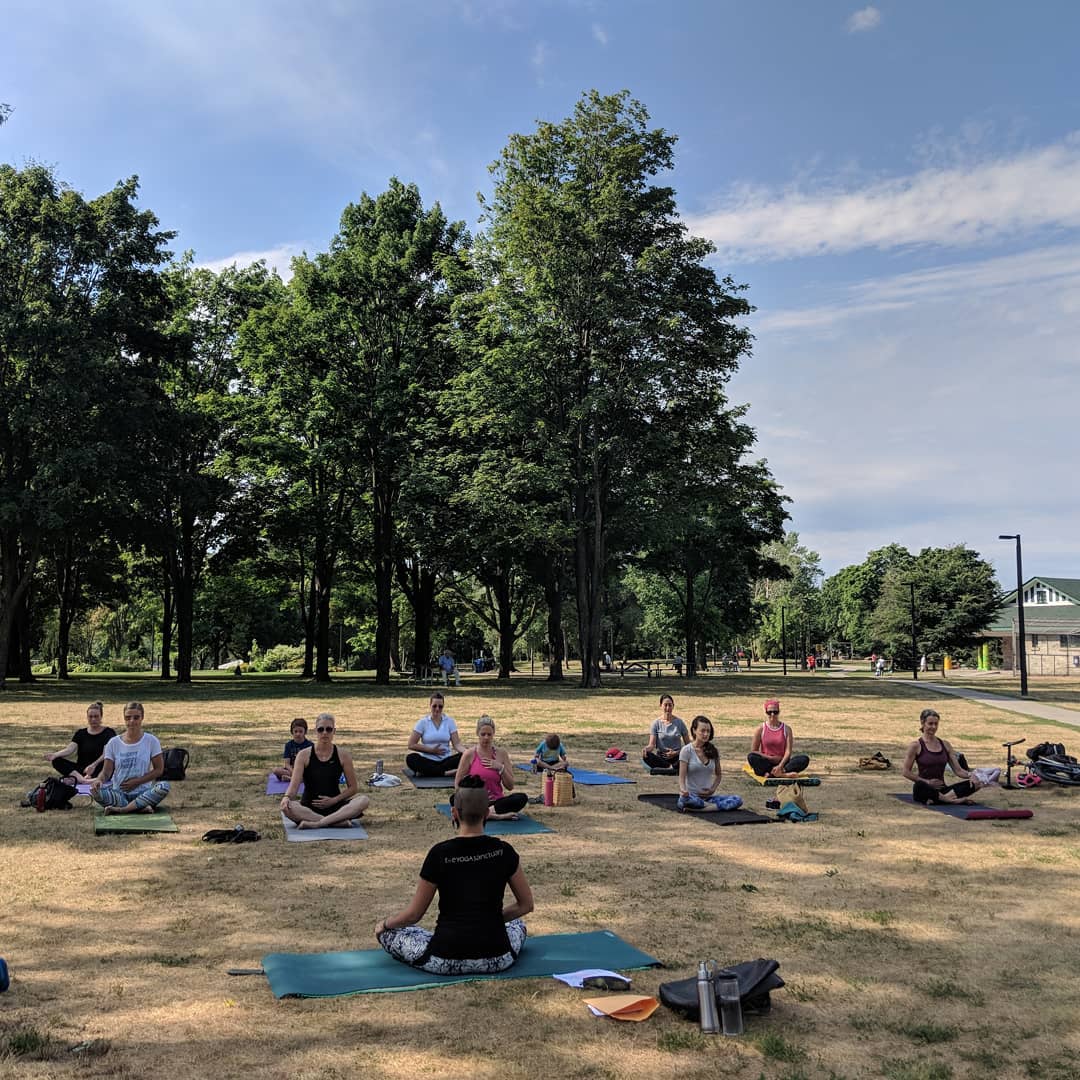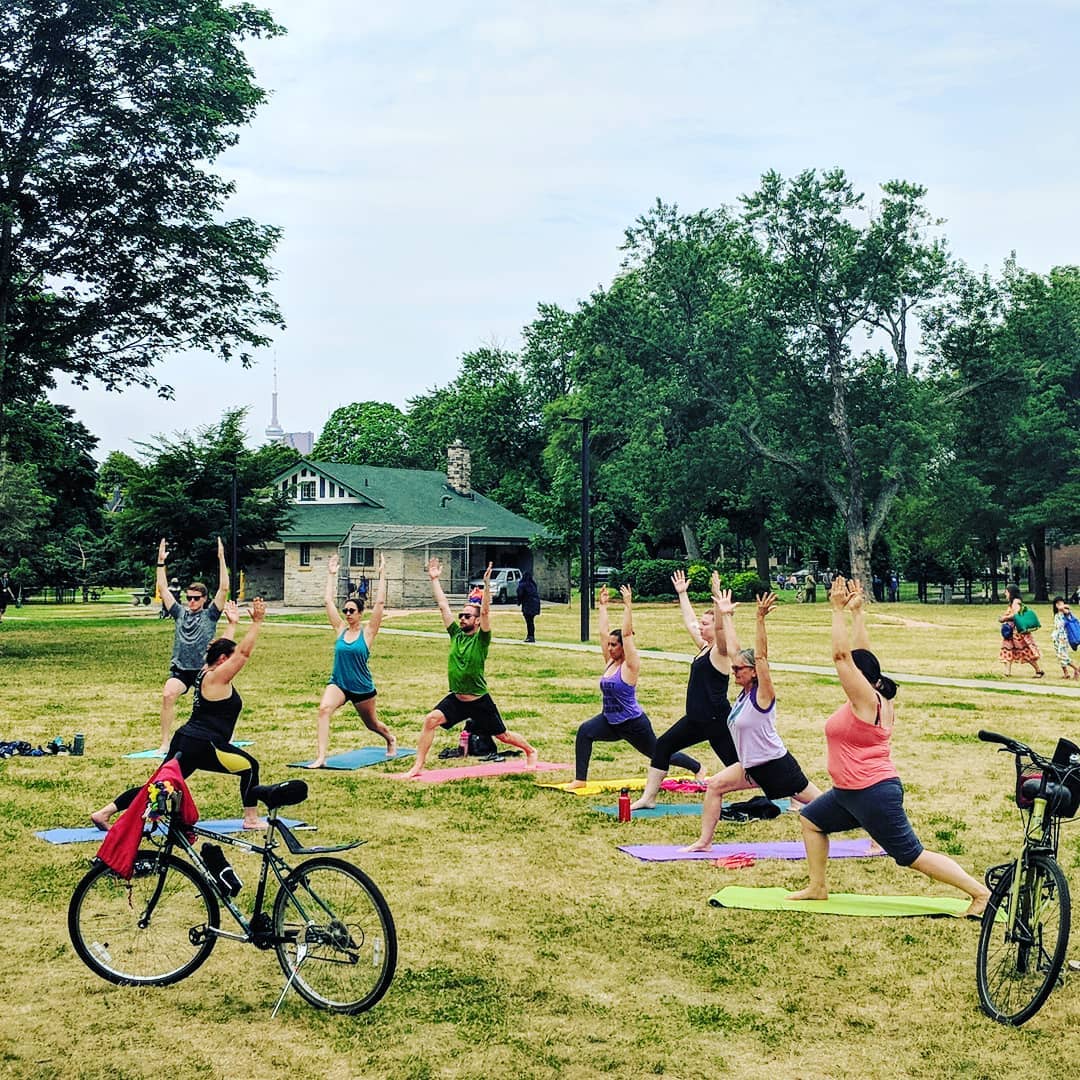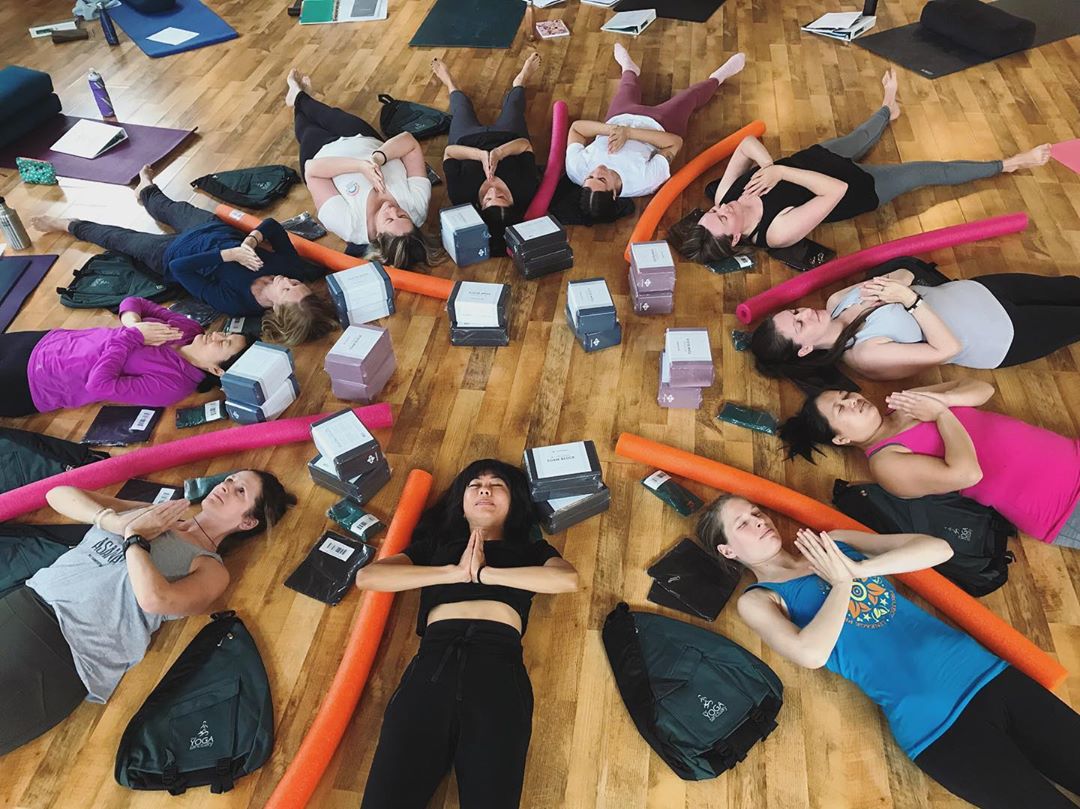 The Yoga Sanctuary is one of Ontario (and Canada's) most well-renowned yoga studios and teacher training schools. The company has two Toronto locations and offers 250-hour courses, 300-hour programs, and continuing education courses to further one's yoga knowledge. The continuing education programs are offered in Yin Yoga, Restorative Yoga, Adapting Yoga, Pre and Post-Natal Yoga, Kids Yoga, and HypnoZen.
Program: The 250-hour program is offered in both long-term and fast-track formats; complete your training in either three months or seven months, respectively. The course includes tuition, unlimited classes at both studios for the length of the course, a manual and supplementary materials, and a discount off goods at both The Yoga Sanctuary locations.
What We Like: The Yoga Sanctuary began offering teacher training programs in 2001 and in 2008, it was the first Ontario establishment to become a 'Certified Private Educational Institute'. Their long history of leading teacher training programs and their team of highly knowledgeable teachers makes this a high-quality offering for those looking to get a lot out of their certification program.
Cost: The cost of the 250-hour program in 2019 is $3875 CAD.
Address: 95 Danforth Ave., 3rd Floor, Toronto, Ontario, M4K 1N2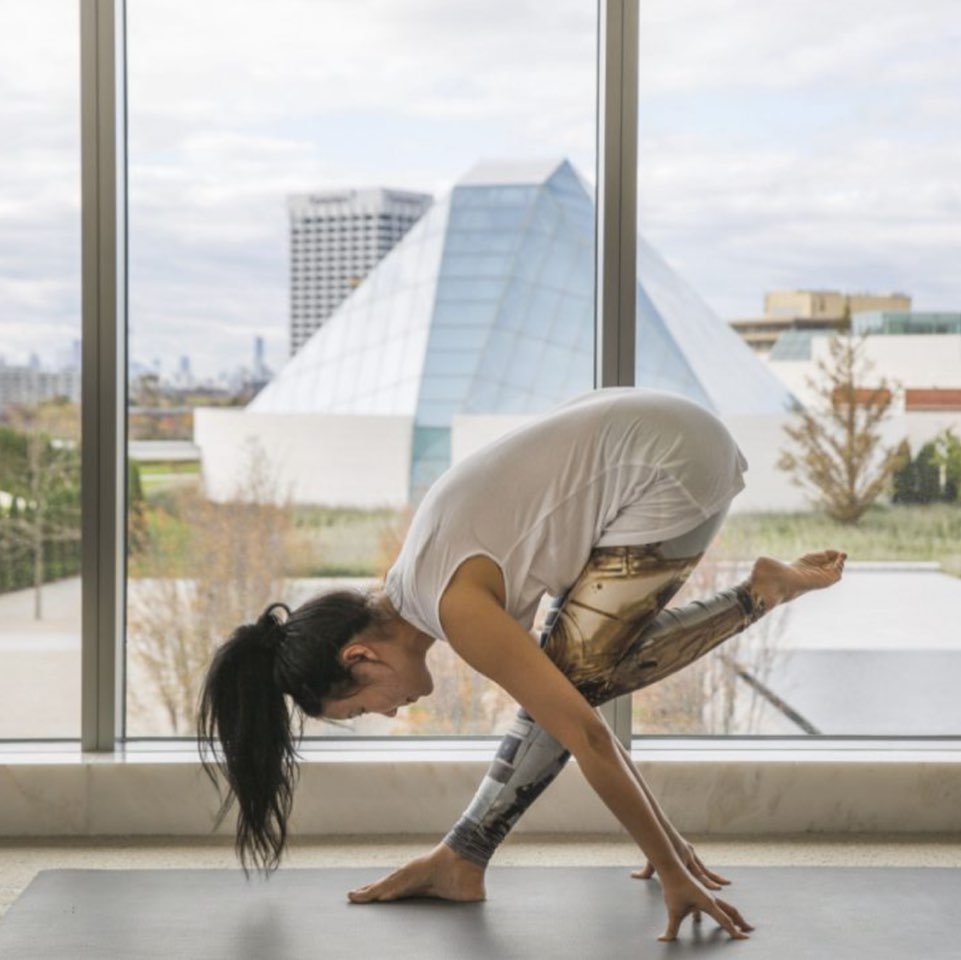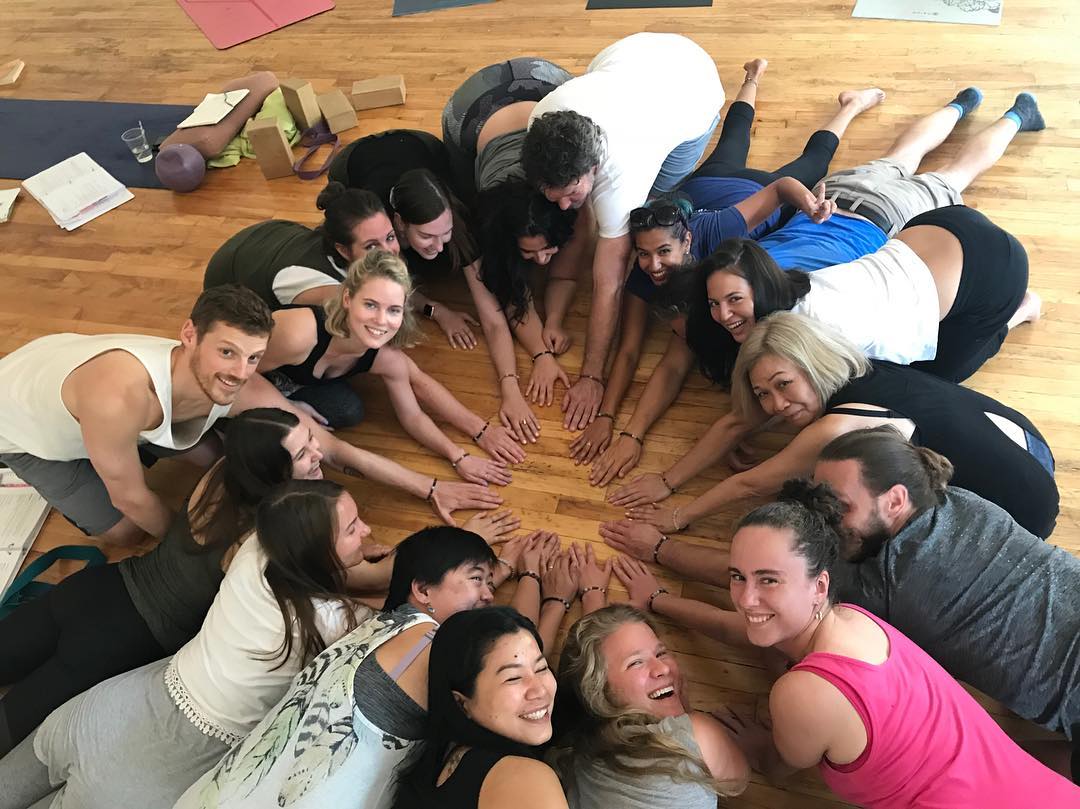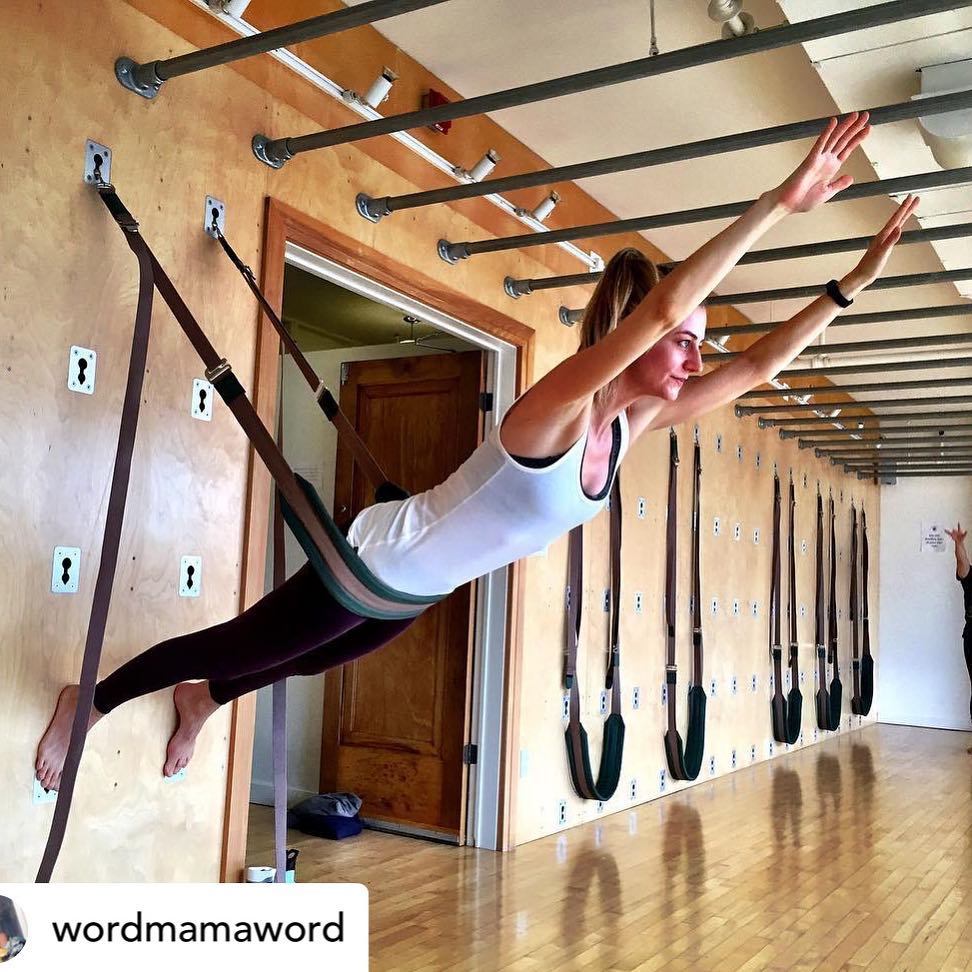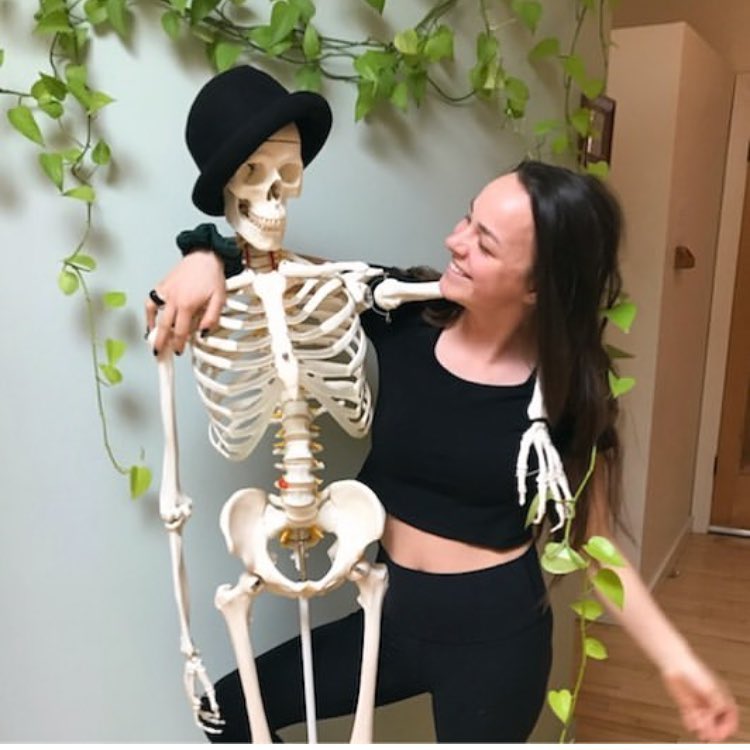 octopusgardenyoga_69026671_2372212352886148_7022178163766163885_n
octopusgardenyoga_50154904_765338143838634_6344674527962108869_n
octopusgardenyoga_54512267_276425869969622_3571562932277377167_n
octopusgardenyoga_50061690_505053369901587_6290438146076297971_n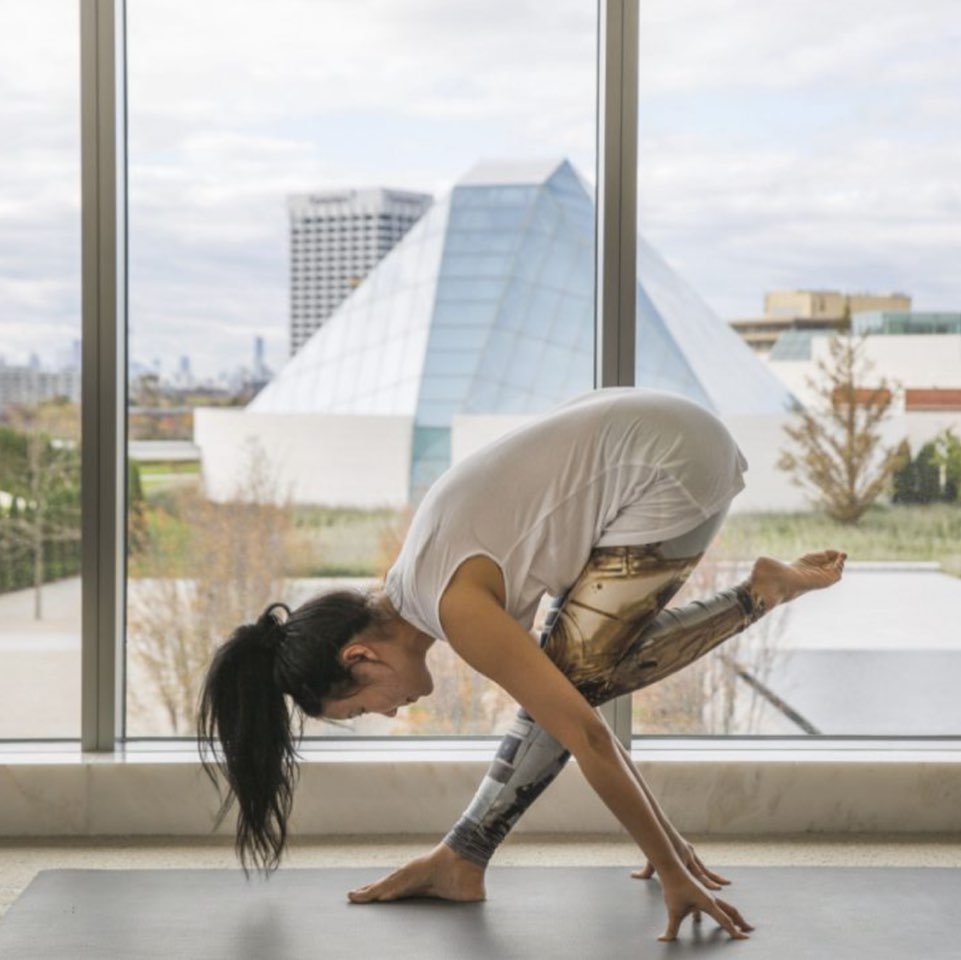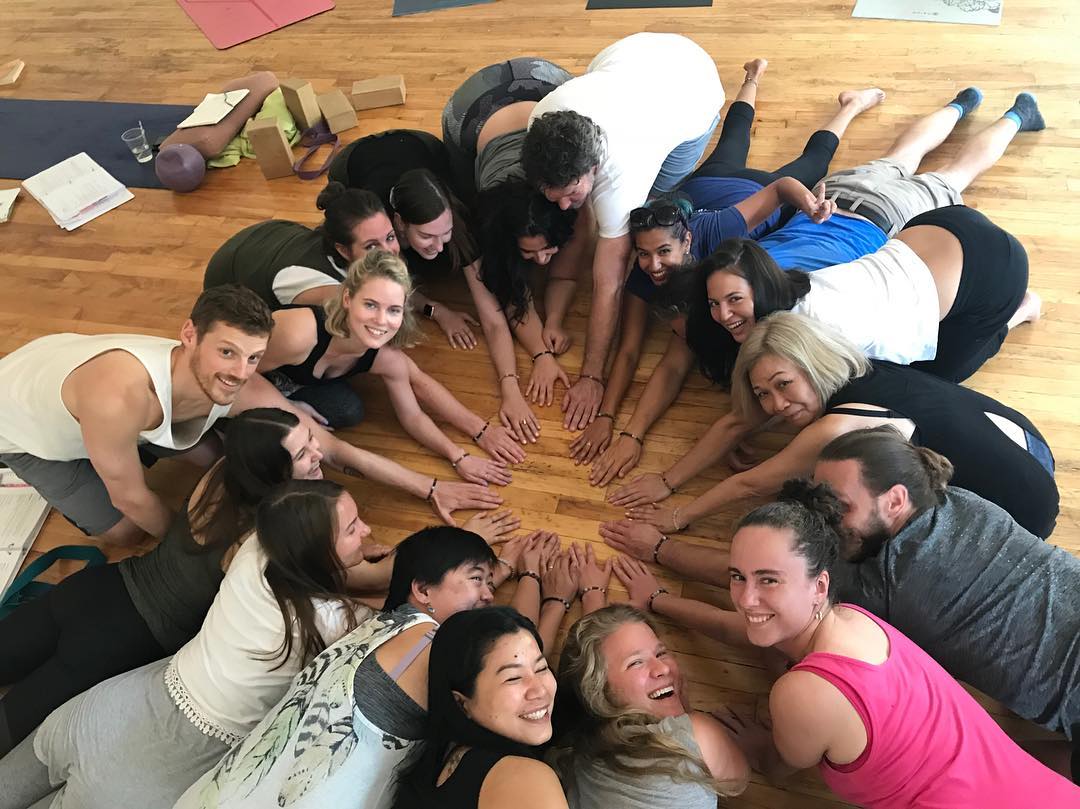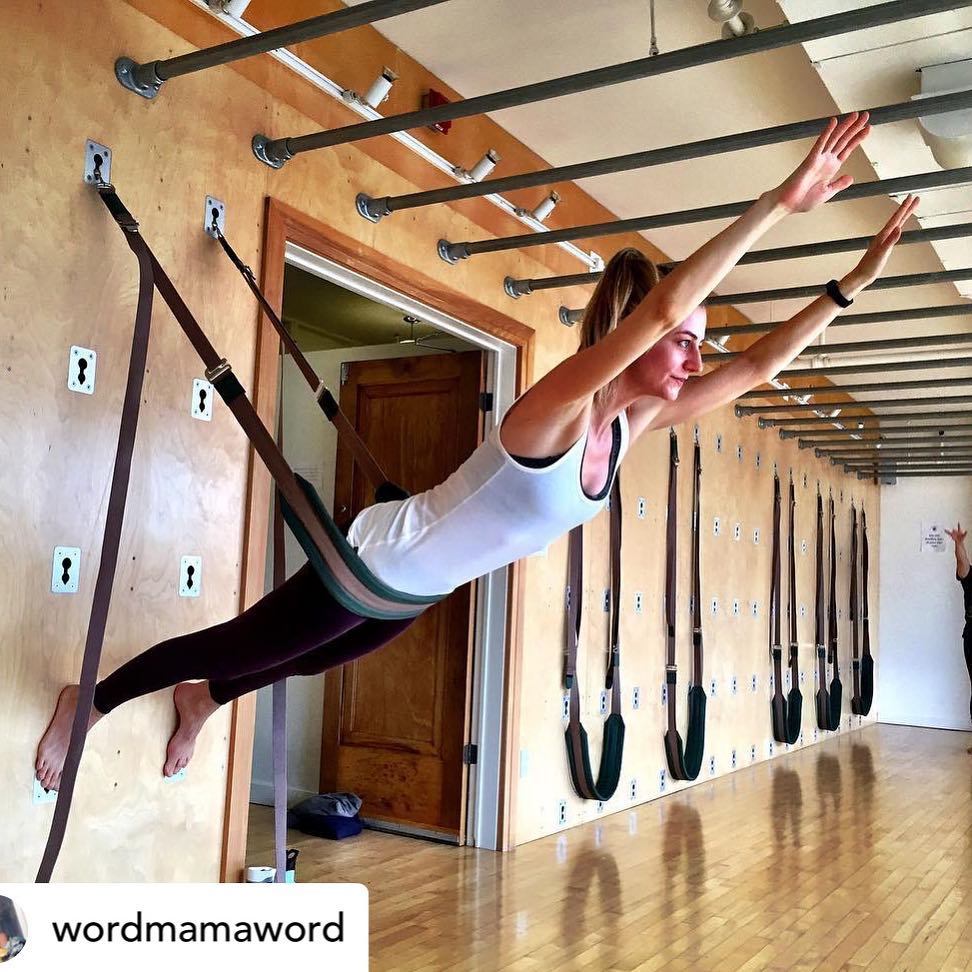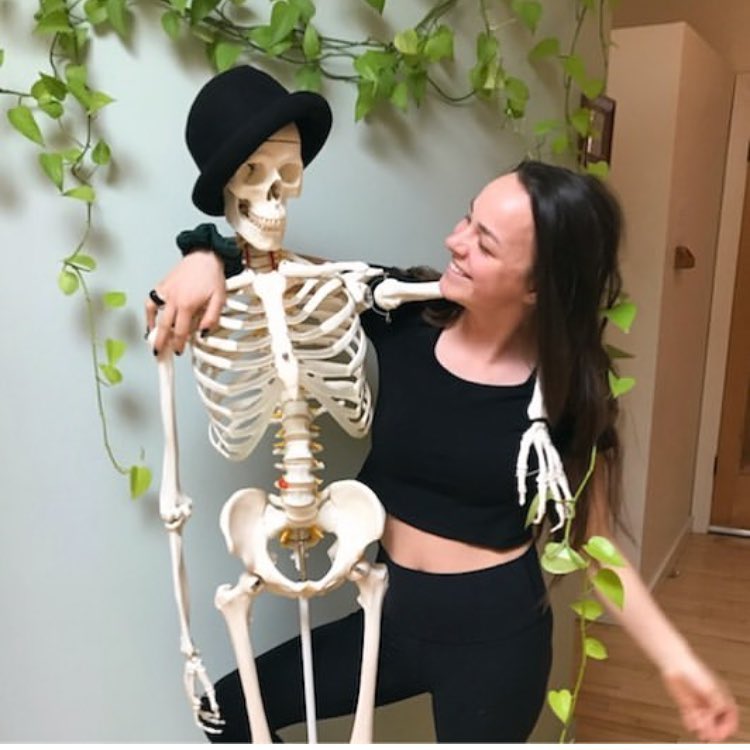 Octopus Garden is located on Toronto's College Street West. The beautiful studio offers classes, events, workshops, and of course, yoga teacher training courses. The knowledgeable faculty offers 200-hour courses, 300-hour courses, and 40-hour restorative yoga teacher training programs.
Program: The fundamental 200-hour teacher training program includes tuition, unlimited drop-in classes during the length of the program, a training manual, and a discount on products offered at the studio. The 2019/2020 program is held on Wednesday evenings and one weekend each month from October to February.
What We Like: Choosing the right teacher training program is incredibly important, which is why we love the free week of unlimited classes that Octopus Garden offers to those interested in learning more about the course. Gain a sense of the vibe at Octopus Garden to see if it feels like the right fit for you.
Cost: The 2019/2020 program costs $3250 CAD plus taxes.
Address: 67 College Street, Toronto, Ontario, M6H 1A6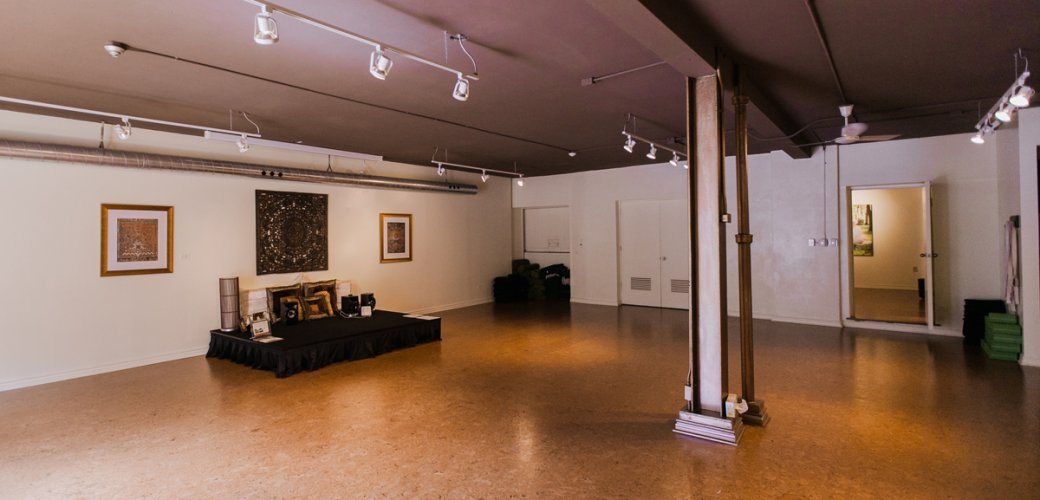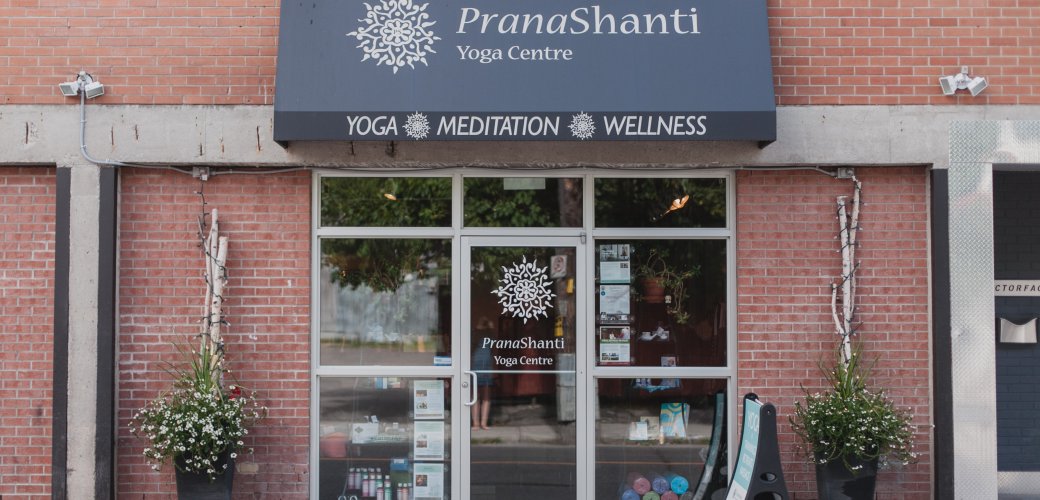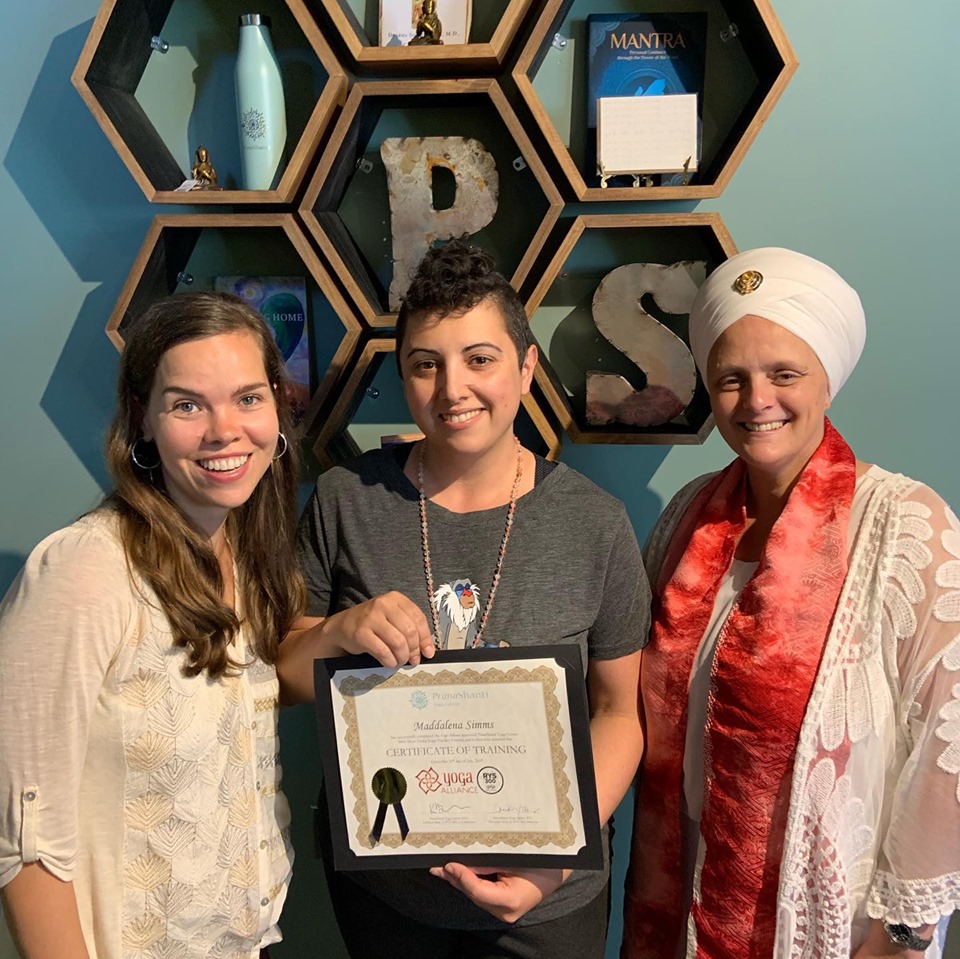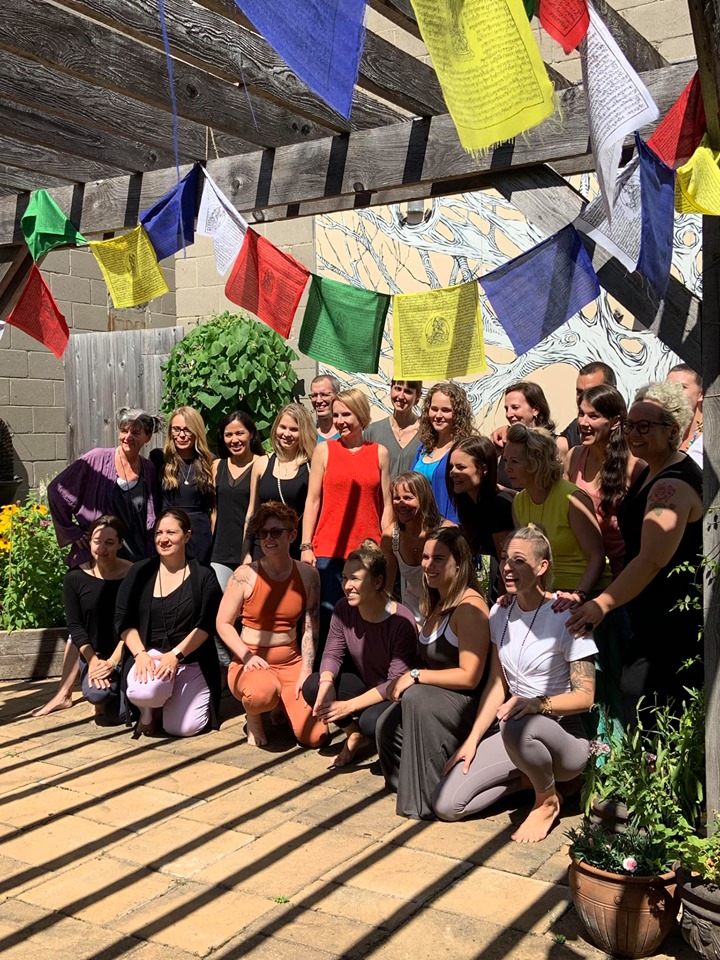 69572898_10158415546126336_8479915985350950912_n
68984657_10158410077506336_7808209054743920640_n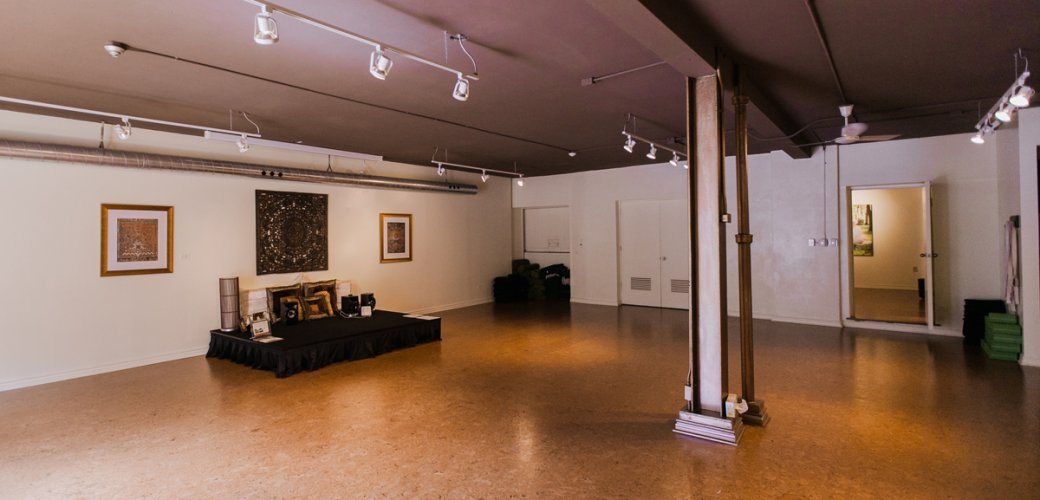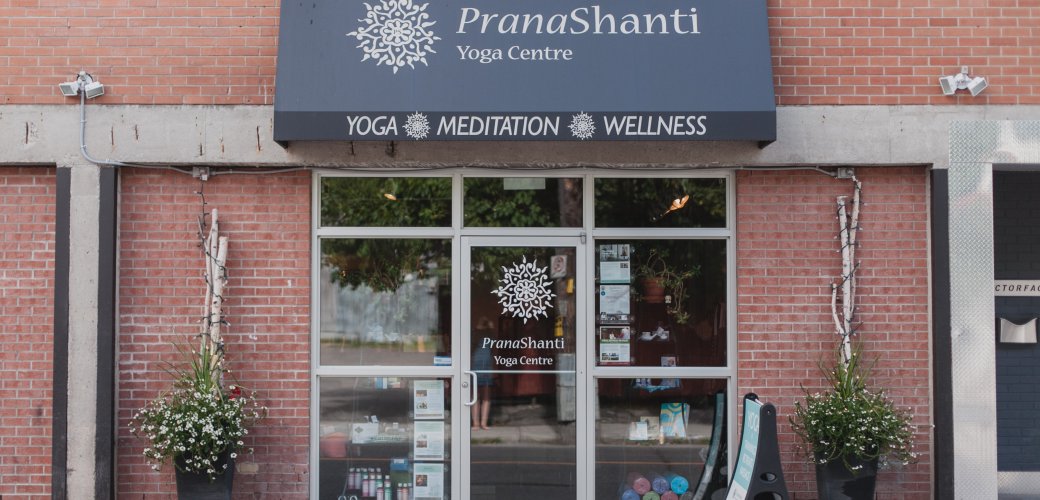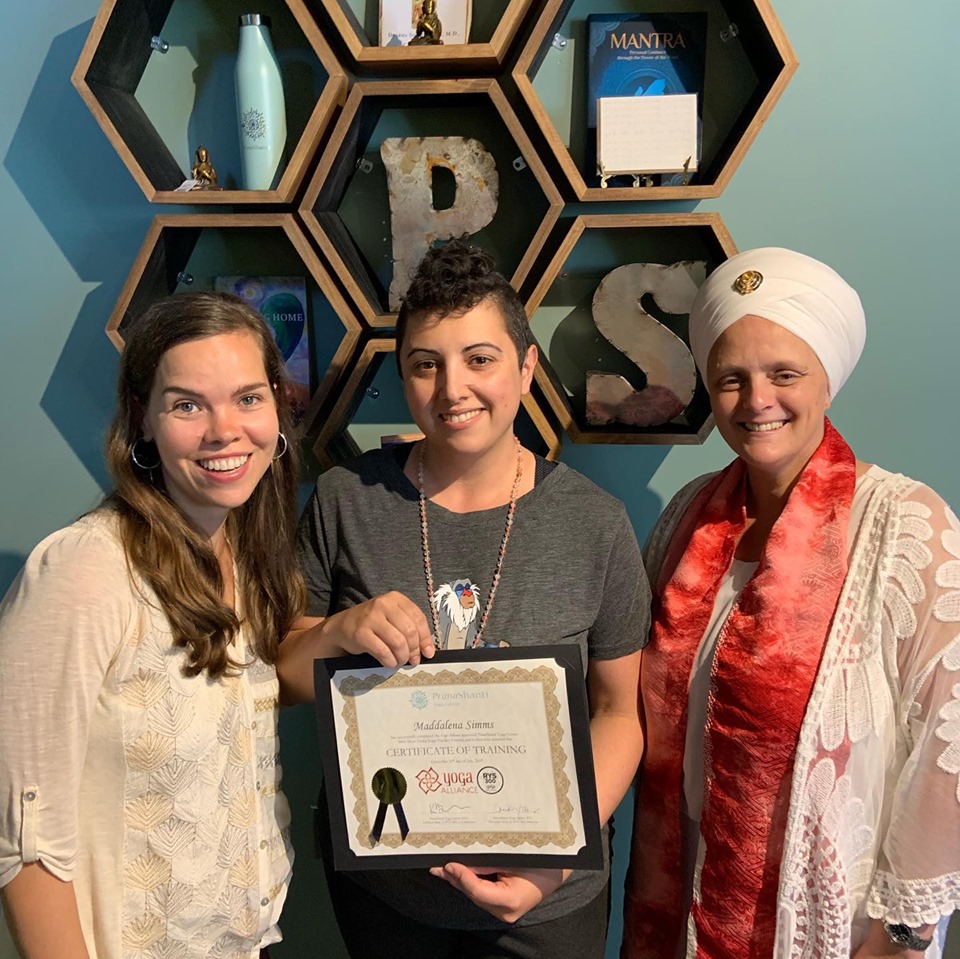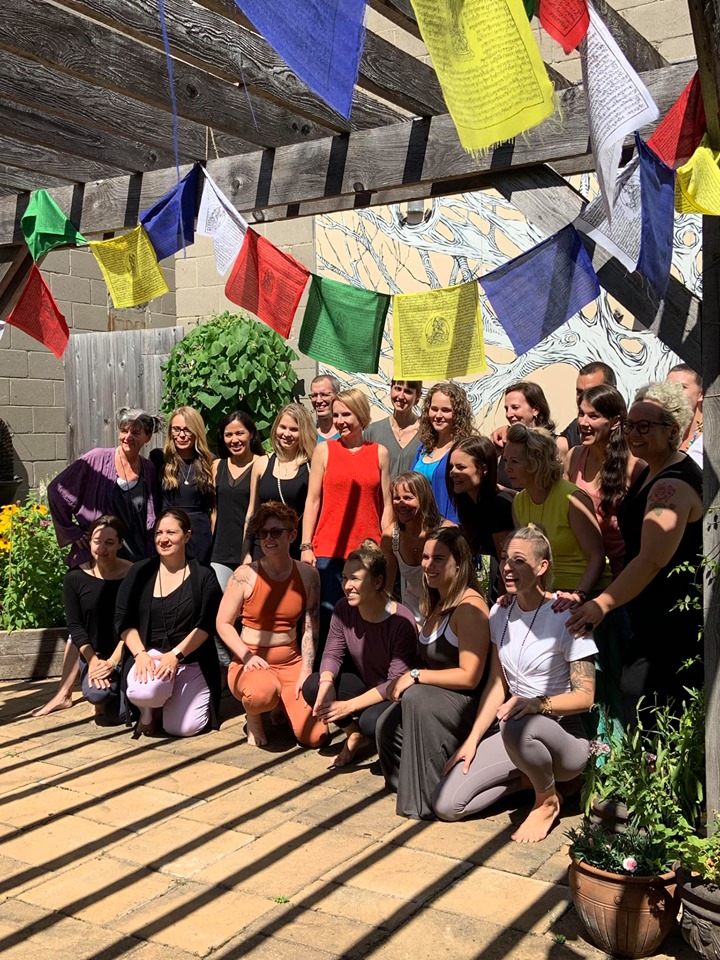 Situated in Canada's capital, Ottawa, PranaShanti Yoga Centre offers classes, trainings, and a work exchange and scholarship program. They also have an infrared sauna on-site, as well as a consultation room for holistic treatments and services. Celebrating ten years in business, this yoga studio has graduated 20 groups of yoga teachers over the years.
Program: The 200-hour Hatha yoga program includes your yoga manual, textbook, handouts, a 20-class pass for PranaShanti, mentorship, opportunities to assist with drop-in classes, and a discount on studio products. In addition to this course, they offer a 300-hour Hatha training course, kundalini training (both 200- and 300-hours), yin yoga courses, hot stone restorative yoga training, Reiki training, and more.
What We Like: The center is truly holistic in nature, offering a variety of complementary healing modalities on-site. Whether visiting as a student or client, explore the healing potential of infrared sauna session, naturopathy, massage therapy, energy healing, and more.
 Cost: Pay in full for the 2019 start and the price is $3200 CAD plus tax. To pay in installments, the course costs $3500 CAD plus tax.
Address: 52 Armstrong Street, Ottawa, Ontario, K1Y 2V7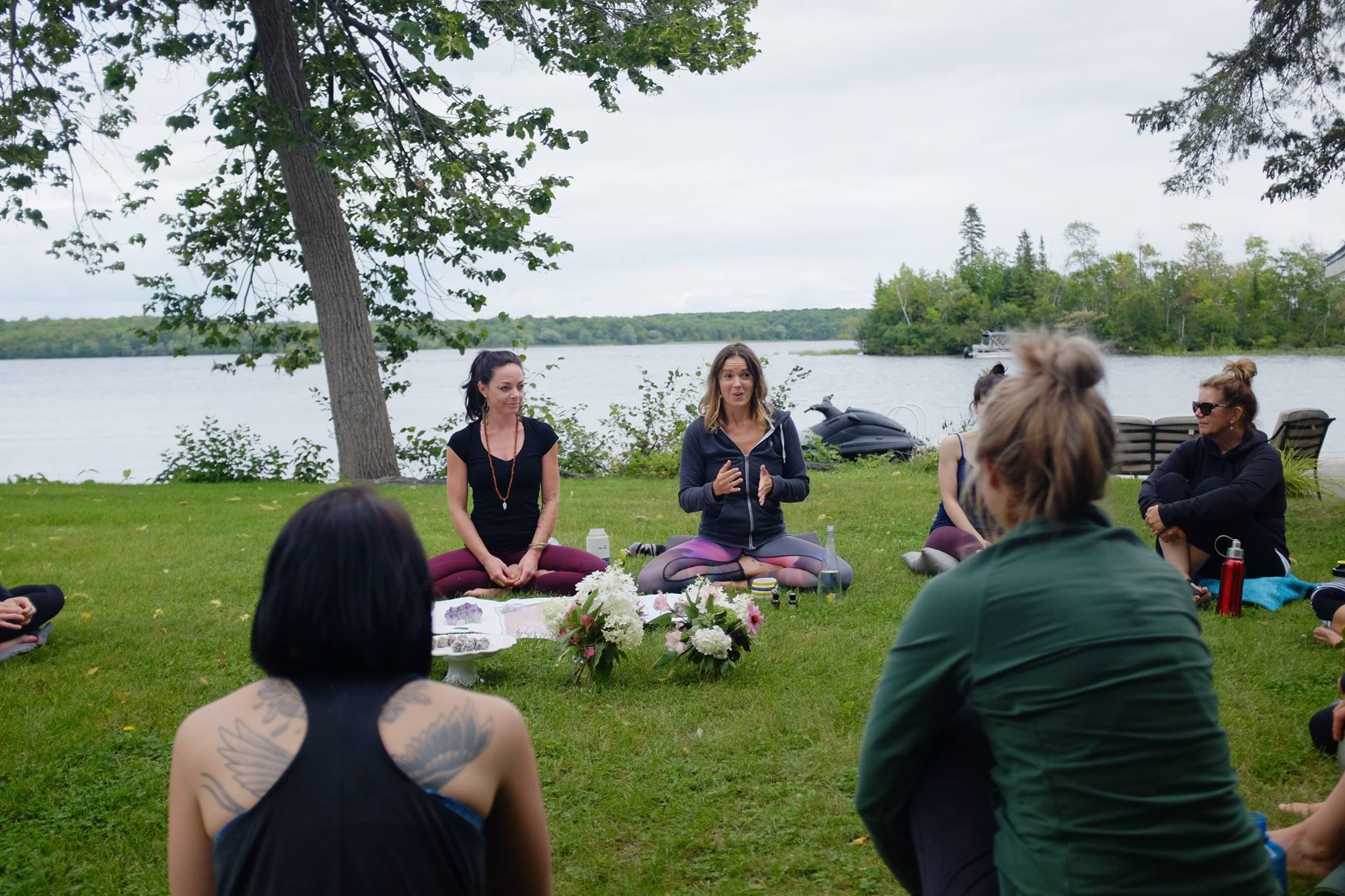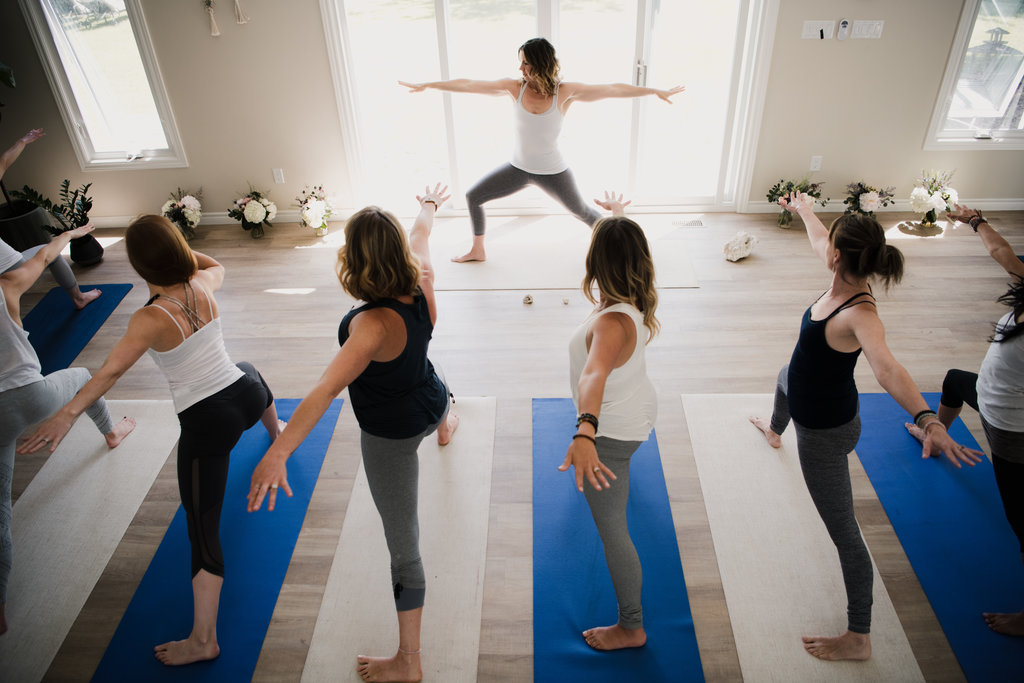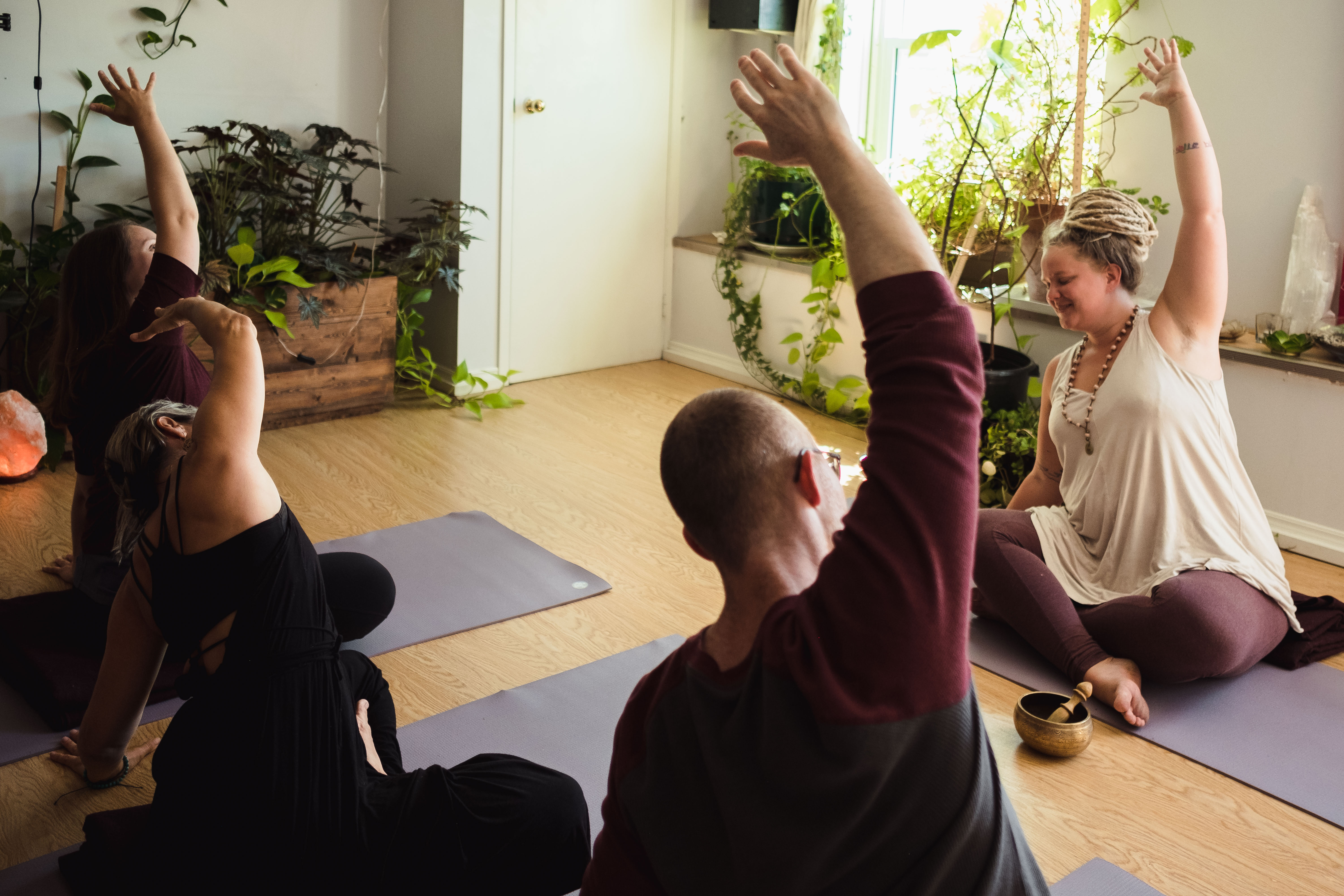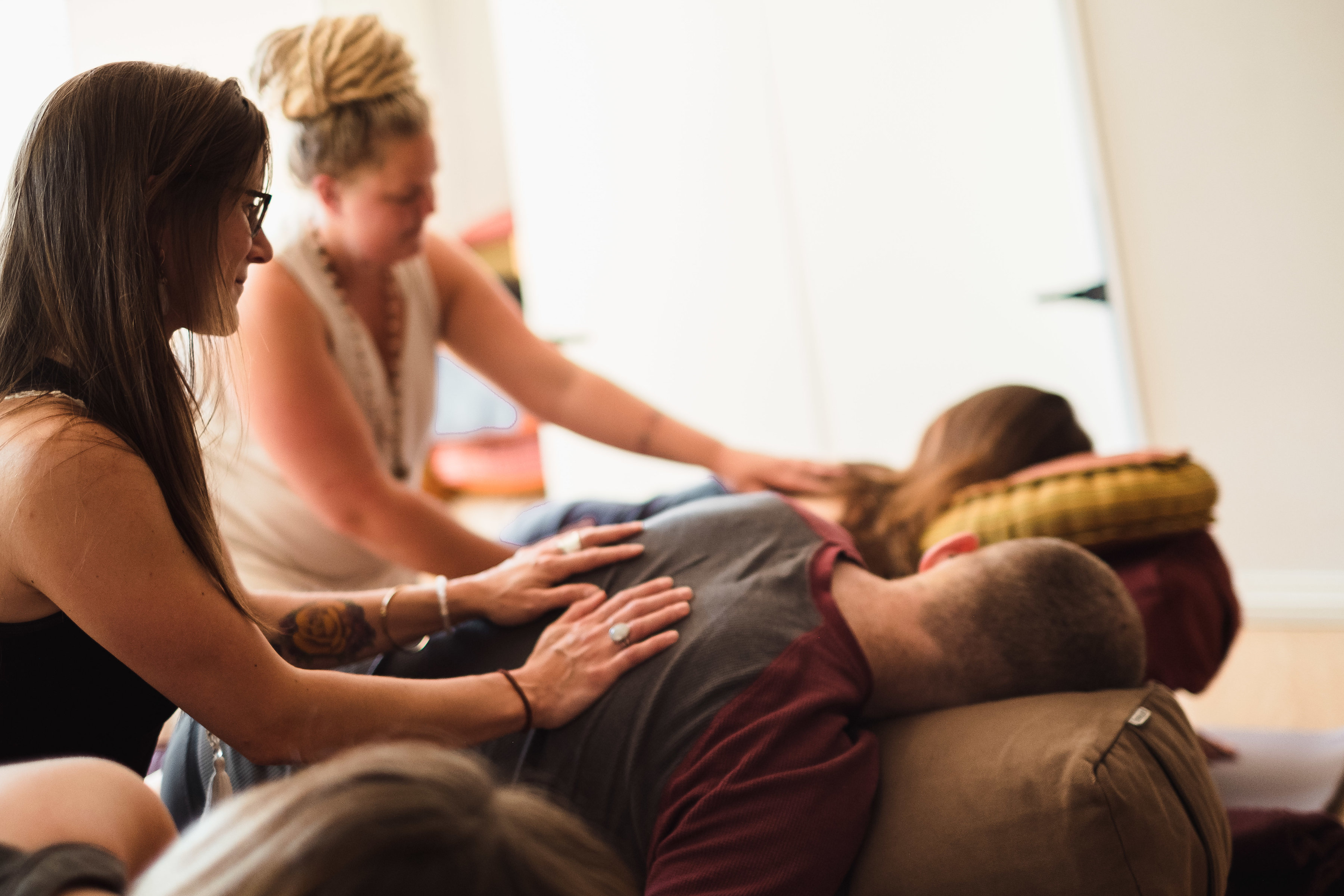 21013937_938190626334277_1457124524590950581_o
StephHayes_peterboroughlivingyoga10of333
StephHayes_peterboroughlivingyoga165of224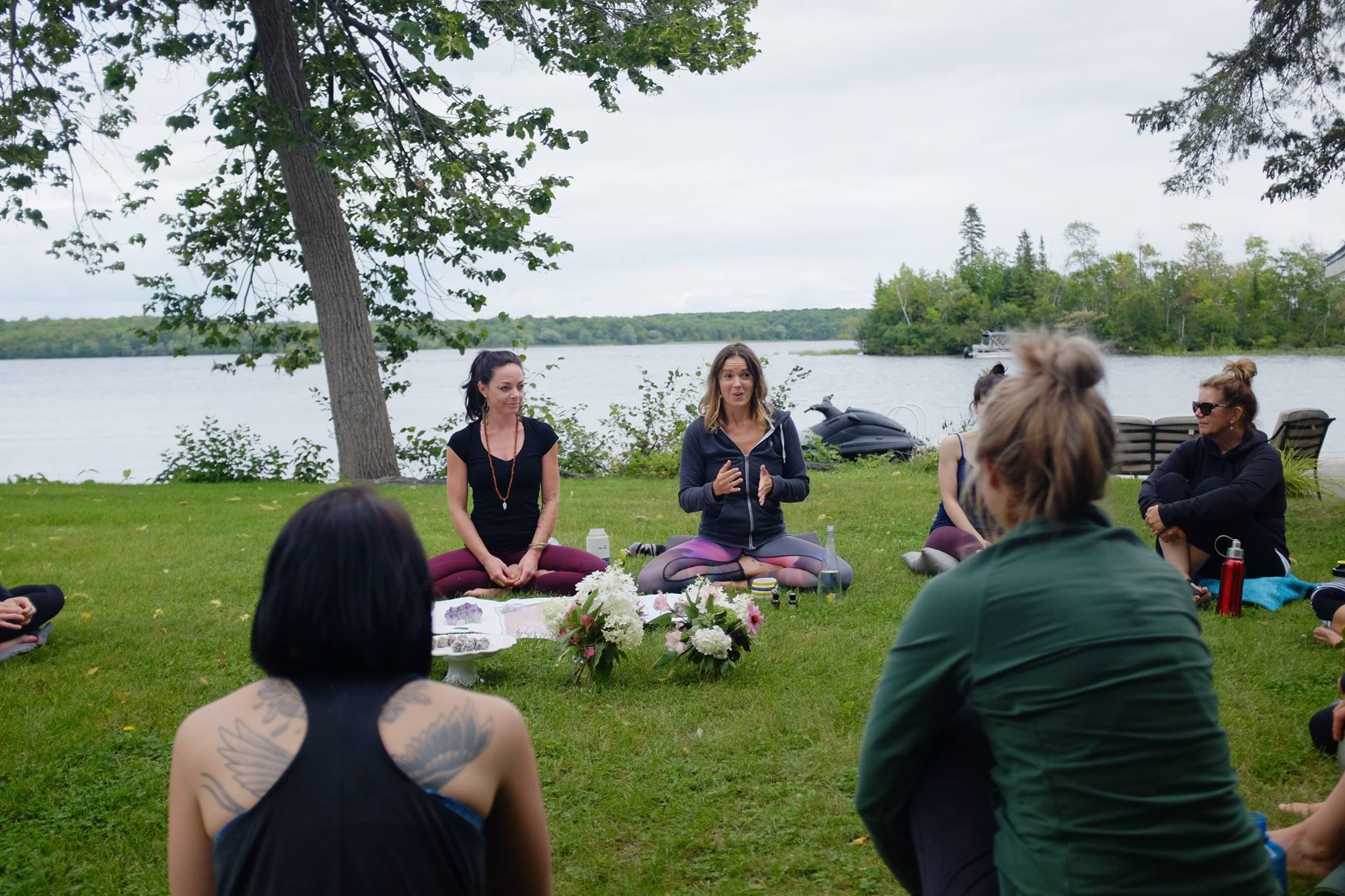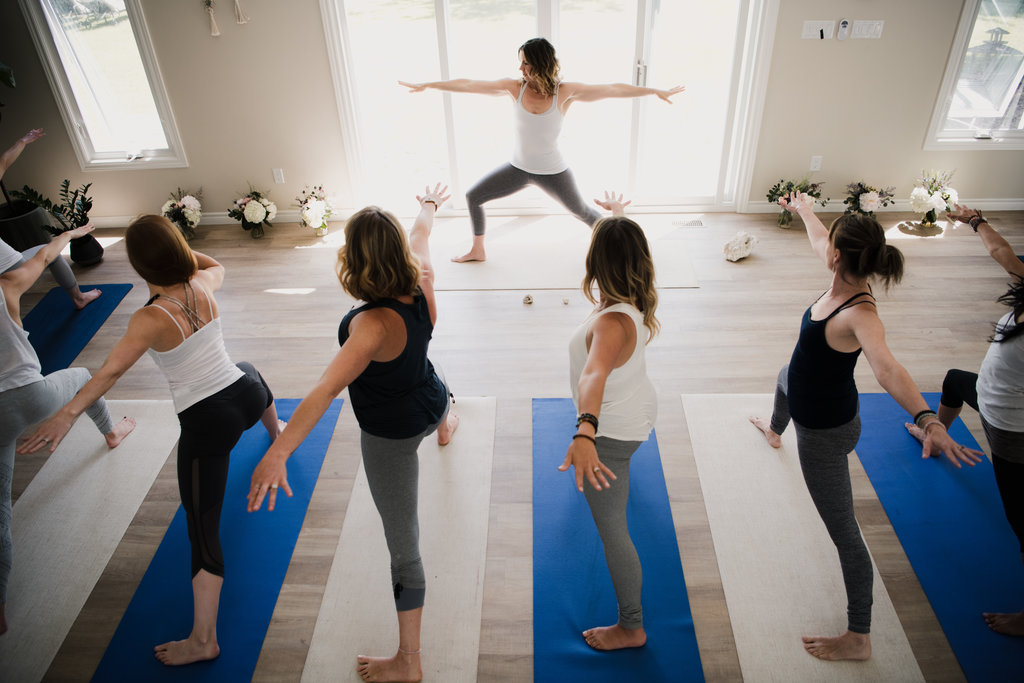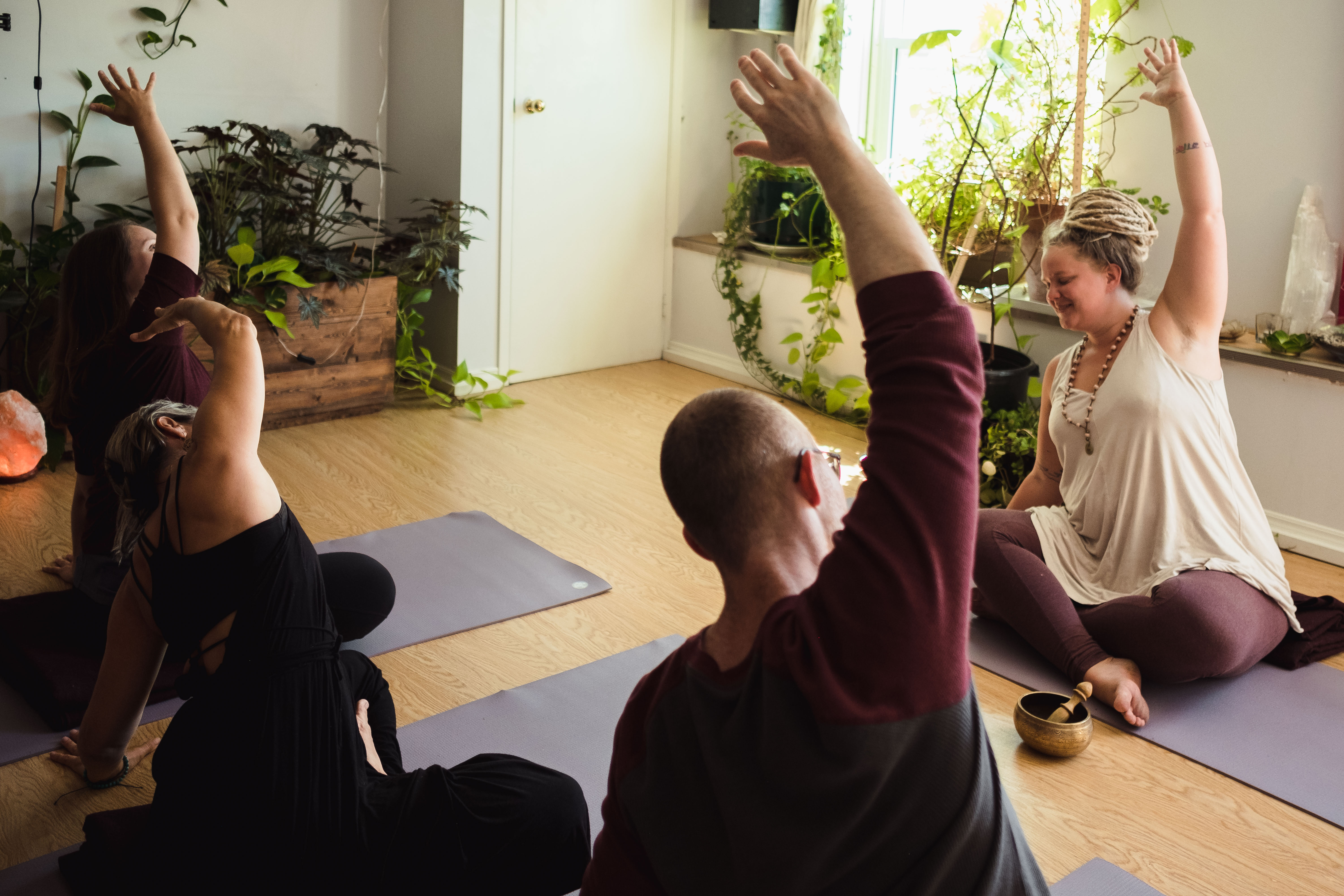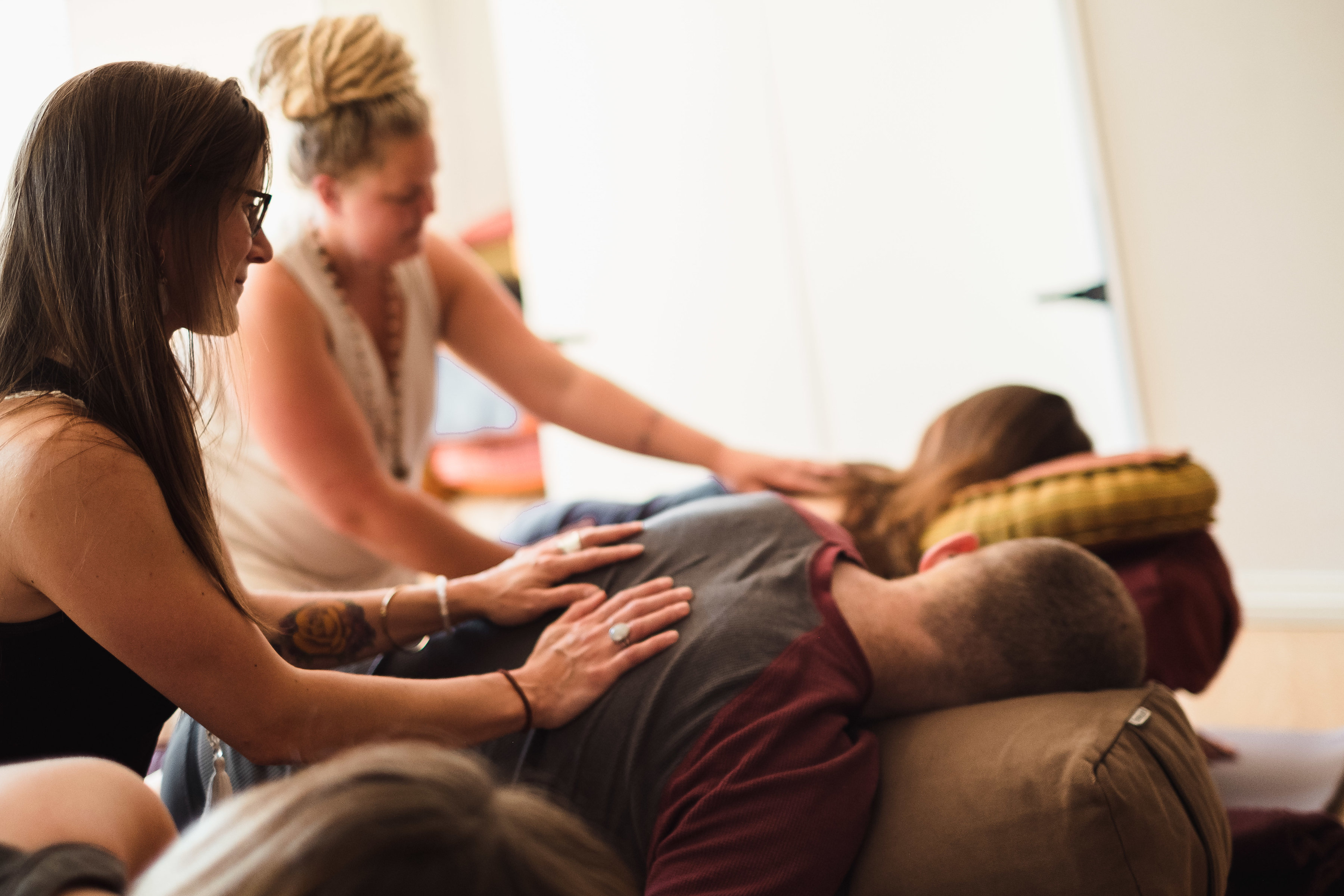 Amrita Living Yoga is a yoga studio and training center rooted in Peterborough, Ontario. They offer classes, workshops, trainings, and retreats, as well as a variety of holistic services such as massage, Reiki, and hypnotherapy. Their next 200-hour yoga teacher training program starts in March 2020 and is held over 9 weekends in Peterborough and Bobcaygeon.
Program: The Yoga Alliance approved program is led by Tiina Kivinen and Ally Boothroyd. Held on a selection of weekends from March to June, this 200-hour program includes instruction, workshops, weekly classes with Peterborough Living Yoga, and the opportunities to gain mentoring from senior teachers. It is held at Peterborough Living Yoga with trips to the lakeside Sarovara Yoga in Bobcaygeon.
What We Like: The Kawarthas area of Ontario, where this program is held, is a beautiful location within 90 minutes of Toronto. The weekend layout of this program makes it accessible and convenient for many, offering plenty of time for integration between teaching weekends.
Cost: The early bird price is $2950 CAD plus tax. The regular price is $3200 CAD plus tax.
Address: 394 George Street North, Peterborough, Ontario, K9H 3R3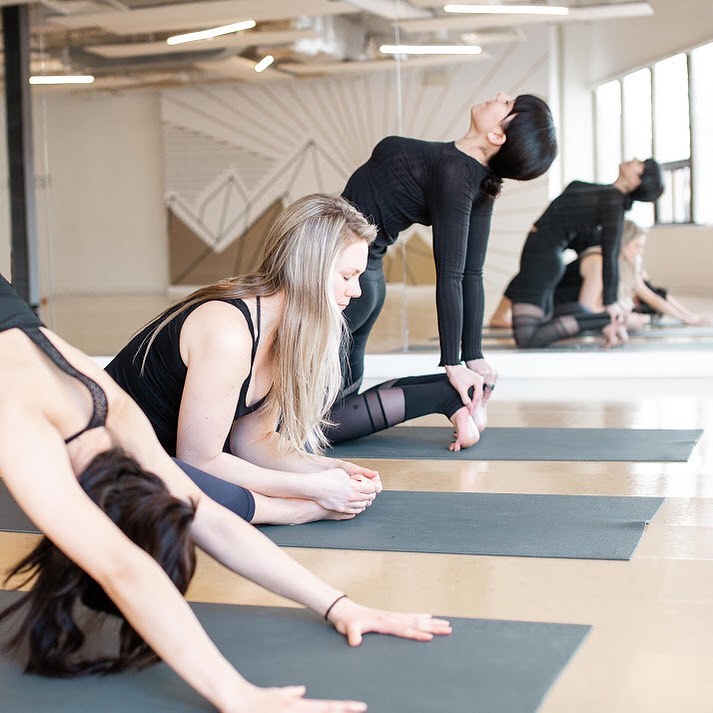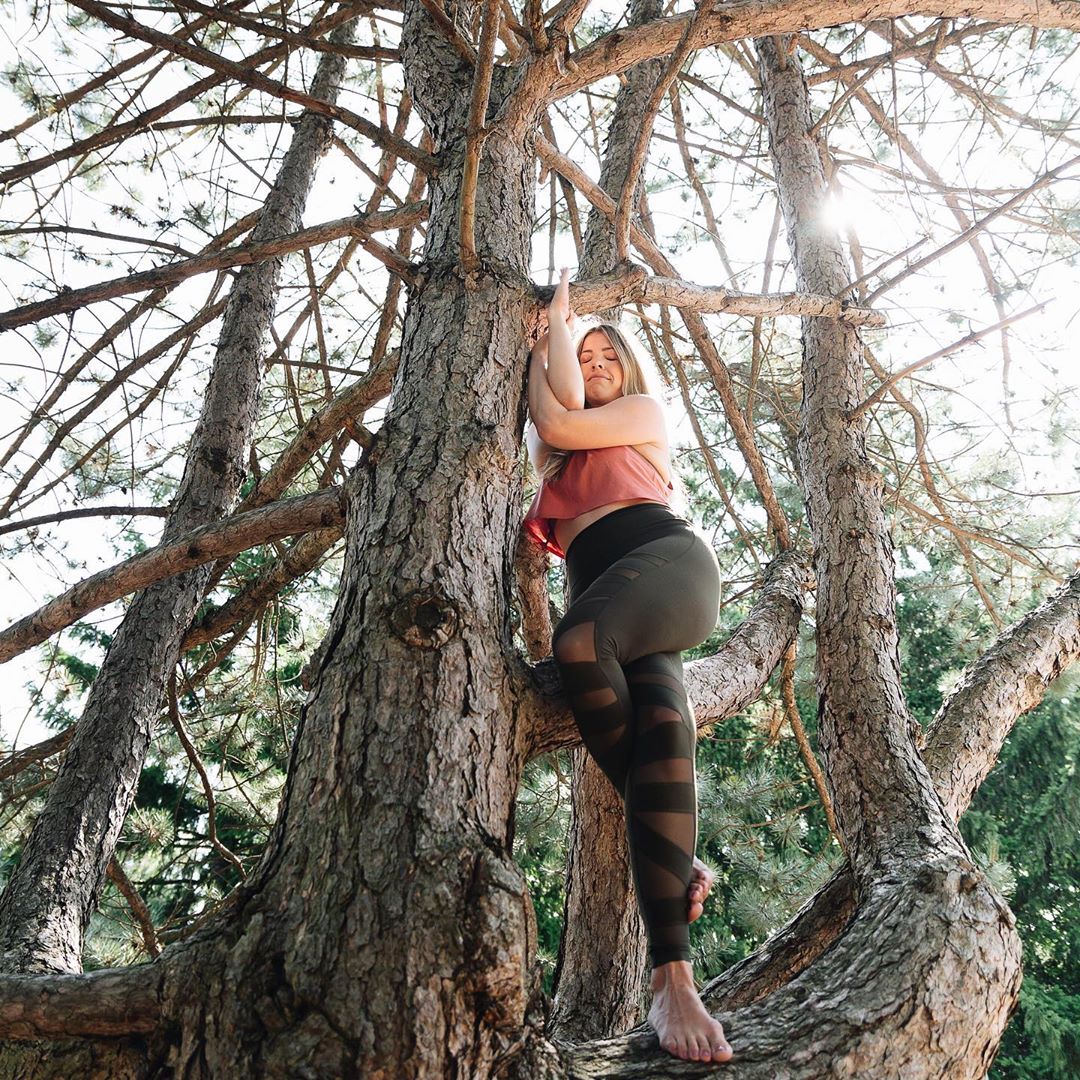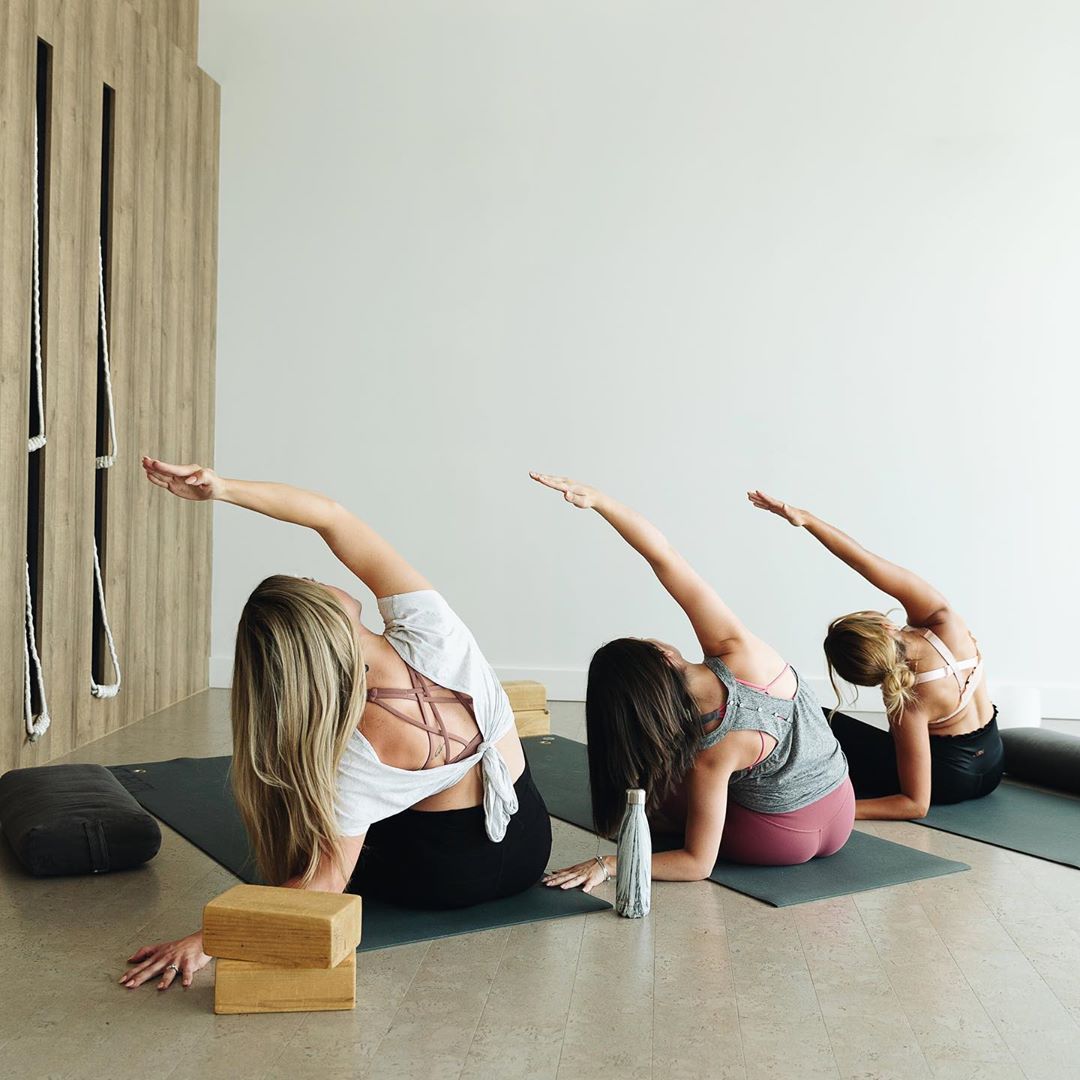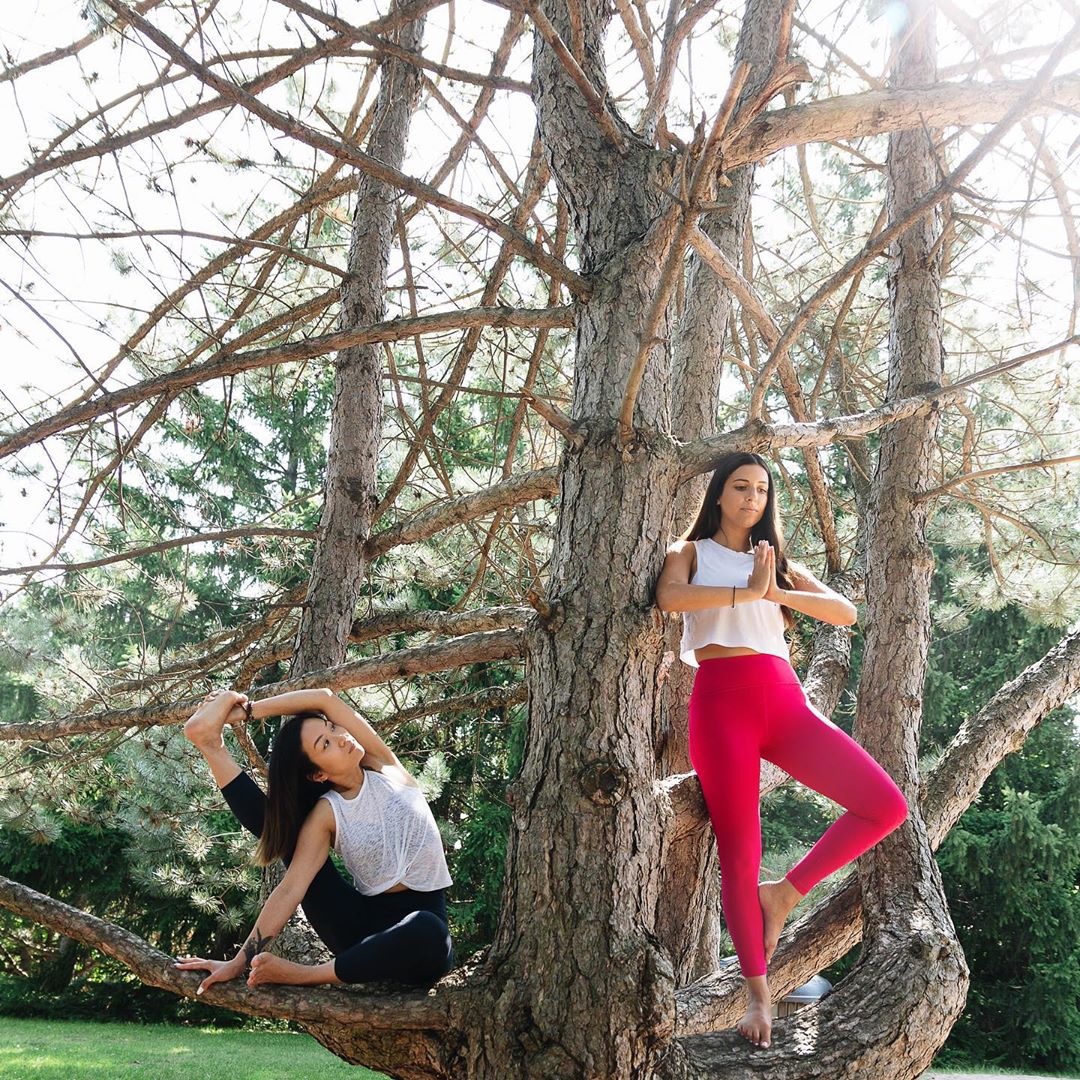 yogatreestudios_66648614_357190688512527_7483783991620185286_n
yogatreestudios_67132120_707985943053557_3895234062520157541_n
yogatreestudios_67714357_441861293073259_1697750058015245978_n
yogatreestudios_69800571_127130631978906_1126665018817504795_n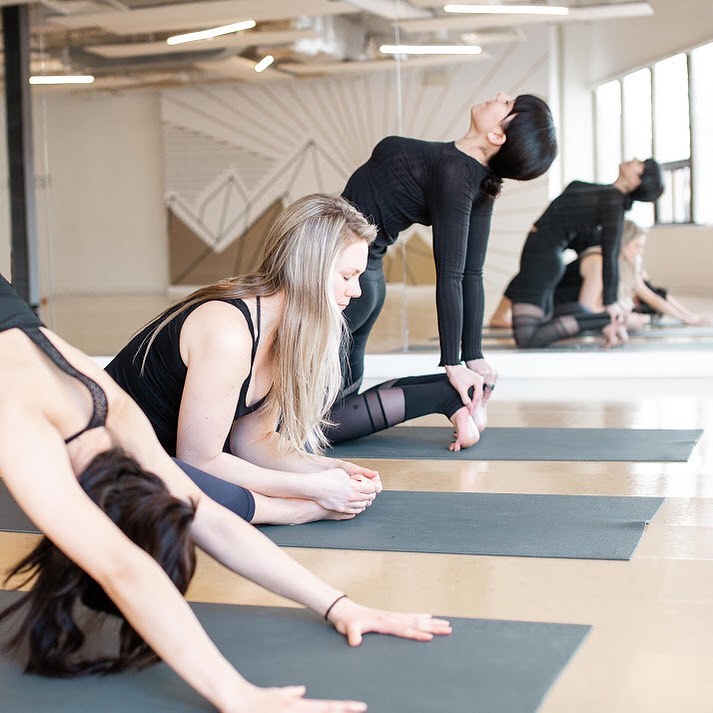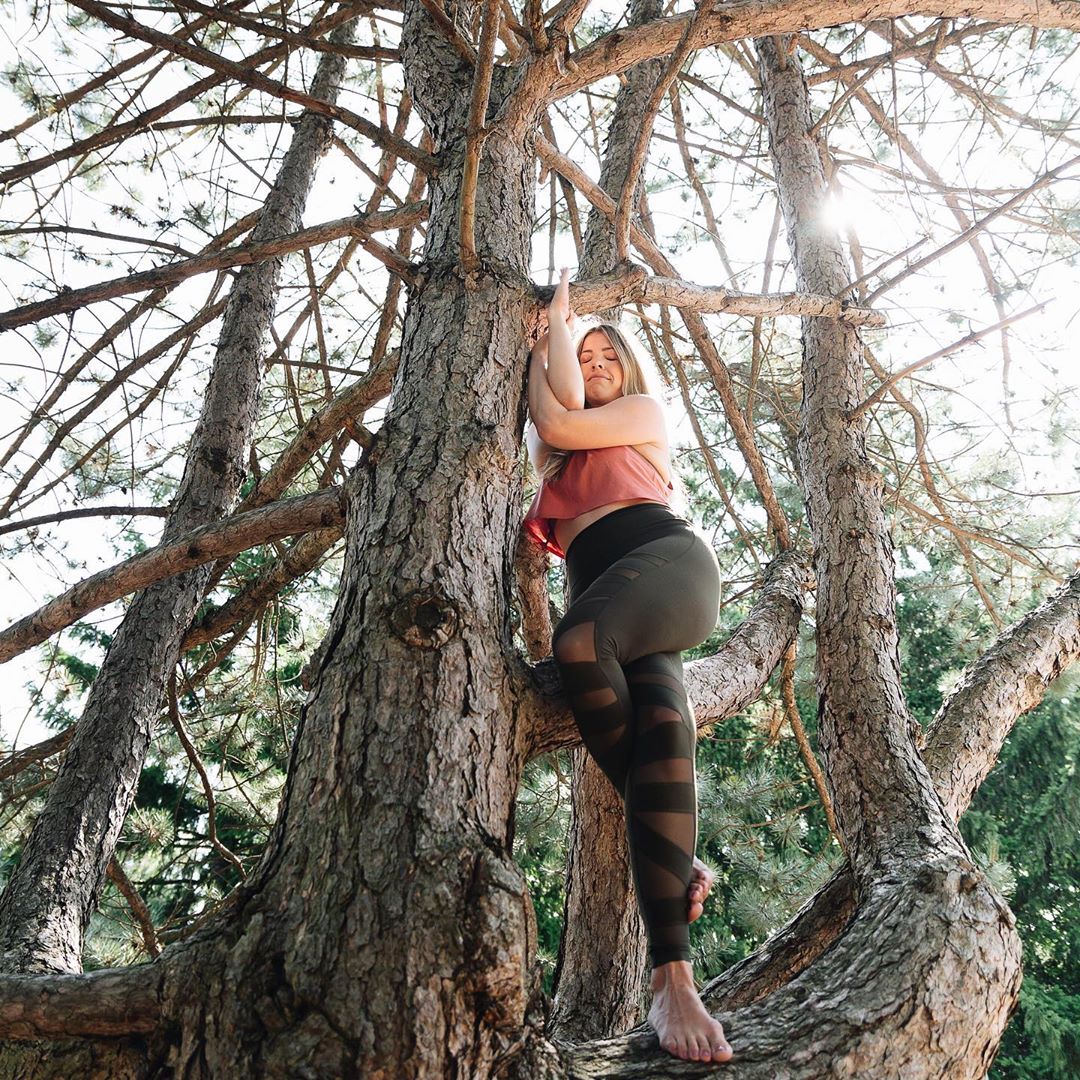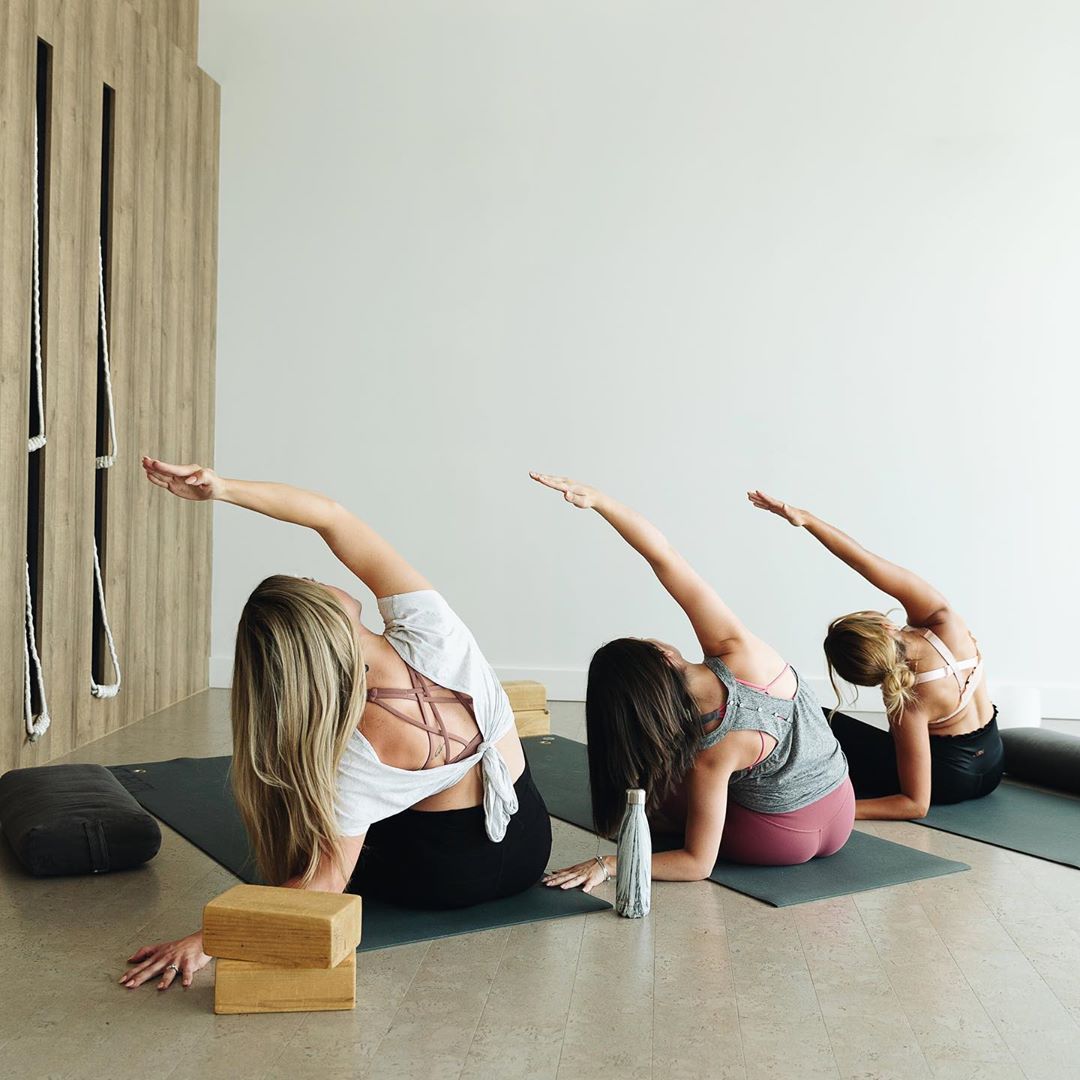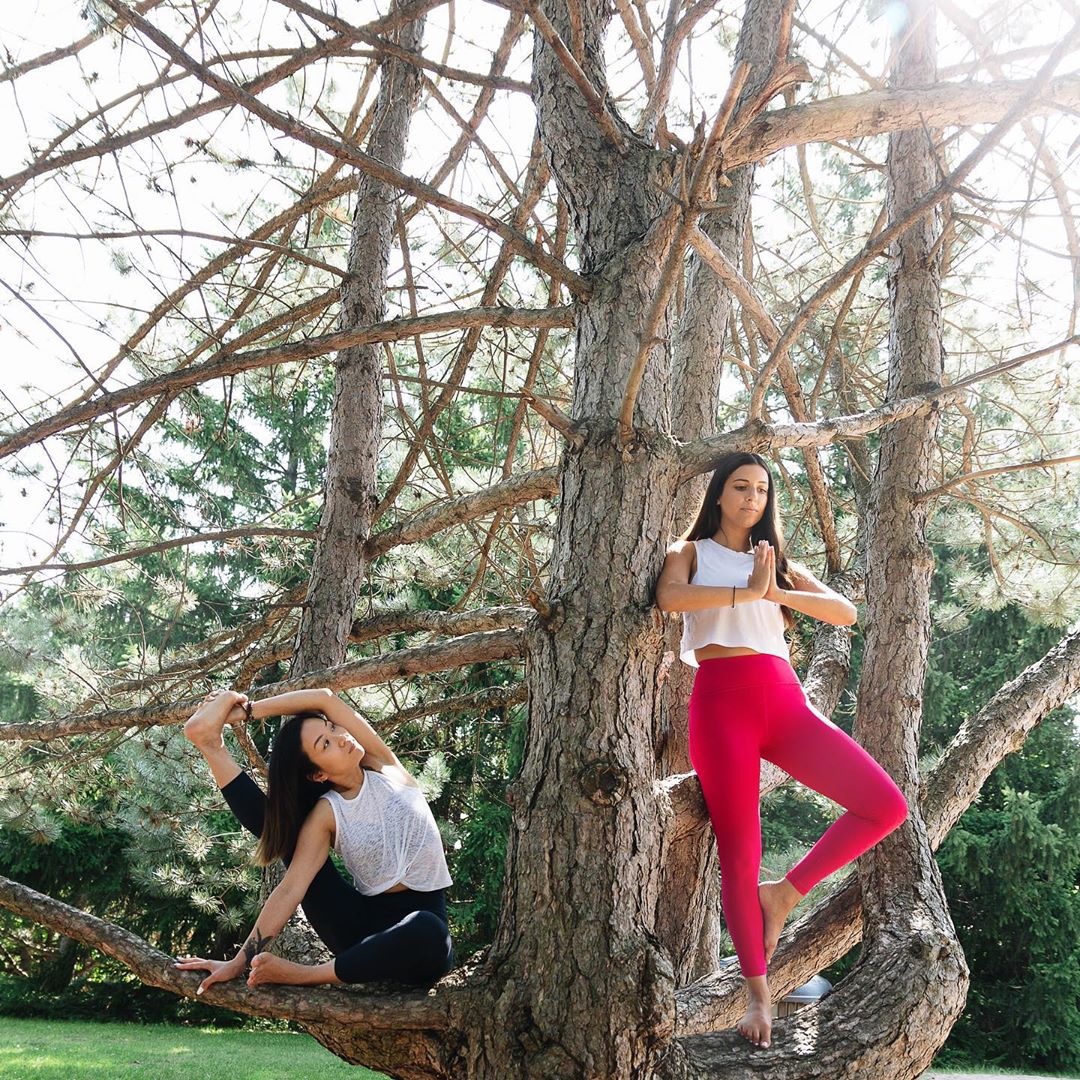 The Yogatree has five different studios from downtown Toronto to Vaughan to Richmond Hill. Offering classes, workshops, and teacher training programs, this well-known studio has much going for it. Whether you're in search of a full-time intensive program or a part-time course held on weekends, Yogatree has options for both.
Program: Yogatree offers 250-hour yoga teacher training courses in Toronto and in Vaughan. The full-time program is completed in one month's time and the part-time program is stretched out over 12 weekends. The course is non-residential and includes training and certification upon completion. A yoga class pass is included as well, the length of which varies based on location and course structure chosen.
 What We Like: The flexibility of this program is great. Offering both Toronto and Vaughan locations, as well as providing weekend offerings and month-long intensive courses, the layout of this course is likely to suit a variety of different needs and schedules.
 Cost: Tuition fee varies by location and time of booking (early bird pricing is available) but lands somewhere between $3300 and $3600 CAD.
Address: 123 Dundas Street West, Toronto, Ontario, M5G 1C4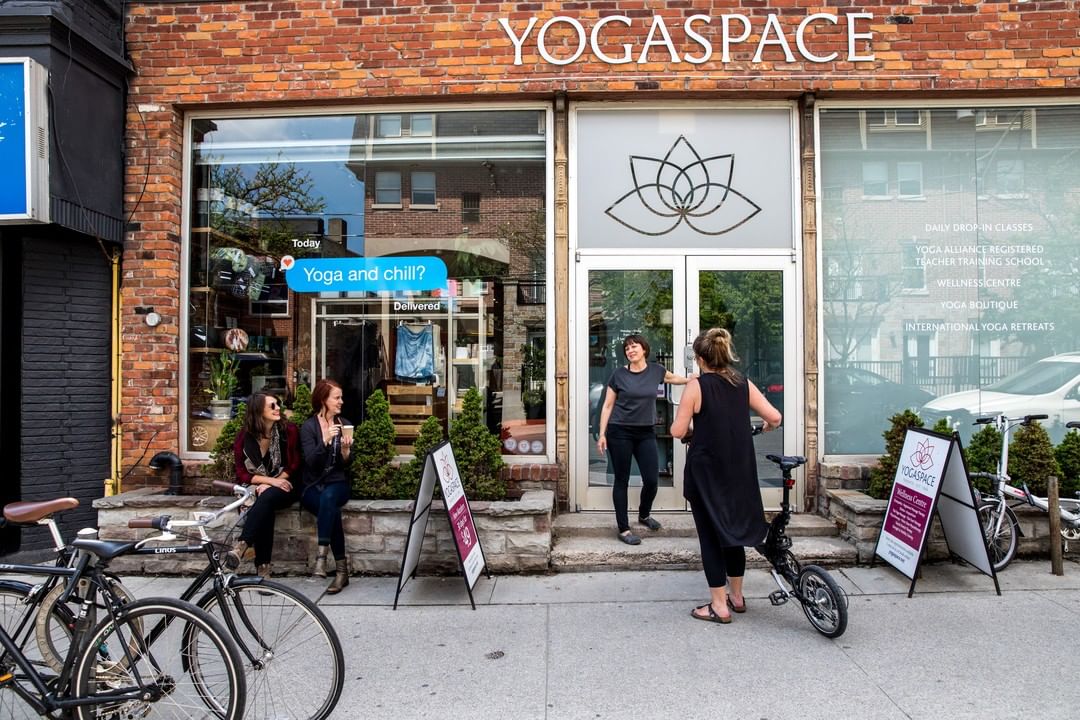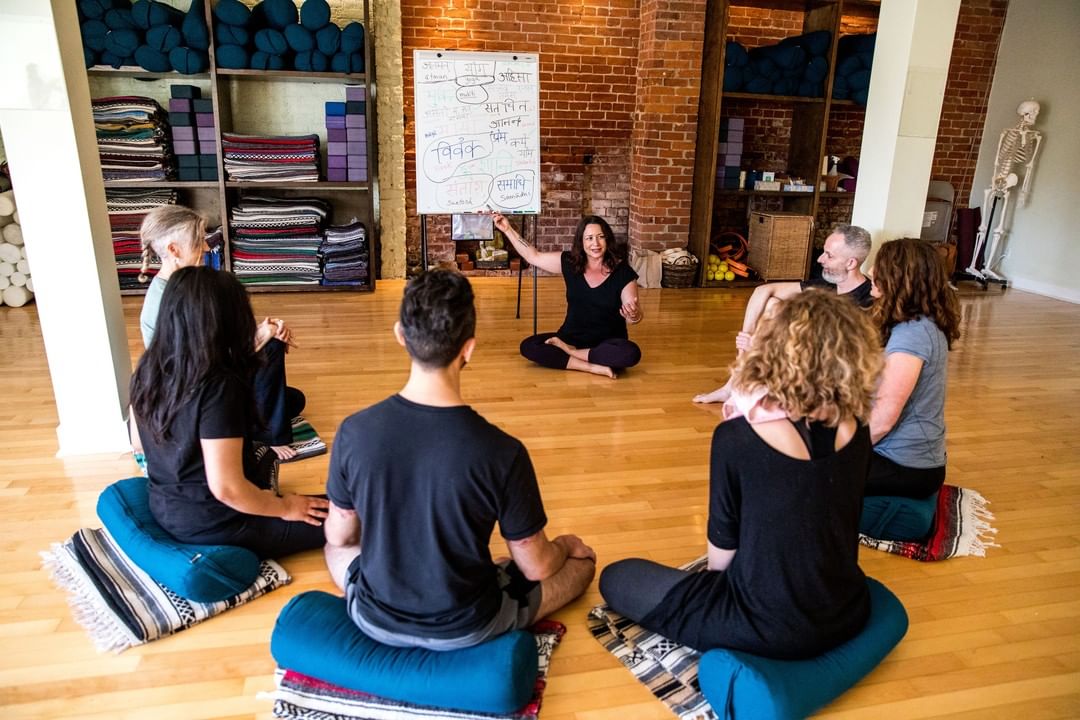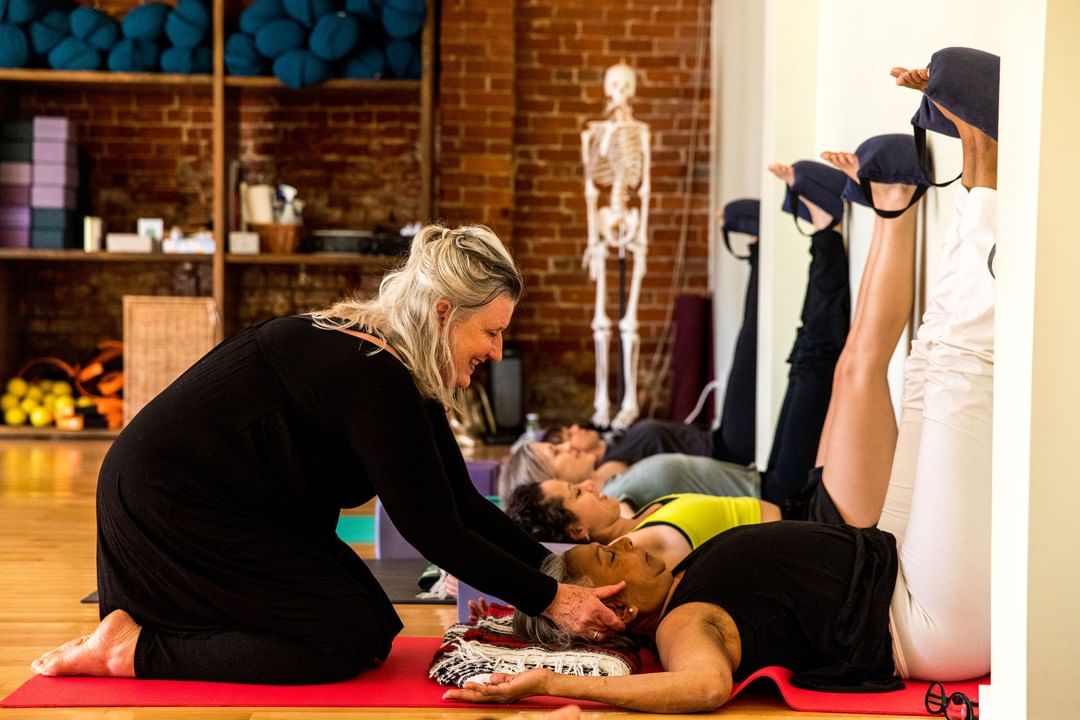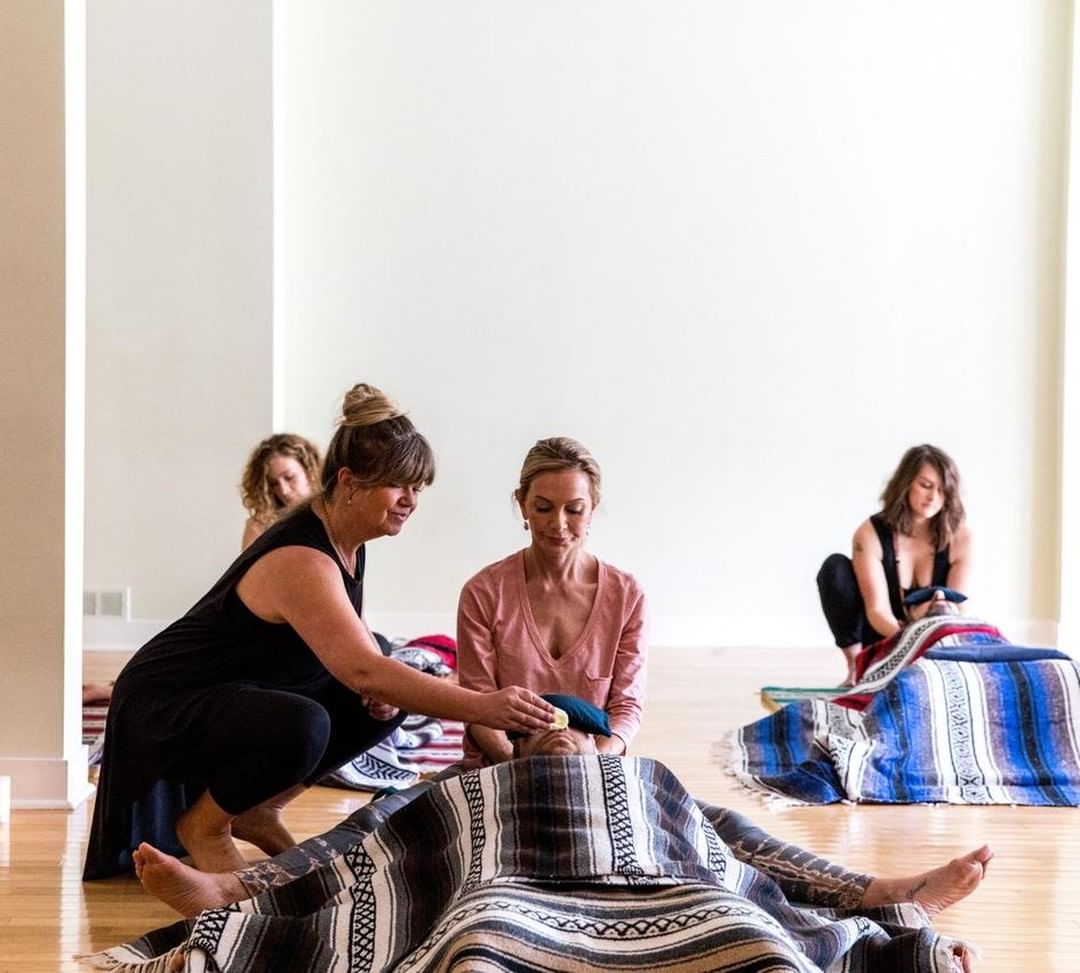 yogaspaceto_65830469_107541993776916_4795174239425839779_n
yogaspaceto_66316719_2403298229907843_4751913073173311620_n
yogaspaceto_66612961_415013052554344_732328505134062324_n
yogaspaceto_69025635_360240238193993_5949011337317874967_n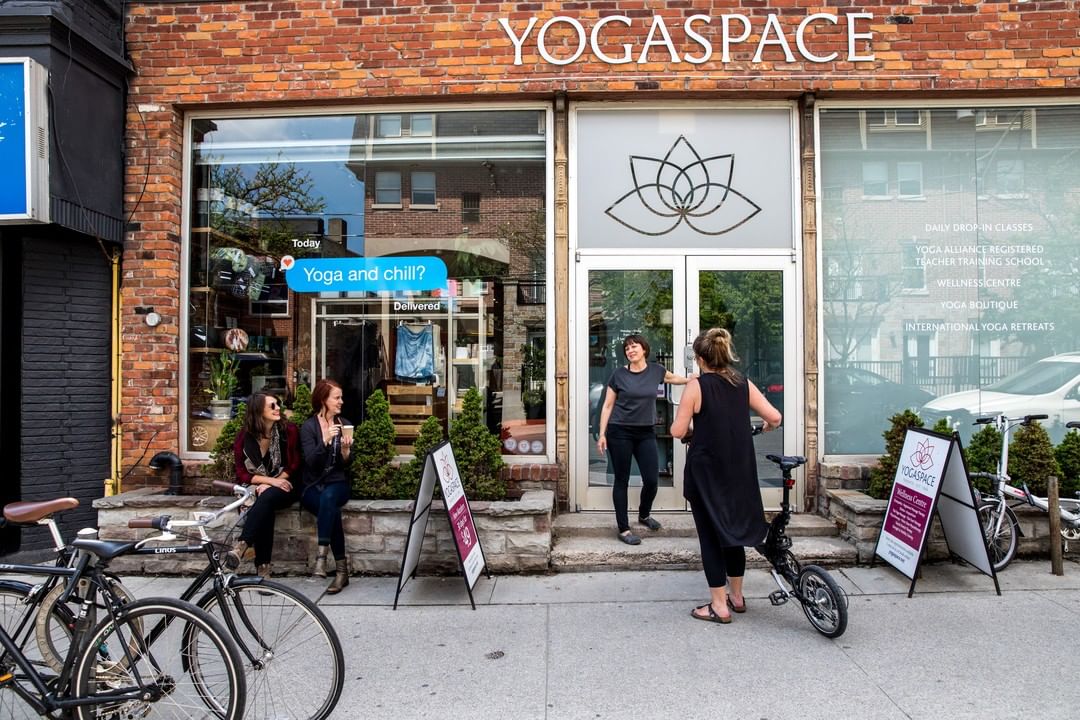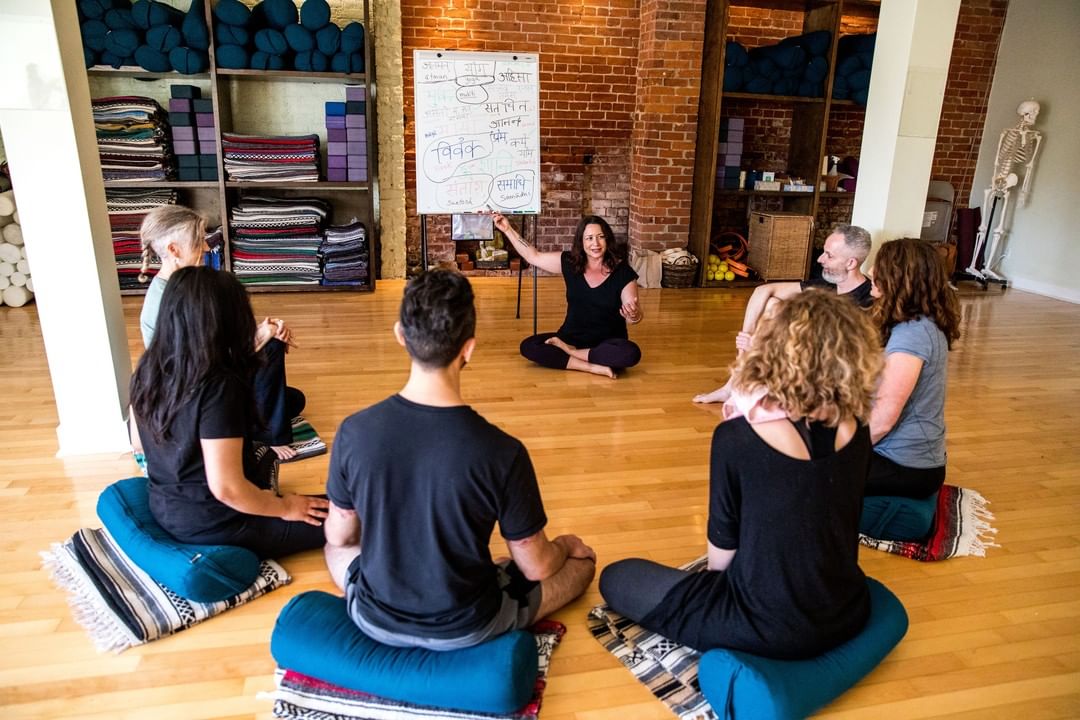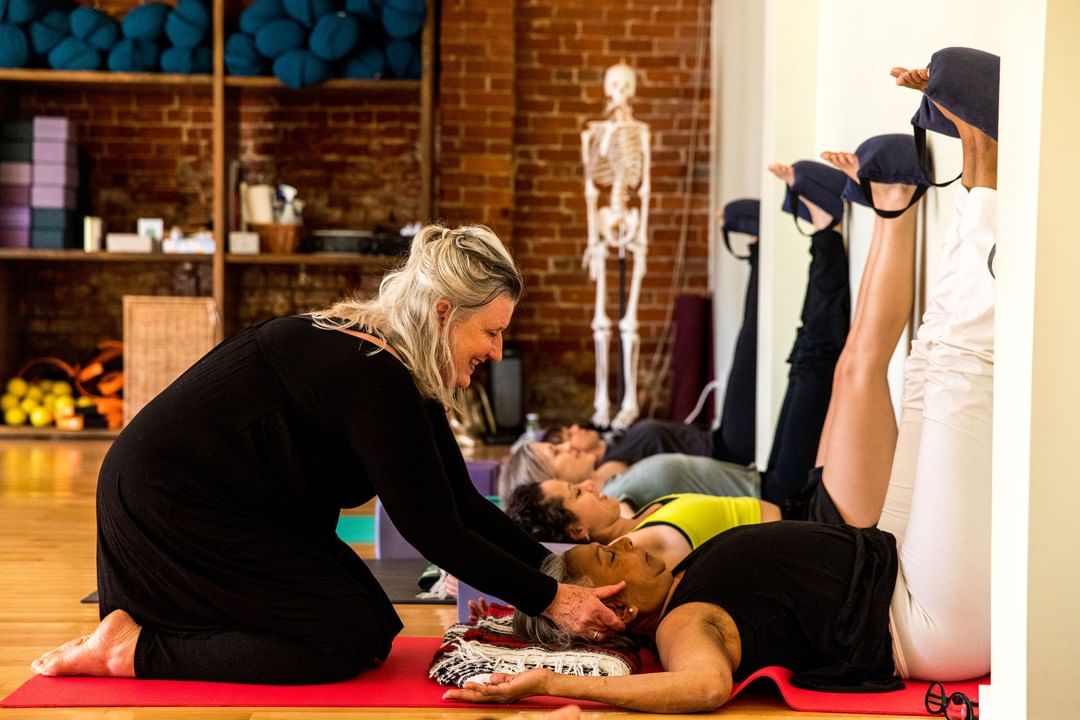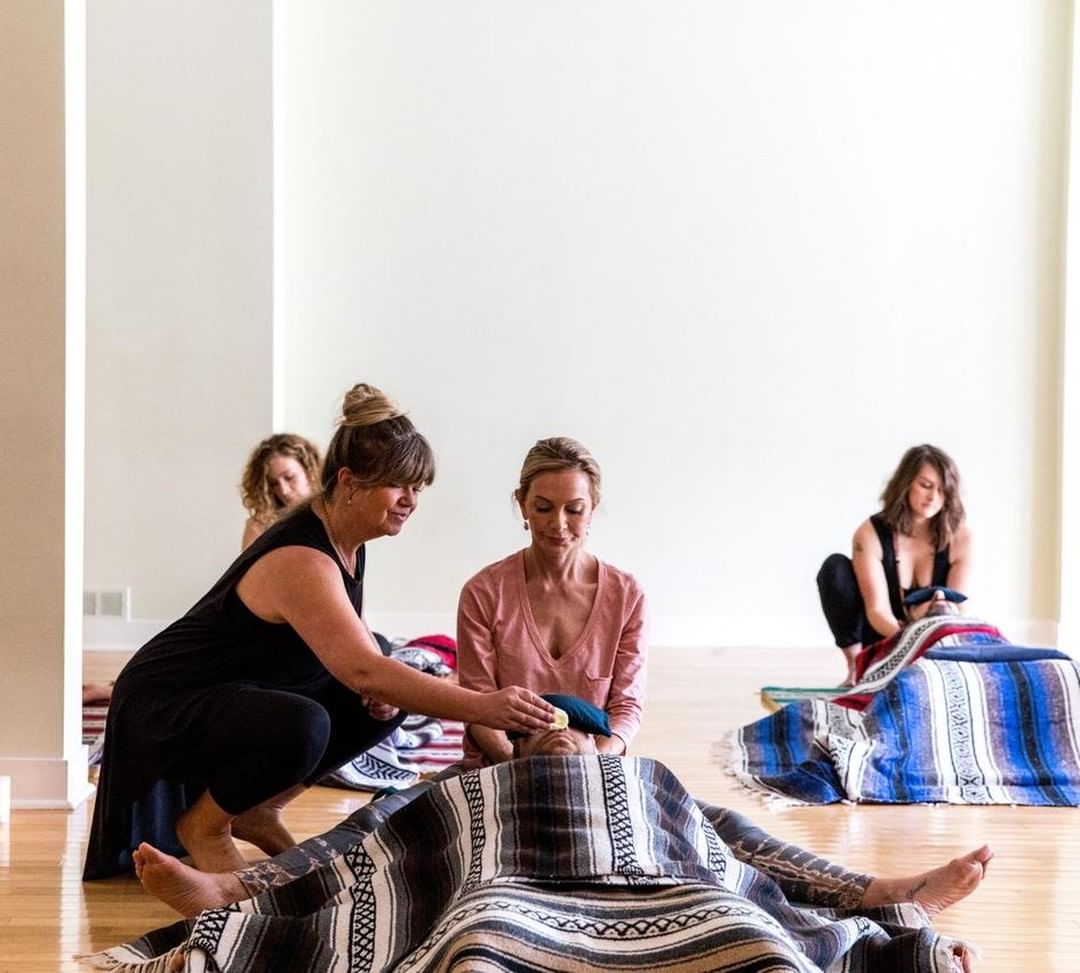 This yoga studio and schools is on trendy Ossington in Toronto. It offers a variety of services to its community, including wellness treatments, classes, workshops, teacher trainings, personal training, and retreats. When it comes to teacher training, Yogaspace has been guiding and graduating teachers for 18 years. Fall, winter-spring, and summer intensive courses are all available.
Program: The 'fall' and 'winter-spring' program take place on weekends over the course of ten weeks. The summer intensive course is four weeks in length. The course includes teachings, a manual, a private consultation with the program director, a 6-month drop-in class pass, a lifetime discount on drop-in class passes, unlimited discounted access to their infrared sauna, discounts on products in the studio, and free mat storage.
What We Like: This program is frequent; every year three courses begin once again. Whether you choose the summer intensive or one of the other options, training is completed quickly so students don't need to travel abroad to fast-track their yoga teaching aspirations.
Cost: The 2019 price is $3300 CAD plus tax (an early bird rate is usually available).
Address: 148 Ossington Avenue, Toronto, Ontario, M6J 2Z5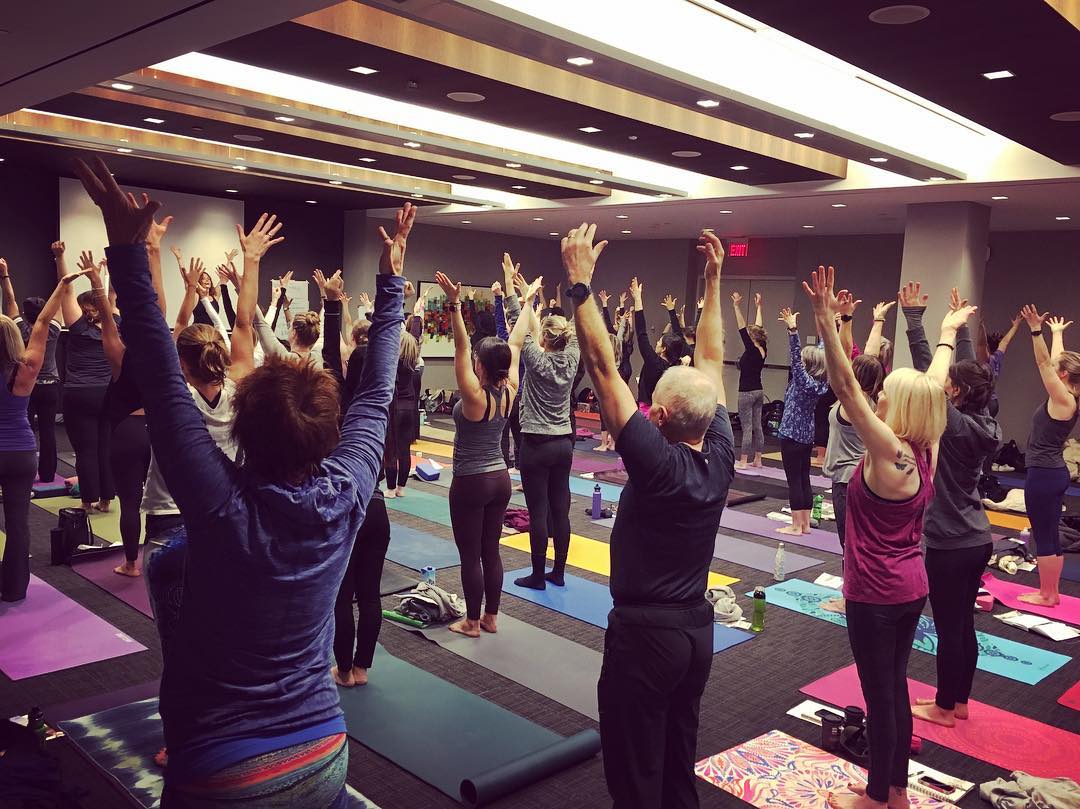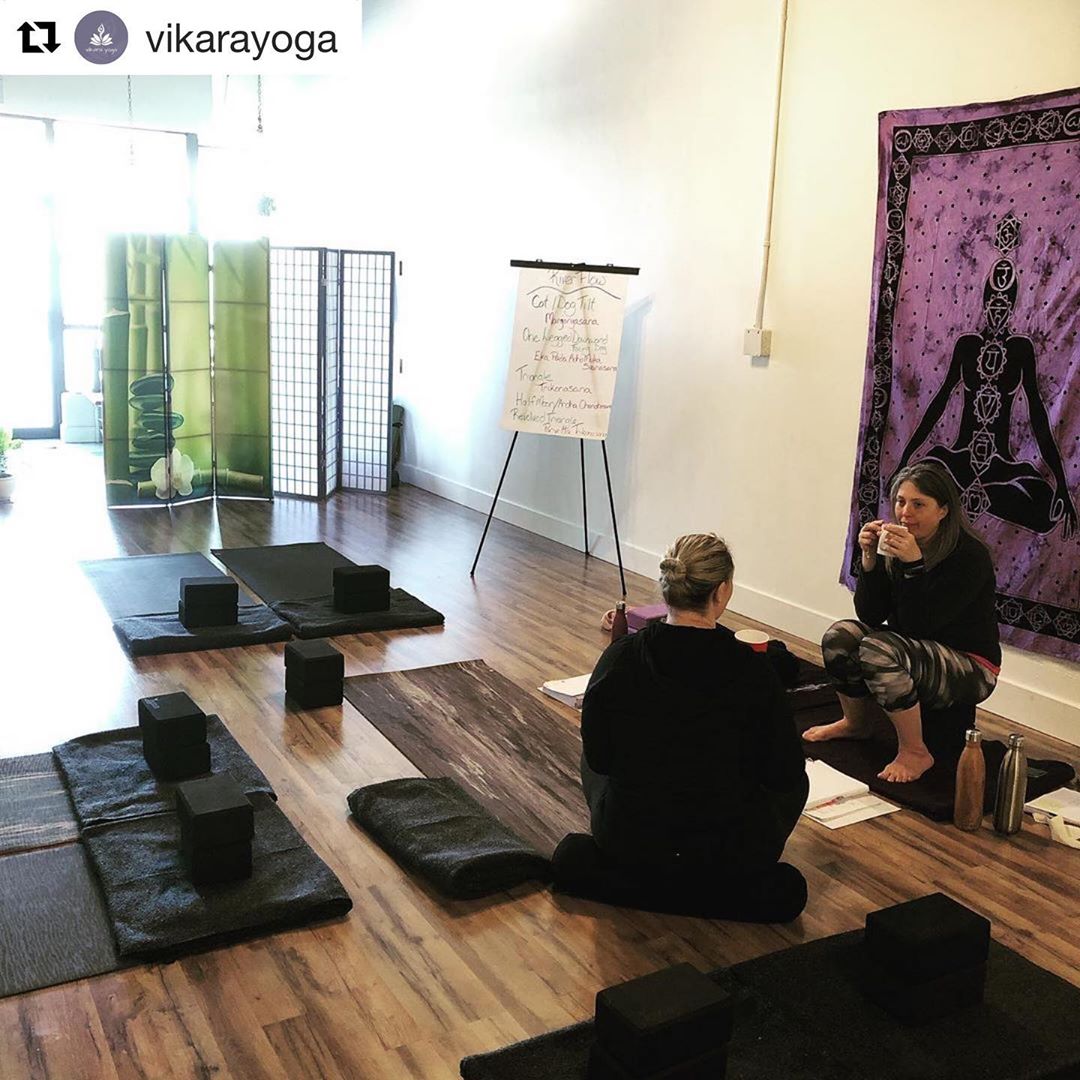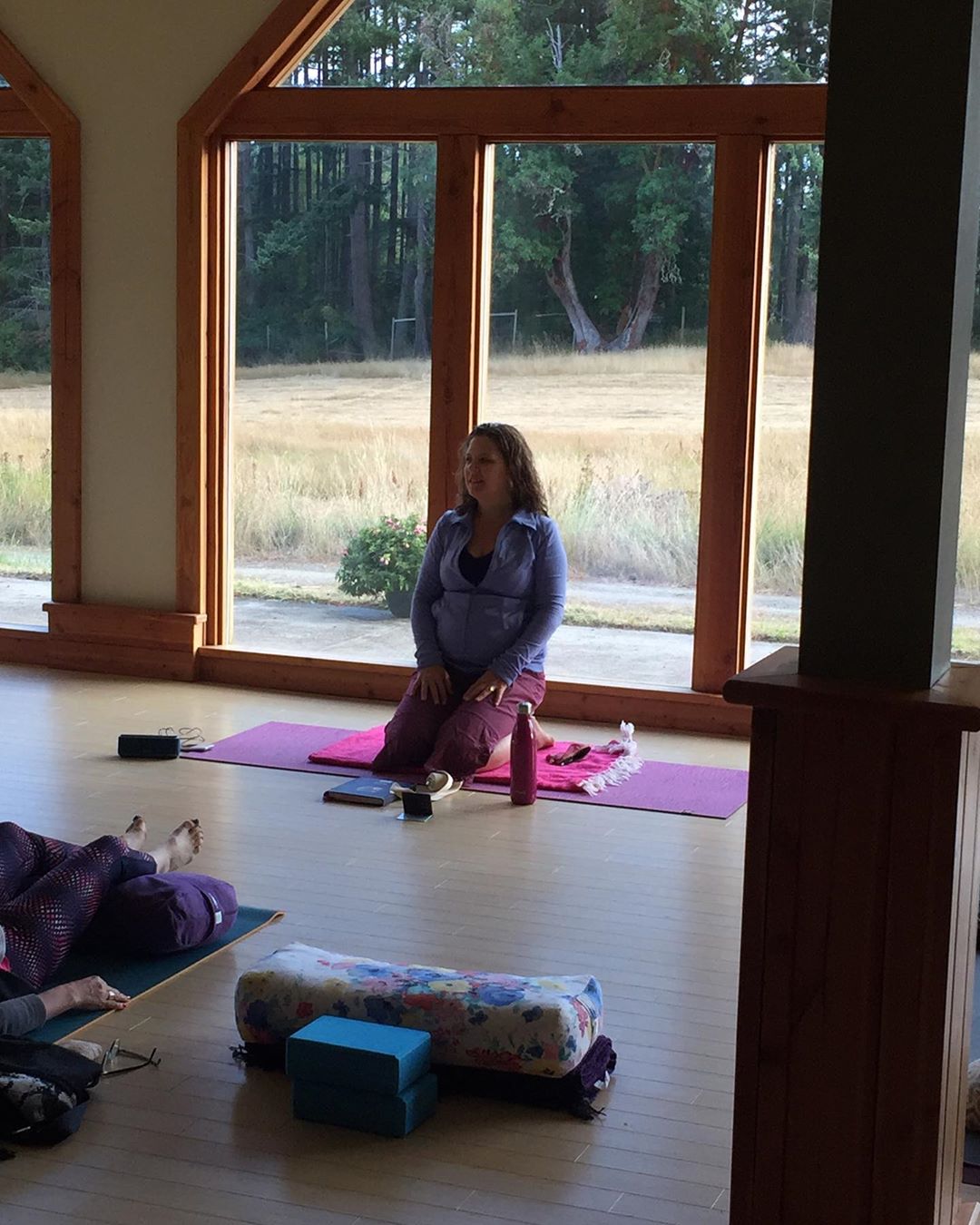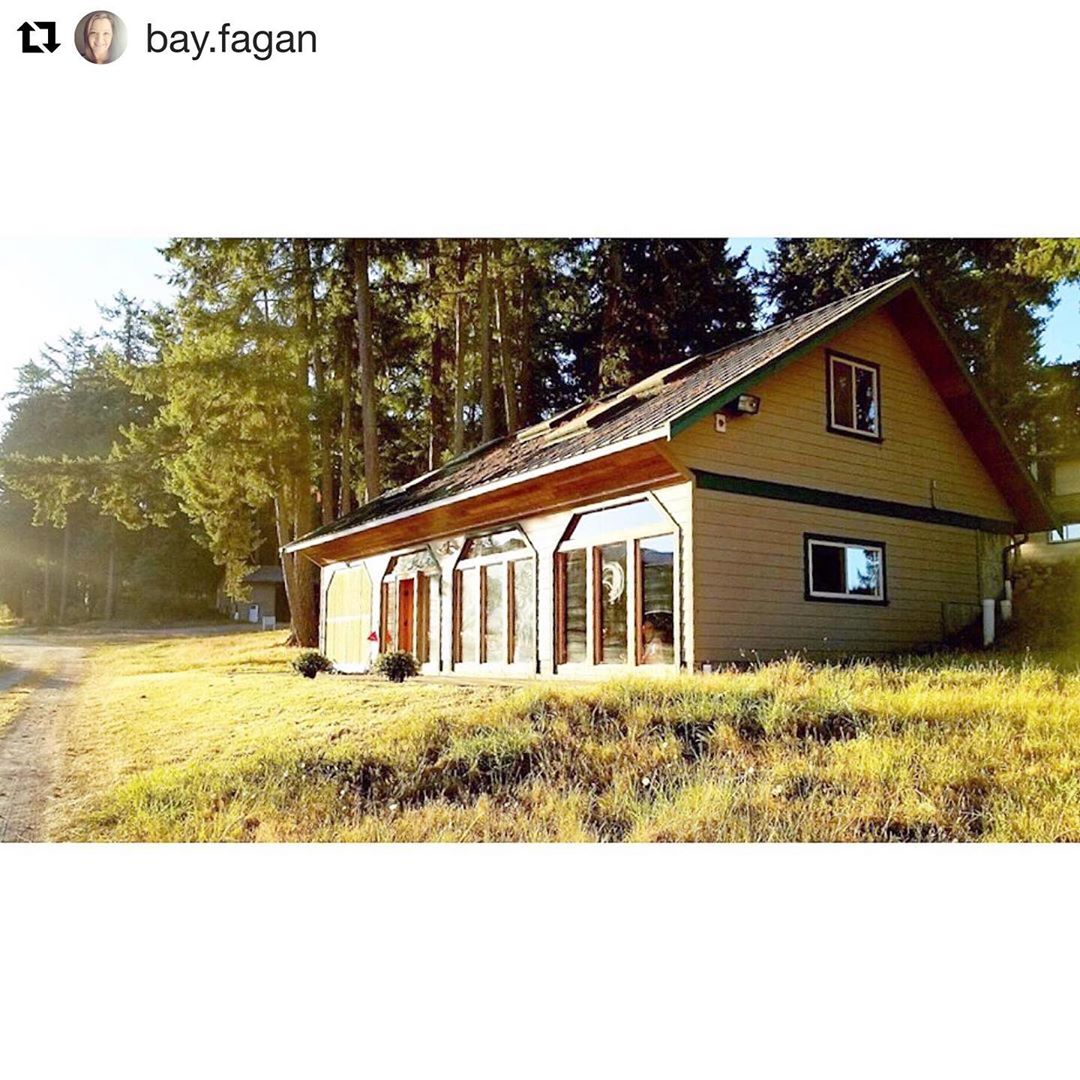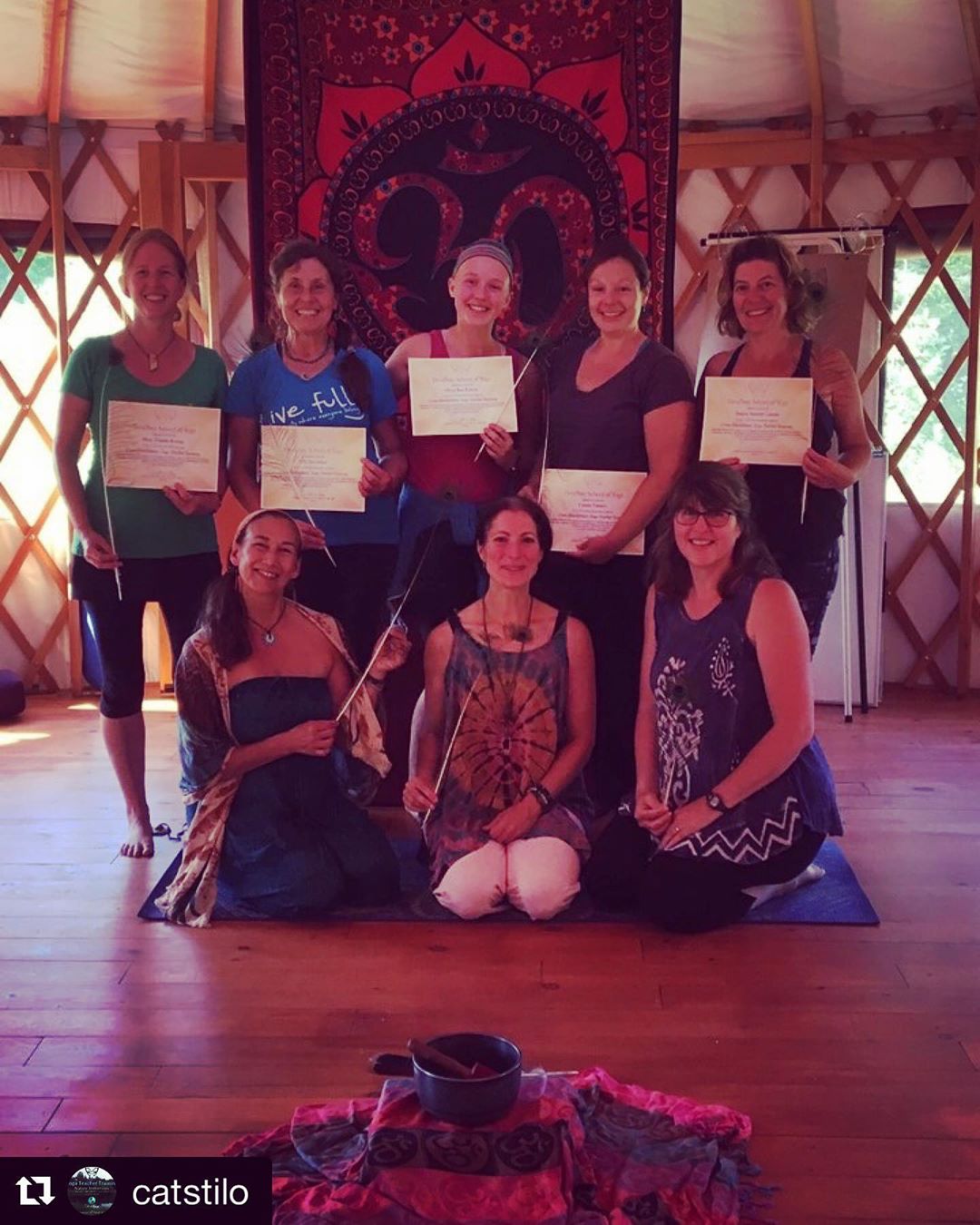 devatree_50828075_146045789734005_2981863374437641618_n
devatree_59372152_2159044974385471_1745683946005993484_n
devatree_66788233_348821732714238_6560650947154408899_n
devatree_66491214_213839436262088_7092836344802232939_n
devatree_66627244_448105542585309_761803419020068450_n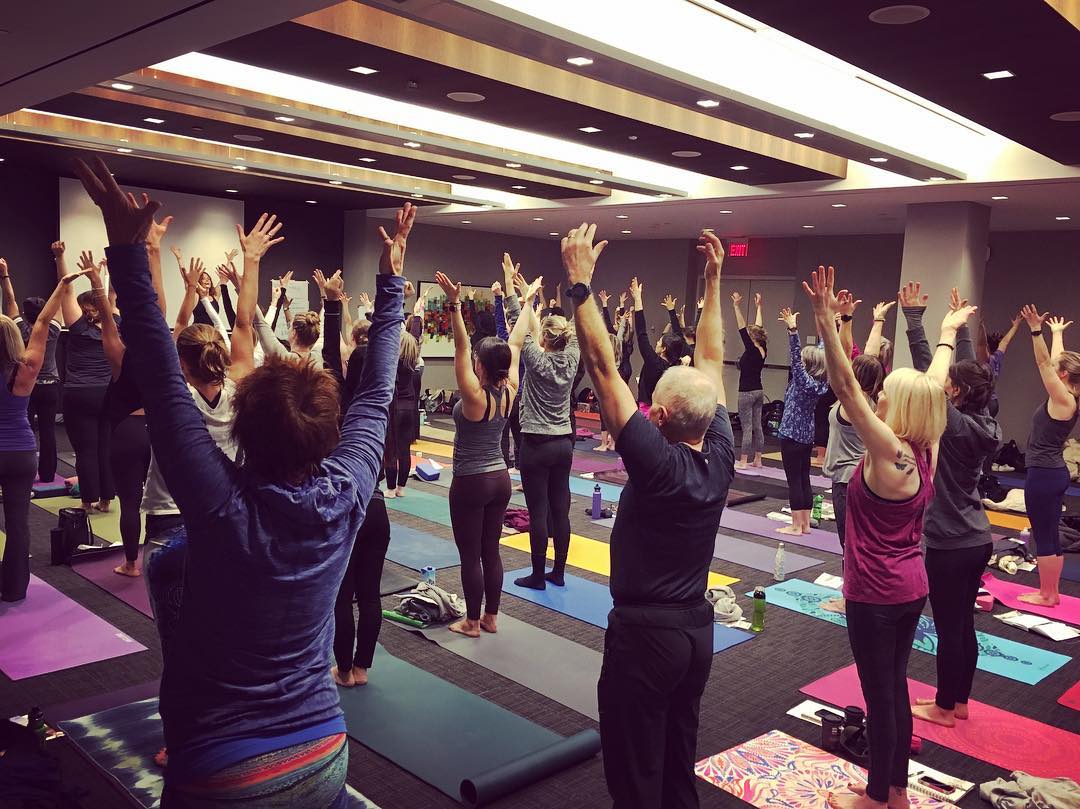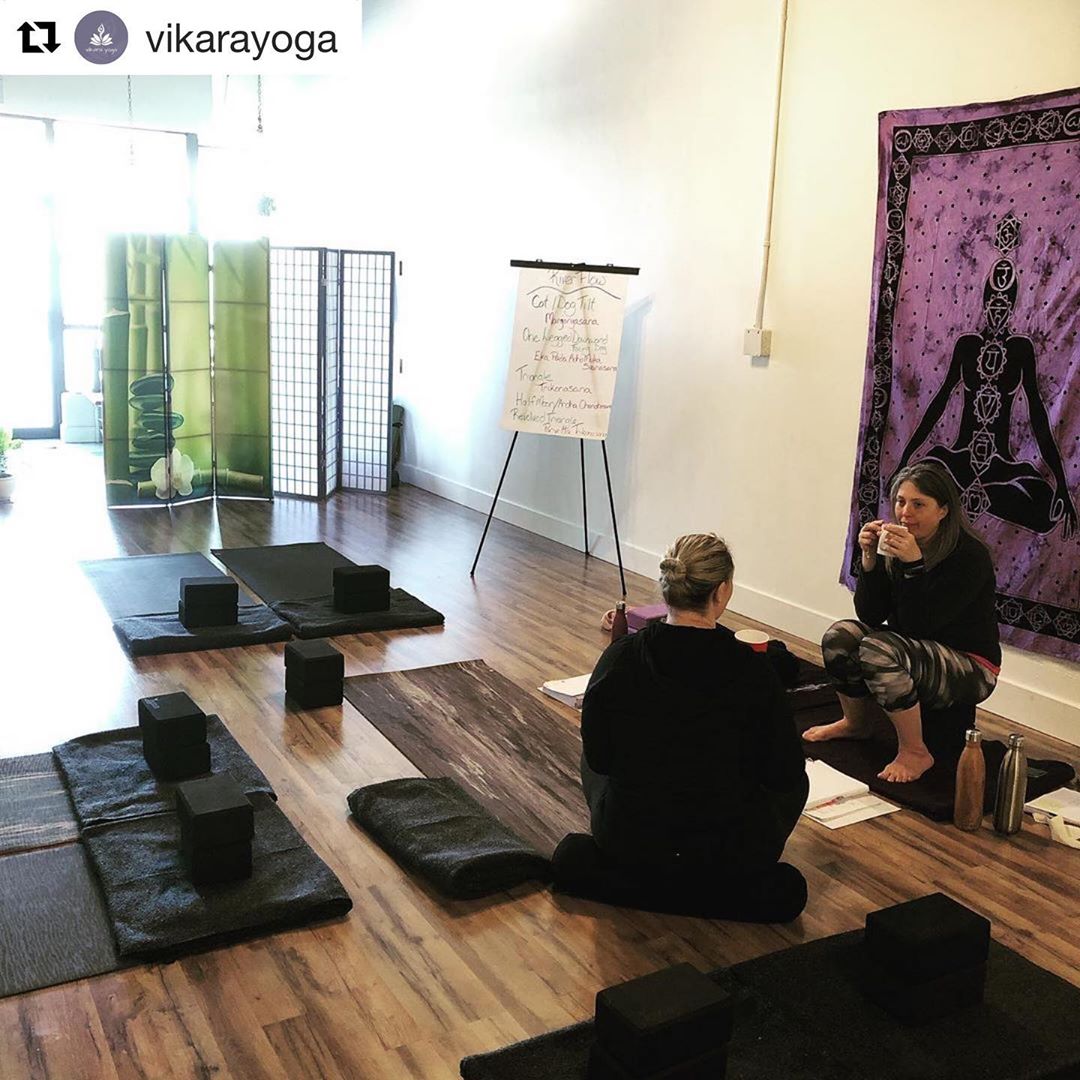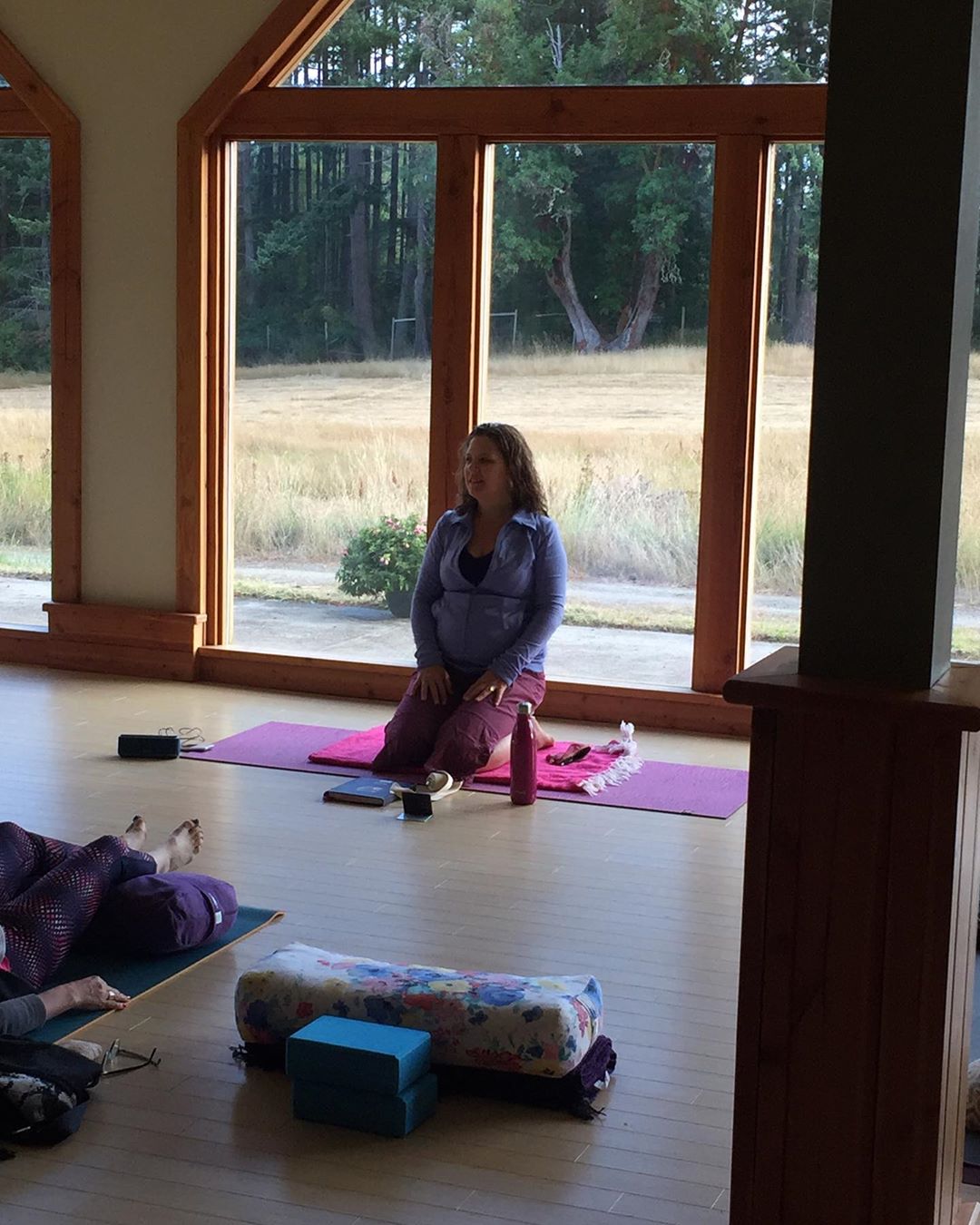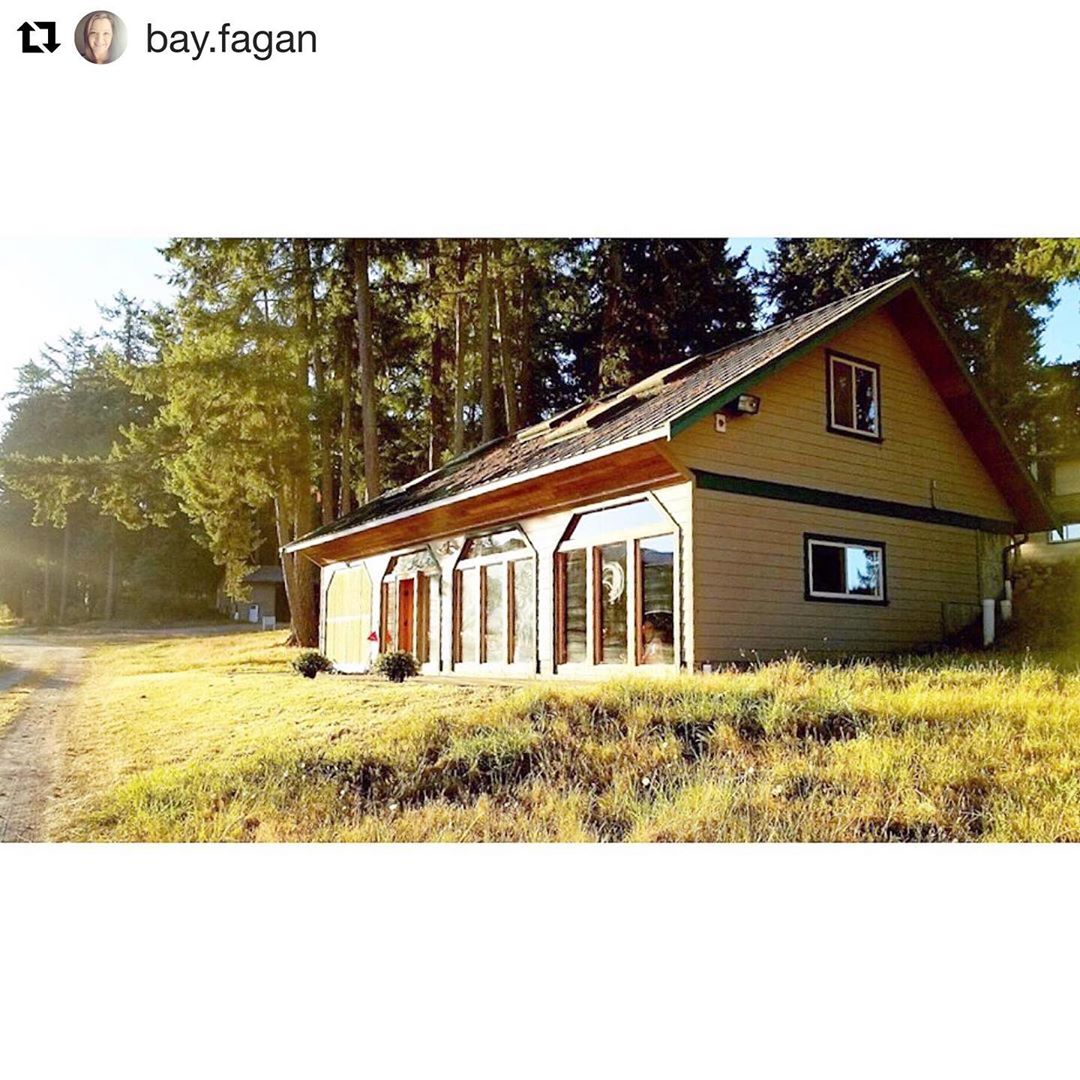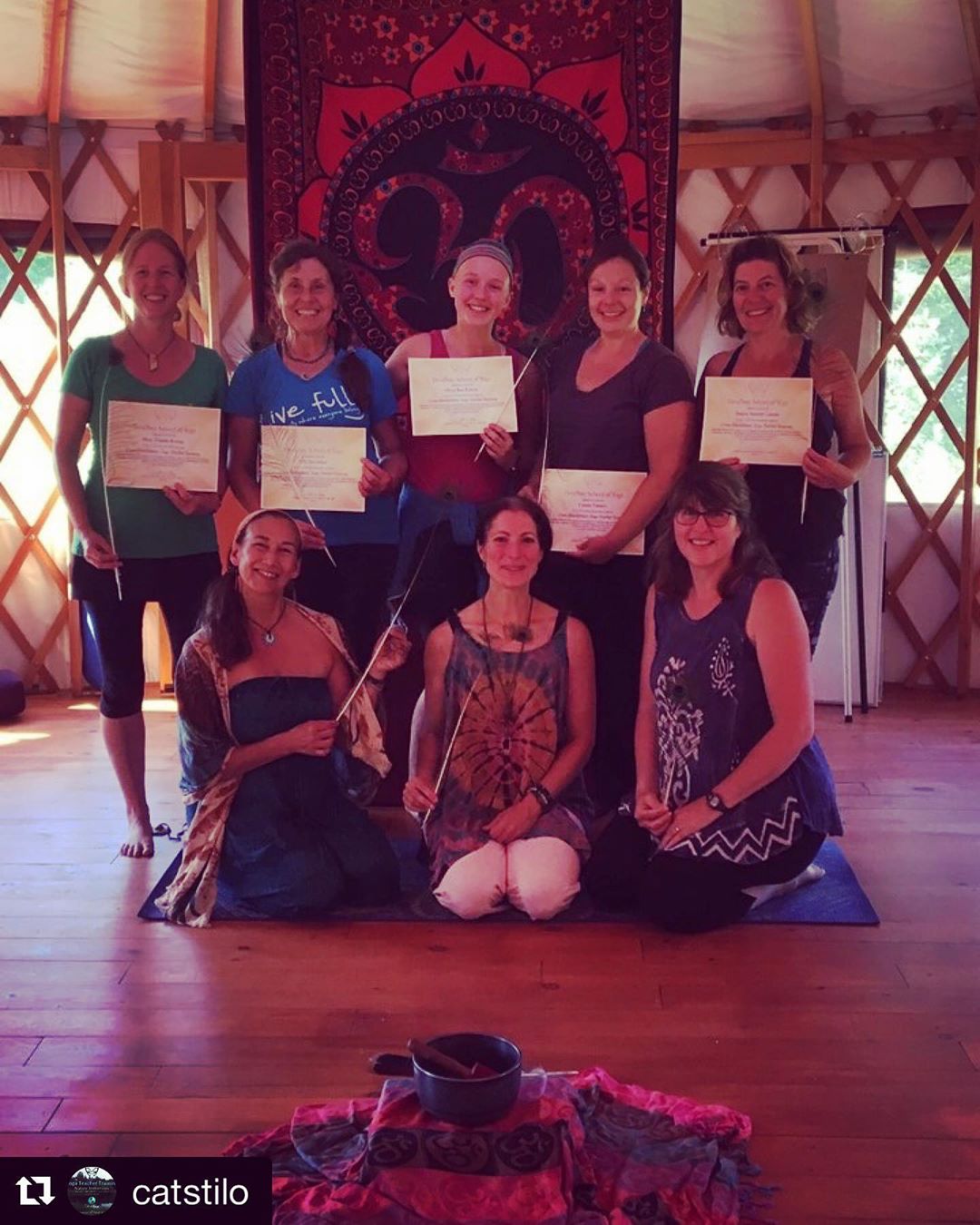 DevaTree Yoga School offers a variety of yoga teacher training programs in London, Petrolia, and Owen Sound. From 50-hour Hands On Assists training and 50-hour Kirtan Academy to 200-, 500-, and 1000-hour training, this yoga school covers all of the bases. Whether beginner or advanced practitioner, there is something that will likely suit your professional yoga callings.
Program: The 2019/2020 200-hour training in London runs from November 2019 to May 2020. Held on weekends, this course is a multi-disciplinary training that blends ancient wisdom and practices with modern science and contemporary styles. The training includes tuition and is non-residential.
What We Like: The wide variety of offerings makes this school a great option not just for 200-hour programs but also for those looking to delve into a niche. From bhakti yoga to children's yoga training, there are interesting opportunities for further learning if you already have a 200-hour course under your belt.
Cost: If you pay in full, the tuition is $3616 CAD; to pay in installments, the total price is $3796 CAD.
Address: P.O. Box 52007, RPO Commissioners Road East, London, Ontario, N6C 0A1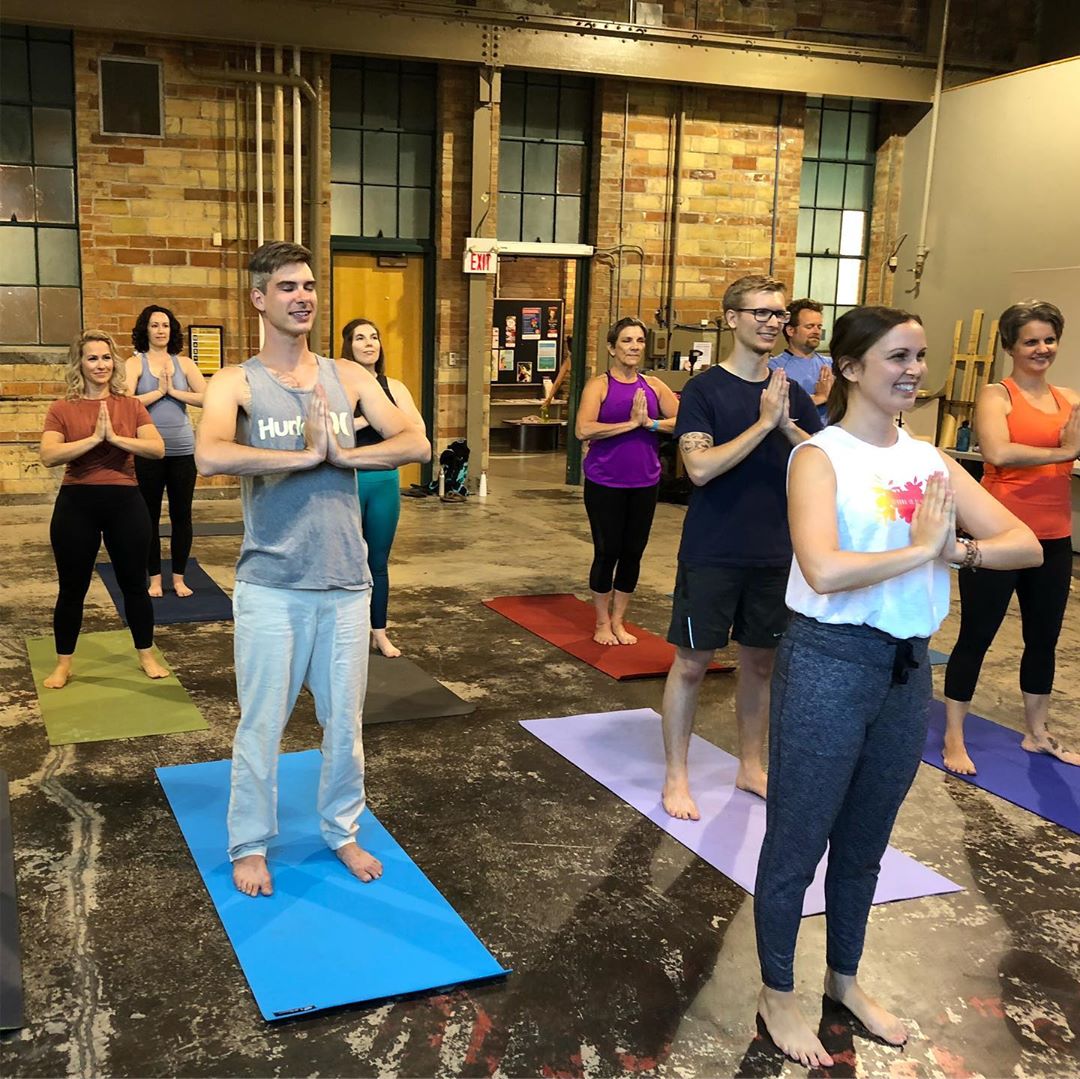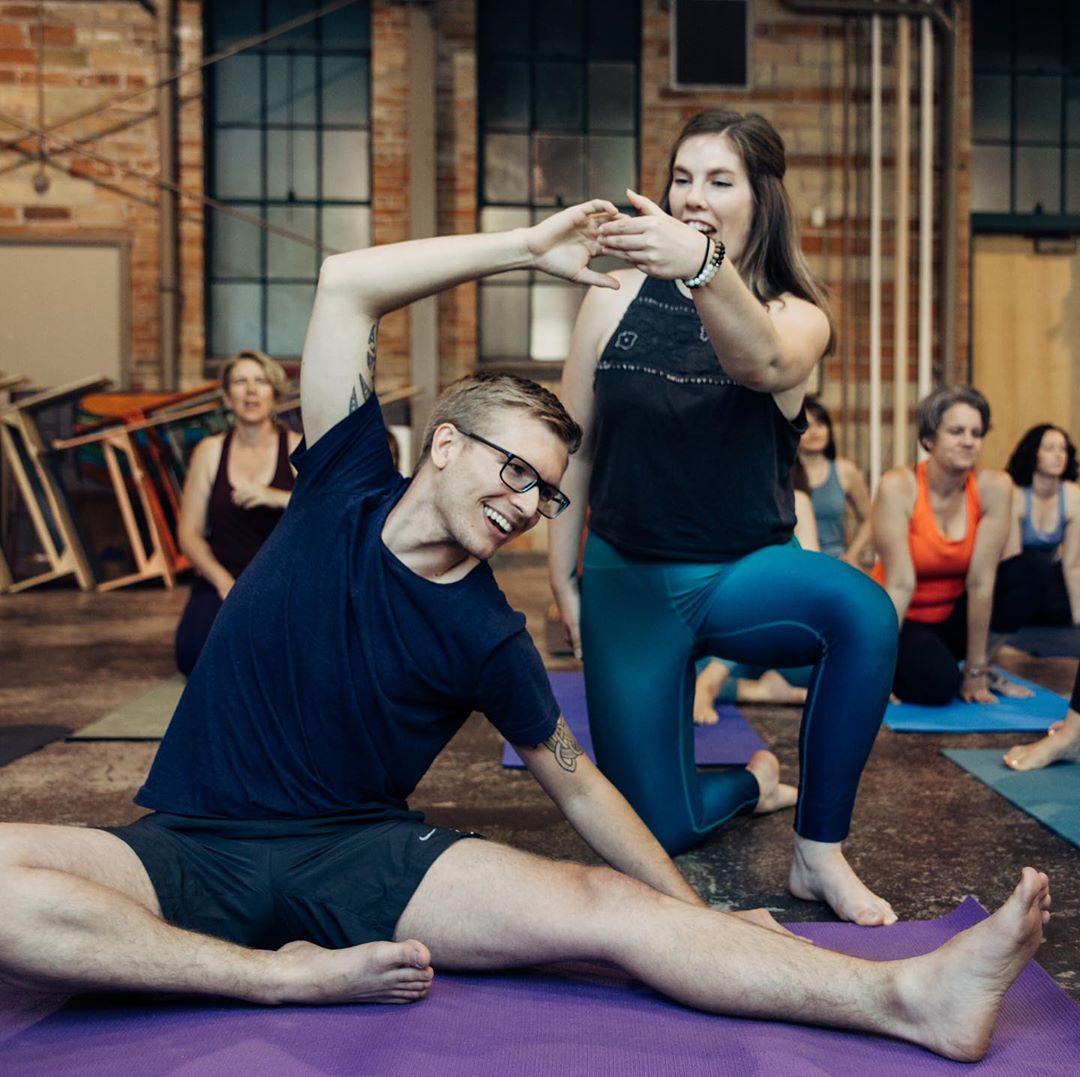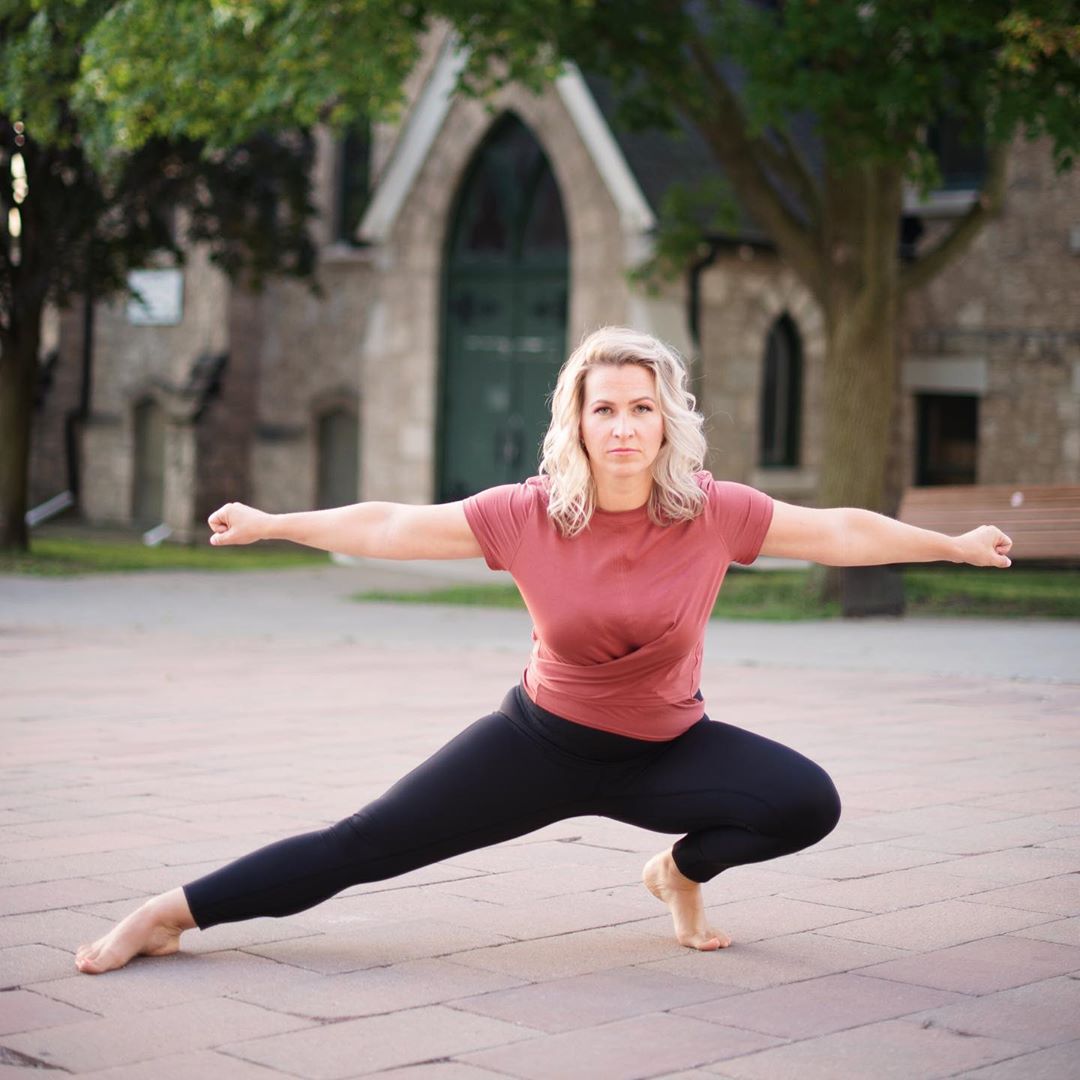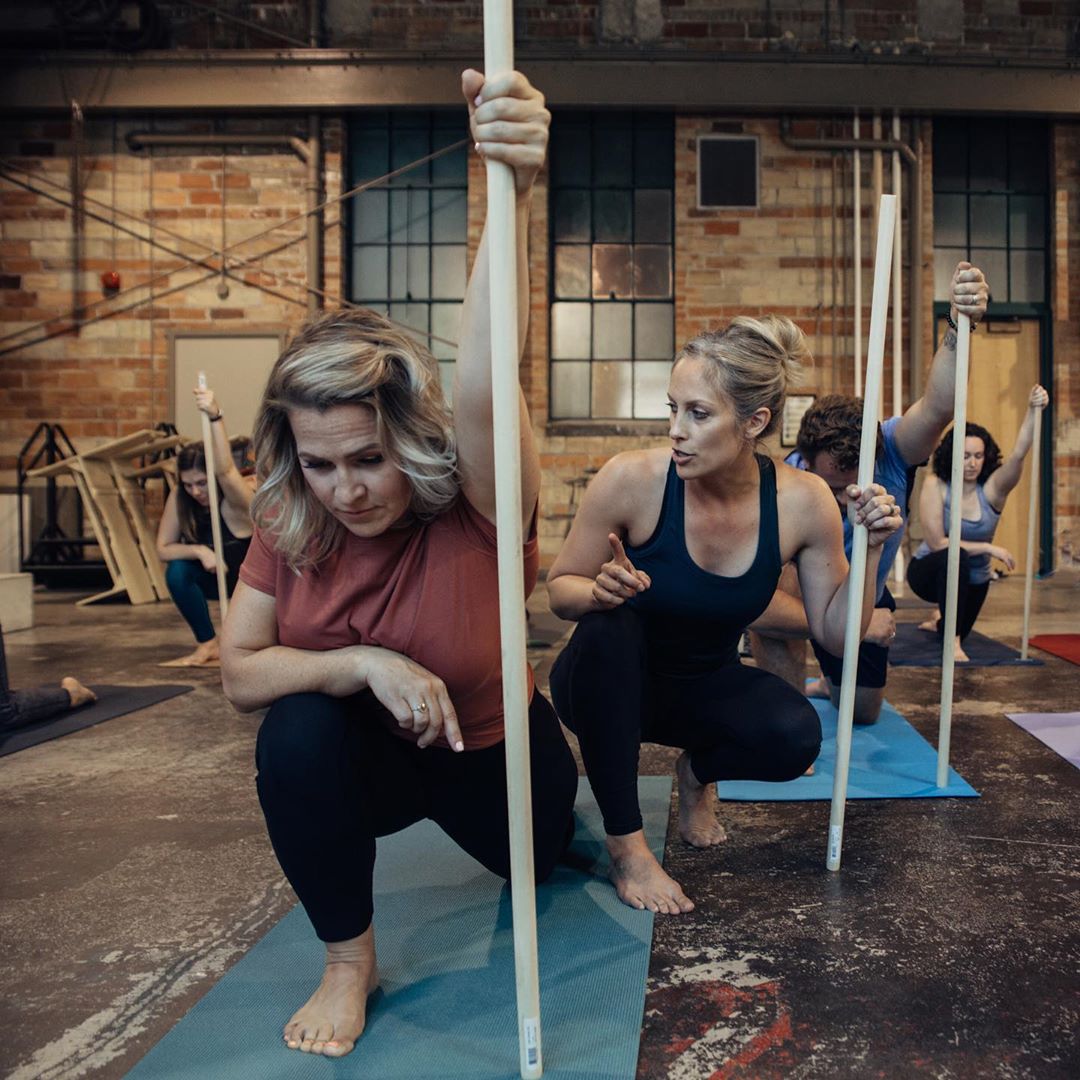 pranalifeyoga_68868456_149655269469794_3750077181734934423_n
pranalifeyoga_69191140_134209744535367_2934794919424359304_n
pranalifeyoga_69542878_176558136718679_3531265207811753372_n
pranalifeyoga_69855608_2385811488333399_1382056442305112378_n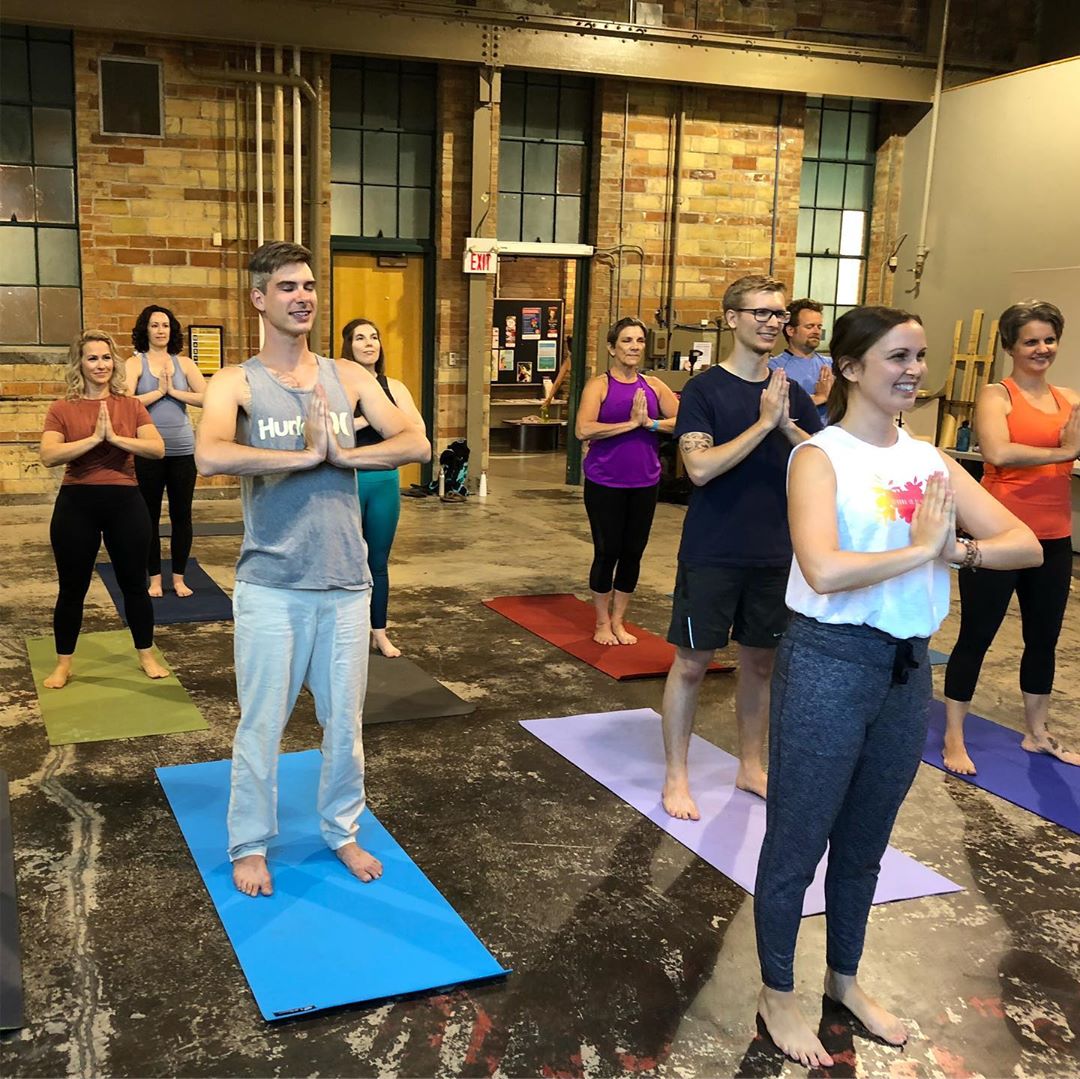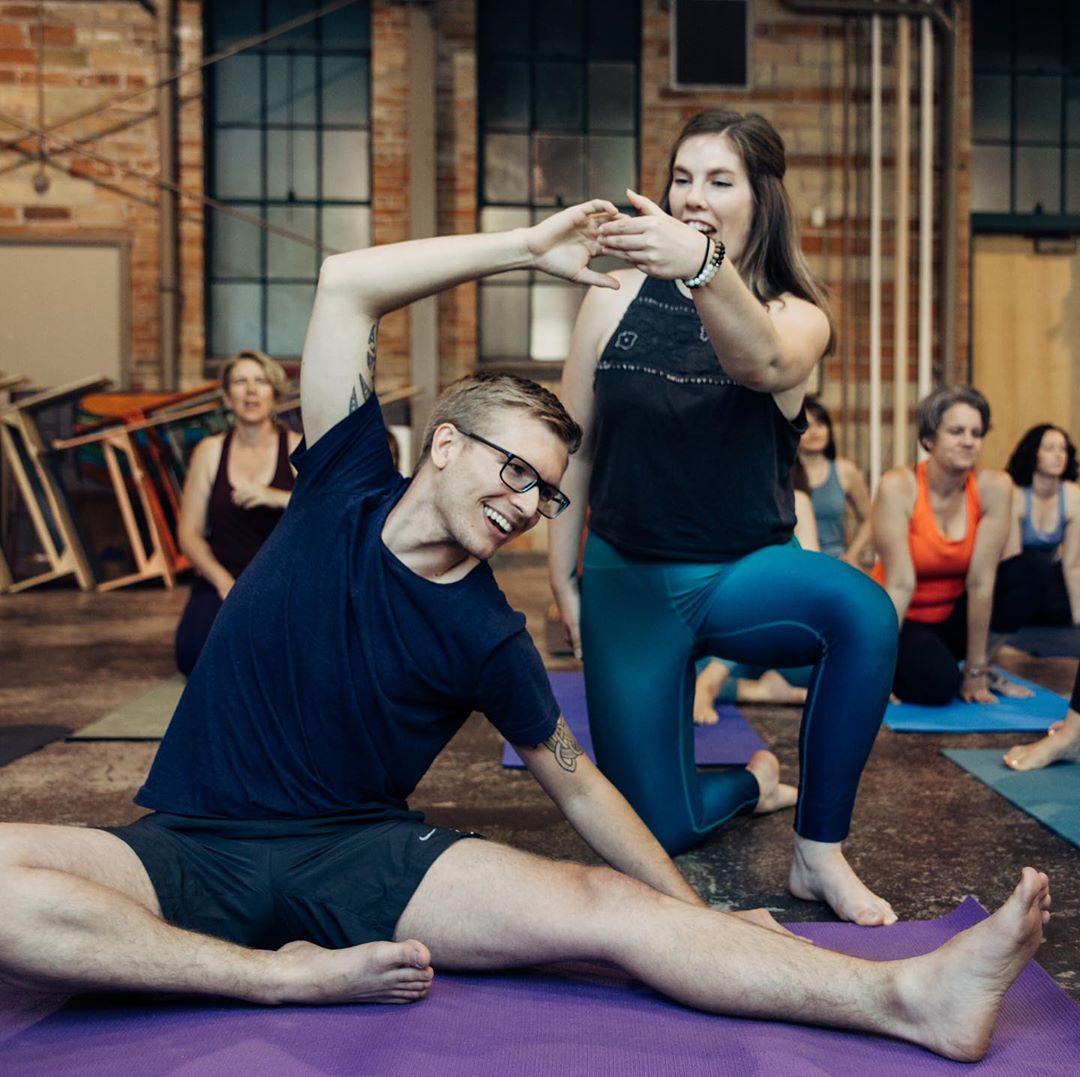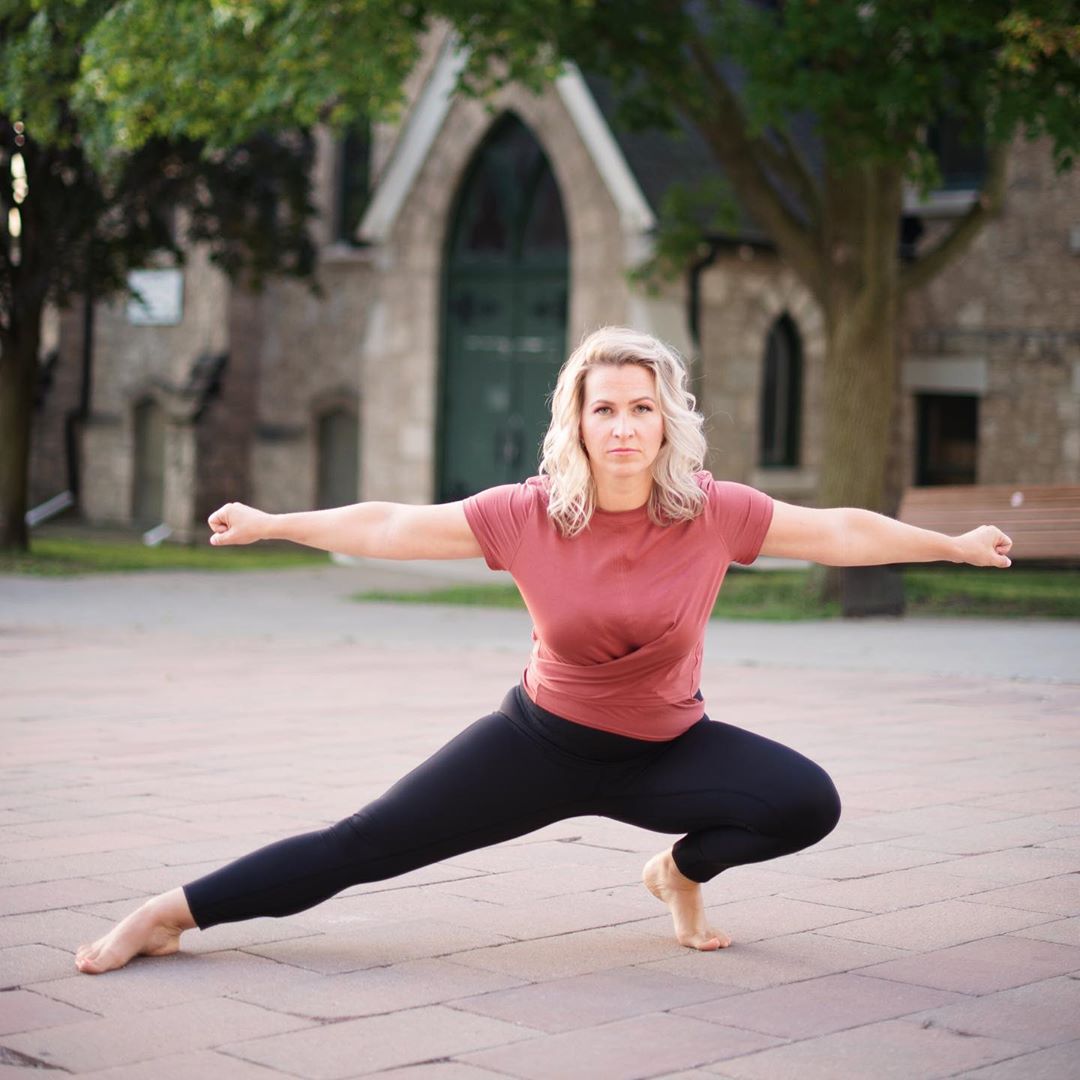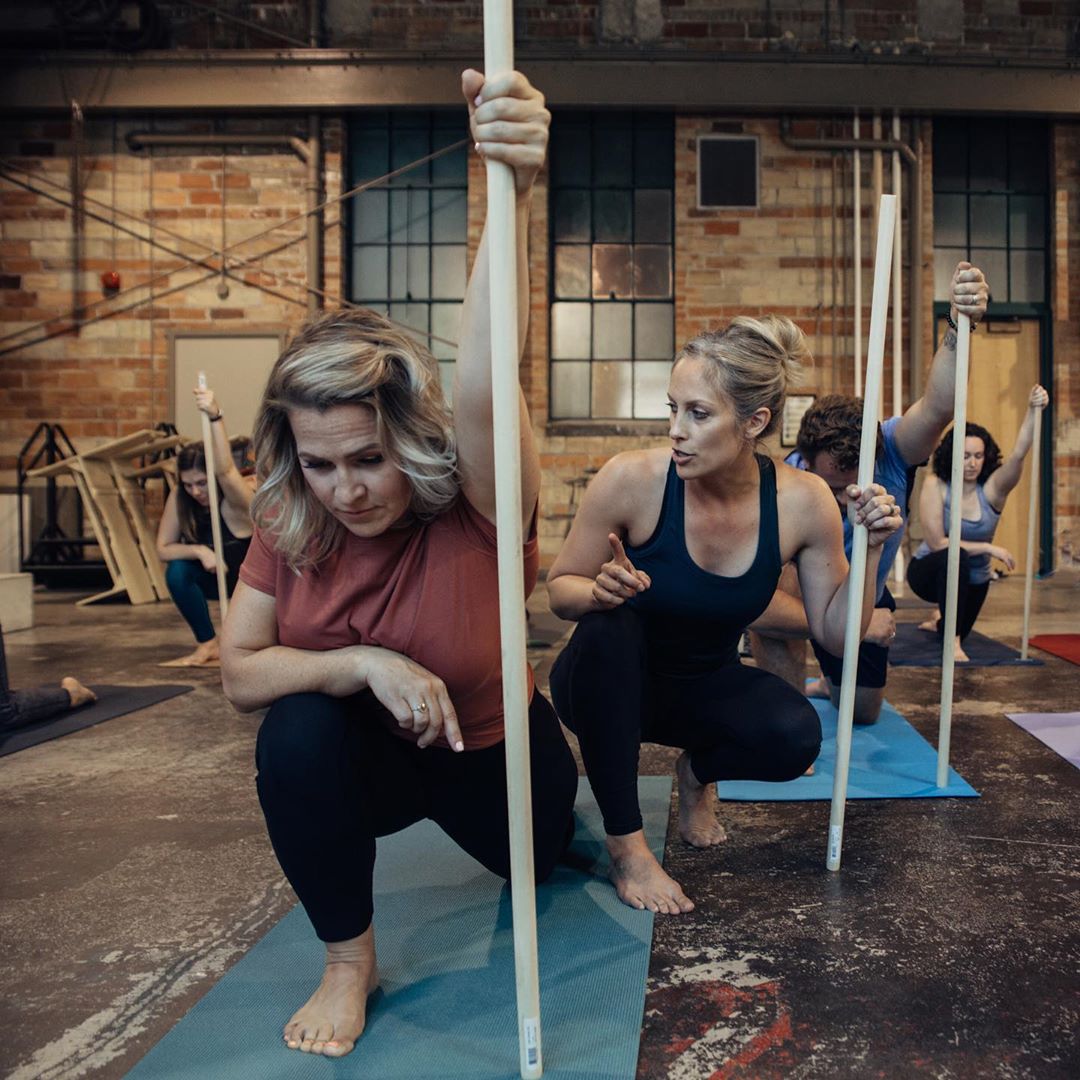 Held at Frontline Forward Yoga Studio, Pranalife Yoga offers teacher training programs in Kitchener-Waterloo. Upon completion, students gain Pranalife Yoga Certification, granting them the skills they need to teach anywhere. The school is also Yoga Alliance certified. Broken down into three courses, this program builds on itself over time.
Program: This program consists of three courses: Practicing Yoga, Living Yoga, and Teaching Great Yoga. The first two are completed in spring and the final component runs in the fall with training held on weekends. This course is non-residential; tuition and certification upon completion is included.
What We Like: The unique structure of this program offers plenty of time for integration. It breaks it down into fundamentals of what it means to be a yoga teacher: practicing, living, and teaching. We also like that it supports Frontline Forward, a space dedicated to supporting first responders with PTSD.
 Cost: Payment in full is $3800; broken down into two payments, this program costs $4100.
Address: 826 King Street N #21, Waterloo, Ontario, N2J 4G8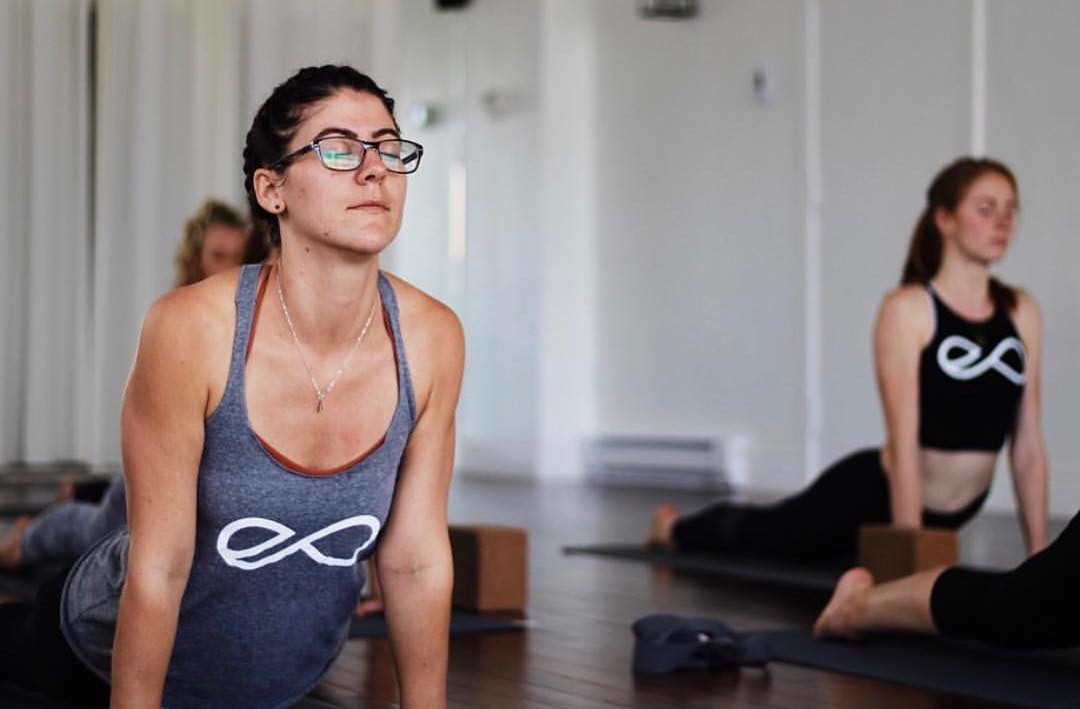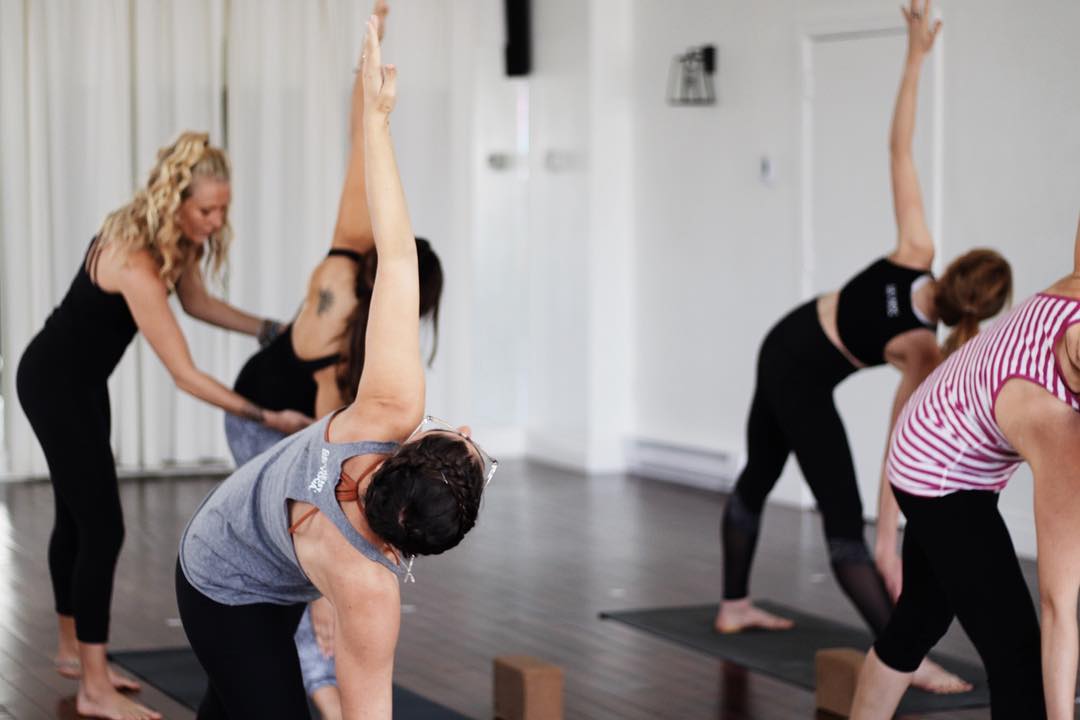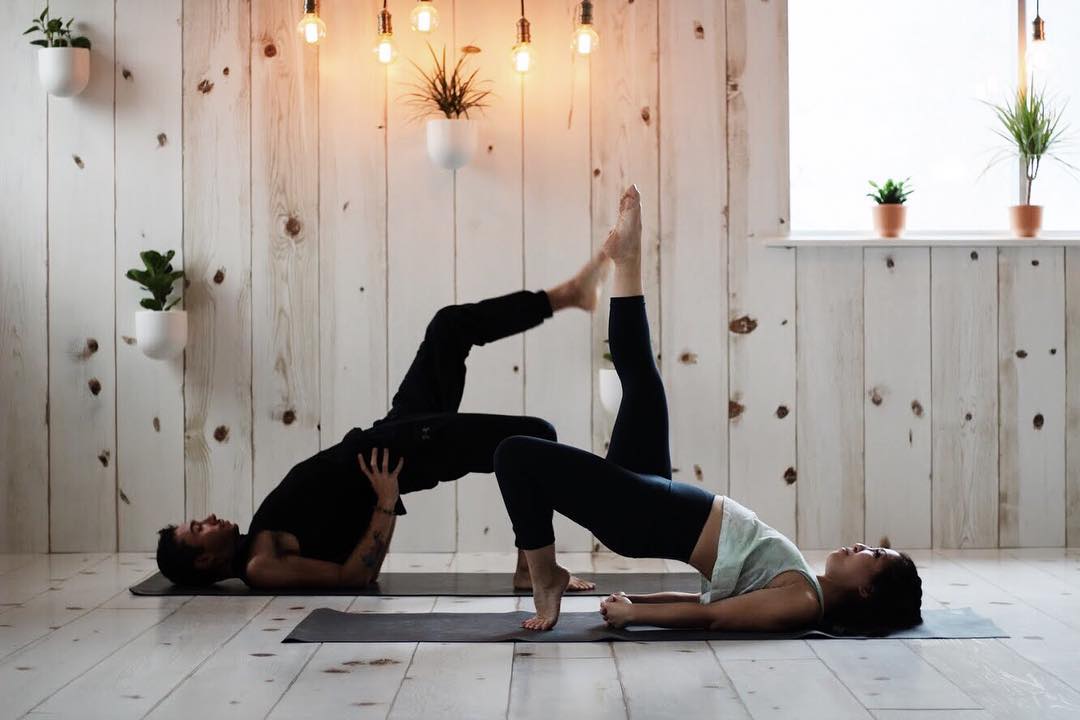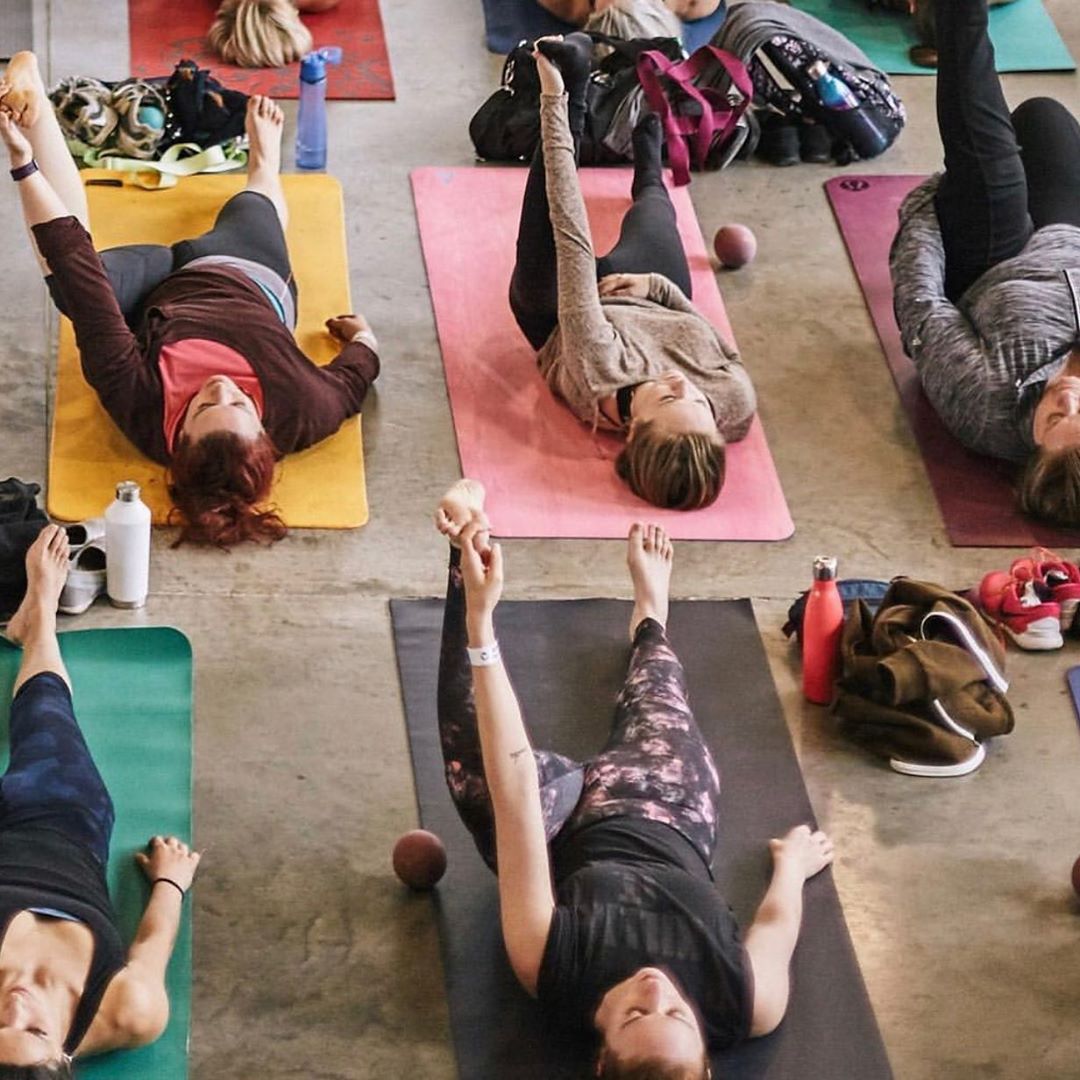 helloelevate_36136422_203055793736641_8444491666324193280_n
helloelevate_38072627_646838802355602_7848455788820430848_n
helloelevate_50564102_1231122007035995_8943498139276450900_n
helloelevate_60329677_694269934340368_2572115742026999563_n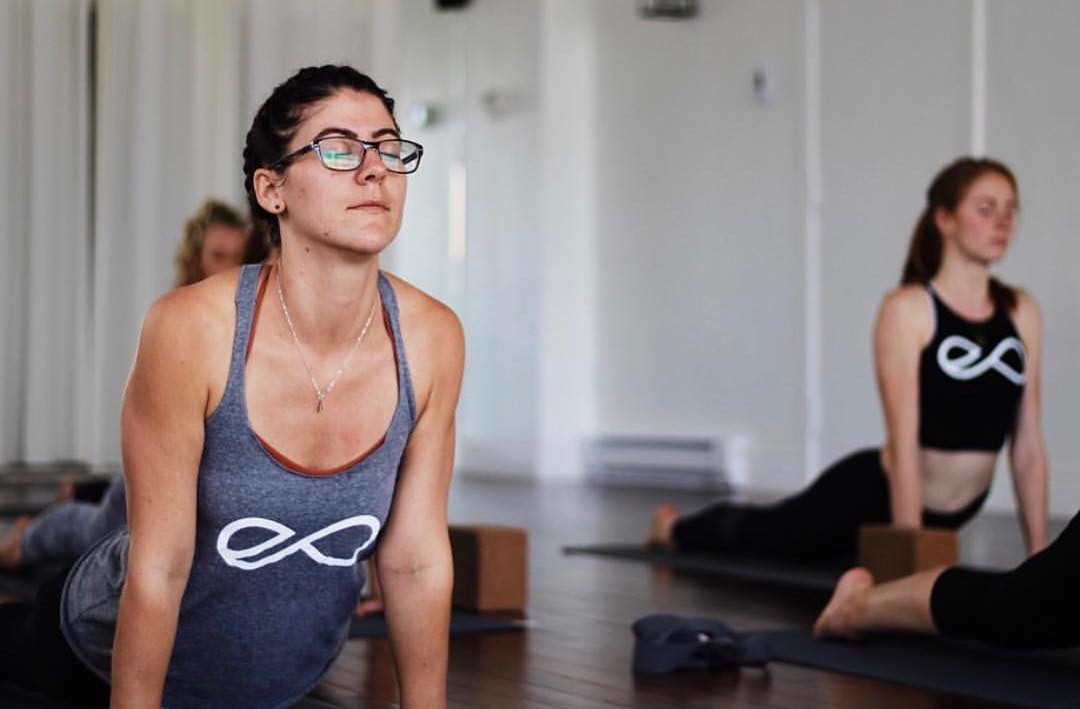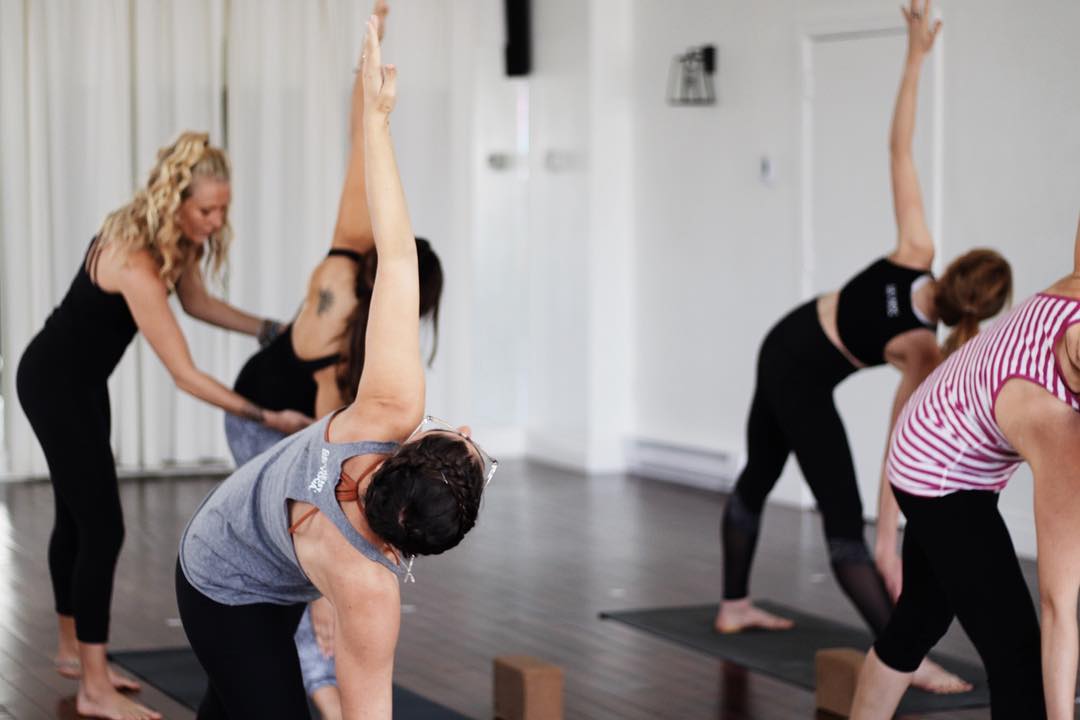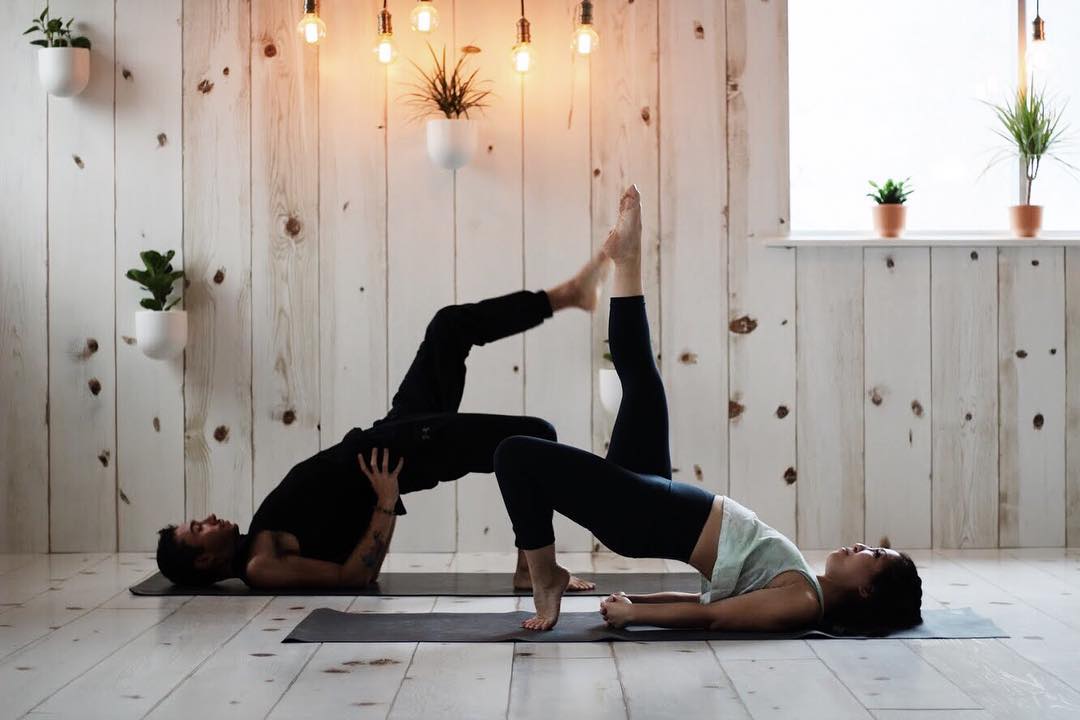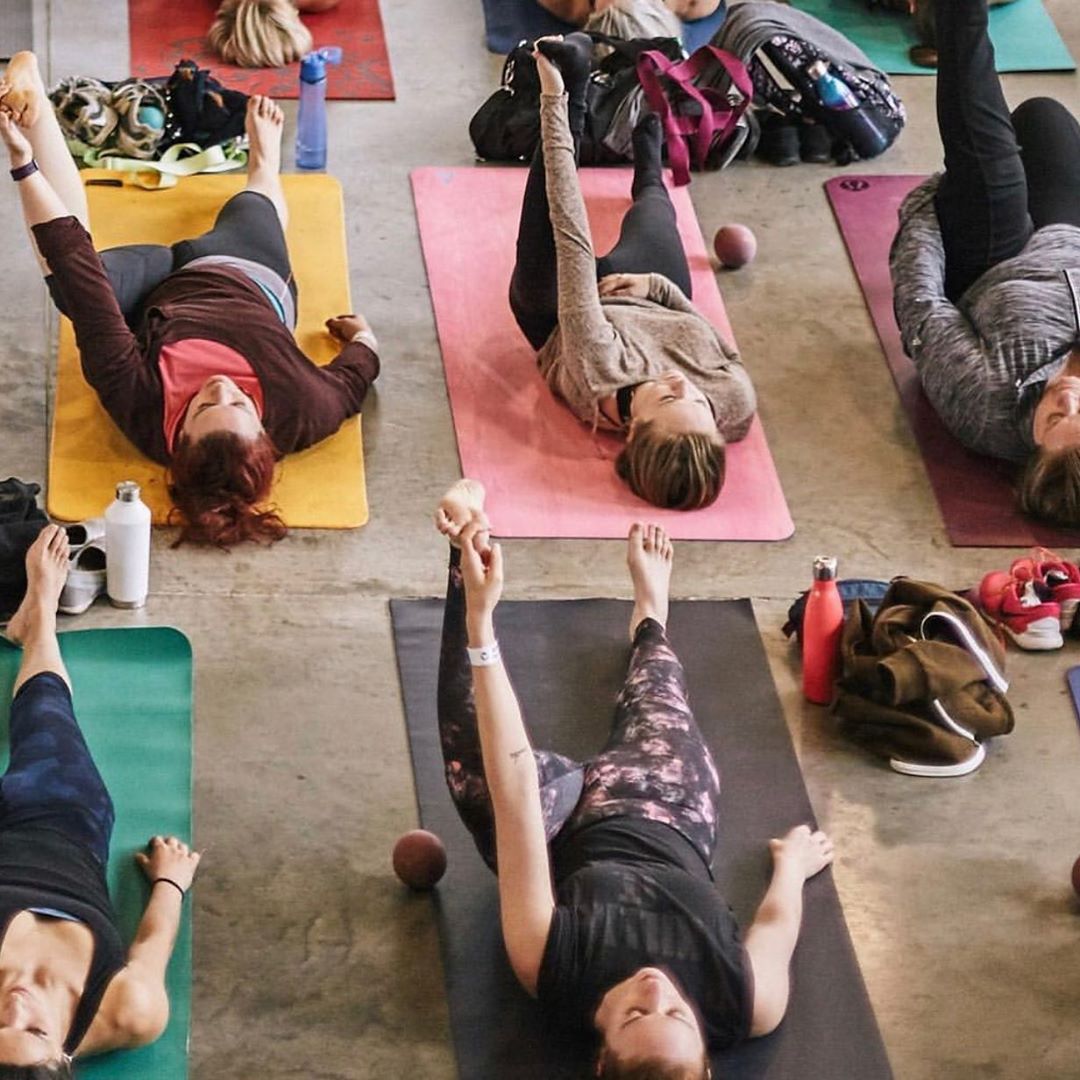 Elevate Yoga is another yoga space and training center in Ottawa. They offer 200-hour Vinyasa-based training programs that run over the course of five months. Balancing the yin and yang elements of yoga, this program focuses on both movement and stillness, taking a look into dynamic practice and meditation alike. In addition, they offer other courses such as Yin Yoga teacher training and Advanced Vinyasa Sequencing.
Program: This 5-month program takes place on Saturdays and Sundays (and the first Friday evening as well). It includes 180 contact hours with lead facilitators and guest instructors, a 20-class pack for Elevate Yoga, a manual, a journal, handouts, two follow-up group meetings, and a lifetime discount on merchandise and future class passes.
What We Like: The balanced approach to this program helps students to explore both the dynamic and still aspects of yoga. Balancing Eastern practices and Western sciences, this program looks at all lenses on this ancient practice.
Cost: The early bird registration costs $2899 CAD plus tax; the regular tuition is $3199 CAD plus tax.
Address: 298 Elgin Street, 2nd Floor, Ottawa, Ontario, K2P 1M3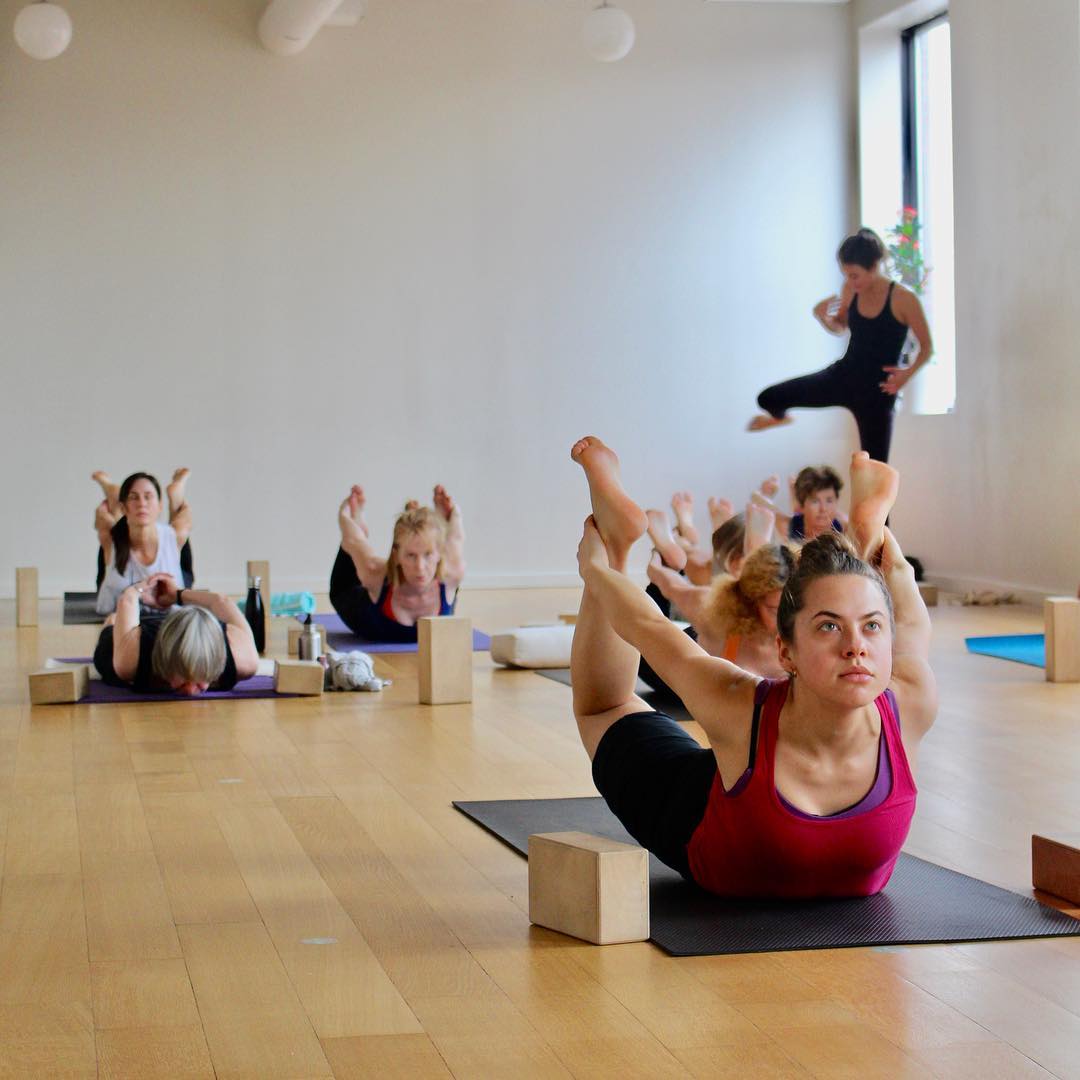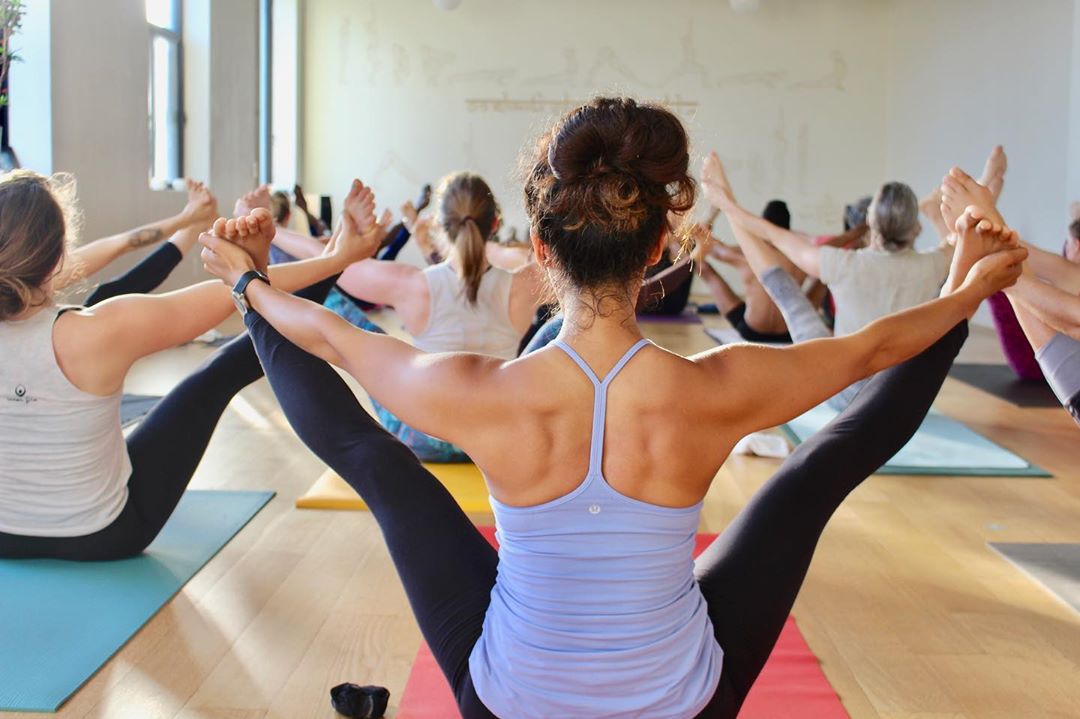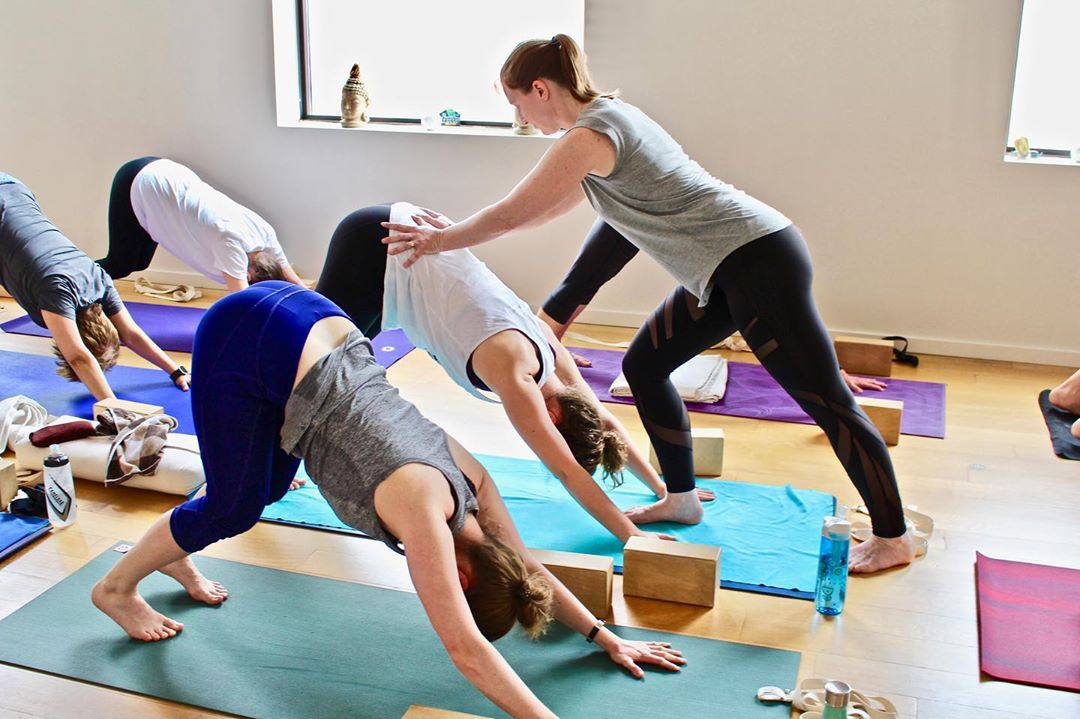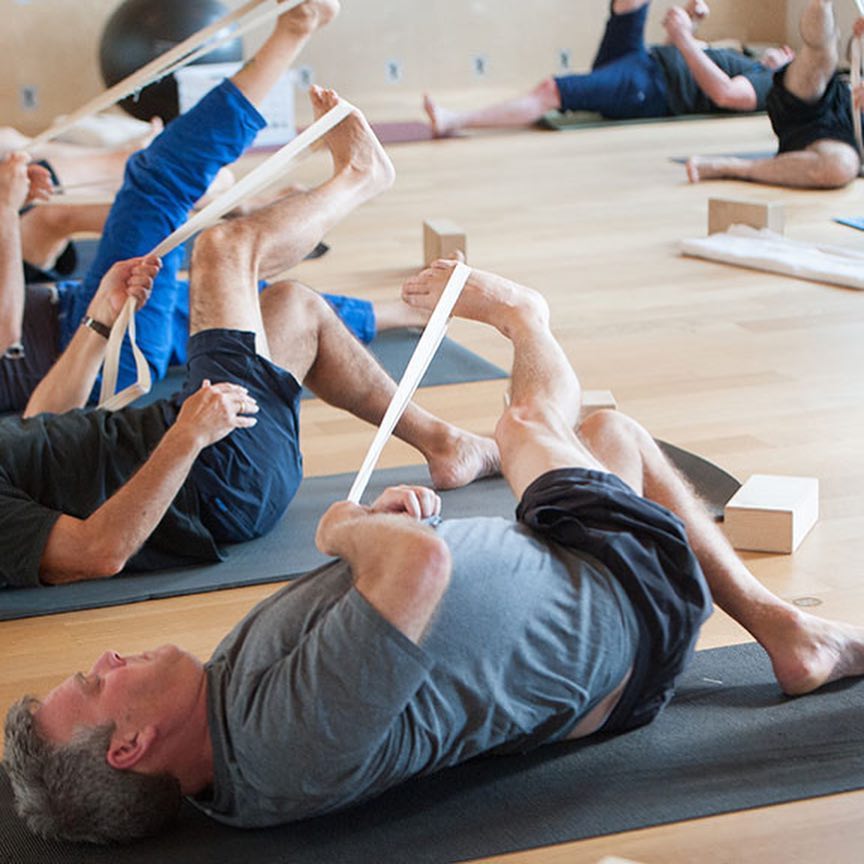 breatheyoga_to_57326297_207462290229696_2041532983306243075_n
breatheyoga_to_62458385_125387152014789_7237816549579554911_n
breatheyoga_to_67980856_3667349516669017_601364246288027032_n
breatheyoga_to_56781280_2250834575032731_7188234343384015856_n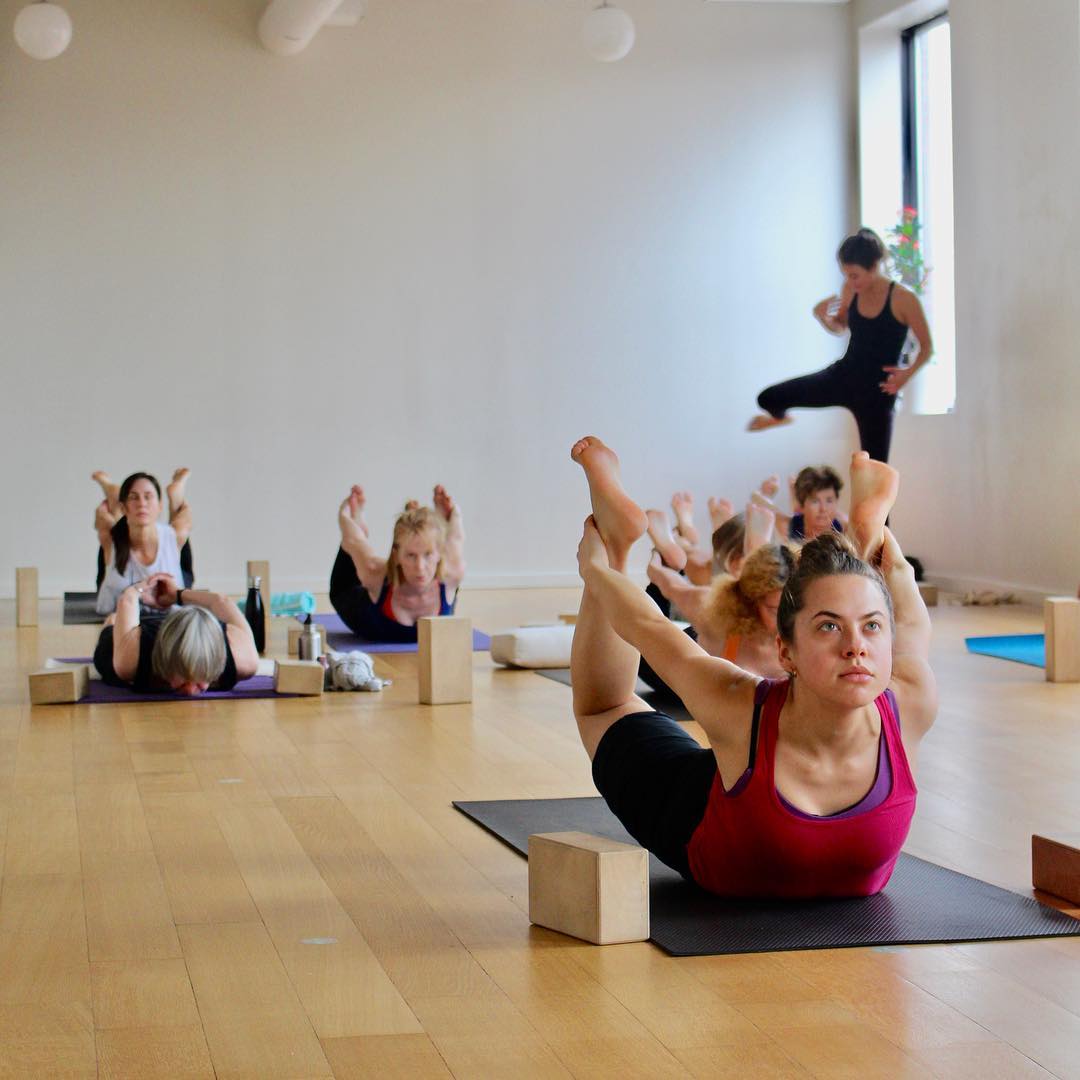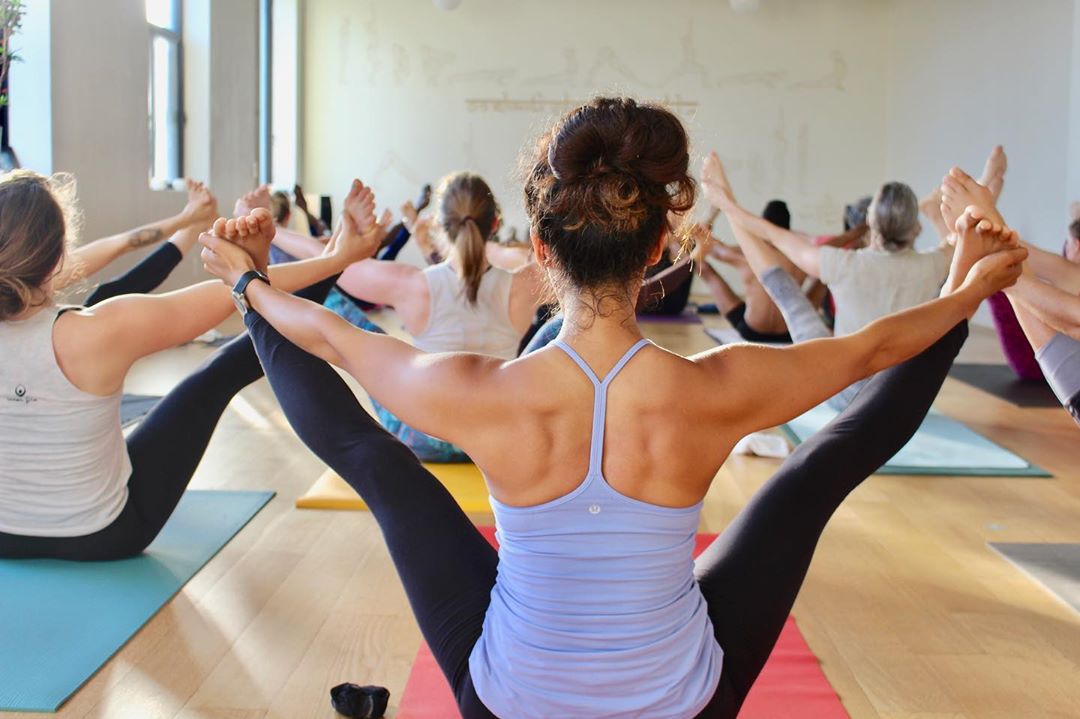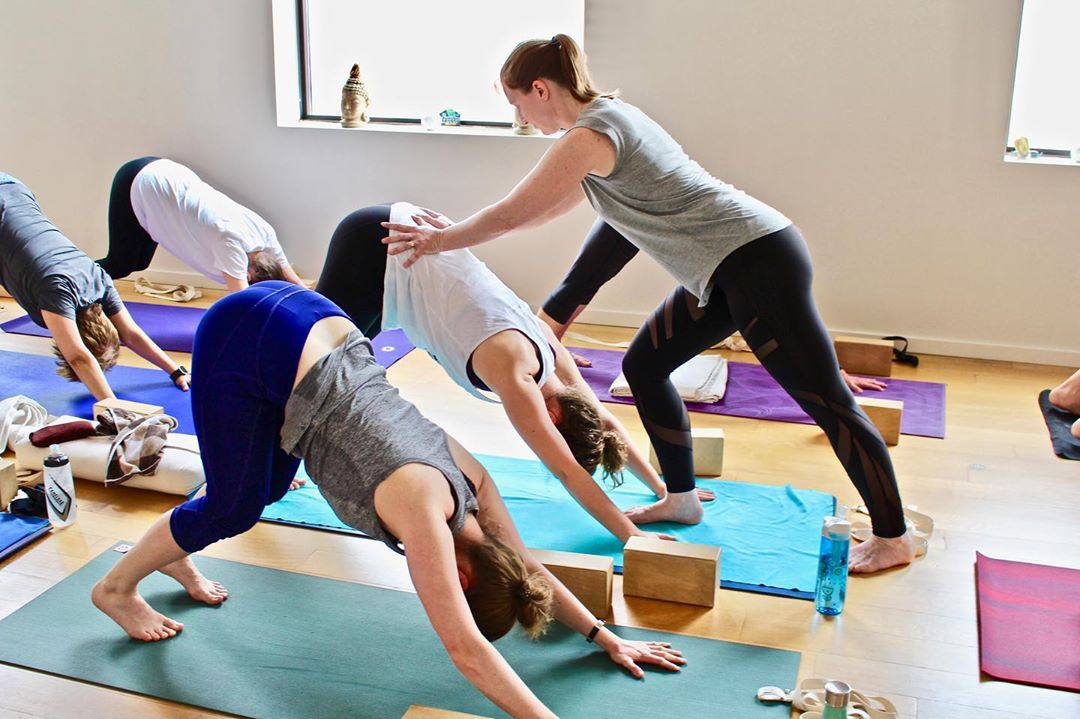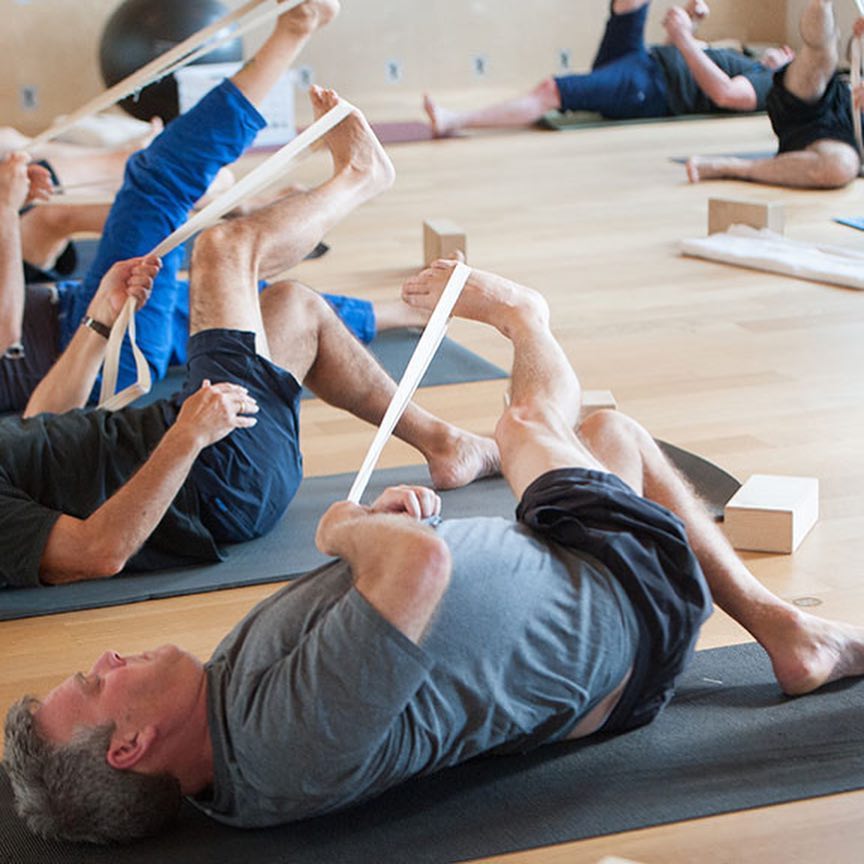 Based in Toronto's west neighbourhood called 'The Junction', Breathe Yoga and Wellness Centre offers classes, workshops, retreats, trainings, and a wide variety of healing modalities. From osteopathy to craniosacral therapy, they cover the basic holistic wellness practices. When it comes to training, they offer a 200-hour training course and specialty programs in pre-natal, accessible Vinyasa, and yoga for seniors.
 Program: The 2020 program runs from January to May and is conveniently held on weekends. The program covers all the standards of a basic teacher training course, and students are expected to attend a minimum of four classes per week. The fee includes tuition and certification upon completion. If you pay in full in advance of the course, you'll also get two months of free yoga at the studio.
What We Like: The short courses this studio offers in addition to the 200-hour program offers teachers already in the field to expand their knowledge and skills when it comes to teaching seniors, expecting mothers, and those with less mobility. Gaining skills like these helps to make yoga accessible to everybody.
 Cost: Tuition is $3000 CAD.
Address: 2968 Dundas West, 3rd Floor, Toronto, Ontario, M6P 1Y8
Wherever you turn, Ontario offers no shortage of yoga teacher training programs that provide the skills required to take your personal practice and teaching abilities to a higher level. Whether in search of an introductory 200-hour course or a specialized program to hone your skills in a particular niche, there are many offerings to consider is this beautiful Canadian province. Decide whether a long-term program or short-term intensive is a better fit for your needs and then allow Ontario to truly be 'yours to discover'.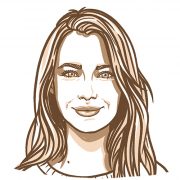 Andrea Wilson
Andrea has been hosting yoga retreats in various locations worldwide since 2003 and continues to encourage her students to live as the best version of themselves. Yogic living provides the framework for her informative writing, which is chock-full of beneficial tips and tricks.