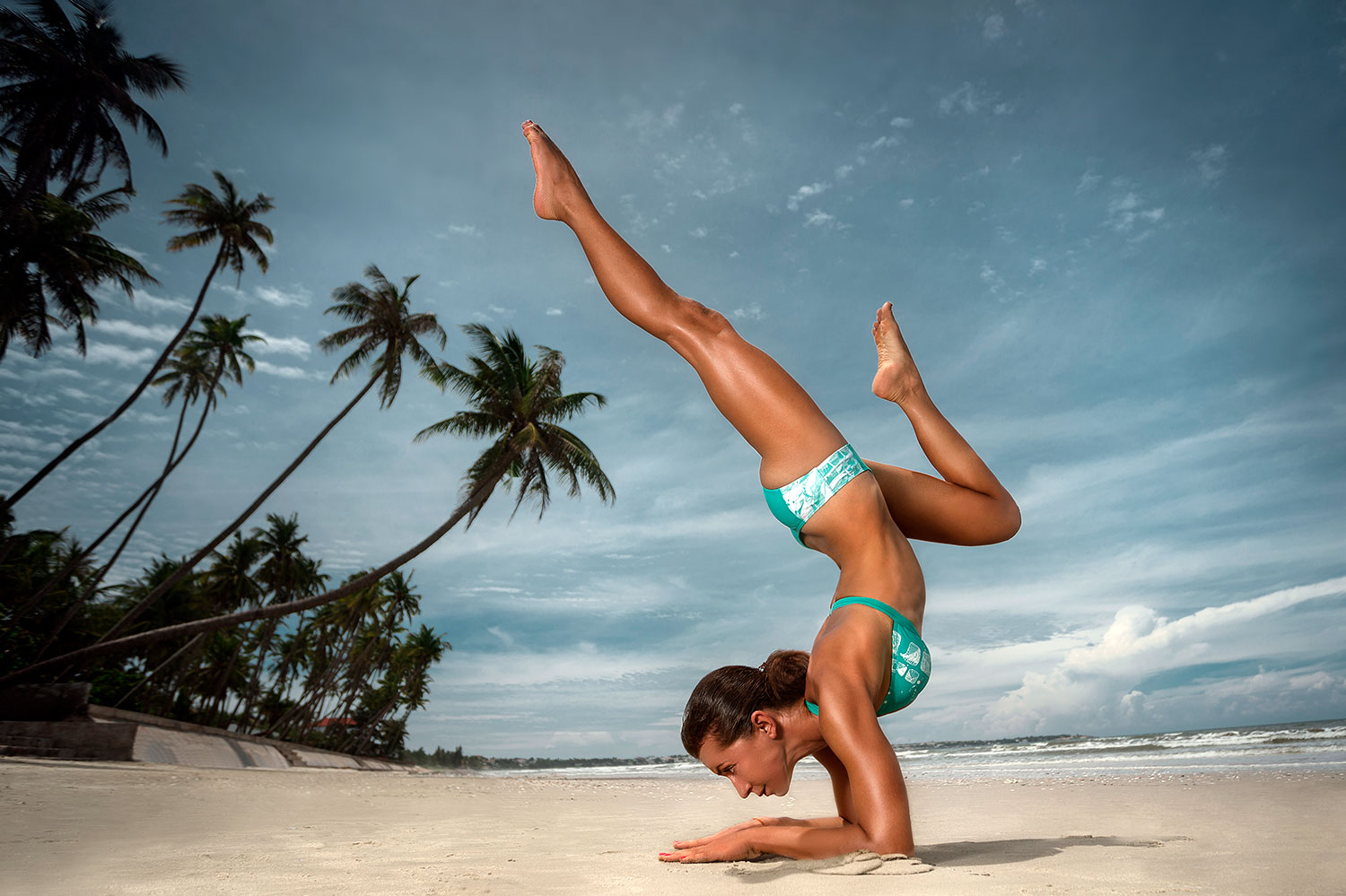 Kerala, in the South of India, is one of the best places in the world to immerse and dive into a yoga teacher training course. Not only will you be in the country and culture where yoga emerged and developed, you will also be surrounded by beautiful nature, from the beaches by the Arabian Sea, to rich backwaters and river networks, green jungles, and cool hillsides with overlooking views of the waters. Almost everywhere you go in Kerala, you will find an ongoing yoga teacher training or retreat that may even be accredited by Yoga Alliance which is the most recognized yoga certification directory in the world.
10 Best Yoga Teacher Trainings in Kerala
So check out these 10 spots in Kerala which offer 200, 300, and even 100 and 500 hour yoga teacher training programs all year round and sign up to either get certified to teach yoga around the world or deepen your own asana and yoga philosophy practice and knowledge.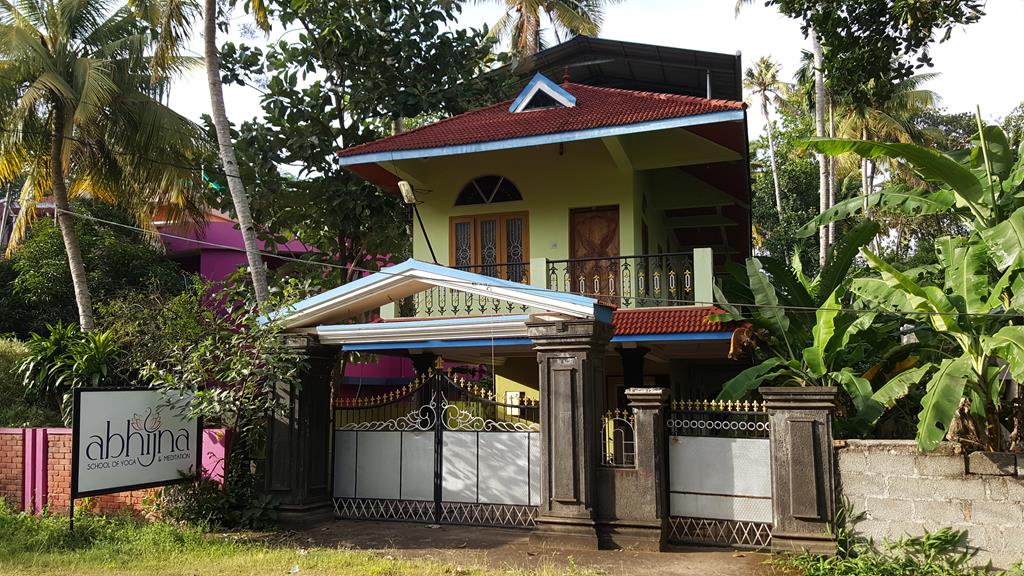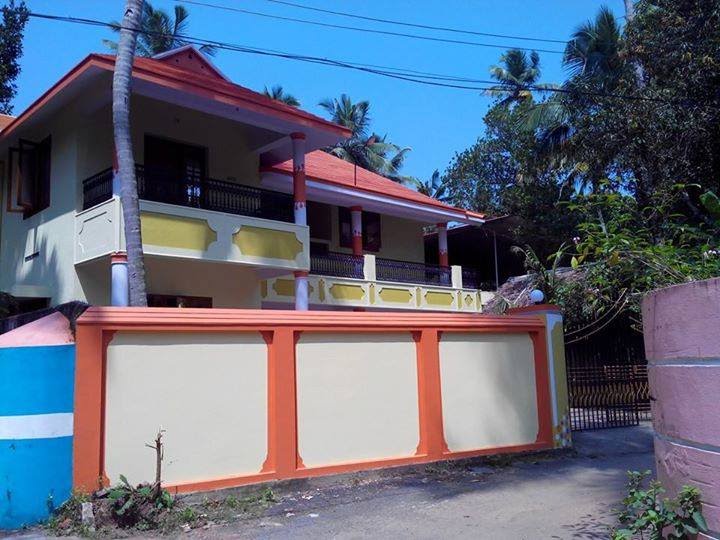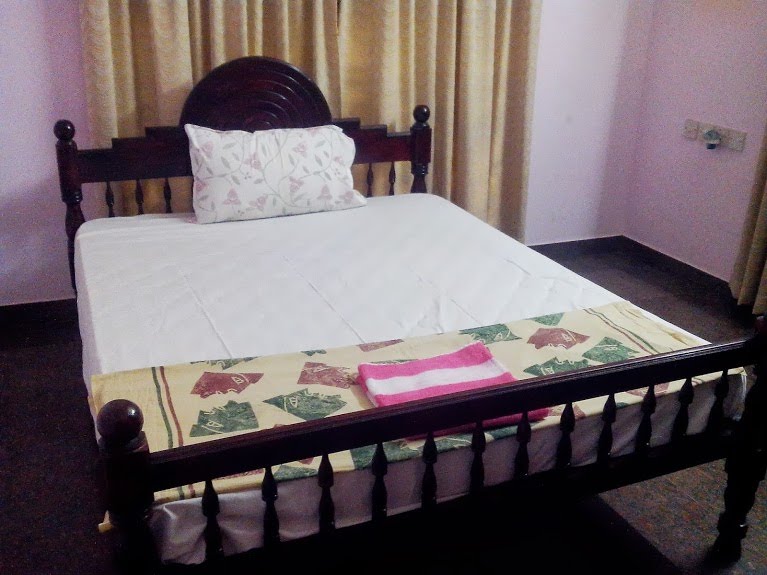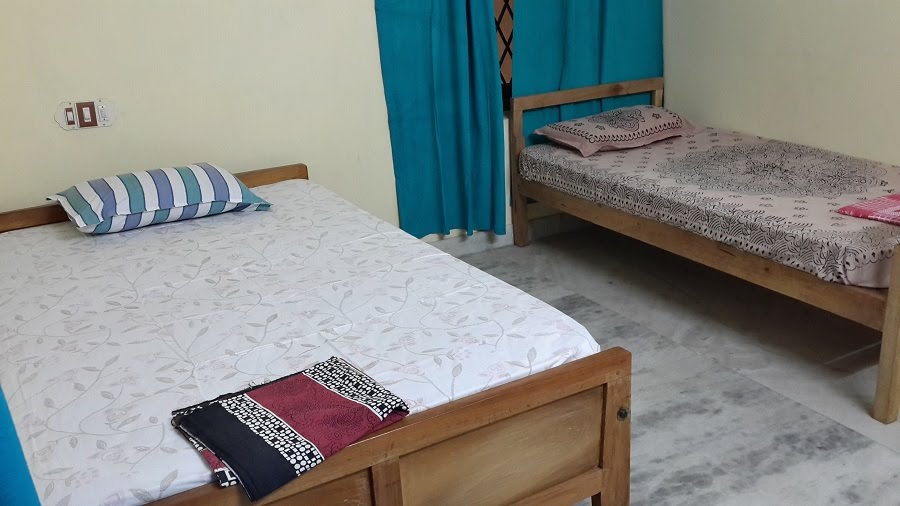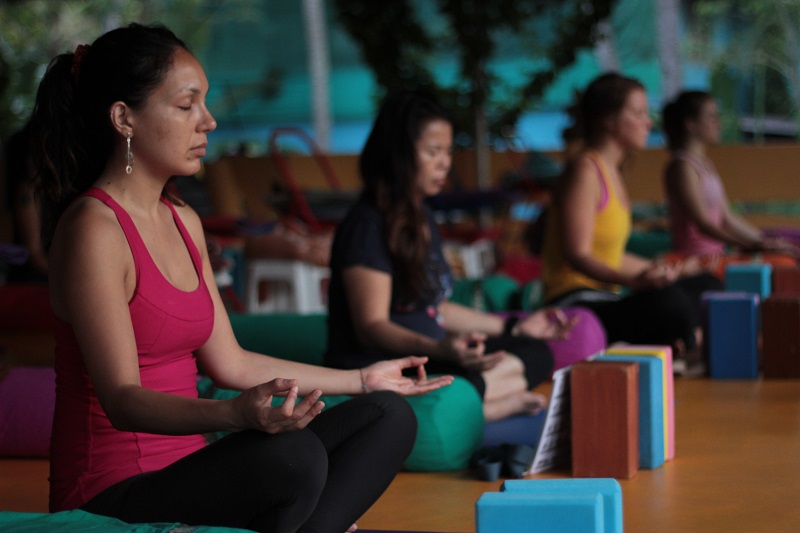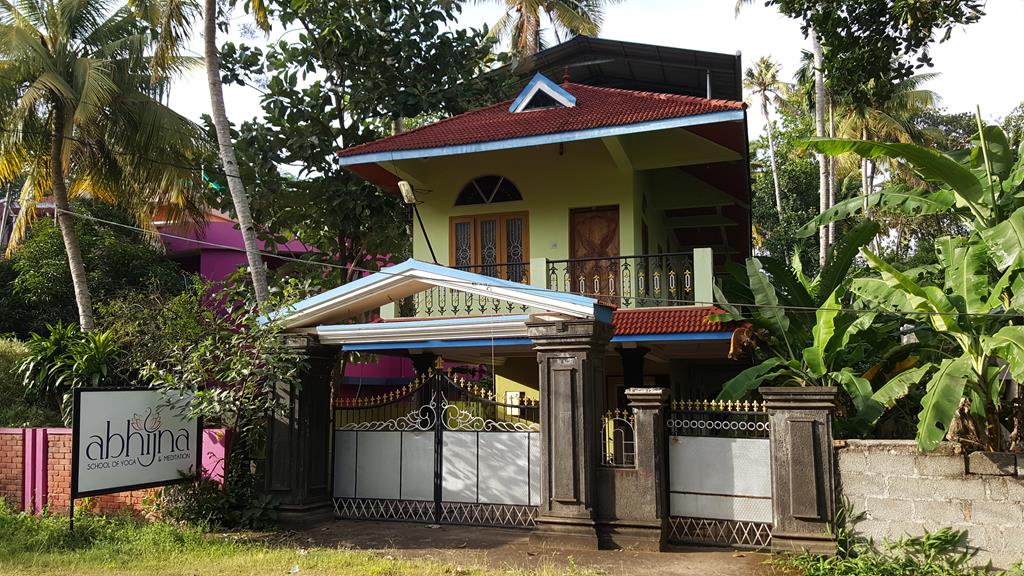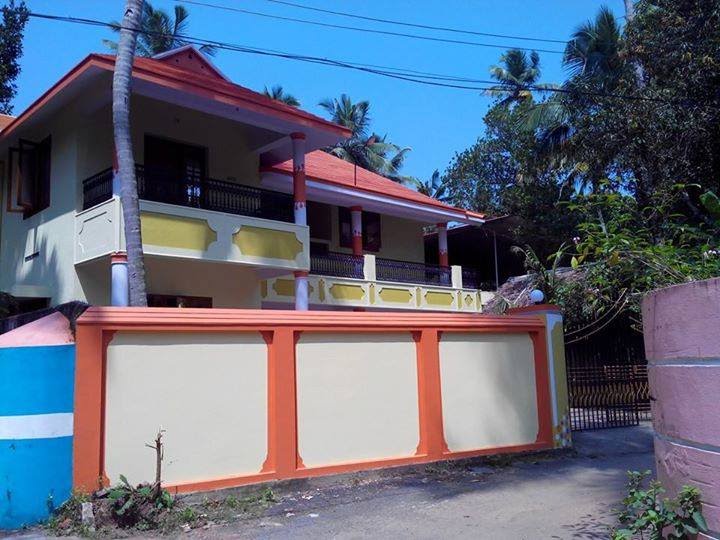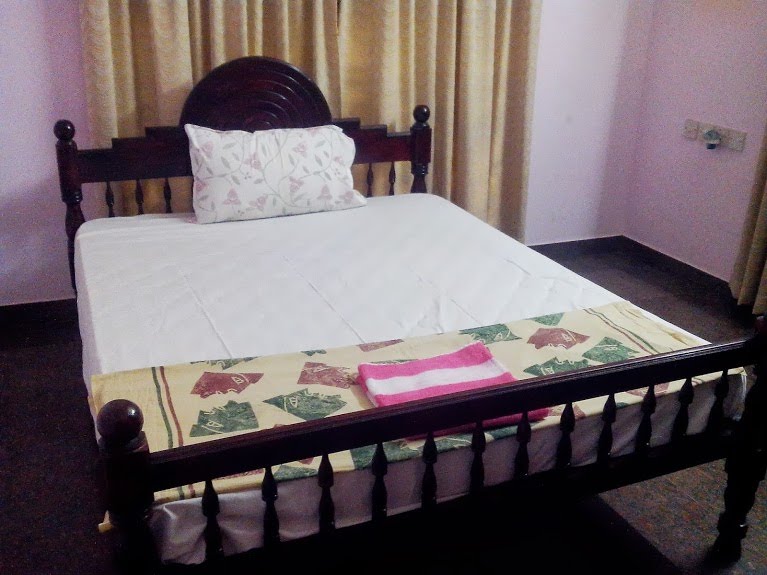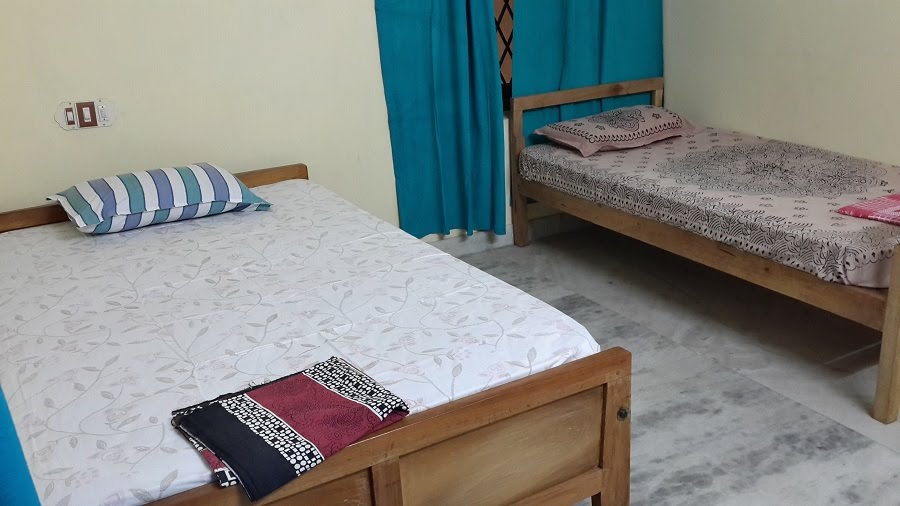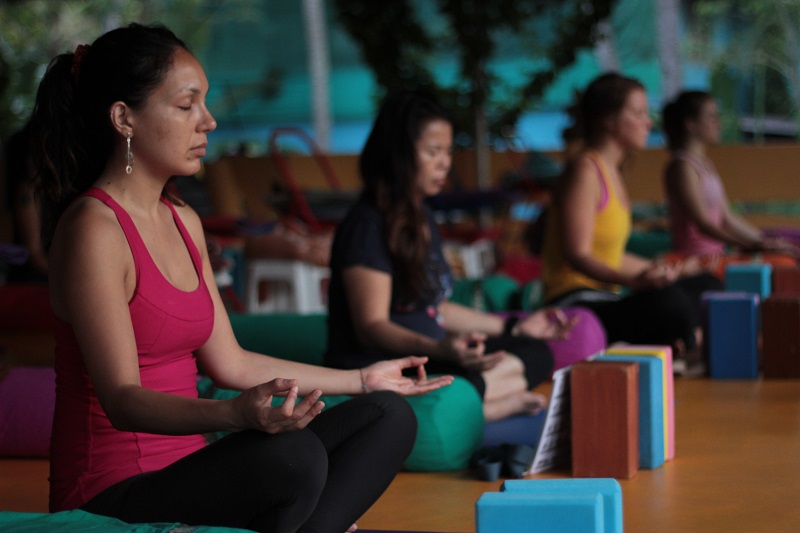 Abhijna School of Yoga began its traditional Ashranga Yoga training courses and retreat programs in Mysore seven years ago, but moved to Kerala to be more integrated with nature for a more calm, serene, and quiet place for students of yoga to study, meditate, and deepen their practice and disciplines in yoga. Now located in Varkala, the Abhijna School of Yoga still conducts 200 hour, Yoga Alliance accredited, yoga teacher trainings throughout the year. They specialize in Ashtanga Vinyasa, Yoga Therapy, and Hatha Yoga.
Classes are limited to 16 people per batch for the Ashtanga Vinyasa teacher training program to maintain the hight quality of education and personal attention each student gets throughout the course. Class sizes for the Yoga Therapy Teacher Training course is limited to only 12 students, and the Hatha Yoga Teacher Training course is open to just 14 students per training batch. In addition to these three main offerings, Abhijna School of Yoga also offers Multi-Style Yoga teacher training certification programs, Sound Healing Workshops, and Yin Yoga and Meditation Teacher Trainings.
Accommodations are a five to ten minute walking distance away from the building where trainings are conducted to keep work and rest spaces separate.  The Yoga Shala is also only 10 minutes away from the beach where you can rest and rejuvenate in the waters. Cafe Abhijna offers home made vegetarian food which may be pre-booked by students for the duration of their stay.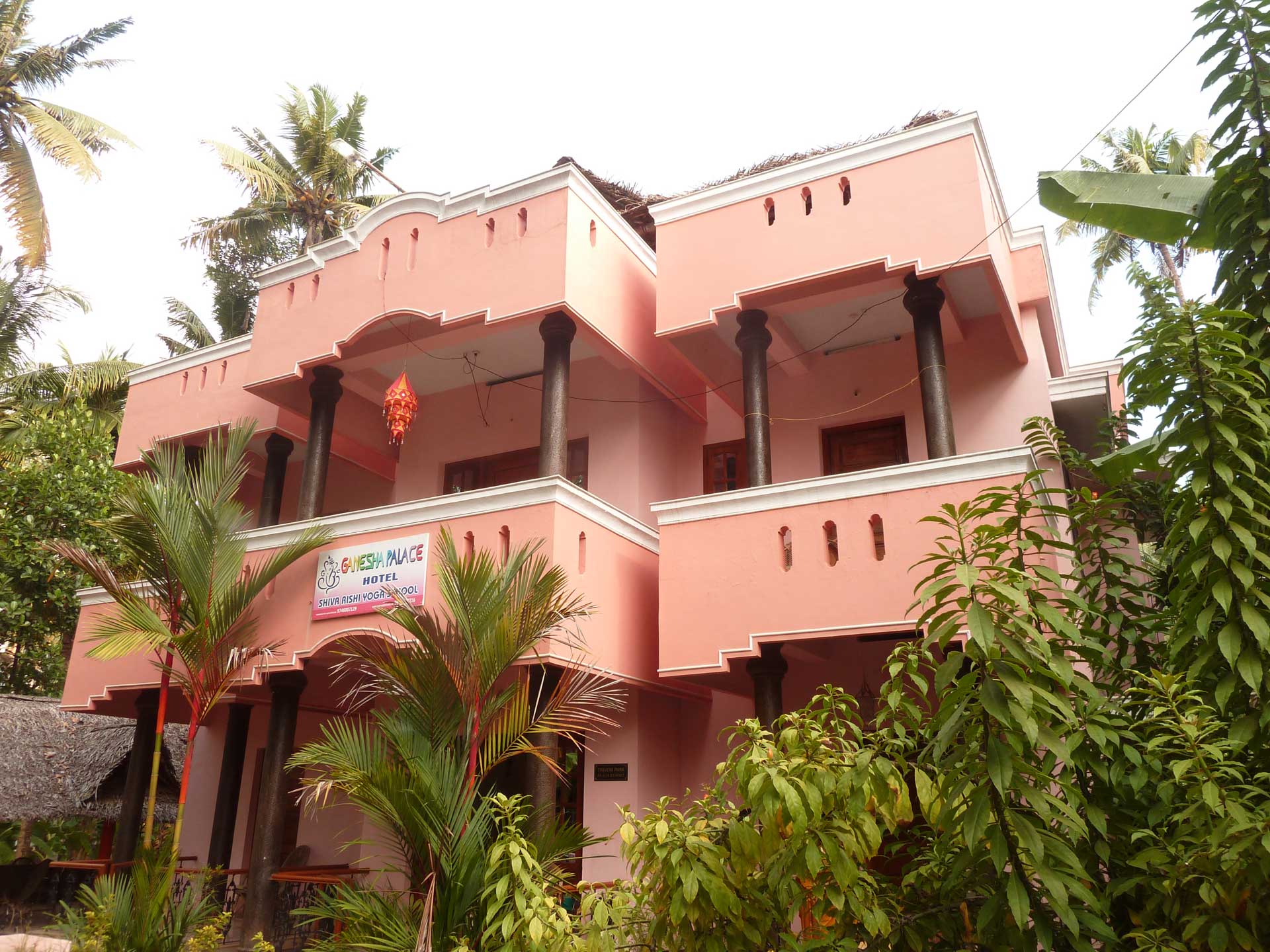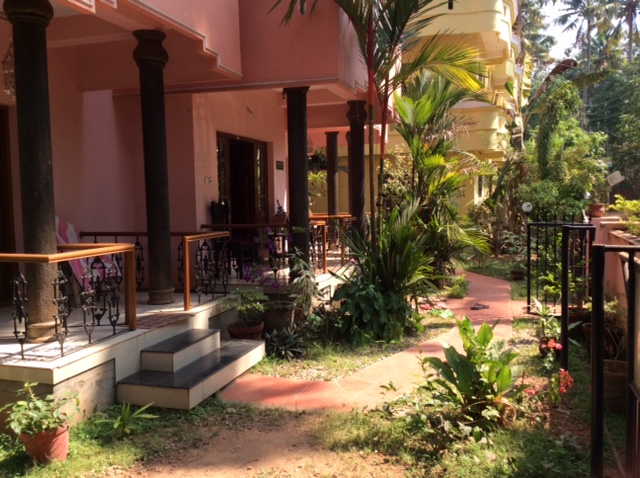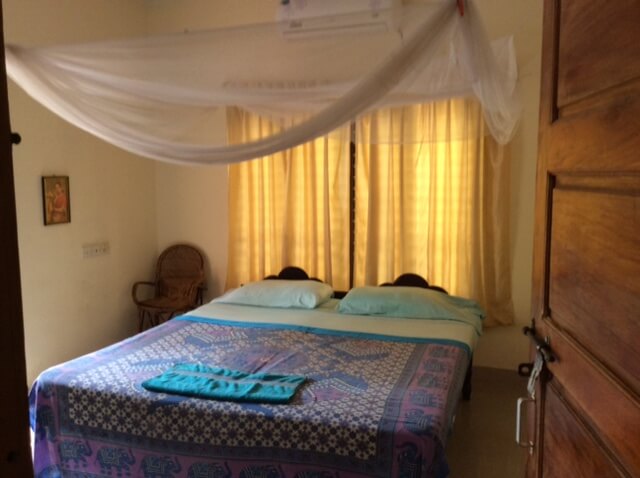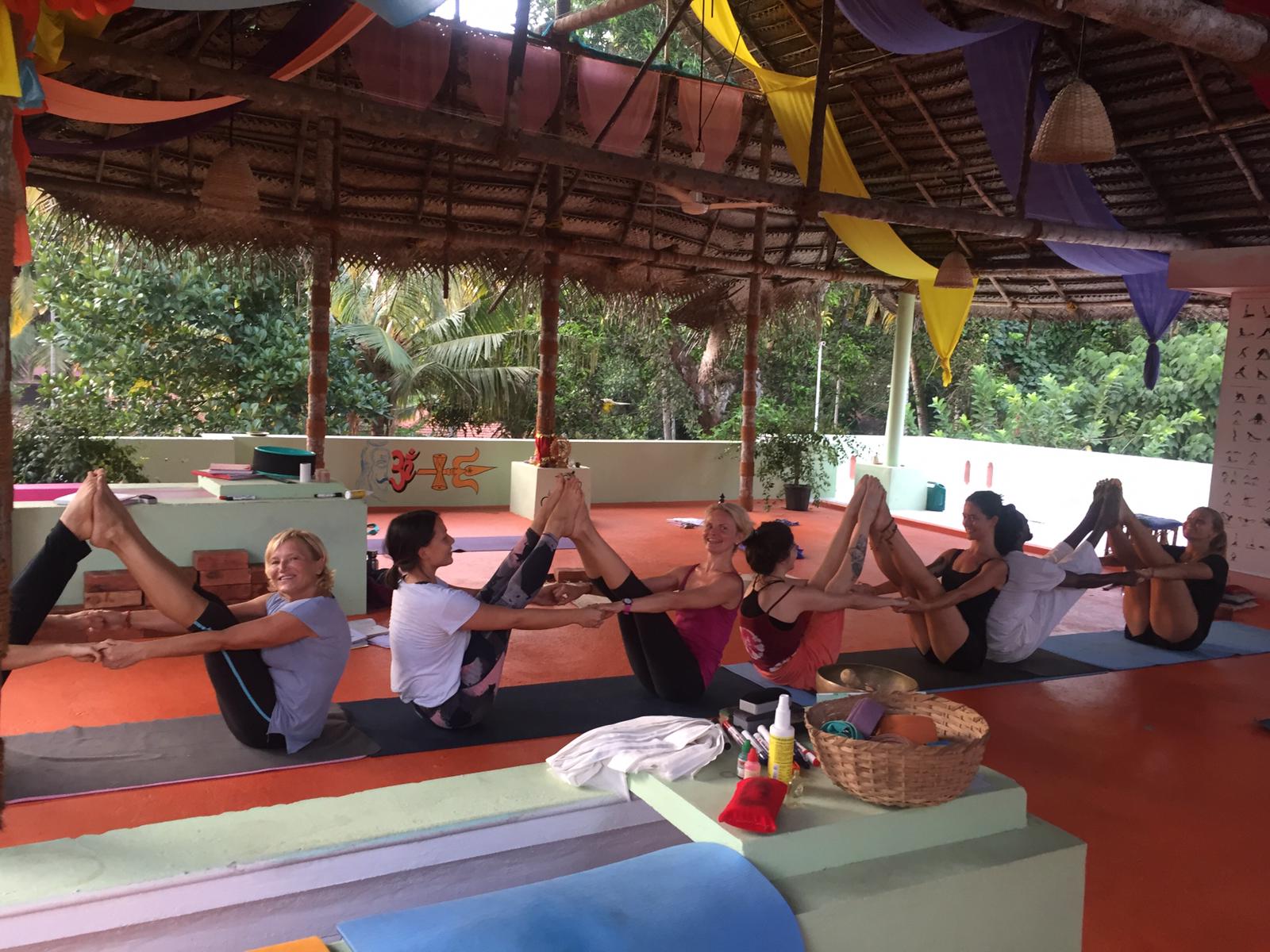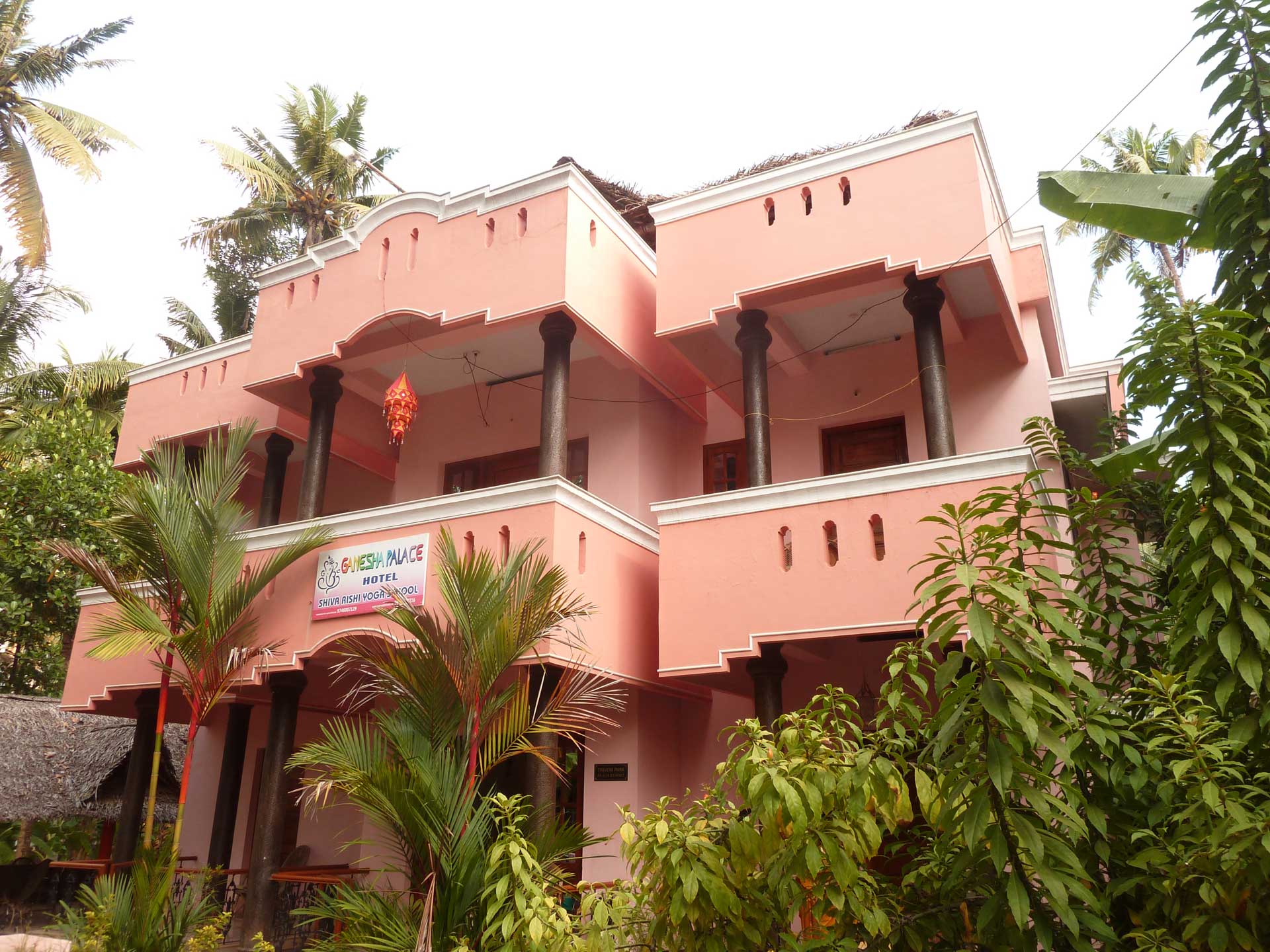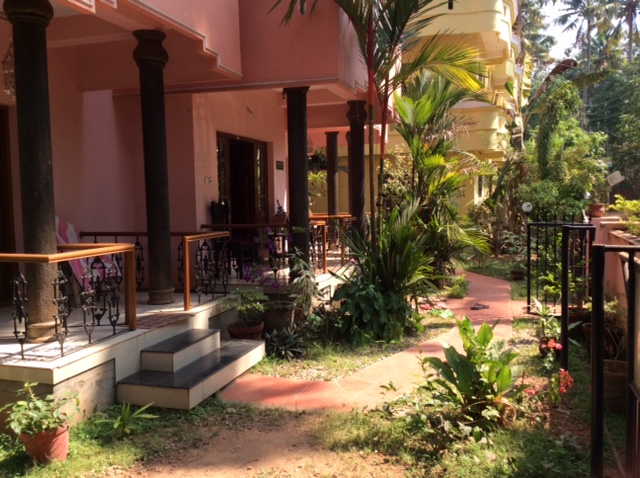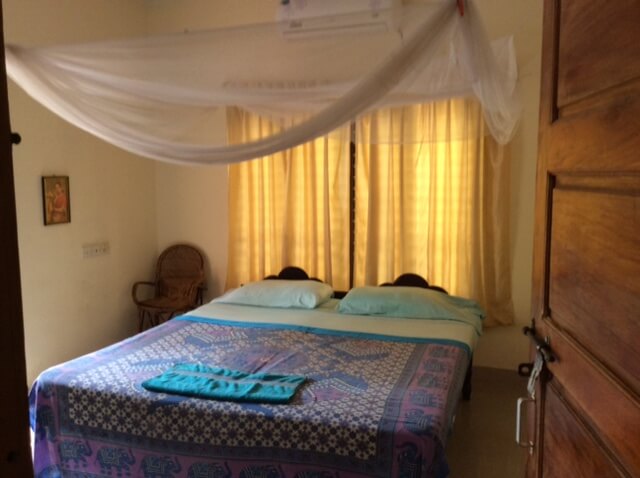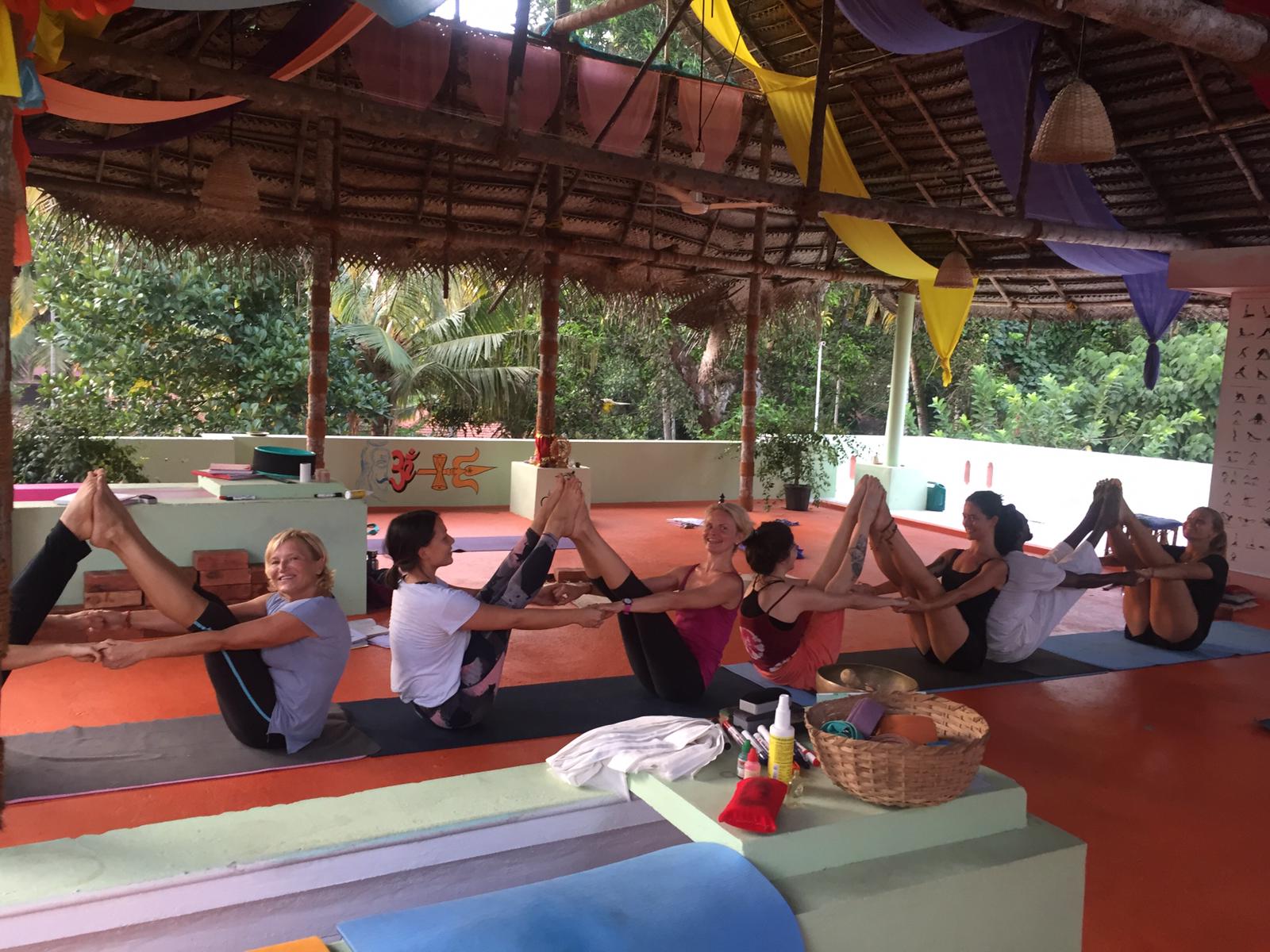 Shiva Rishi Yoga in Varkala, Kerala is located only two minutes away from Varkala cliff. The area is also known for a natural spring whose holy waters are said to have healing and curative powers which purge impurities from the body and soul.
At Shiva Rishi Yoga, yoga is taught as more than just a physical exercise or stress release activity. It is a program rooted in the roots of yoga to transcend the limits of ego and connect to the eternel consciousness. As a support for your spiritual journey, Shiva Rishi Yoga offers comfortable accomodations and a fully developed program to truly immerse you in your practice and study.
Daily asana practice includes Vinyasa Kriya Flow Yoga each morning and Classical Hatha Yoga to match the coolness of the evenings. Spiritual Trips are also included to explore the many diverse sights around Kerala including nature tours and heritage, cultural, and holy pilgrimage sites.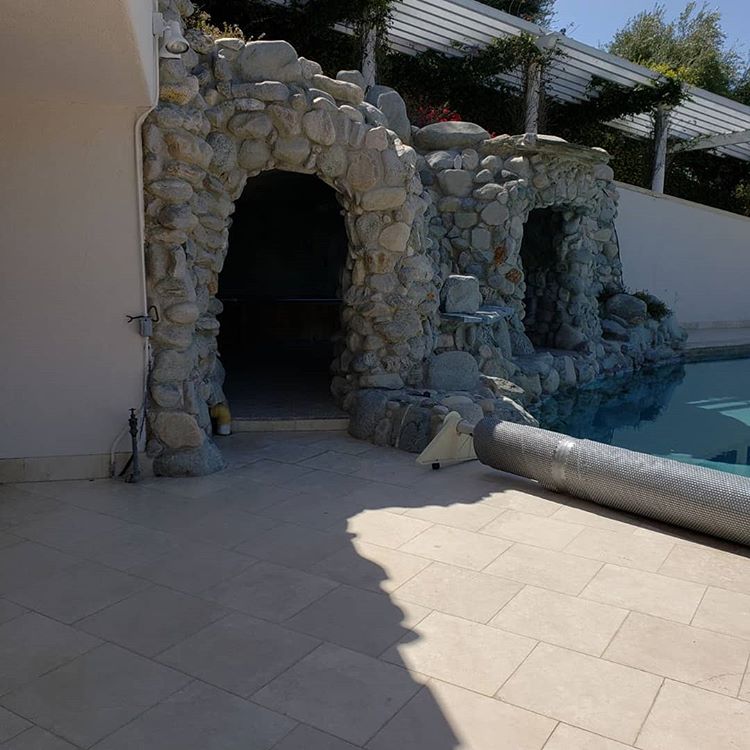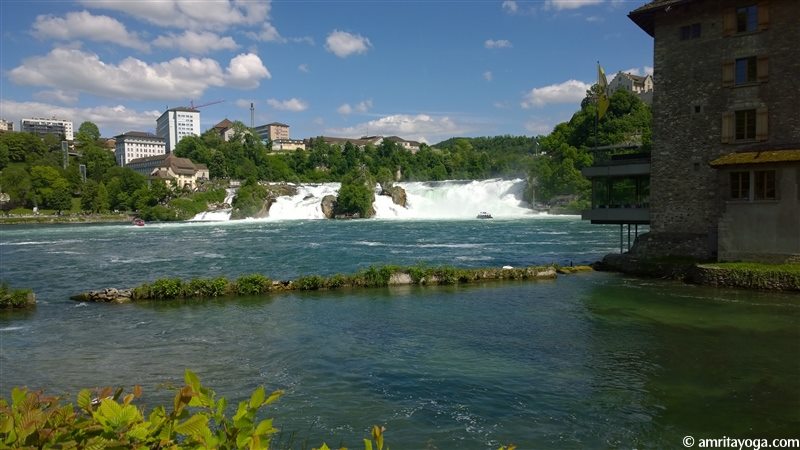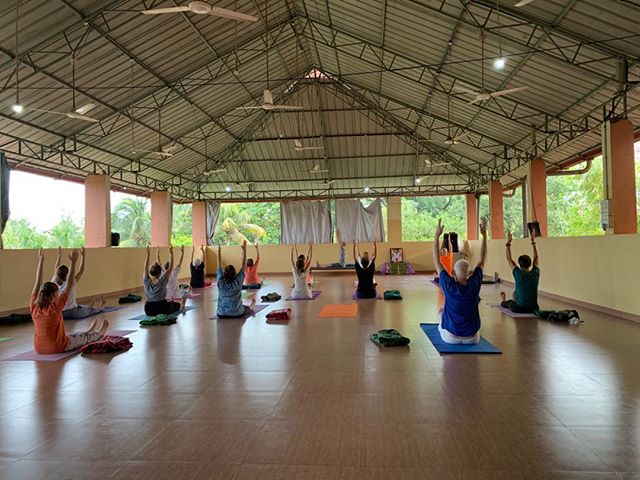 amrita-university-near-amritapuri-ashram
30998397_376393699540864_1110431083909873664_n
18582080_1932426907029626_4235113238173034603_n
67804320_2475222629373217_1585773959311541802_n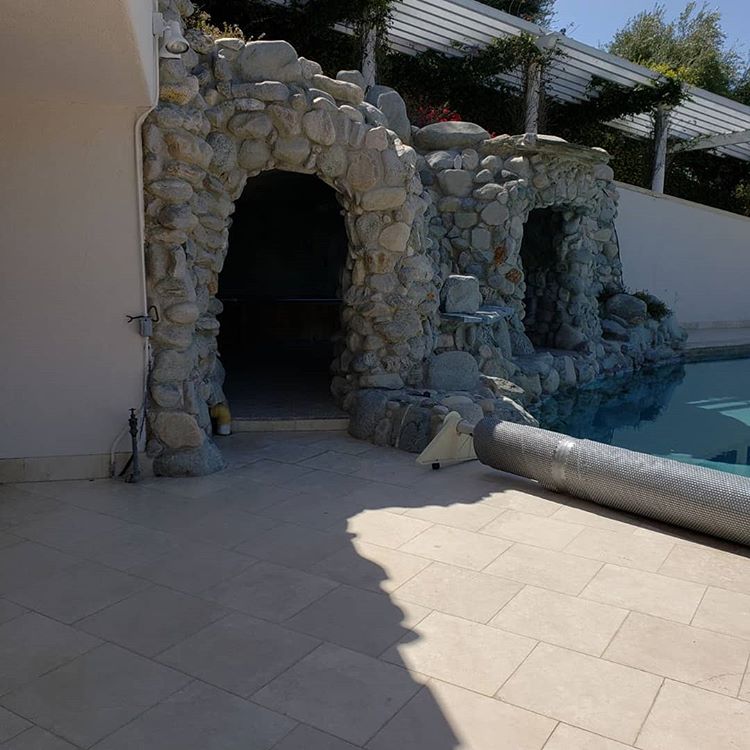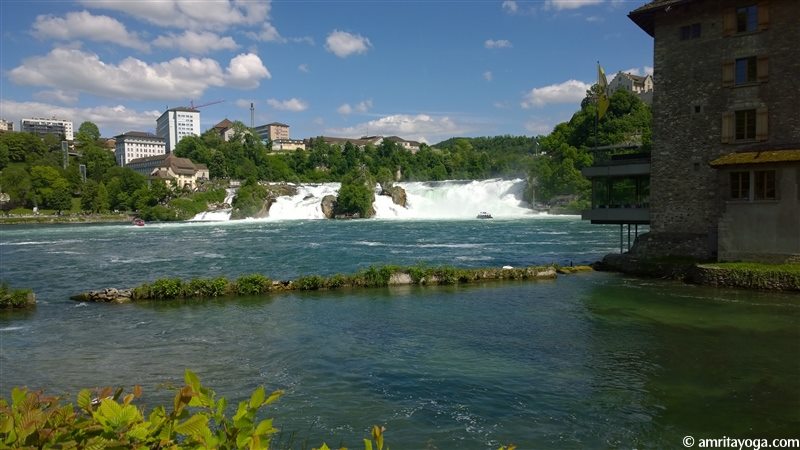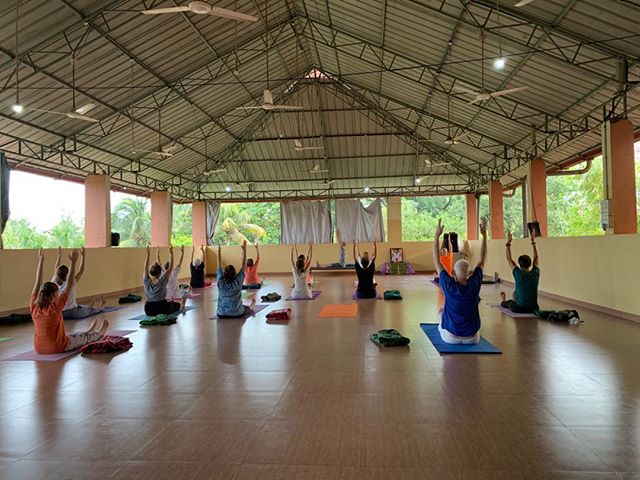 Amma Amritadanandamayi Devi, also known around the world as "the hugging saint," offers yoga teacher training classes at her home ashram in Amritapuri, Kerala. Found in a small fishing village in Parayakadavu, the ashram is laced with palm trees, backwater rivers, blue beaches, yet centrally and conviniently located only an hour north of Kollam District and two and a half north of Trivandrum, the state capital, where complementary airport drop off and pick up may be arranged for those going to the ashram either as teacher training students or volunteer residents.
At the heart of the ashram's life is Sri Mata Amritanandamaya Devi, or Amma, who has dedicated her life to uplifting humanity through the simplicity and compassion found in an embrace. She has traveled around the world sharing her talks, but most sought after, her hugs, which transmit her loving vibes and blessings.
Yoga programs at Amrita Yoga include workshops for all ages which are on-going thorughout the year. Accomodations and simple meals at the ashram are included in the fees and daily seva, or selfless service to help maintain the ashram and the people who work and reside there. Bhakti yoga, or devotional singing practice, is frequently lead by Amma herself, especially in the months of August and September when she is usually at the ashram.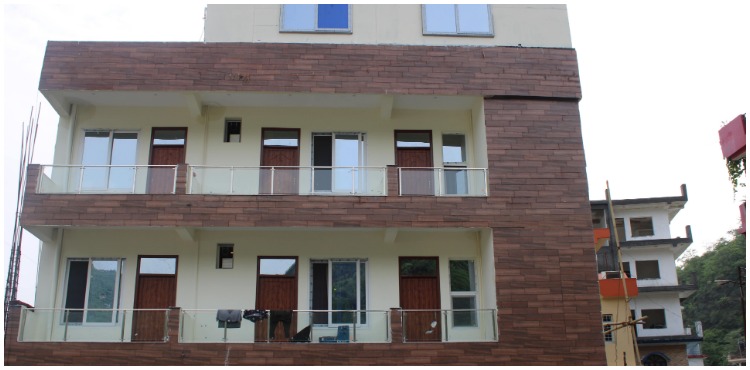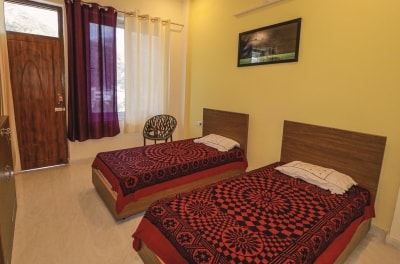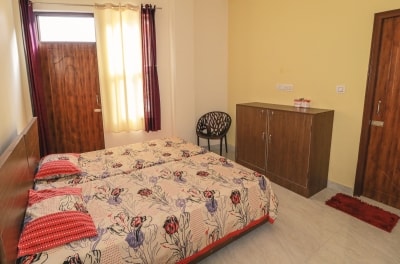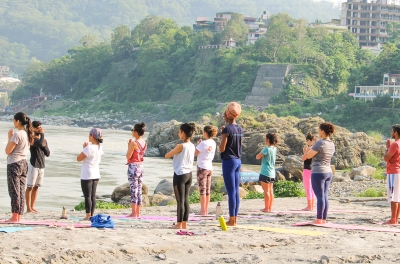 accommodation-in-ekam-yogashala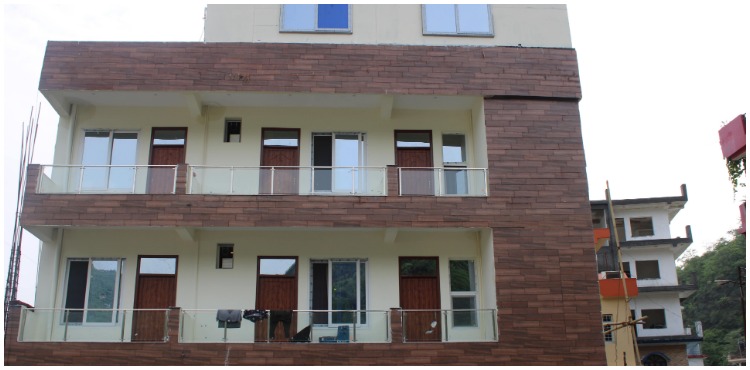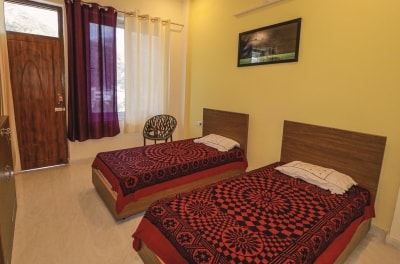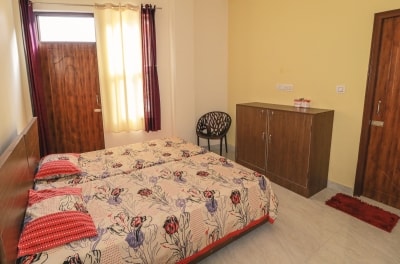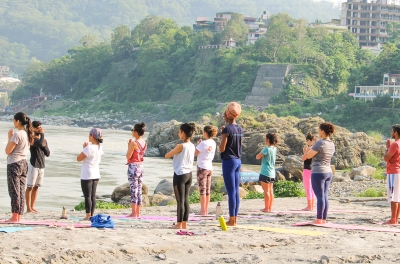 Ekham Yoga Shala provides training in both Hatha and Ashtanga vinyasa yoga. Classes are conducted from the shala located on the beautiful beaches of Varakala where students with practice asana and meditation under the shade of coconut palms and study as close to nature as possible.
Accommodations at Ekham Yoga Shala can be considered luxurious with green lawns and views of the Varkala sea from your window. Food is provided three times daily which is a healthy balance of vegetables, Indian spices and herbs, rice, chapattis, fresh fruits and salads, and drinks. Meals are Sattvic and tasty.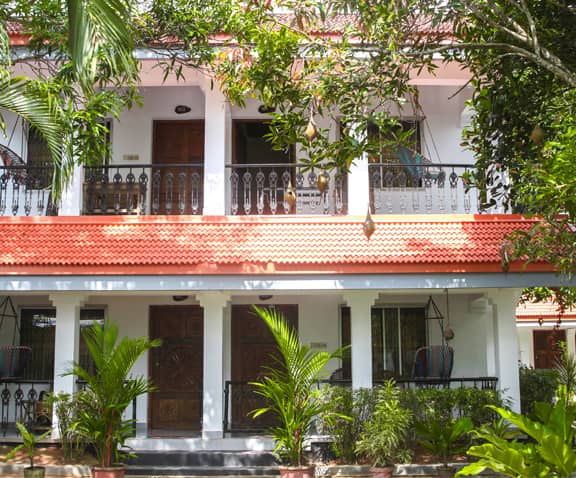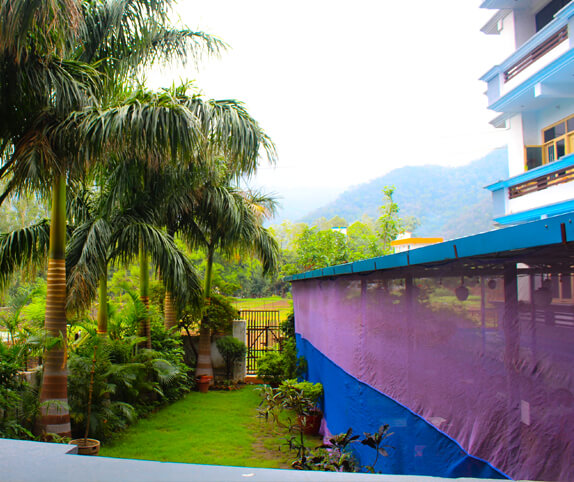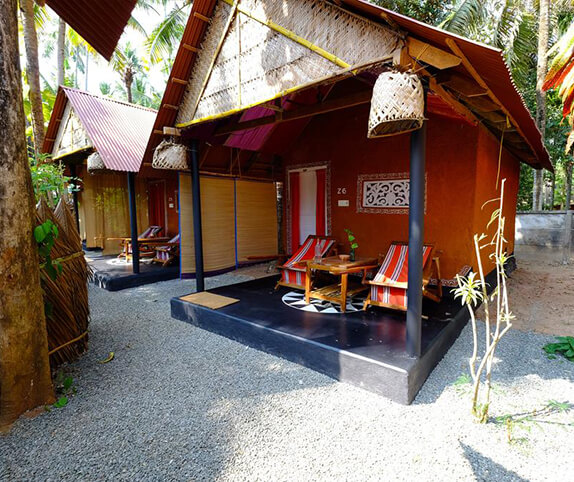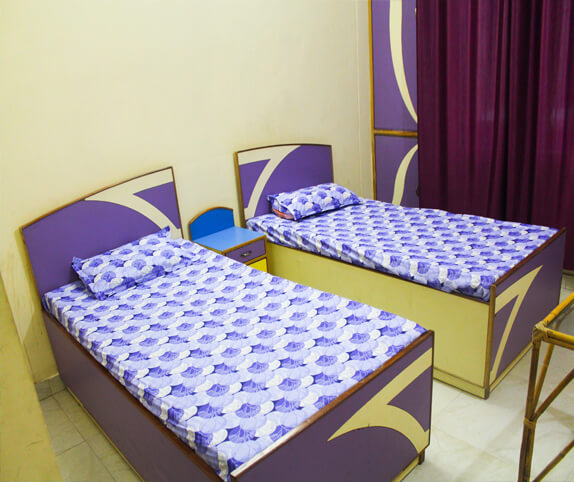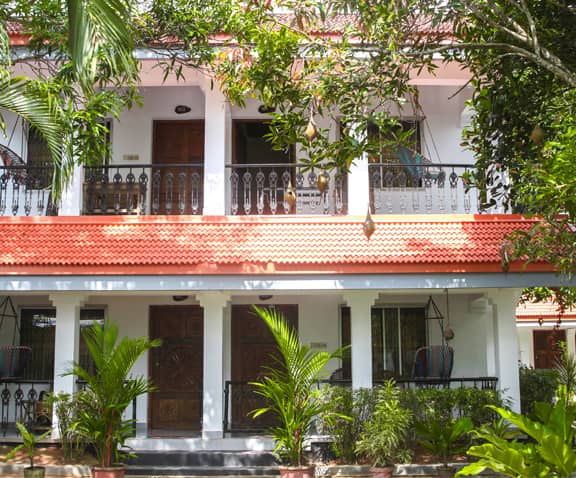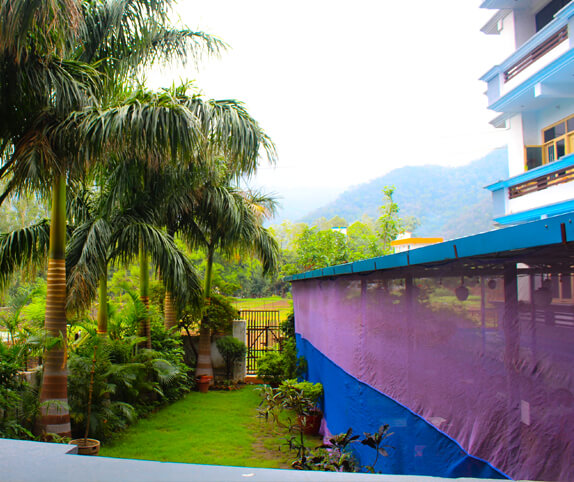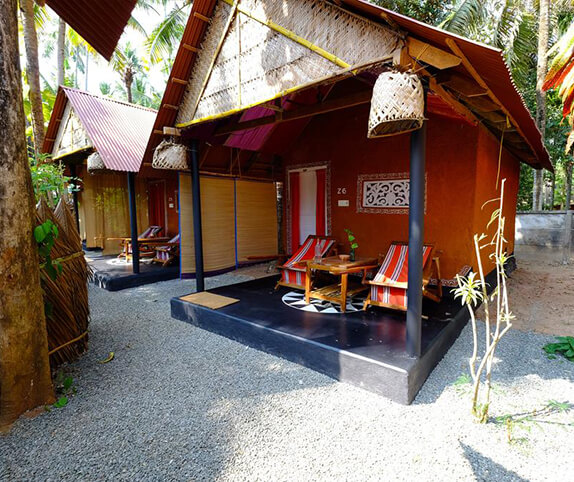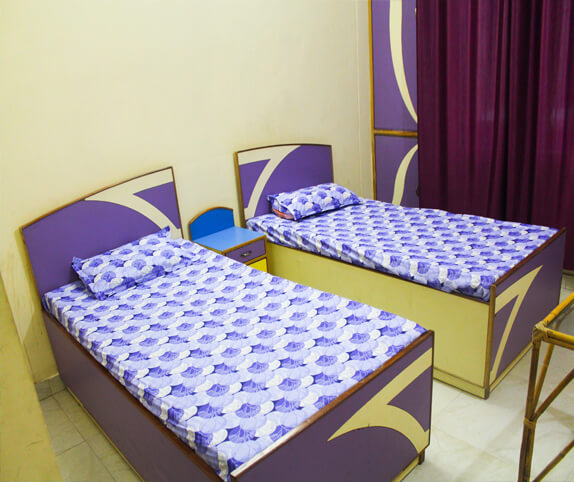 Rishikul Yogashala in Varkala combines the disciplines and practices of yoga and Ayurveda to create a holistic yoga teacher training program from seasoned teachers and experts, some who even travel all the way from Rishikesh and other parts of Kerala to share and transmit their knowledge to students from all other the world. You also have the option of taking the combined Kalaripayattu and Yoga Teacher Training course which combines yoga with the ancient, mother of all martial arts, which has it's roots in Kerala. The programs stimulate the mind, body, and spirit for holistic health, consciousness, and discipline.
Two types of accommodations are offered at Rishikul Yogshala in Kerala to suit your budget and comfort needs. The first option is Building A which is located at the school's resort accommodation on Varakala Beach. You will sleep in a hut amidst lush green spaces which offer a balance between a vedic lifestyle mixed with modern amenities and comforts. Building B is an option for students who would like to wake up and walk onto their own balcony each morning to see views from the Varkala Cliff.
Food for the duration of the training keeps in mind the needs of the yoga student whose body is being put through greater than normal physical, mental, and even emotional demands. Therefore, wholesome yogic food is served which is prepared by Ayurvedic chefs. Organic drinks are also flowing to keep the body refreshed, detoxified, and hydrated.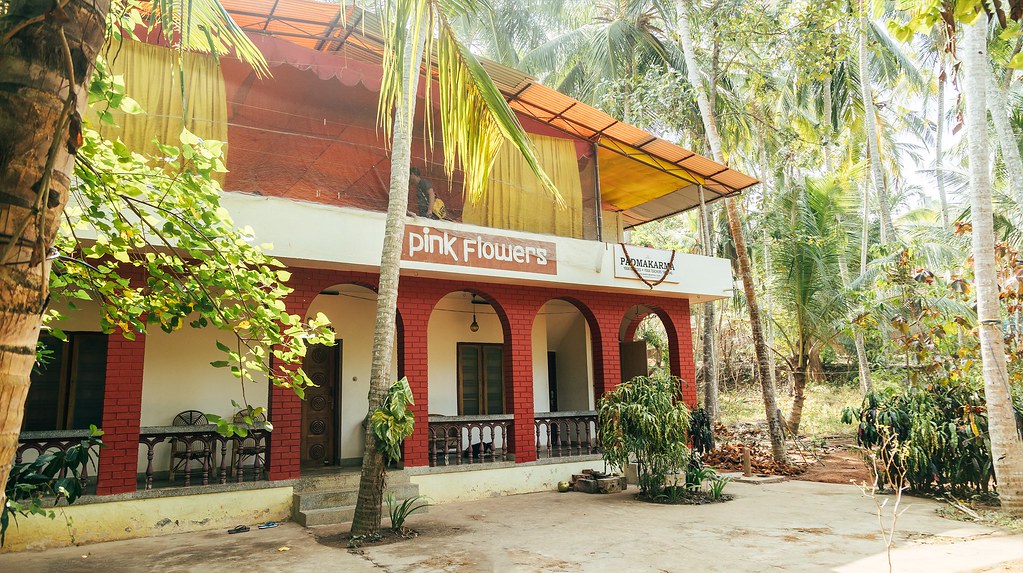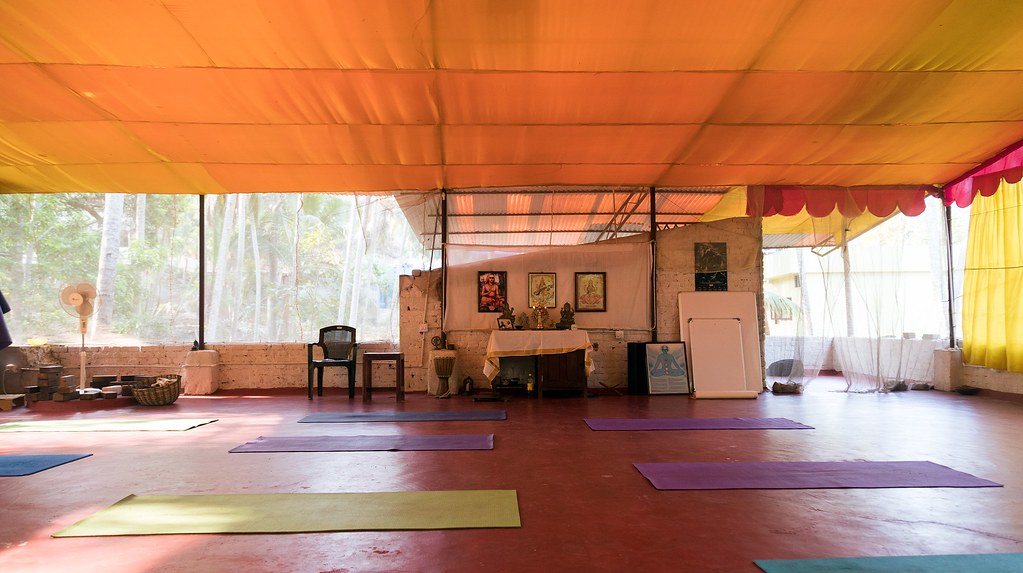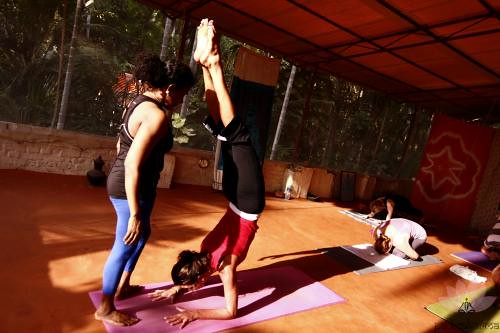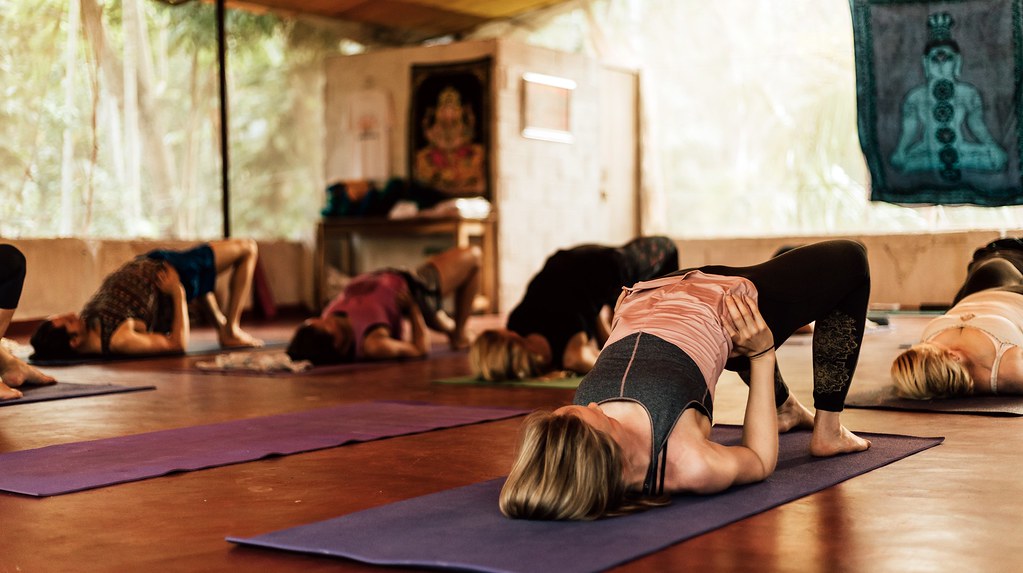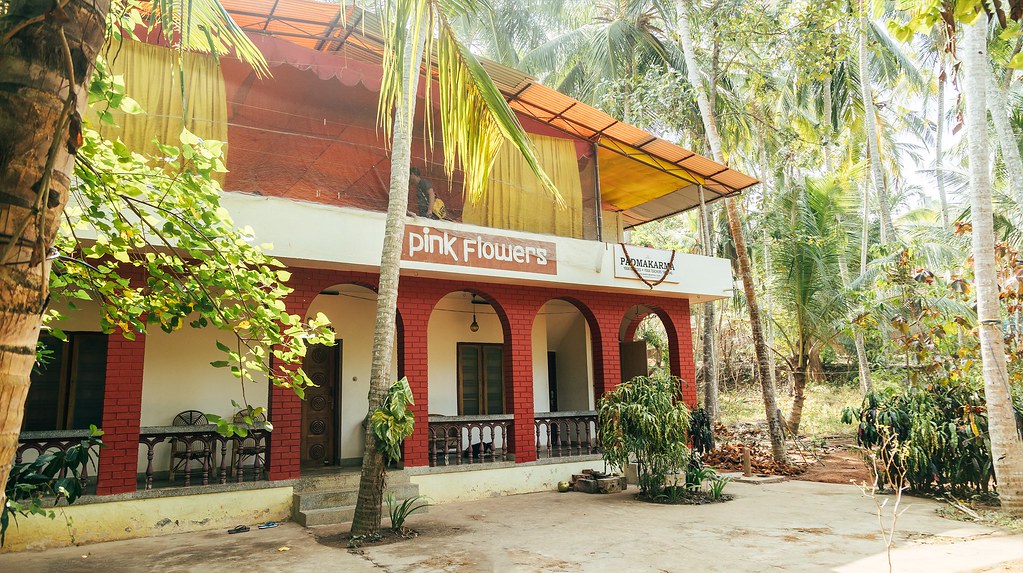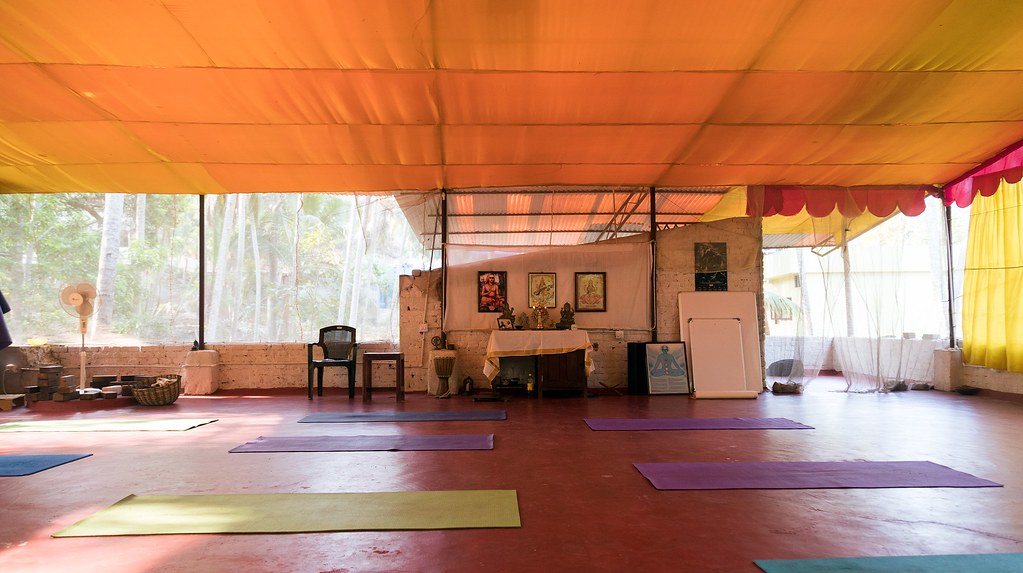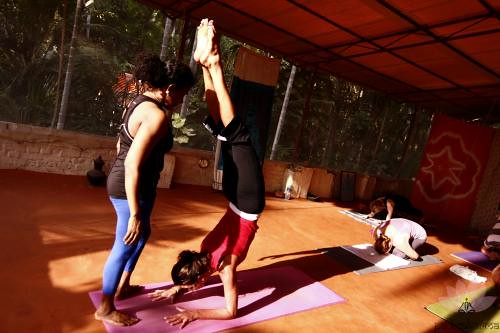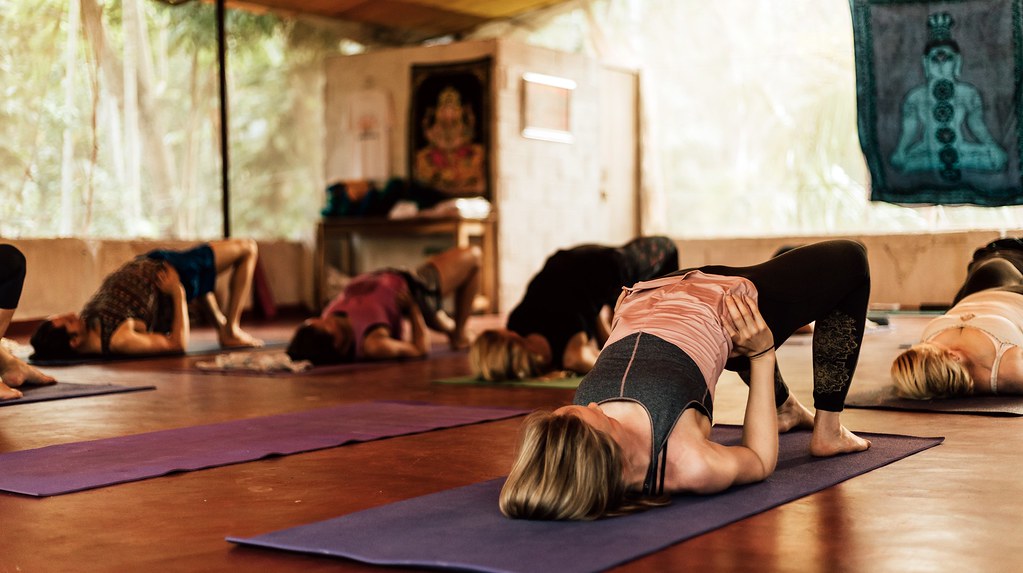 New batches for the Padmakarma Yogashala Teacher Training Program are accepted every first of the month. The Yoga Shala is a spacious rooftop in Kovalam just a few minutes away from the beach. The school offers 200 hour yoga teacher trainings in Hatha Yoga which is accredited by Yoga Alliance, as well as Yoga Holidays and Ayurvedic Treatments for drop-in and short-term guests.
The yoga teacher training program lasts for a duration of 27 days. The comprehensive course focuses of the practical applications of Bhakti yoga, Karma yoga, Jnana Yoga, and Raja yoga (which includes Hatha Yoga, Kundalini Yoga, and Tantra Yoga). Asana, Kriya, Bandhas, Mudras, Sanskrit, Mantra-Chanting, Anatomy, Physiology, Philosophy, as well as an introduction to Ayurvedic Yogic diets and cooking are part of the course curriculum.
Rooms are available either at Padmakarma Yoga or just 10 minutes walk away from the shala. Each single or double room has its own ensuite toilet and shower with clean and comfortable beddings and towels. Optional activities during days off are visits to the Elephant rehabilitation center in Kottoor, Backwater and trekking trips, or just enjoy your day at the beach.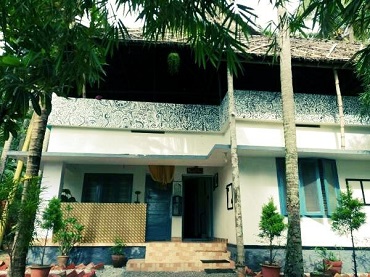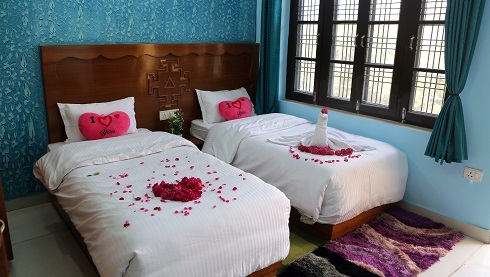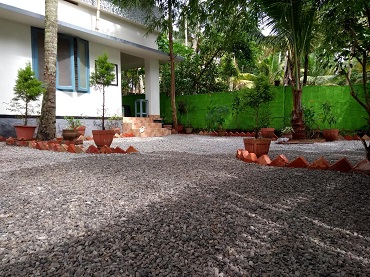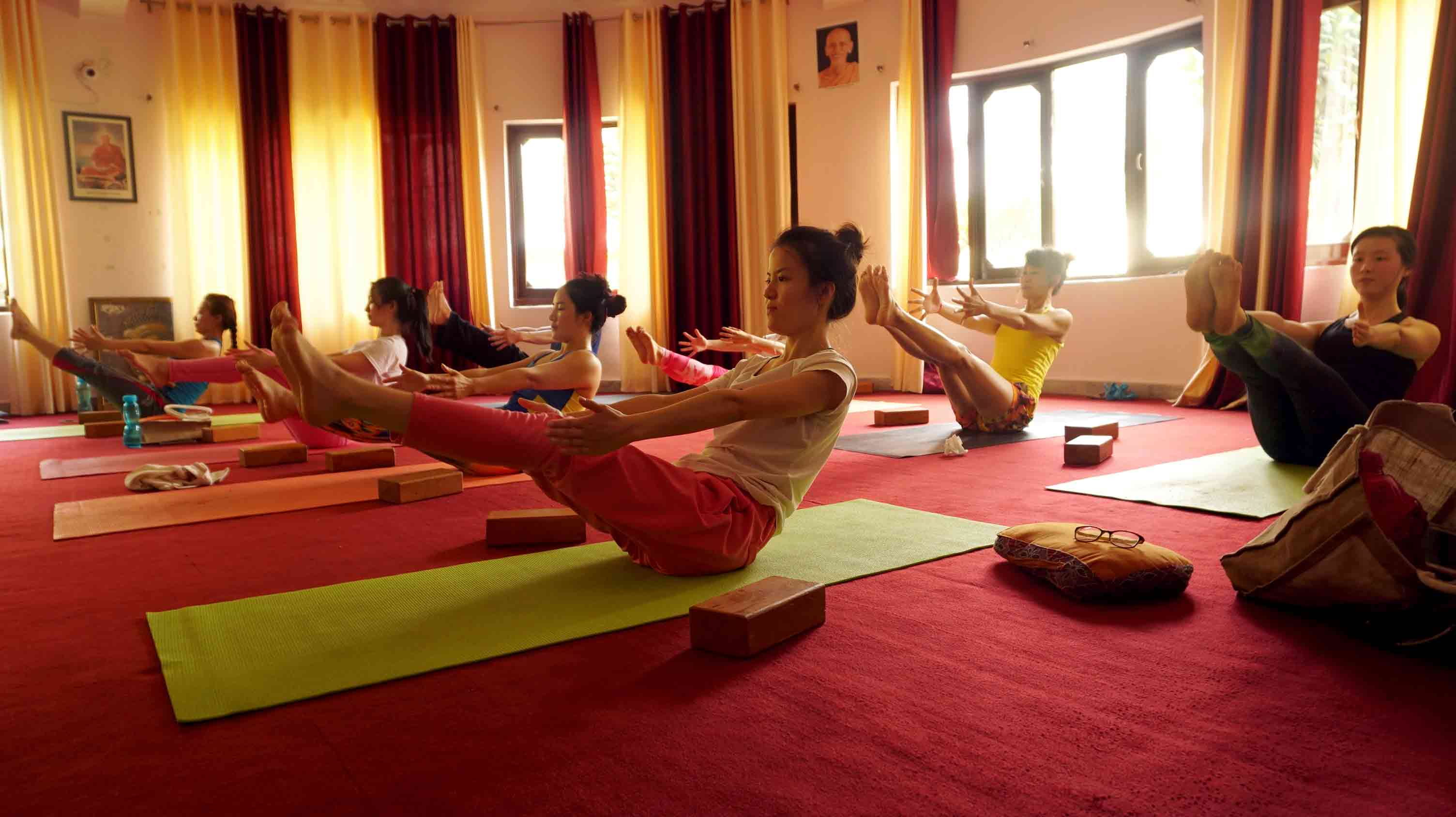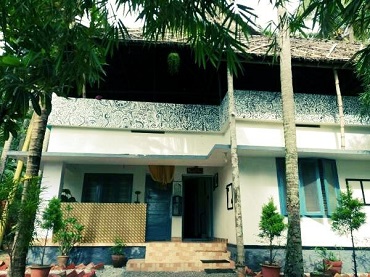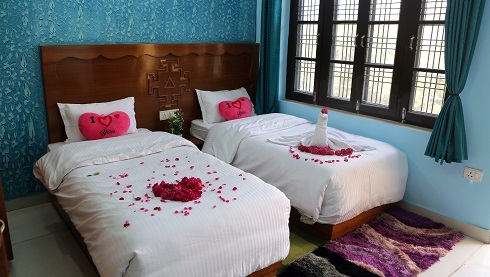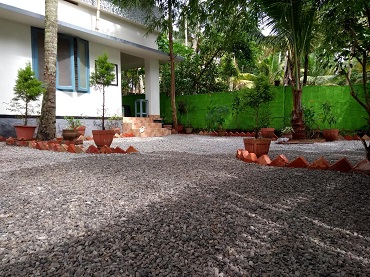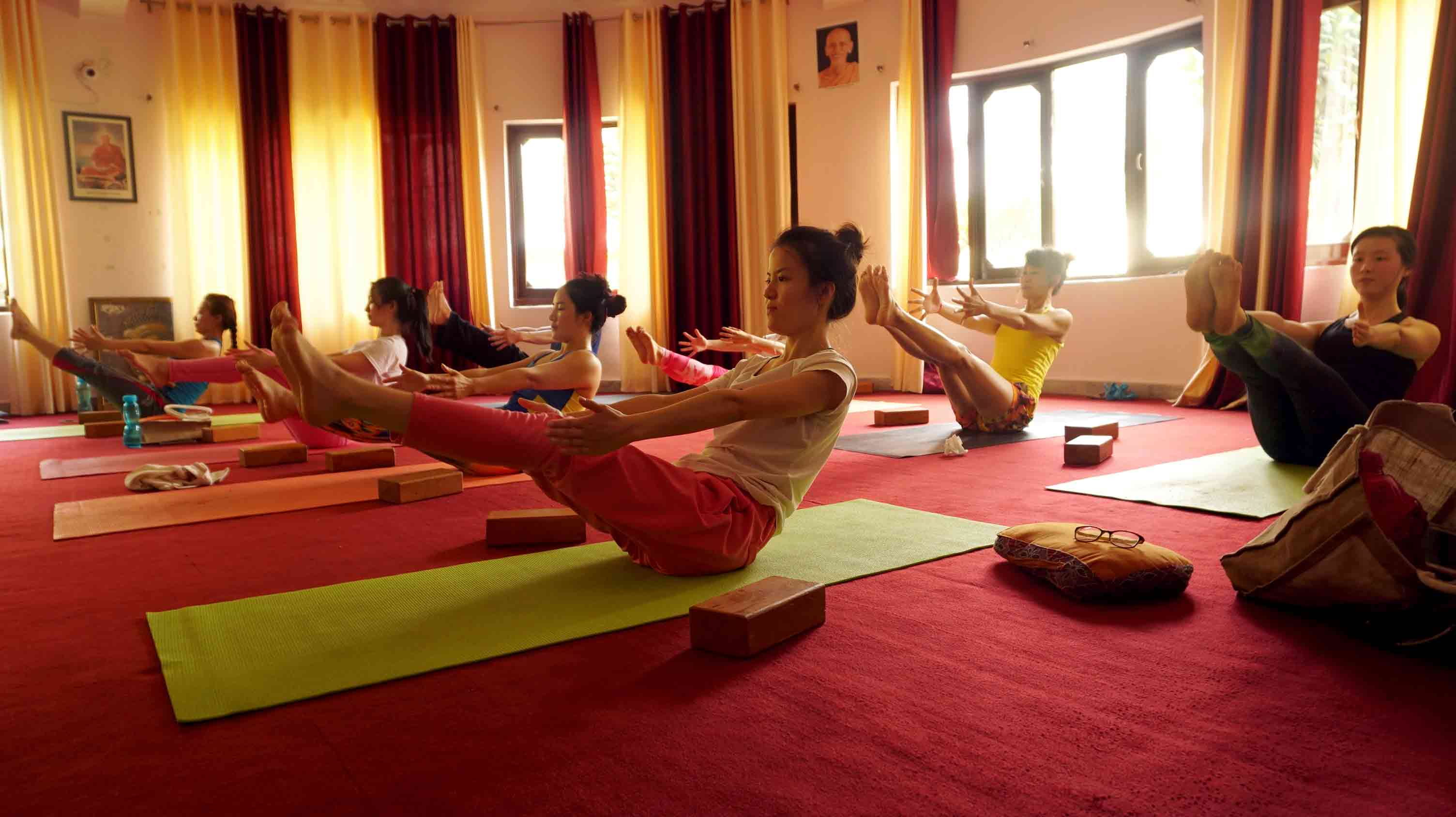 The World Peace Yoga School offers world class teacher trainings in  across India, including at their Kerala center. They teacher 200, 300, and 500 yoga teacher training programs which are accredited and recognized worldwide by Yoga Alliance. They also offer shorter 100 hour yoga teacher training courses for beginners just getting started in their yoga practice and want to deepen it into a lifelong discipline and journey.
Included in the course fees are accommodations and daily nutritious vegetarian meals, detox juices and teas, and even weekend excursions, one of which will be a sightseeing trip in the himalayas. The daily schedule includes morning asana and pranayama, anatomy, alignment, and physiology classes, pranayama and meditation in the afternoons, and other classes in anatomy, sanskrit, mantra, kriya, and others.
Class sizes are limited to 15 dedicated students of yoga. Silence and discipline is practiced and observed beginning from the first OM to signal the start of class each morning. Those who want private and air conditioned accomodations may be able to arrange this easily with the World Peace Yoga School Staff for an extra fee.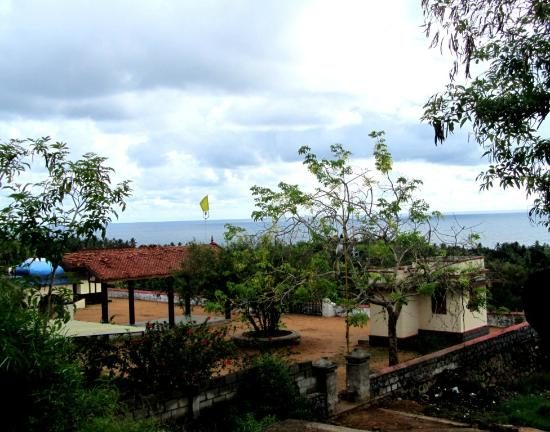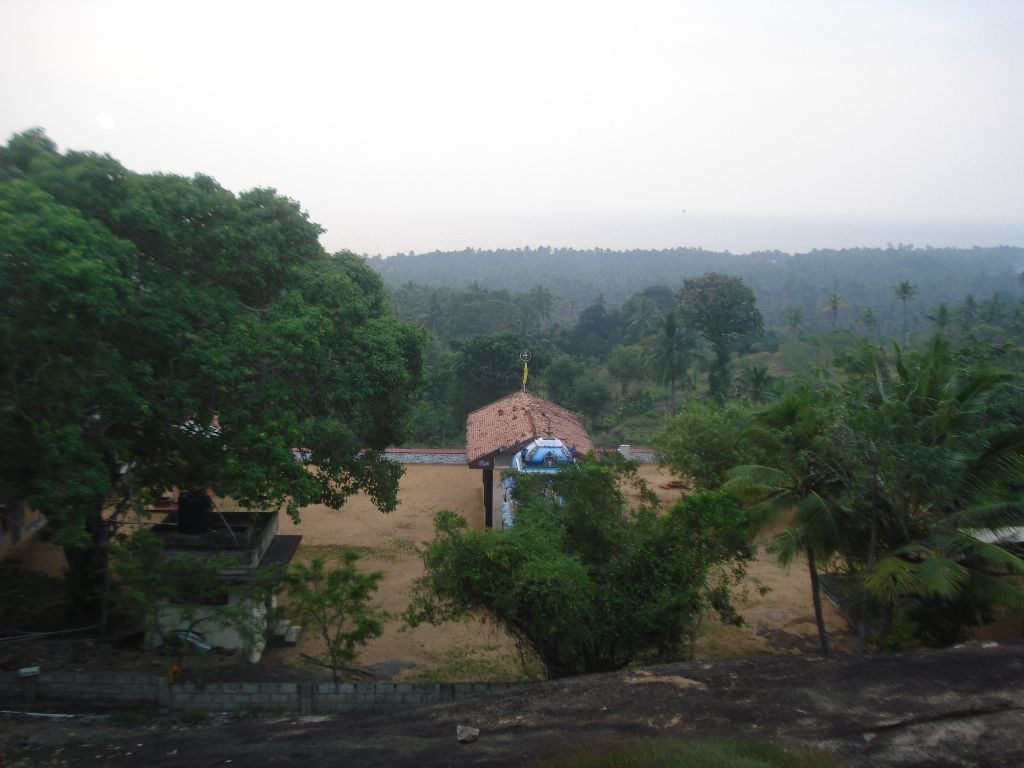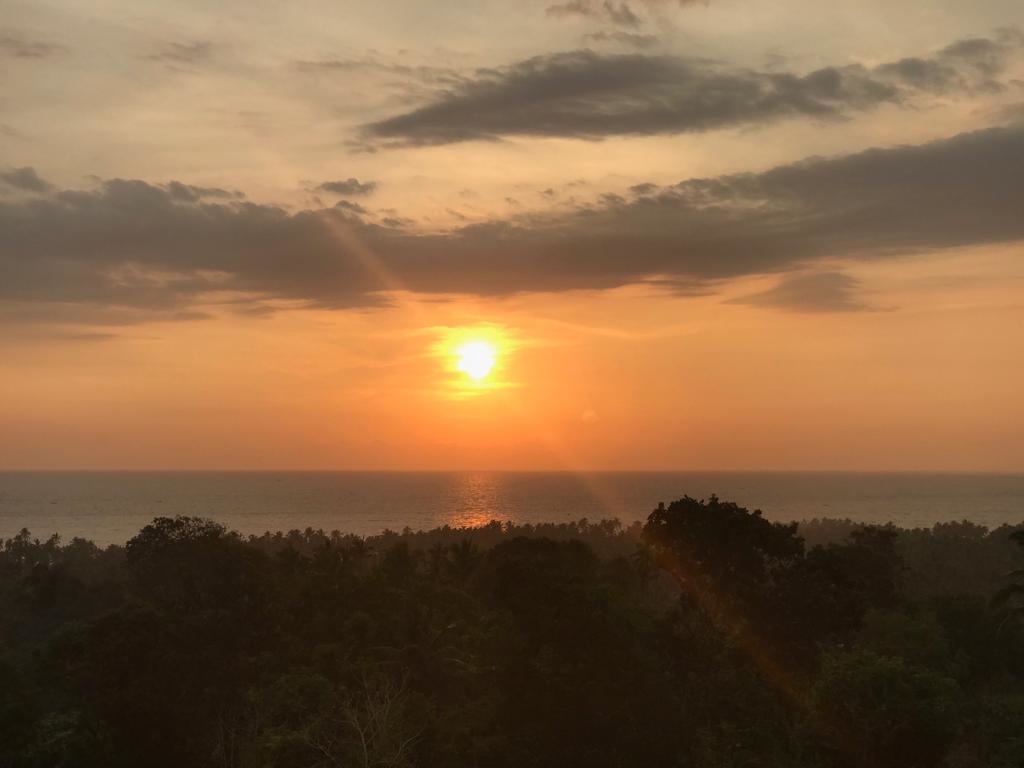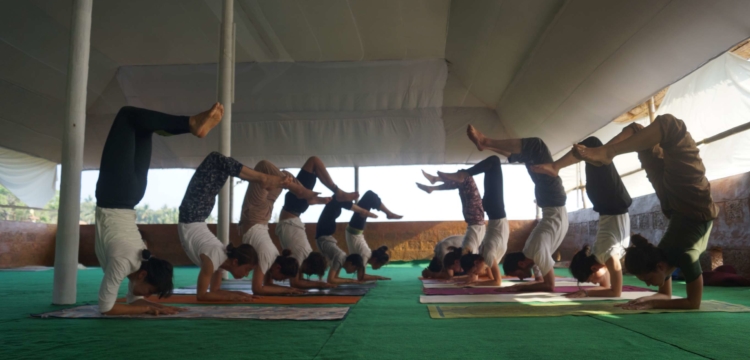 d89b9897ac02e515d0b76848c571a322
b108f0cf4b5390de90d307e19f6f81ab
8976b743ab01bcac39ea99e478e8c1dc
f3b1f90ff2b6078a1cf2163ae984815d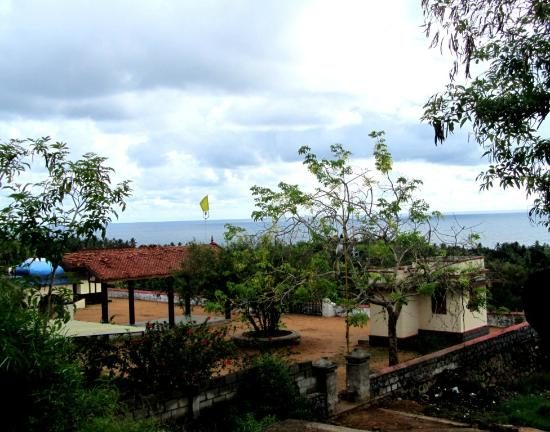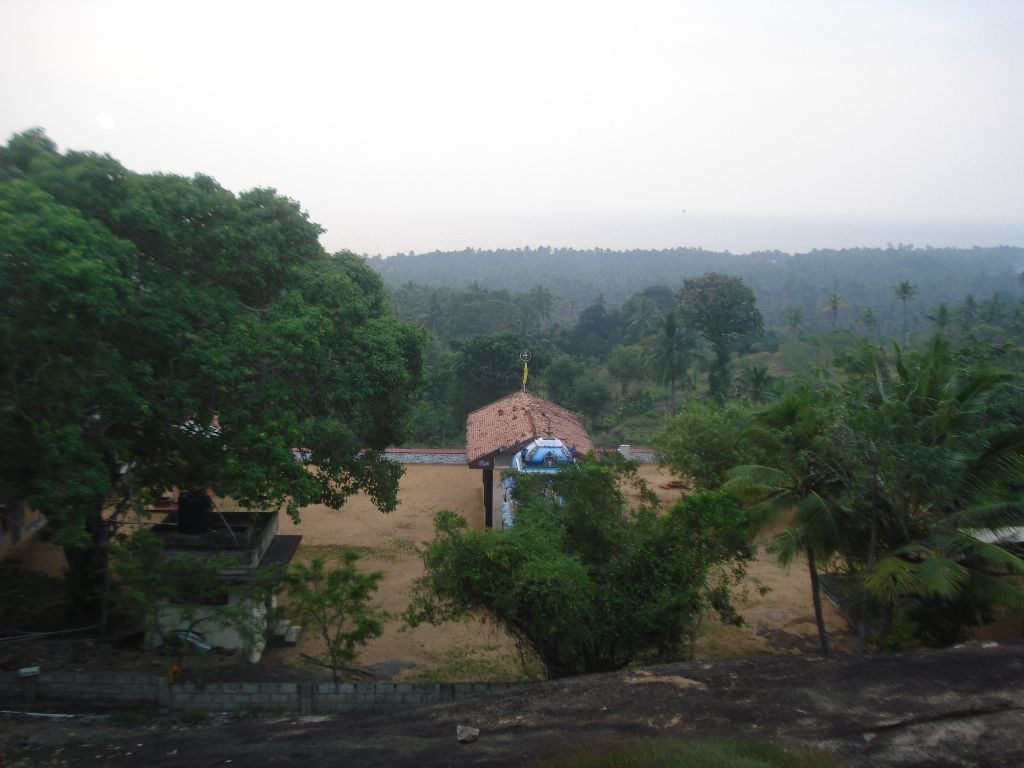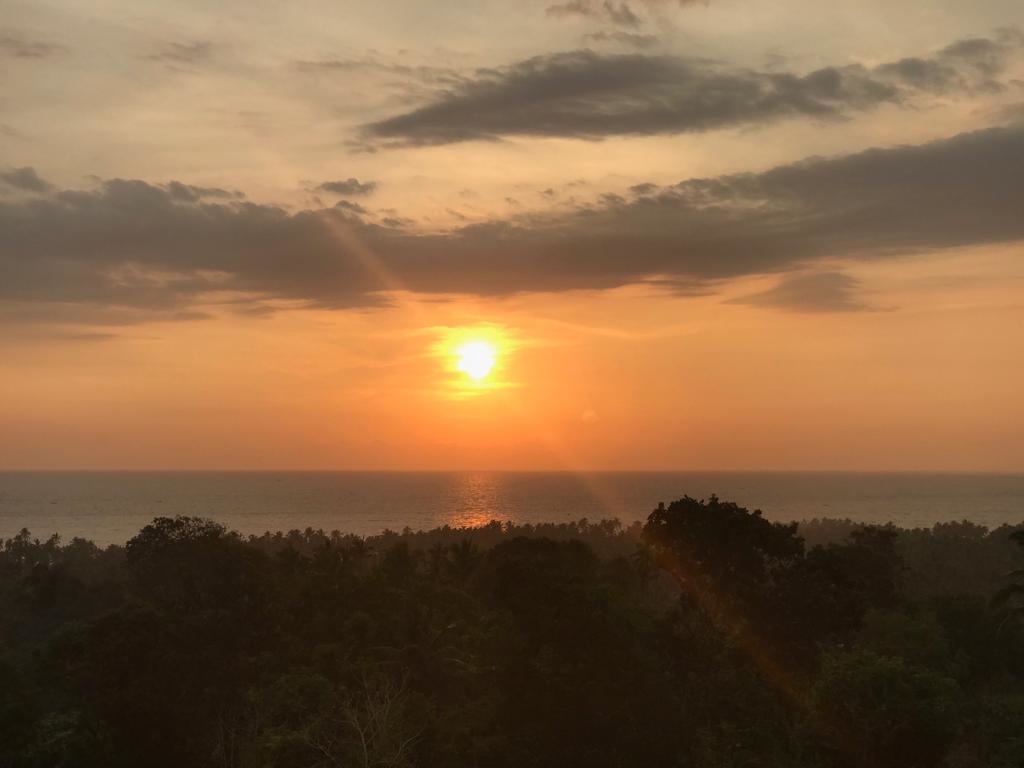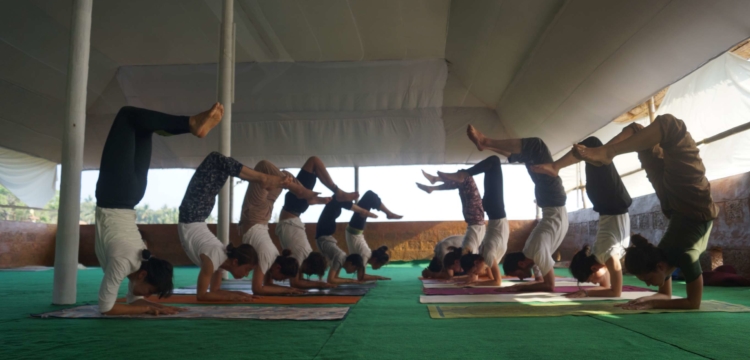 Established in 2003, Aarsha Yoga Vidya Peetham offers internationally accredited Yoga Teacher Training Programs centered in Hatha Yoga, meditation, philosophy, ayurveda, and more. The head teachers and director of Aarsha Yoga Vidya Peetham have decades of experience in yoga, ayurvedic medicine, yogic philosophy, Sanskrit language and ancient Vedic texts.
In addition to their 200 and 300 hour yoga teacher training certification programs, Aarsha Yoga Vidya Peetham also offers a four-module Yoga Ayurveda Rejuvenation Course which includes Ayurveda Applications and Ayurvedic Cooking. All training programs and classes include food and accommodation for the duration of the course.
Extra curricular activities which may be enjoyed during your free time of days off during your chosen program include backwater trips through the famous interconnected waterways of Kerala, temple, ashram and heritage site visits, Ayurvedic massage and steam baths, and visits to touristic and holy sites like Kanyakumari, Vivekanandha Rock memorial, Maruthwamala, and Takkala Palace.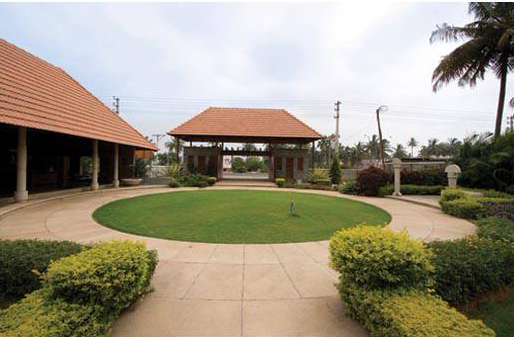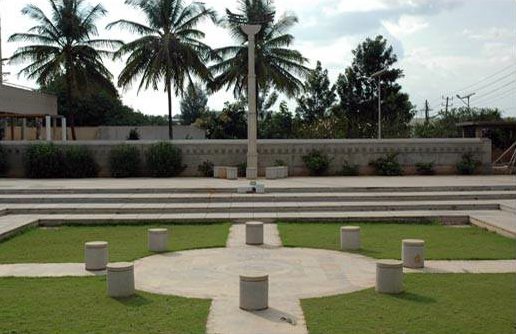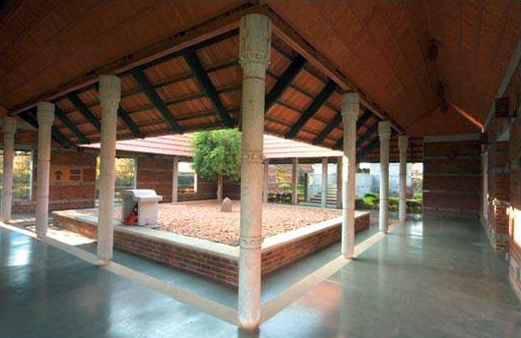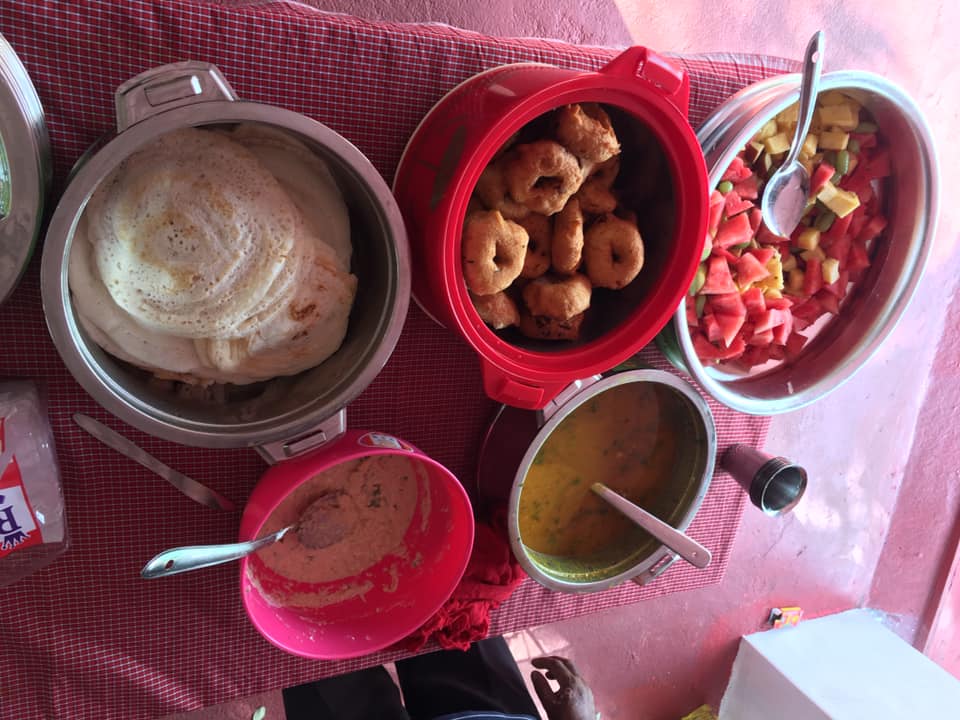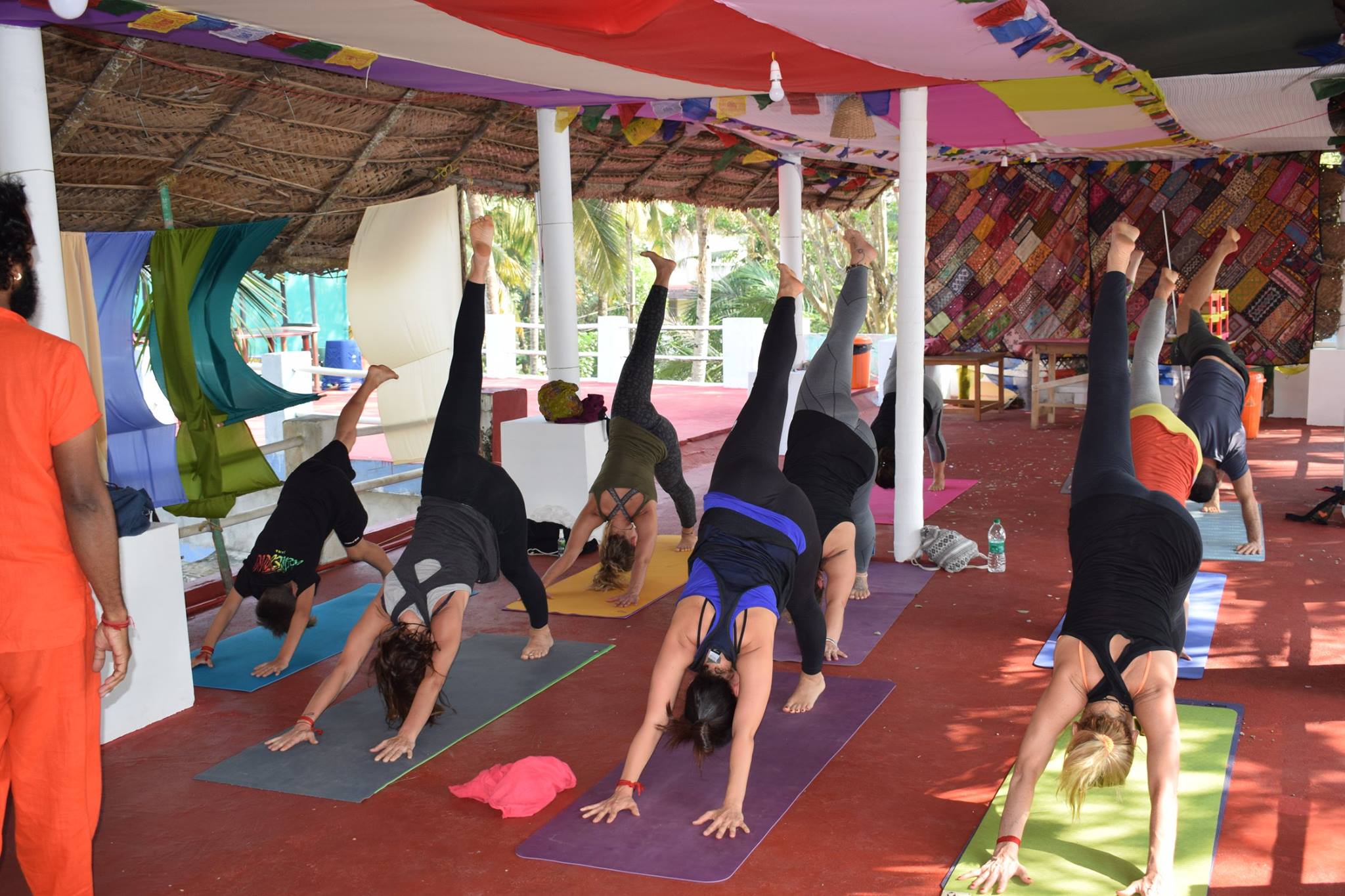 40062145_679210619127787_3229846171442741248_n
40108419_679210572461125_5863409633611218944_n
40061405_679210559127793_5372699402316021760_n
50687289_758690167846498_6492719937017085952_n
50255292_758664514515730_1504460355831595008_o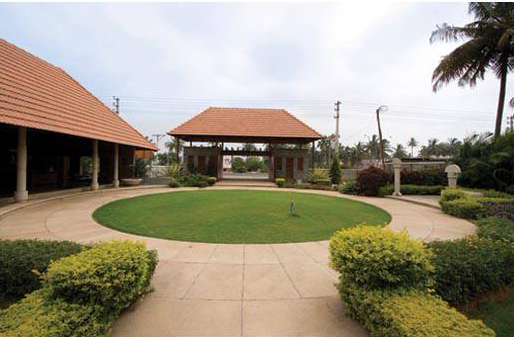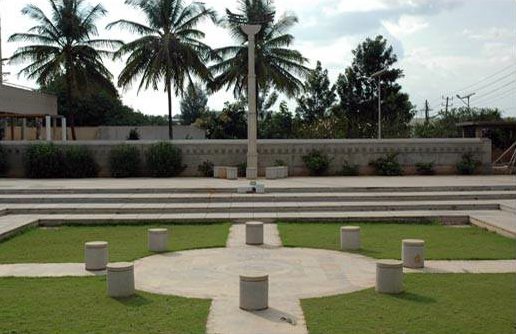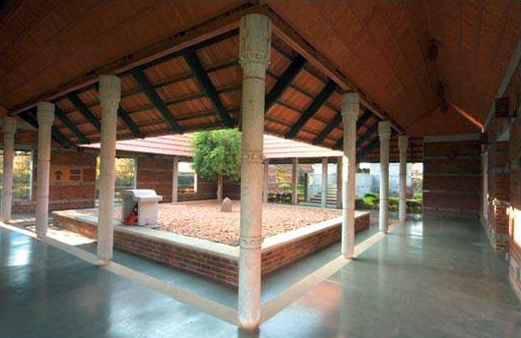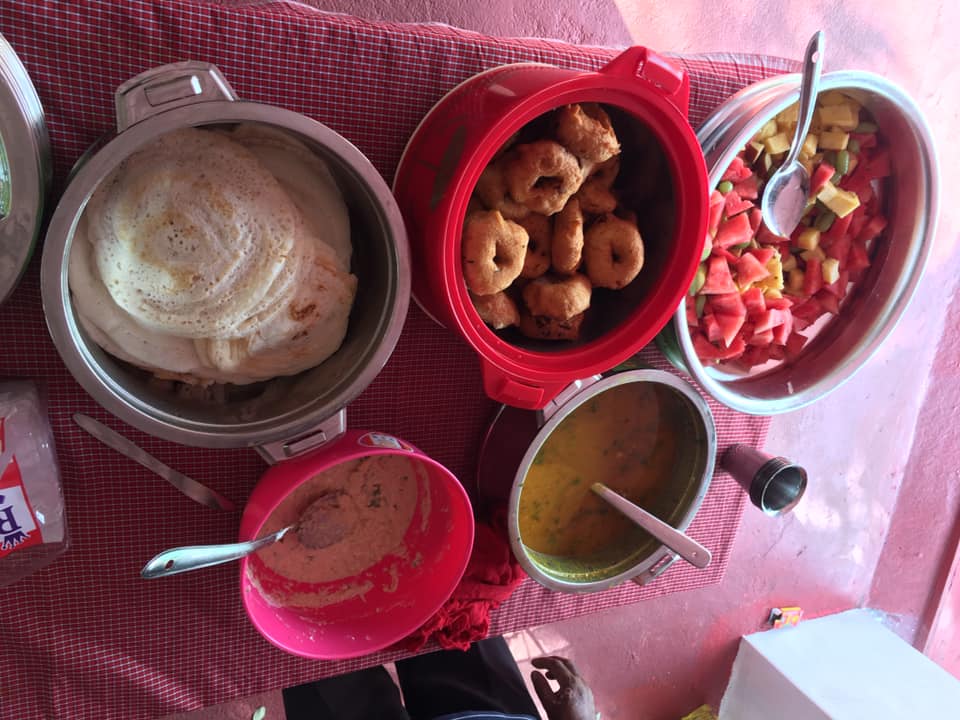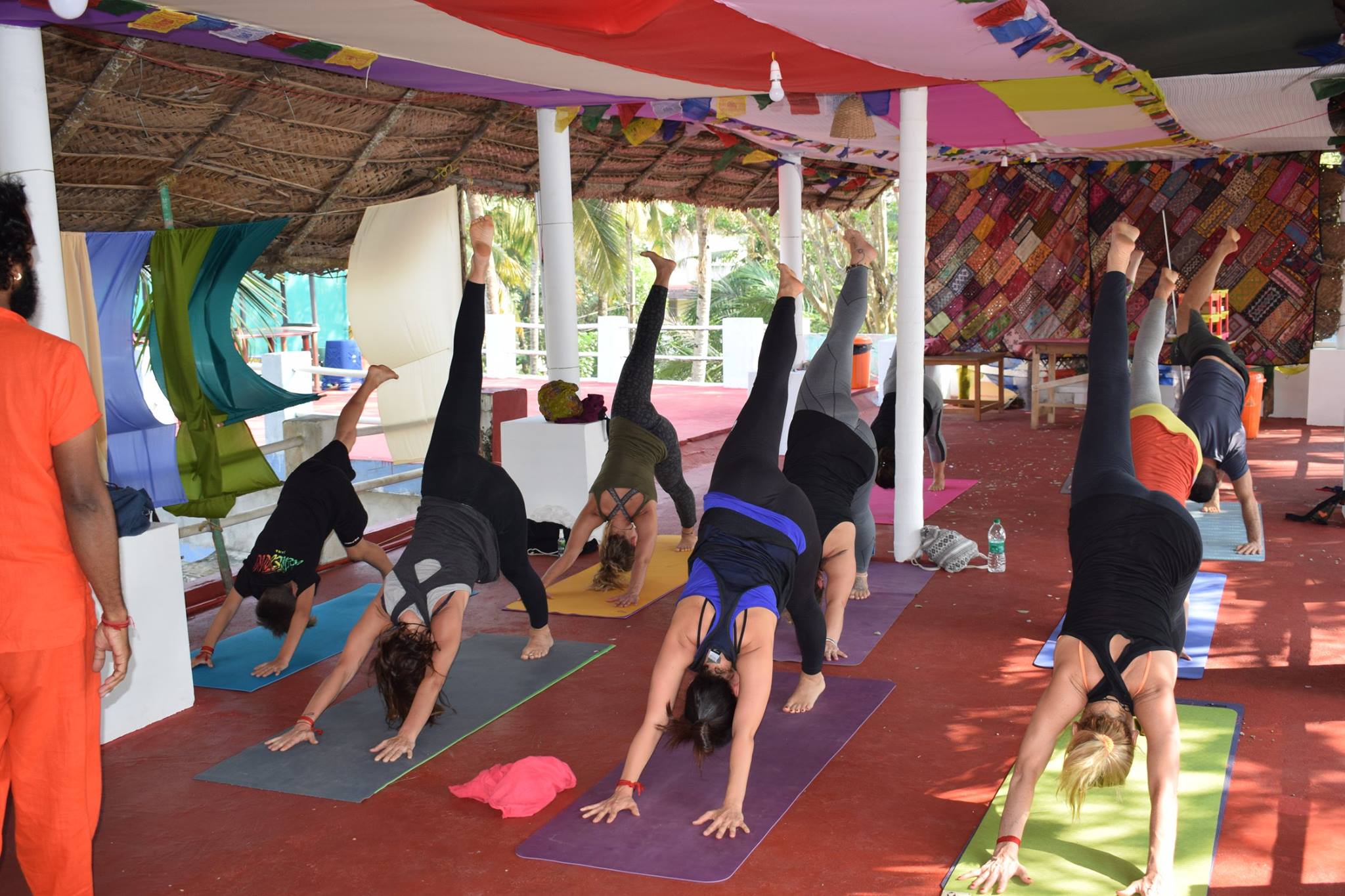 The Indian Yoga School in Varkala, Kerala offers integrated Yoga and Ayurveda teacher training certification programs which includes traditional yoga asana, philosophy, meditation, mantra-chanting, pranayama, anatomy, spiritual life in an ashram, and much more.
All students will receive a yoga kit on the first day of class during opening ceremony. This kit will include everything you will need for the duration of the yoga course including a yoga mat, your books for study, a notebook for notes or journaling, a water bottle, neti pot and rubber neti for nasal cleansing, a school T-shirt, and traditional 108 rudraksha seed mala. Food during the training is also provided and is composed of Vegetarian and Ayurvedic meals.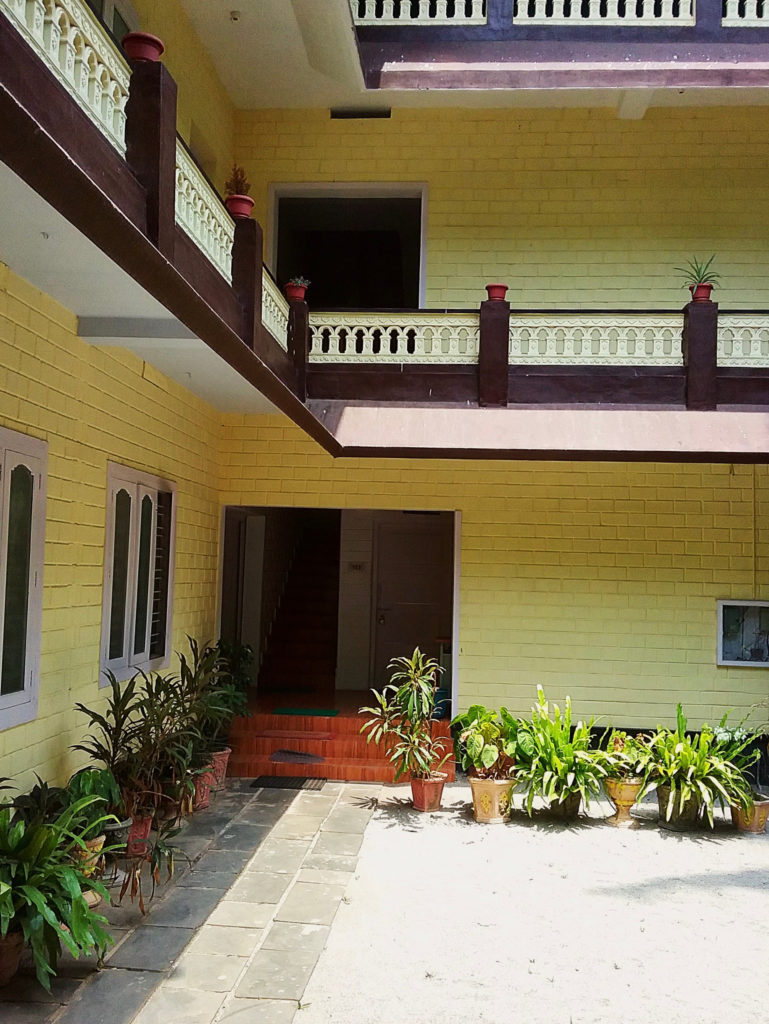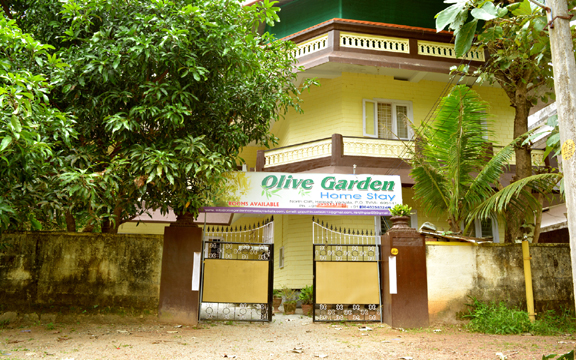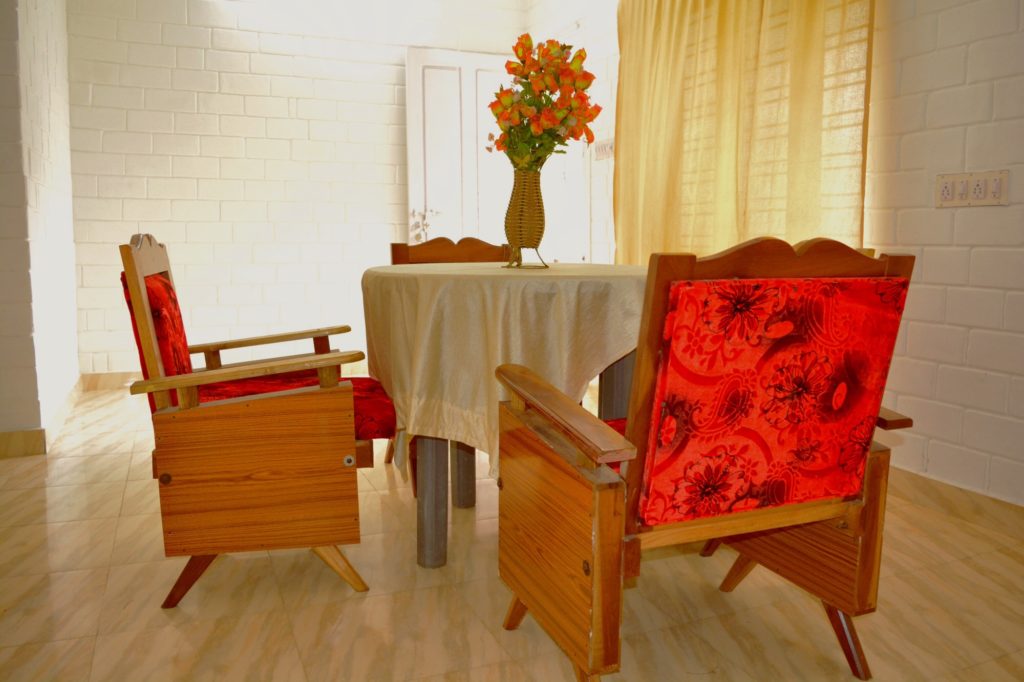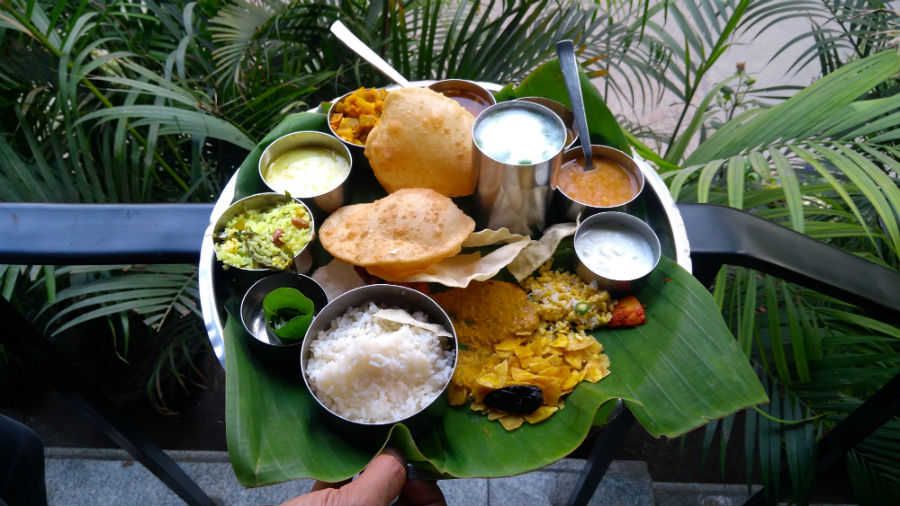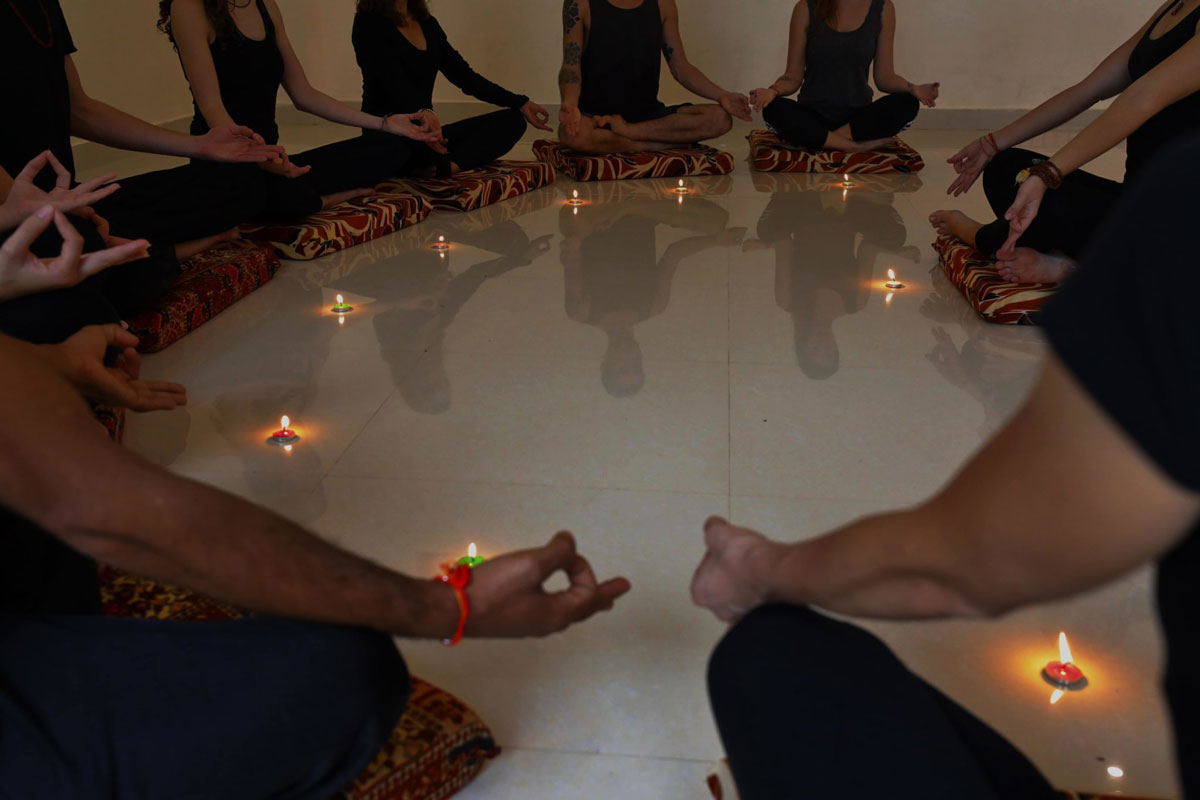 Accomodation-Devvrat-Yoga-Varkala-1-769x1024
Yoga-School-Kerala-India-_-Devvrat-Yoga-Sangha
Stay-Devvrat-Yoga-Varkala-Kerala-1024x682
Food-_-Devvrat-Yoga-Sangha
Yoga-and-meditation-e1550026769818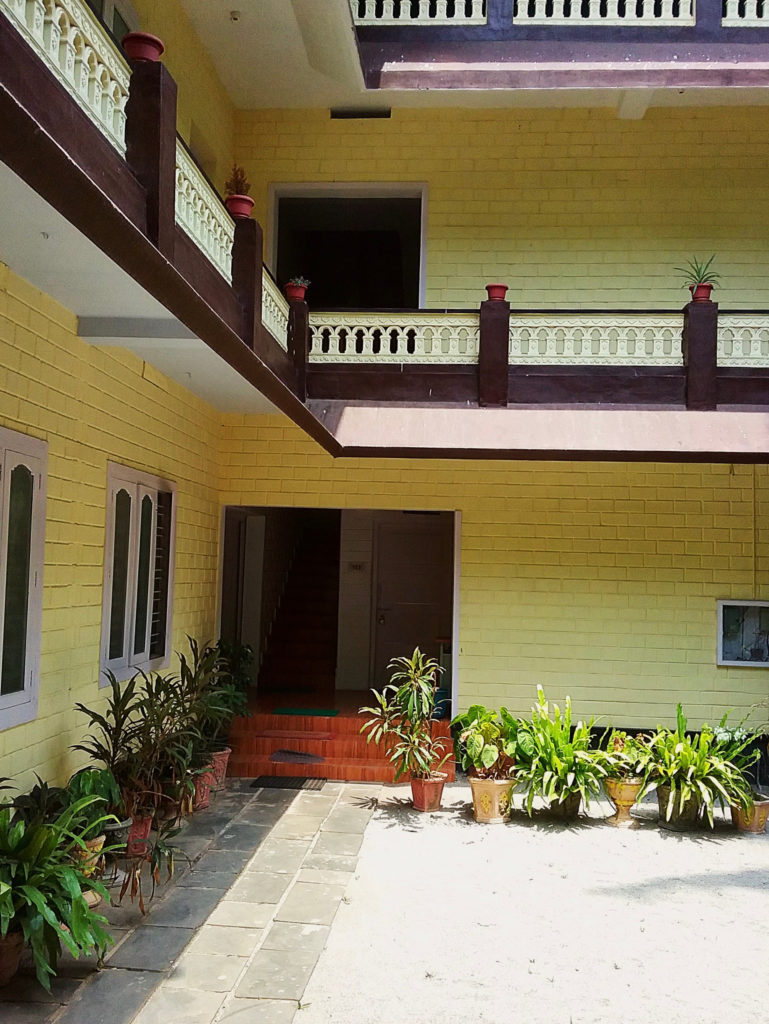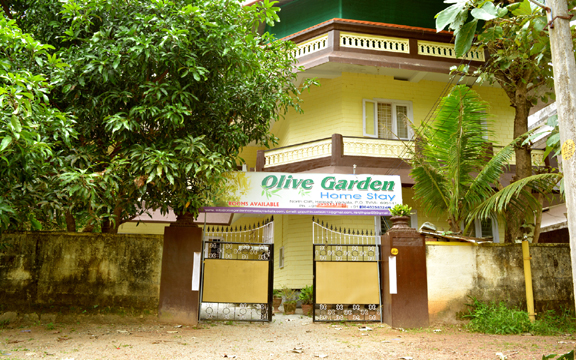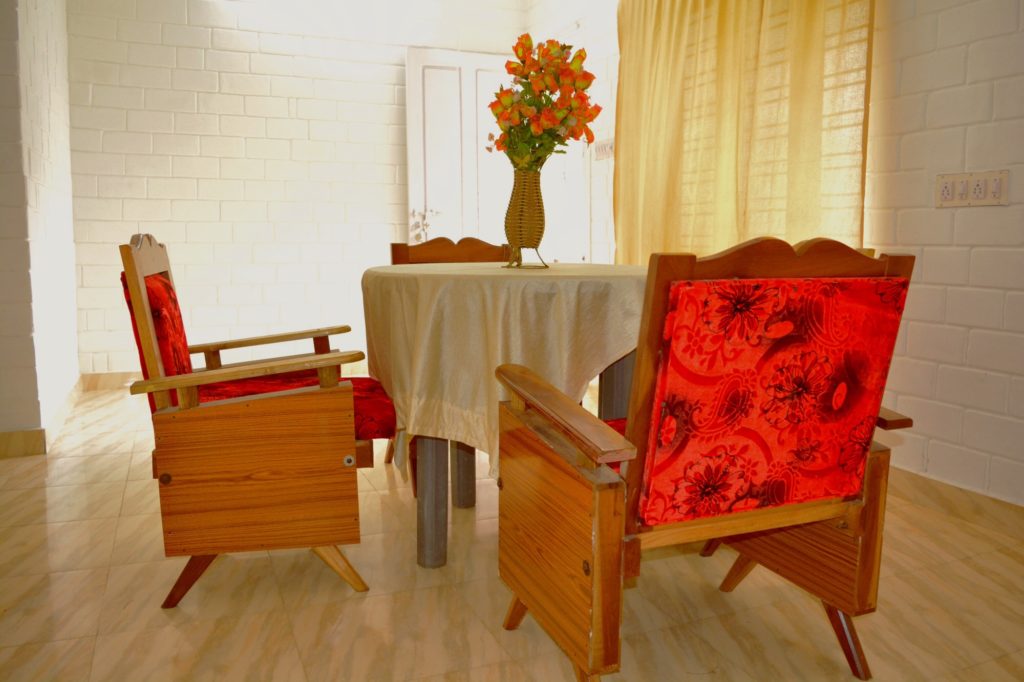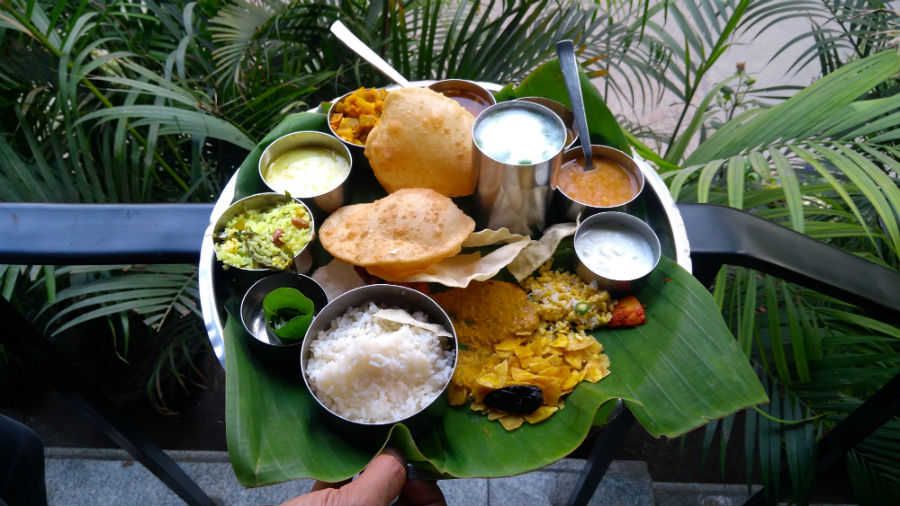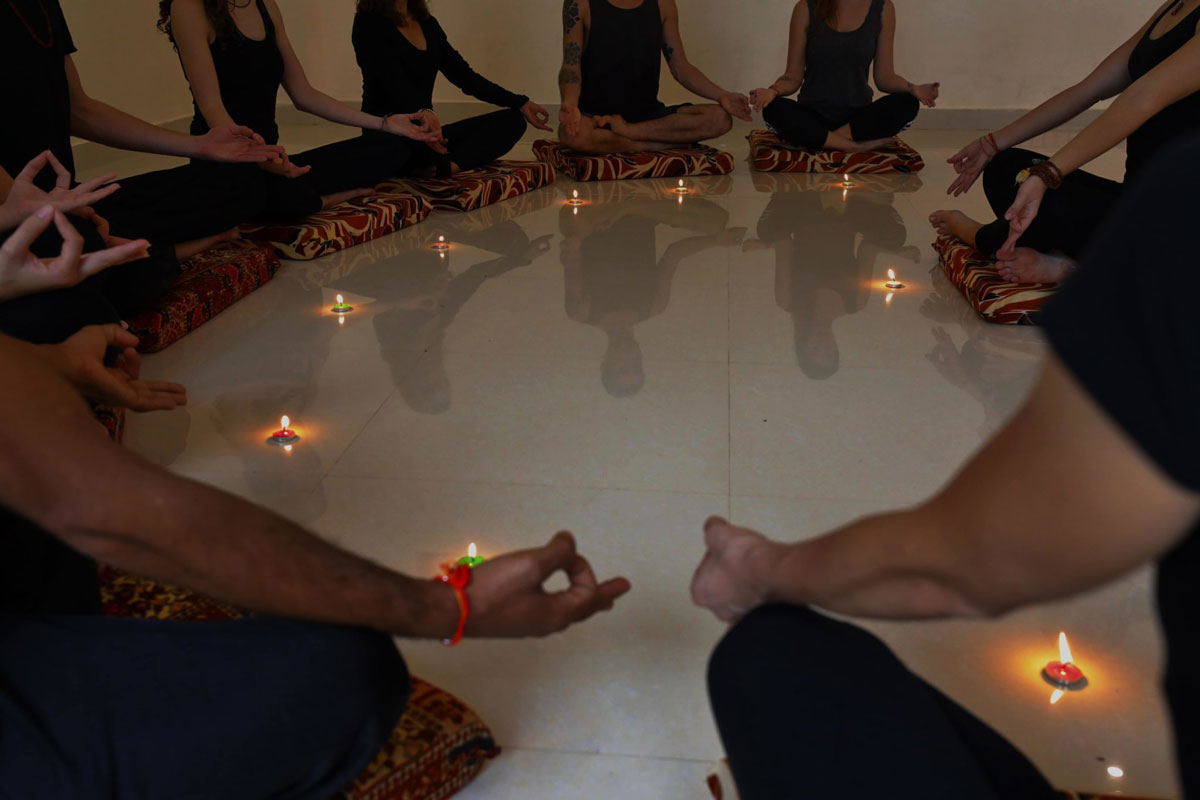 Devvrat Yoga Sangha is a space for those who want to dive deep into their yoga asana practice and take yoge teacher training programs guided by traditional wisdom, modern science, ancient Indian practices and philosophy, and Self journeying to find balance and authentic healing for the mind and body.
Devvrat, the founder and Head Teacher or Devvrat Yoga Sangha grew up in Ayodhya, India and was exposed to both traditional yoga and modern science since childhood. After seeing how the practice of yoga and being exposed to many teachers over the course of his various trainings, he decided to set up Devvrat Yoga Sangha in Kerala to help bring a positive impact in society. As a graduate of Electrical Engineering and having experienced working in the corporate world before dedicating his life to yoga, he understands the need for balance and finding solutions to problems in the modern world caused by stress and being overworked through Yoga and Ayurveda.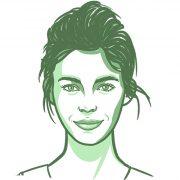 Susan Williams
Susan views the world through a lens of spirituality, health, and compassion. Her positive outlook on life shines through her writing, which is heavily focused on yogic living, meditation, and conscious eating.