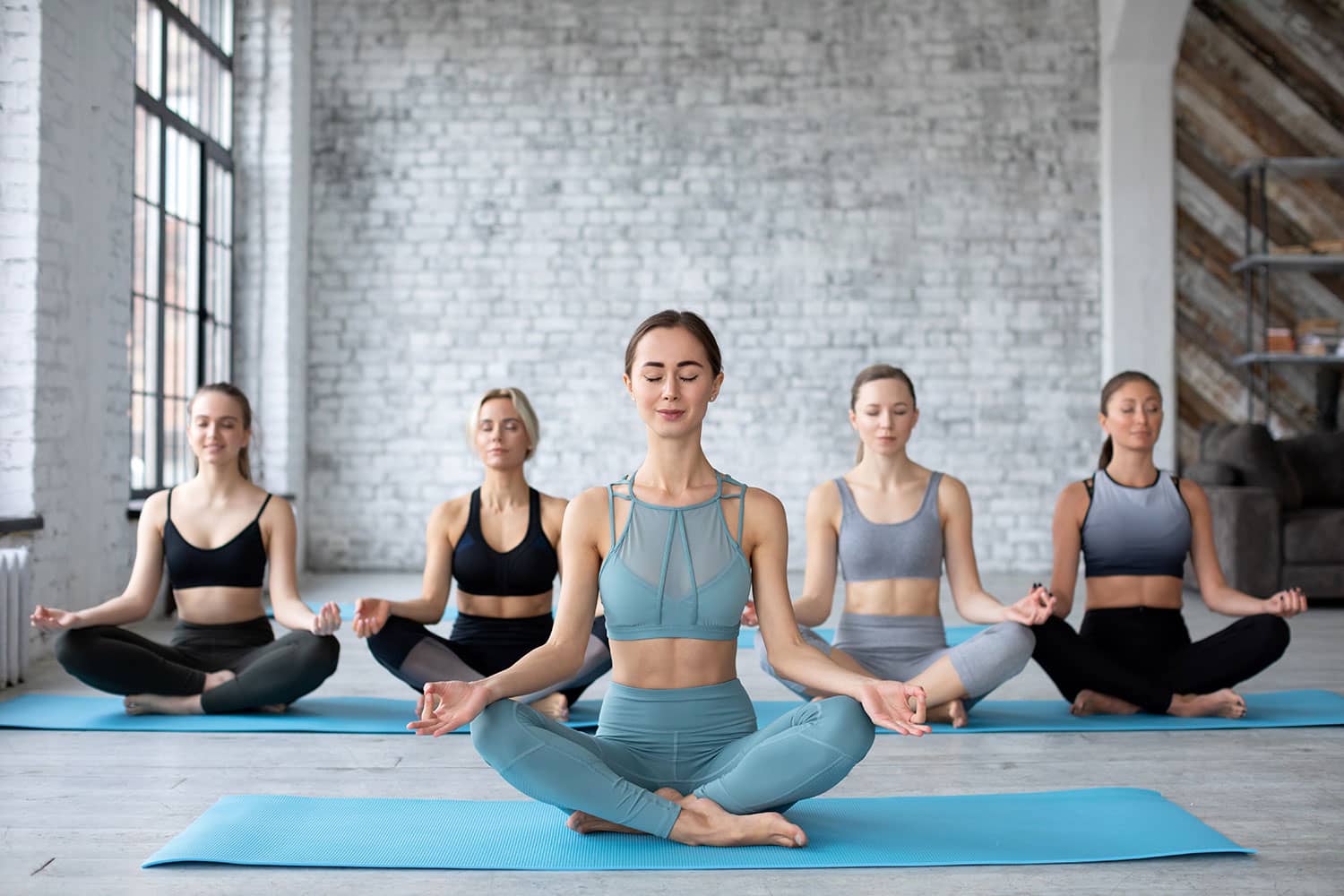 Meditation is the buzzword to relax, live stress-free, and be happy. You may think that all yoga instructors will be able to lead a meditation. But yoga asana and meditation are two different practices that require different skill sets.
Although the spiritual practices of yoga and meditation overlap, today's world of certifications and training and insurance require more of those who want to teach either of those practices.
For those who want to become a meditation teacher, it must be more than tapping into a fad. Just like any teacher, it must begin with a passion for serving others.
How to Become a Meditation Teacher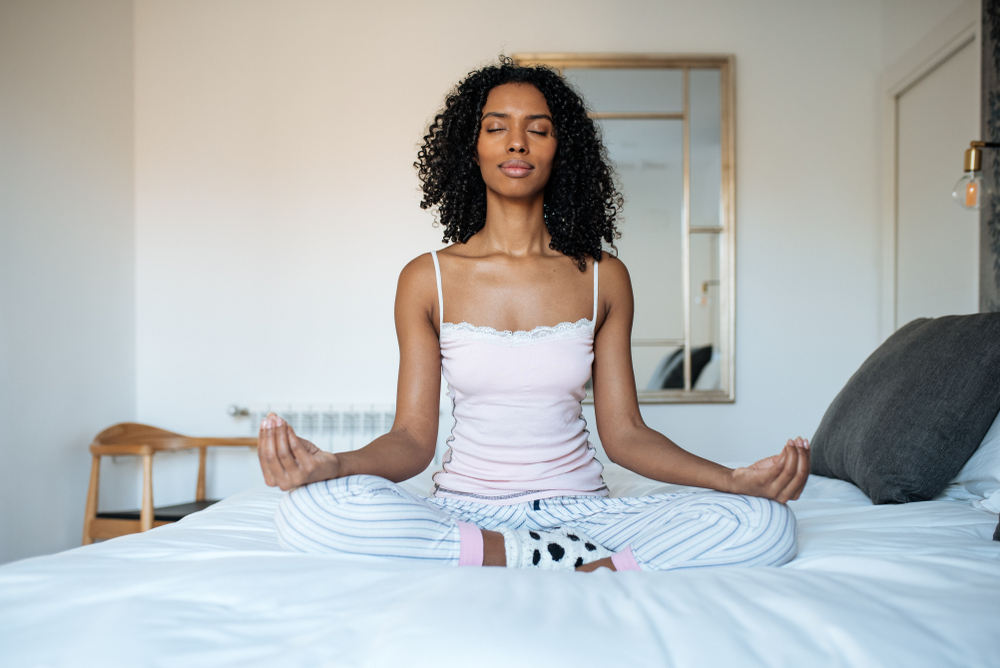 To become a meditation teacher, you must first have a regular meditation practice yourself.
Many people decide that they want to teach meditation because they themselves have experienced the benefits of meditation and want to share them with others.
Traditionally, meditation involved sadhana, or a disciplined spiritual practice that you practice no matter what. Sadhana becomes so much part of who you are that when you do not practice it everyday, you feel like part of you is missing.
Connected to sadhana is the idea of service or seva. Through selfless service as a spiritual practice, your mind loses its selfishness and begins to embrace the divinity in all things.
The first step to becoming a meditation teacher is to inquire within yourself. Ask yourself very honestly what your reasons for wanting to be a meditation teacher are.
Yoga and meditation teachers will be the first to say that this is not a way to get rich quick. Even though yoga is the most popular rising fitness activity, and meditation is becoming popular even in secular settings, it is simply not a lucrative career path.
Many places will also require a certification or training qualifications to lead group meditation. There are numerous places to find meditation teacher training but not all of them are of high quality and they can be pretty pricey.
Before you invest your time, money, and energy into a meditation certification, you should also look into the rules and regulations of the country, state, and even city where you plan to hold space for group or one-on-one meditation sessions.
Some places may require you to operate with a business license. Some may require some professional registration which ordinary online certification courses will probably not be up to standard for. And some places may require you to have personal and professional liability insurance where you teach and work.
When you take all of these technical and practical details into consideration, it's clear why teaching meditation is a calling for those who really have a passion to serve from the heart.
Important Questions to Ask
If you're ready to take the step towards becoming a fully certified meditation teacher, there are a few precautions and questions to ask to ensure the program you join will give you the tools to be the best teacher you can be.
1. What is the lineage of the meditation program?
Some meditation practices are part of traditional spiritual paths that can be traced back to ancient orders and scriptures. But even modern, secular meditations have their roots with teachers who studied traditional meditation and adapted them for the modern world.
2. What is the experience of the meditation teacher?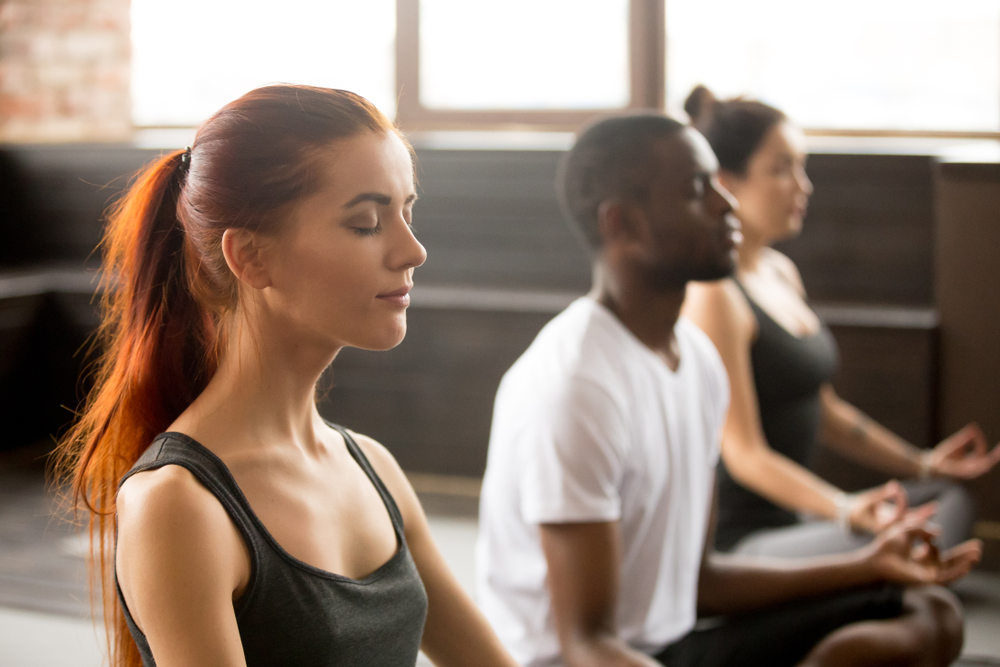 The answer to this should link back to your own reasons for wanting to become a meditation teacher. While it's not wrong to gain financially from teaching meditation, it should not be the only reason why you want to teach.
Ideally, the person you learn meditation from is someone who has a steadfast meditation practice in whatever style of meditation that works for them. They should also be open minded about the meditation style that you would like to explore for yourself whether it be traditional or modern.
If you choose to go with a teacher from a traditional lineage, ensure that they are actually initiated and trained in that lineage.
3. How does the team handle the negative sides of meditation that may come up?
Many meditation teacher trainings are conducted in the context of a multi-day retreat. Most reputable meditation training programs will acknowledge the fact that negative meditation experiences occur. These usually show up after around three to four days of intense meditation practice.
Inquire how the teacher or their team view and support meditators when these negative experiences arise.
Reasons NOT To Become a Meditation Teacher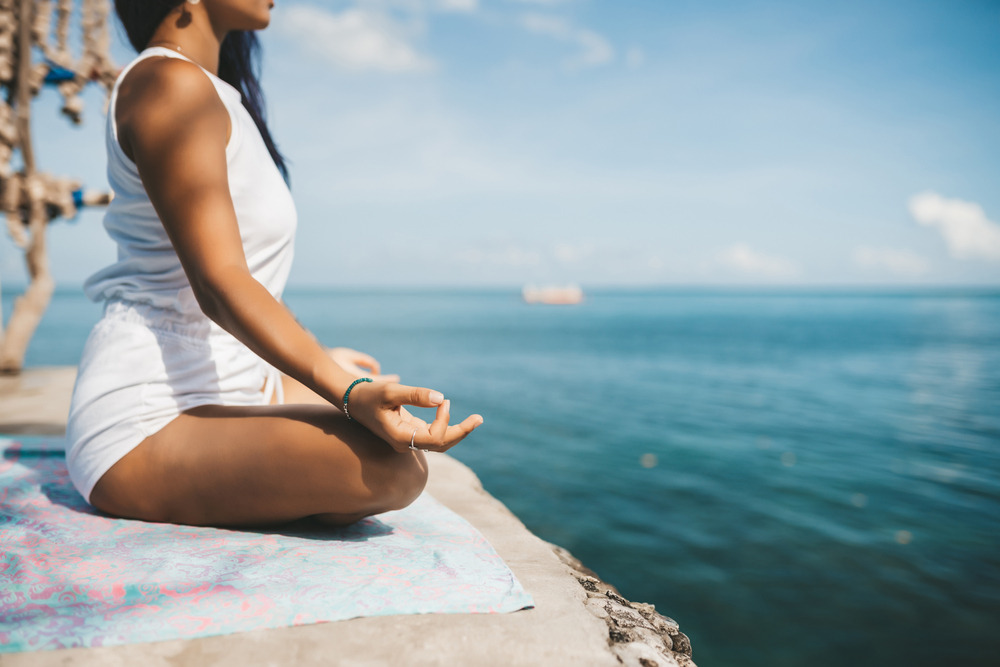 Meditation is not the path for you if you are seeking fame and fortune. Take a good look at your personal motivations for becoming a teacher for meditation. And if you fall into any of these traps, you may want to continue practicing for yourself first before you start teaching others.
Showing off – Even if you've read a hundred books on meditation, or yoga, or the Dzogchen Buddist lineage, it does not make you an enlightened master. Many traditional yoga teachers will even say that they are not fans of scholars because too much study only feeds the intellect which feeds the ego. And ego is exactly what you are trying to tame with your meditation practice.
Spiritual Bypassing – Meditation is not a way to feel relaxed and blissed out all the time. In fact, it is a way to take a good hard and truthful look at your inner self. Many reports of negative experiences that arise during meditation are often because of conditioning in the body that is being released, or old traumas that resurface and cause emotional distress.
The practice of yoga can help you relax and for many traditions leads to enlightenment. But that does not mean you should teach this practice to make people look away from challenges that they have to deal with in the present moment.
Top Ten Reasons for Becoming a Meditation Teacher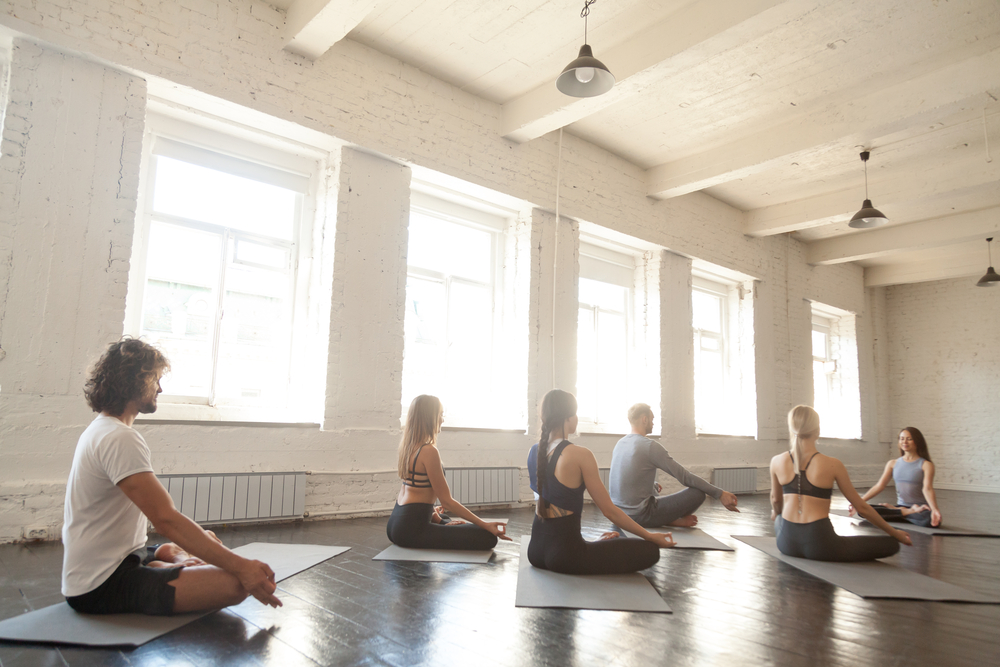 Meditation has many benefits. In general, it makes you healthier and have a better quality of life. It's no wonder that so many who have experienced these benefits want to go on to teach meditation and share this gift with others too.
Here are other reasons why becoming a meditation teacher could be one of the best decisions you could make for yourself, and for others.
1. Service
The top reason for becoming a meditation teacher should be about service. This is the concept of seva in yogic philosophy. This selfless service is done from the heart with no attachment to reward or the outcome. Tradition teaches that service is a way to dissolve the ego.
2. You become a better meditator by teaching meditation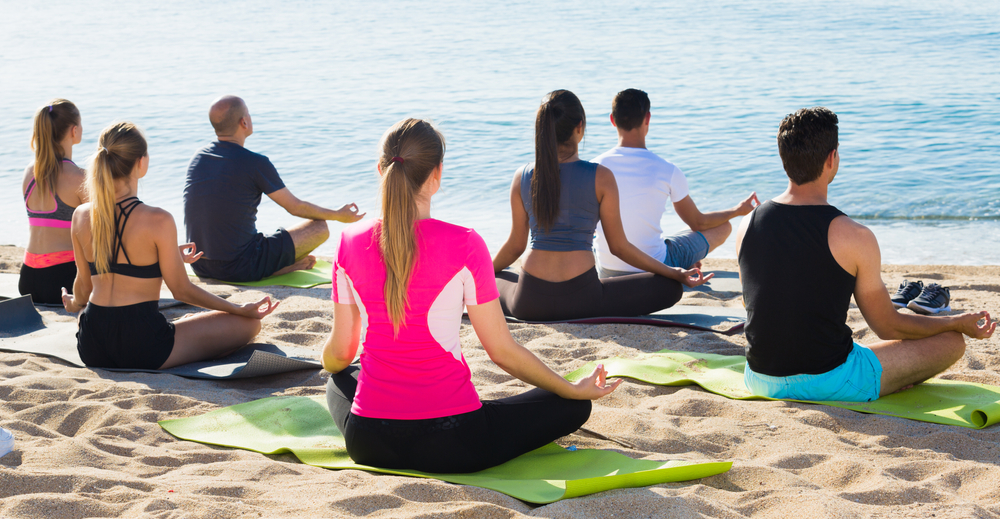 Teaching others how to meditate can help you become a better meditator yourself. This is true for anyone who teaches a subject or skill they are passionate about.
3. It's a natural progression to your yoga or meditation practice
For some, it is enough to practice yoga or meditation for themselves. And for others, it is a natural next step to take on their spiritual and self-care or self-healing journey.
4. Help make the world a better place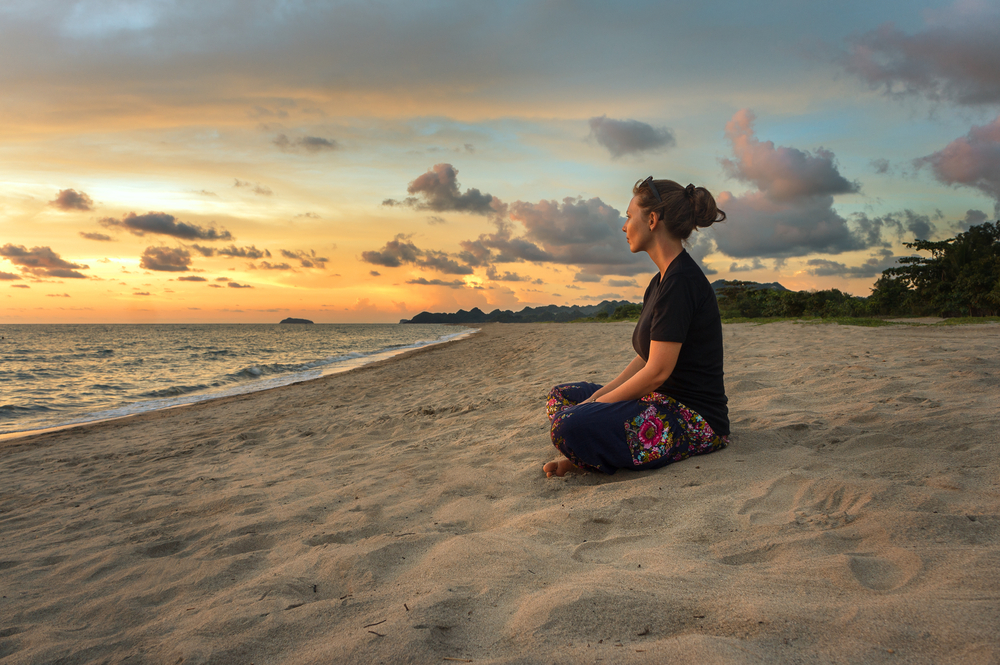 With so much negativity and so much going wrong in the world today, to teach meditation seems to be one of the few small but actionable things you can do to make the world a better place.
5. Help people help themselves
Meditation has been proven to help people with chronic pain or depression symptoms which regular talk therapy or medication has not been able to help. Meditation is a gift you can give them that does not make them dependent on you or any external band-aid to their issues. Meditation is a practice that allows people to gain their own power back to help themselves.
6. In-demand job that can be done from anywhere (but don't just do it for the money)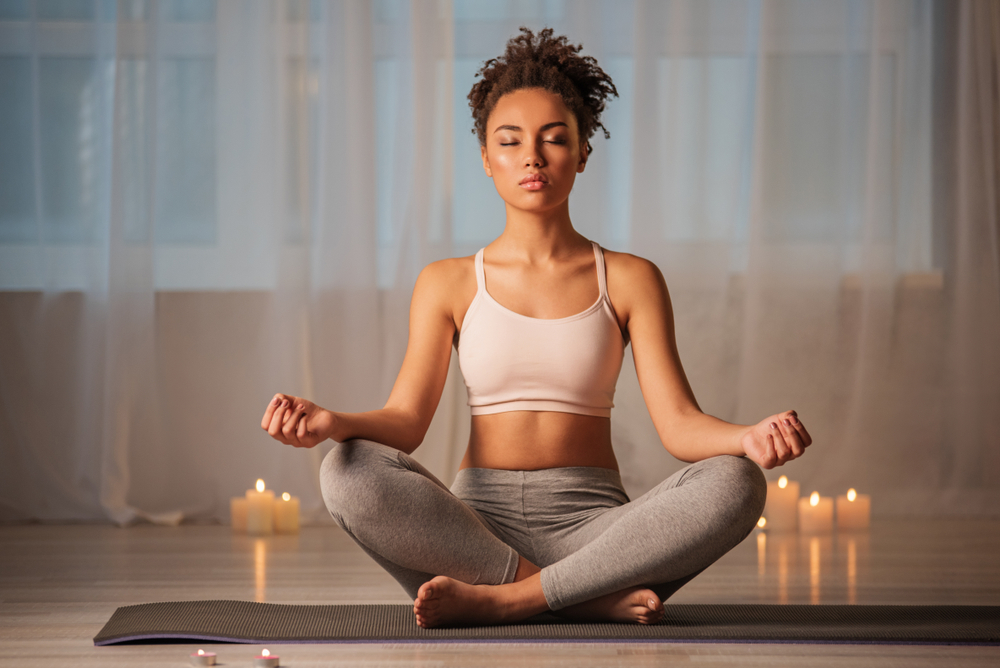 Even though you should not decide to become a meditation teacher to make money, it's no secret that meditation teachers are in-demand now. Corporate offices are building meditation rooms and even booking meditation teachers to guide employees in programs that will help them destress.
During the global pandemic in 2020, many workplaces had to shut down due to strick lock downs and social distancing regulations. But with a stable internet connection, leading online guided meditations was a job that could still continue even when people had to work from home.
7. Fulfills a higher purpose
In yogic and spiritual traditions, the ultimate goal is to become enlightened. But within those traditions, yogis and bodhisattvas are saints who achieved that goal, yet chose to remain in this physical world in order to help others. These masters are highly respected teachers, spiritual leaders, and meditation masters who transmit their wisdom and compassion to others.
8. Your guru puts you on the path to teach
In some sanghas, or spiritual communities, the guru, leader, or enlightened master, will task their disciples to leave the monastery or community and teach others in the path. This is part of the tradition of shaktipat, or the descent of Shiva's grace.
Lord Shiva, is also known as the Adi Yogi, or the first yogi. When his first seven disciples proved themselves worthy by years of devoted service, he blessed them with the transmission of wisdom of yoga. With this, those original seven rishis, or holy men, spread yoga throughout the world in a tradition that began 150,000 years ago in the Himalayas.
9. Inspire others to be their best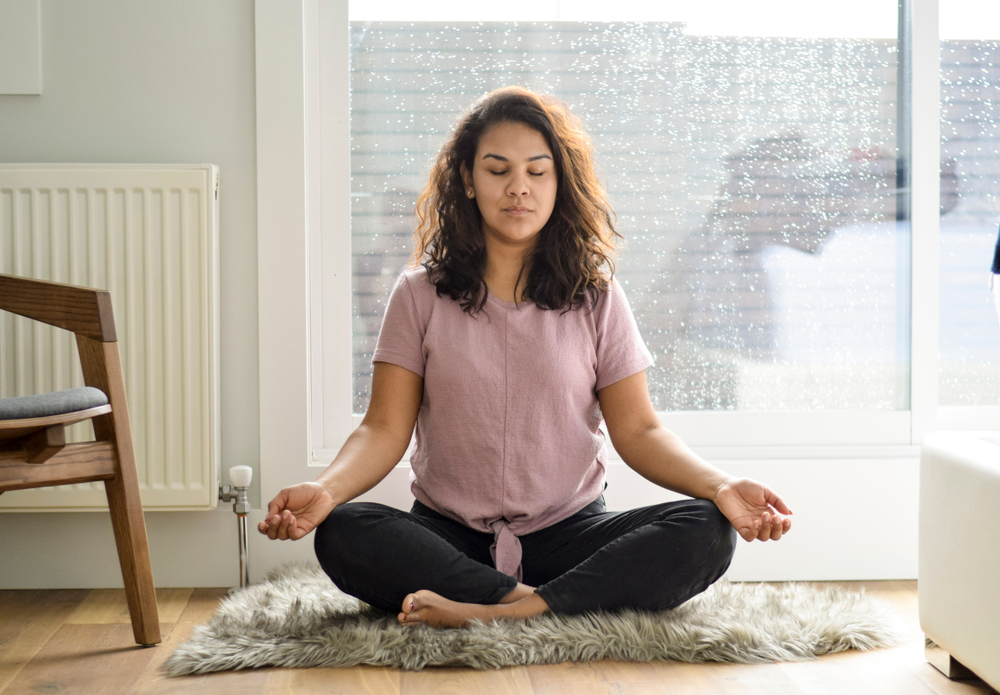 Teachers can have a big impact on people's lives. If you feel a true call and passion to become a meditation teacher, you will enable others to empower themselves. This is one of the most rewarding aspects of becoming a teacher. To watch others grow and benefit from meditation.
10. Deepen your own practice
When you teach others to meditate, it deepens your own practice because it opens up a whole nother level of commitment for your sadhana. Your practice is no longer something personal that you practice in solitude. This motivation to help and inspire others will boost your own intentions to continue your regular meditation practice.
Conclusion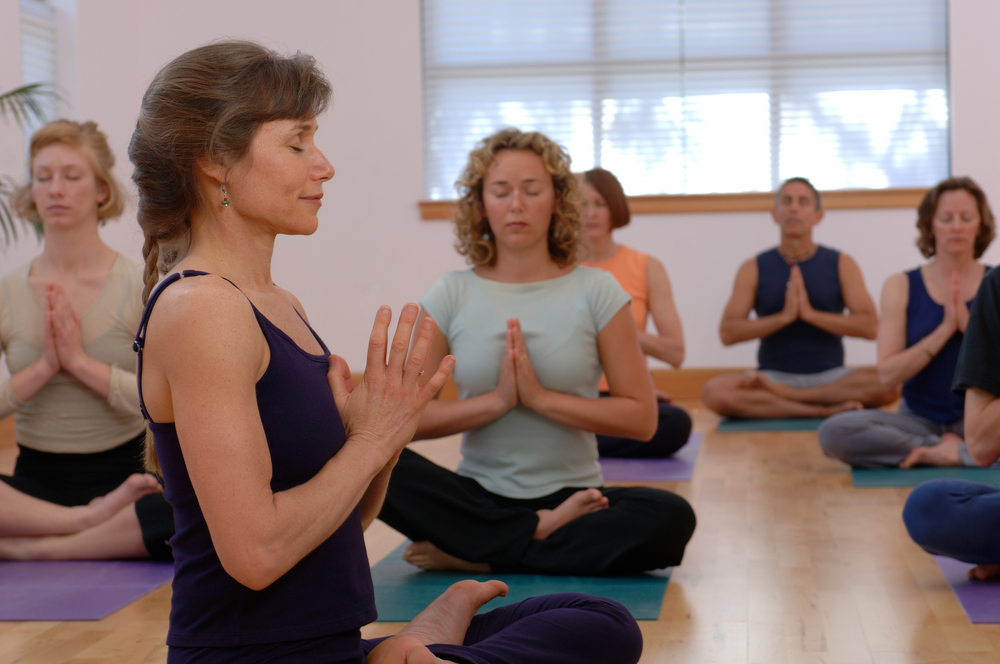 Becoming a meditation teacher can be a rewarding and fulfilling service you can give to humanity. As long as your intentions and heart are in the right place, you can help others through meditation and empower them to receive the benefits of meditation that you yourself experienced.
Take a good look at the meditation programs that are out there and do your due diligence. Ensure you join a retreat or certification training that will get you started on your path to be a meditation teacher with the right set of tools.
And most importantly, continue your own mediation practice even as you teach others how to meditate. You will find your own spiritual journey will deepen and you will become a better meditator when you teach others how to start their meditation practice.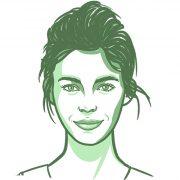 Susan Williams
Susan views the world through a lens of spirituality, health, and compassion. Her positive outlook on life shines through her writing, which is heavily focused on yogic living, meditation, and conscious eating.