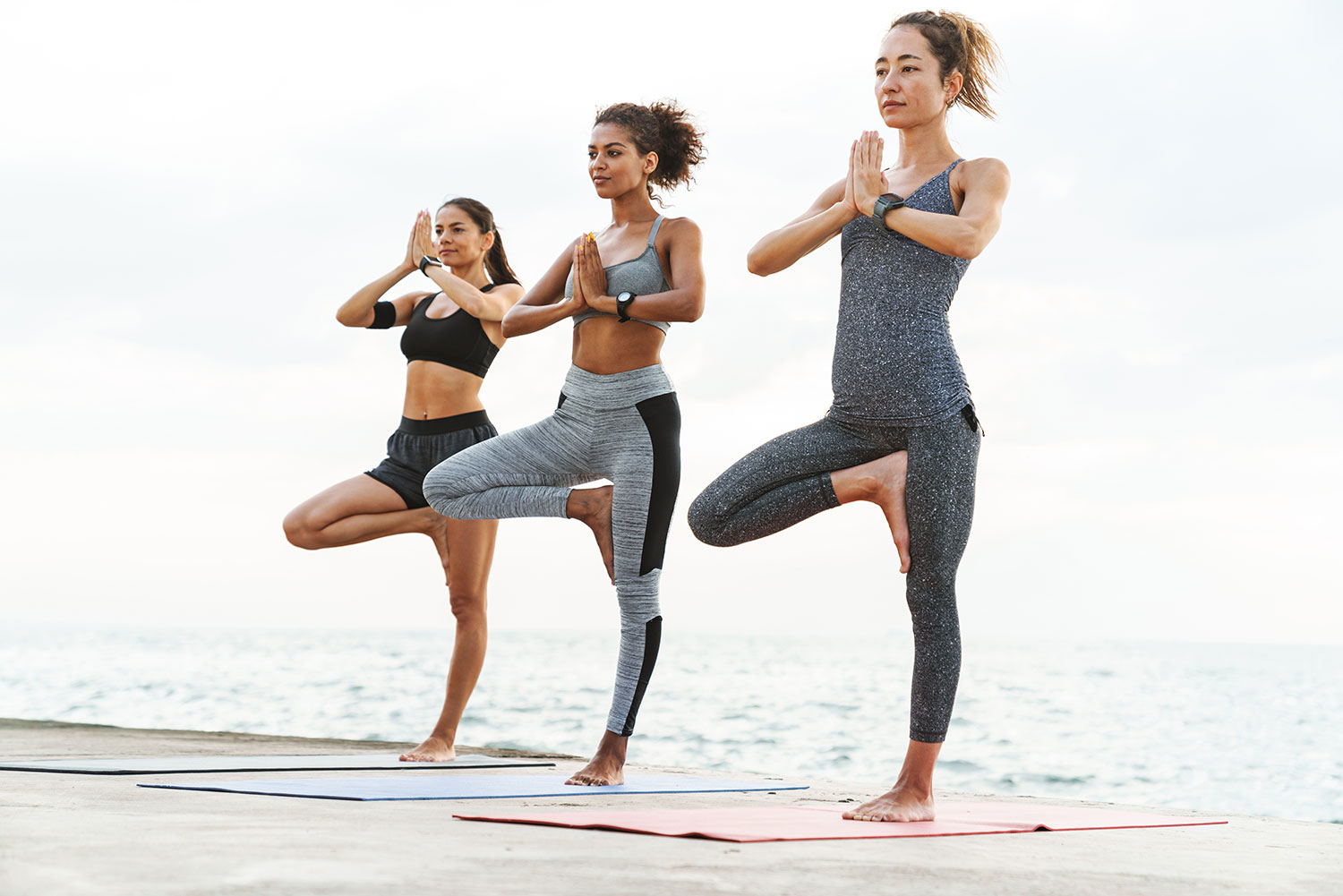 Yoga teacher training is an intense process, which is why many people choose to go abroad for immersion trainings. If you're looking for a restorative, peaceful, beautiful island to complete your yoga teacher training, you may find your answer in Ibiza. Ibiza is one of Spain's Balearic Islands, not too far off the eastern coast. Surrounded by the Mediterranean Sea and encased in sandy beaches, Ibiza is an ideal place to get away from life's stressors. Ibiza's natural beauty will strike the perfect balance with the difficult studying, internal reflection, and learning that a yoga teacher training mandates.
To some people, Ibiza may seem a surprising choice as a yoga teacher training destination. After all, the island is primarily known for its clubbing, party circuit, and electronic music scene. Hordes of European tourists descend on Ibiza's cities in the summer months, to participate in the legendary club nights. This atmosphere couldn't be further from what most people desire and expect from a yoga teacher training. Luckily, there is another side to this island: Once you get away from the cities, you'll be met with rolling hills, dense pine forests, sunset vistas, and expansive white sand beaches. The island itself has a special energy, and some say it is home to the third most magnetic spot on the earth, and the remains of the lost city of Atlantis. It is this natural and mystical side of Ibiza that has drawn yogis and healers for years. Now, there are dozens of yoga retreats and yoga teacher trainings across the island.
Best Yoga Teacher Trainings in Ibiza
So you've decided on Ibiza as your yoga teacher training destination. Whether you are looking for a 200-hour yoga teacher training certification, or to advance your existing qualification with modules such as yin yoga, Ibiza is the place to be. The following are ten of the best yoga teacher trainings in Ibiza, offering a variety of certifications and styles.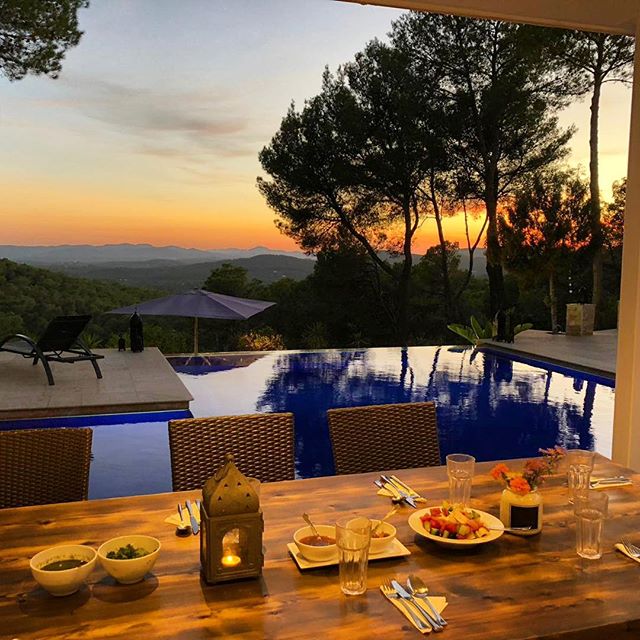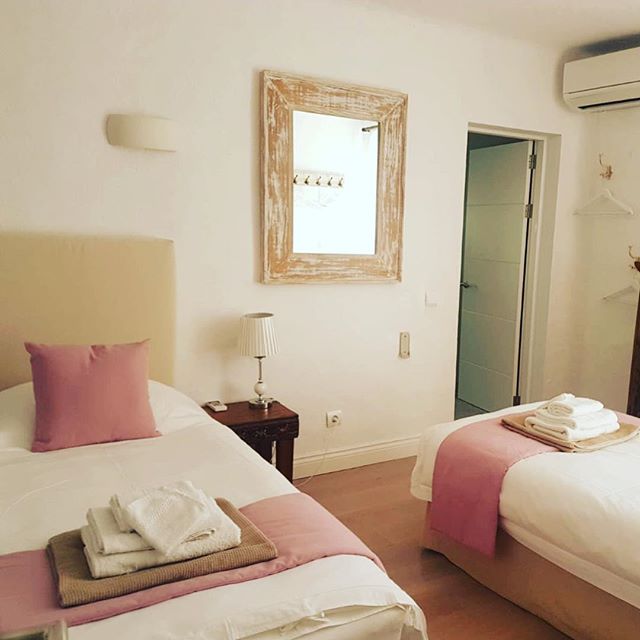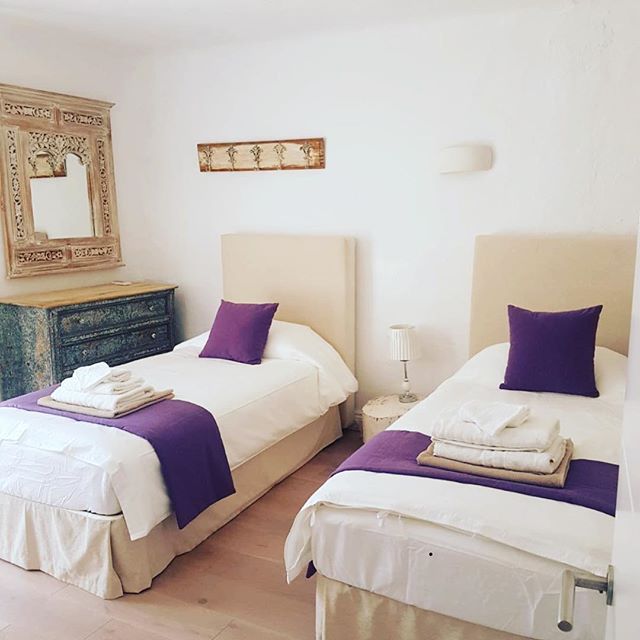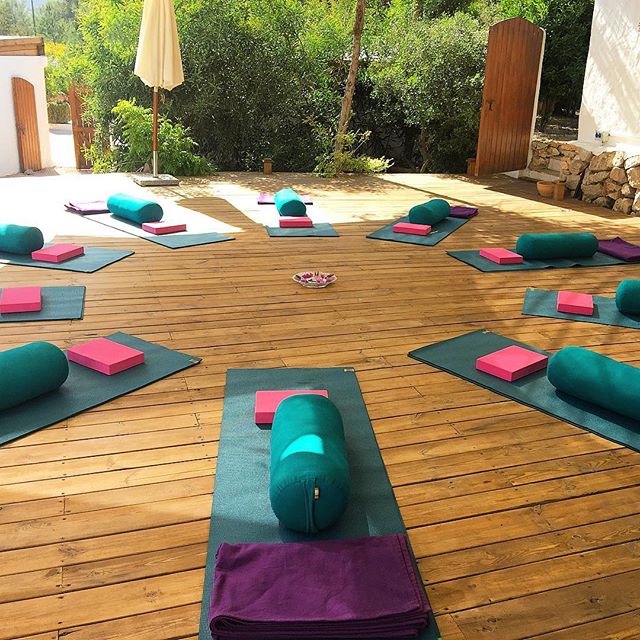 57506218_195352571439645_3406744536473928814_n
54206360_370863713504210_3918341189300545371_n
53554832_317886792235694_5555137254975284217_n
43464242_282134505637550_126712575758720089_n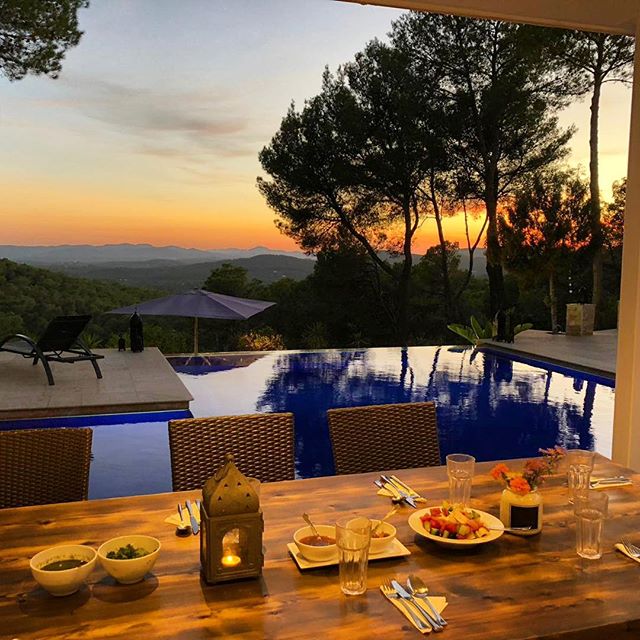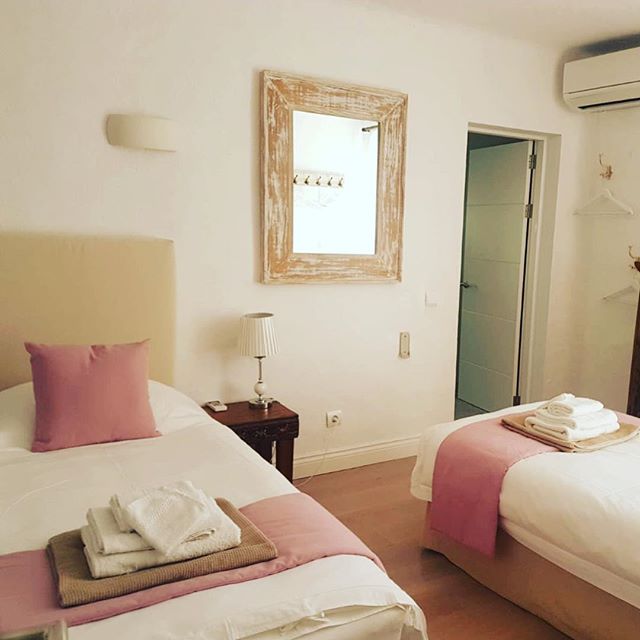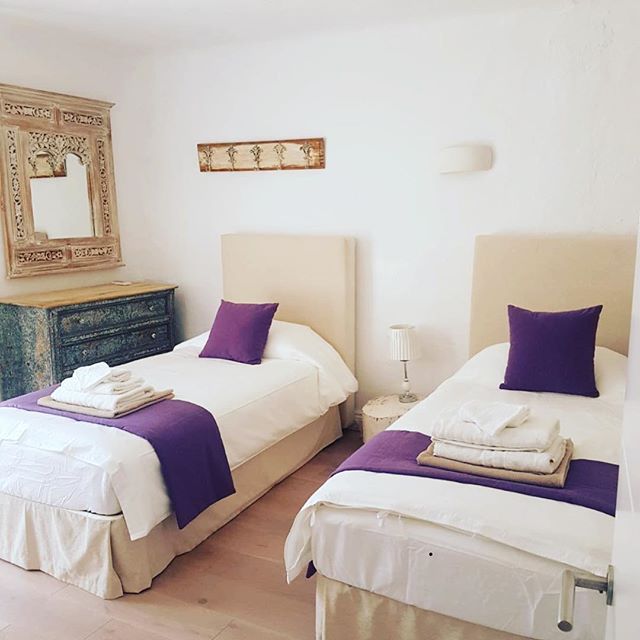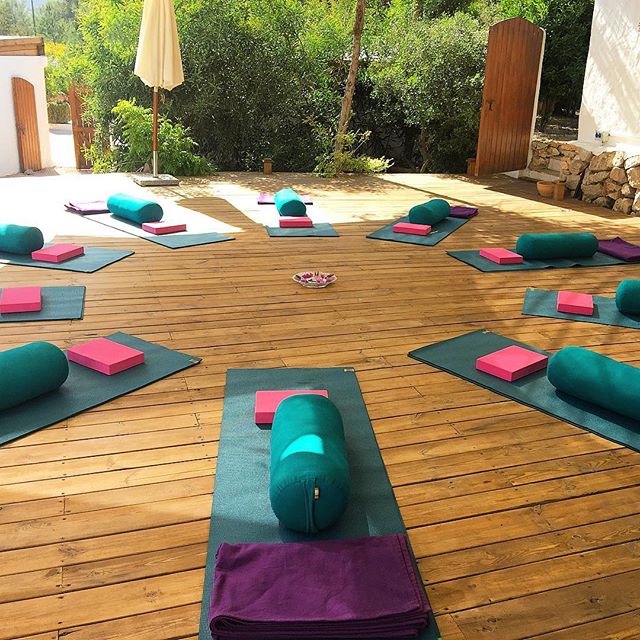 Ibiza Retreats offers a wide variety of yoga retreats and trainings each year on the island of Ibiza. The retreat company was founded by Larah Davis, a yoga teacher and life coach, in 2008, and has grown over the years. If you are looking for a 200-hour yoga teacher training, Ibiza Retreats has a special program. Additionally, there is a community service focus to this training. As students progress, they will offer free yoga practice sessions to refugees who live in Ibiza. Trainees can also expect an Ayurveda-based 'Sattvic' menu of nourishing foods each day.
Program: Students will participate in two two-week sessions to complete their full 200 hours of training, and ultimately receive a qualification approved by Yoga Alliance. Ibiza Retreats takes an approach that yoga is medicine, incorporating Ayurvedic medicine and yoga therapy techniques into the more classic training protocol of anatomy, physiology, and philosophy.
What We Like: The yoga teacher training experience is intimate and mimics an Ashram, as a maximum of twelve students are selected for each training, who all live together in the stunning Ibiza Retreats villa for the duration of training.
Cost: Starting at 1,100 USD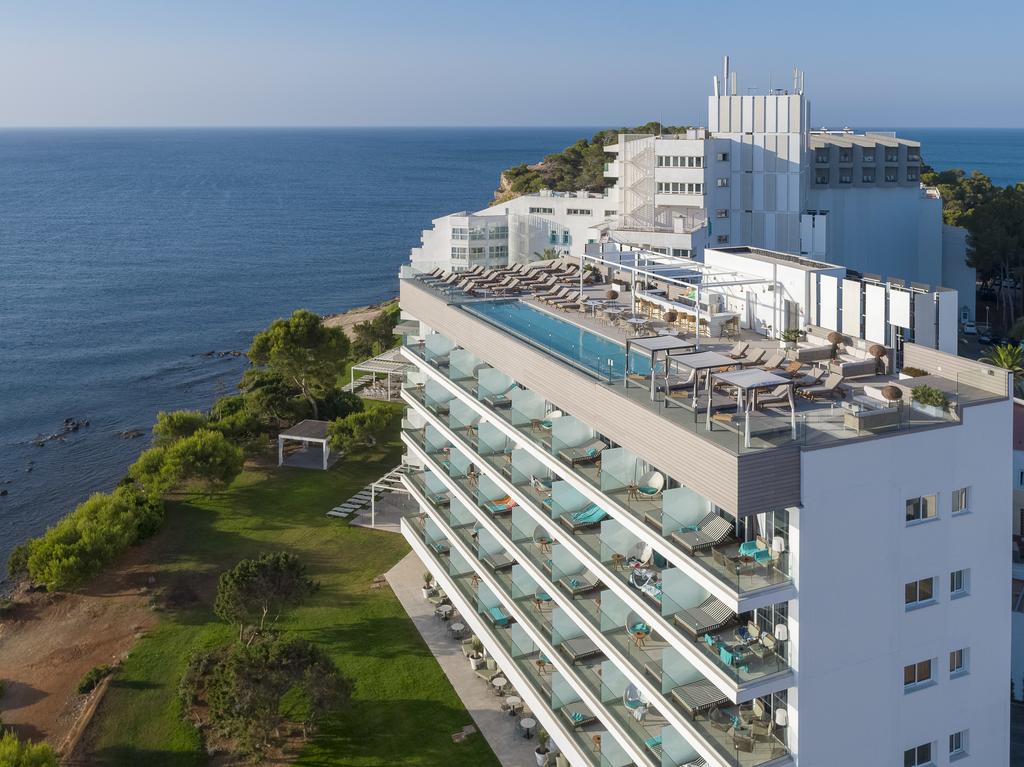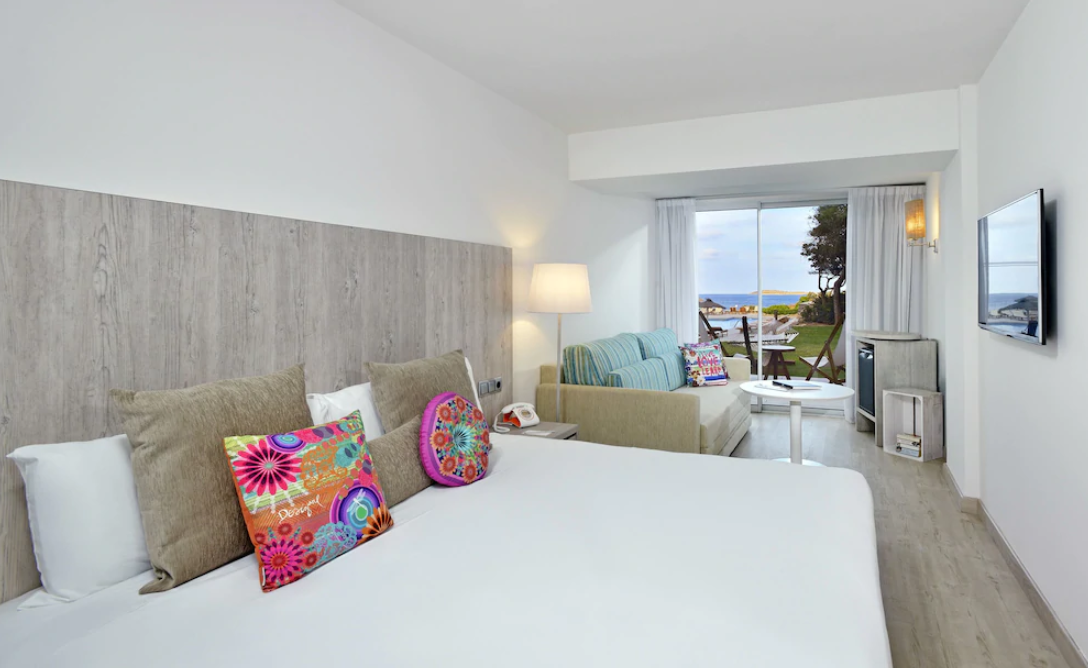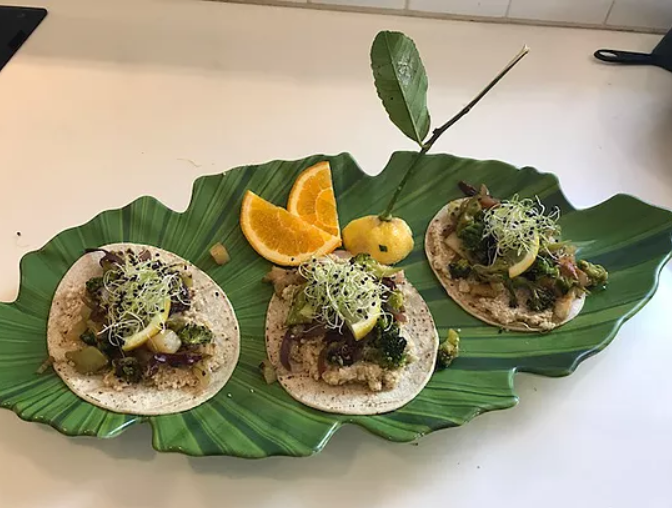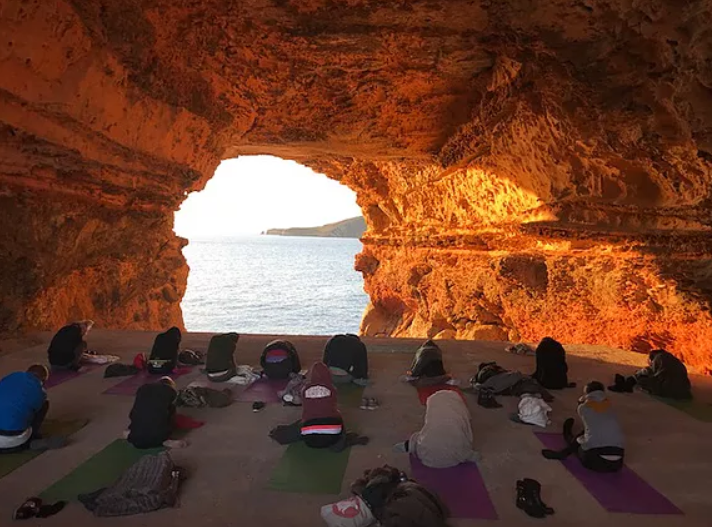 be5fbcd9-bafe-5192-2a4e-1a7b0ac2a92c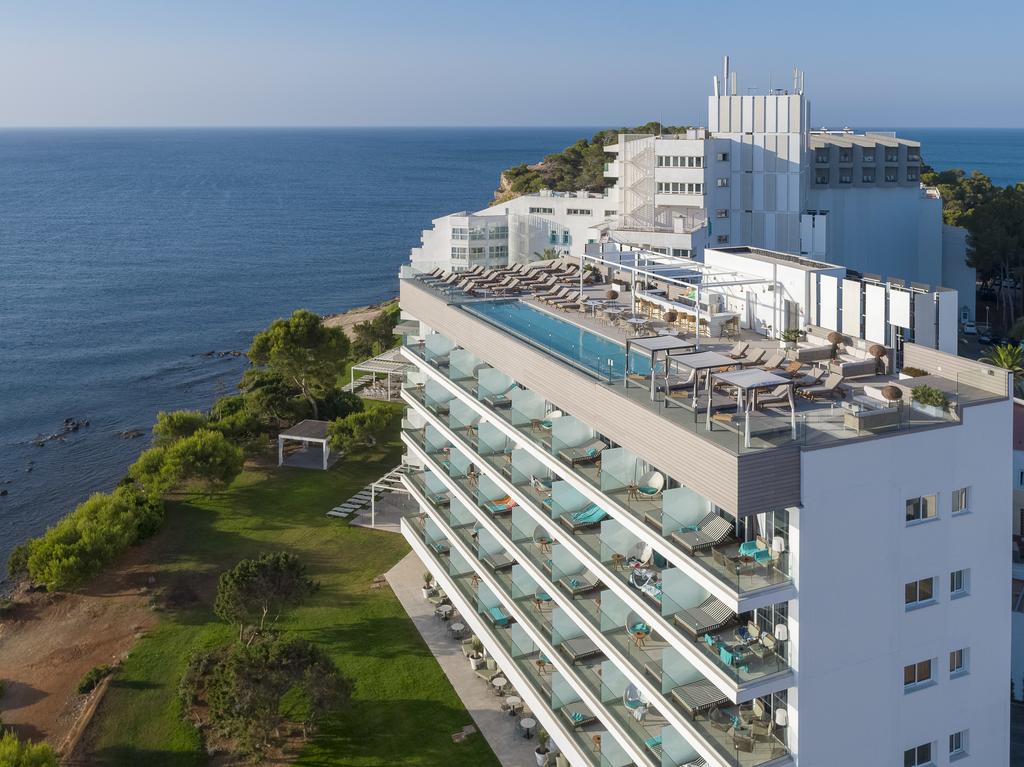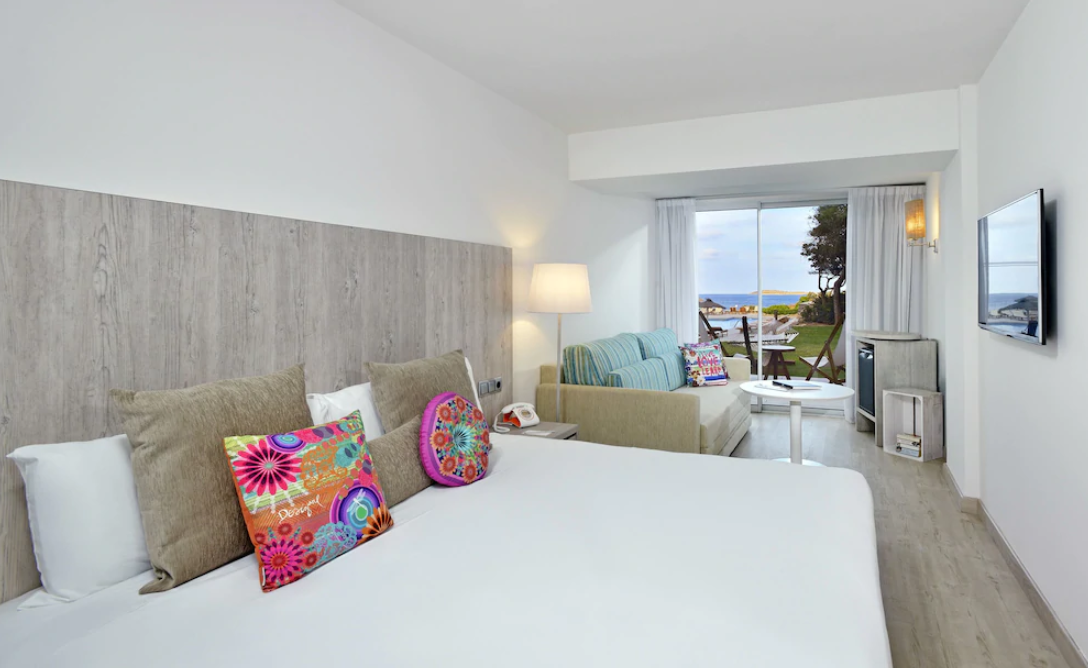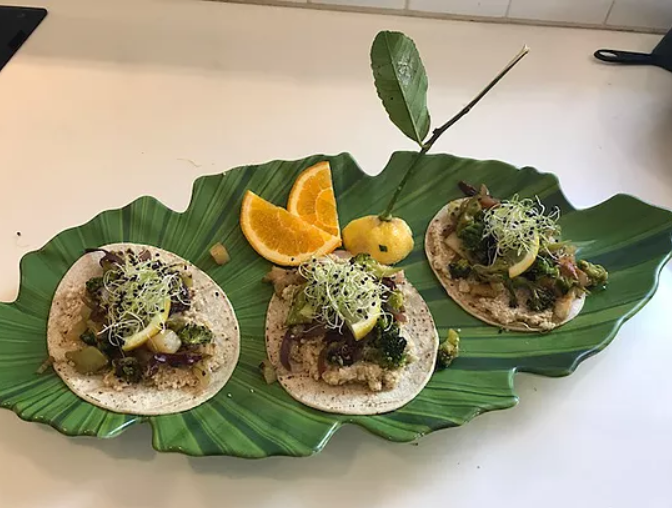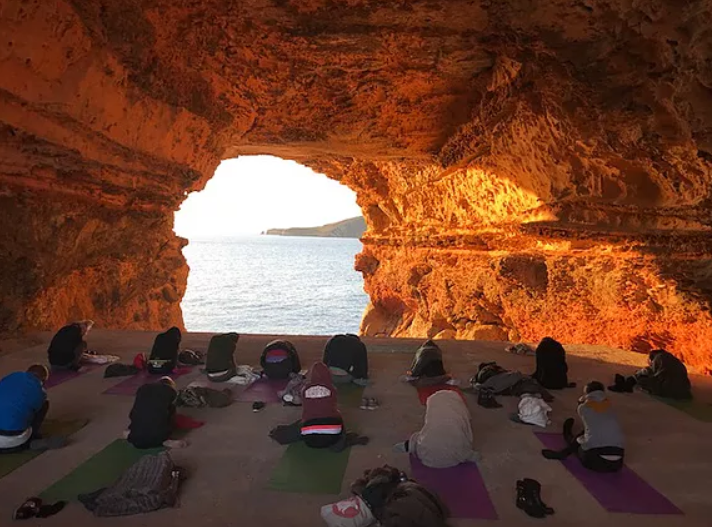 Located in Santa Eulalia on Ibiza is Rise and Shine Yoga, a yoga studio and teacher training center. Rise and Shine Yoga offers many different types of yoga teacher trainings, each of which is approved by Yoga Alliance. For yoga teacher hopefuls, there is the classic 200-hour yoga teacher training.
Program: At Rise and Shine Yoga, this is offered as either a "Yin-Yang" yoga teacher traing, or a "Prana Vinyasa Flow" teacher training. This impacts the style of yoga that is taught within the course. For yoga teachers who are already qualified, there are still options at Rise and Shine Yoga. A selection of advanced modules are offered, including basic yin yoga teacher training, advanced yin yoga teacher training, Goddess flow style, and chakra balance. Each of these are 60 hours and make for a shorter and more accessible getaway to Ibiza than the month-long 200-hour teacher training.
What We Like: Rise and Shine Yoga takes a non-dogmatic approach to all their teacher trainings, emphasizing a love-based and free spirit intention.
Cost: Starting at 950 USD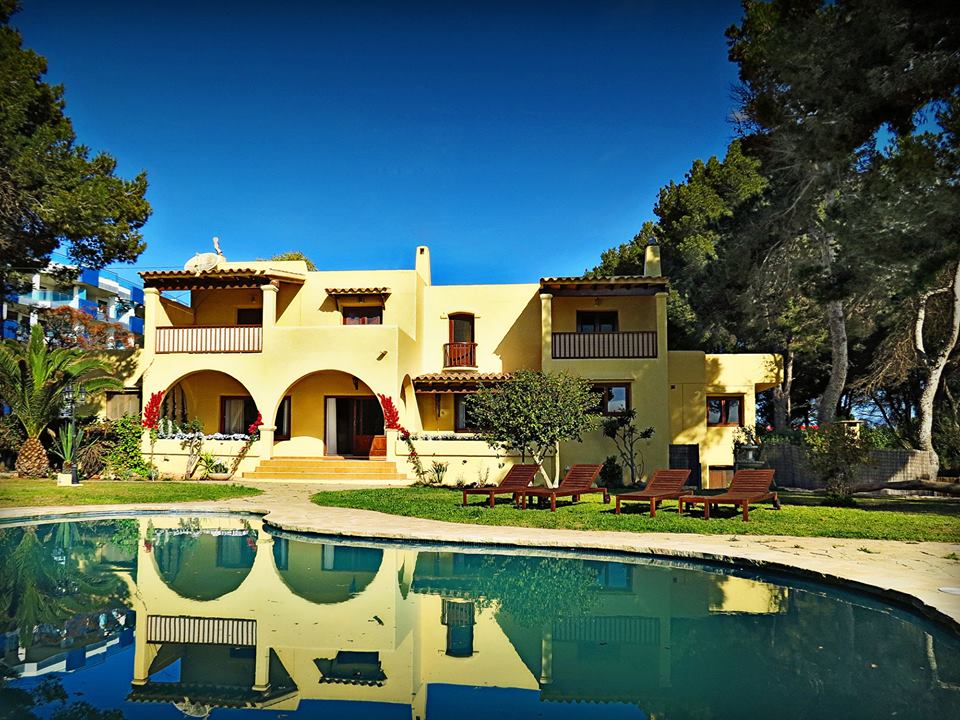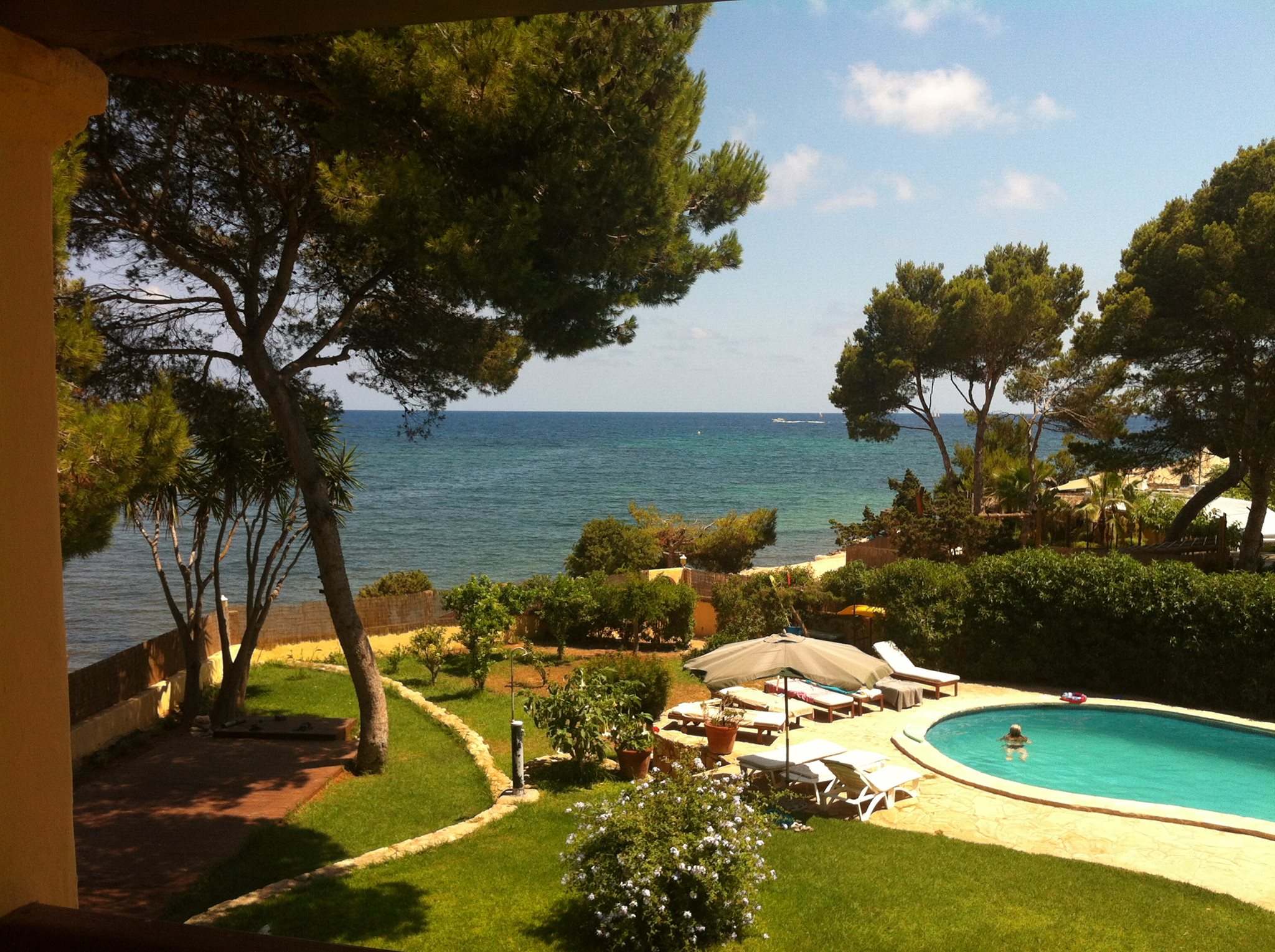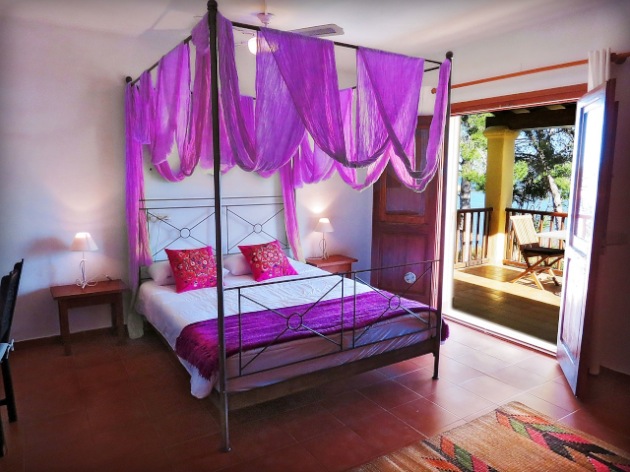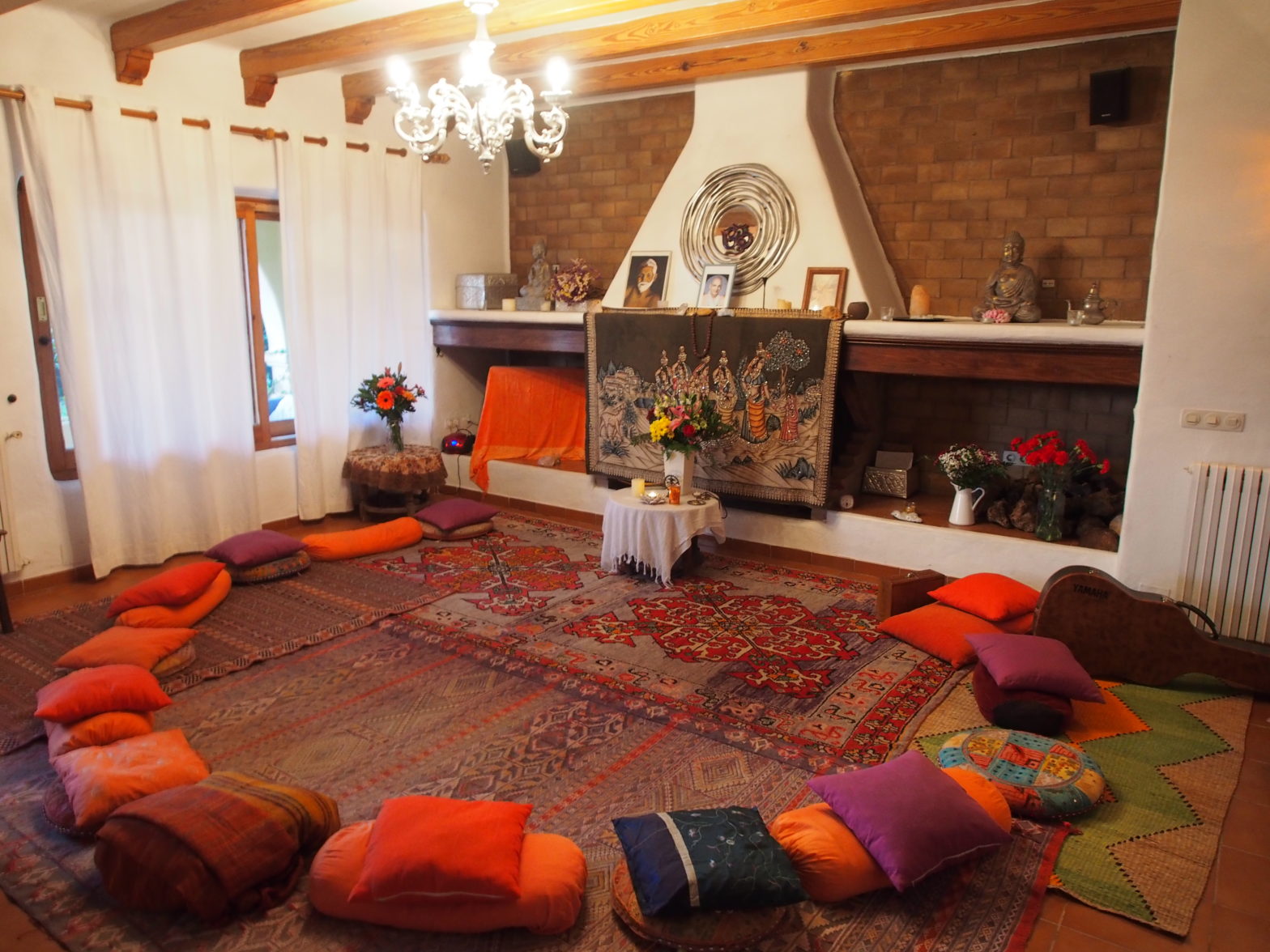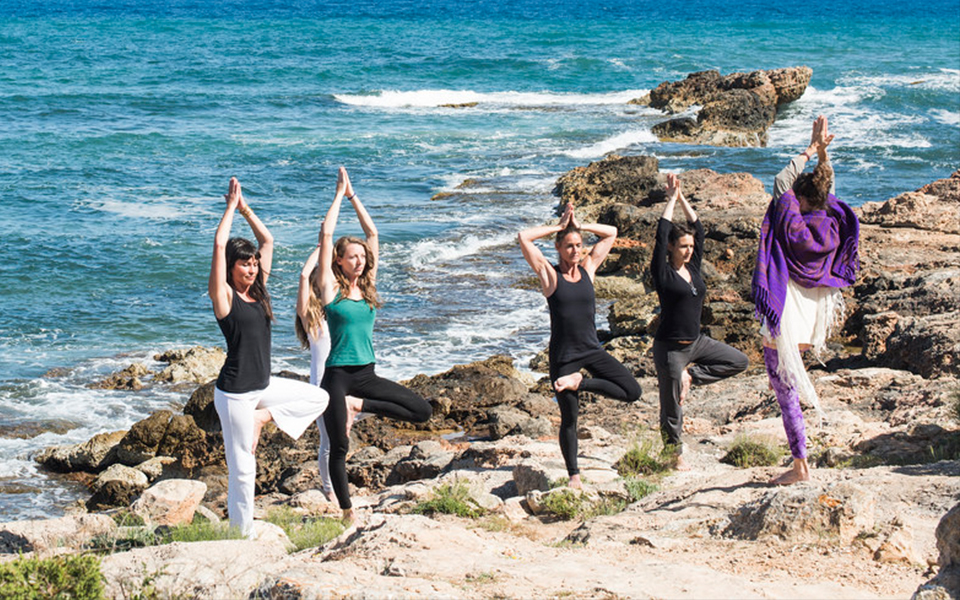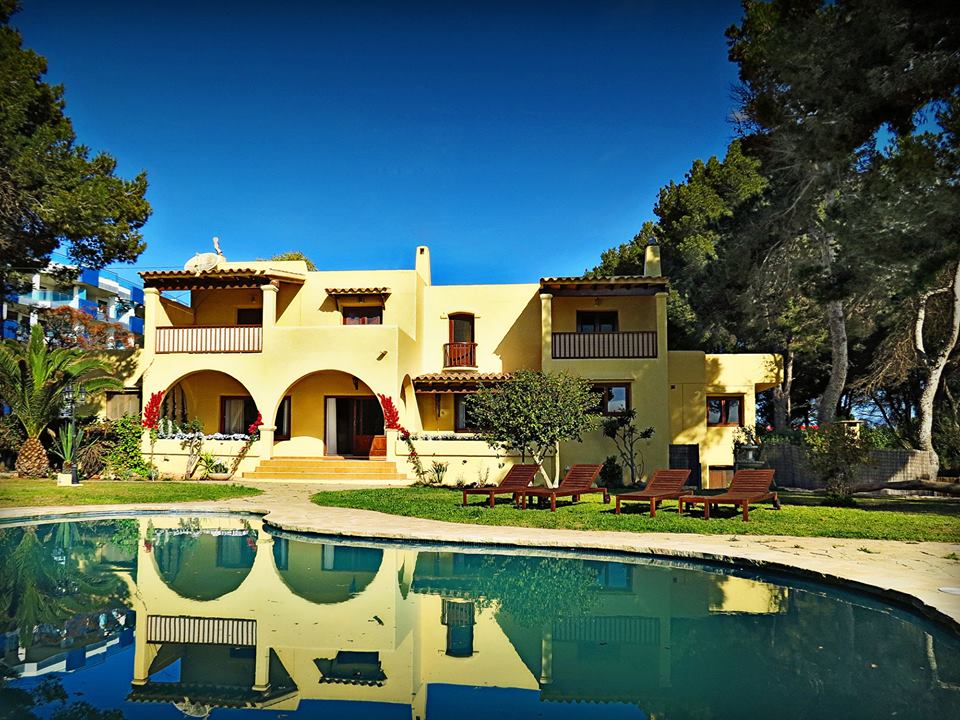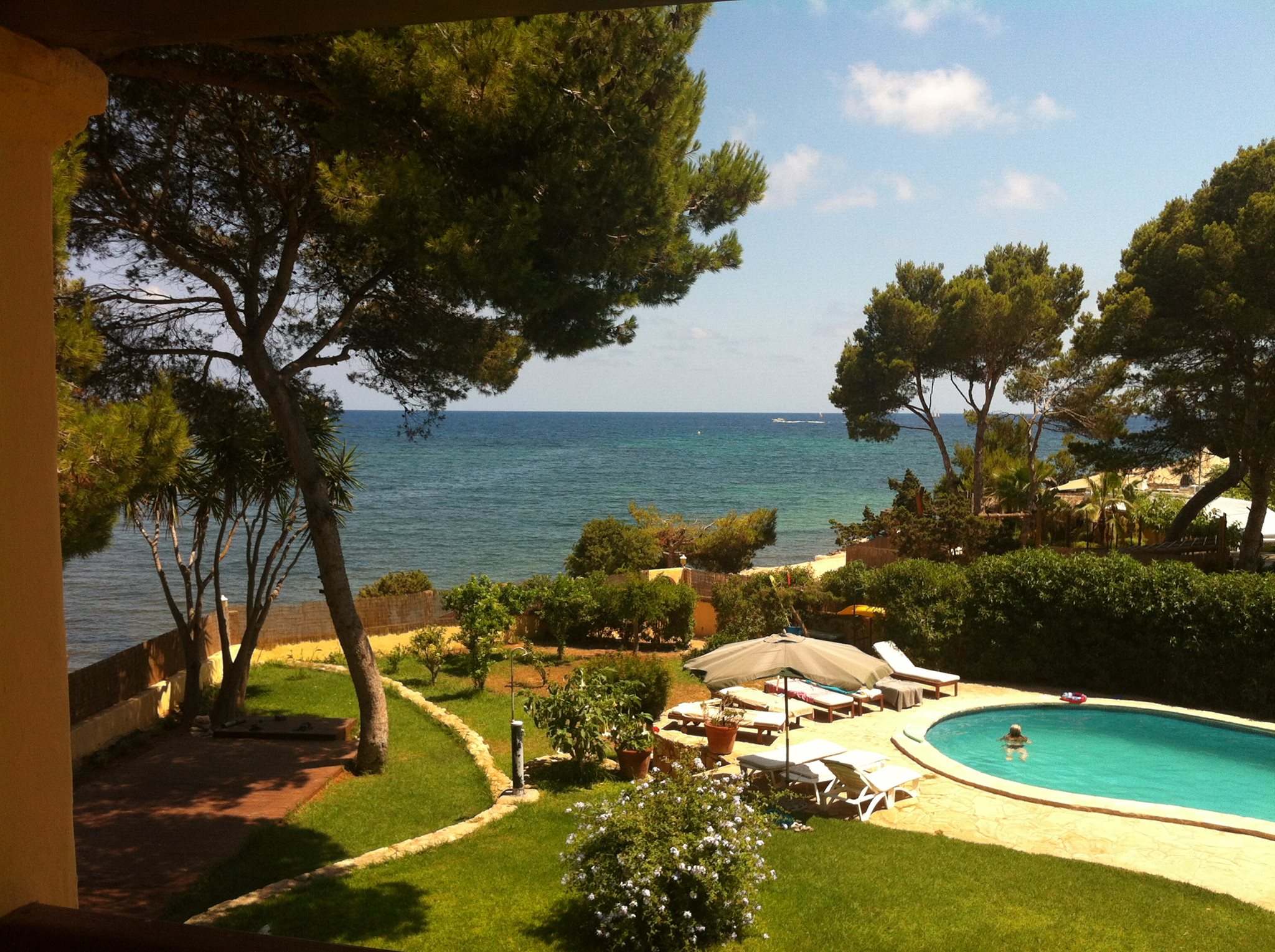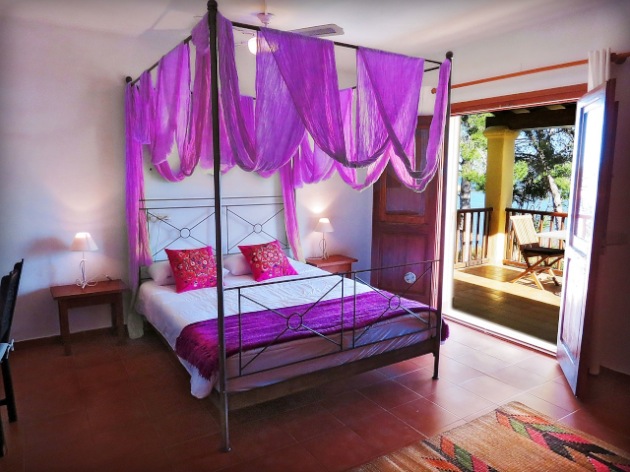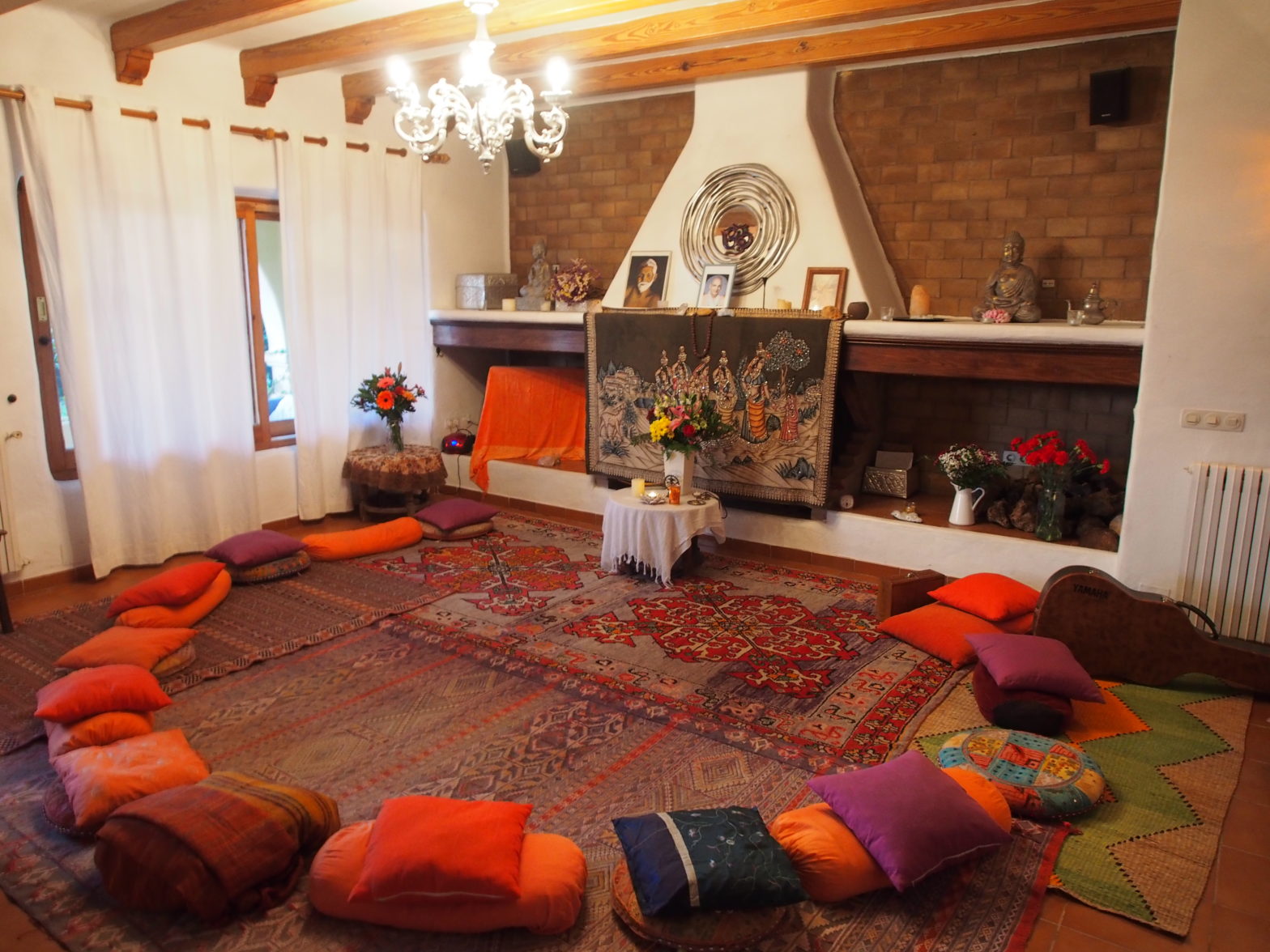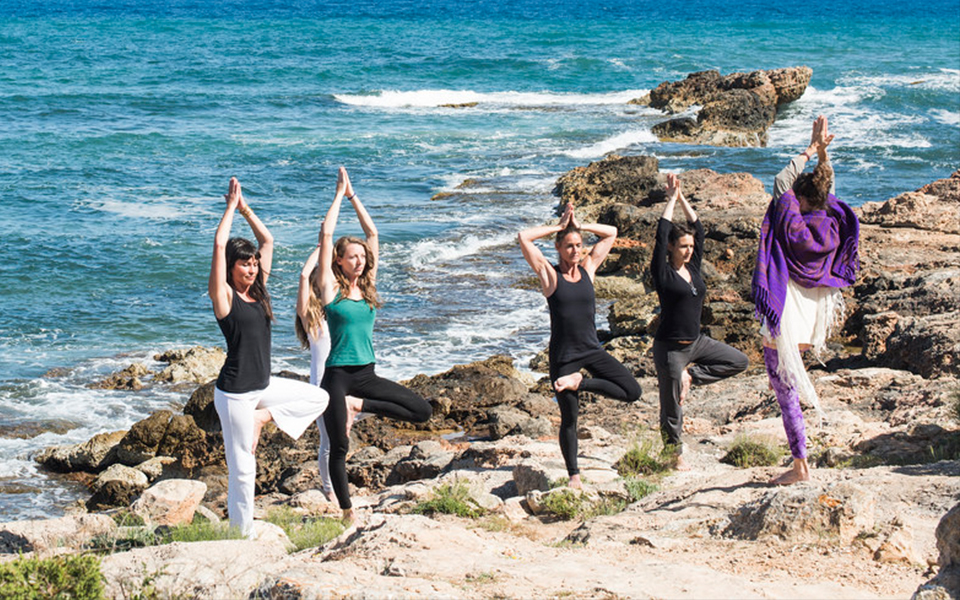 Spirit Body Yoga is an intensive, immersion, residency-based 200-hour yoga teacher training in Ibiza. Students are provided with textbooks on yoga anatomy and are required to take a 20-hour anatomy pre-requisite before the immersive course begins. The training is run by Nora Belton, a yoga teacher with over 20 years of experience teaching the Sivananda style. Other style of yoga such as Iyengar and Yin are incorporated into the training as well. Belton sees yoga as a blend of art, science, and vocation, and instills this respect of the complexity of the yogic tradition in her students.
Program: The trainings are Yoga Alliance certified, and draw on the Sivananda yoga tradition which emphasize accessibility and unity of all yoga styles. There is also a heavy emphasis on anatomy and physiology.
What We Like: As a residency training, students of the Spirit Body Yoga training will live in a gorgeous Spanish villa, walking distance from the ocean, for the duration of the training. The villa is call "Can Cesar" and has its own outdoor swimming pool, outdoor yoga pavilion, and access to a coastal path.
Cost: Contact Spirit Body Yoga for cost.
Can Cesar Seafront Villa, Ibiza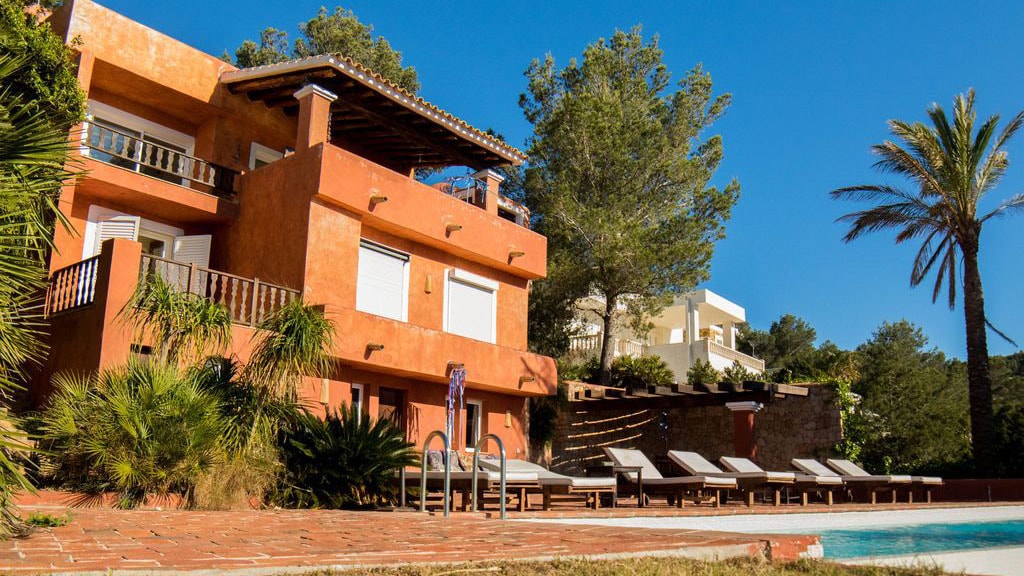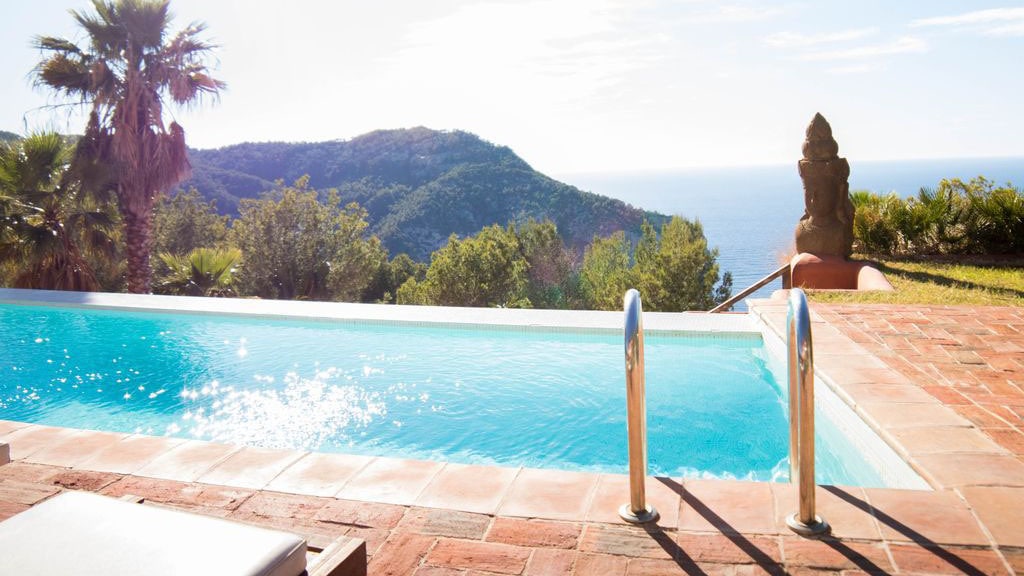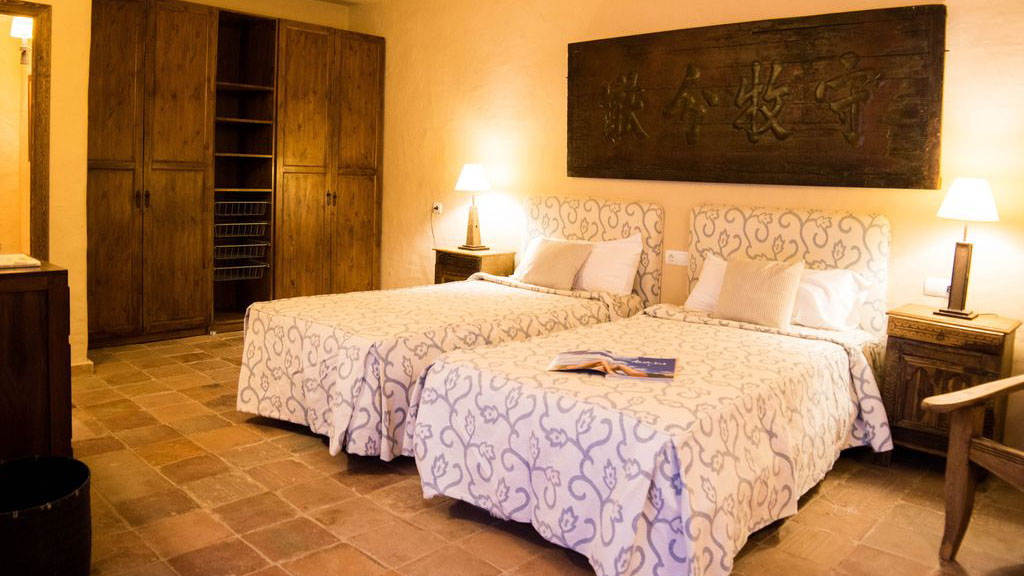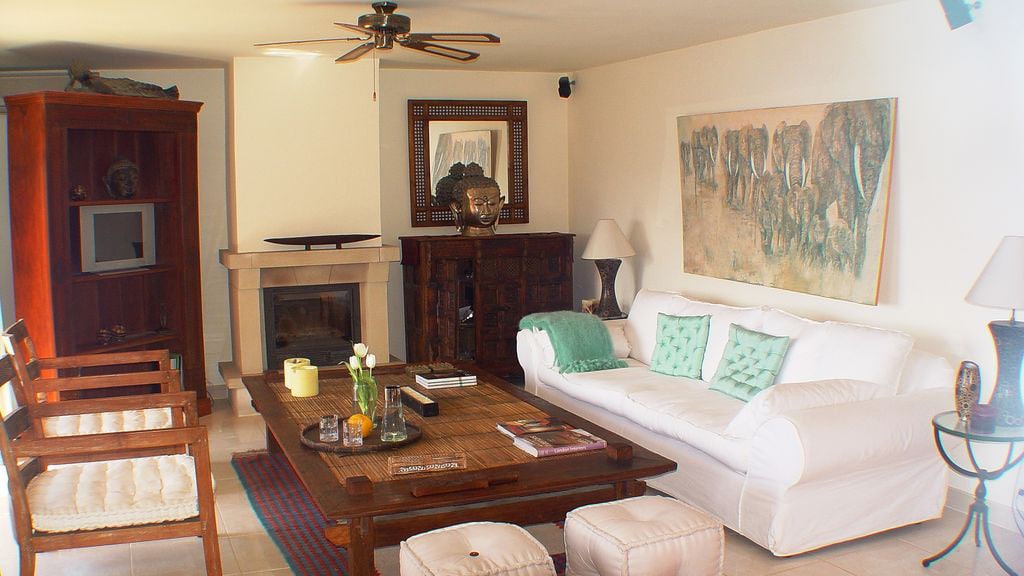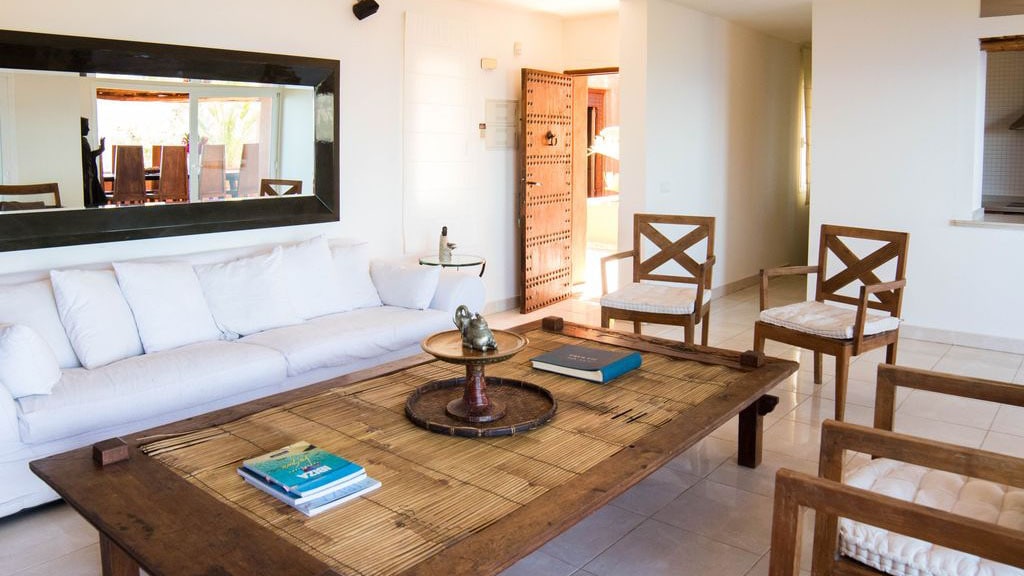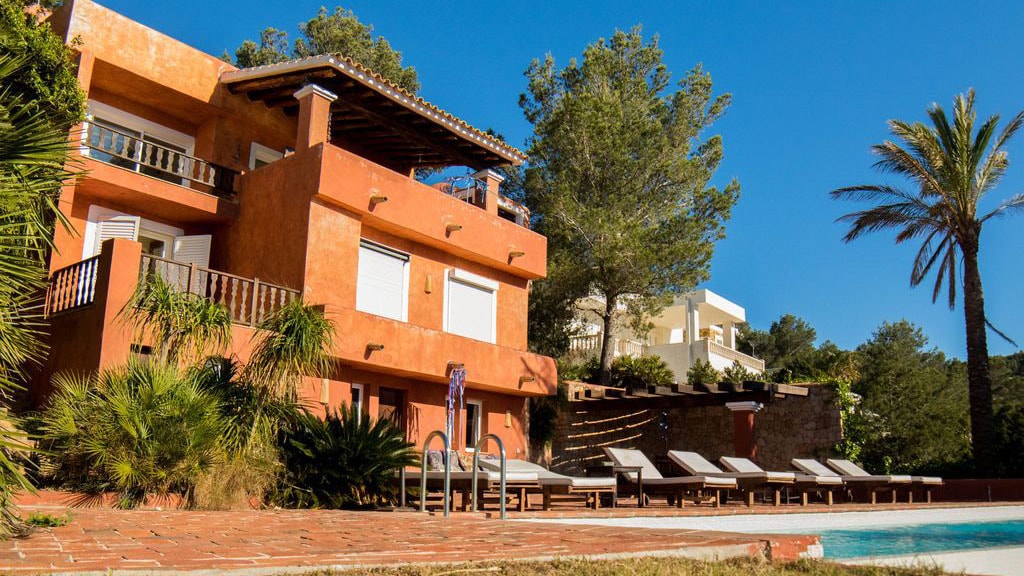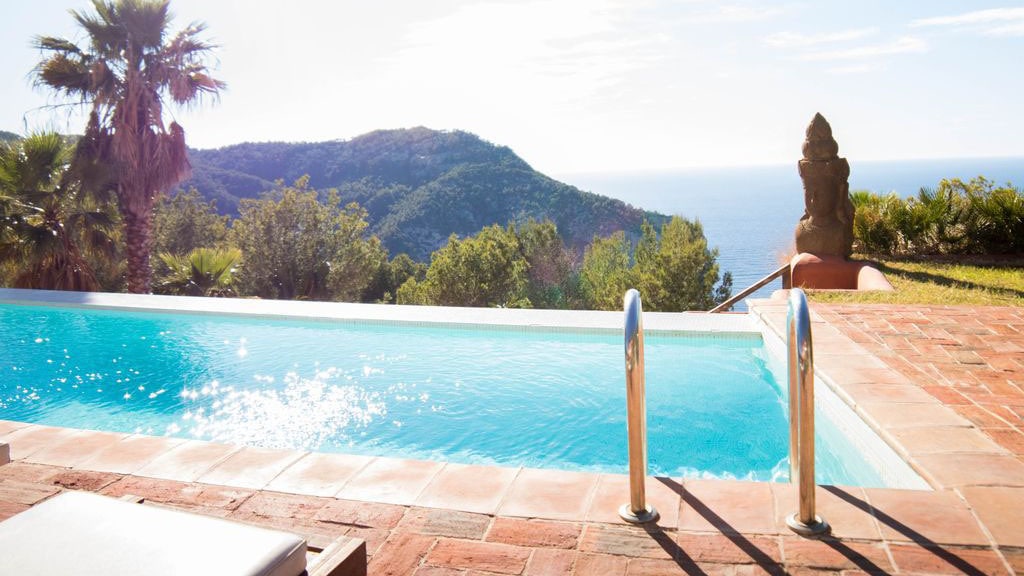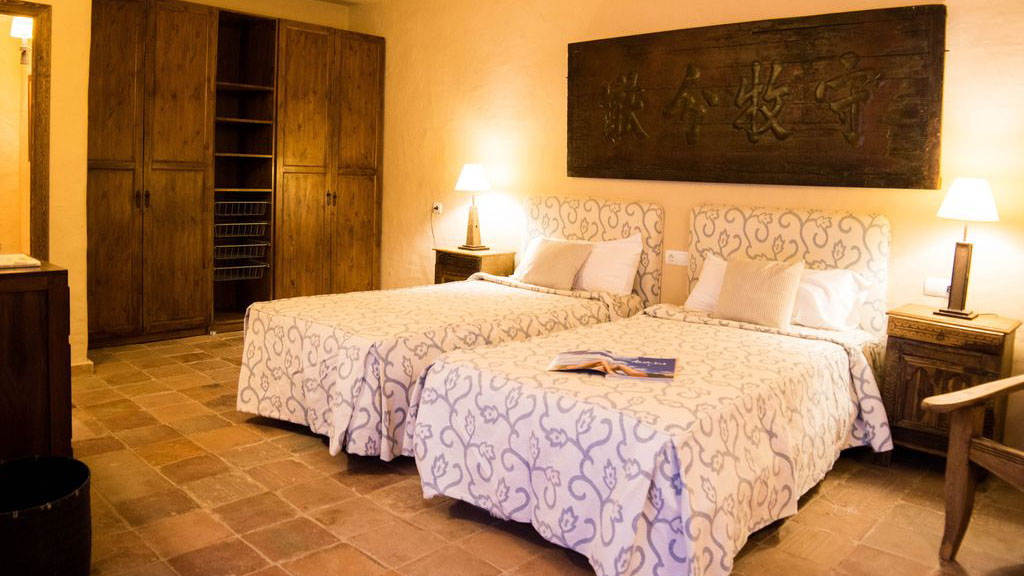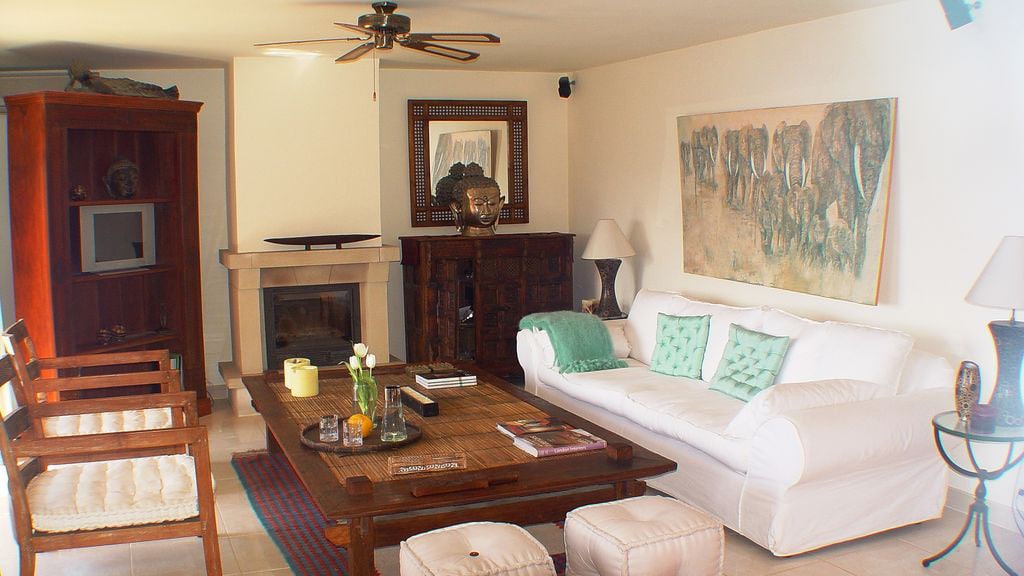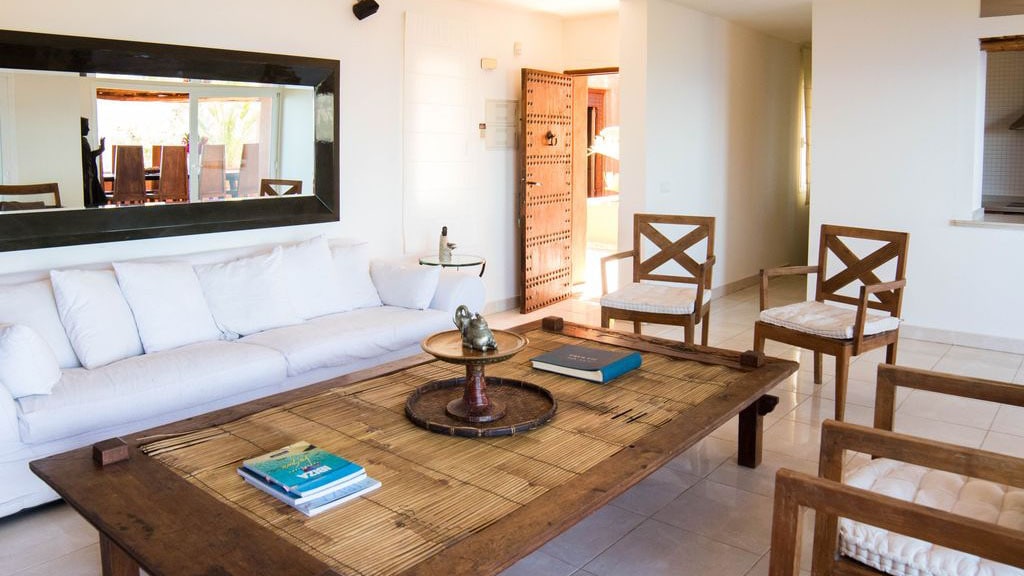 For qualified yoga teachers looking to delve deeper into their education, Yogagati is an ideal option. Yogagati offers a yearly 50-hour yin yoga teacher training in San Miguel, Ibiza. As a discipline, Yin draws on Taoist philosophy and teaches a truly relaxing and centering style of yoga, in which poses are held for long periods of time in order to calm the mind and body.
Program: The training itself lasts only a week, but each day is filled with learning, practice, and teaching experience. The 50-hour yin immersion course also comes with a complimentary level one Reiki training course.
What We Like: For the duration of training, yogis live in a luxury Cliffside villa with panoramic views of the ocean. When not training or studying, yogis can relax at the outdoor pool, or explore the natural wonders of the surrounding Ibizan landscape.
Cost: Starting at 1,114 USD
San Miguel, Ibiza, Balearic Islands, Spain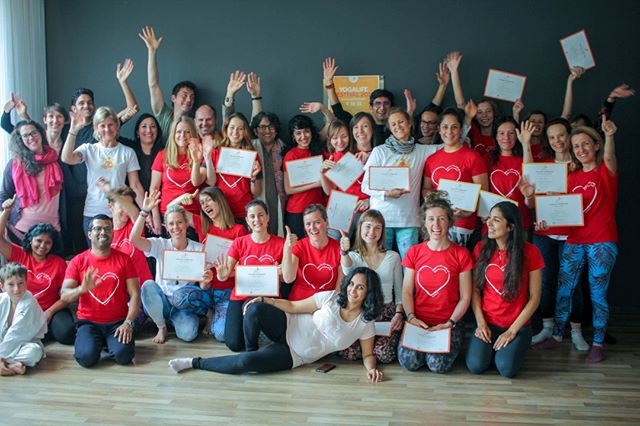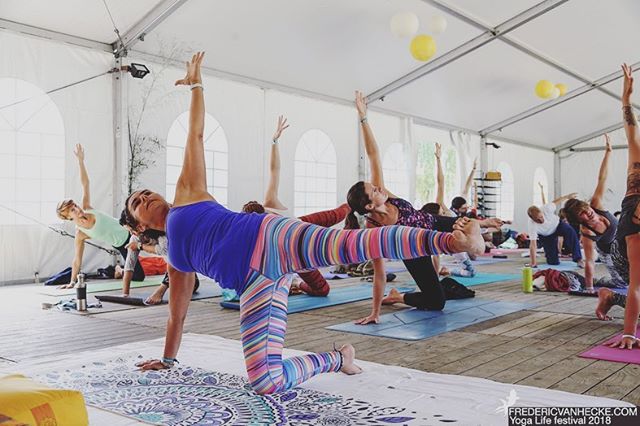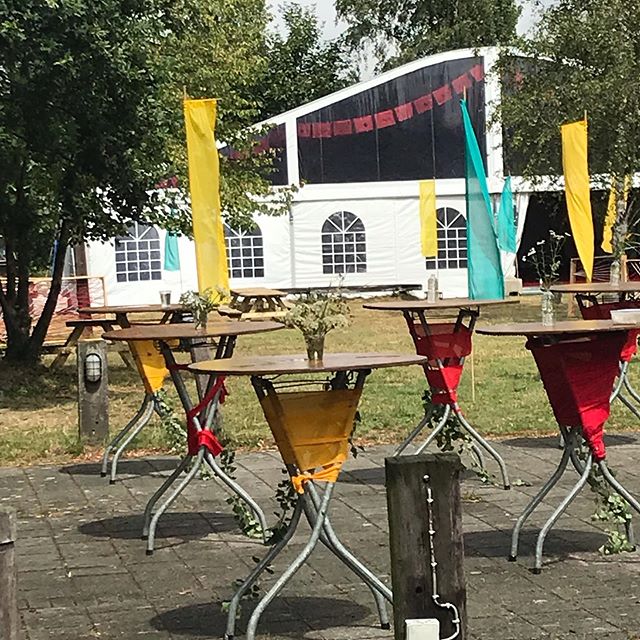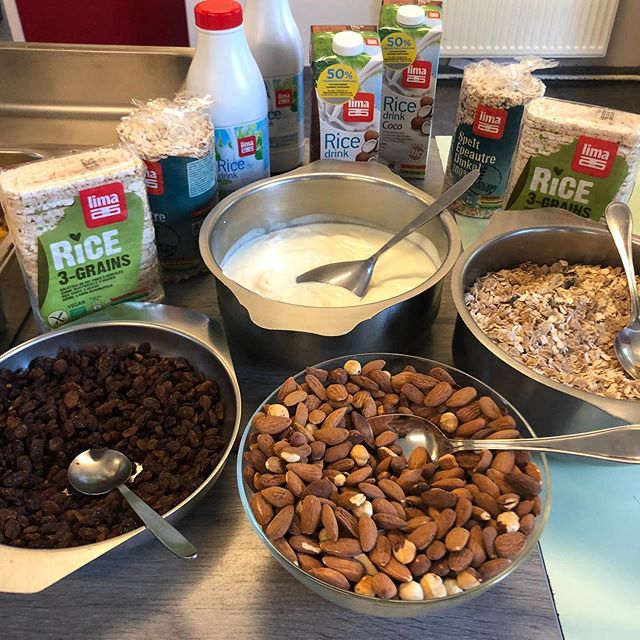 57490430_1736600353110138_2191912109403458419_n
67148032_451804718747652_4310303704026299248_n
67751754_123553495301232_8482796637924931432_n
67983941_401012974098172_883527603604618366_n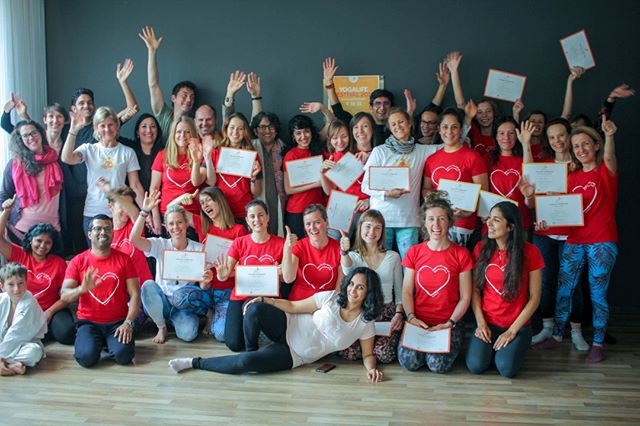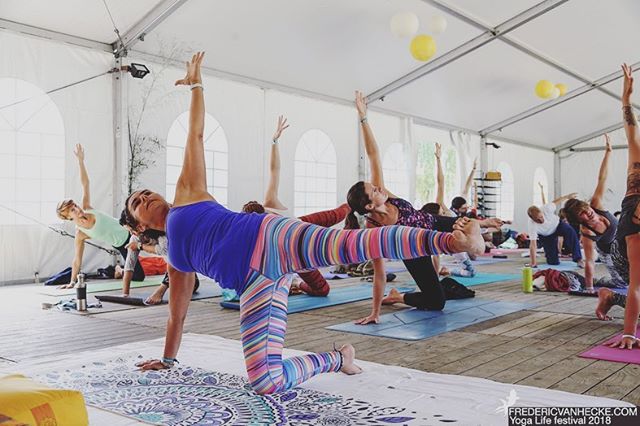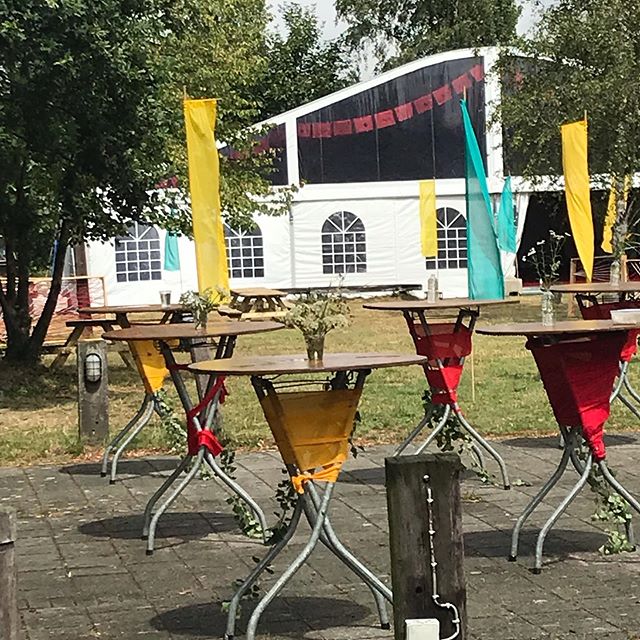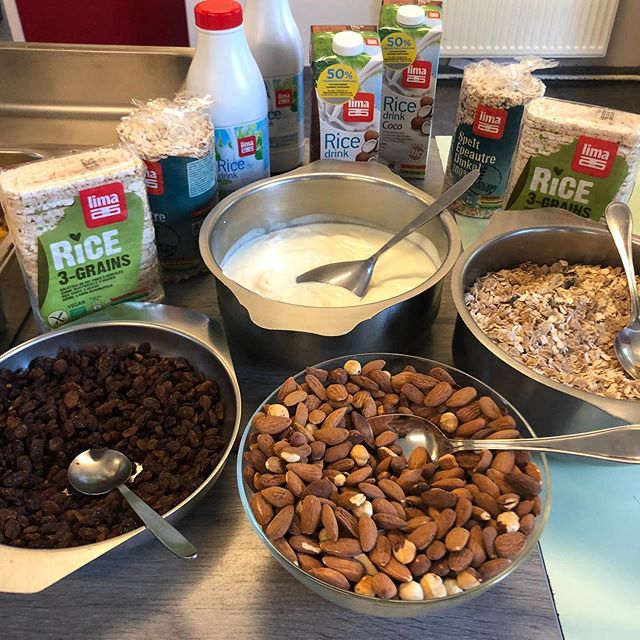 Yogalife is a leading provider of yoga teacher trainings, including a selection of yoga teacher trainings on the Spanish island of Ibiza. In Ibiza, they offer their signature 100-hour advanced yoga teacher training. This is an add-on training for yoga teachers who already have their basic 200-hour qualification, and are ready to dive deeper into their personal practice and yoga philosophy.
Program: During the 100-hour Yogalife training in Ibiza, students live and train together in a residency-based format. All meals are vegetarian or vegan, and included within the program cost. With this advanced training, students will deepen their knowledge of the Yoga Sutras, as well as learn business strategies such as setting up and running their own yoga workshops and retreats.
What We Like: Worldwide, Yogalife's team of teachers are recognized as pioneers in the area of social justice and yoga. The organization has worked on Karma yoga projects with various NGOs, including the United Nations.
Cost: Starting at 3,275 USD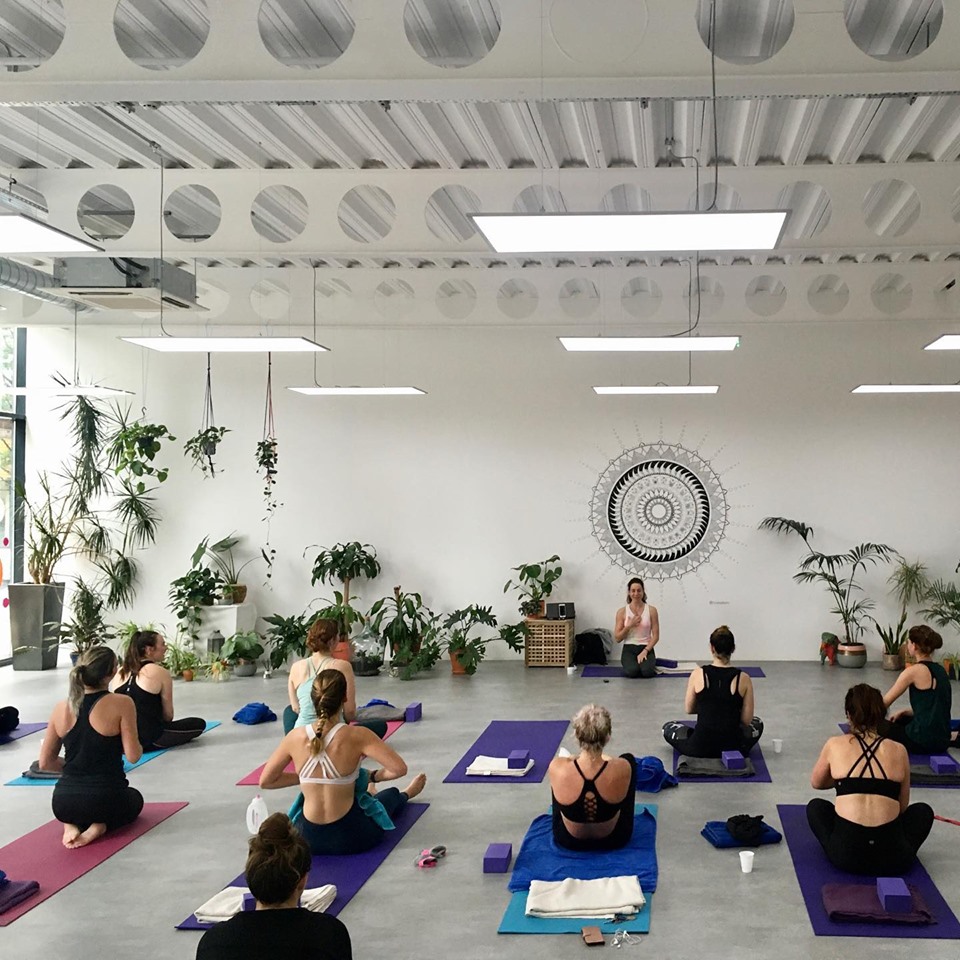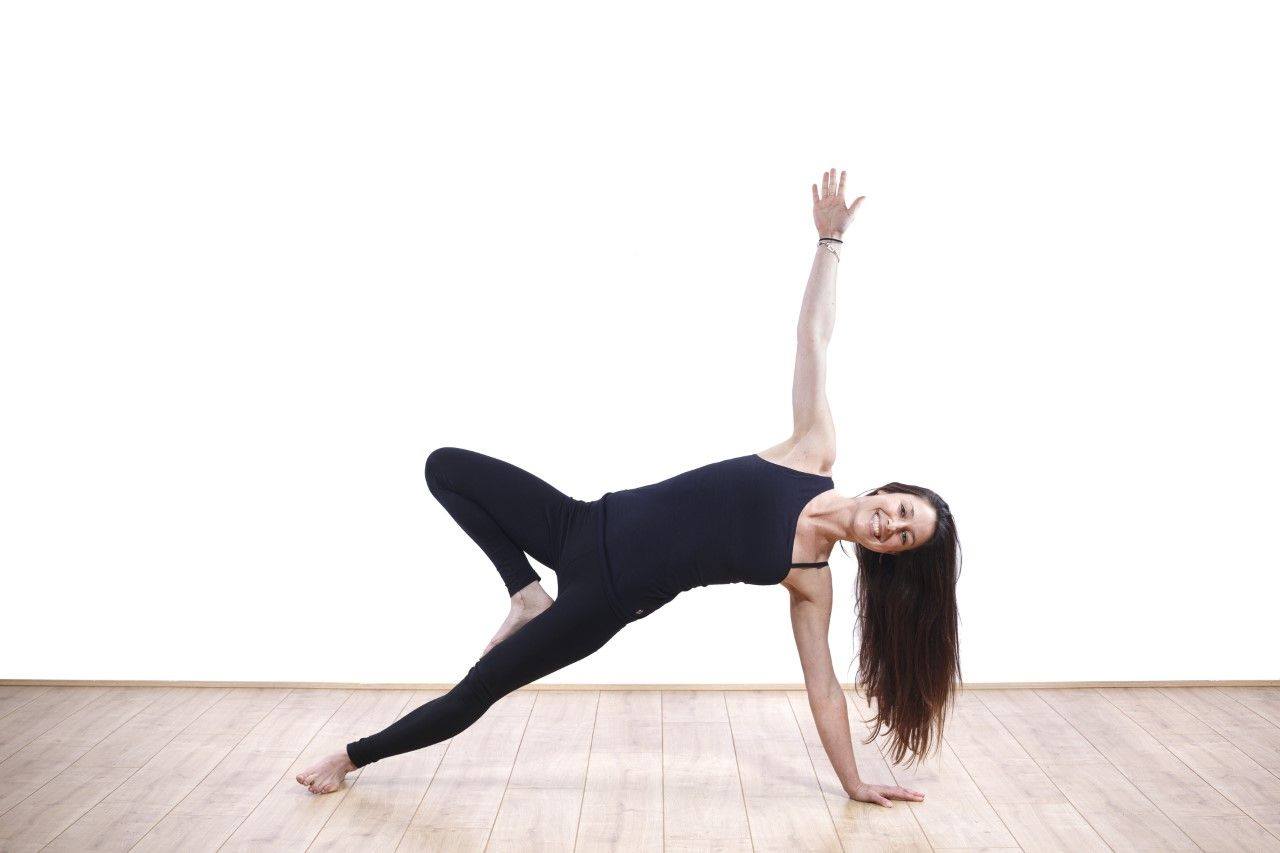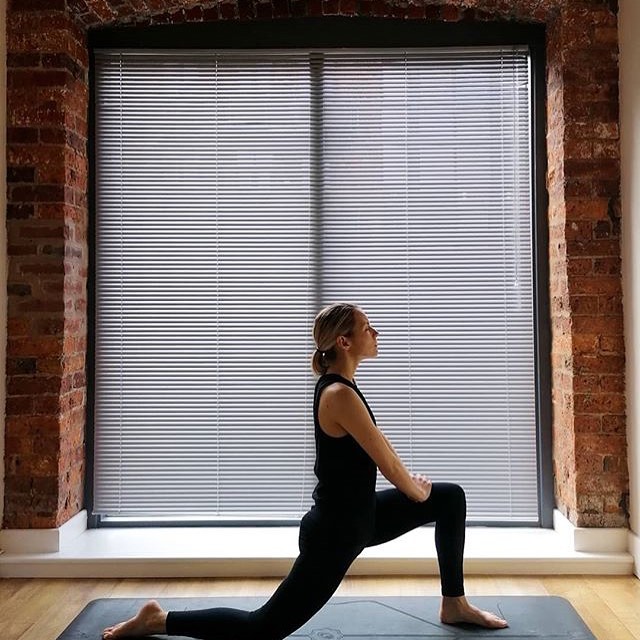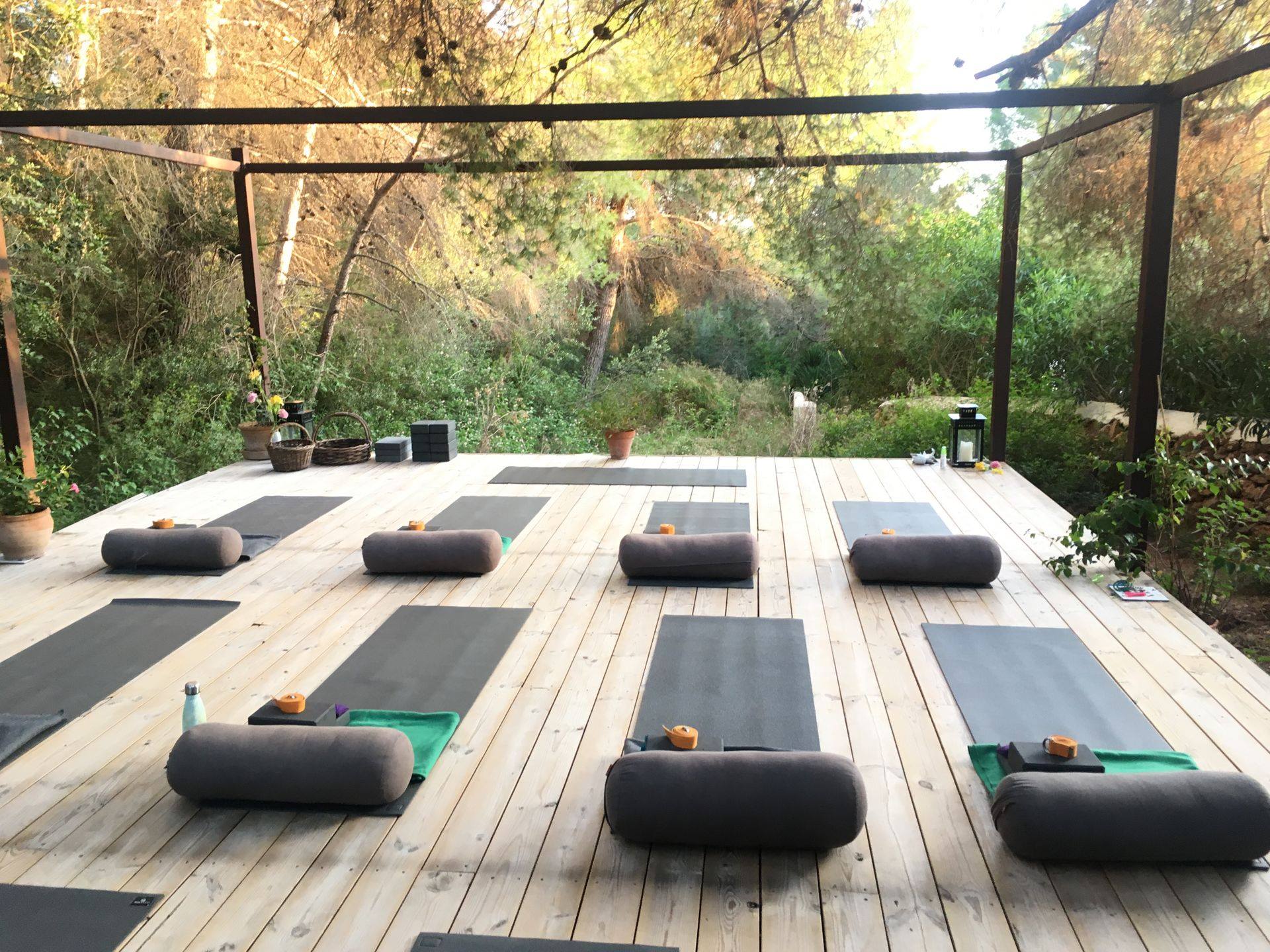 70910535_2973877059350653_690172515430957056_n
69393091_2854749961263364_2381918377653305344_o
67652664_2833202713418089_2429841455238348800_n
67717734_2812234352181592_7604230350503411712_o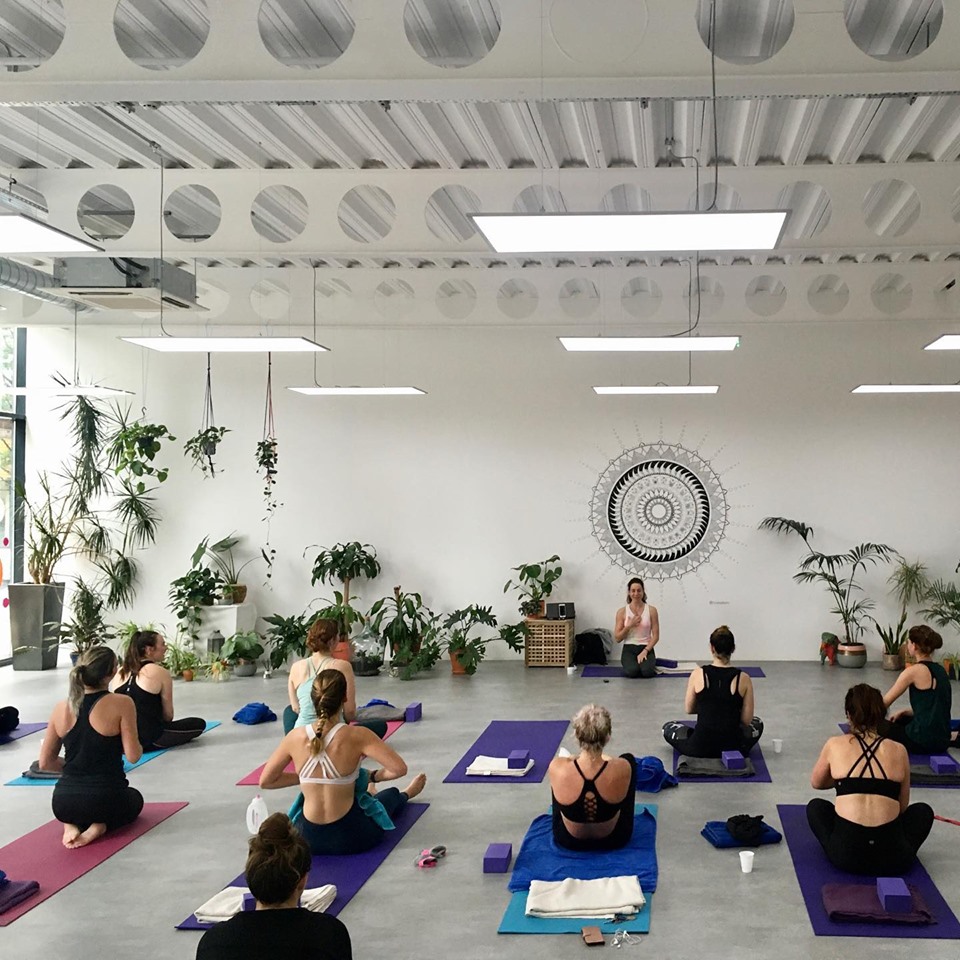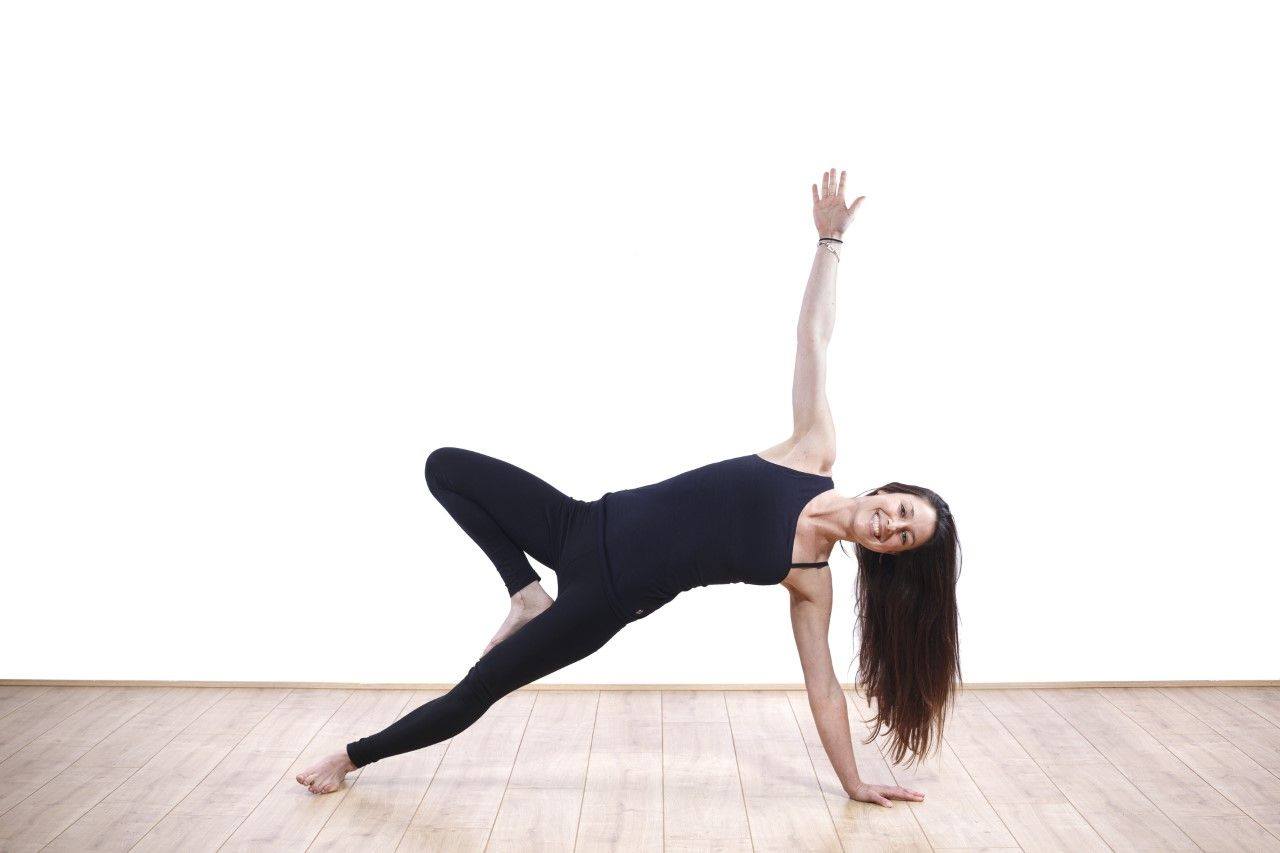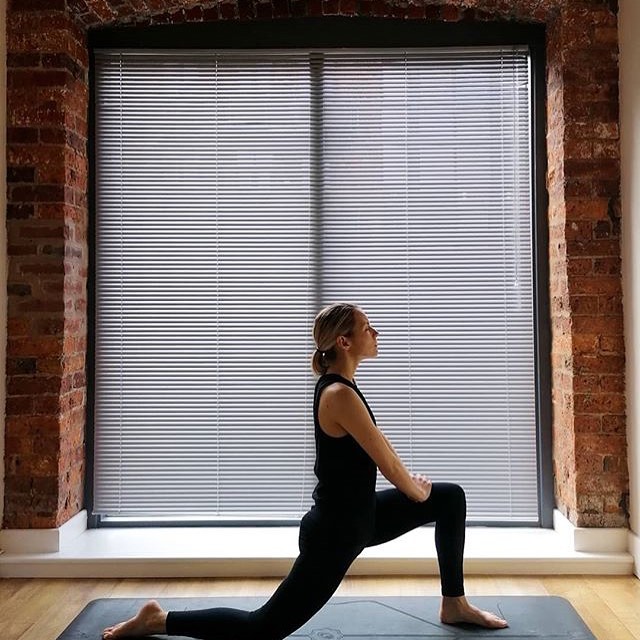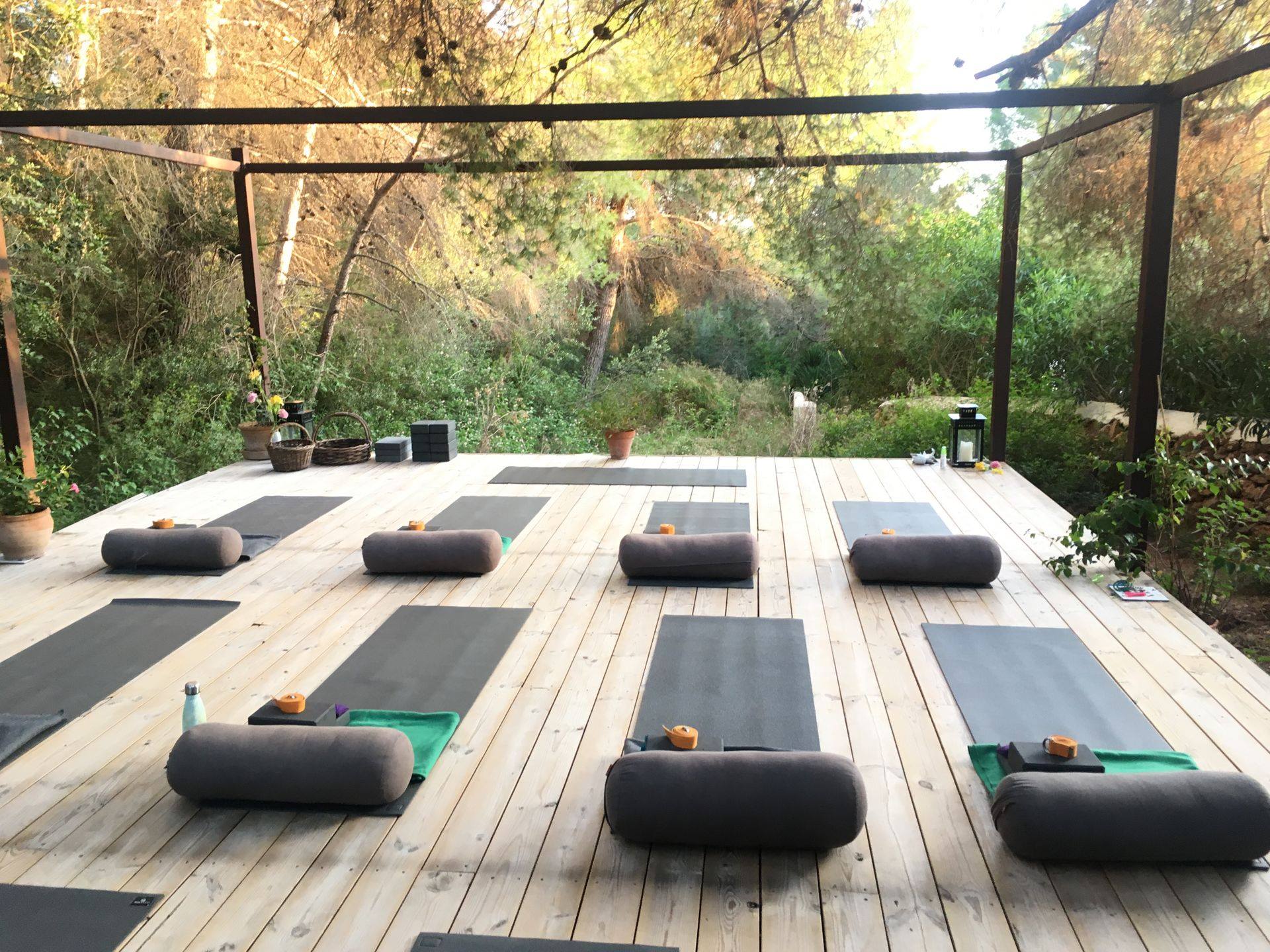 Yoga Hero is a Leeds, UK based yoga studio, which offers yoga teacher trainings and retreats in stunning locales across the world. In Ibiza, they run their popular yin yoga teacher training. The 2019 training is taught by Toronto yoga teacher Angela Jervis-Read, E-RYT 500. The training is Yoga Alliance approved as a continuing education module for already qualified yoga teachers. Both accommodation and meals are provided, at Can Bueno villa, a beautiful home on the outskirts of Santa Eulalia. Here, students can immerse themselves in the peaceful sounds of pine trees waving in the ocean breeze..
Program: The course delves into both the philosophical and anatomical foundations of yin yoga. Students will learn myofascial release techniques, and various theories of body mapping, including chakra theory, meridian theory, and myofascial trains.
What We Like: Walking trails and bike paths are easily available, as well as a short commute into the town for quaint cafes and boutiques
Cost: 2,003 USD
Yoga Leela Yin Yoga and Yoga Nidra Teacher Training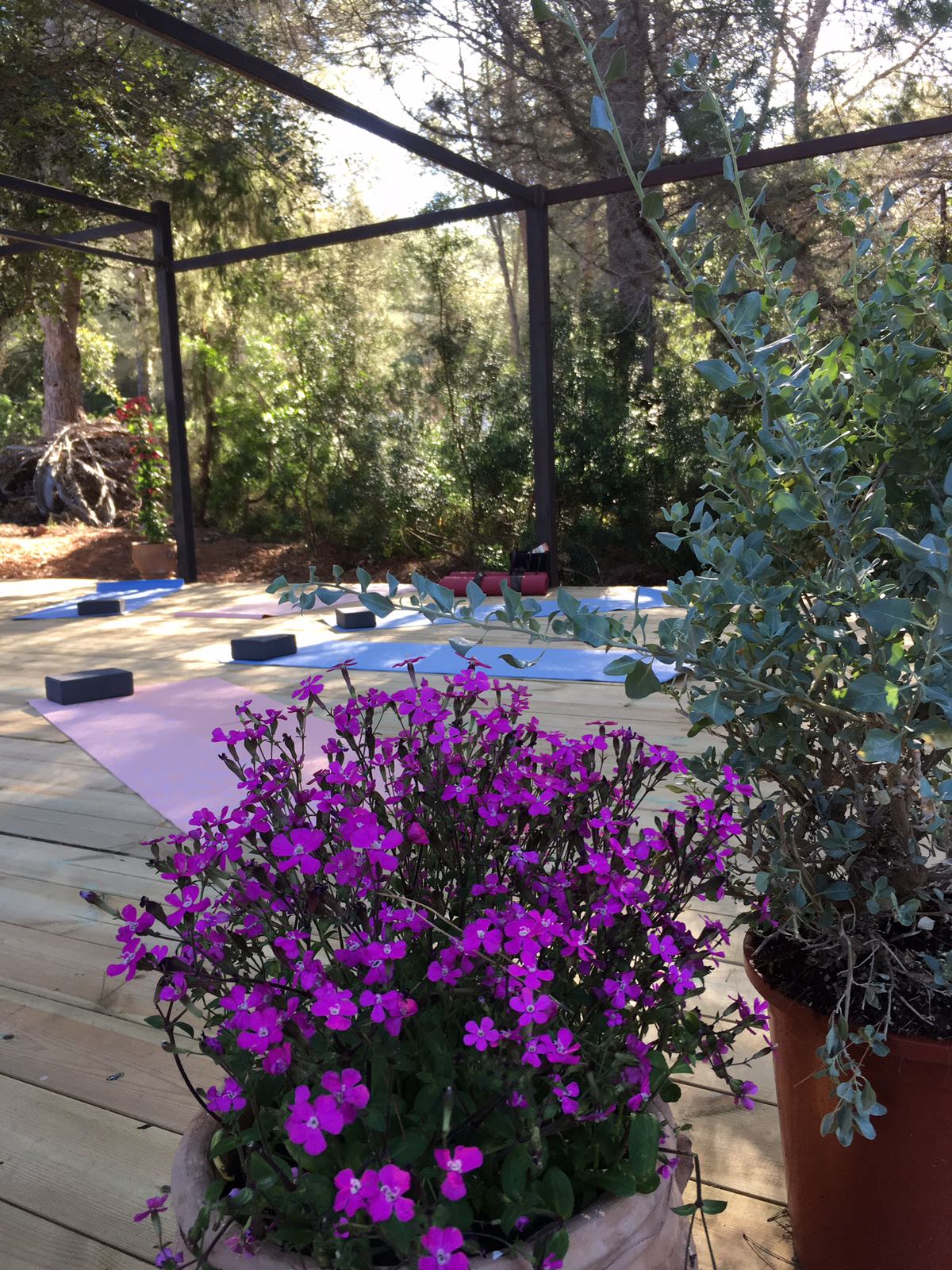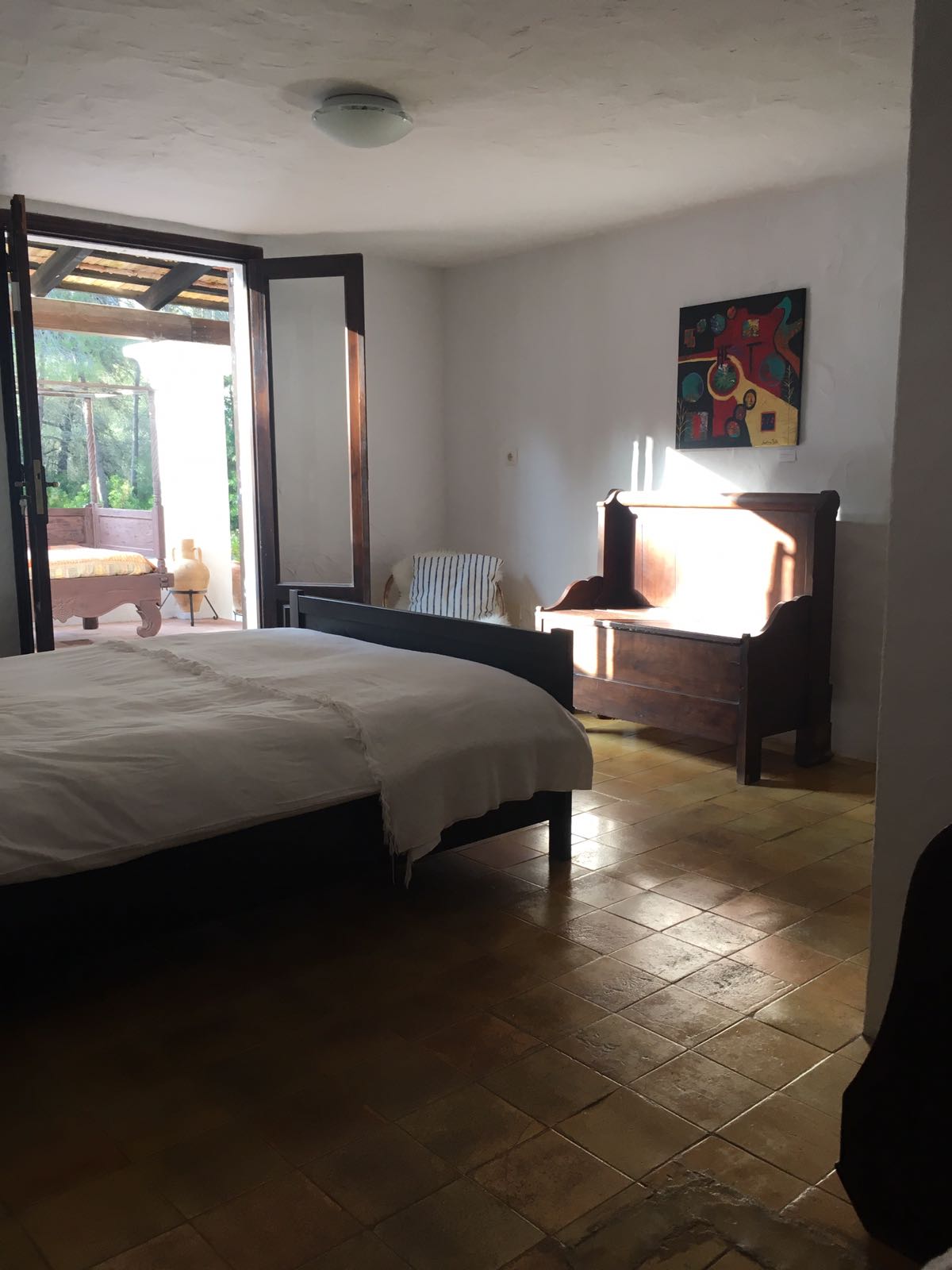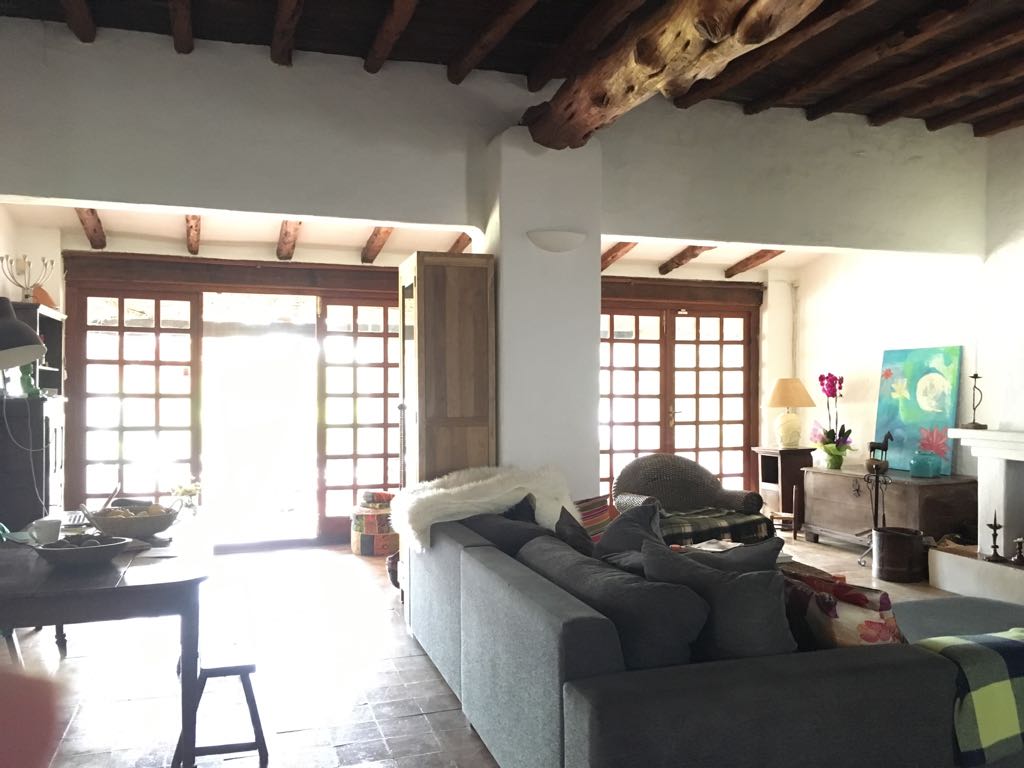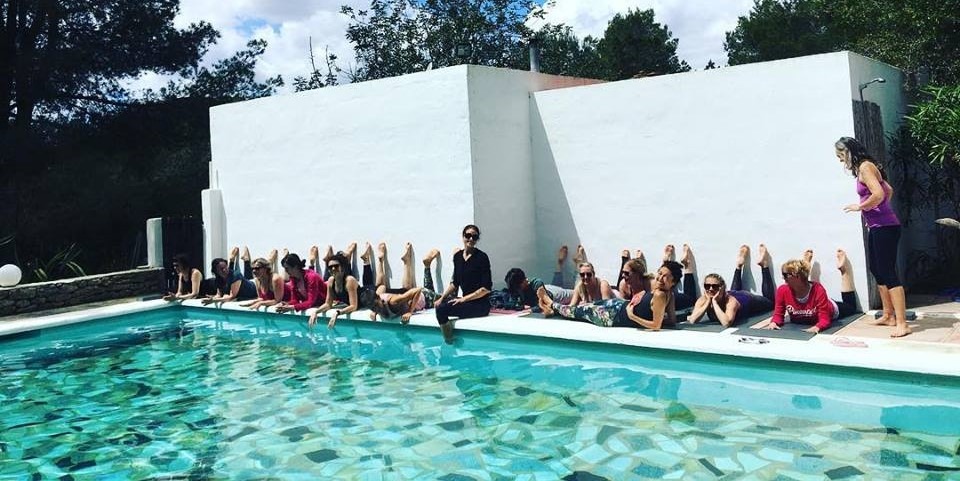 928e1300-b4d8-46d4-accd-e0467009604e
72bd1a4f-14f0-4908-b77a-4d54c68f0a98
3309f167-cfef-4c2b-8d1e-57eb78f038a5
yin-session-by-the-pool-copy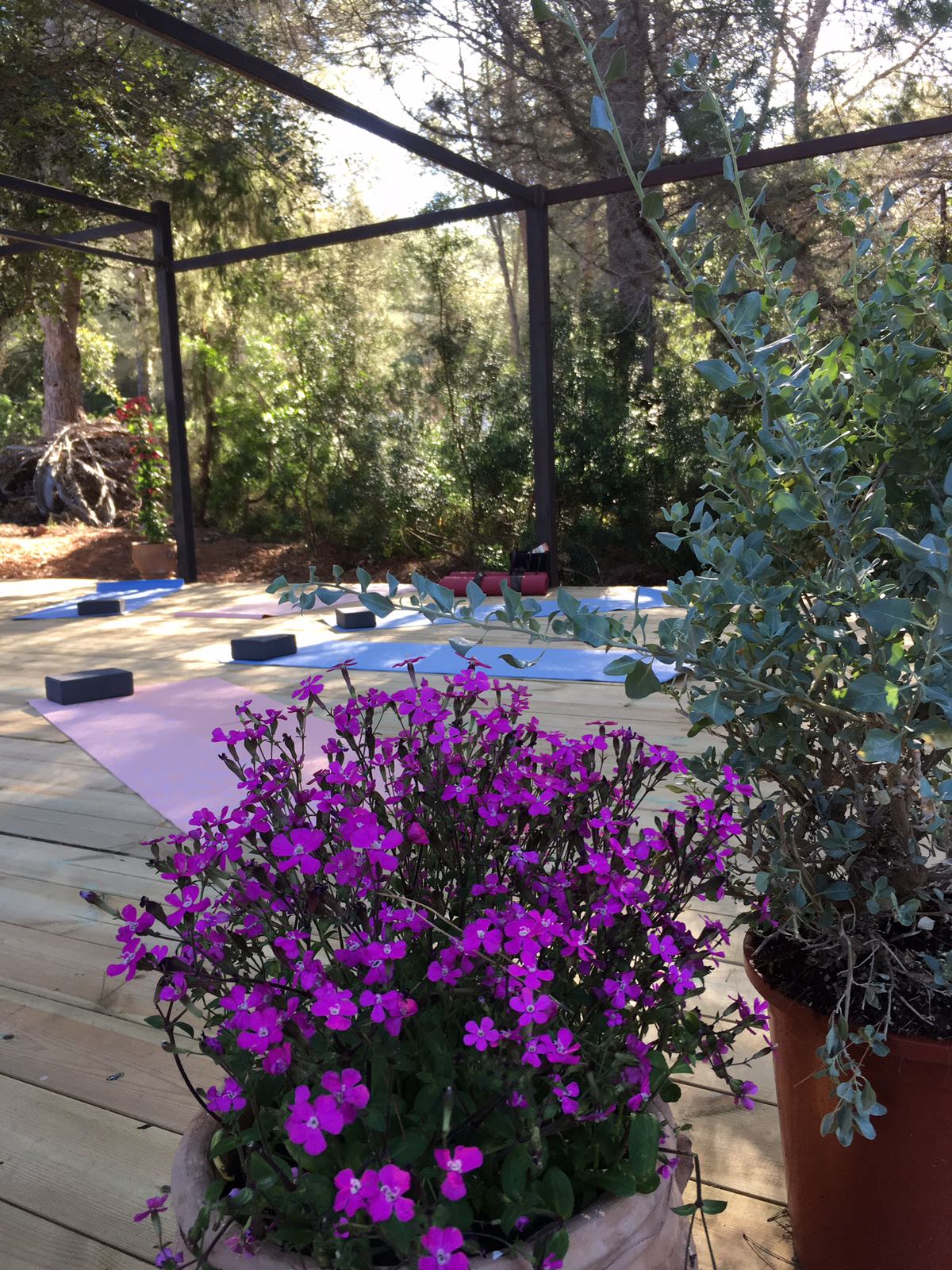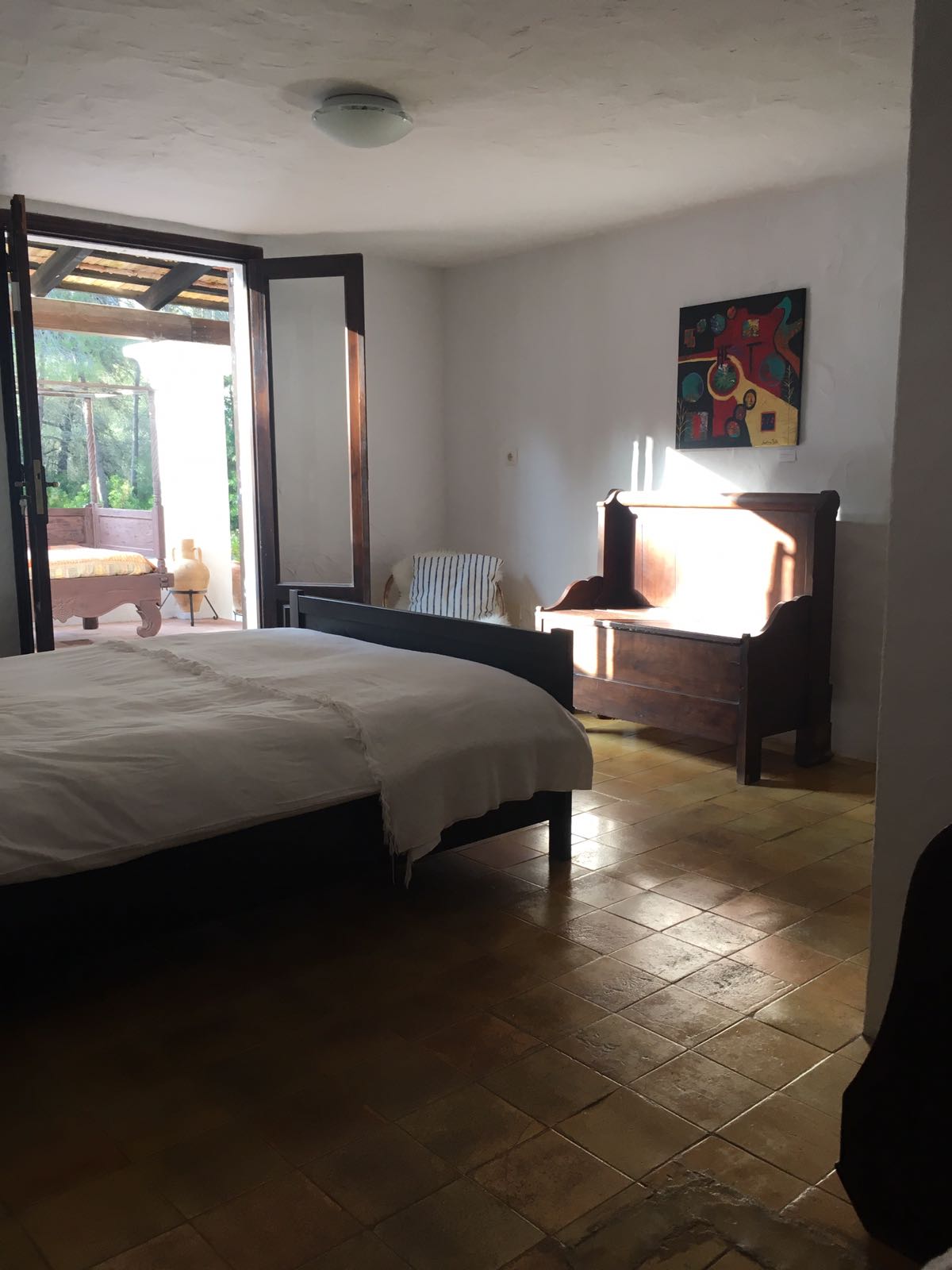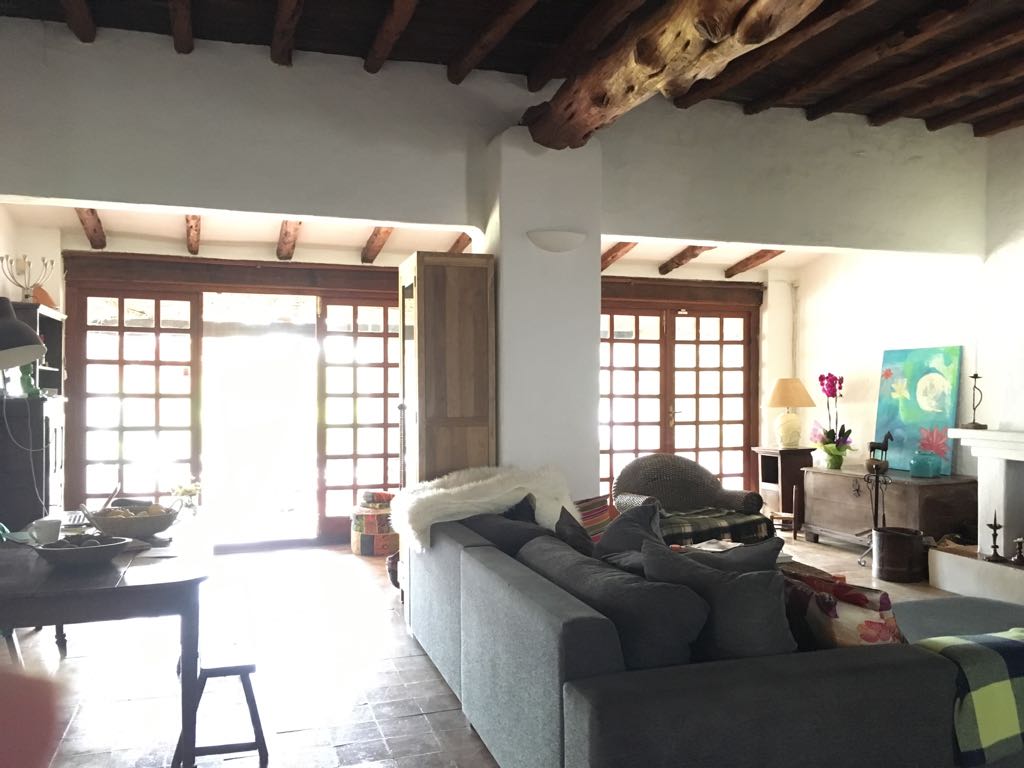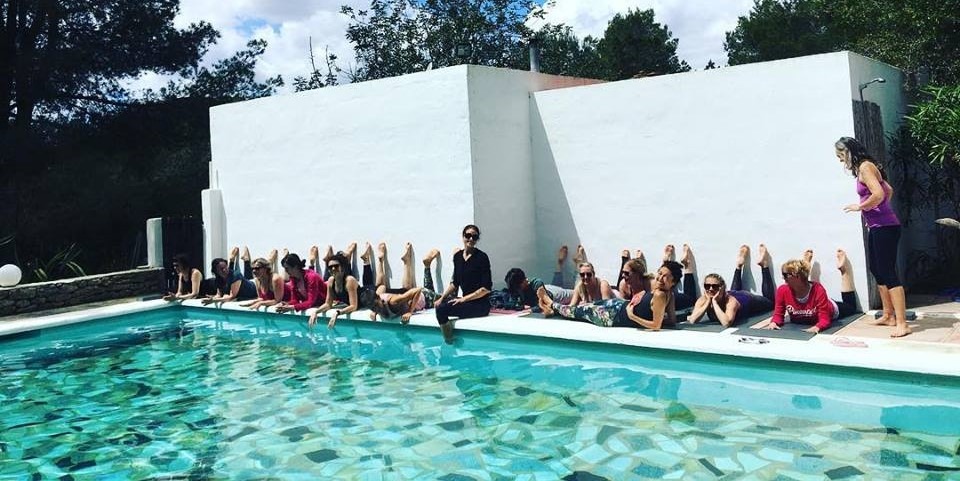 Yoga Leela is a Swedish yoga company which offers a variety of destination retreats and teacher trainings. In September, Yoga Leela travels to Ibiza where they provide a yin yoga teacher training for yoga teachers who already have a 200-hour qualification. Students learn how to safely sequence yin yoga classes, as well as how to provide safe assists. Students have a level of flexibility with the Yoga Leela training in Ibiza, and are welcome to either stay on site, or to source their own private accommodation.
Program: This yin yoga course is unique as it also features a yoga nidra, or "sleep yoga," module. Teachers Melanie and Jennie have a combined 30+ years of experience running yoga teacher trainings, and they focus on helping students identify their unique voice. The Yoga Alliance approved yin yoga teacher training takes a non-dogmatic approach, and mixes both Eastern and Western scientific foundation along with classic yoga philosophy.
What We Like: Additional training in the science, philosophy, and delivery of yoga nidra is a wonderful adjunct to yin yoga, and a special bonus to this course.
Cost: 950 – 1,750 USD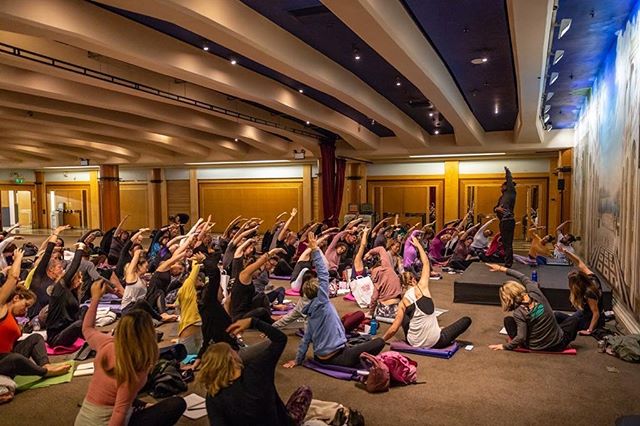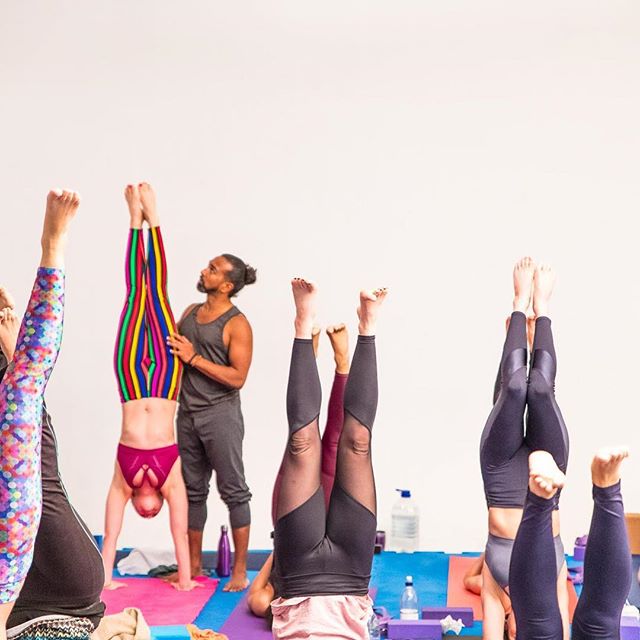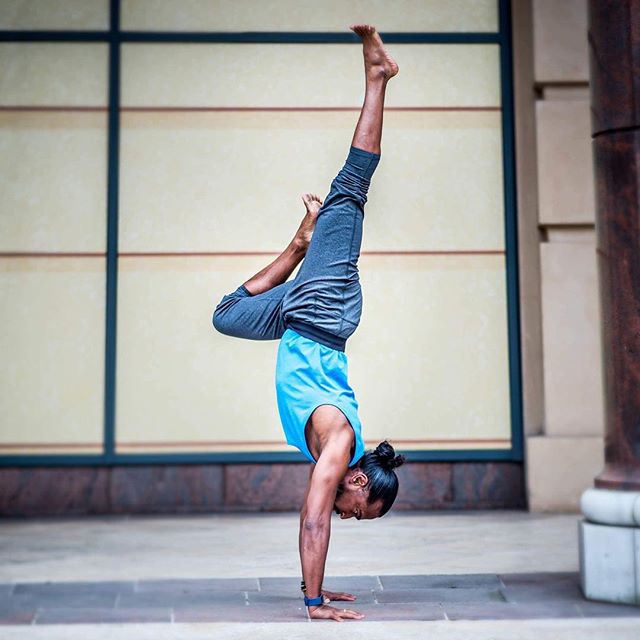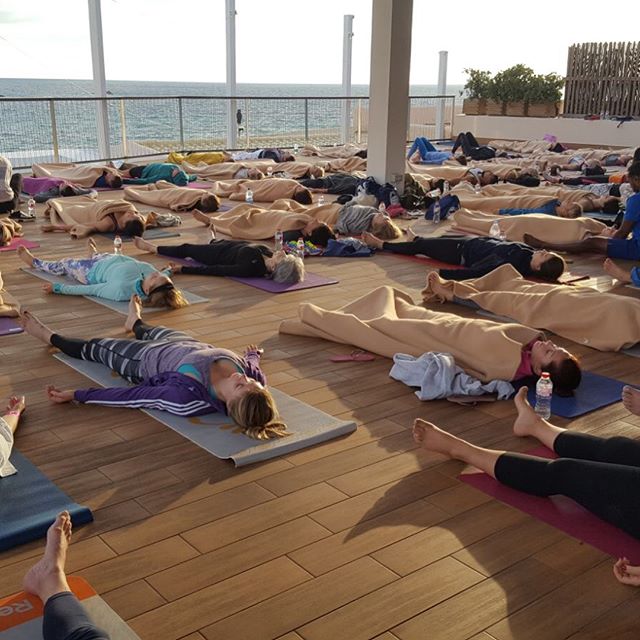 67341721_132045578019638_8906601012917234981_n
34358029_615909262105448_4467552112884056064_n
23347488_149082822505866_6687826136472223744_n
22580894_1949501988654203_1960285587143393280_n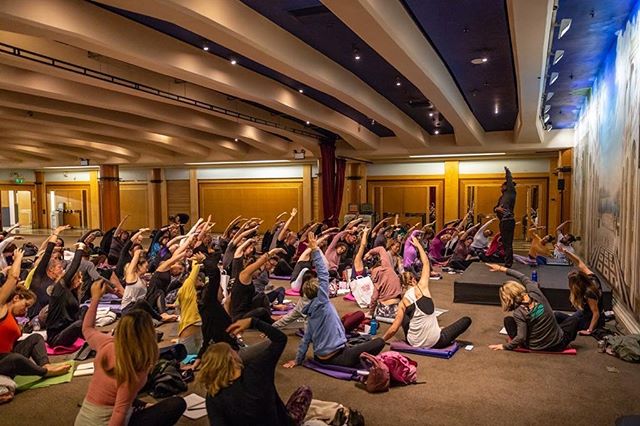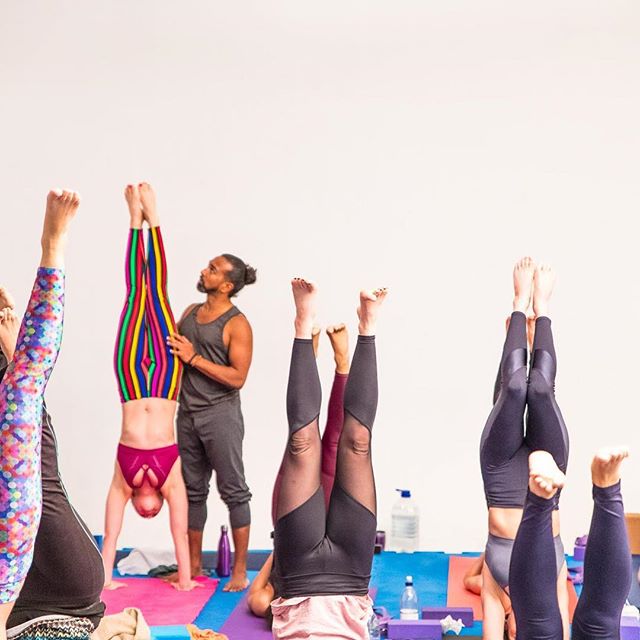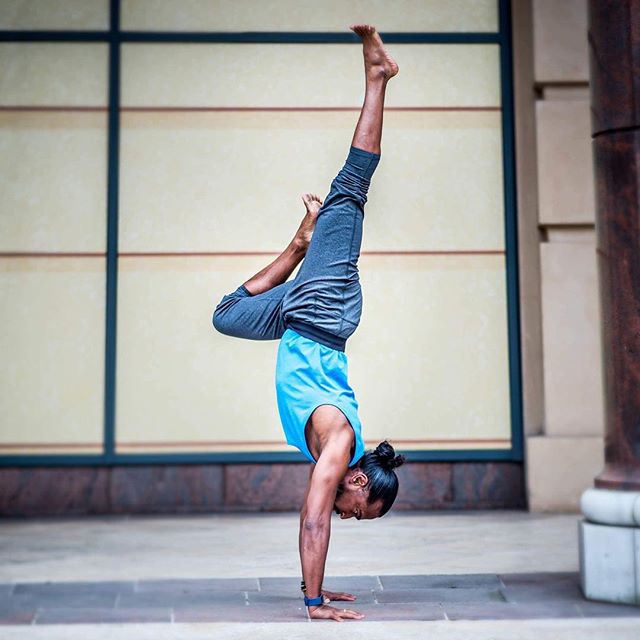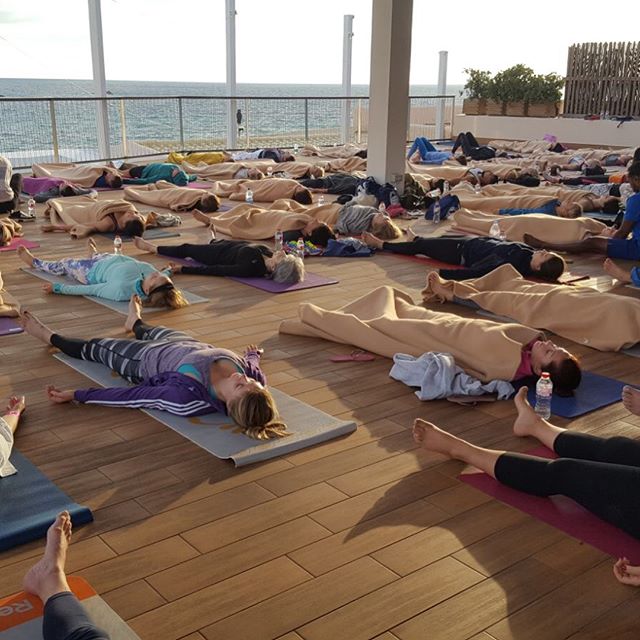 Dylan Ayaloo is an individual yoga teacher who originally was led to the practice after injuring himself training for the Olympics. Over time, he has become a leading name among yoga teachers globally, and now travels the world offering yoga teacher trainings. Dylan offers his signature 200-hour yoga teacher training in Ibiza. Although residential, the cost of training does not include accommodation or meals, which students must purchase separately. The accommodation is a three star private villa on the coast of Ibiza.
Program: This program covers all the basics required by Yoga Alliance for certification as a yoga teacher. It also focuses on awakening the inner voice, or the teacher within that has always existed. The program is also appropriate for those who simply want to advance their personal practice, in the company of other yoga-lovers on one of the world's most magical islands.
What We Like: The training itself lasts 23 days, after which students will emerge fully transformed, and fully qualified to go forth and teach yoga.
Cost: 4,213 USD
Hostal Cala Boix, 22, 07850 Santa Eulalia del Río, Islas Baleares, Spain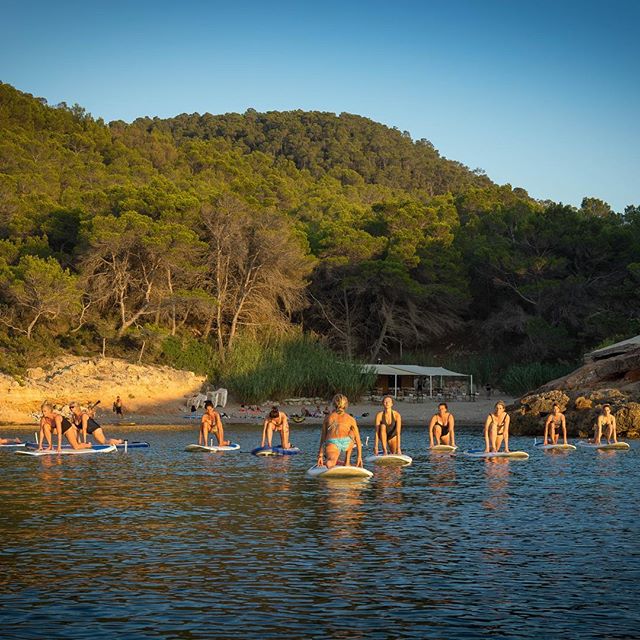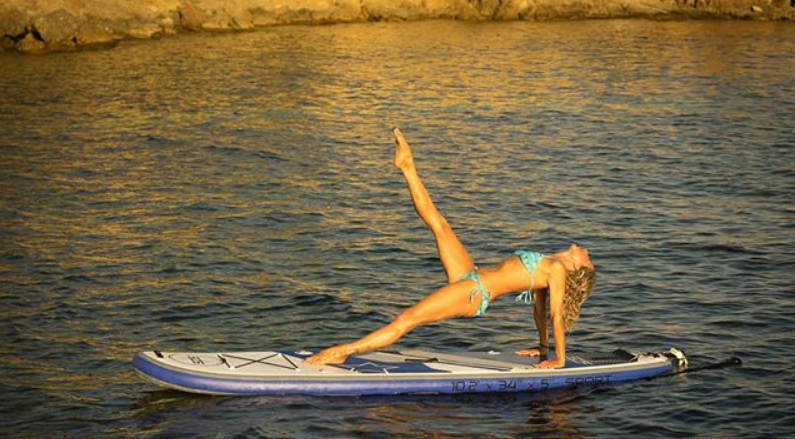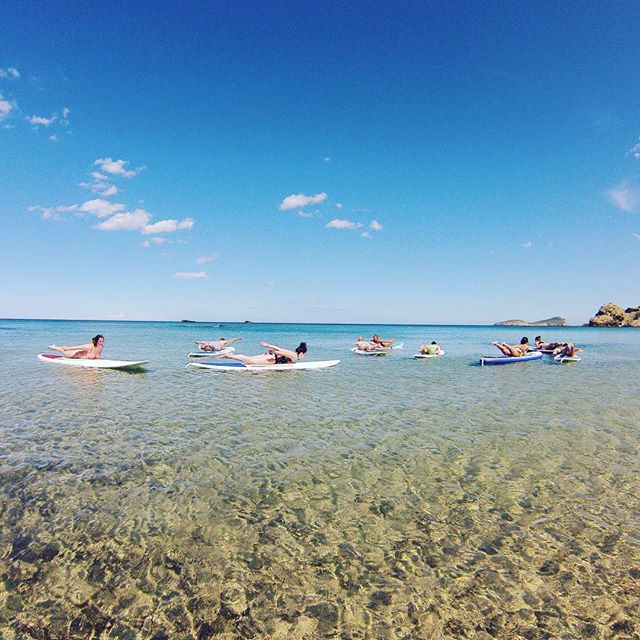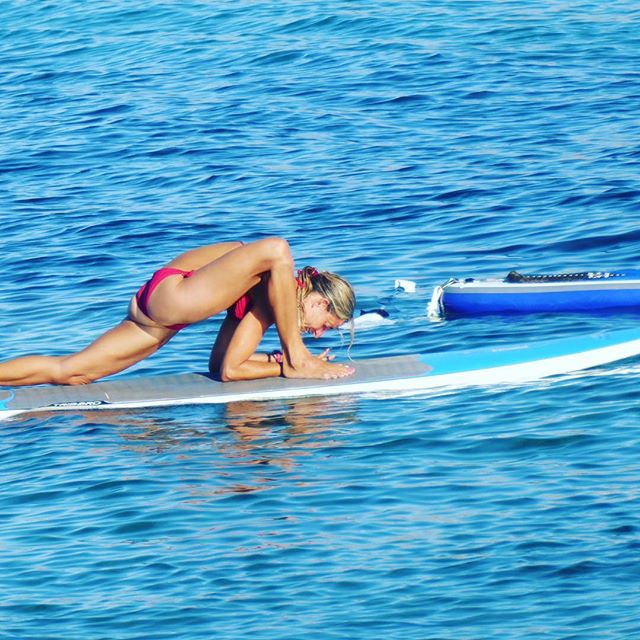 14360214_310558289311985_9140596429239091200_n
13256843_608540542627265_922111108_n
13423650_1822778717945209_1602029133_n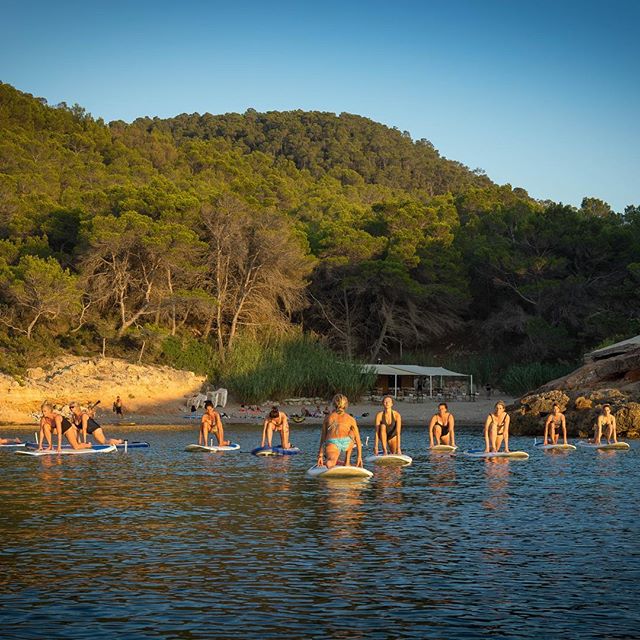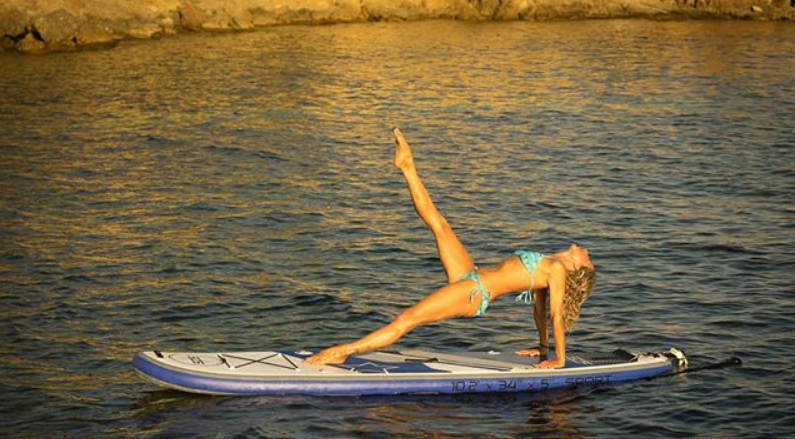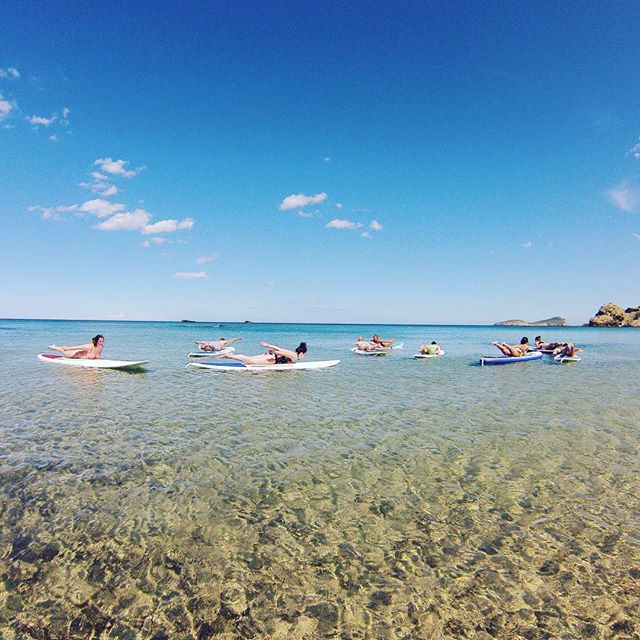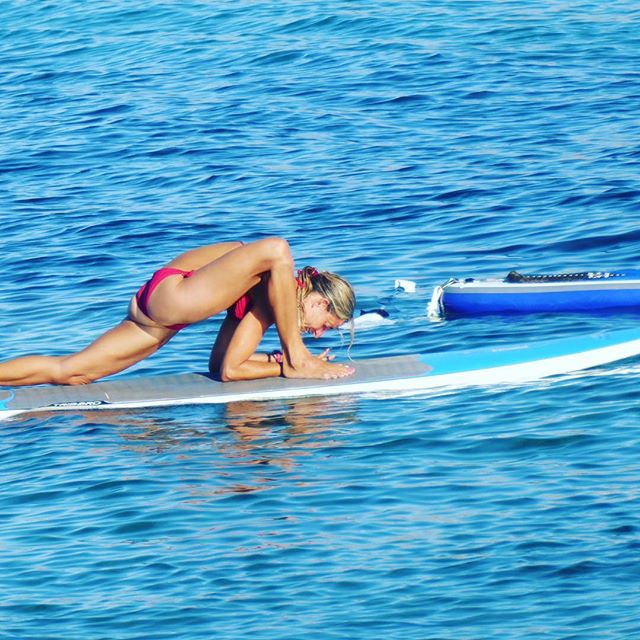 Ibiza is surrounded by the surreal blue waters of the Mediterannean Sea, making it the perfect destination for a water-based yoga teacher training. There are year-round trainings offered in stand up paddleboard (SUP) yoga, run by the SUP YogaPilates company. To become a SUP YogaPilates teacher, the student must have an existing yoga teacher qualification, as well as be a certified stand-up paddle surf instructor. If you would like to connect your yoga practice with your natural surroundings, then a SUP training set in Ibiza is an ideal option.
Program: SUP YogaPilates teaches their special formula and program through various methods. Students can come to Ibiza for a small group immersion training. Alternatively, training can be done privately, or as a combination with distance learning.
What We Like: With the variety of options available, SUP YogaPilates is appropriate for people with various budgets and schedules.
Cost: Contact SUP YogaPilates Teacher Training for cost.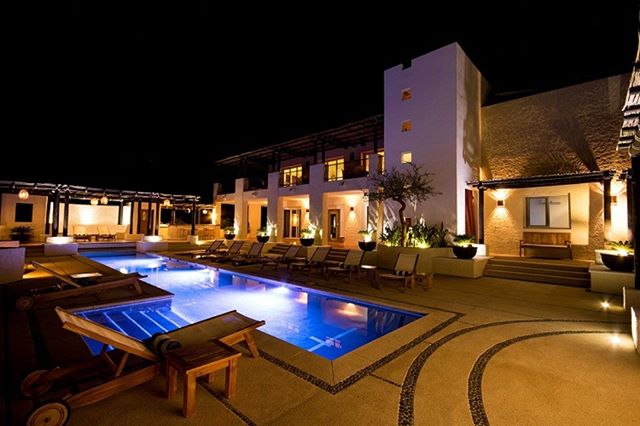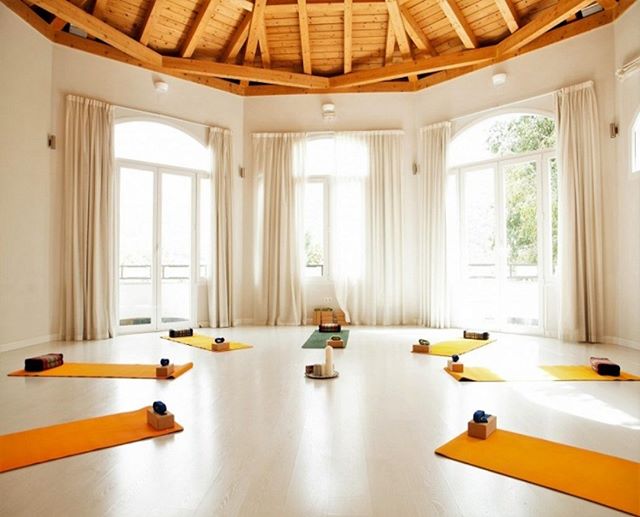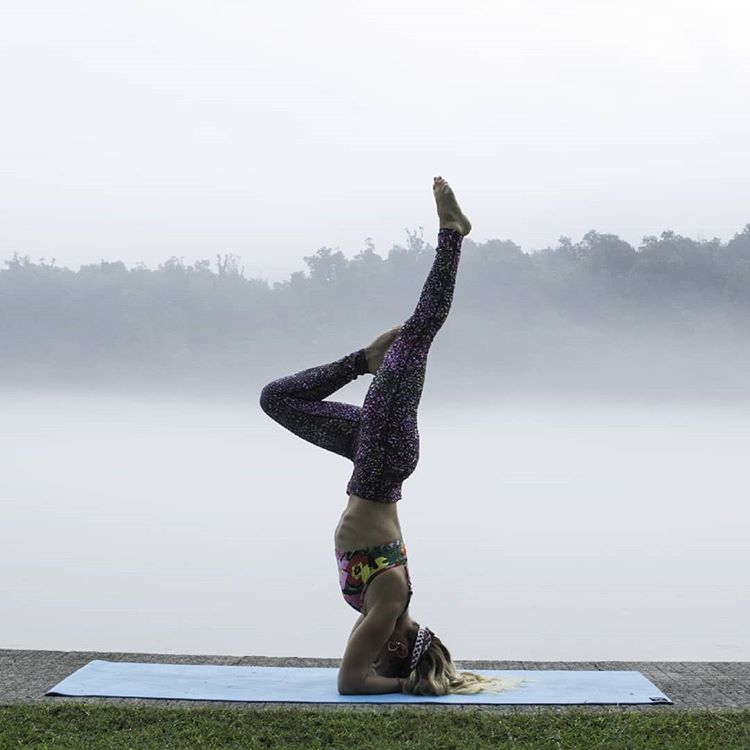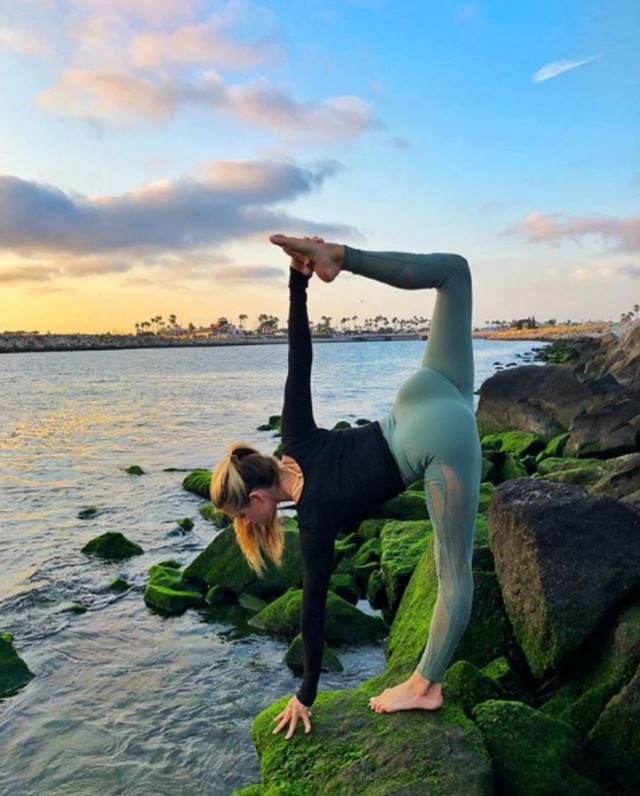 67491267_2659498700740406_6523594538534680857_n
66800825_169427867434169_8945958845333594249_n
67764092_199230684403127_5595760917013745140_n
66506951_723102751463905_6234537471401454851_n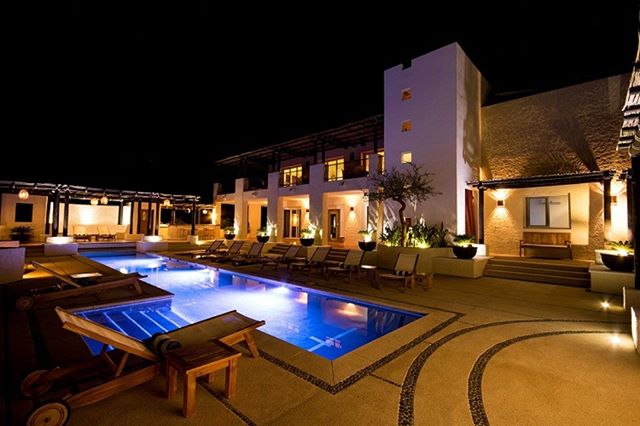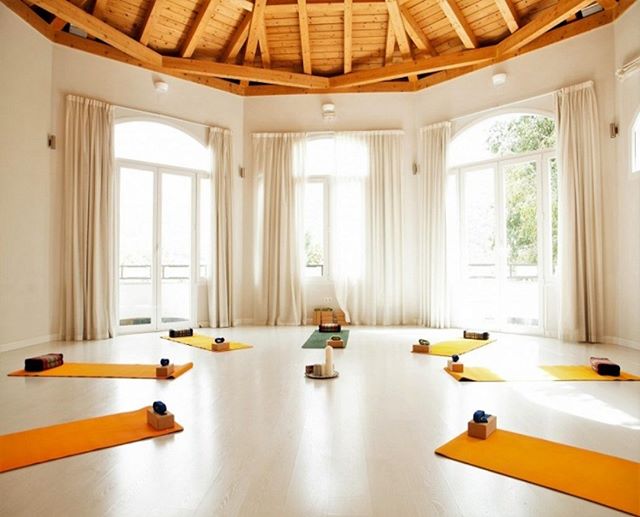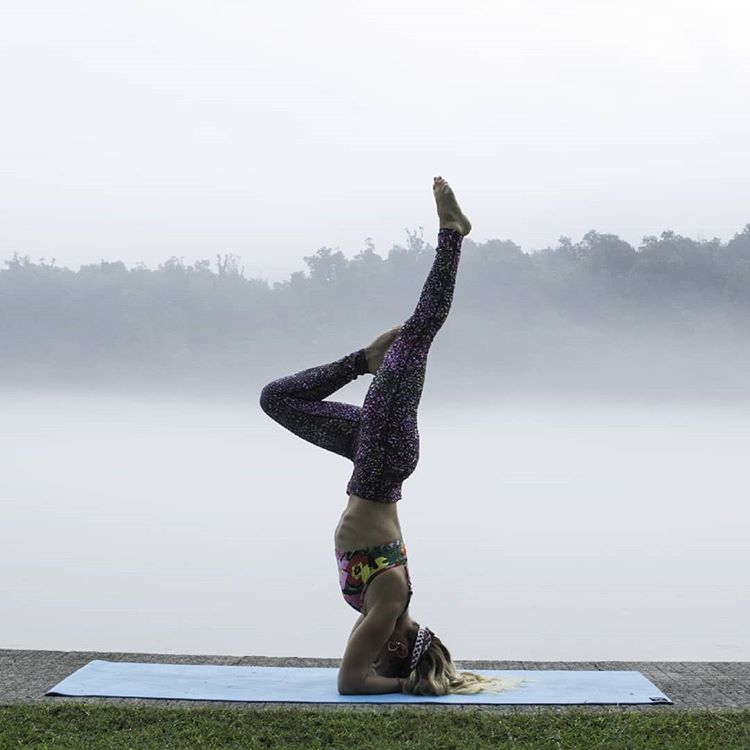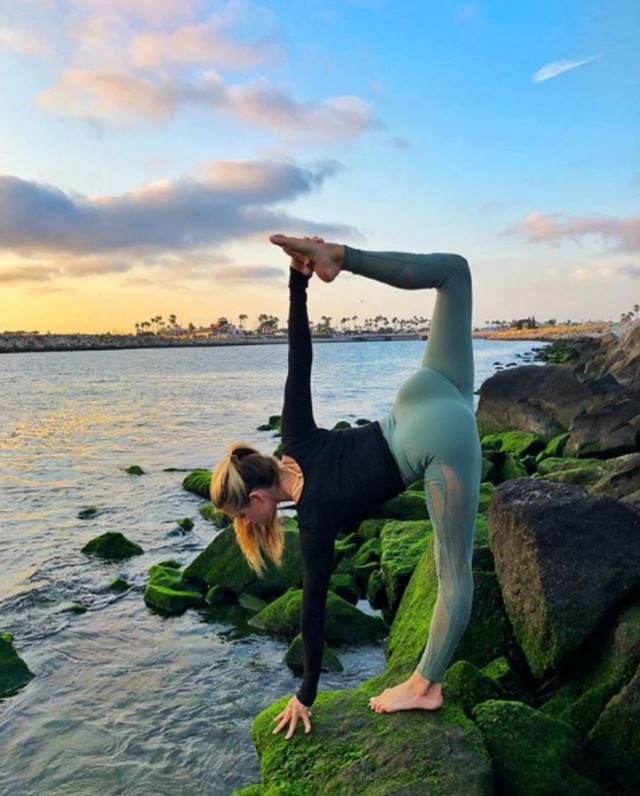 LilyPod offers the basic 200-hour yoga teacher training from a cozy house on the northern coast of Ibiza. Students learn about Ayurvedic concepts alongside the classic yoga teacher training curriculum.
Program: The program is taught by yoga teacher Lily Garvis, and features guest speakers such as a doctor of Ayurveda. The residential program is simple and no-frills, leaving the focus on the practice itself. Students practice each day for 20 days, as well as receive instruction in yogic philosophy and ancient texts, the history of yoga, and how Ayurveda intersects with the practice of yoga.
What We Like: Students will come away with a unique qualification in yoga teaching, enabling them to mesh Ayurveda into their personal practice and lessons.
Cost: 4,327 USD
Lugar Venda de Benirras, 154, 07815 Sant Joan de Labritja, Illes Balears, Spain
Conclusion
Whether you are looking to delve deeper into your existing yoga practice, to become a newly qualified yoga teacher, or to continue your education as an already qualified yoga teacher, there is a training on Ibiza that is right for you. Students will find that the island is so much more than it is often given credit for. Ibiza is a magical, beautiful place full of serene energy, and is the perfect setting for a yoga teacher training.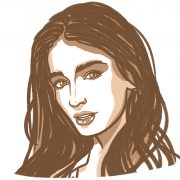 Rose Henderson
Rose graduated with a degree in Anthropology, which takes her understanding of basic human needs to a whole new level. Her intelligence and passion for healthy living is reflected in her written work.