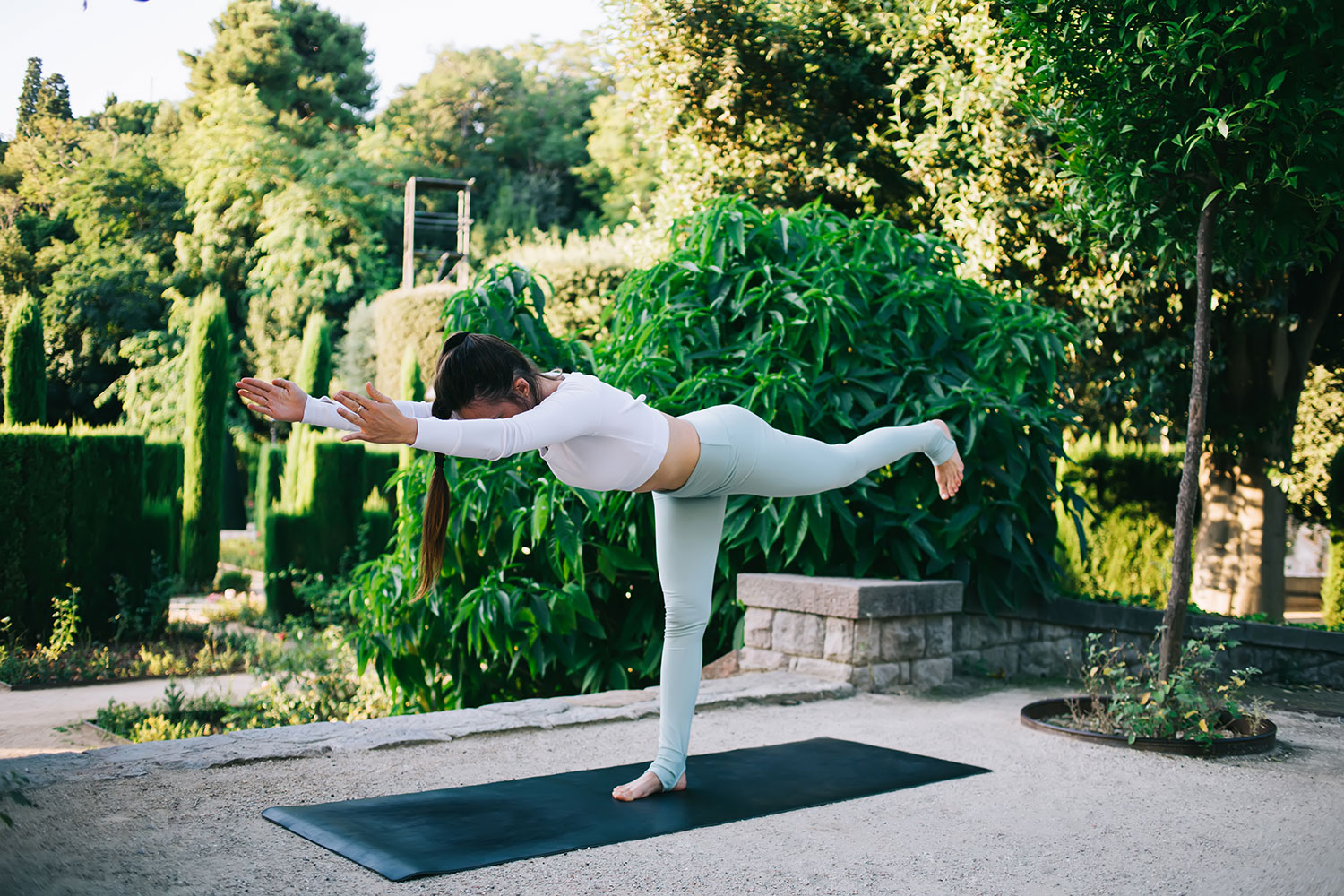 This year, you deserve a retreat. And not just any retreat – a luxury destination retreat full of mindfulness, yoga practice, and adventure!
One of the best ways to reset and gain a new perspective is through taking on a totally new experience. Immerse yourself in an all-inclusive yoga retreat in a far-off destination and see what new things you'll discover. Embarking on a yoga retreat is one of the best ways to invest in your yoga practice, future, and yourself.
Take Off to Europe: Your Yoga Adventure Awaits
Ah, Europe. The name itself instills a sense of relaxed enjoyment and a taste for the finer things in life. It's no wonder why Europe is such a popular destination for travel. Within a relatively small area, you can get a taste for dozens of different cultures, cuisines, and experiences. You'll meet locals and people from all over the world.
Traveling to Europe from the United States is generally headache-free. As a US citizen, you can stay in the Schengen zone of Europe (most European countries) for up to 90 days without a visa. Be sure to check with each specific country you intend to visit, however, to make sure it falls under this category.
Europe is a hotbed for yoga at the moment. There are exciting yoga opportunities in every European country, each offering something different. From mountains to forests to countryside and beaches, Europe has it all. A common theme running through, however, is a slower pace of life and an appreciation for living in the moment.
We've gathered the top 10 amazing, luxury yoga retreats offered in Europe in 2020. Read on to find the perfect retreat for you this year.
The Top 10 Luxury Yoga Retreats in Europe 2020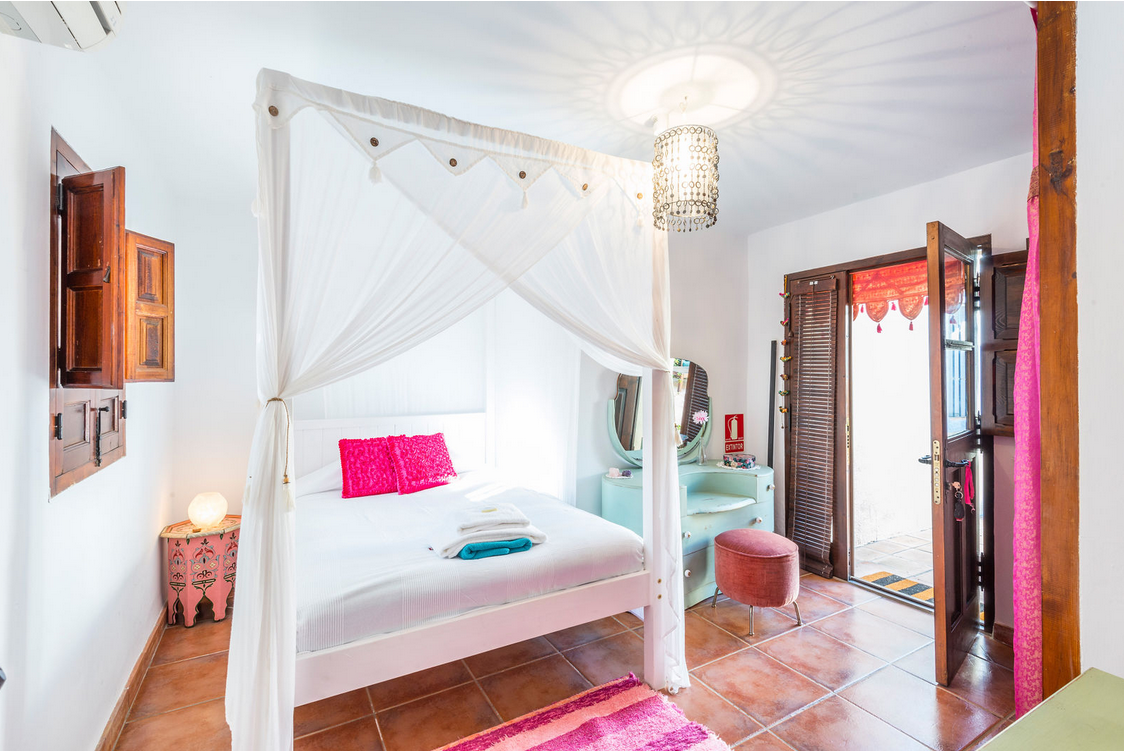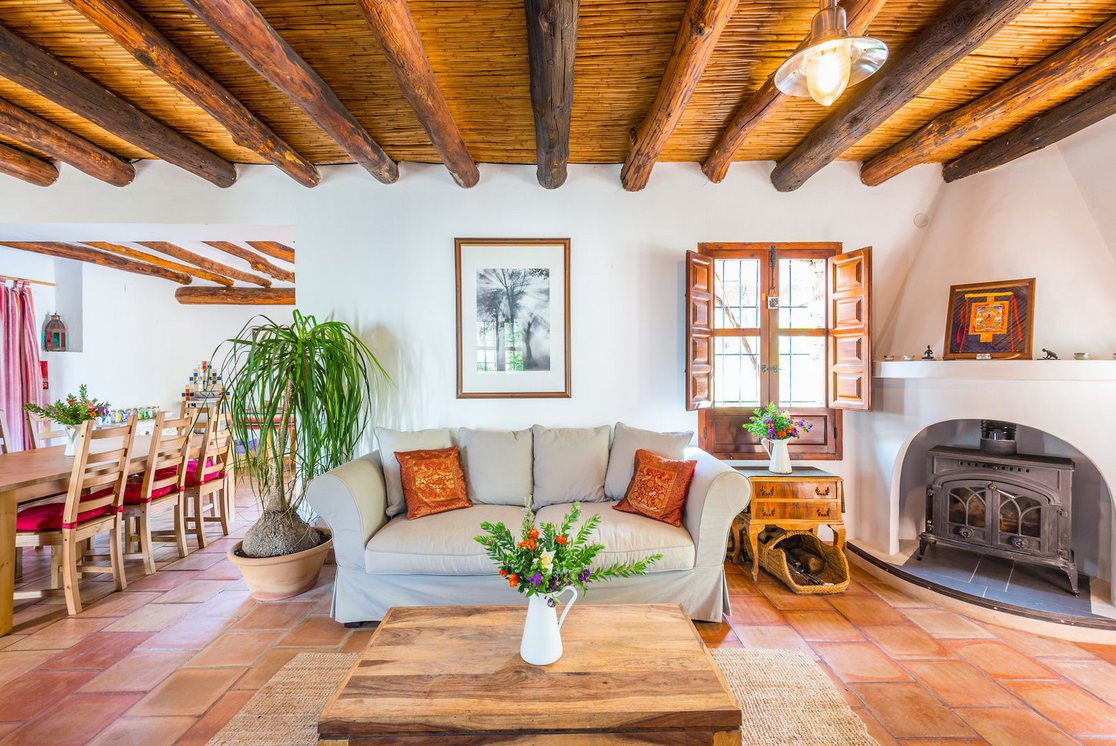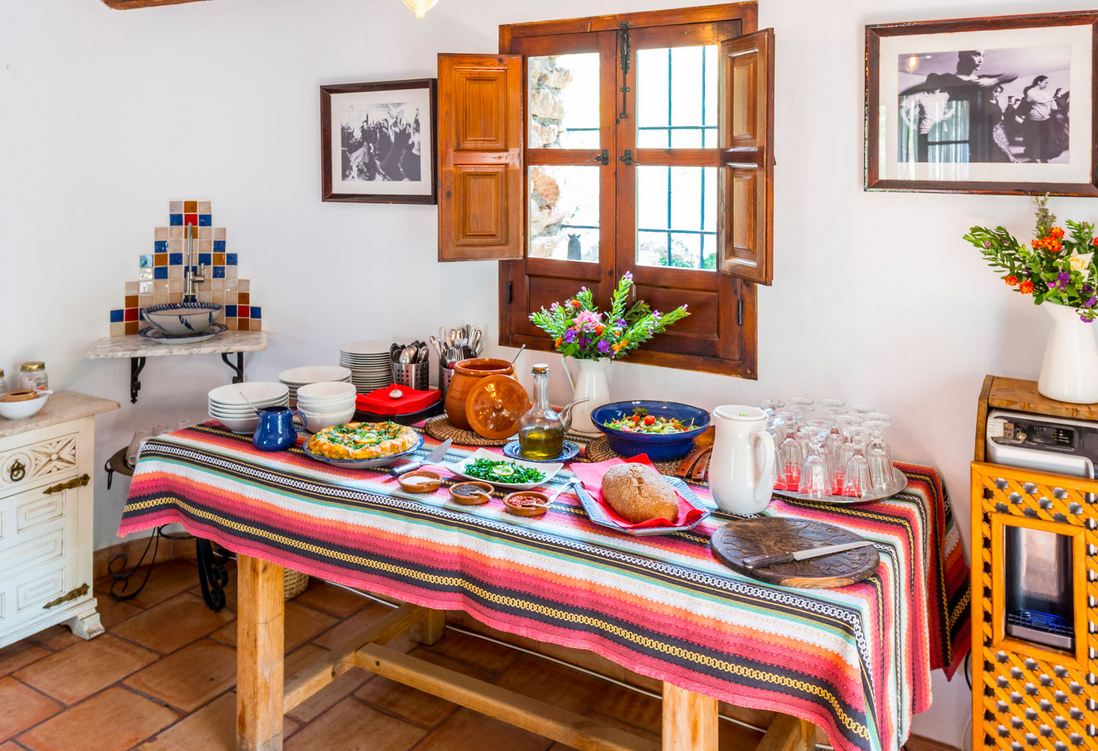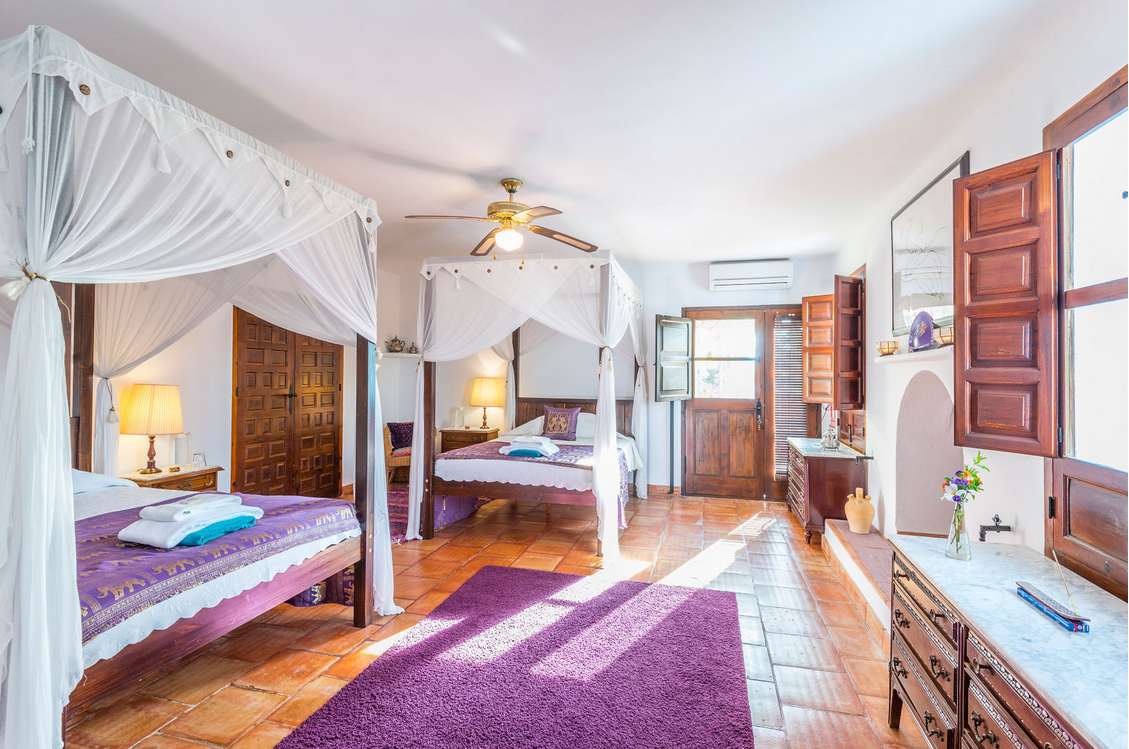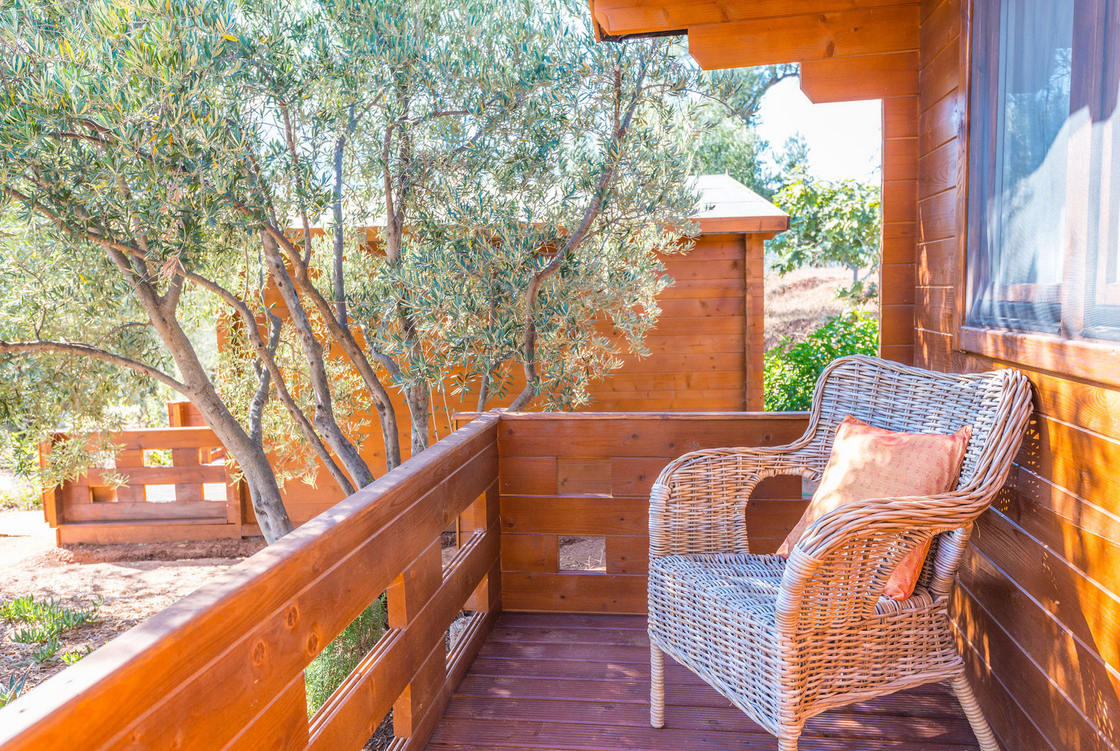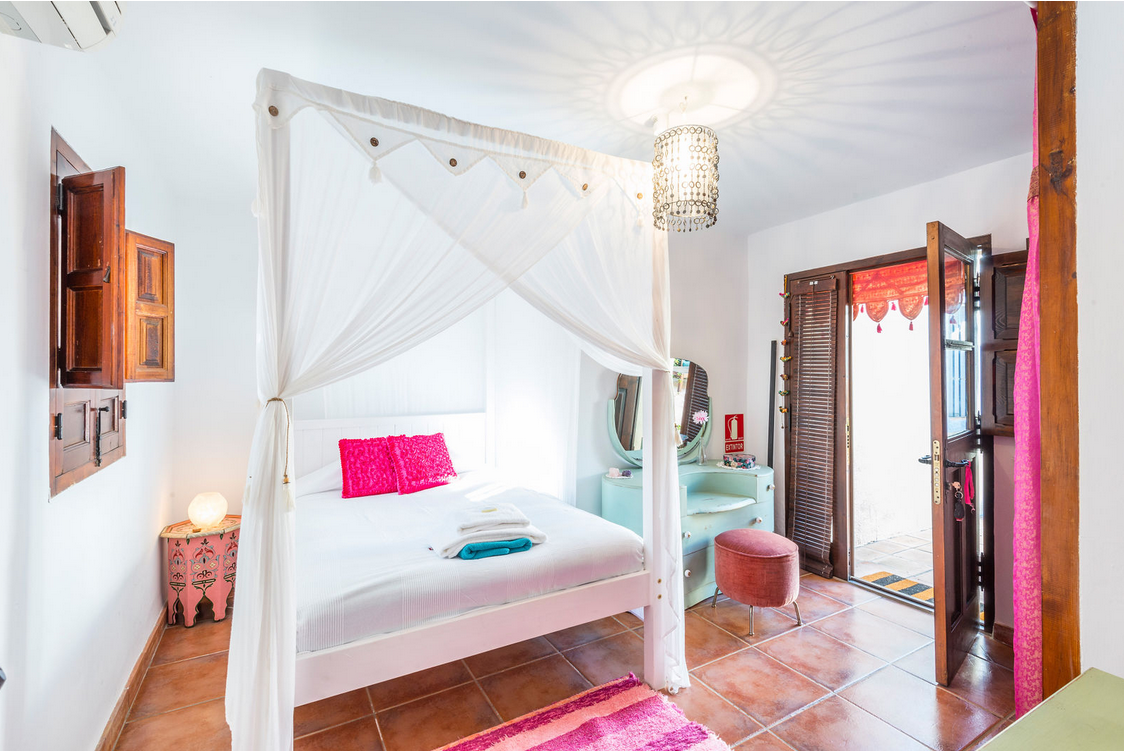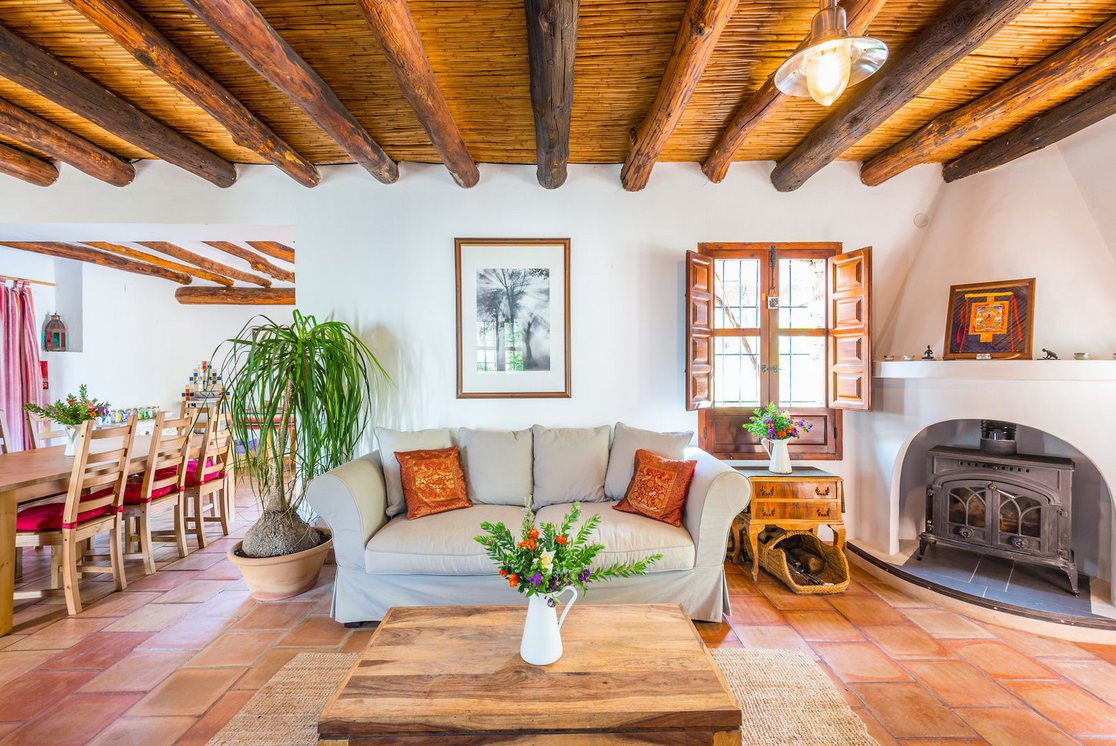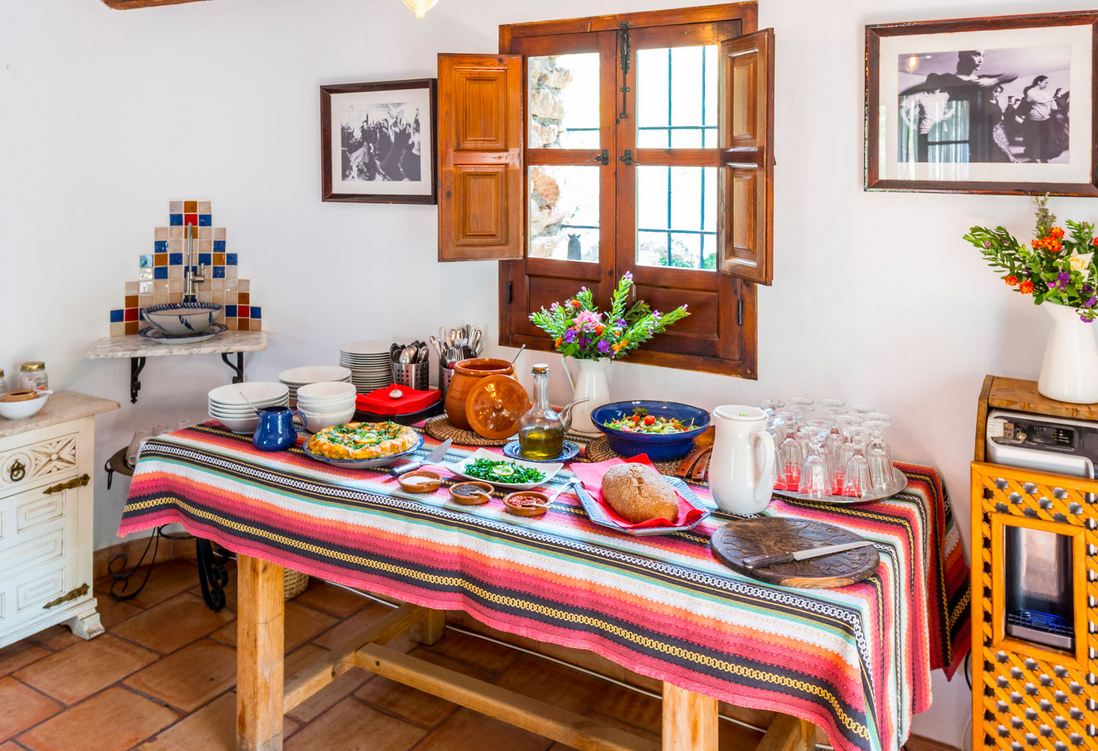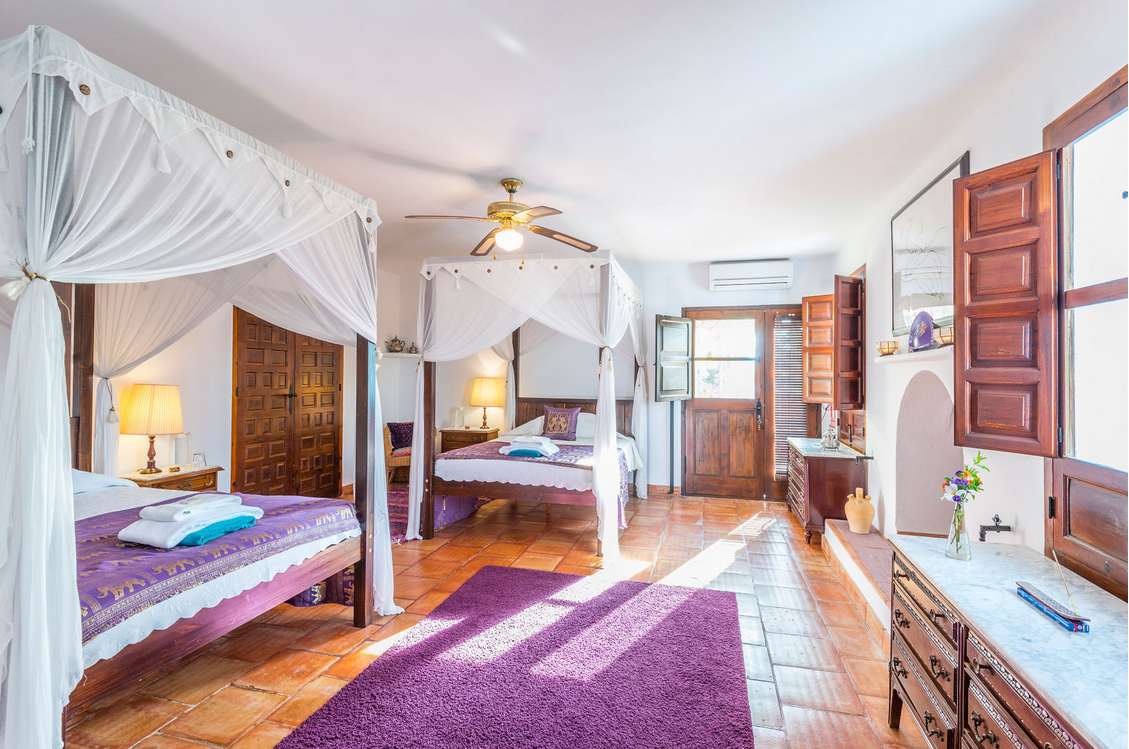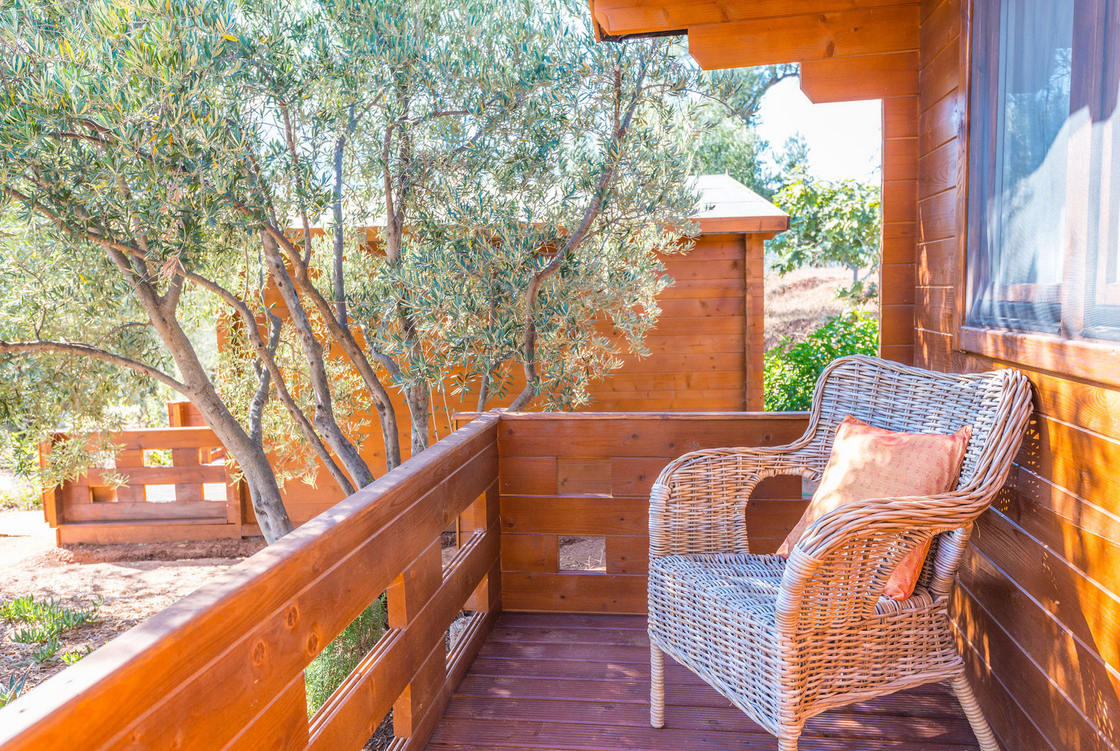 Escape to the foothills of the Sierra Nevada mountain range in Andalusia, Spain. Spain is known for its unbeatable climate and shining sun – the perfect recipe for a restorative yoga retreat. If you are looking for a way to enliven your senses and brighten up your days, you'll find the perfect yoga retreat here, in warm and welcoming Spain.
Program: Kali Yoga's 7-day, 6-night retreats are focused on your total wellbeing. Each day has two yoga classes and time for walking, meditation, and rejuvenation. All the food provided is delivered by local farms and artisans and crafted into restorative, delicious meals to fuel you through your retreat. Kali Yoga offers a variety of retreats based on your needs and desires. Consider their Sleep, Menopause, Detox, or Spring retreat this year!
What We Love: The retreat at Kali Yoga is not just focused on yoga – it is a holistic program meant to help you create health and wellness in your everyday life. You have time to explore, go hill walking, and enjoy amazing healthy food to feed your mind and body.
Cost: 1095 – 1600 GBP
Address: Camino Real, Las Barreras (Orgiva), Las Alpujarras, Granada, Spain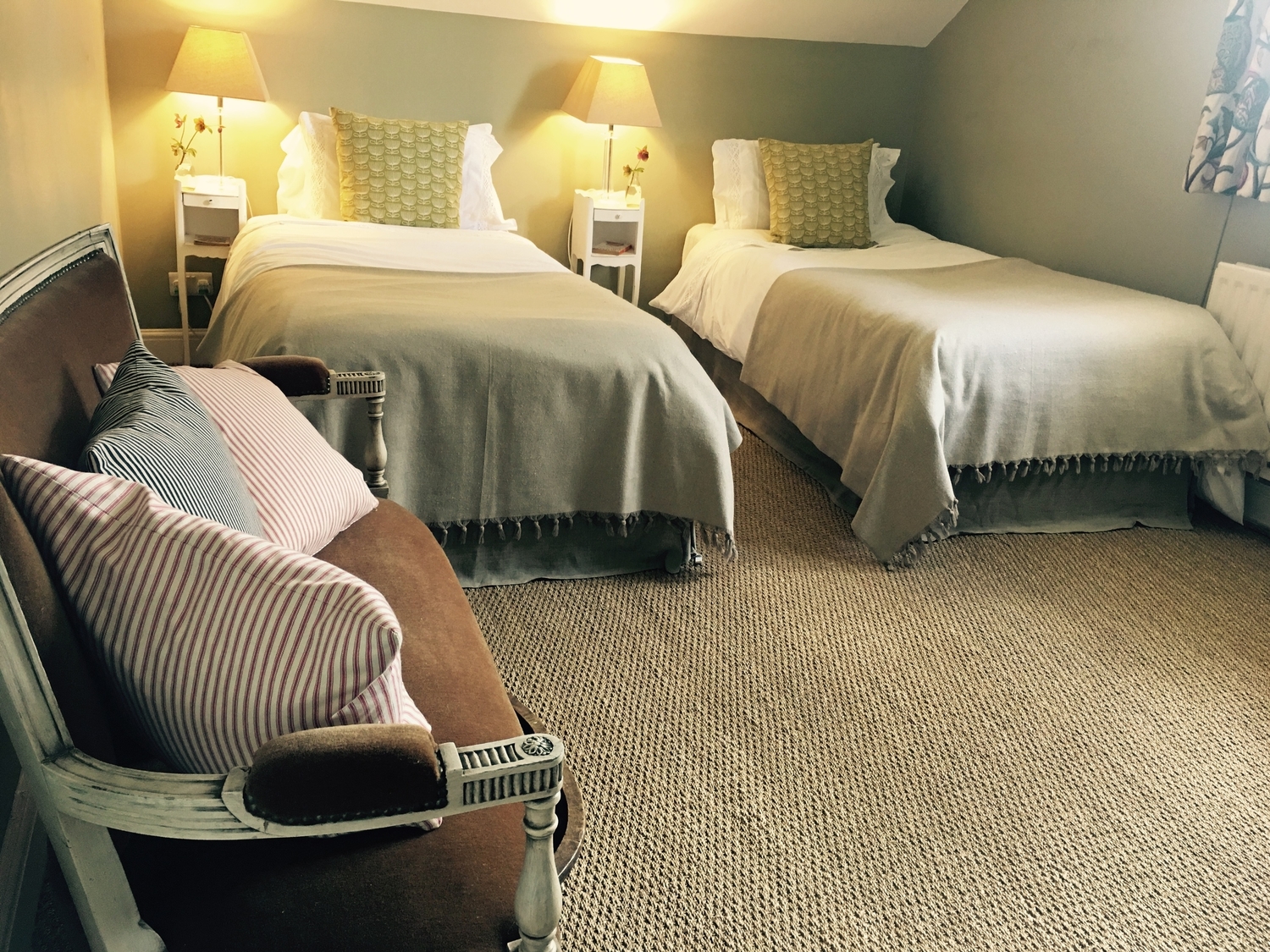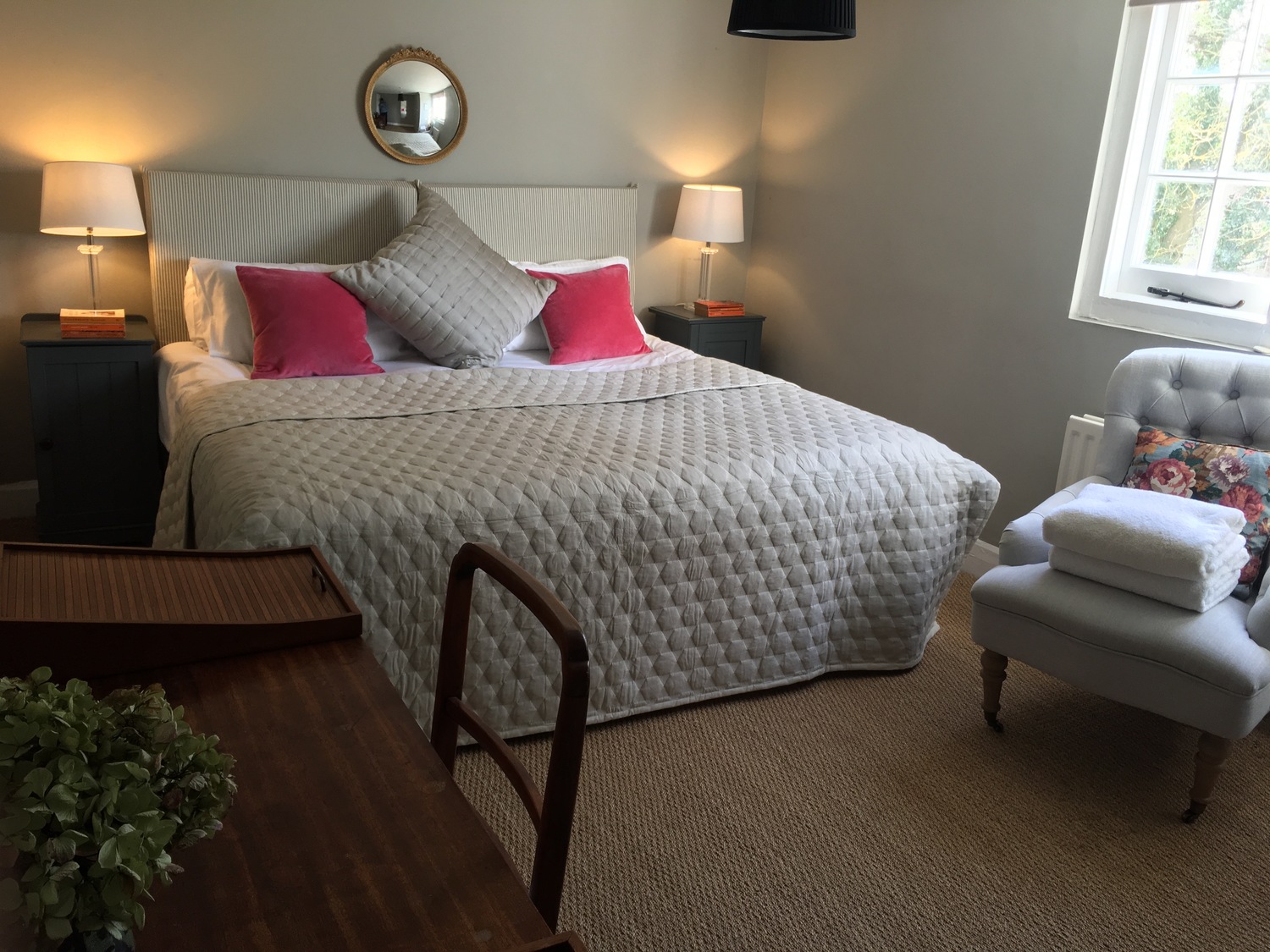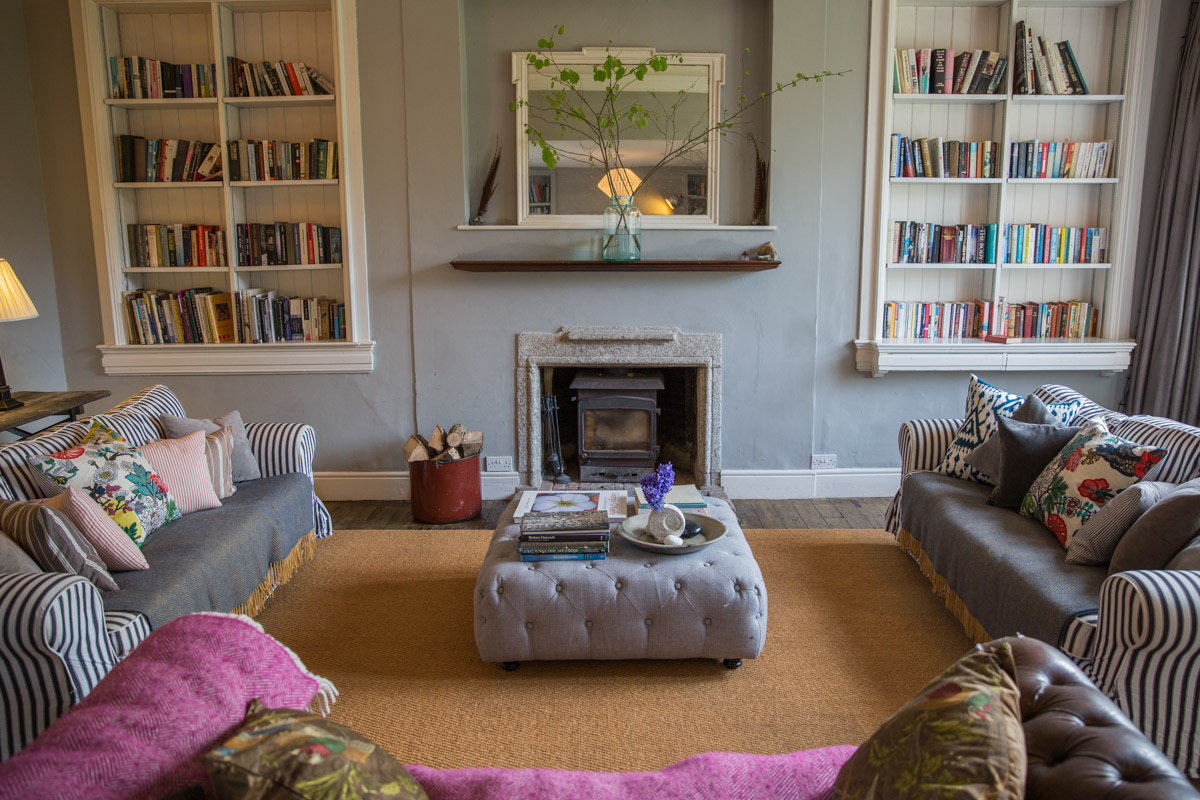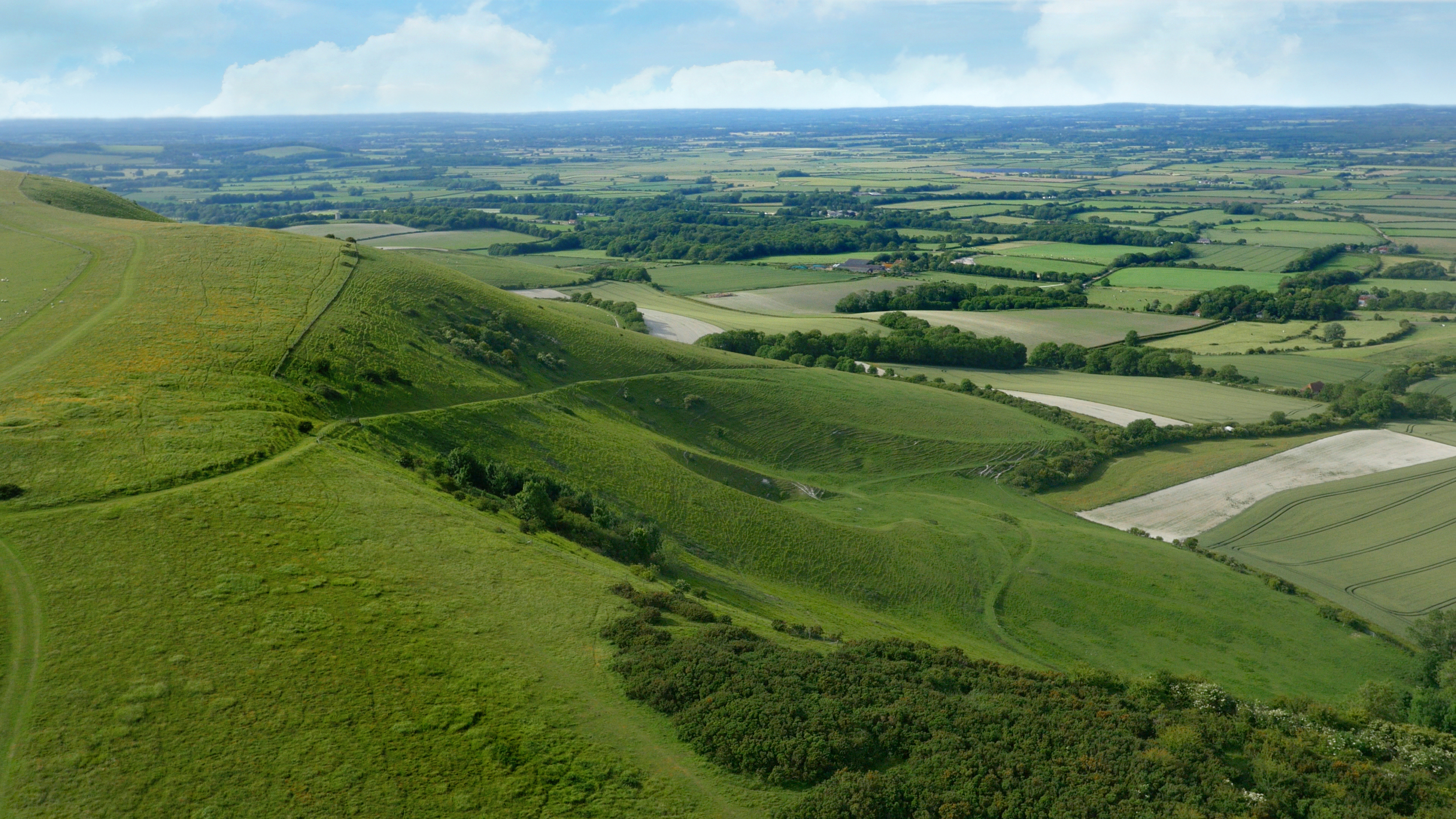 John+Maynard+Keynes+Library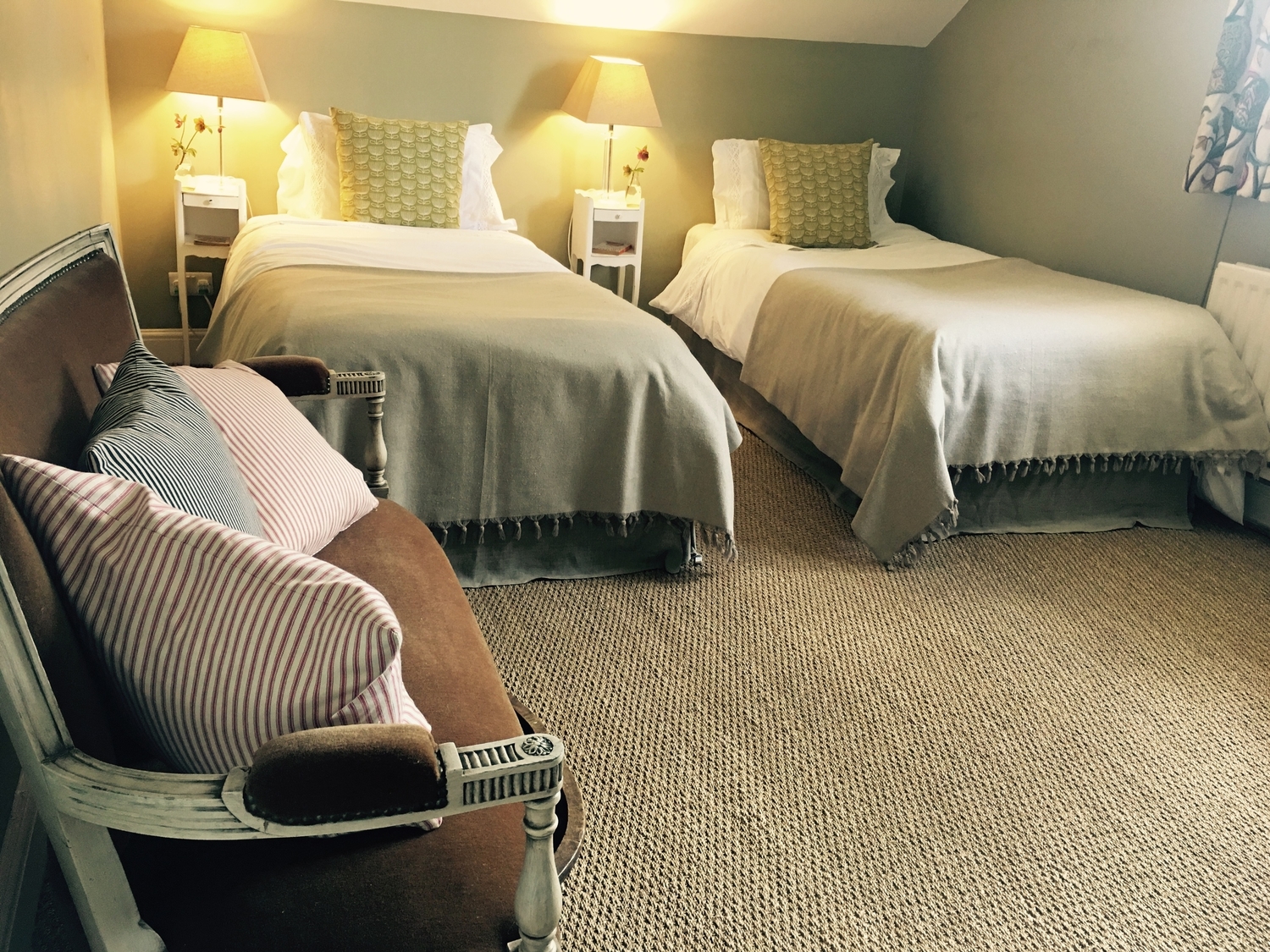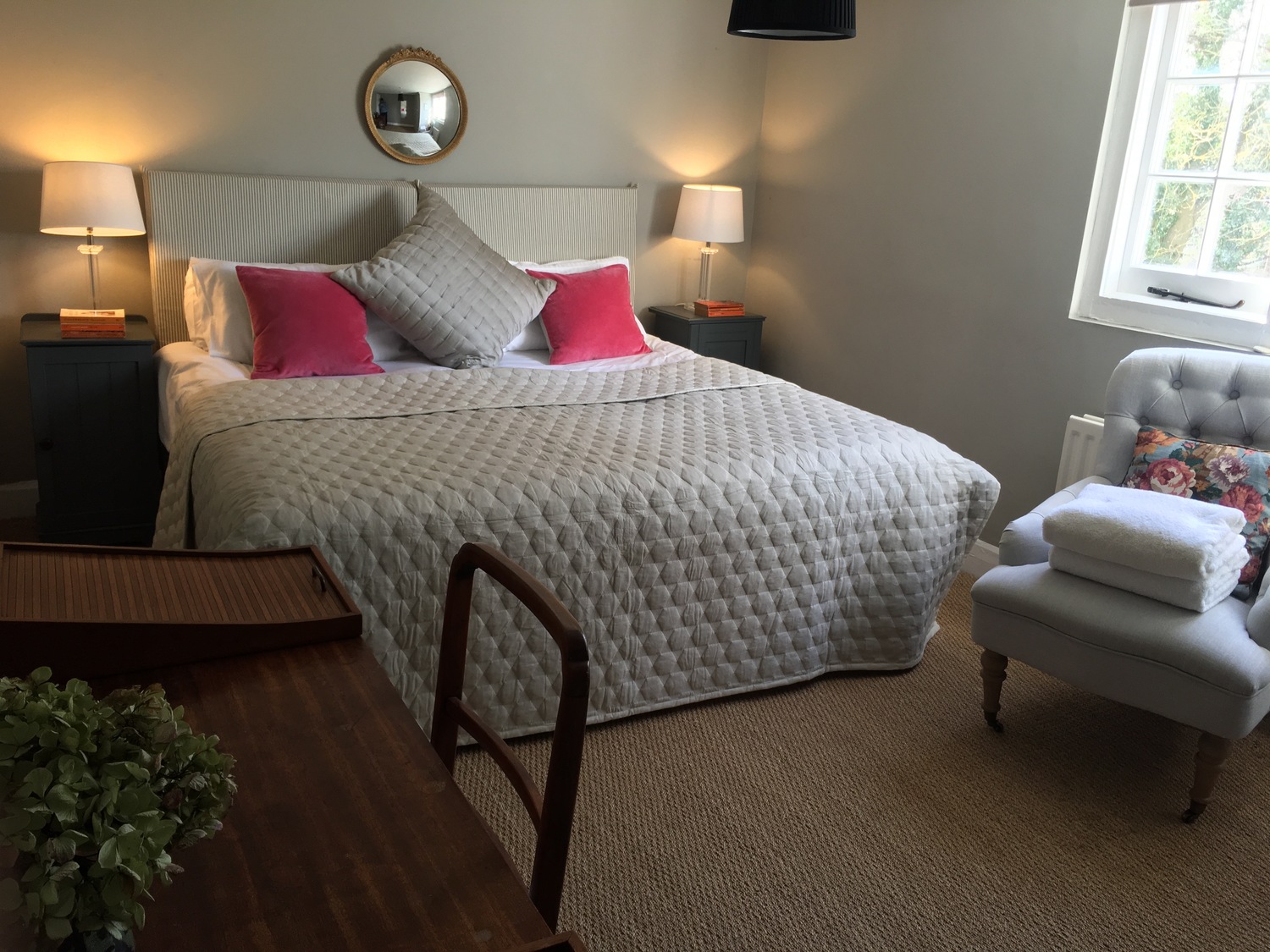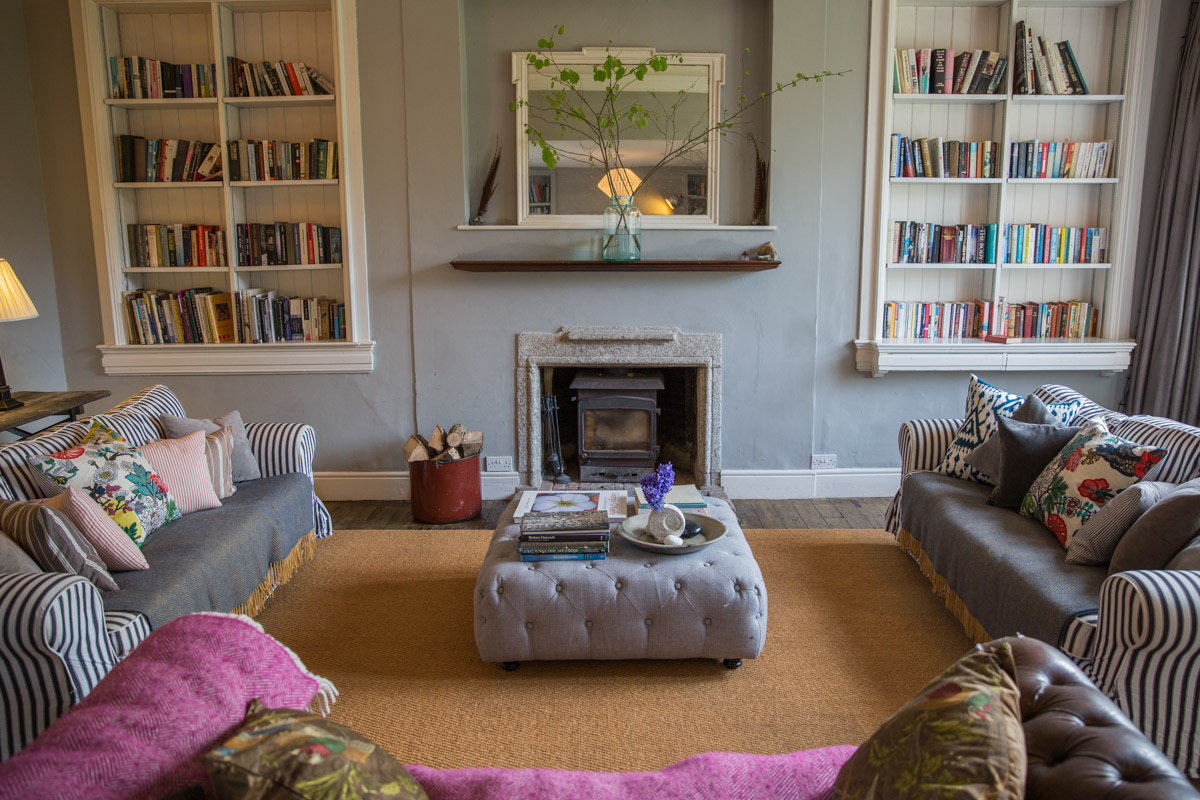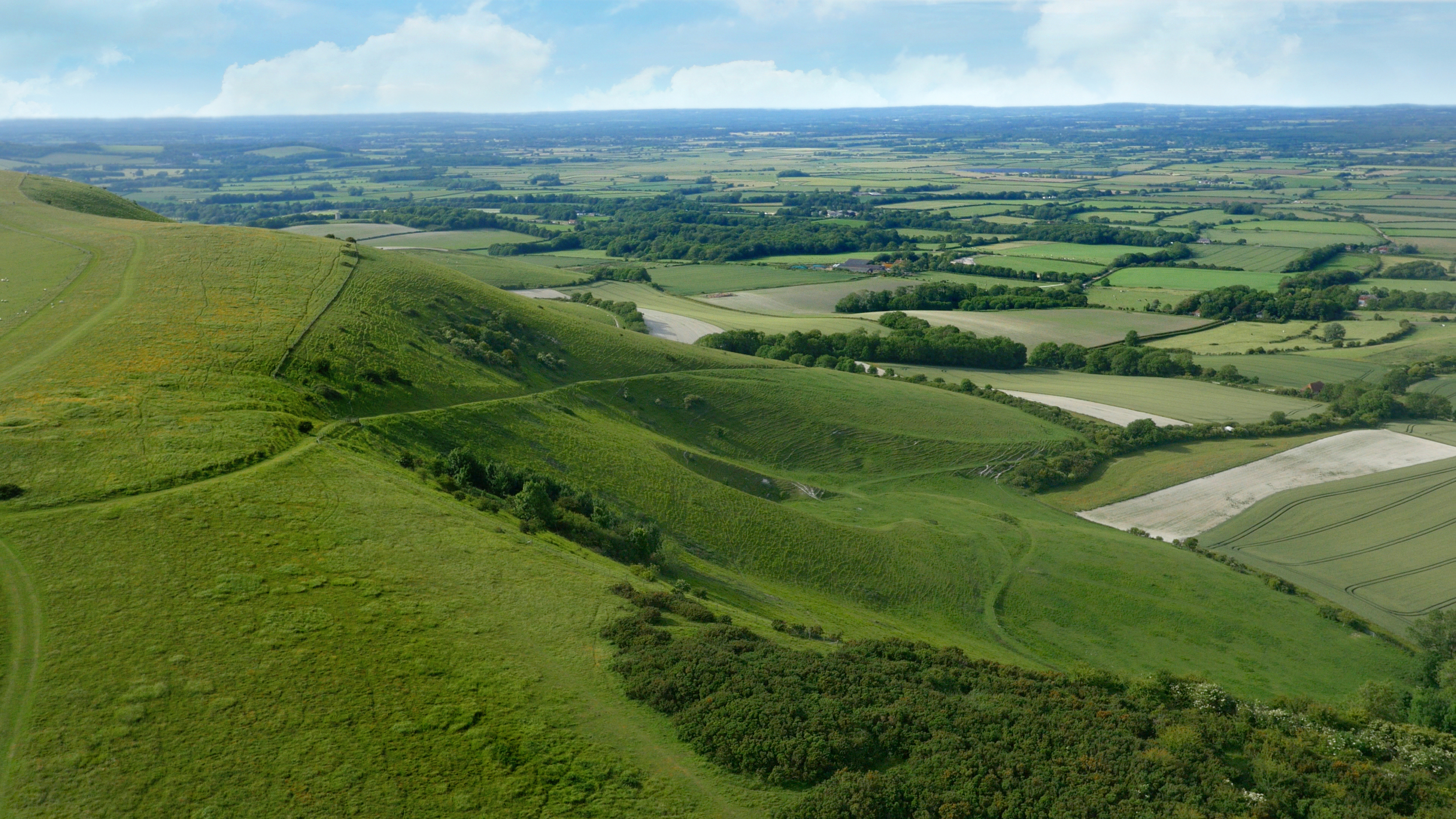 The Tilton House is a lush, green, tempting landmark for all yogis and nature lovers. This beautiful retreat manor is situated within the charming South Downs National Park, providing your body and mind with pure tranquility.
Program: Tilton House offers amazing yoga retreats all year long, so be sure to check their calendar for the time frame that works for you! One program that really caught our eye was the Go Wild for Your Health Yoga Retreat. This is a 4-day yoga, kayaking, and SUP retreat complete with sunset walks and meditative mornings. Other retreats offered at Tilton House fall between 2-3 days, so make the most of your time overseas and catch a train to visit other sites in the glorious United Kingdom.
What We Love: What could be better than spending four days in the relaxing English countryside, taking a dip, practicing yoga, and breaking for afternoon tea? We love that this retreat combines yoga with some other fun summer activities in the beauty of a national park. Escape into wooden serenity.
Cost: 825 GBP
Address: TILTON HOUSE LTD, Firle, East Sussex BN8 6LL, United Kingdom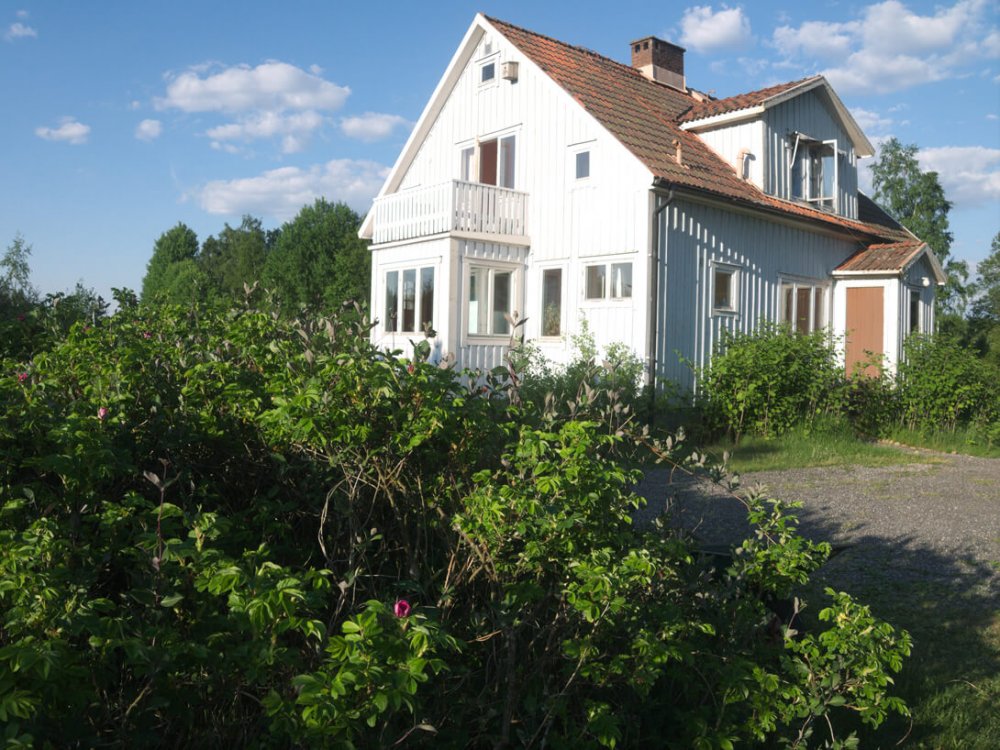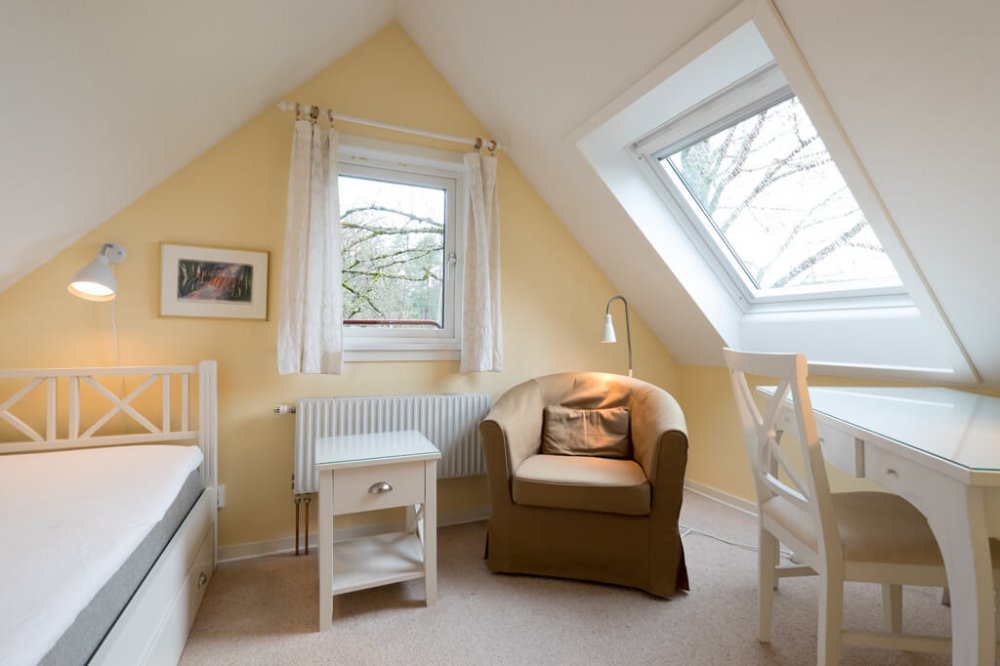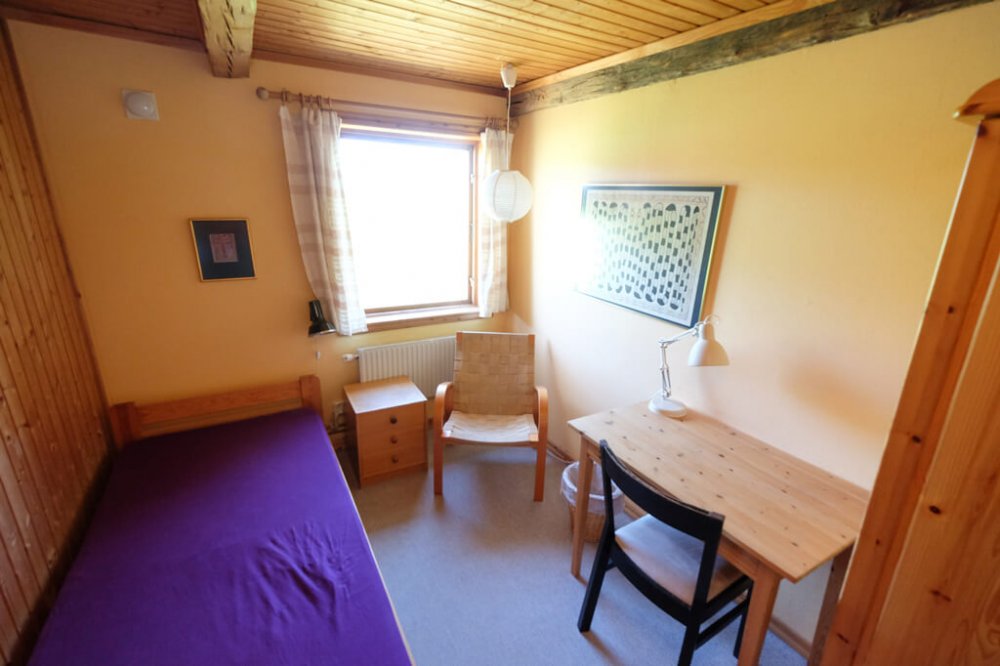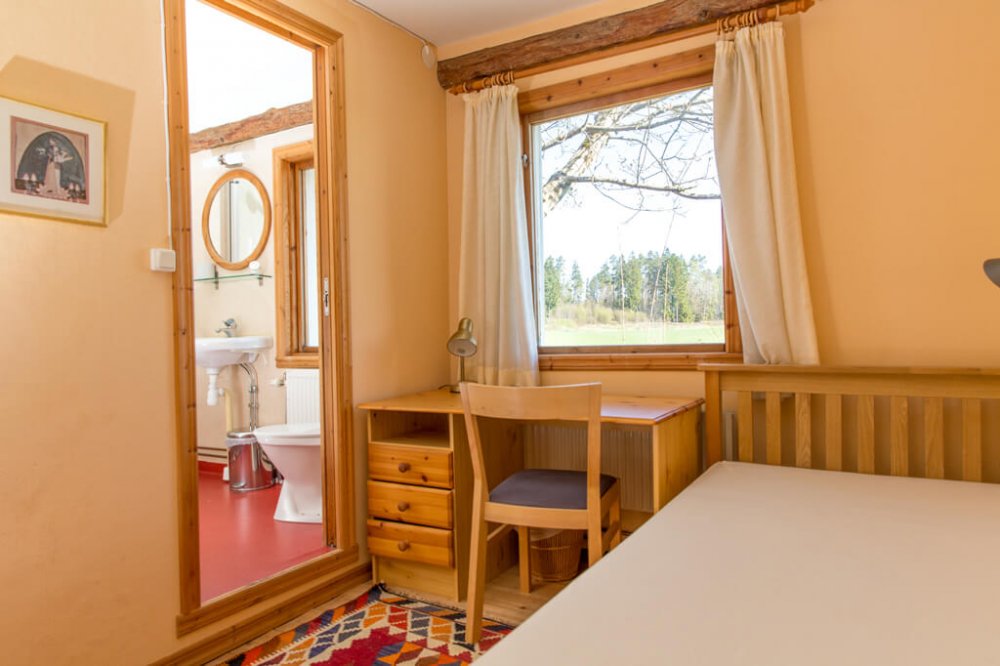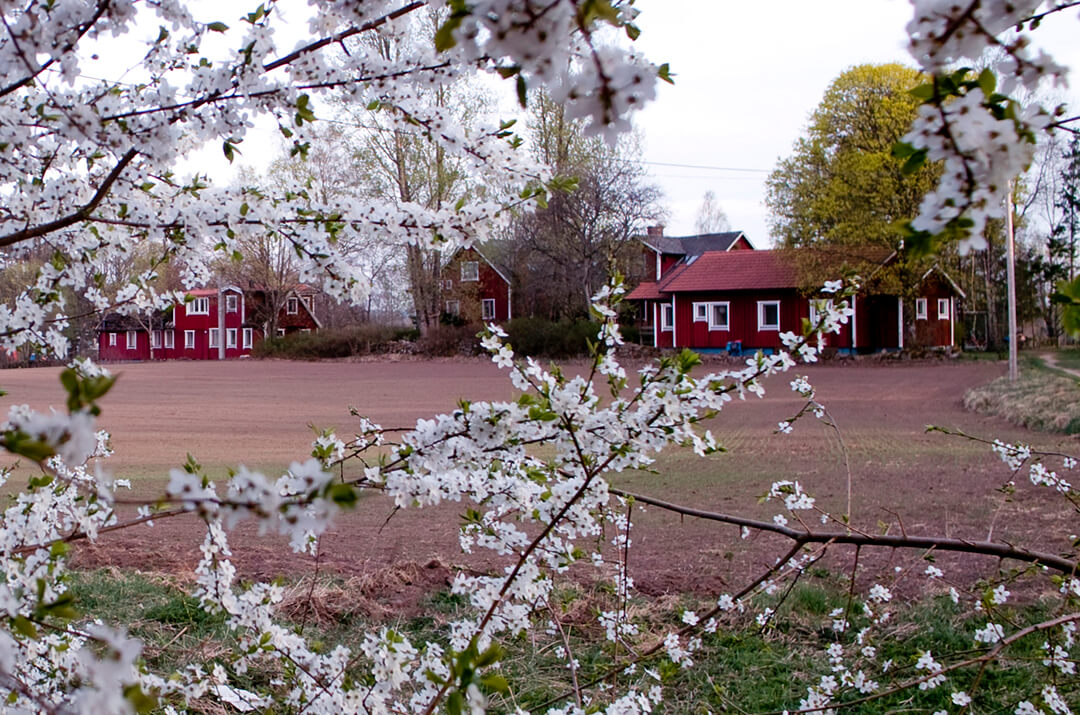 elevrummen-i-Haa-1769-1000x666
Rummen-i-Haa-no-3-2295-1000x666
Rummen-i-Haa-no-3-8852-1000x666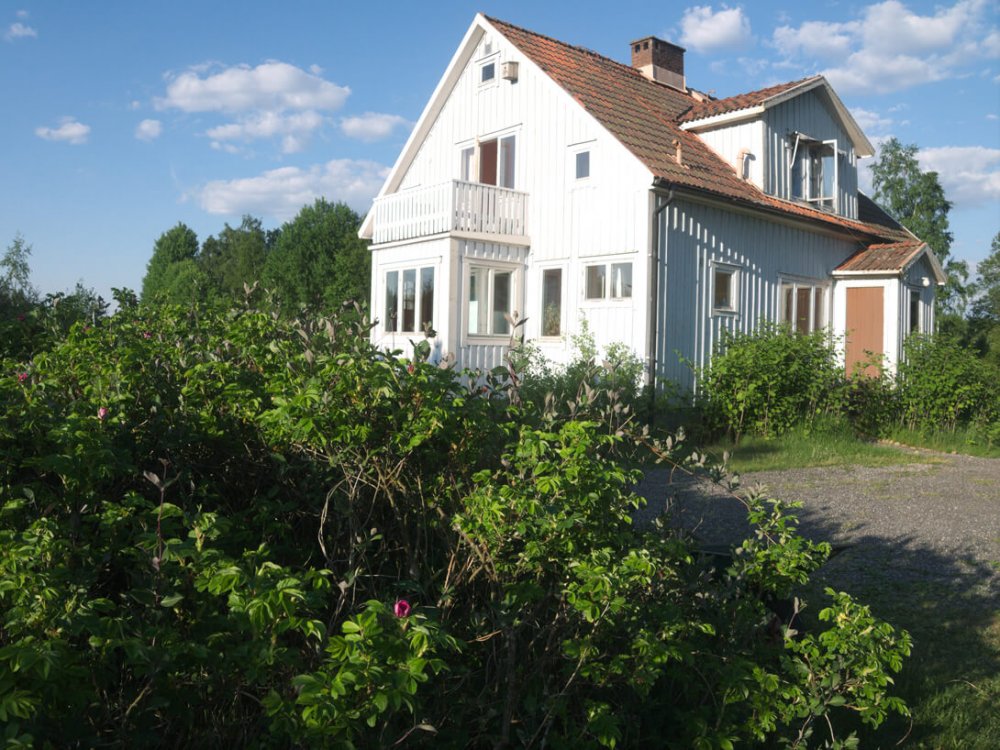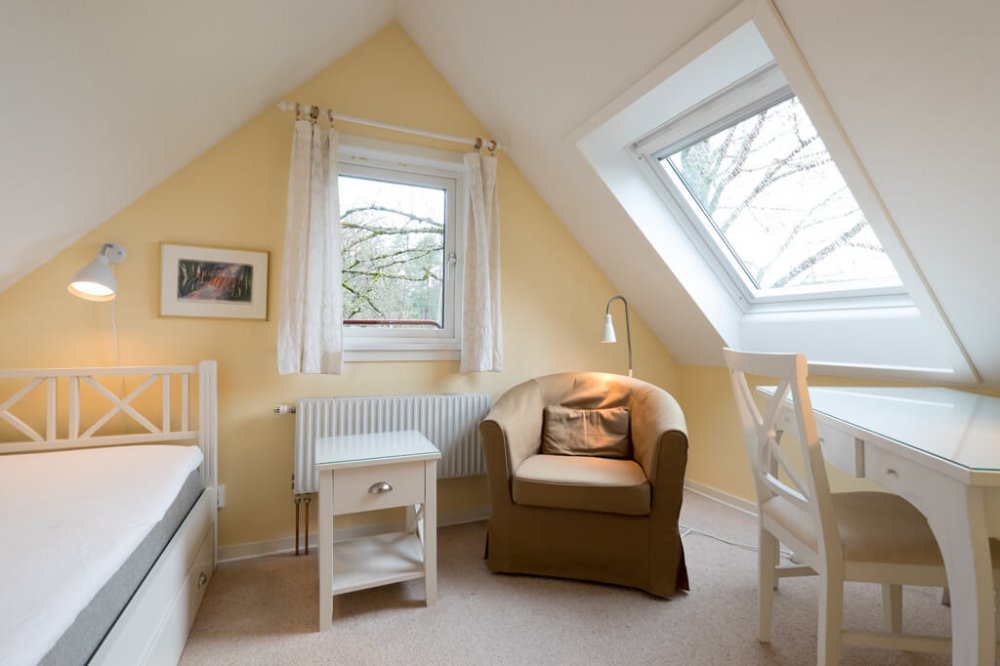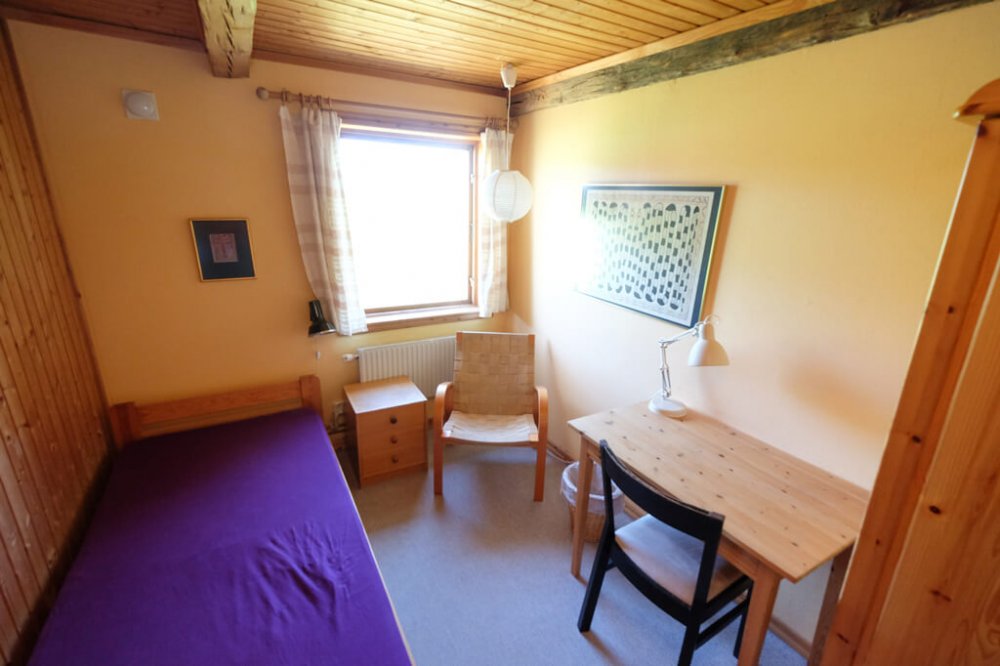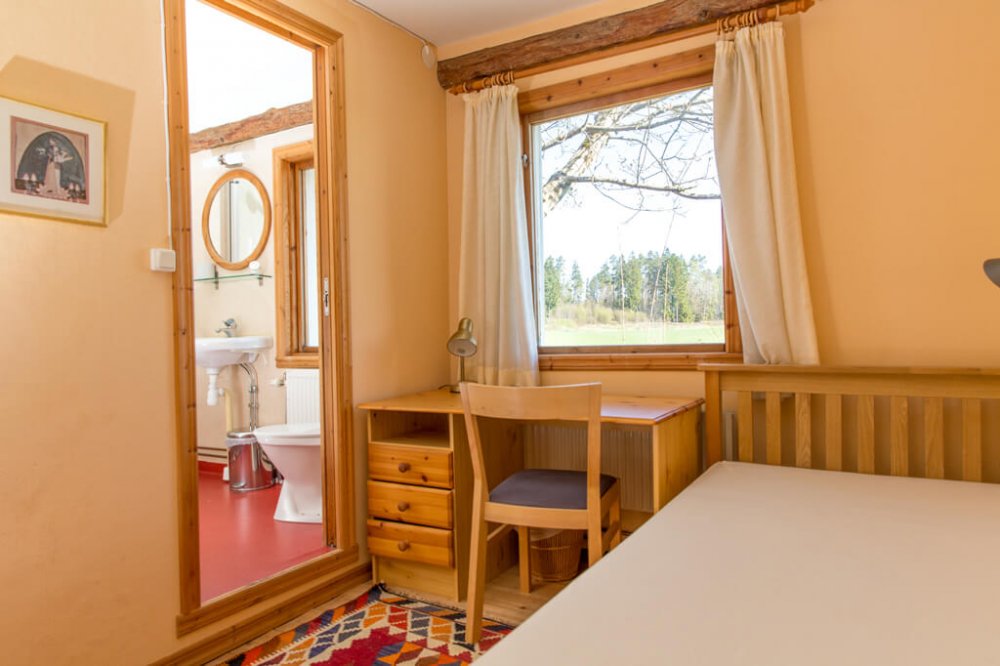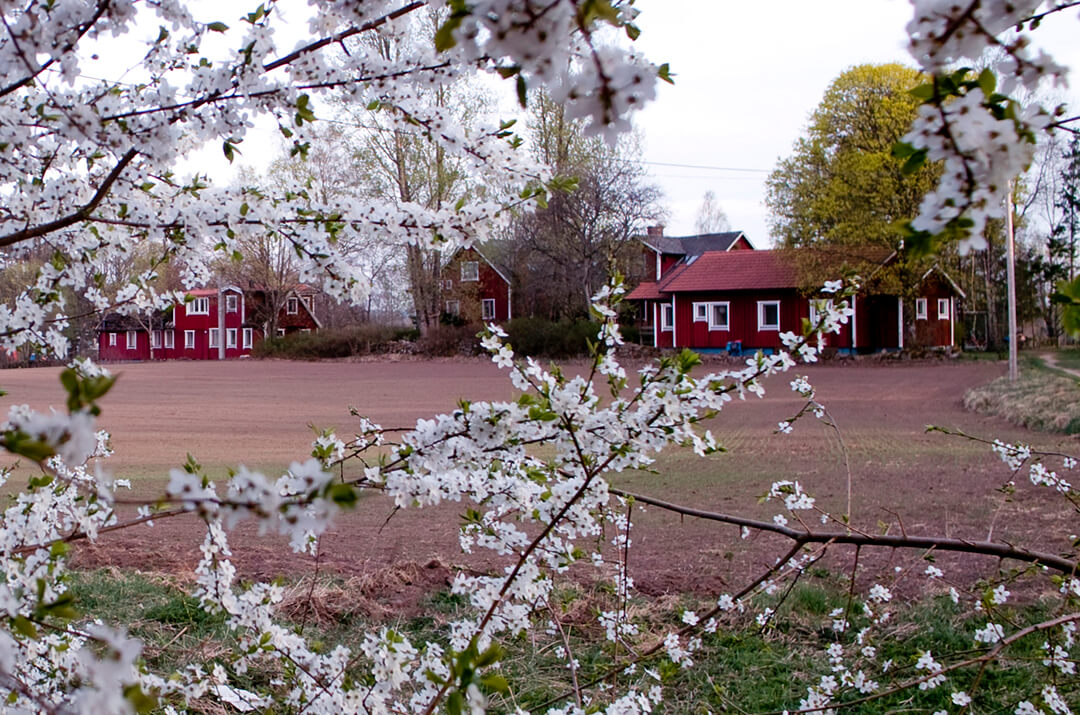 Looking for a simple, minimalist, Scandinavian reset? The Haa International Retreat center offers both short and long-stay luxury retreats amongst the natural beauty of Hamneda, Sweden.
Program: Are you ready to release your stress and find calmness through yoga and nature? Visit the Haa International Retreat Center for either a quick getaway (10 or 14 days) or commit to a truly transformational program with their Kriya Yoga 3-month option (be sure to check visa eligibility and requirements). The program consists of three distinct periods to encourage a healthy process and transformation. In both the short and long-stay retreats, a deep connection with mindfulness and meditation is a core part of the program.
What We Love: Few retreats offer as in-depth a journey as the Haa International Retreat Center. Their focus on true awareness, understanding, and depth of knowledge makes this not only a yoga retreat, but an exploration of the self. Learn the unique Kriya yoga style and open your mind through meditation.
Cost: 673 – 3306 EUR
Address: SE-341 75 Hamneda, Sweden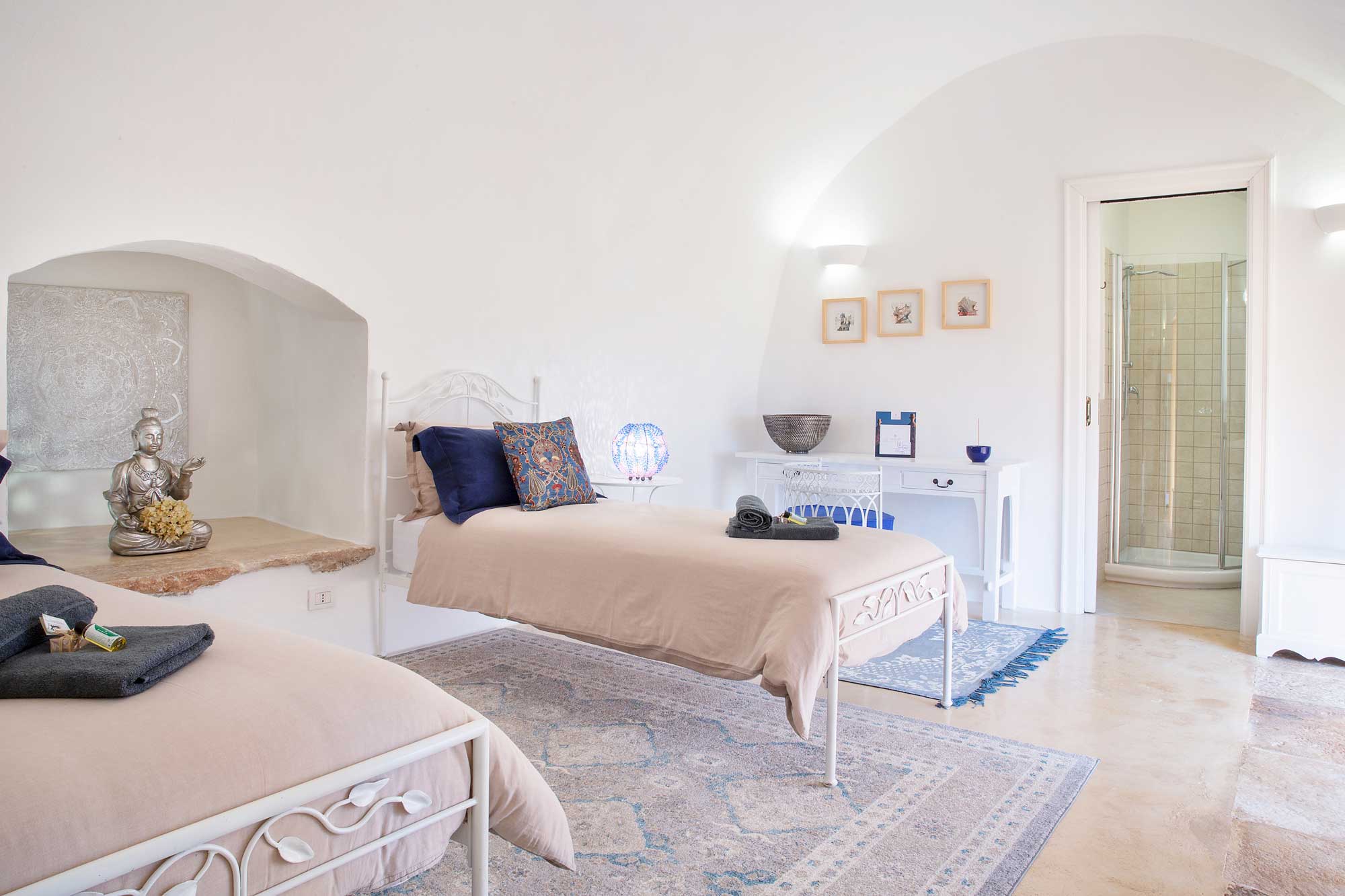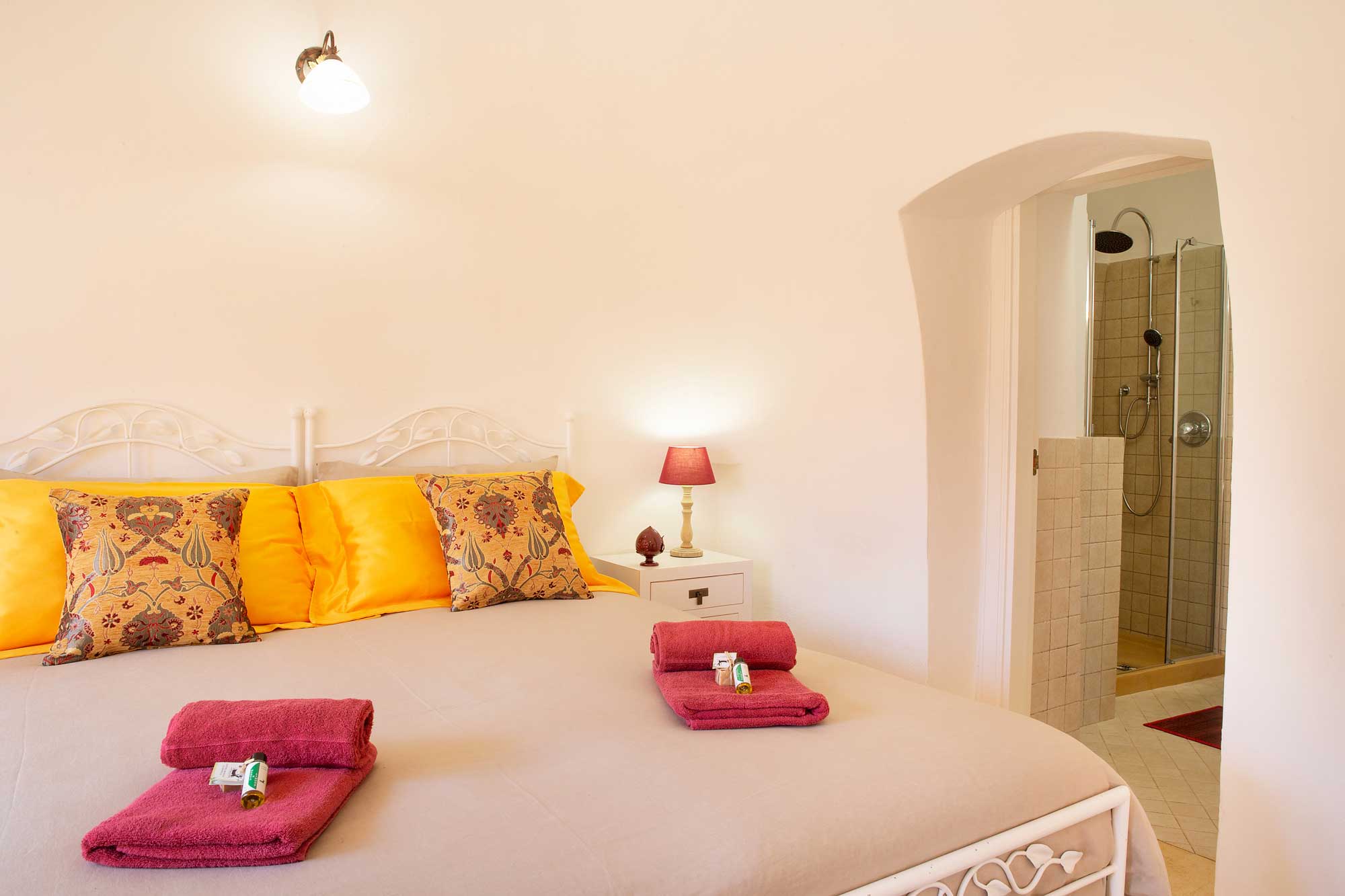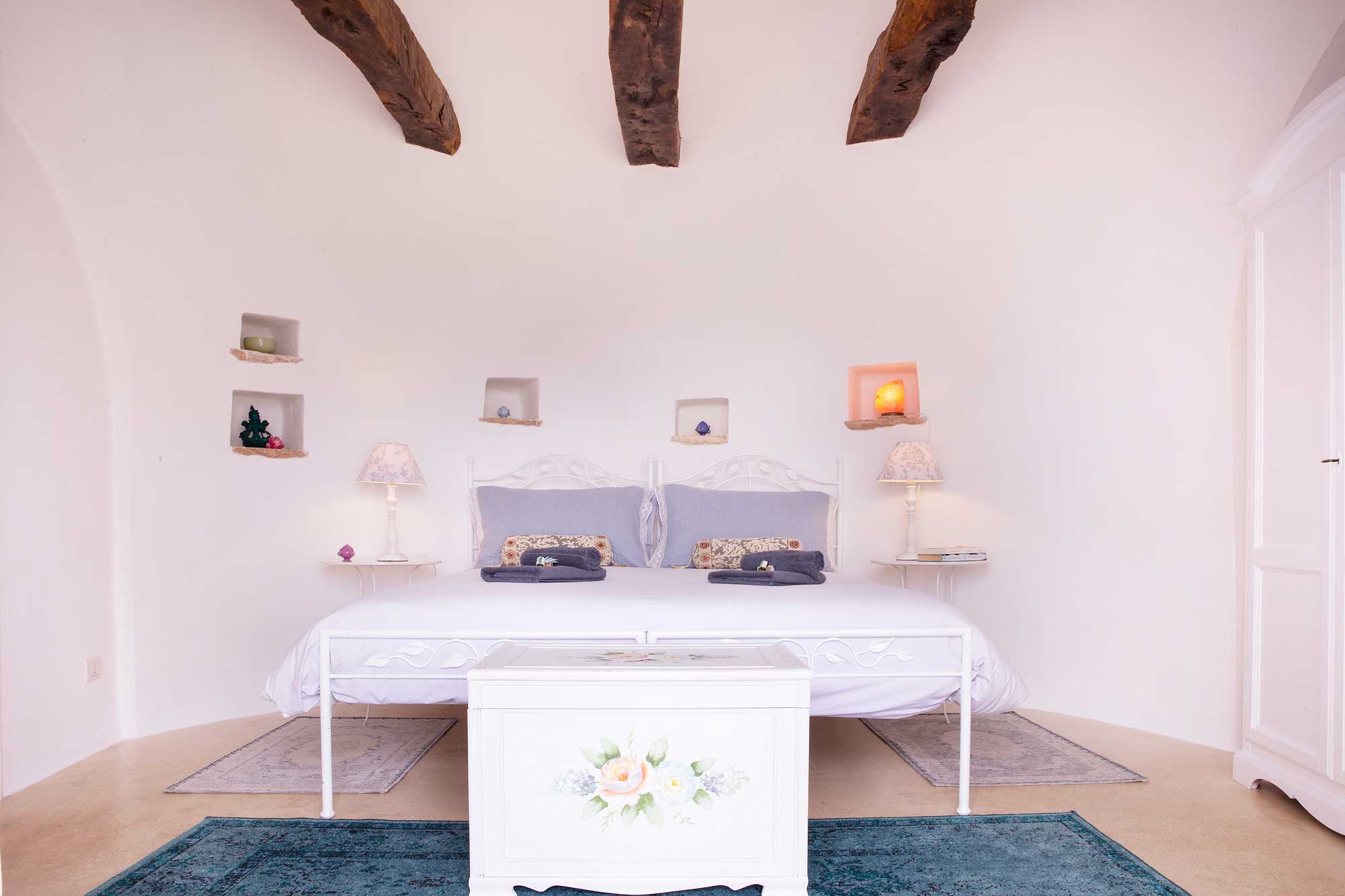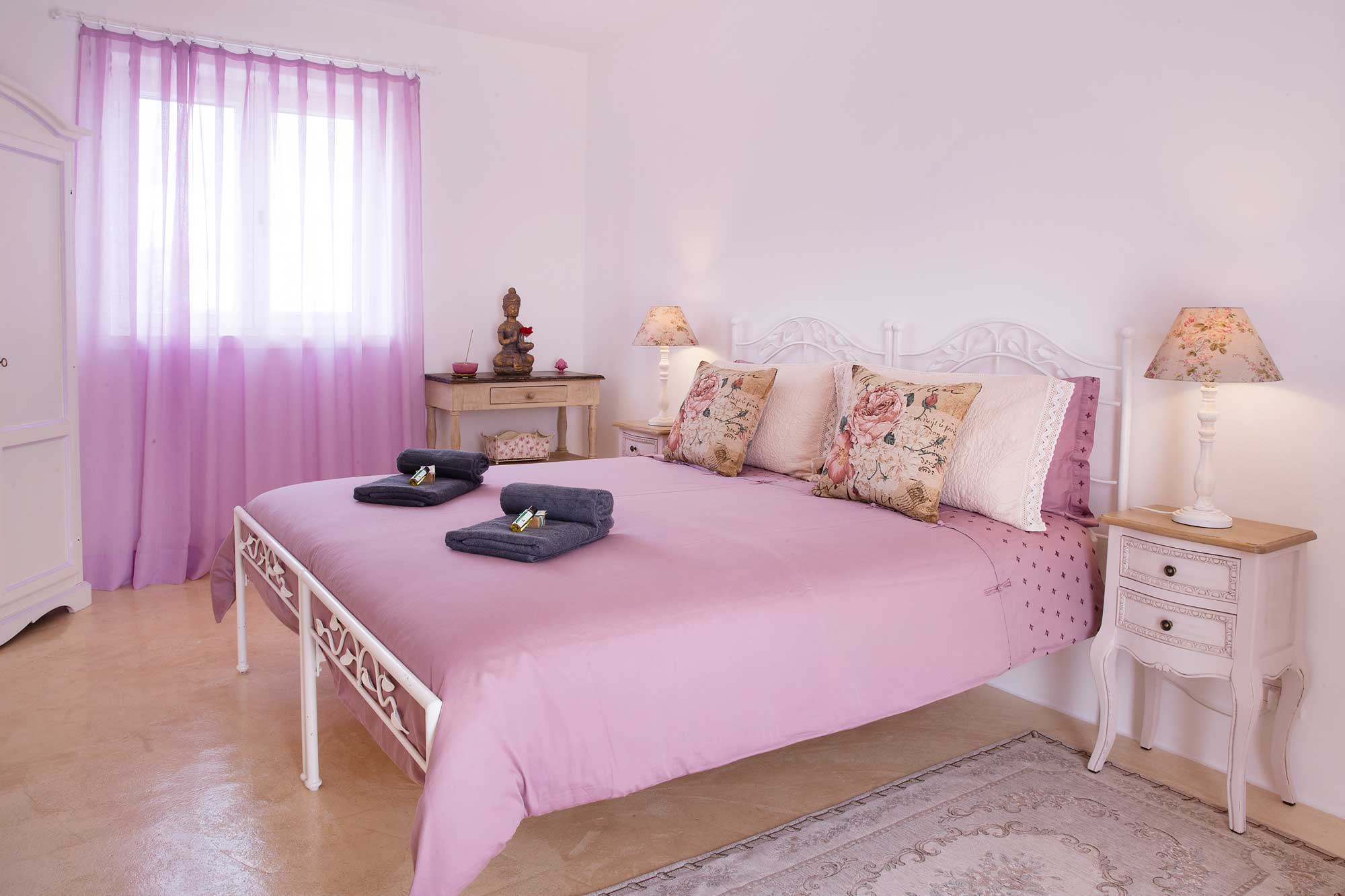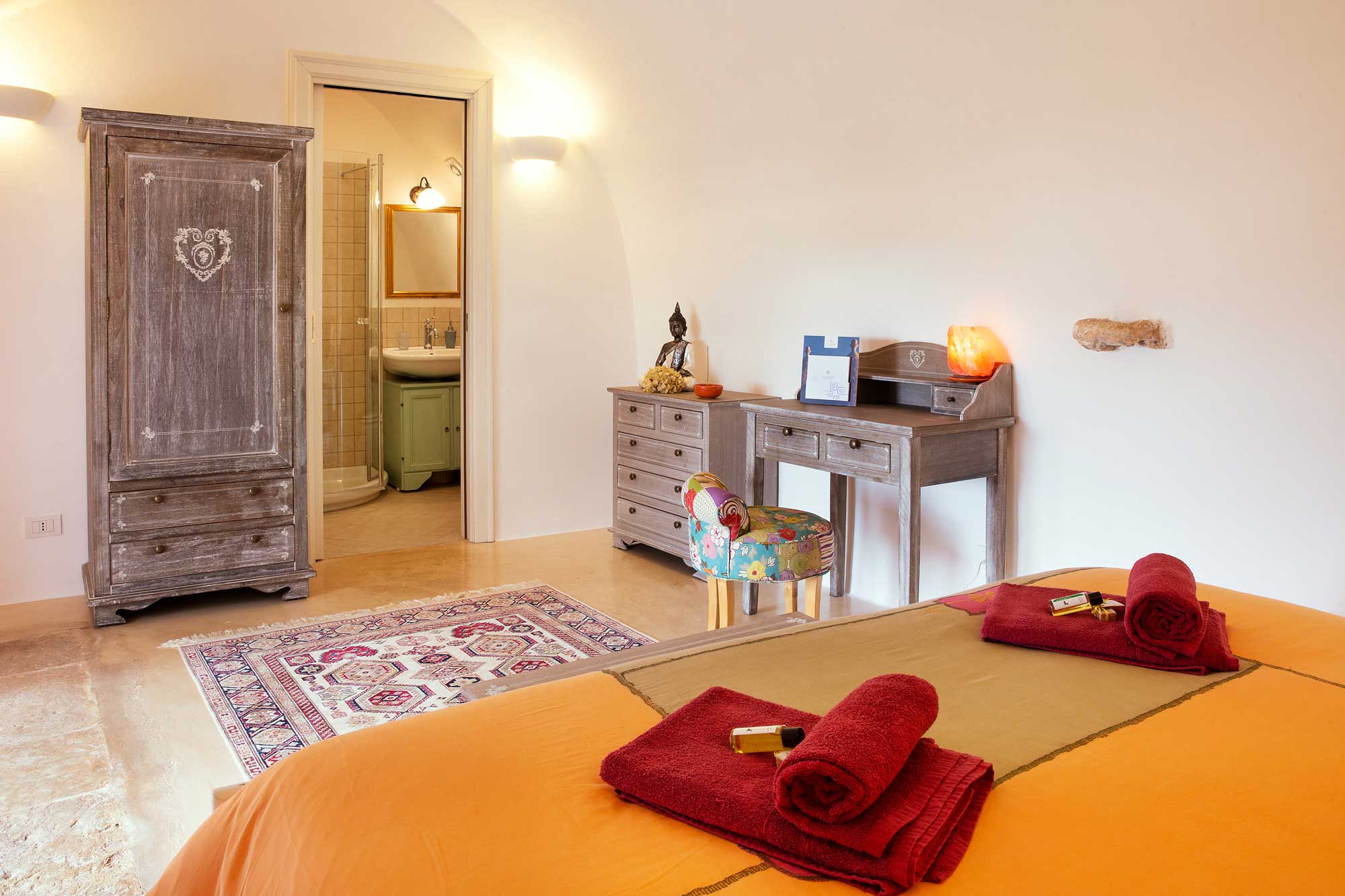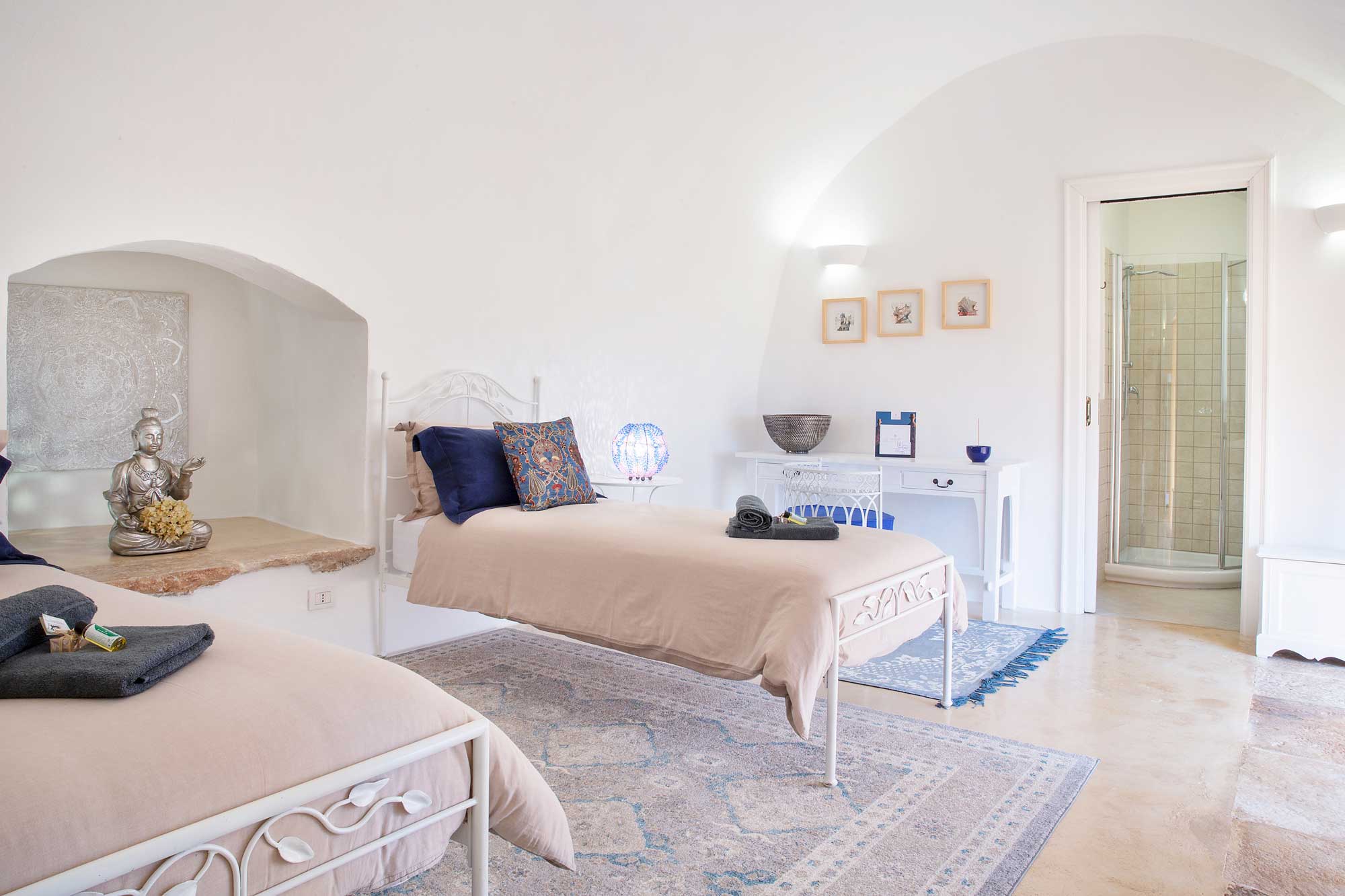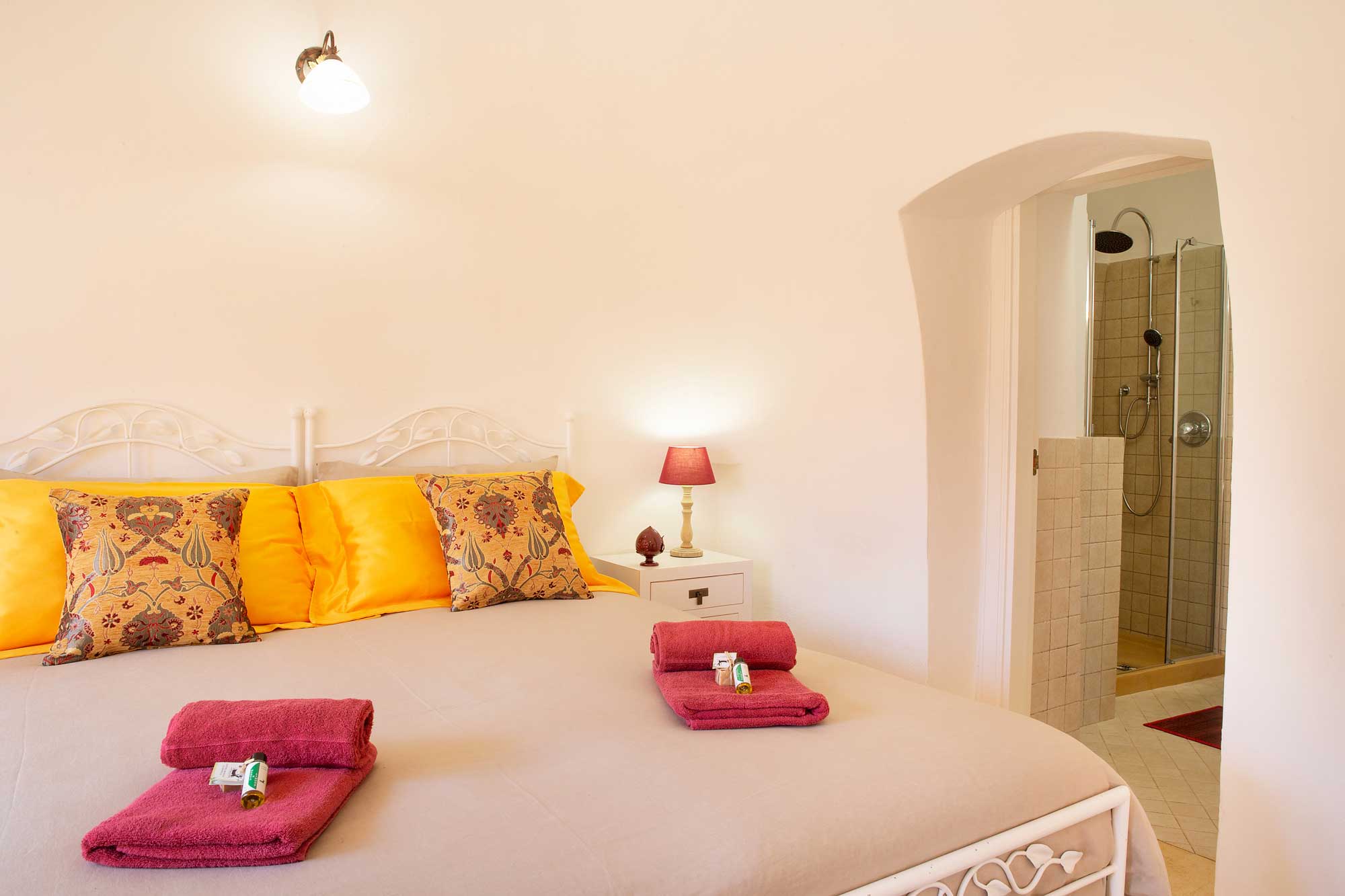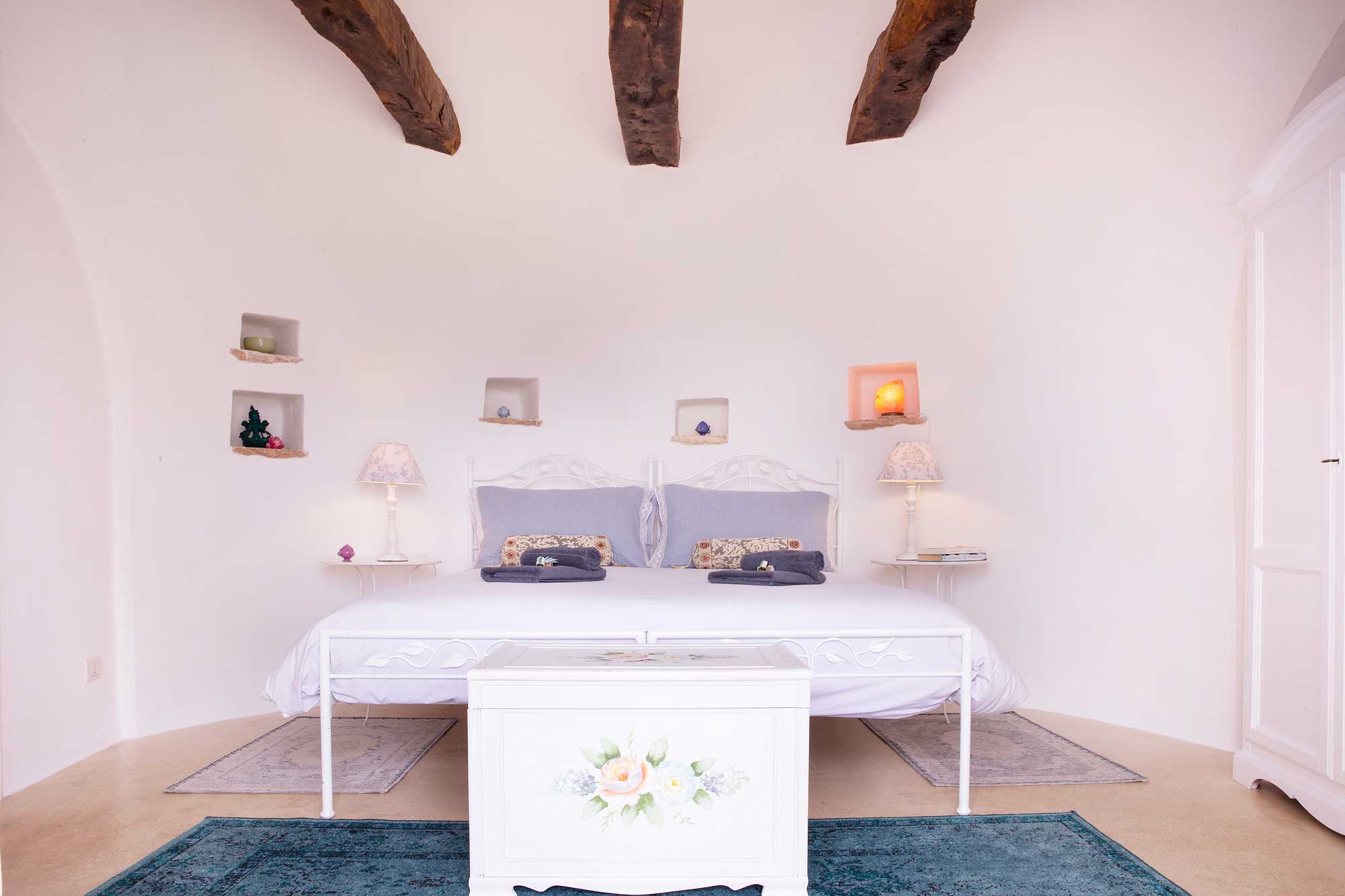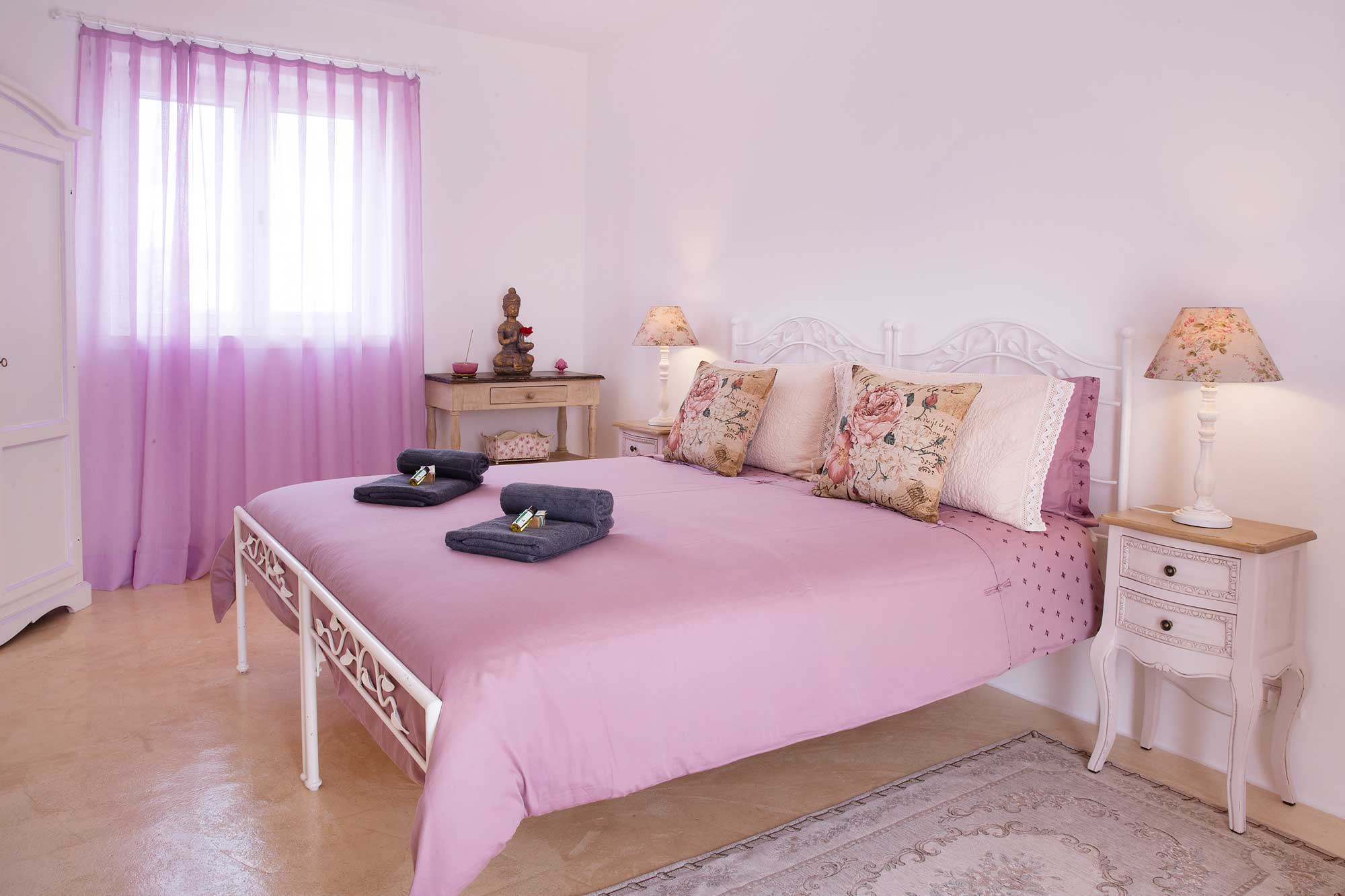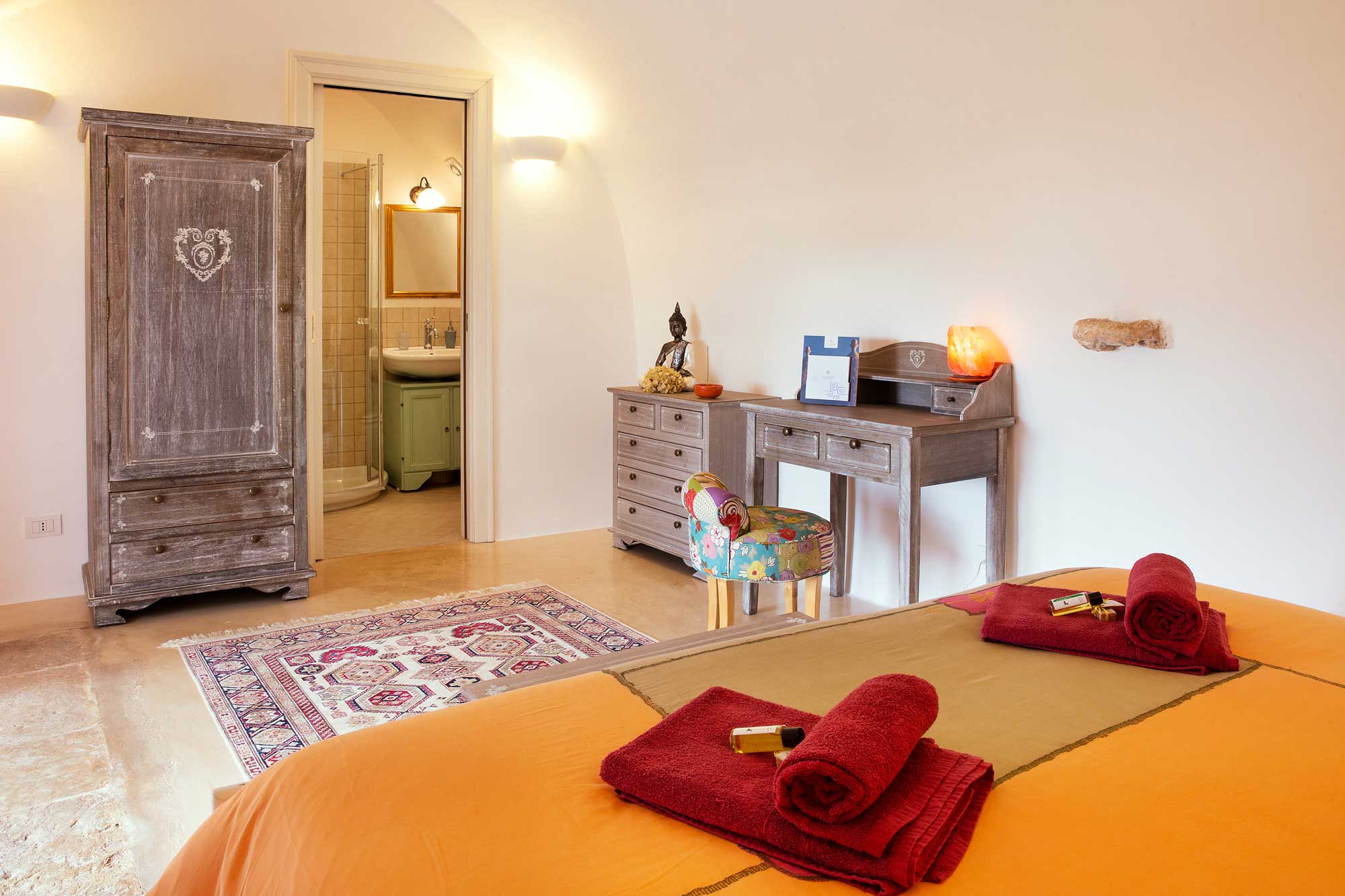 It's time to live la dolce vita! Make 2020 your best year yet with a delicious trip to southern Italy and a retreat in this historic farmhouse. Cynthia Maher hosts a sweet yoga program to renew your joy in life.

Program: Daily yoga, local village excursions, and of course, healthy yet delectable Italian fare all day await you at the La Rosa dei 4 Venti yoga retreat. Spend 8 days and 7 nights simplifying your practice and going deeper into the poses, and the everyday moment. You'll also be able to explore the neighboring areas, relax with other guests, and enjoy the peace and simplicity of the garden and farmhouse.
What We Love: This retreat has a special way of helping you home in on the magic of everyday life. Savoring simple pleasures is at the heart of Cynthia's retreat and you'll walk away with a newfound zest for life – and for la dolce vita!
Cost: $1525 – 2250 CAD

Address: Via Monti del Duca 302, 74015 Martina Franca, Taranto – Italy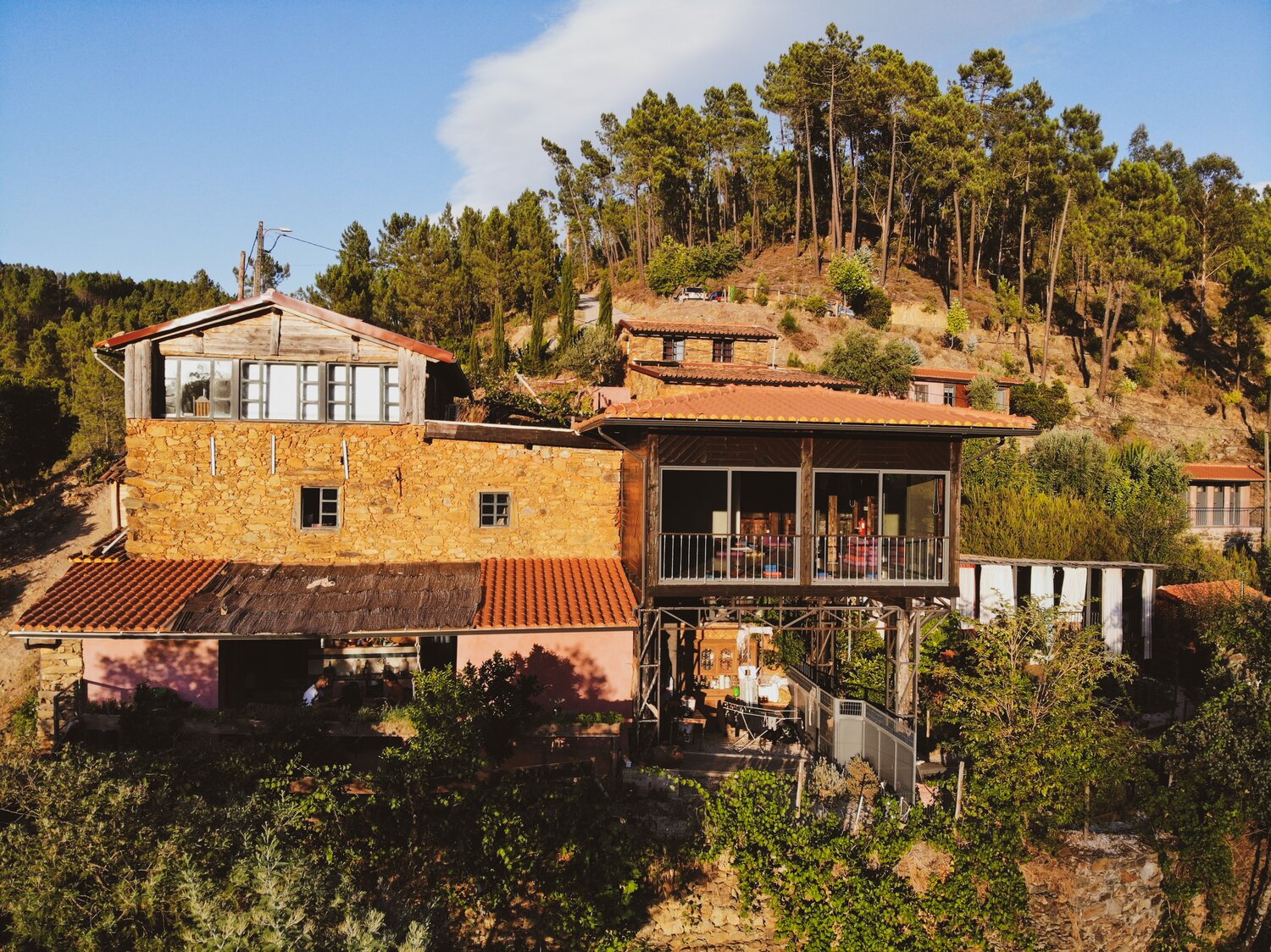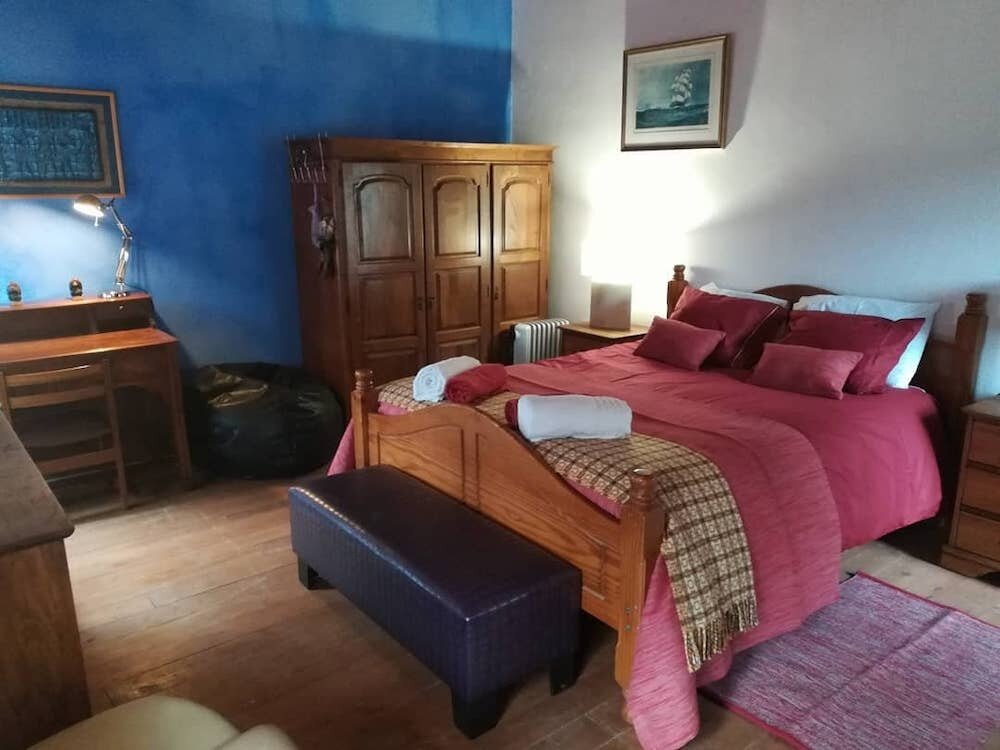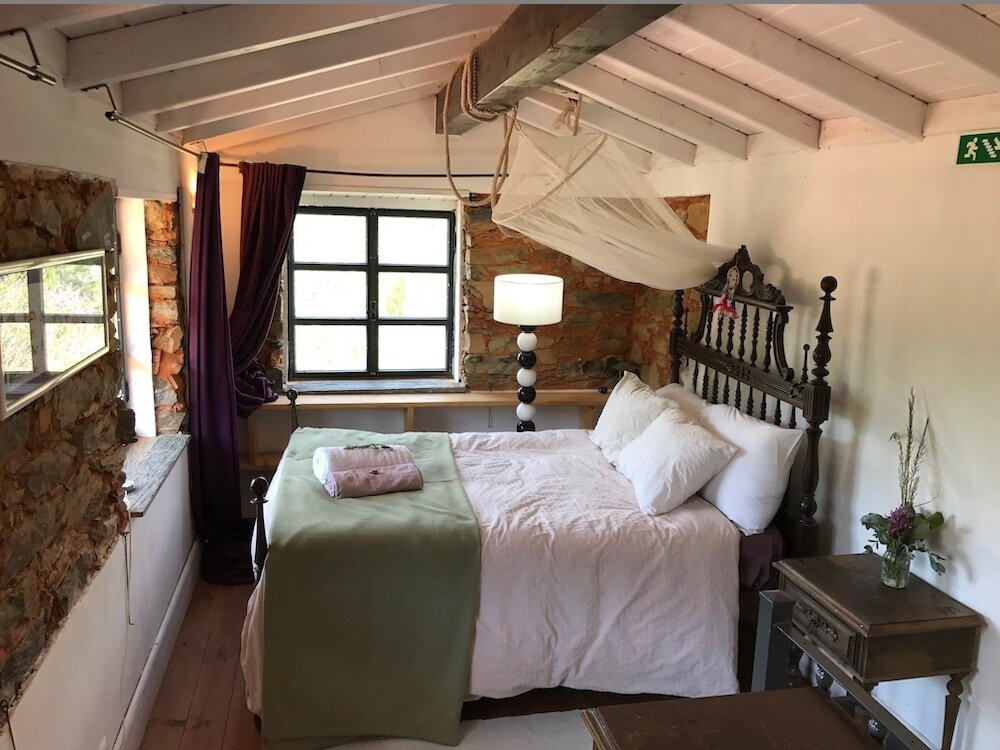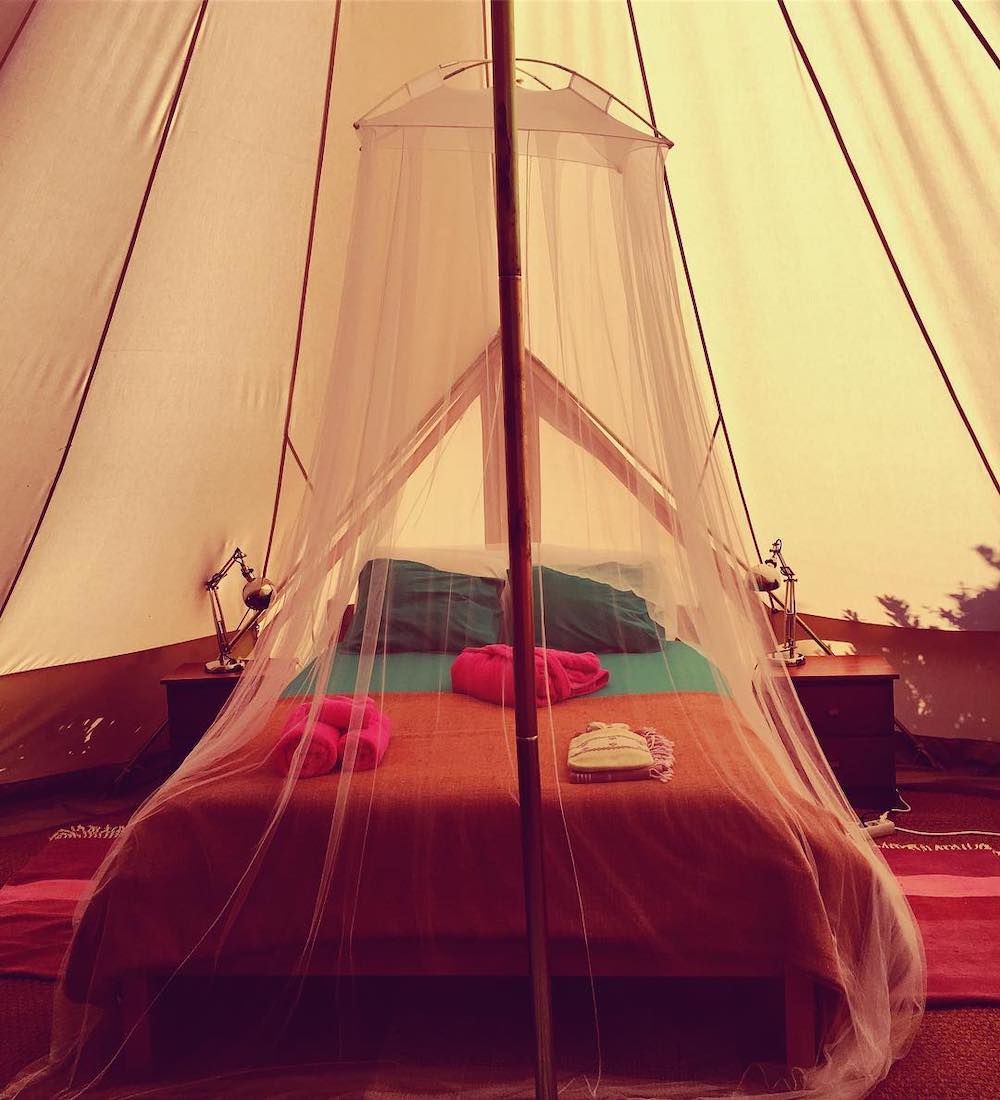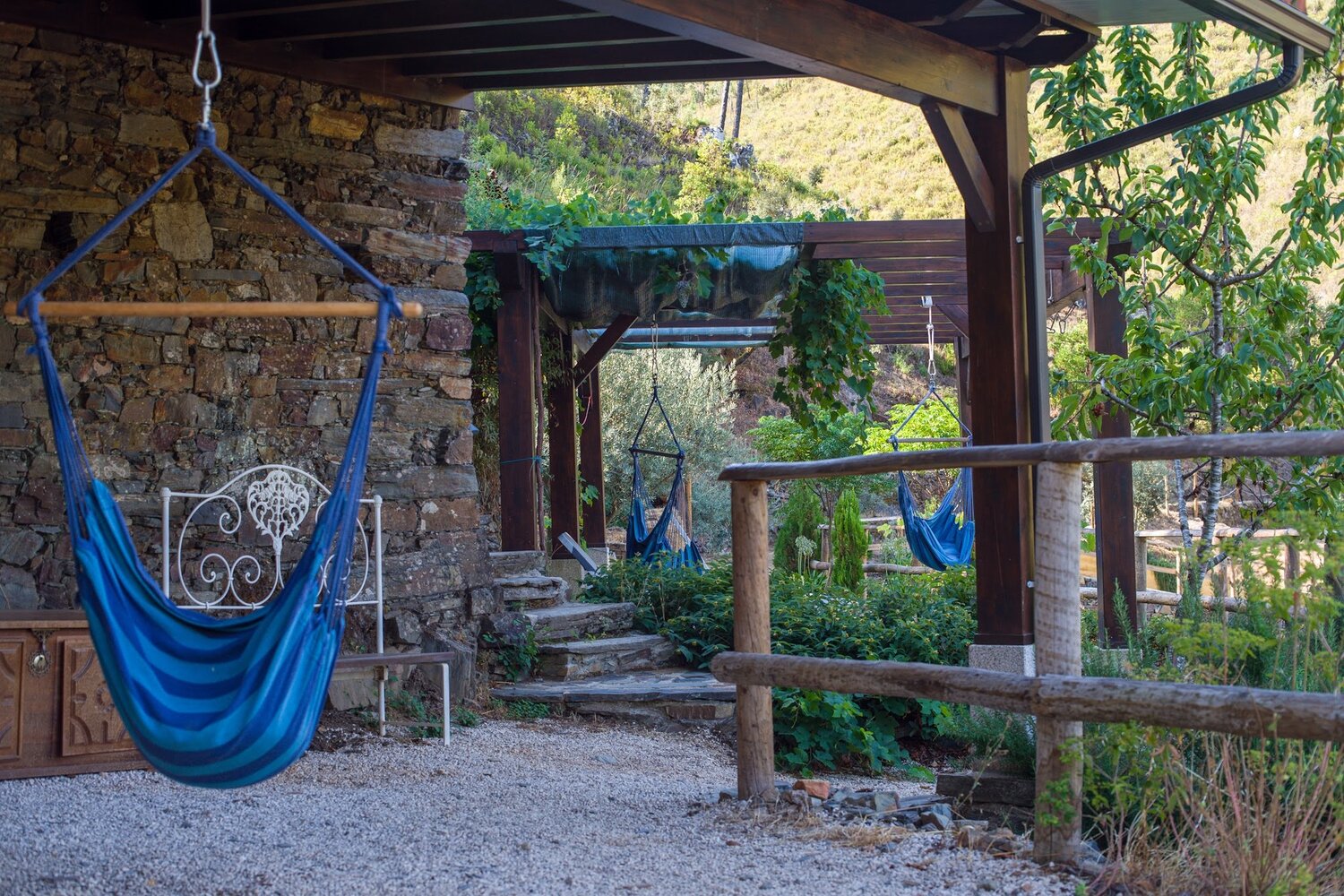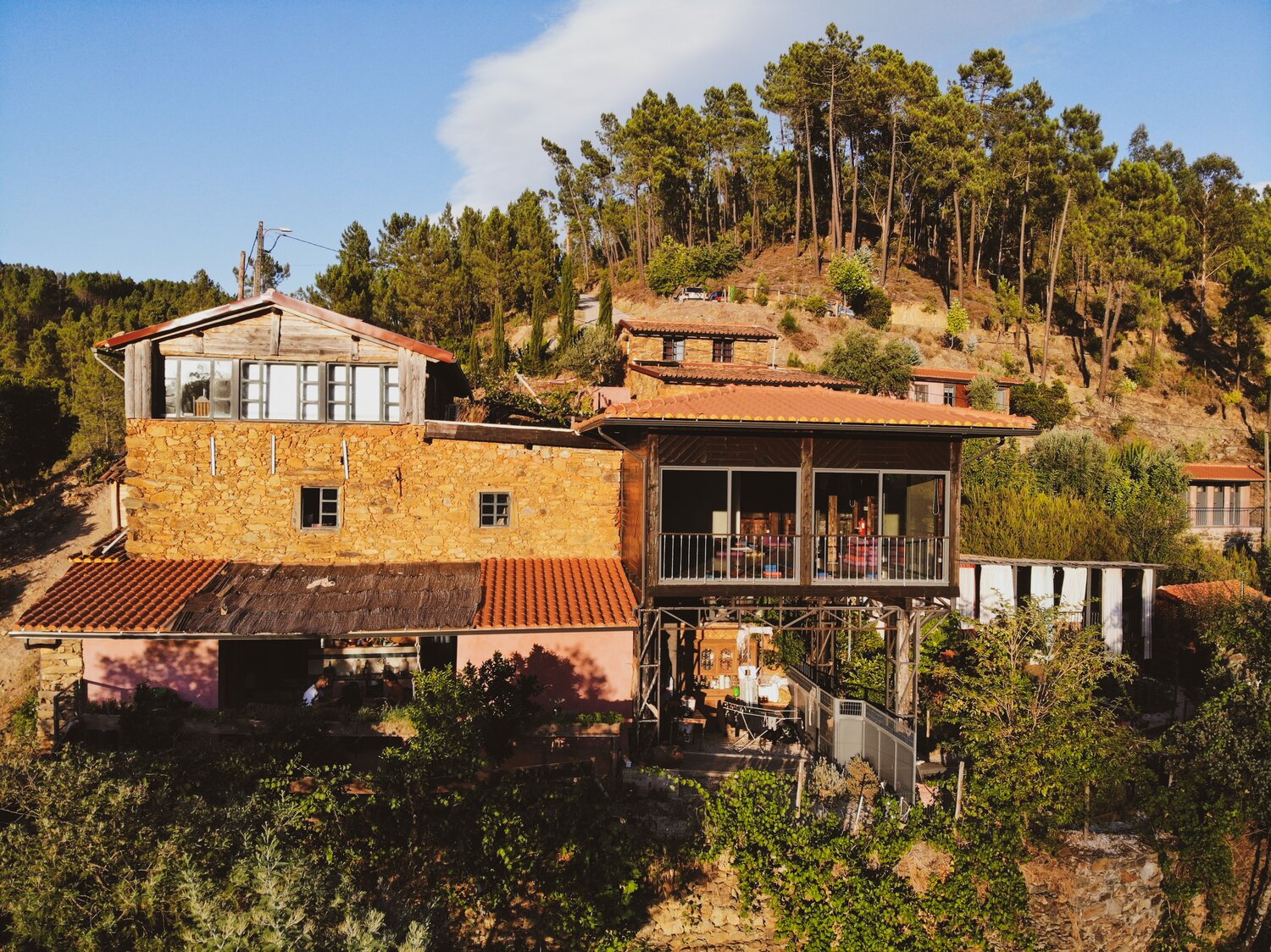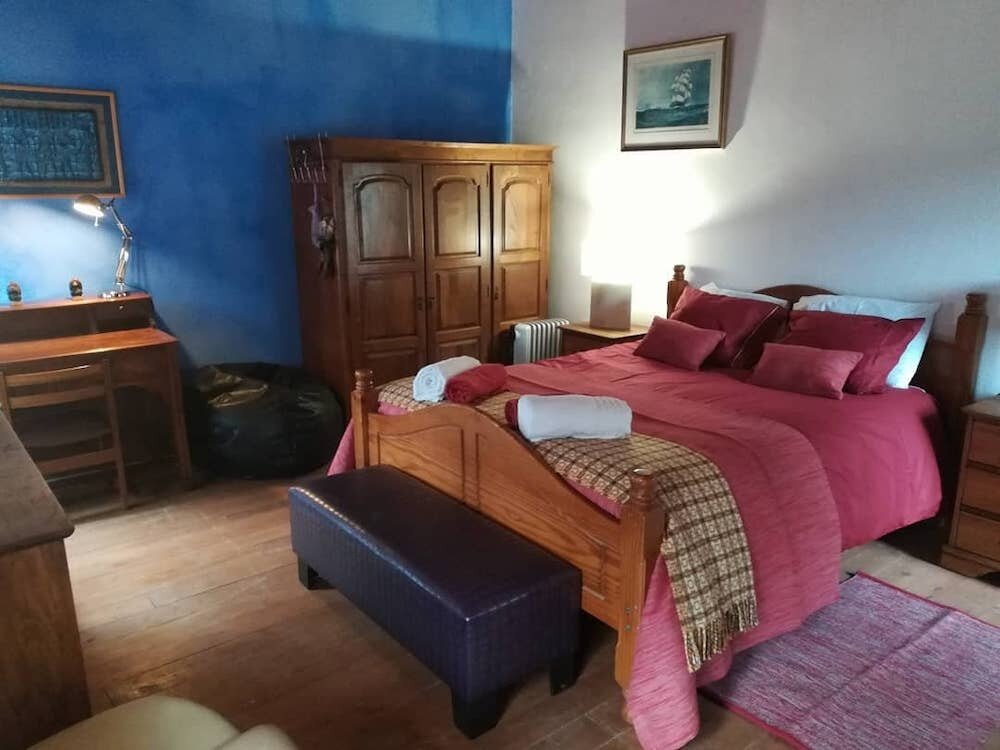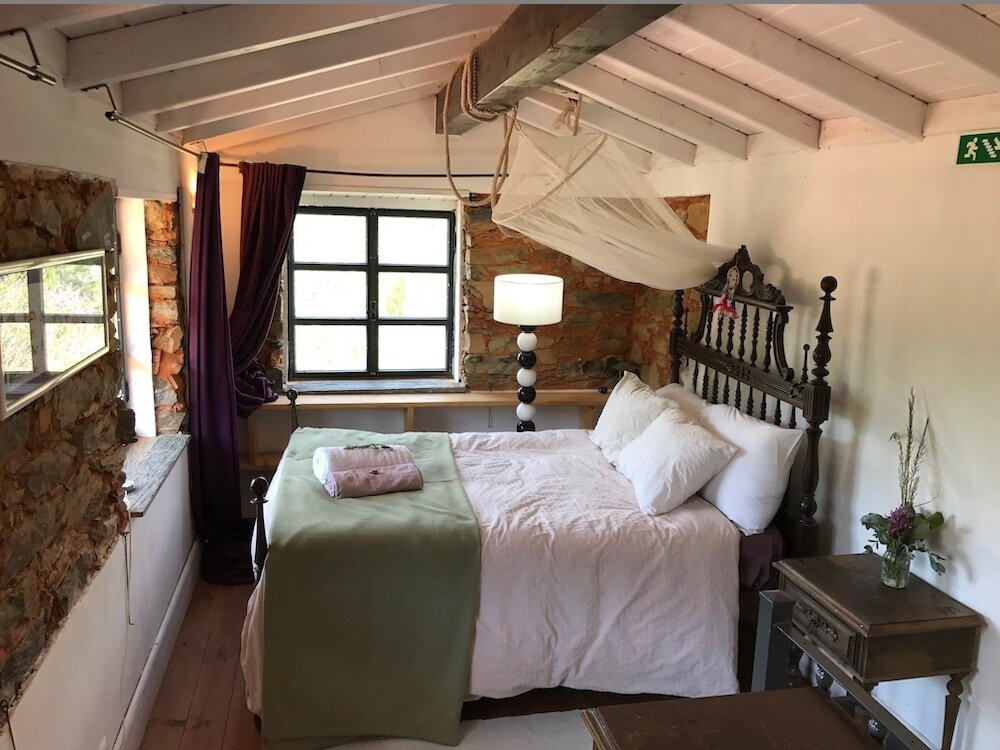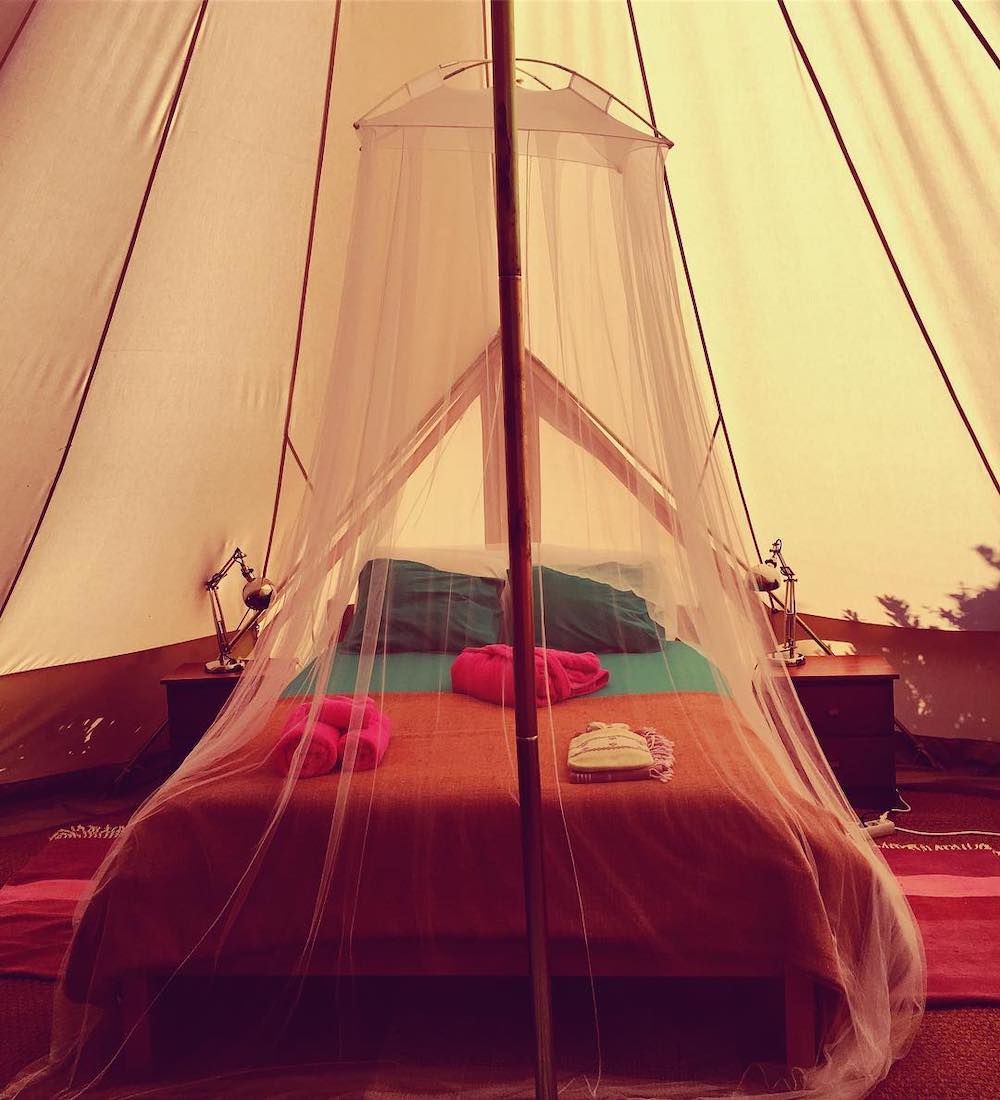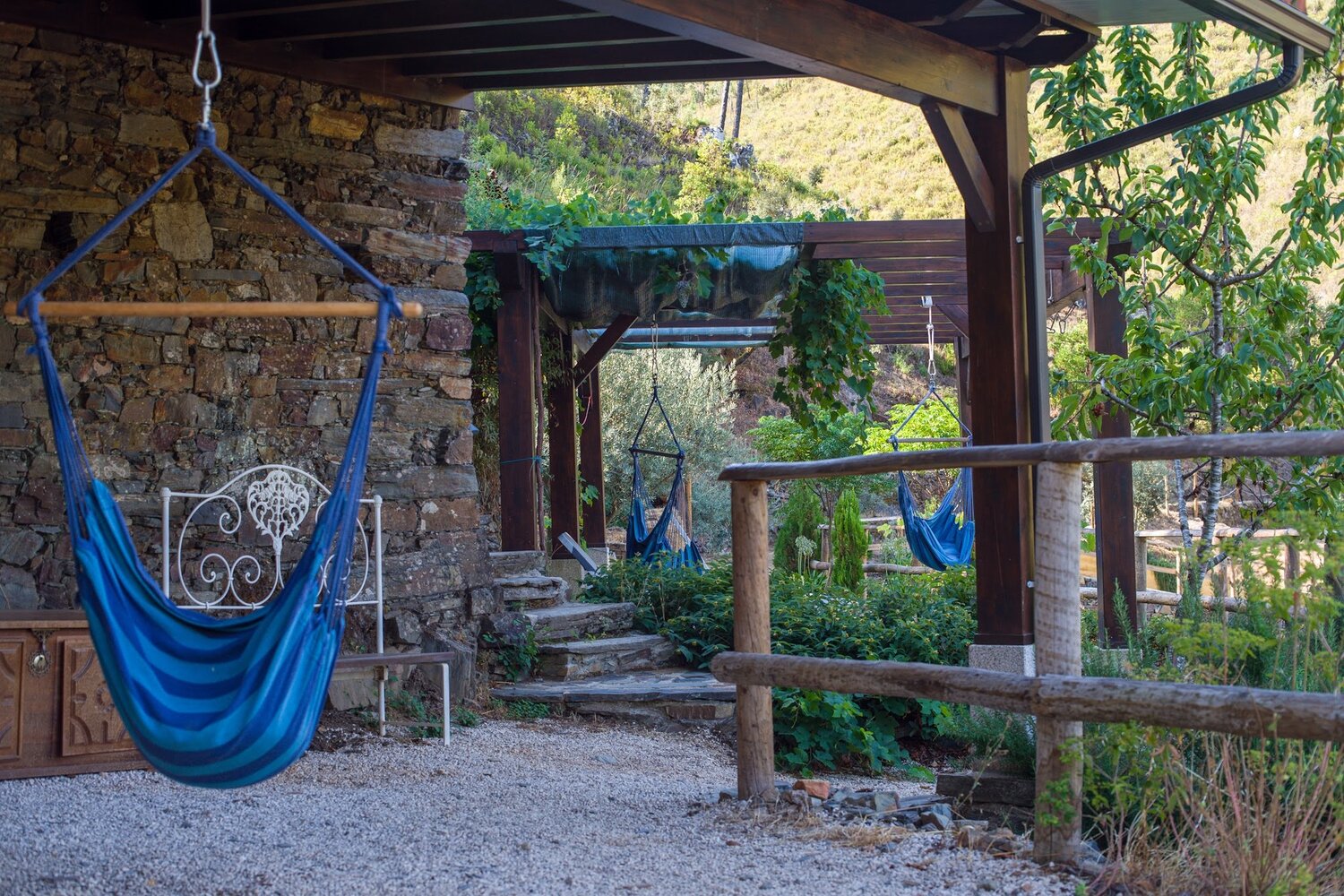 Prepare for the most restorative retreat in the beautiful country of Portugal! Val de Moses is hosting Emilie for several transformative yoga retreats in their beautiful countryside retreat!
Program: Emilie helps you to release and reset, "breath by breath." You'll enjoy 5 morning yoga sessions, daily guided silent forest walks, 4 afternoon meditation or yoga sessions, one bodywork treatment, and a trip to Rio Zezere for a mud bath and swim.
What We Love: Val de Moses is full-service retreat center with a dedicated team to help you make the most of your stay. Along with the fantastic yoga sessions, find relief through massage, acupuncture, aromatherapy, forest bathing, and natural swimming.
Cost: 960 – 2100 EUR
Address: Vale de Moses, Oleiros, 6160-052 – Castelo Branco, Portugal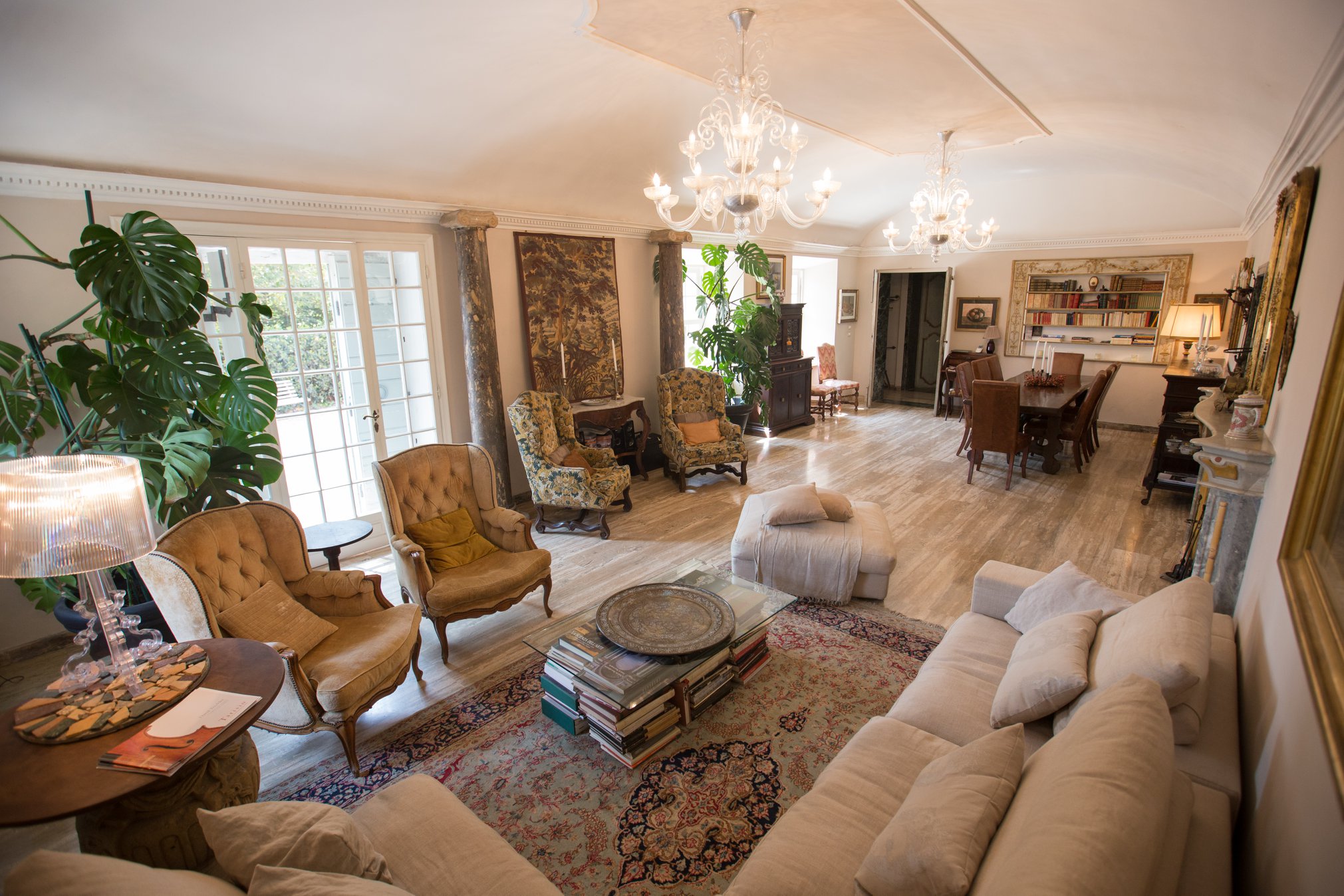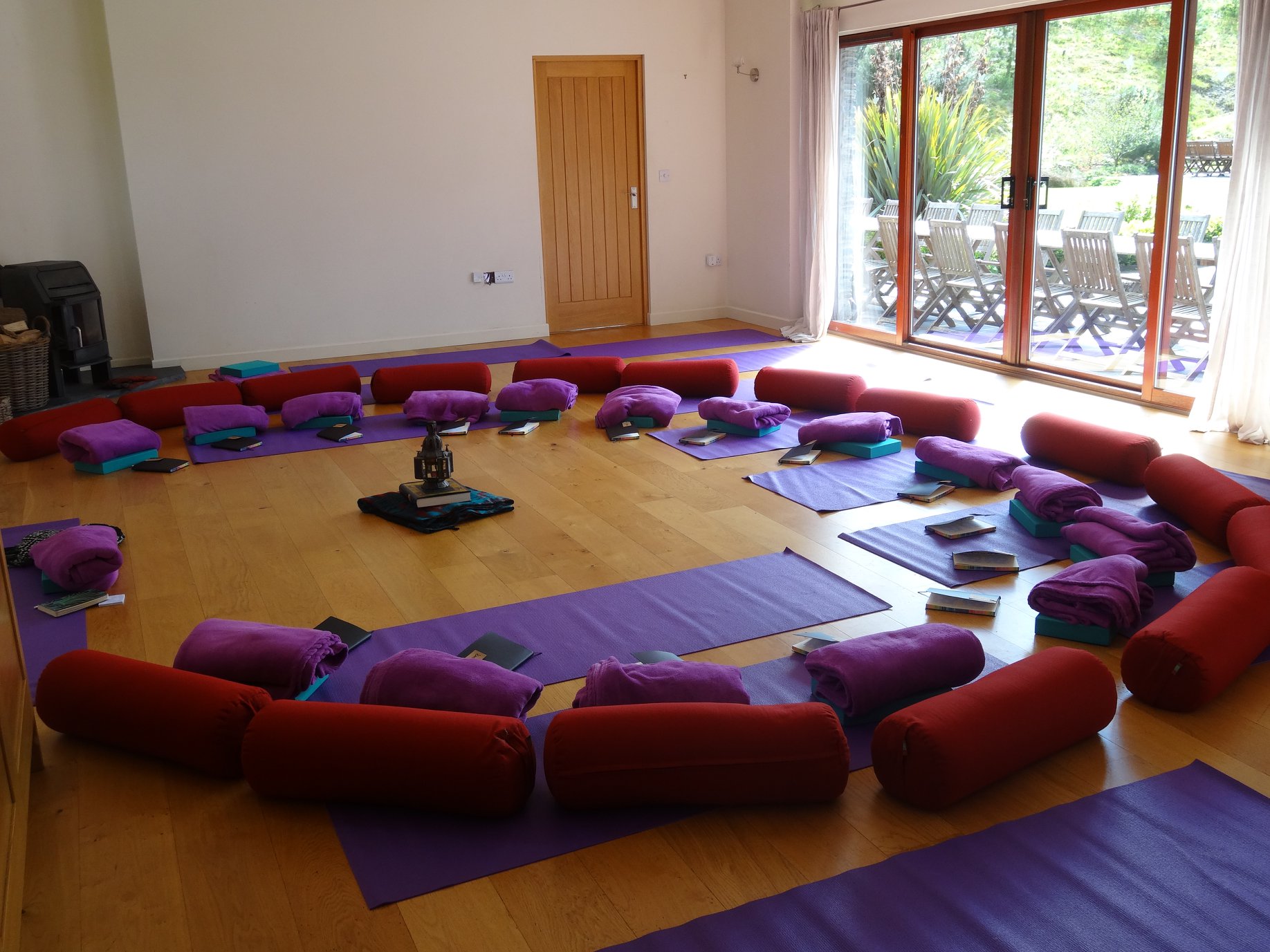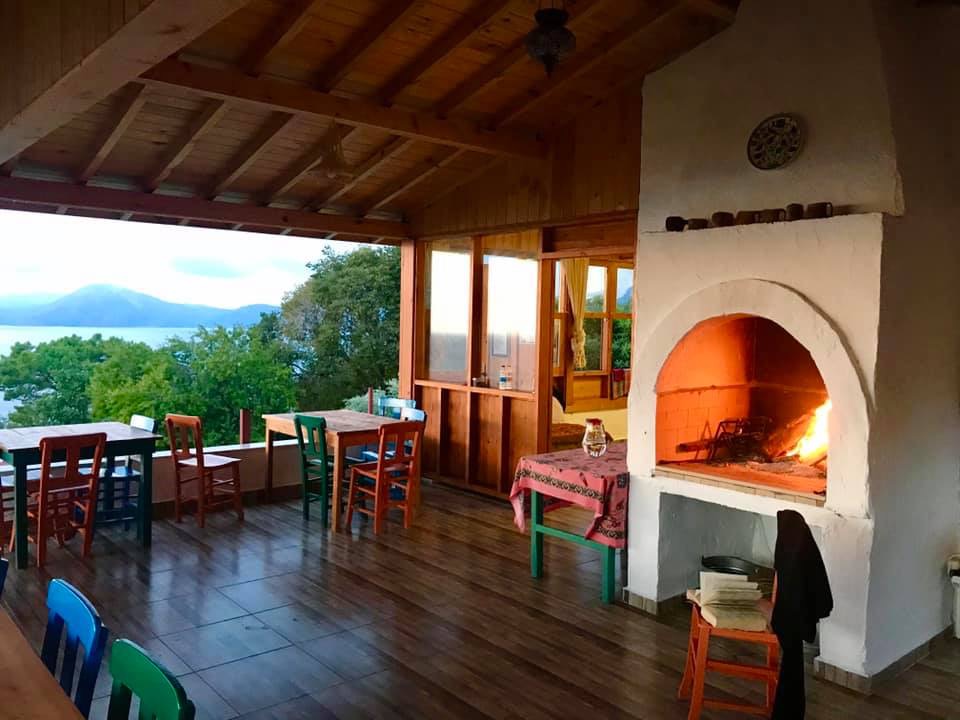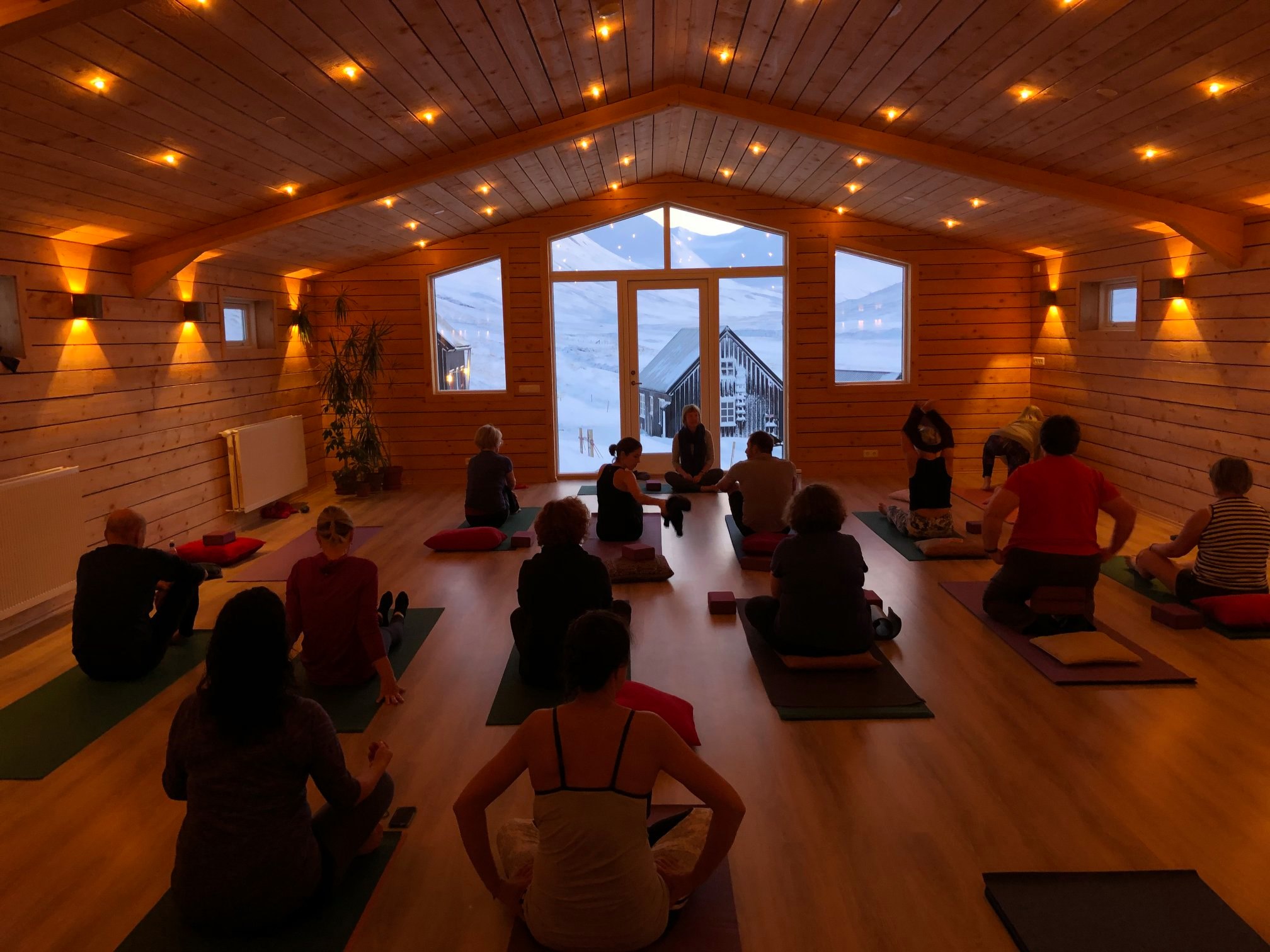 69386143_2433206353434733_2976831073964523520_o
70643059_2458711264217575_7838588363450875904_o
72386675_2502673656488002_7360876361050750976_n
73311006_2537990882956279_5639963904202244096_o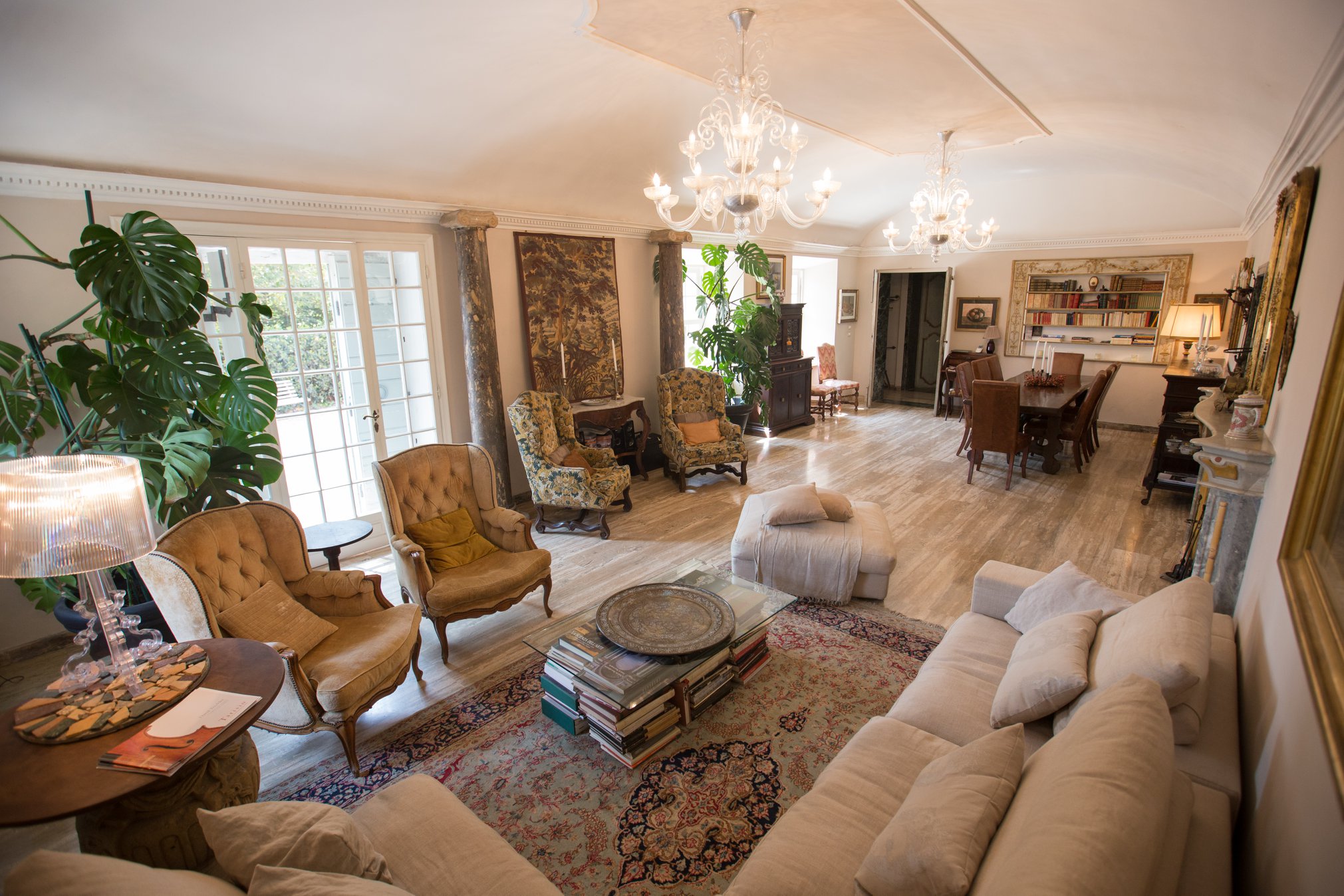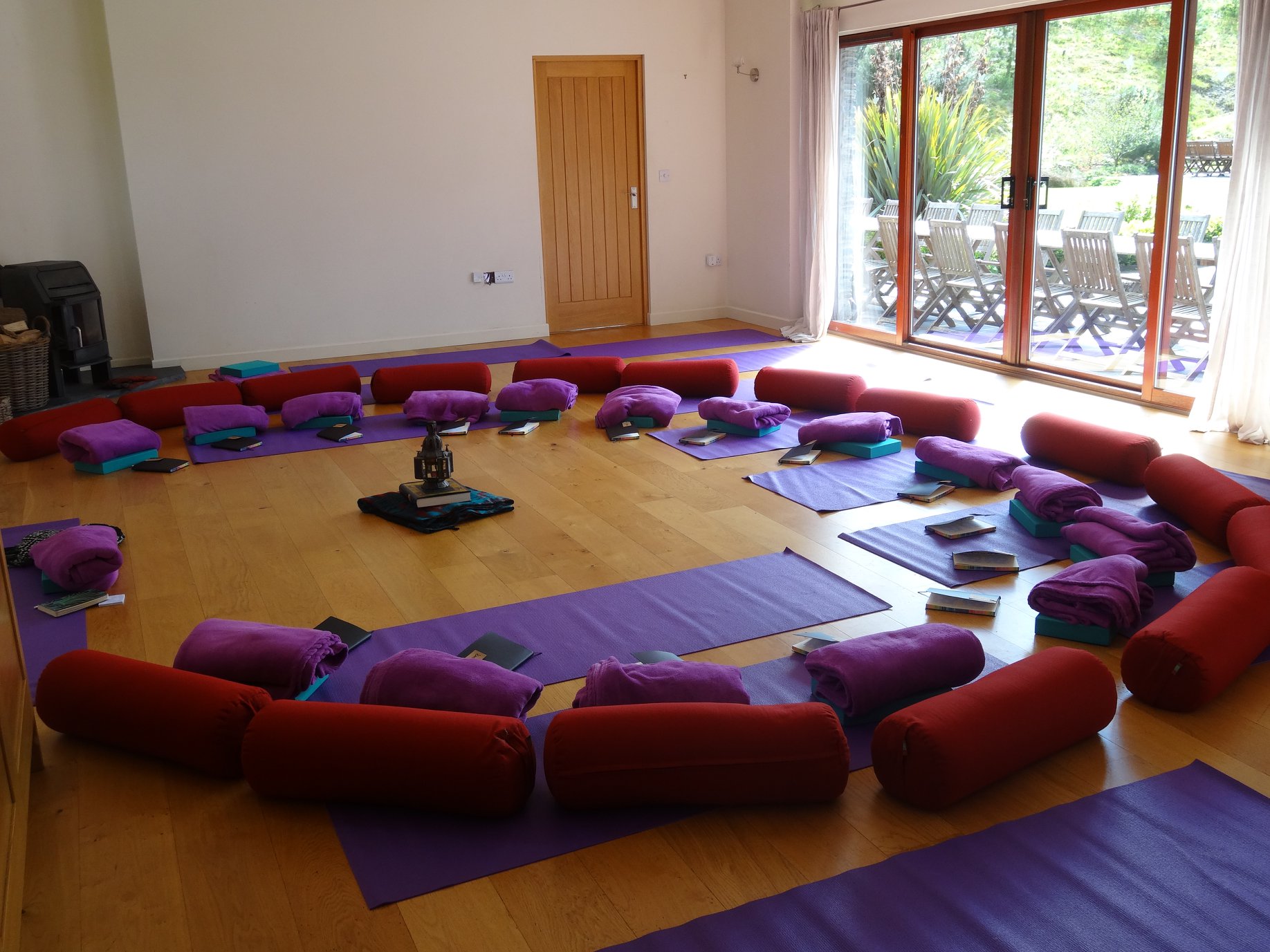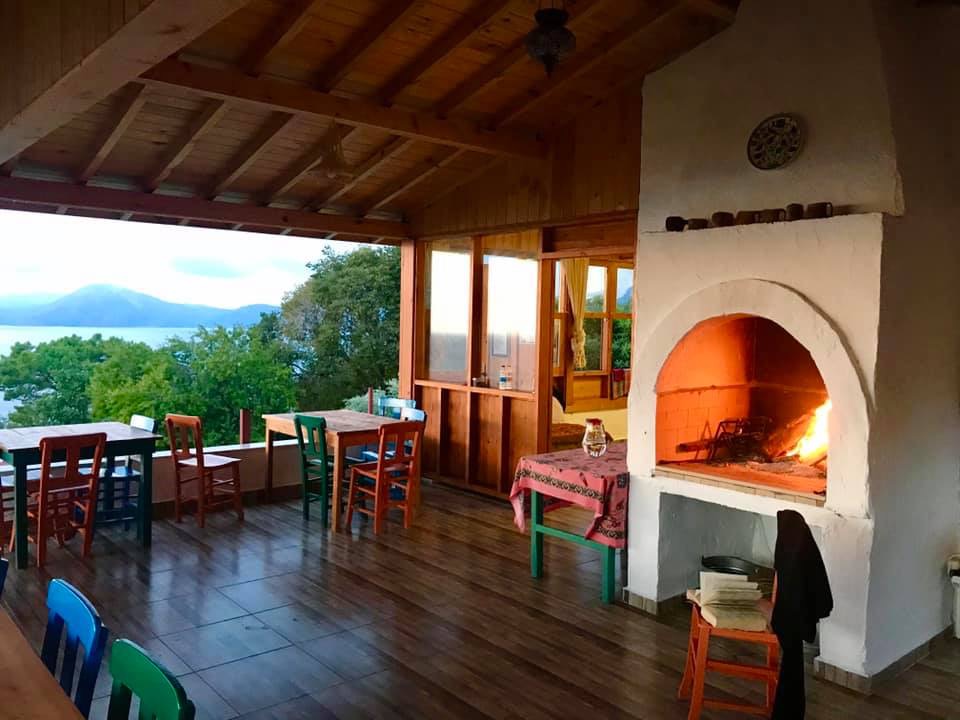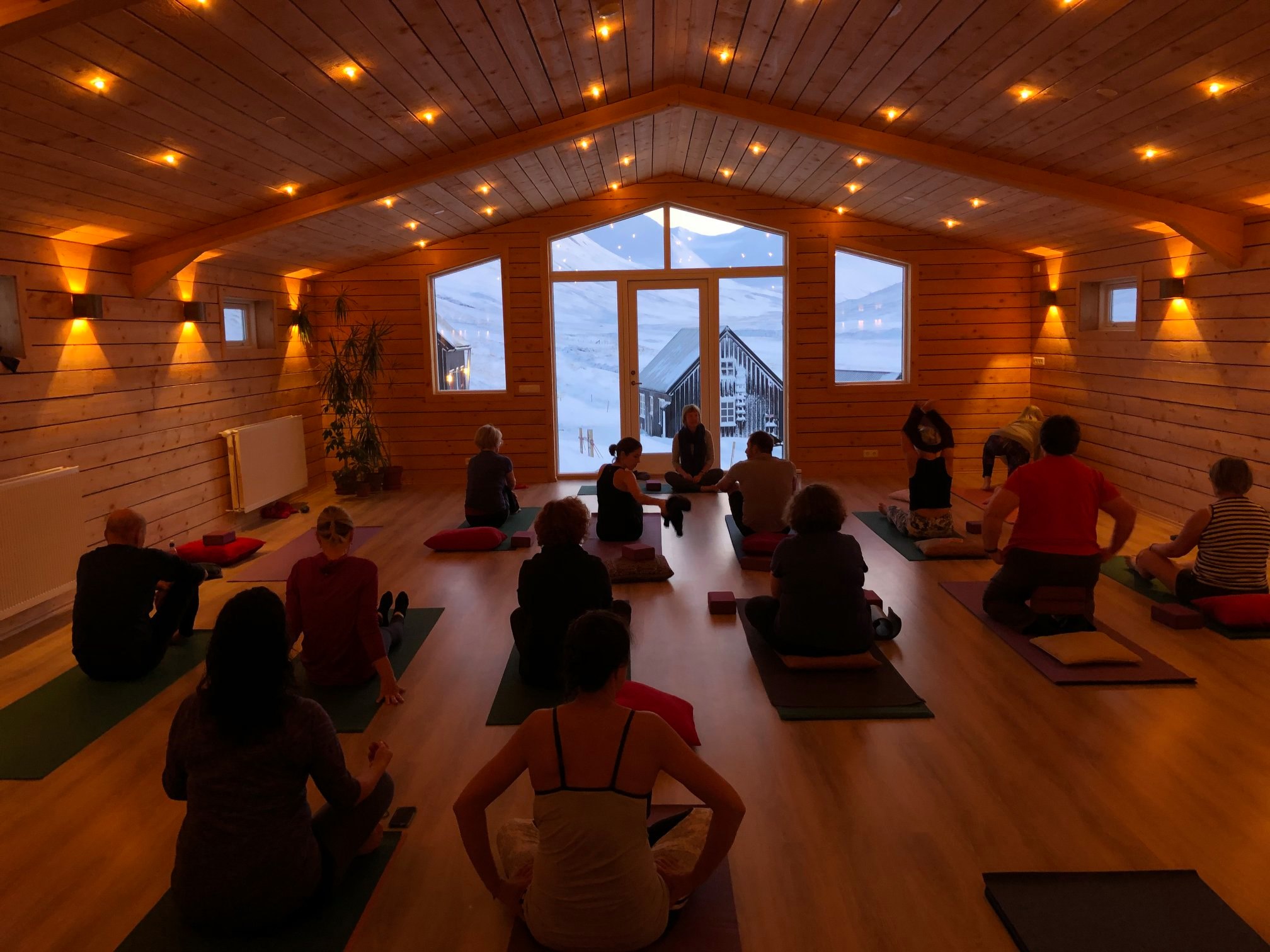 Would you like a little snow with your yoga? Huzur Vadisi Yoga Retreats has combined skiing, snowboarding, and some warm flows on the mat for a truly unique experience.
Program: You'll spend 7 nights in an eco-friendly, boho chic French chalet at the ski resort, Villard Reculas in the French Alps. Wake up with morning yoga, or relax with an evening session. Then head out for skiing or snowboarding during the day. Cozy up at night with mindfulness practice.

What We Love: Few retreat centers offer a focus on both yoga and snow sports. This retreat takes the best of both worlds, in the most beautiful location!
Cost: 710 – 1085 GBP
Address: 38114 Villard-Reculas, France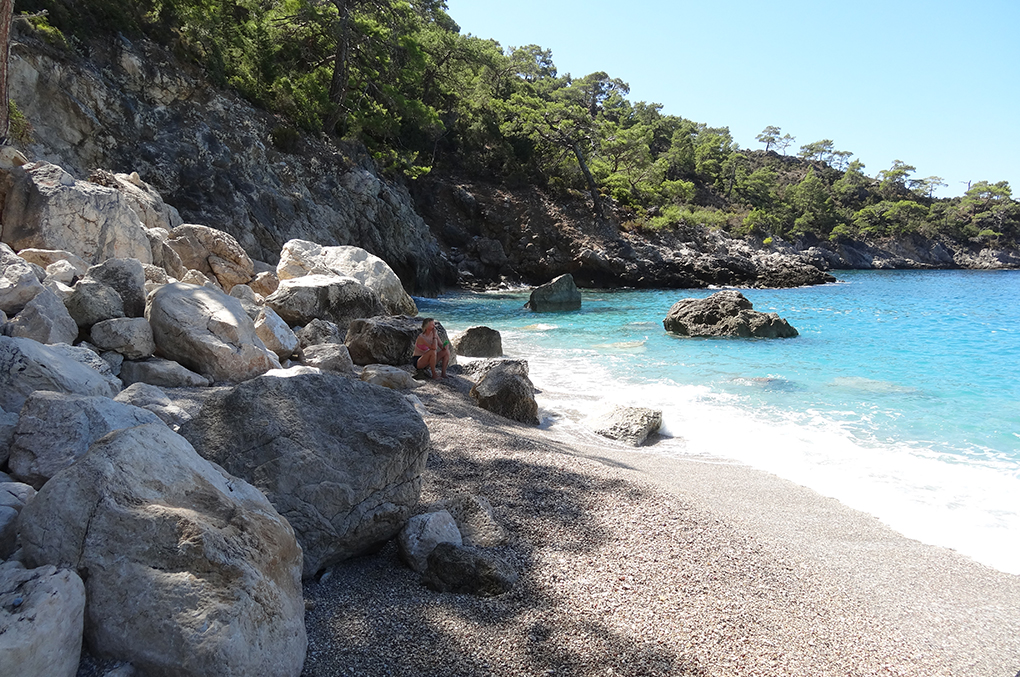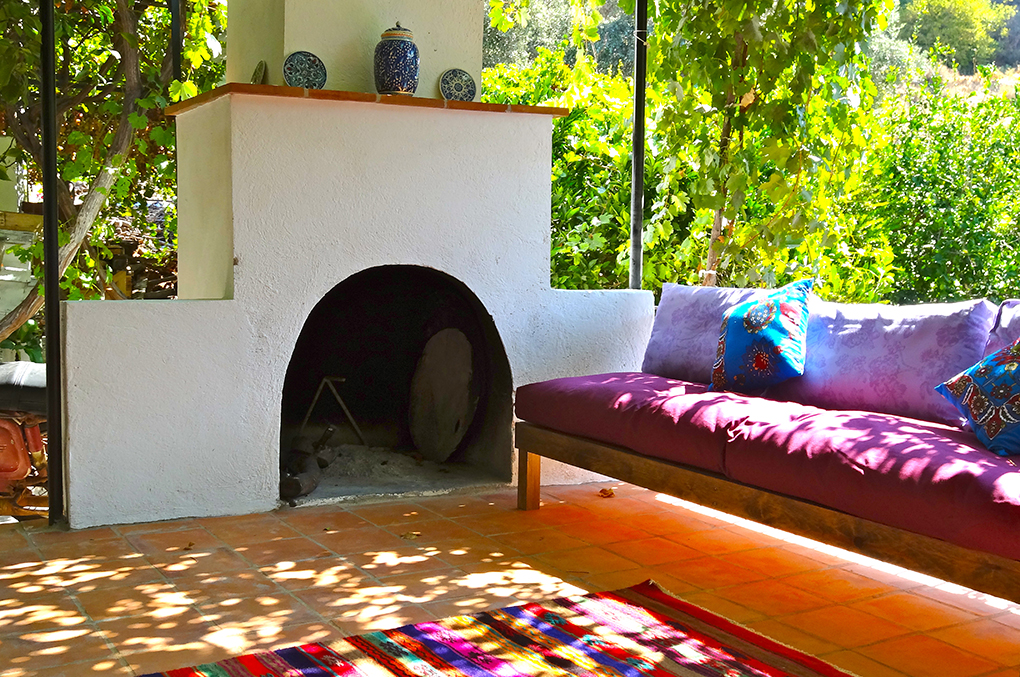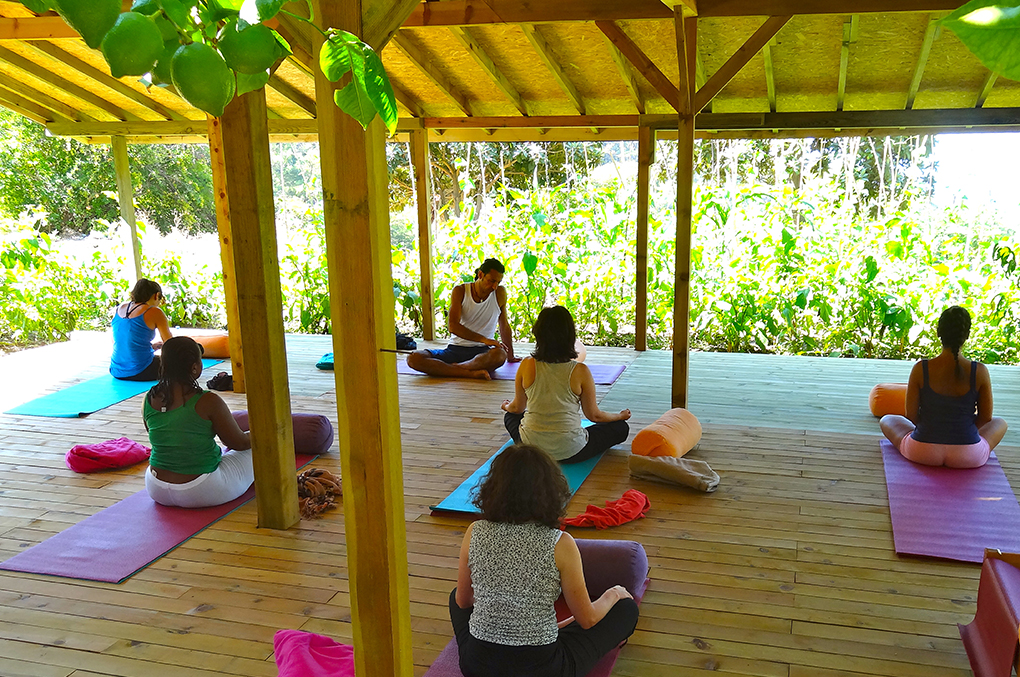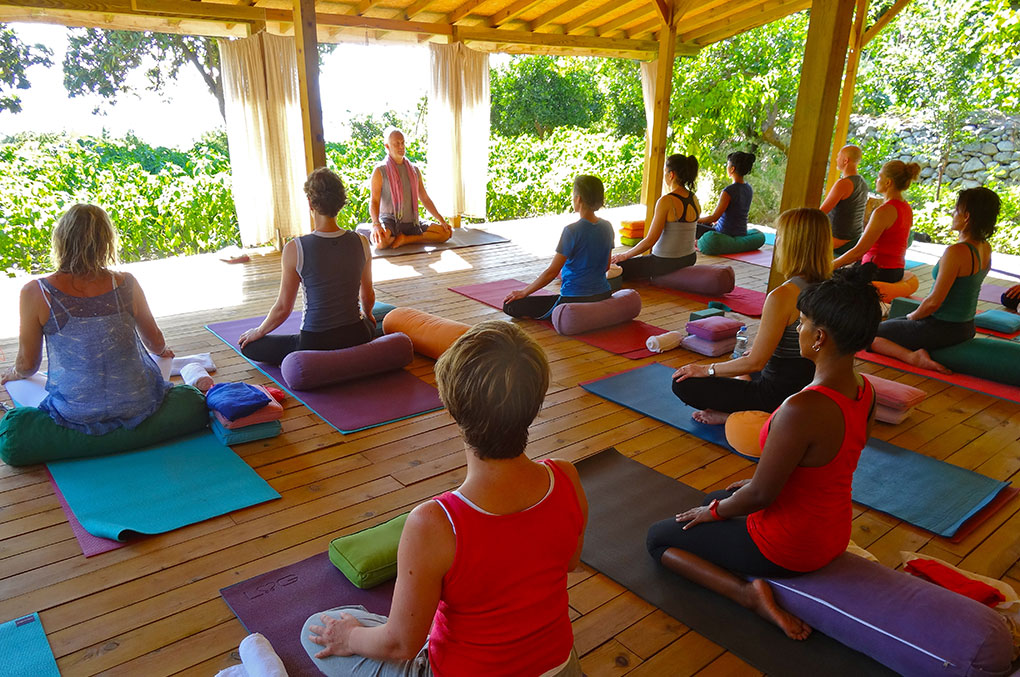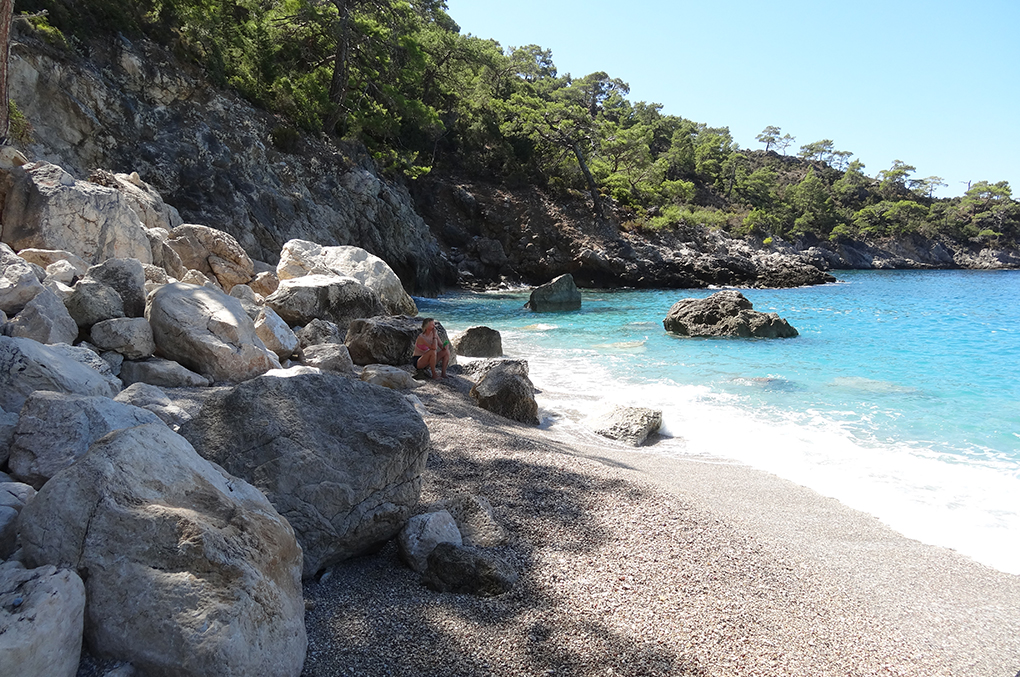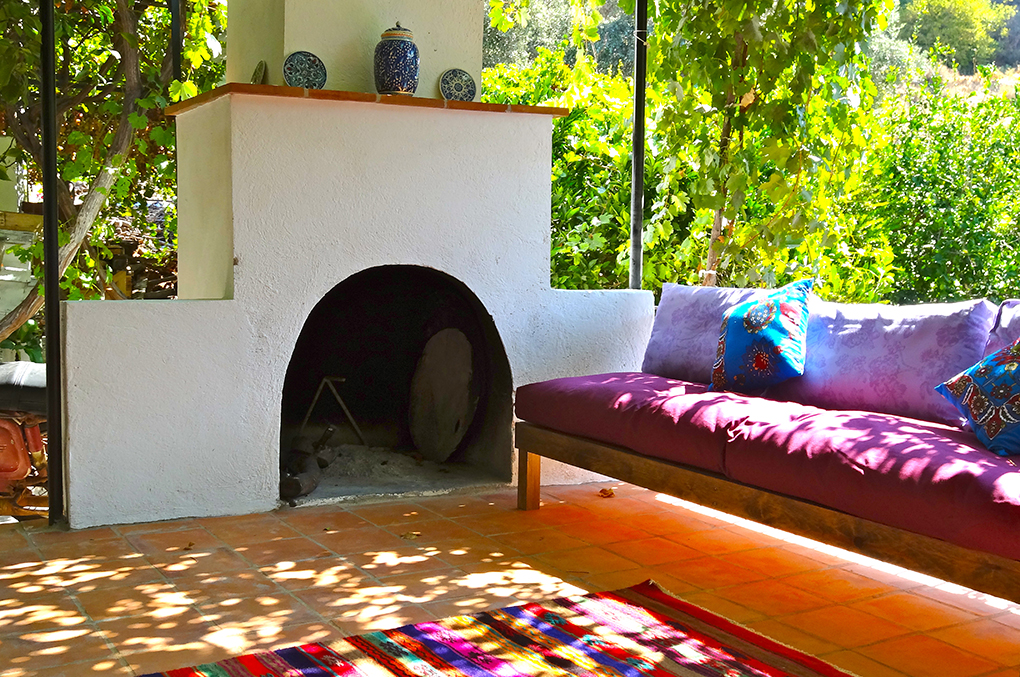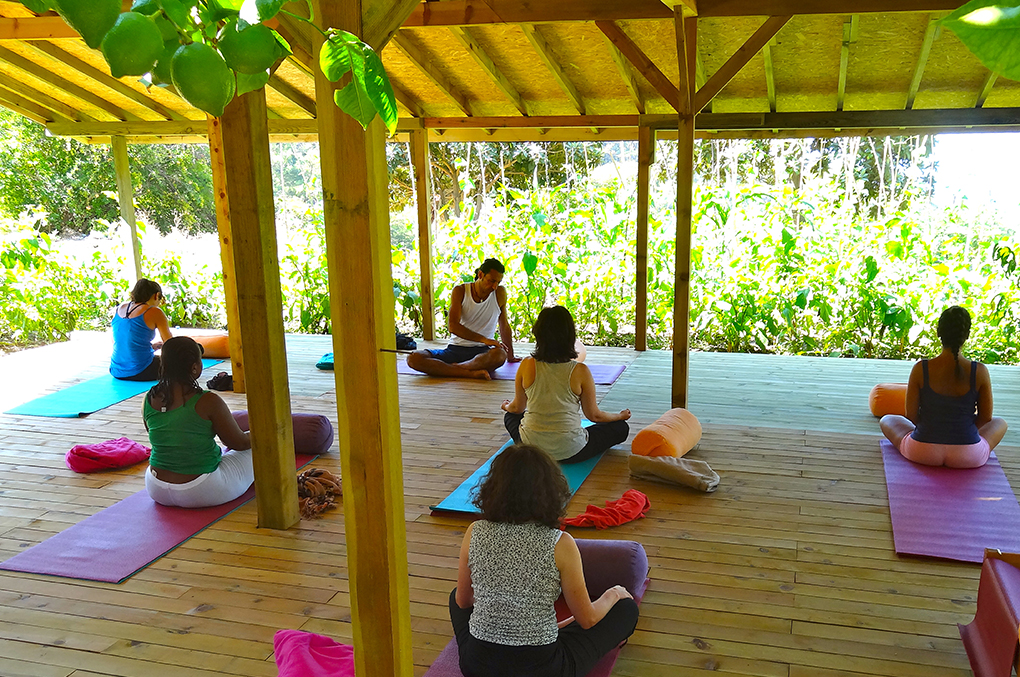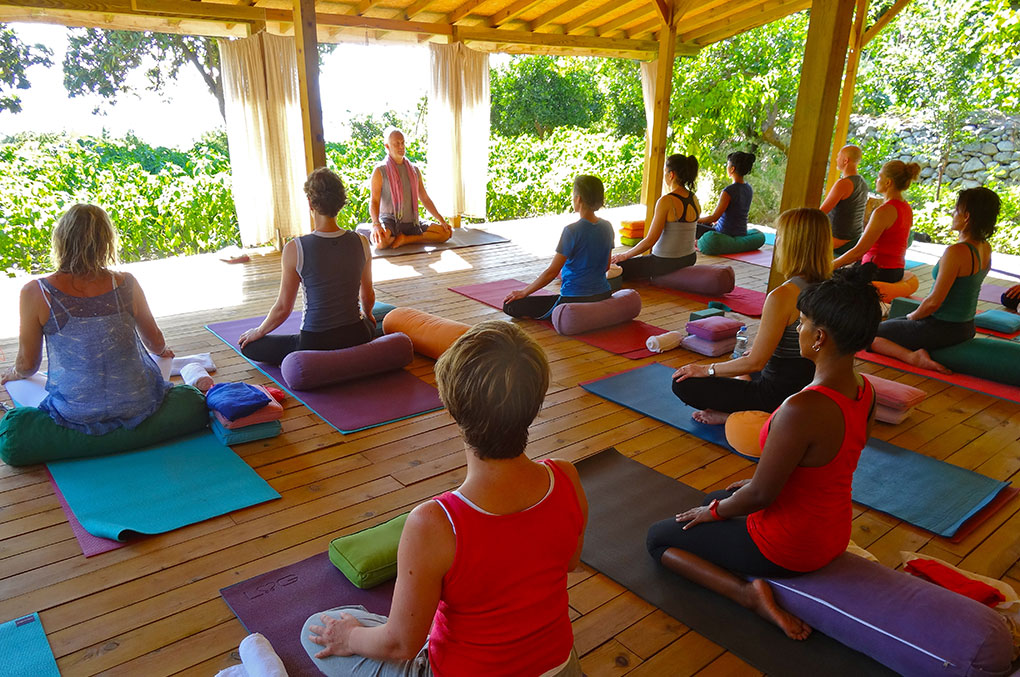 If skiing isn't quite your thing, consider Huzur Vadisi's creative retreat in Turkey instead! Swap the snow for sun and soak up all the inspiration on and off the mat.
Program: Phillipa Pride leads you in crafting the perfect story, while Ken Eyerman leads you in your yoga journey at the beautiful Suleyman's Garden in Turkey. You'll have the choice of either 2 yoga classes and 1 writing class or 2 writing classes and 1 yoga class daily to best suit your individual needs.

What We Love: Yoga is often paired with other physical activities, like surfing or hiking trips, but there is so much potential in other areas. This retreat uses yoga to open the mind and facilitate the writing process – and vice versa. This retreat is very special, and a wonderful choice for the seasoned author or complete writing novices.
Cost: Inquire here.
Address: Faralya Mahallesi Ölüdeniz Caddesi Kızılcakaya Sokak. No 84, 48300, Turkey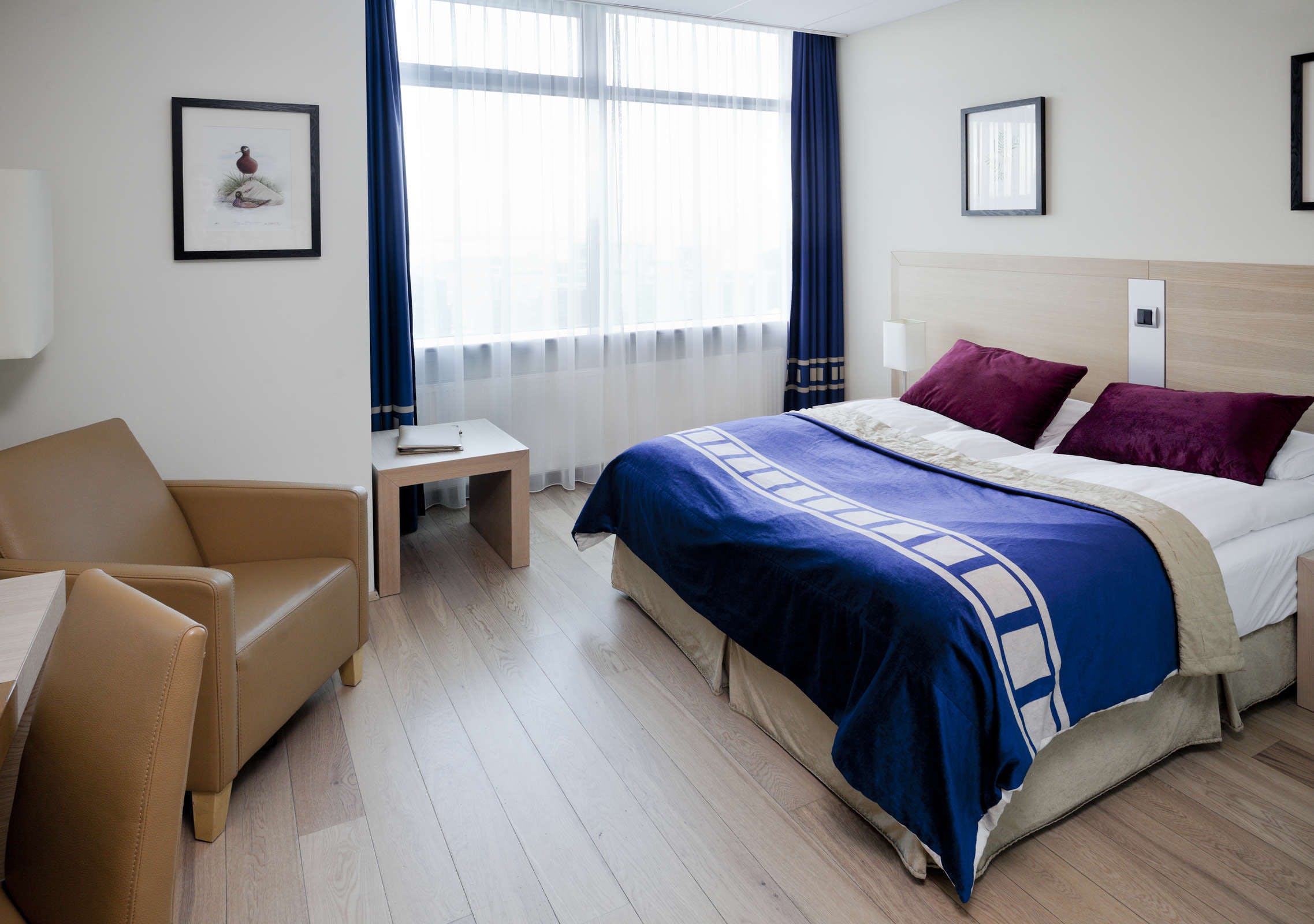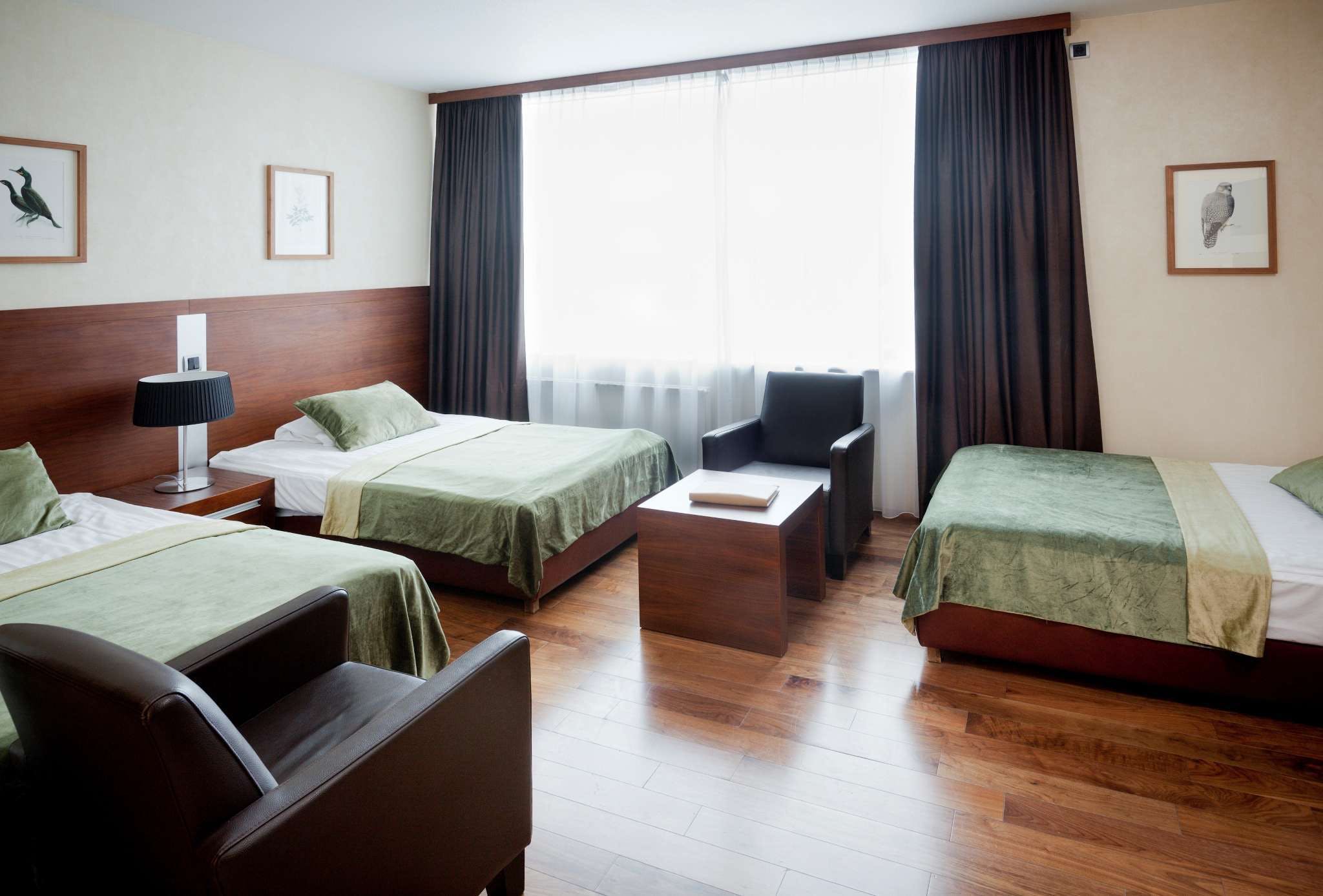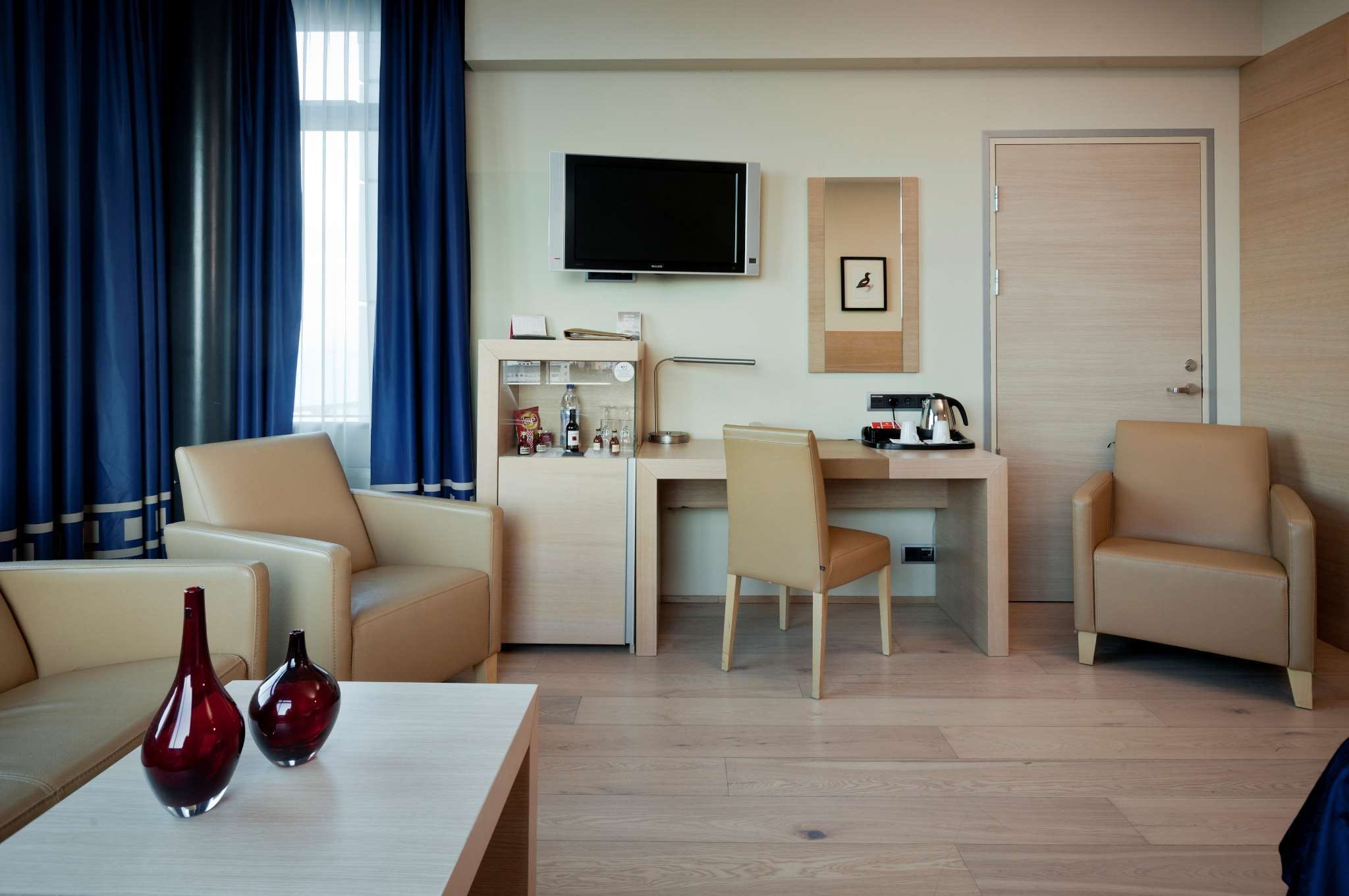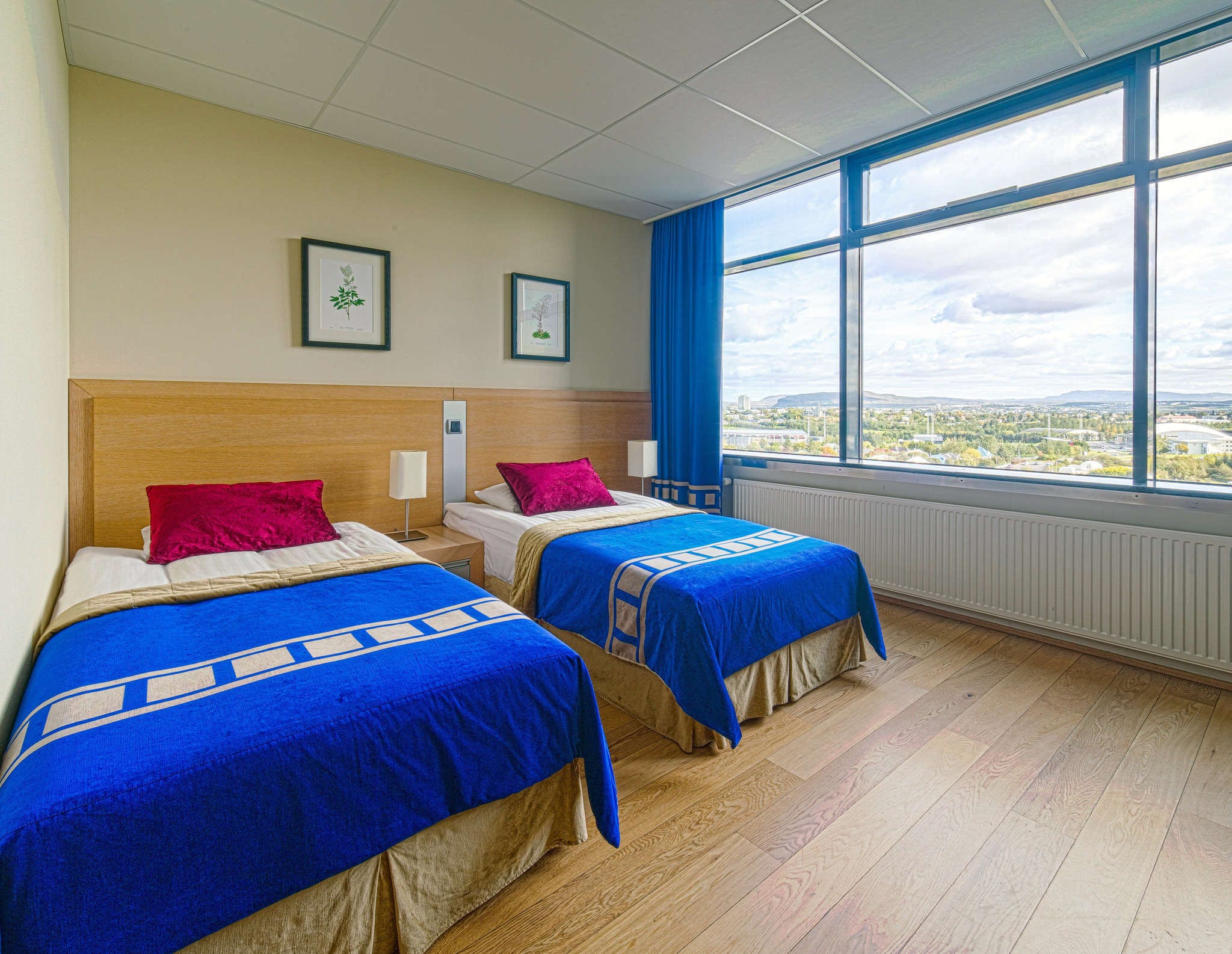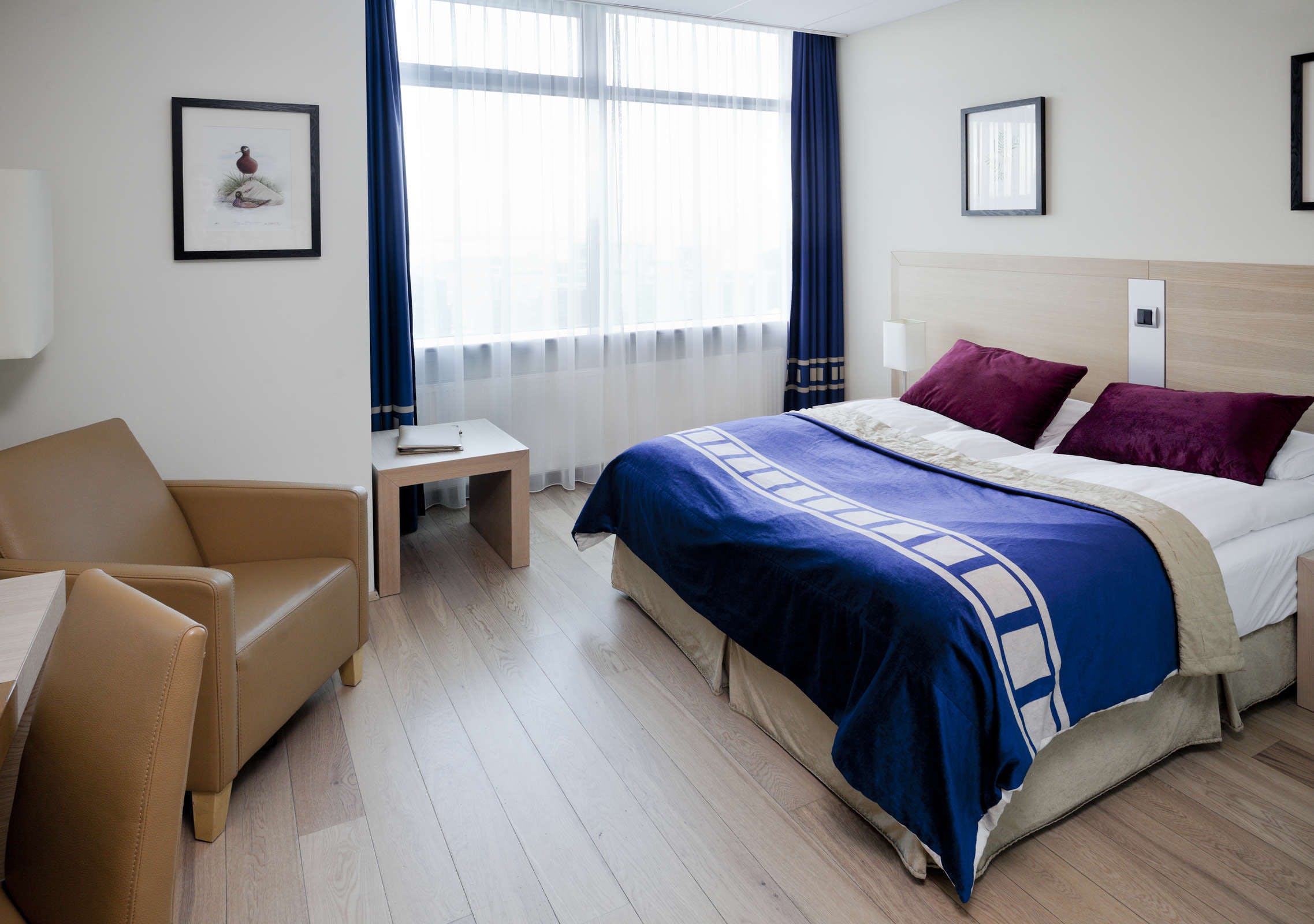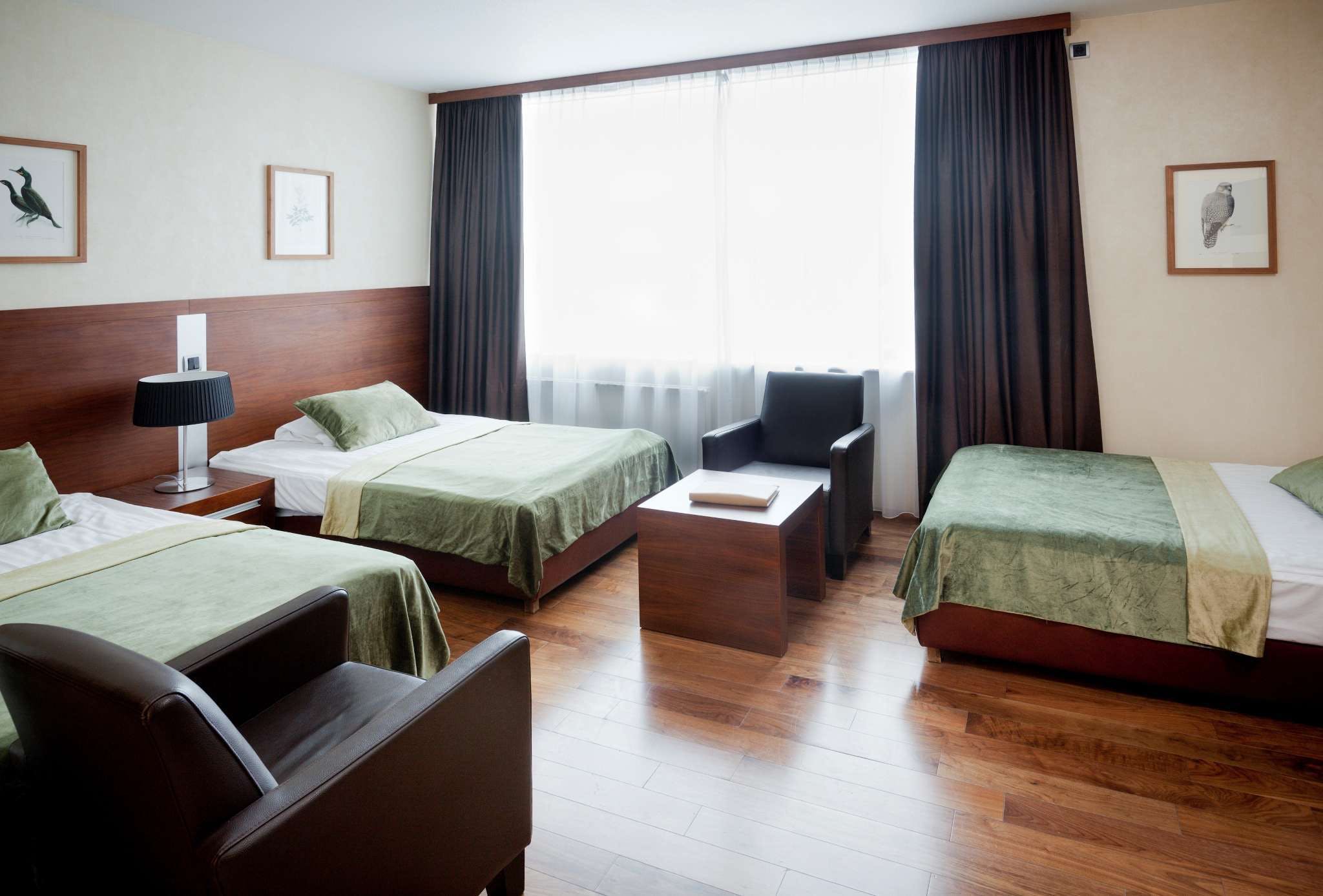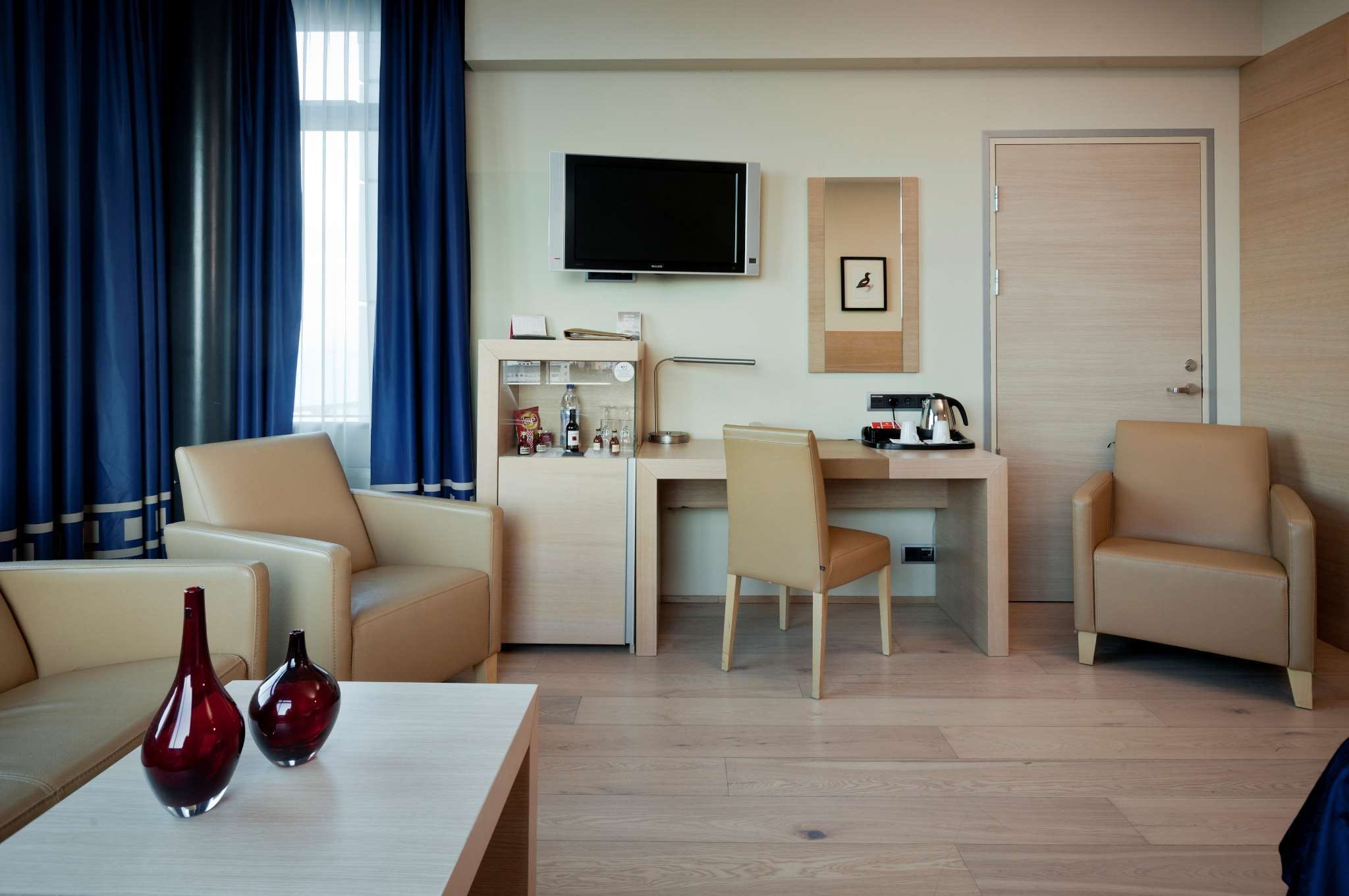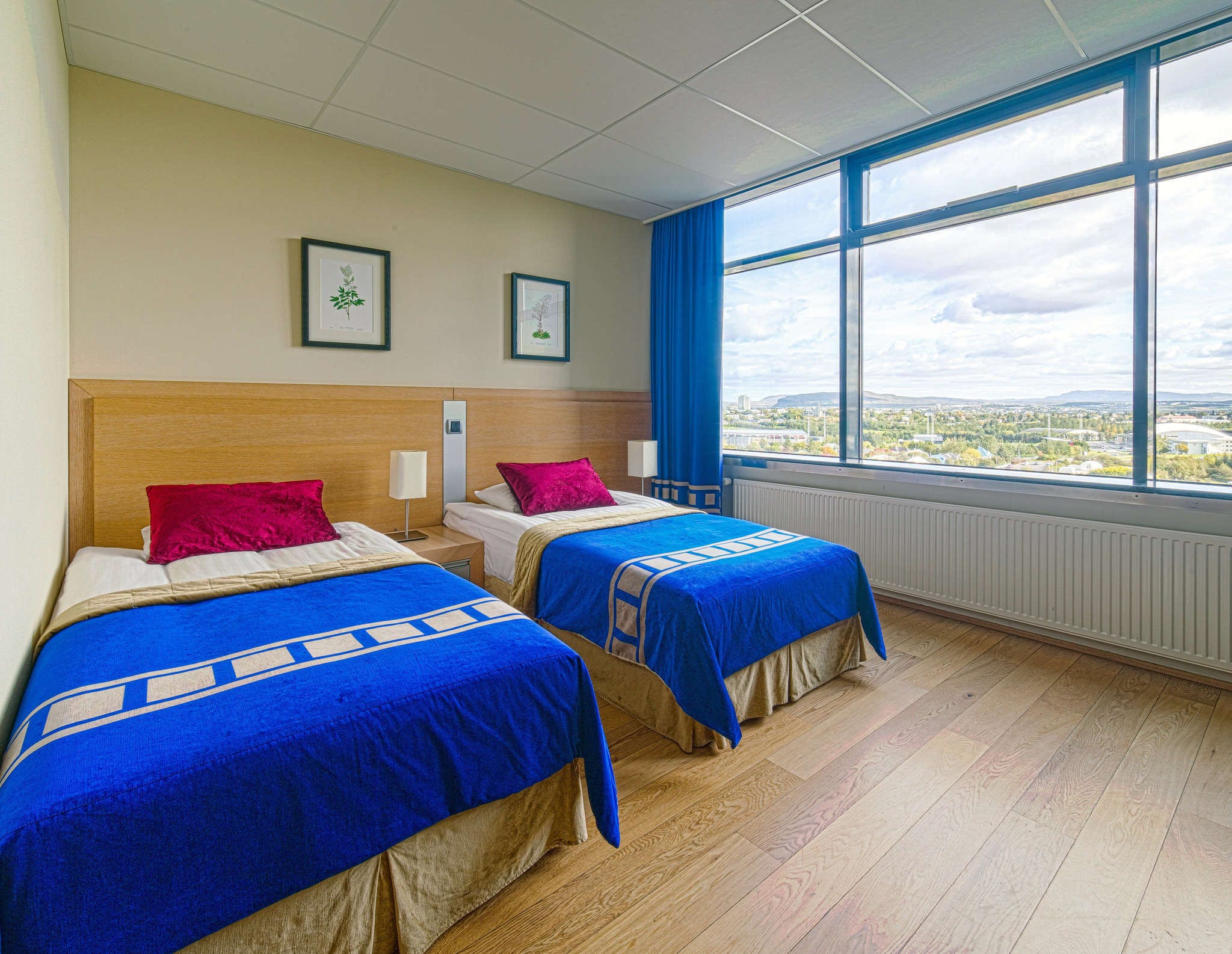 Are you ready to bask in the raw beauty of Iceland? This tiny island country is home to some of the most breathtaking natural environments and is sure to reignite your spark.
Program: The Travel Yogi Adventures in Iceland retreats occur several times throughout 2020, so you'll have your choice of dates! You'll split your time between a luxury hotel and a country inn to get the best of both worlds. You can pick from a morning or evening yoga practice each day. During the rest of your visit, you'll be exploring all the amazing things that Iceland has to offer!
What We Love: This trip really combines travel and yoga. Yoga is a highlight of each day, but there are plenty of guided trips, excurisions, and adventures to be had in this magical country. Try a food tour, a trip to the Golden Circle, Blue Lagoon, and even catch the Northern Lights!
Cost: $3795
Address: Reykjavik and others; details upon booking.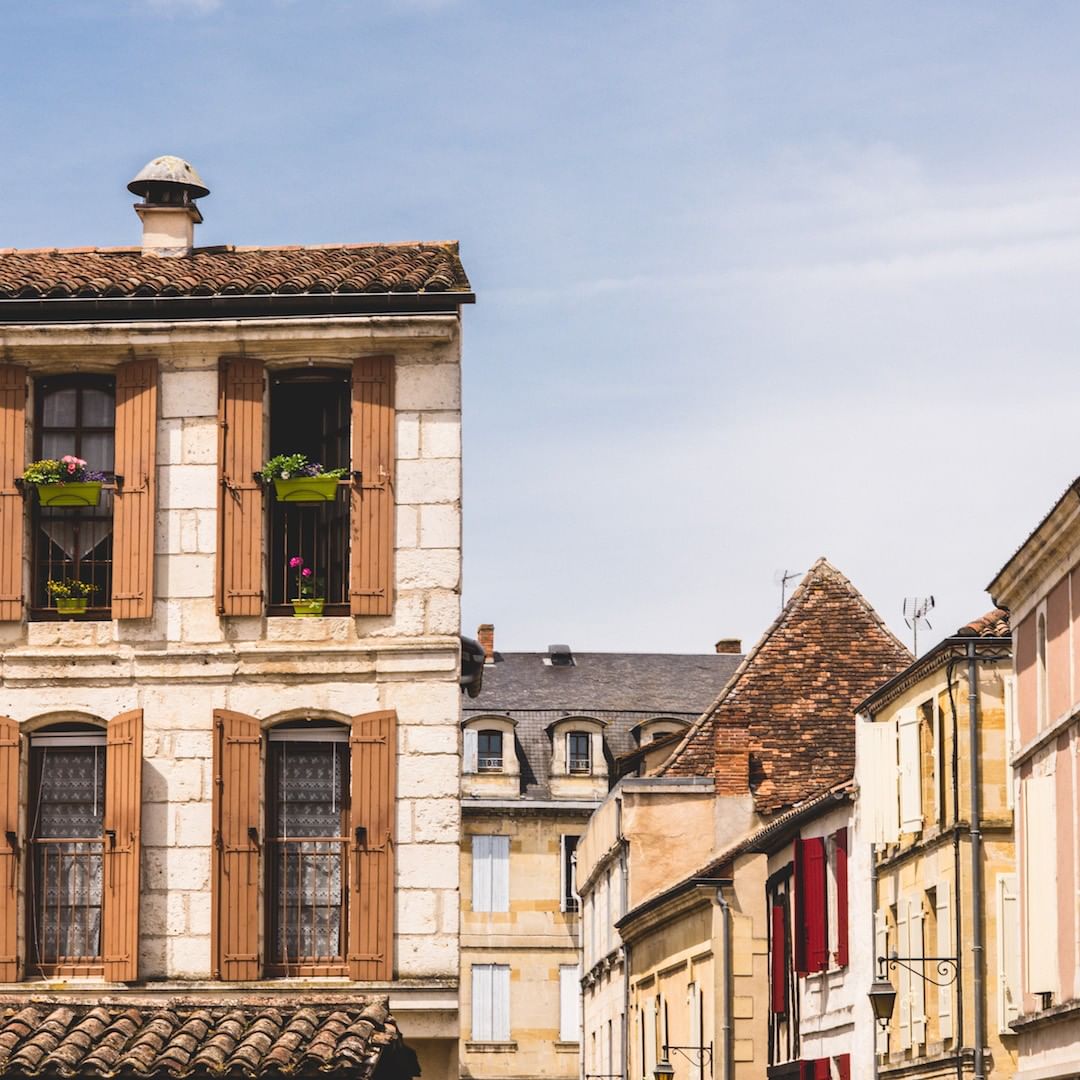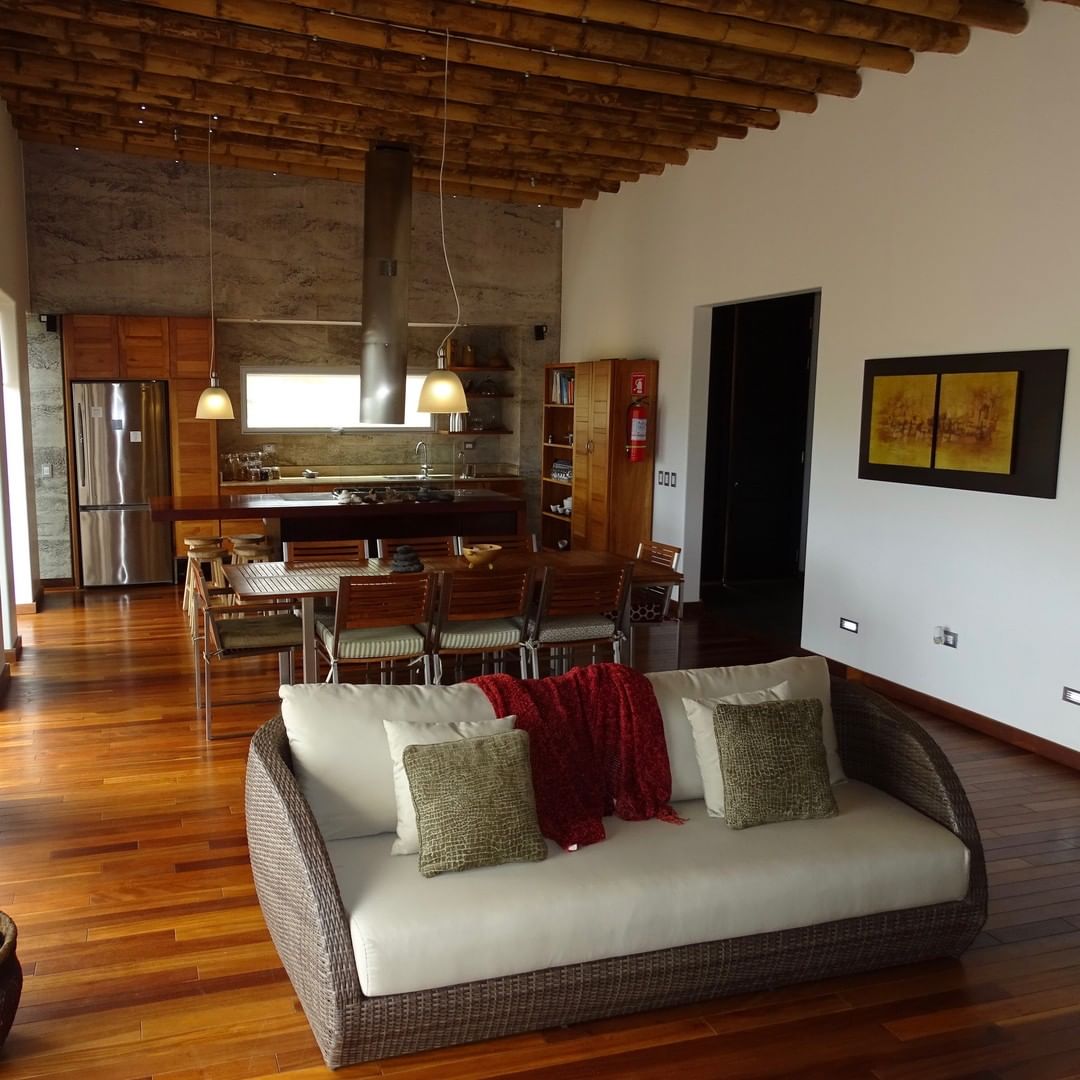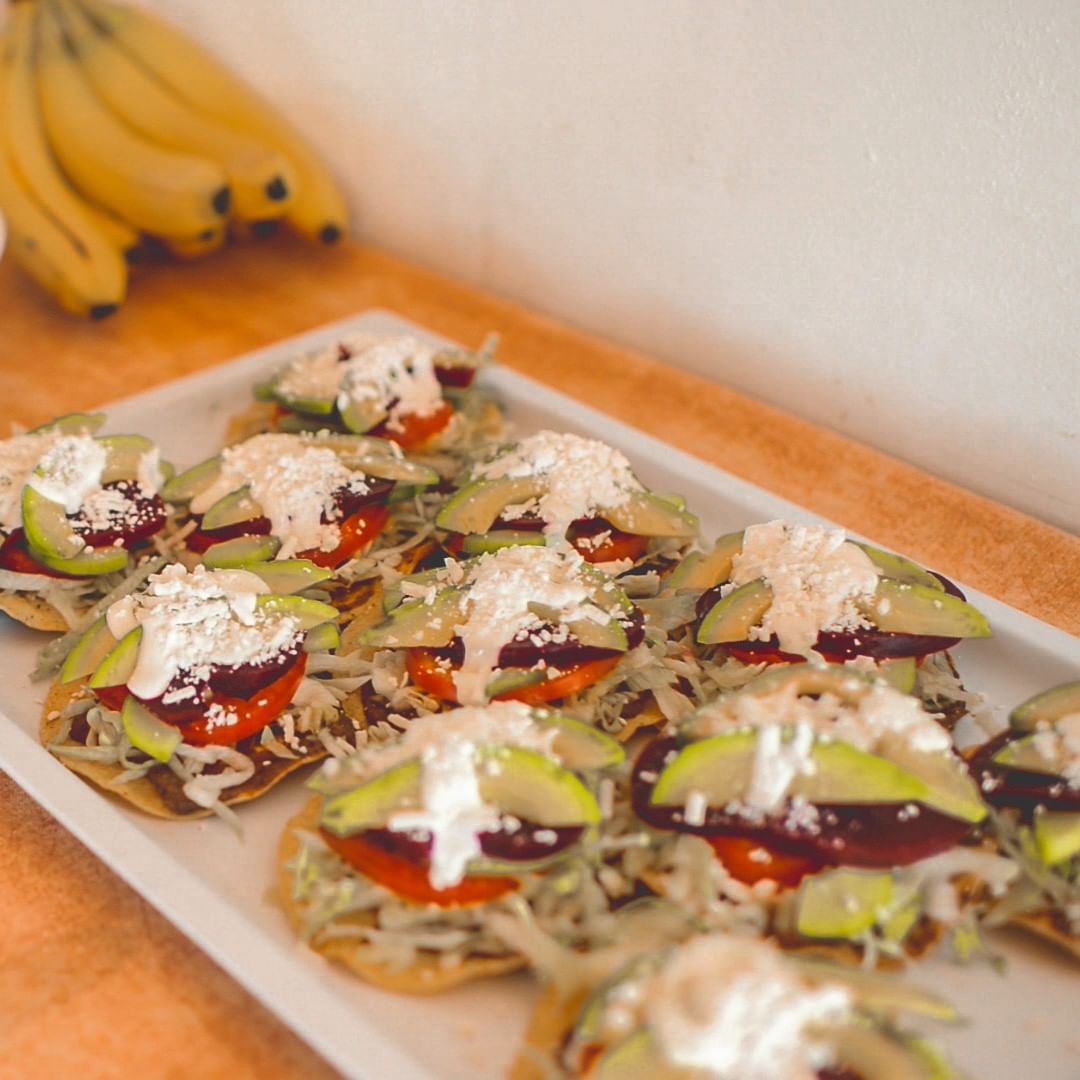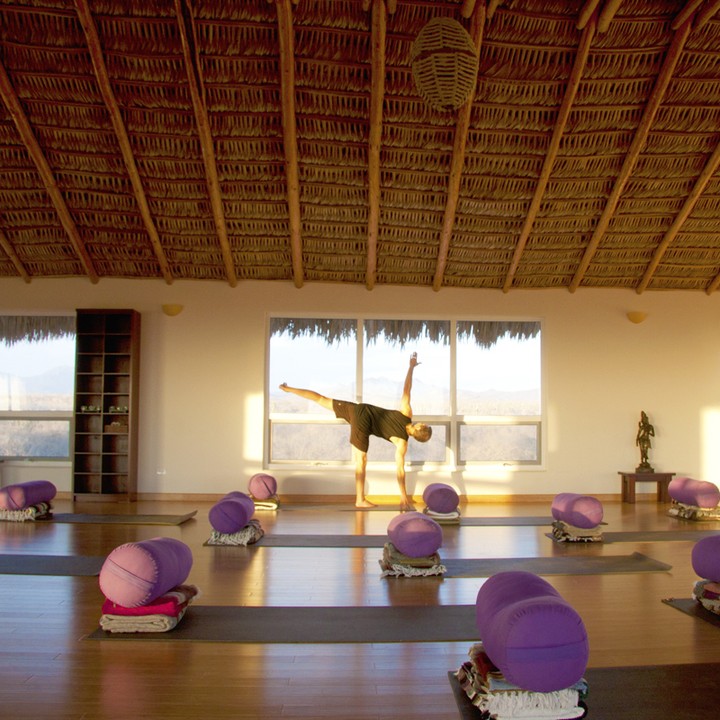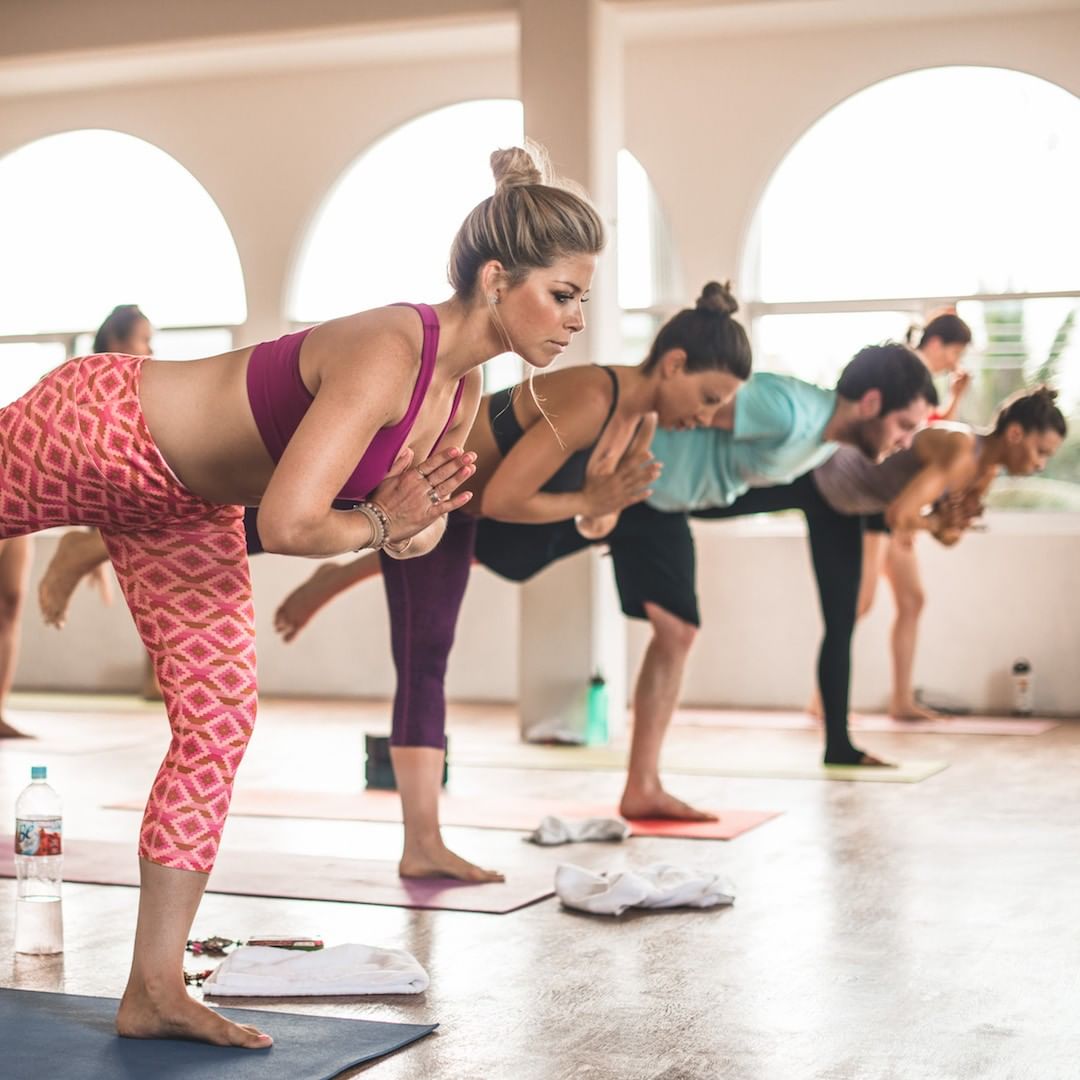 thetravelyogi_65017975_299503830821903_1961627057611324590_n
thetravelyogi_49858014_113454826416133_1245054837464606480_n
thetravelyogi_68948854_2457648927614445_1365965728232365974_n
thetravelyogi_70289707_175123123620893_3744852337505304859_n
thetravelyogi_72543584_2691646760865873_5115833203238890609_n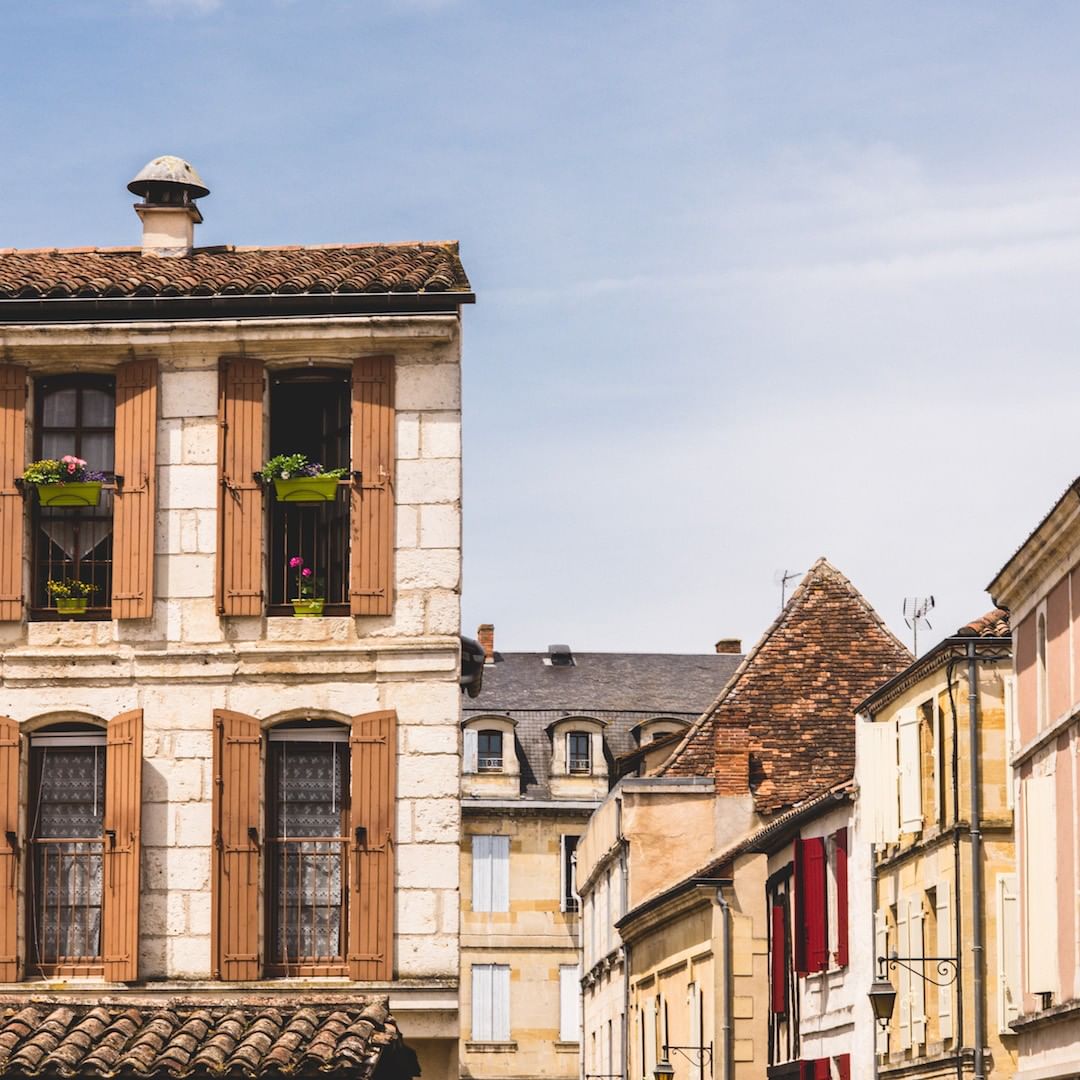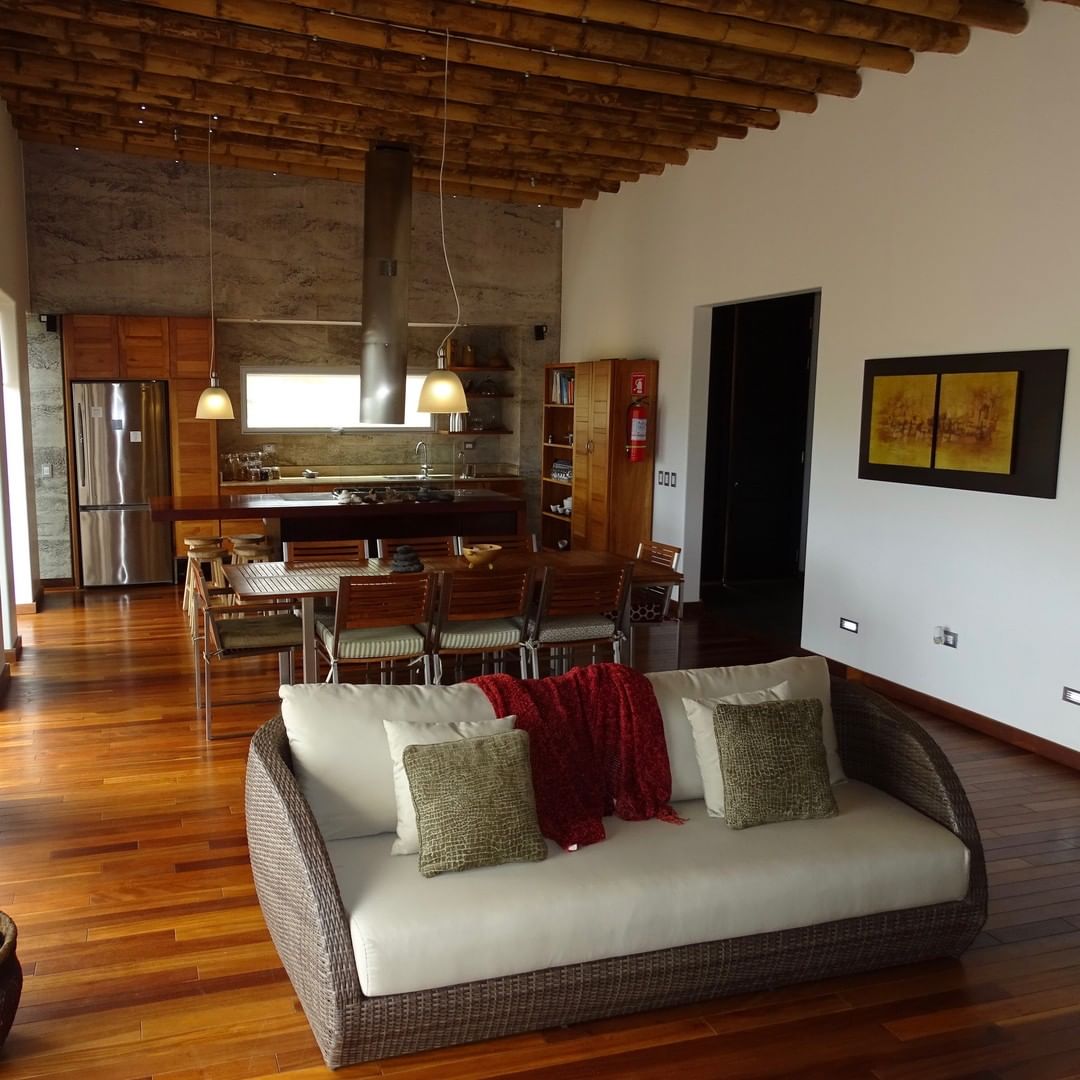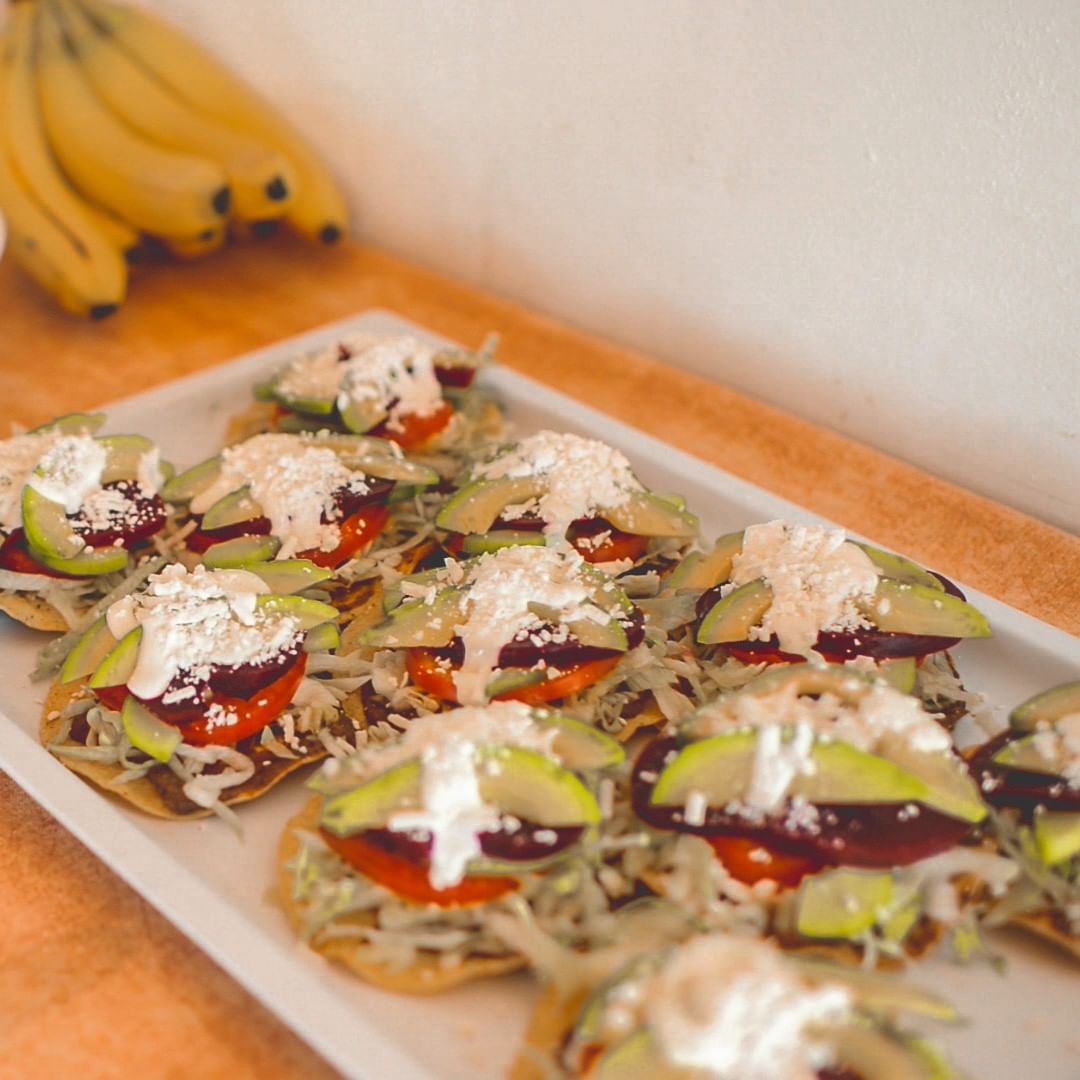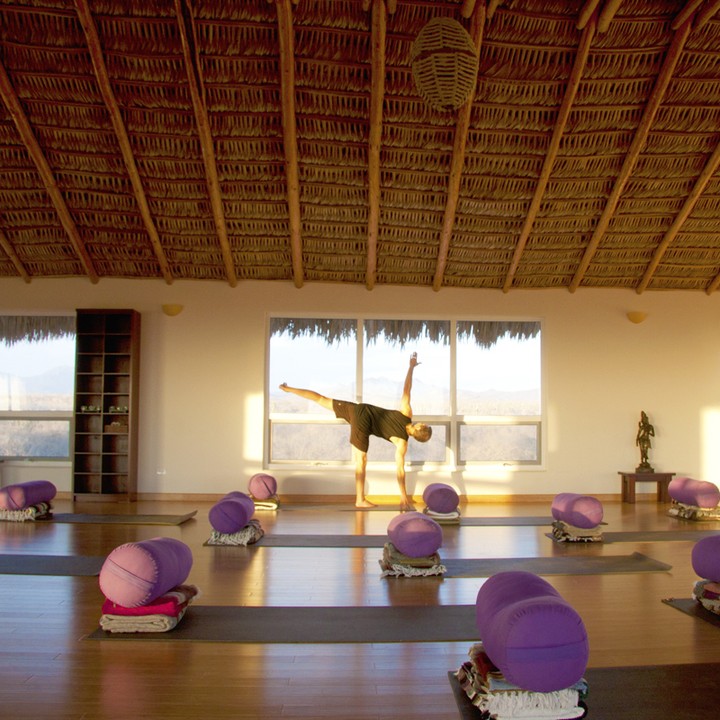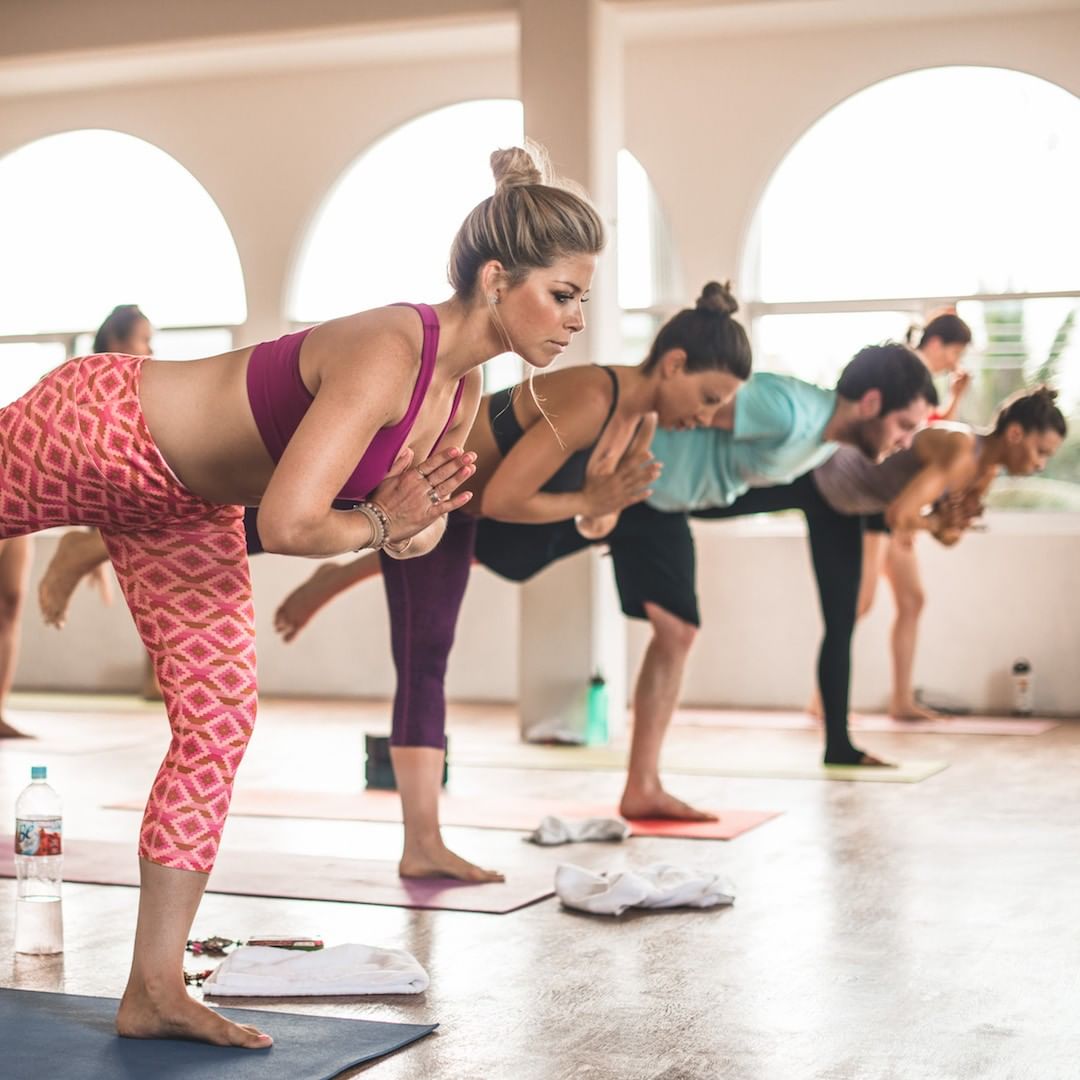 The Travel Yogi also offers a brilliant retreat in the French countryside. You'll wander quaint villages, sip artisan wine, and eat delicious food all while furthering your practice of yoga.
Program: This 7-day retreat in Dordogne, France offers a special adventure for history lovers and Francophiles. Amidst a medieval setting, you'll take part in daily yoga classes, meditation, village strolls, and even winemaking. Feel like a local in these quaint villages that time forgot.
What We Love: This is a true vacation! Nothing says relaxation and a break from the hustle-bustle like a true French country retreat. Indulge in delicious food, shop the local markets, and sip some truly authentic French wine.
Cost: $2795
Address: Bergerac and others; details upon booking.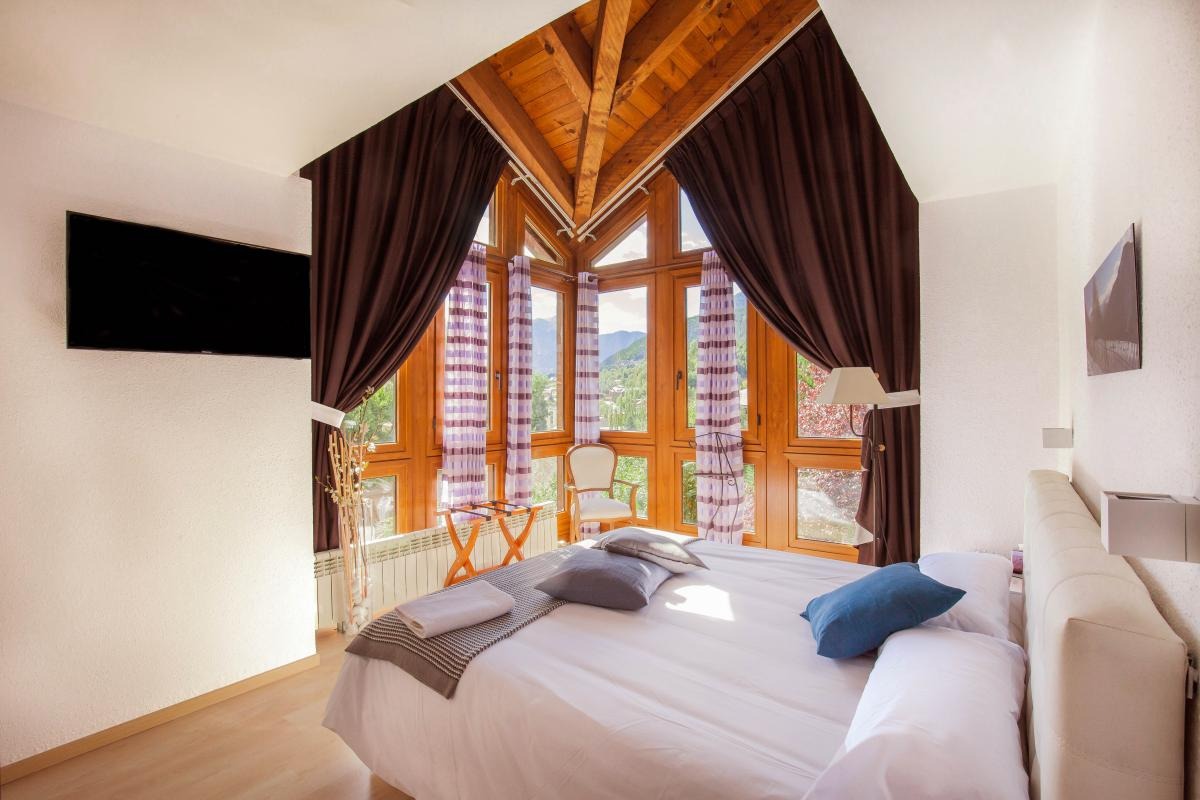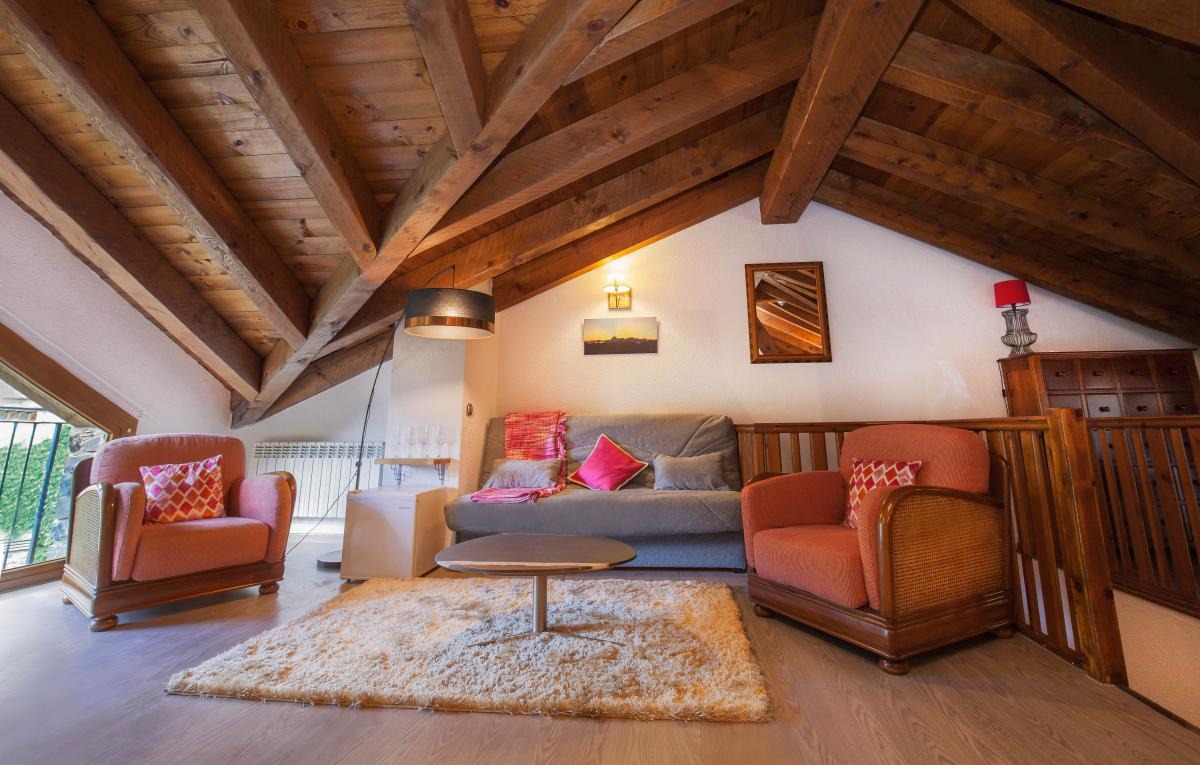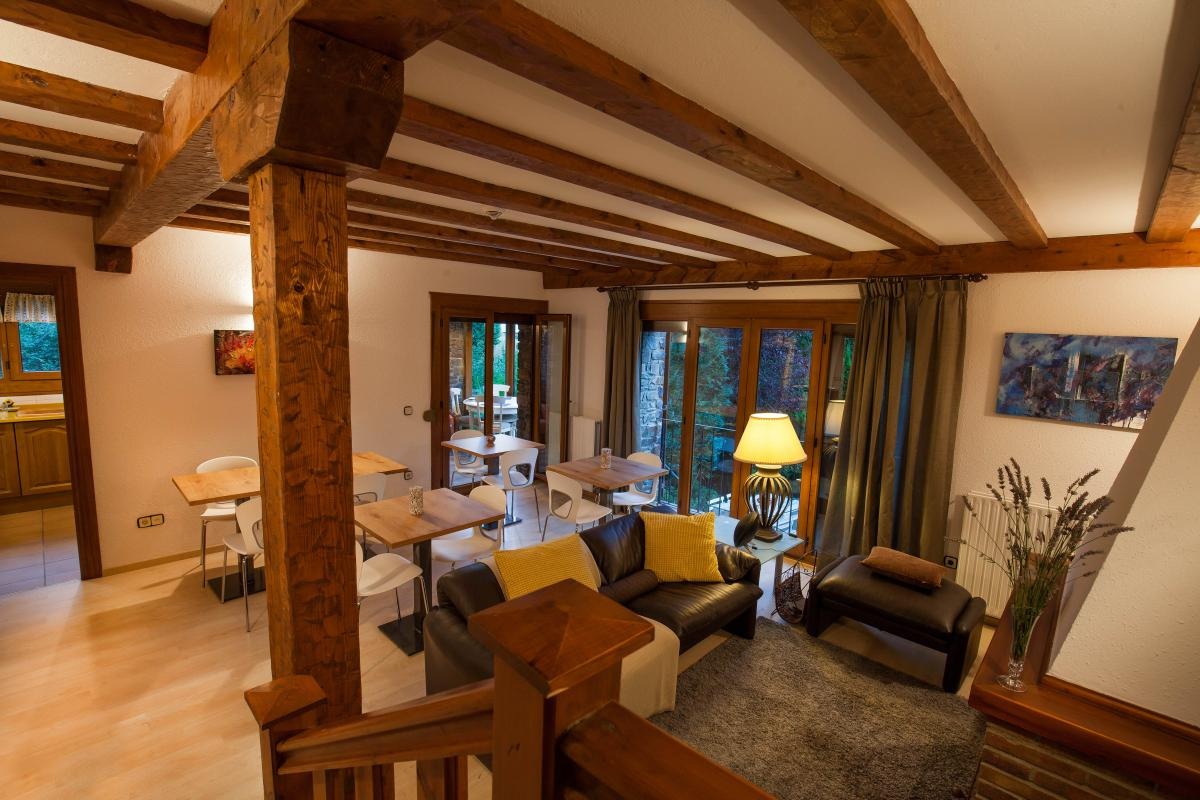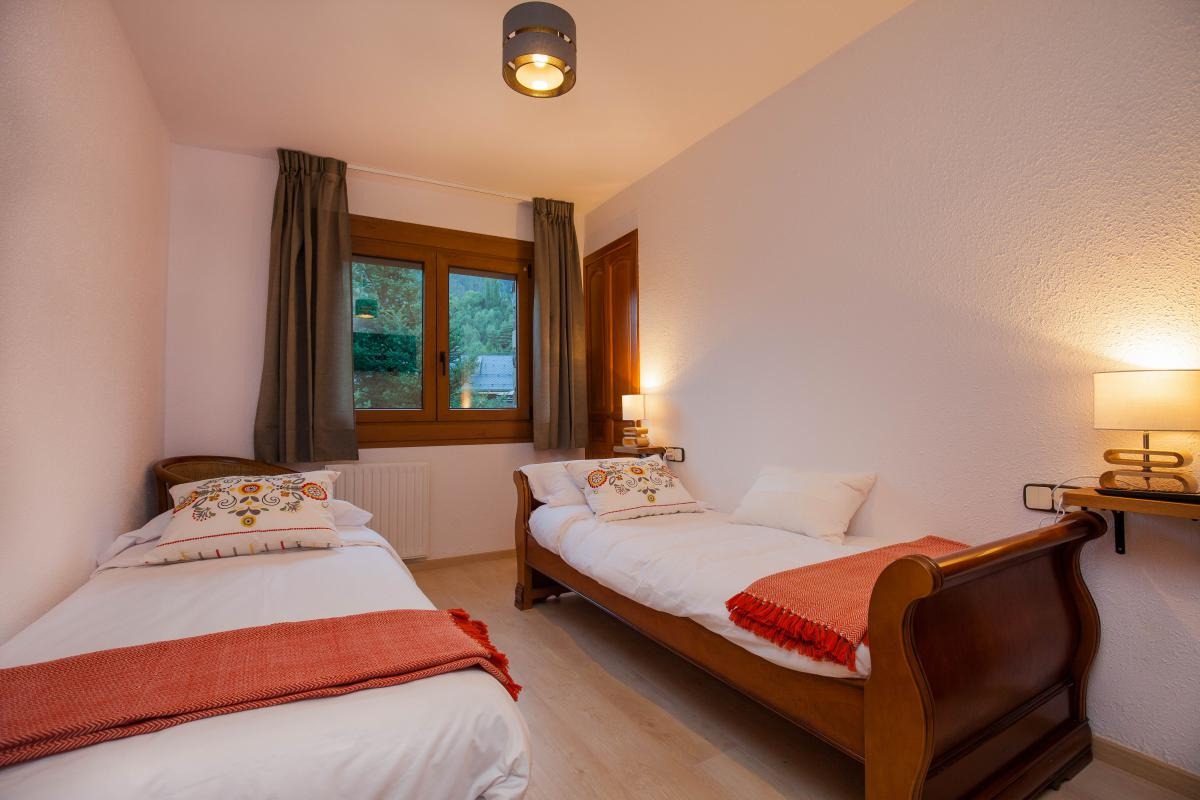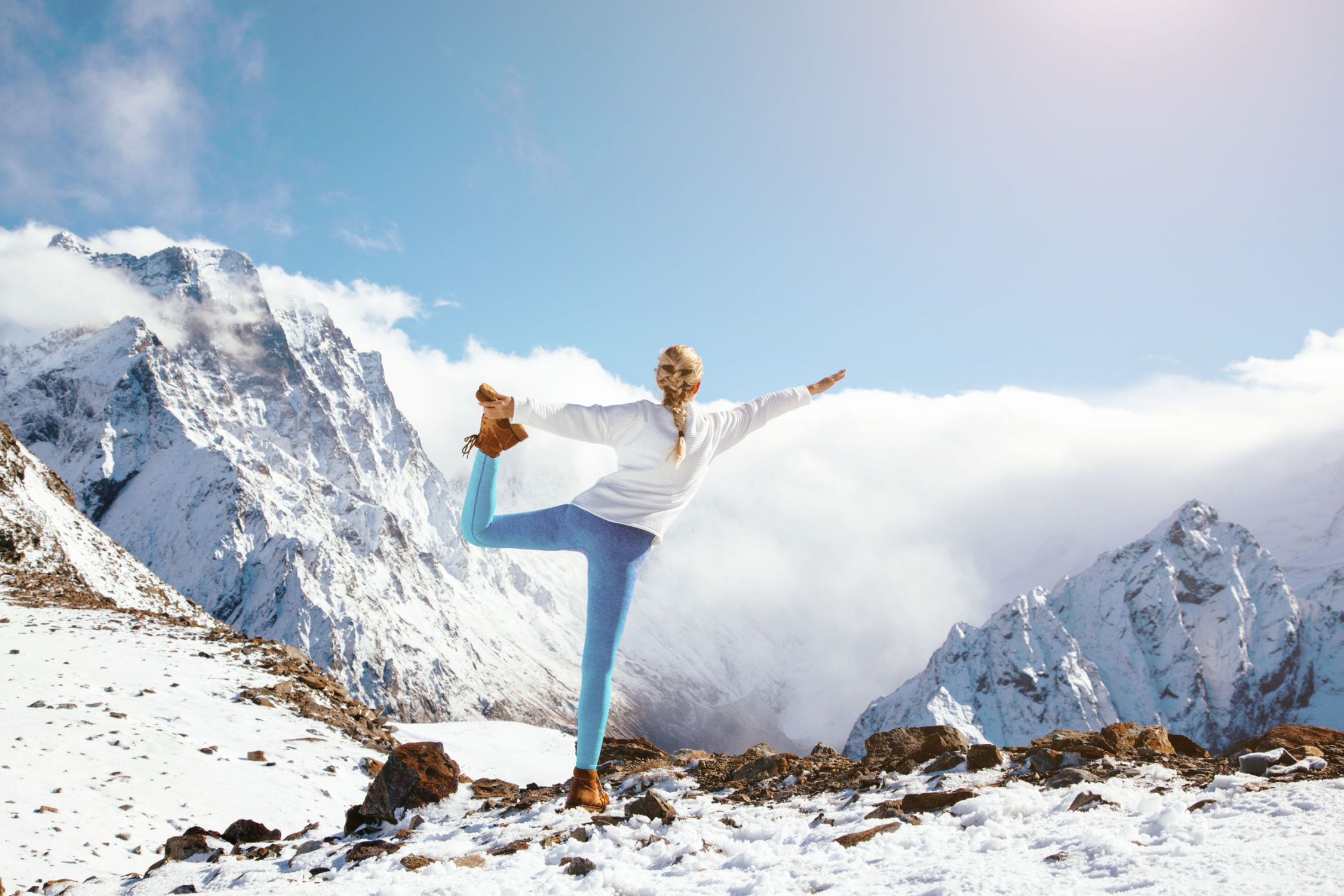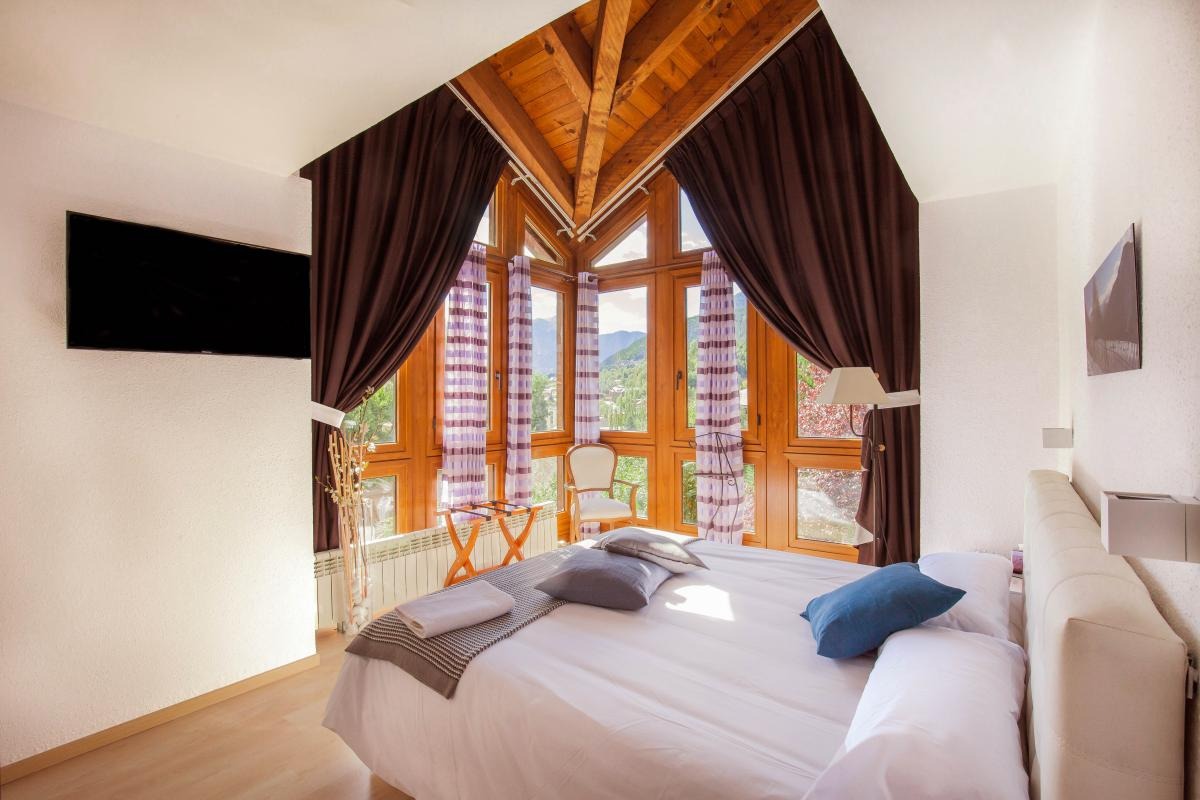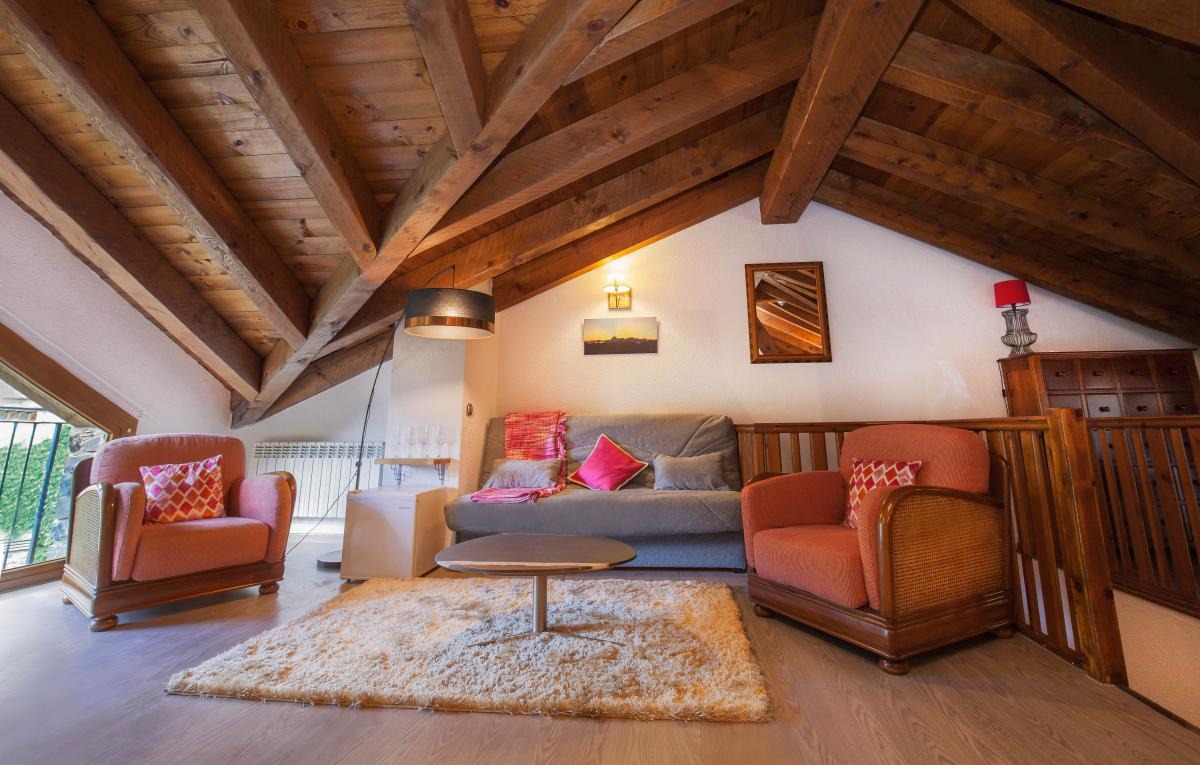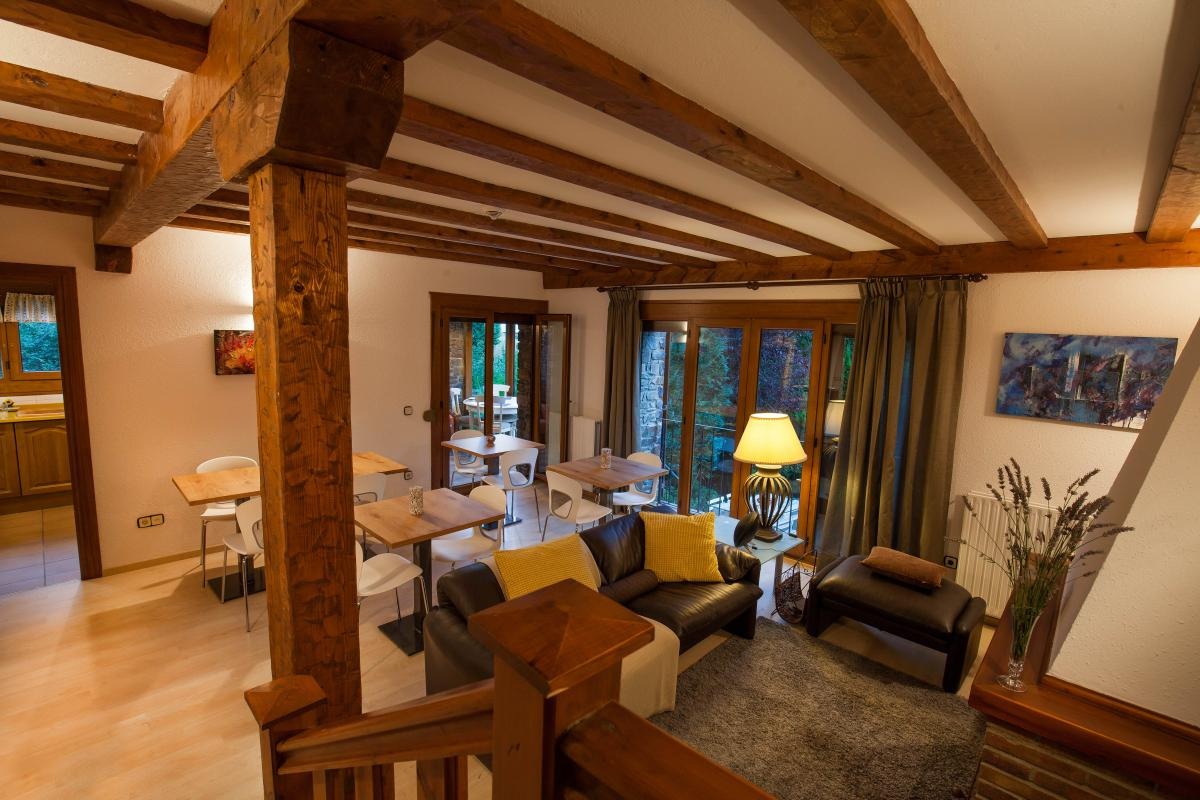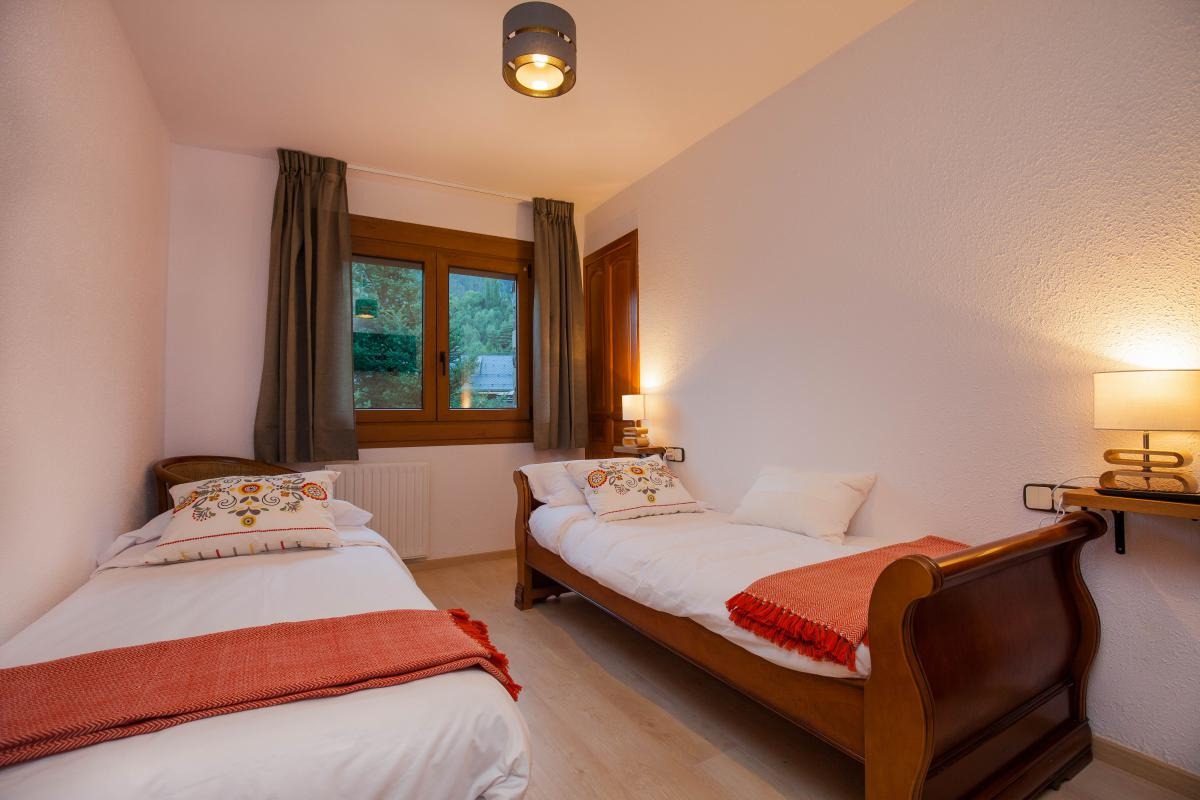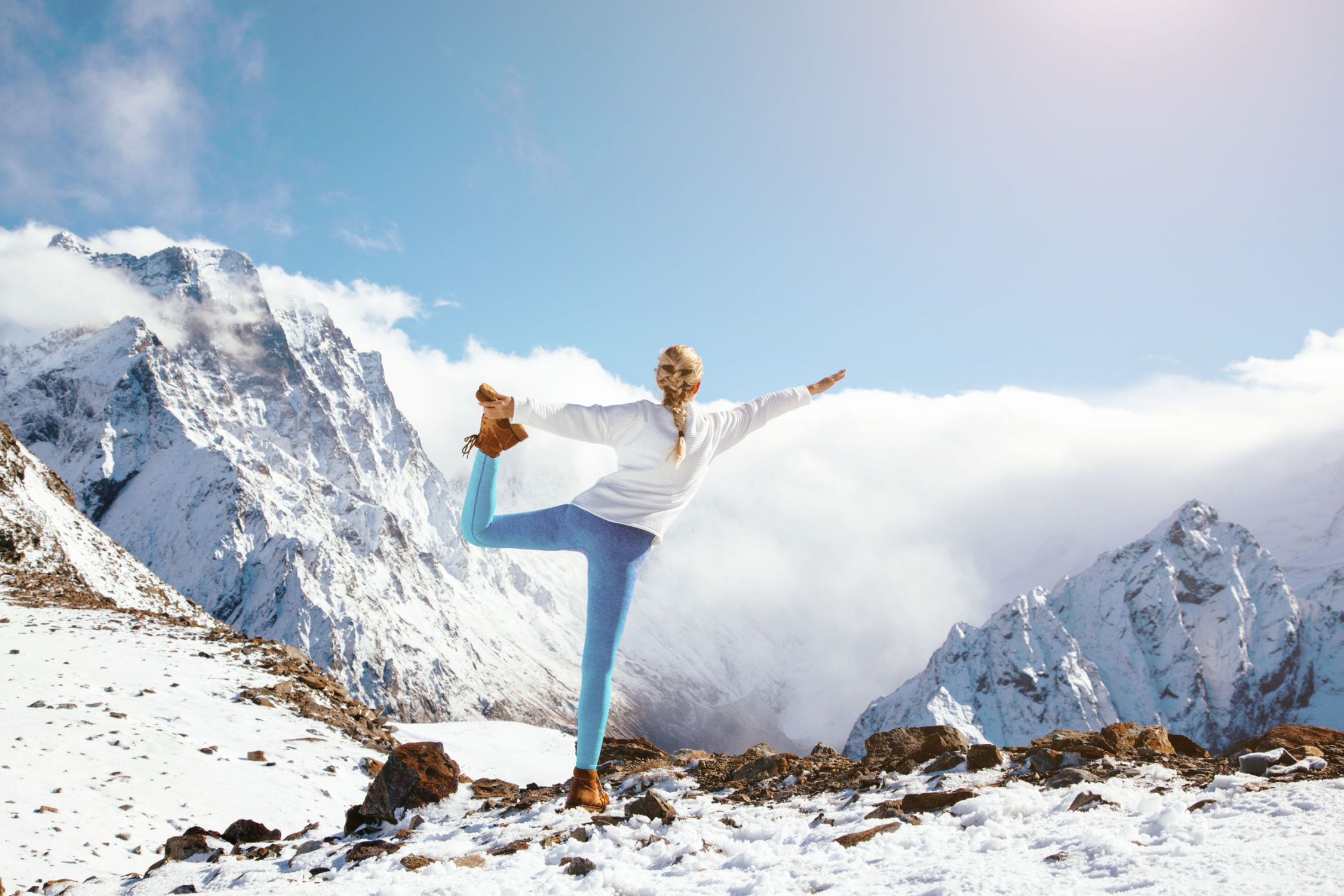 Travel to the tiny country of Andorra for an unforgettable week of yoga and skiing. A quick 3-hour bus ride from Barcelona transports you to a whole new world.
Program: Take part in twice-daily yoga and delicious European fare. Start each day with a warming yoga session before heading to the slopes for 5 days. You'll also enjoy cozy accommodations, a Raclette night, and meditation sessions.
What We Love: While it may not be the most popularly visited countries of Europe, Andorra offers a lively and beautiful European experience for both yoga and ski beginners and veterans.
Cost: $975 – 1870
Address: 40, Carme street Pral-2, 08001, Barcelona
Europe is Calling
2020 is your year to take the luxury yoga retreat you've long been dreaming of. While you're at it, why not make it a Euro trip as well?
Europe is a bucket-list destination for many people and for good reason! Europe is home to so many different countries, cultures, and beautiful locations that it's impossible to take it all in at once. A yoga retreat is the perfect excuse to check your first or another European adventure off your list.
All of these European yoga retreats can lead you to a restored sense of adventure while you enhance your yoga practice, feast on delicious, healthy cuisine, meet friendly locals, and maybe even learn a new thing or two. Soak up the sun, hit the slopes, track down a geyser, or relax in the country – it's all up to you!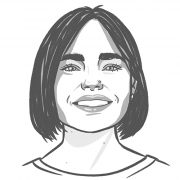 Jacqueline Roberts
Paving the way for yogic living in Nebraska, Jacqueline Roberts is adored by her students as a constant source of support and inspiration. A knack for writing allows her to share what she has learned with the world.