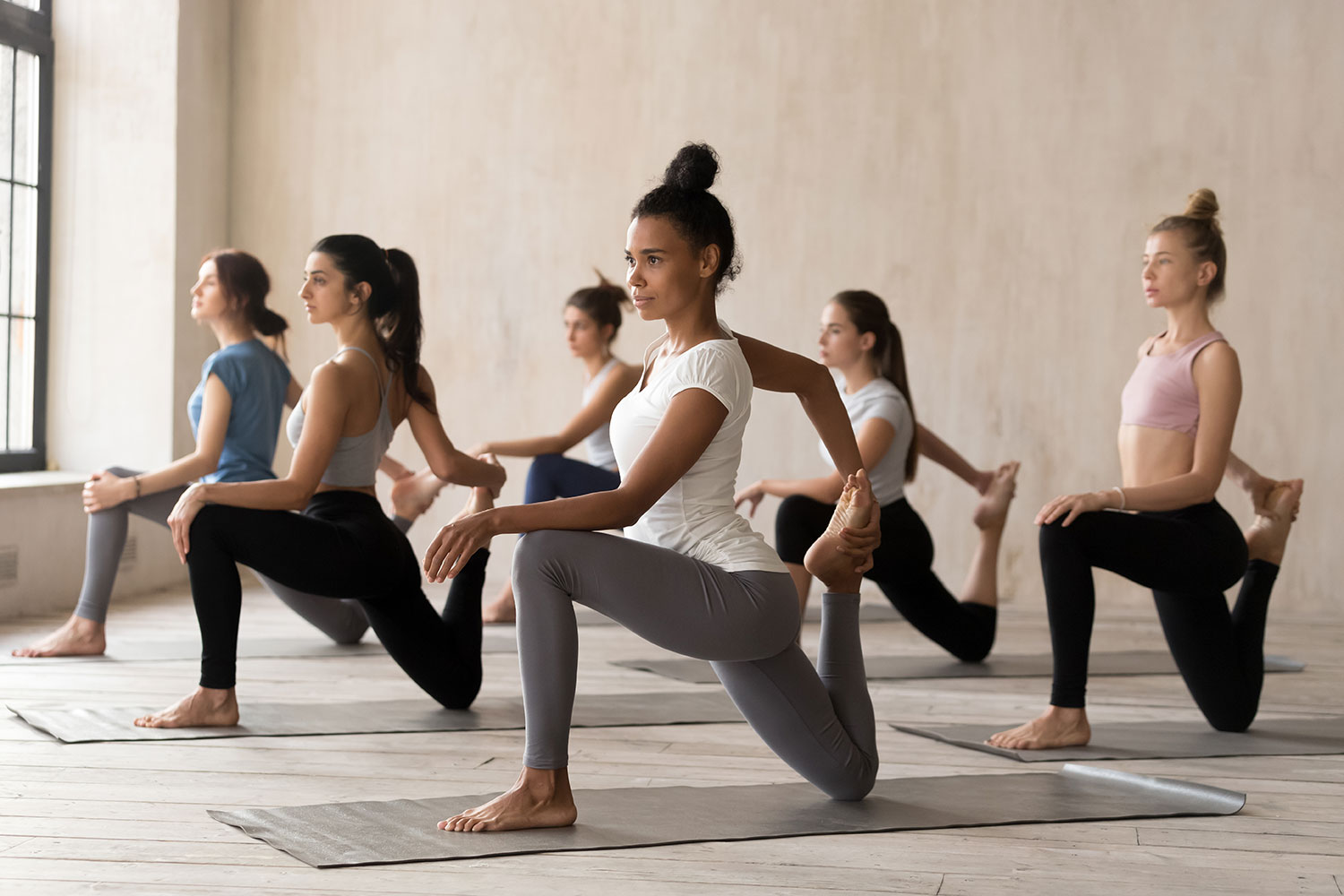 20France is an iconic country in Western Europe, whose culture calls to travelers of all ages and styles. Whether you long for the café culture of Paris, the moody forests of Normandy, the stunning cliffs and beaches of the Riviera, the rolling vineyards of Dordogne, or the wild mountains of the Pyrenees, France has it all. For those wishing to mix culture and gastronomy with the traditional yoga retreat, France may be the perfect destination.
Best Yoga Retreats in France
The following are ten of the best yoga retreats in France.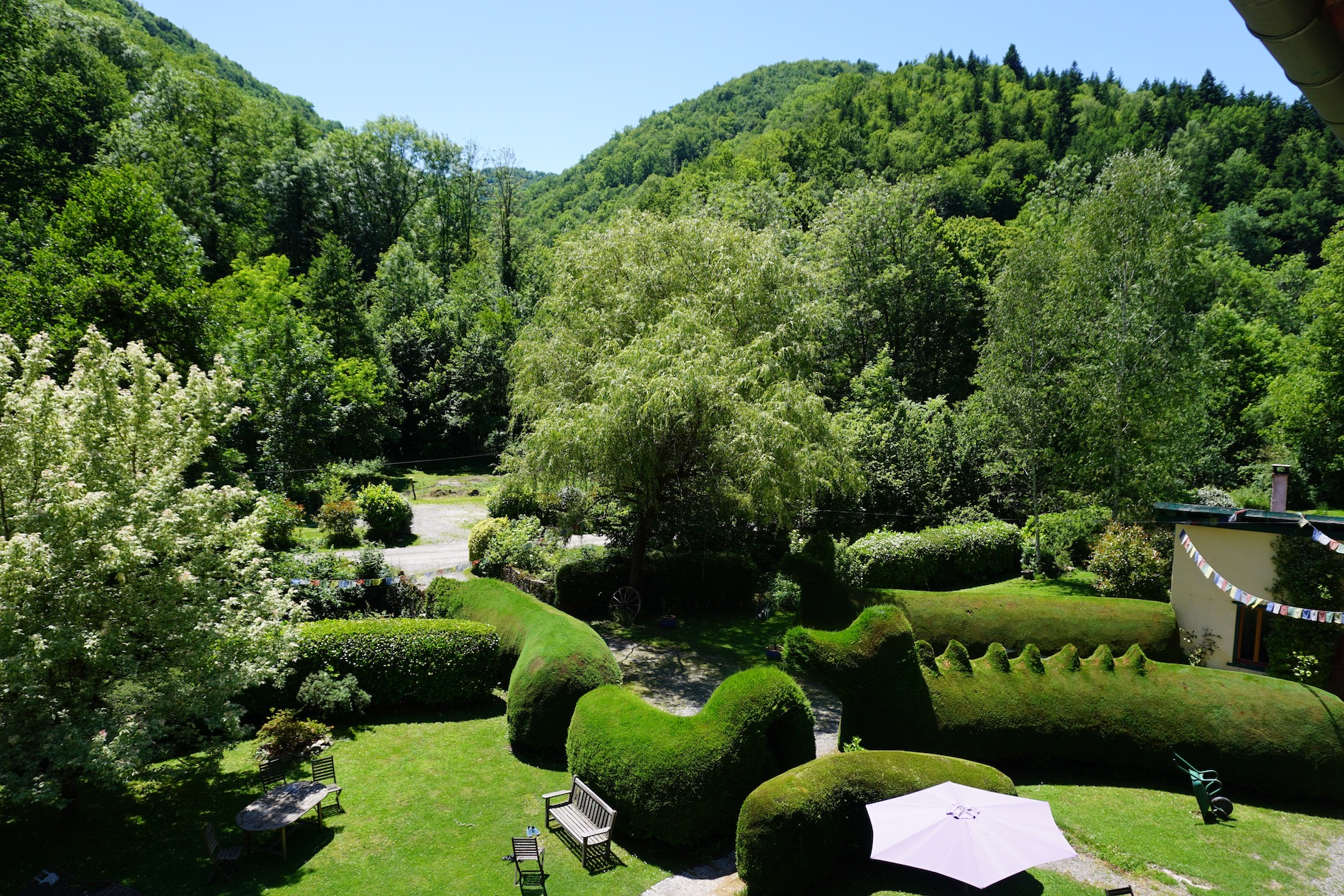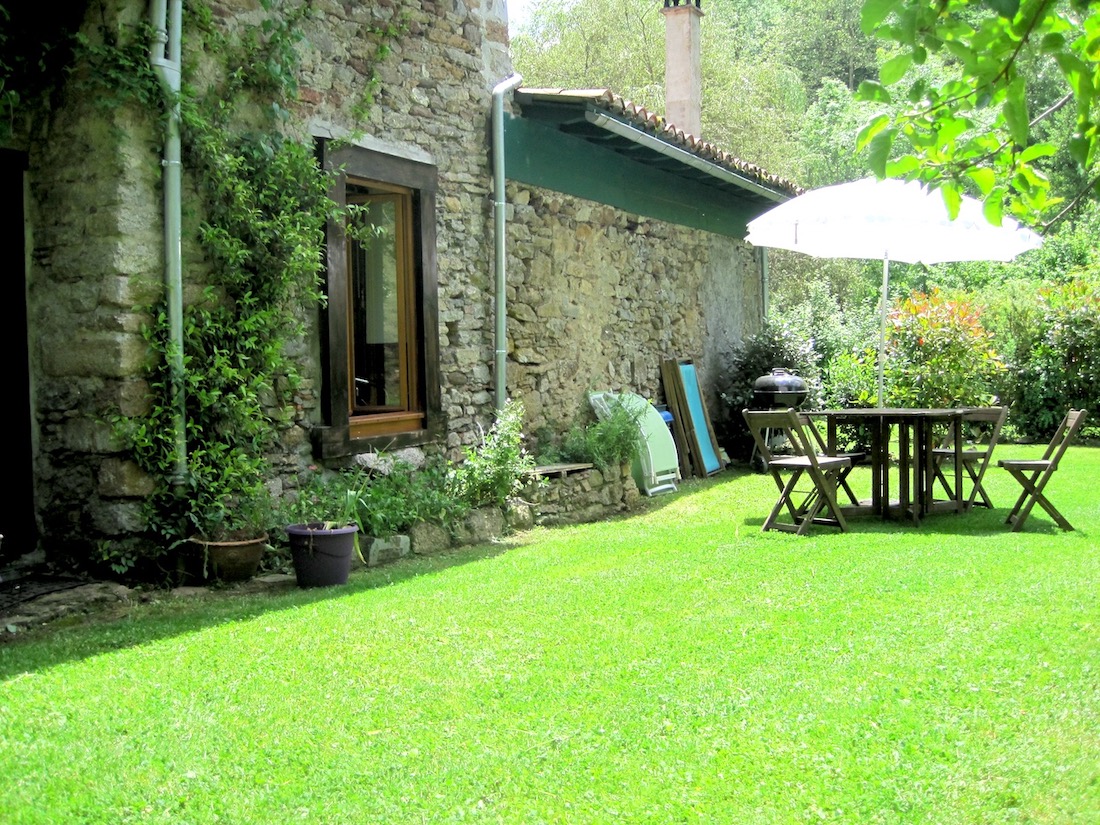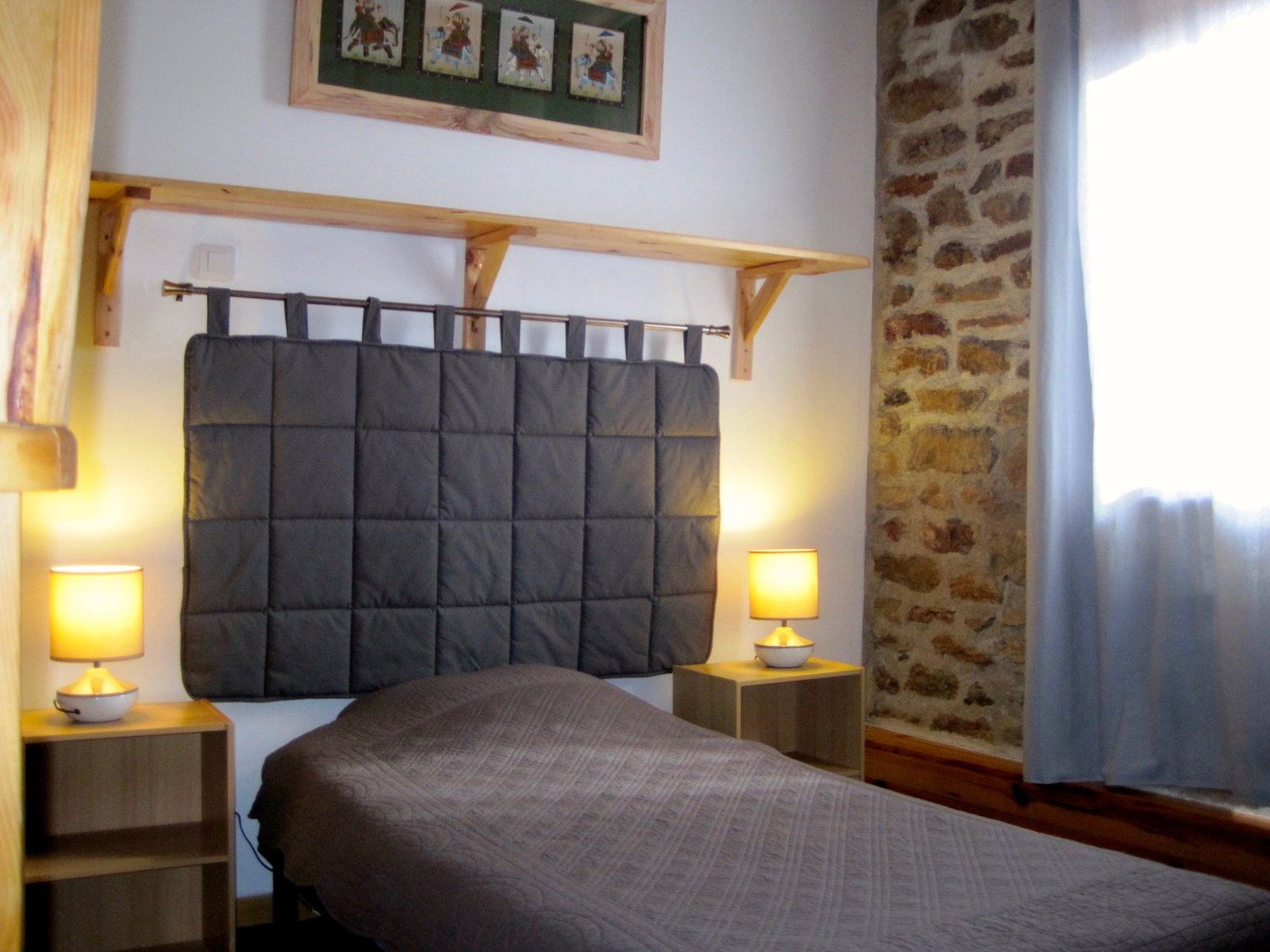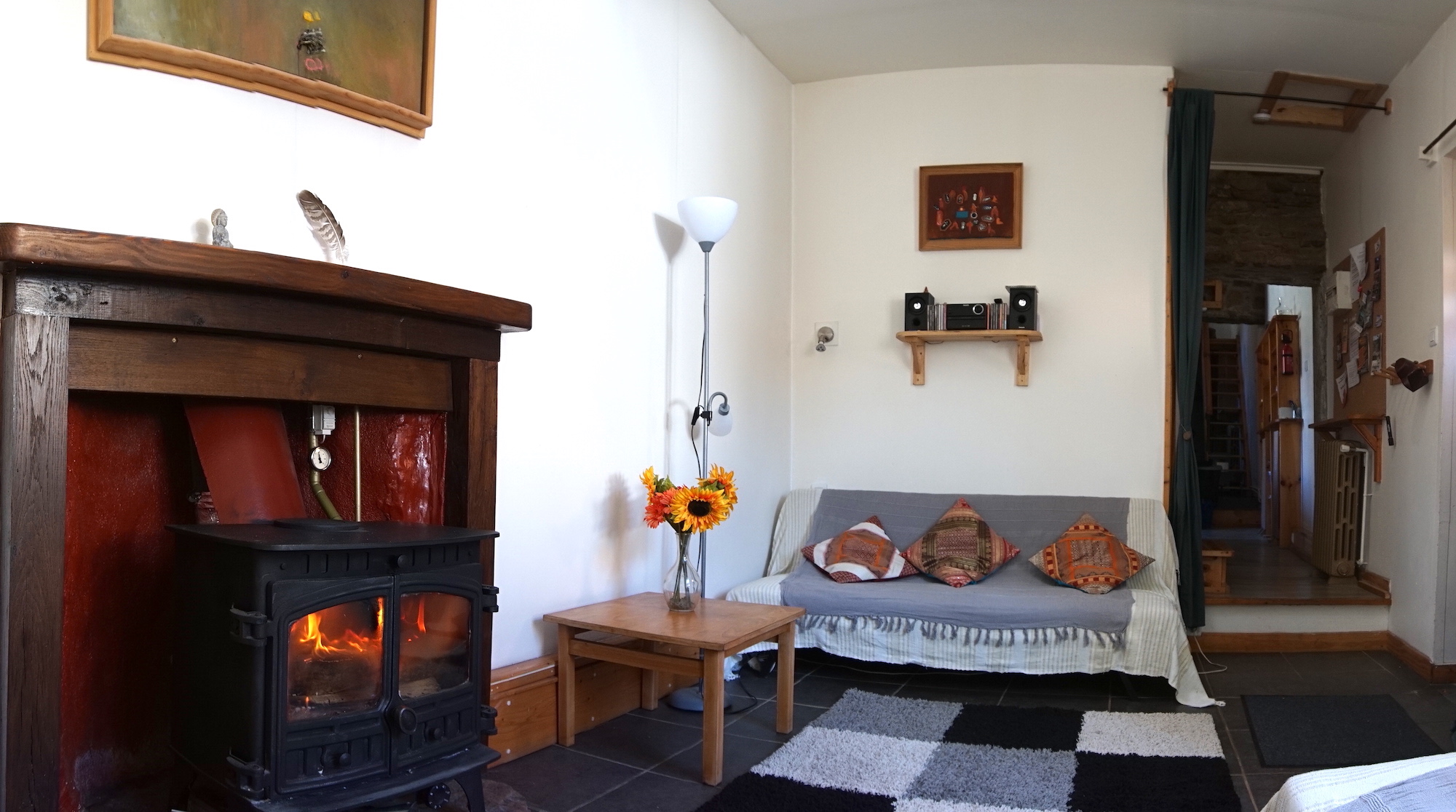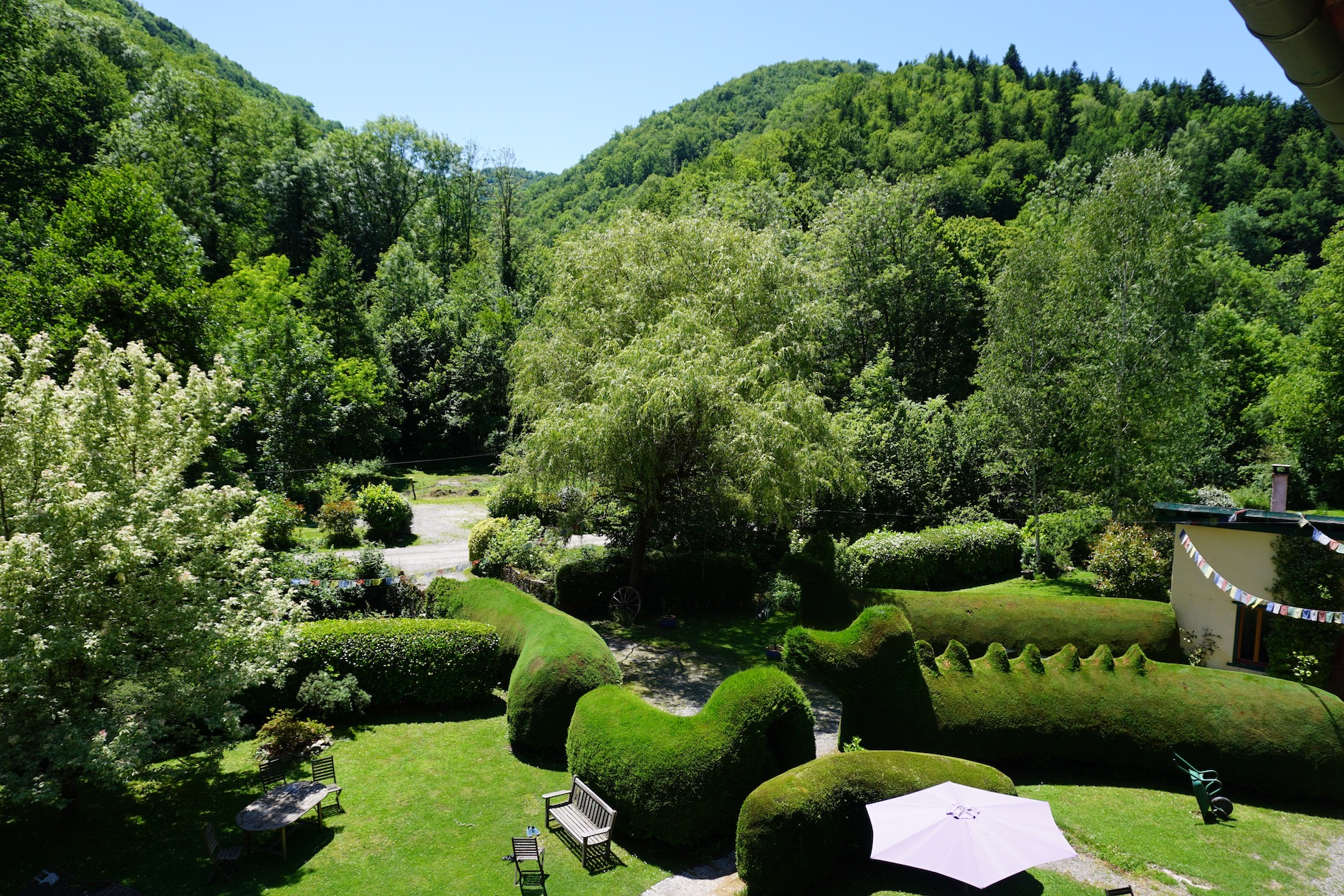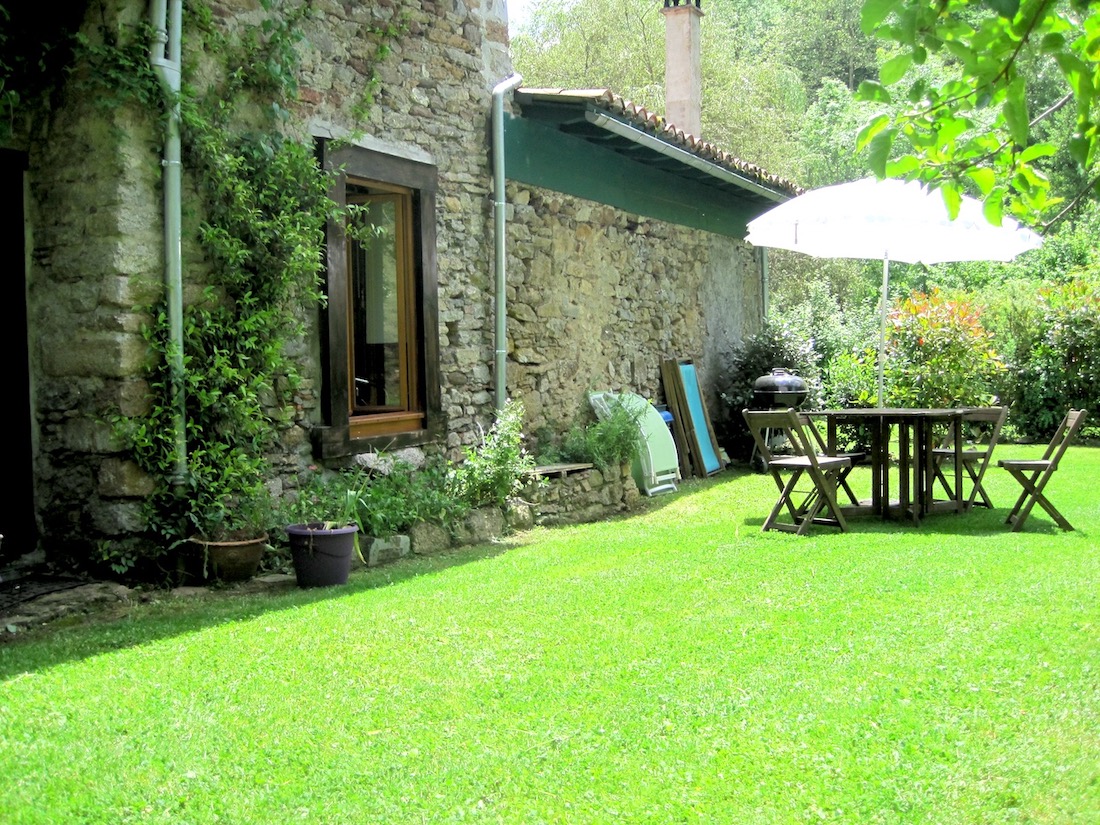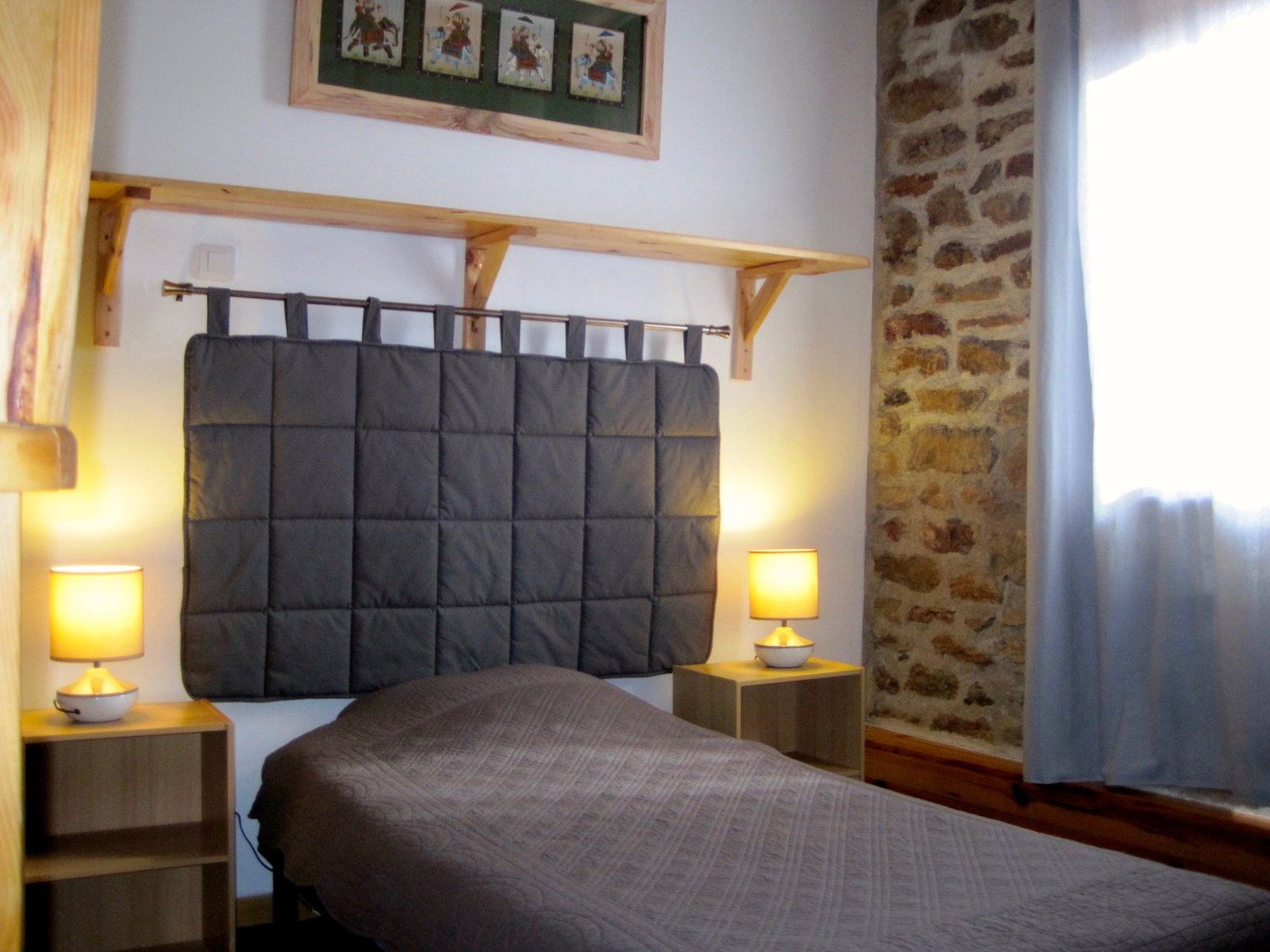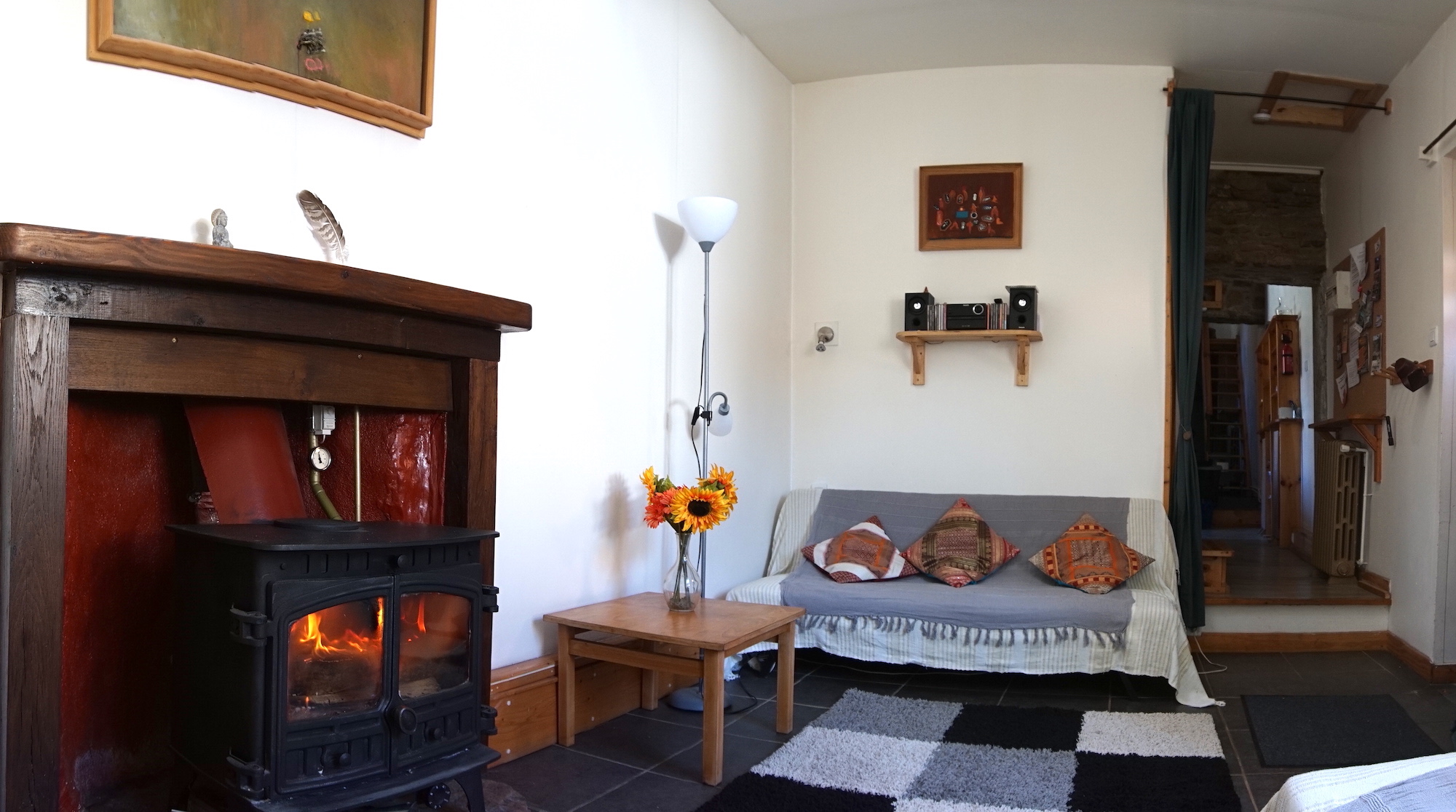 What is Tao? This is an essential question for those considering a Tourne Tao Meditation Retreat in France. Tao is all things and nothing in particular – it is found when you are moving, still, lying peacefully, or interacting with others. It is simplicity, self love, and present in all beings in the universe. These are the principles that are taught at the unique Tourne Tao Meditation Retreats.
Program:
At Tourne, retreats are offered year-round. Additionally, there are both seasonal and themed retreats offered throughout the year. These are small group retreats over selected dates, each with a set schedule to match a theme, goal, or seasonal shift. As such, they offer a more intense experience. Whether you opt for the more flexible year-round retreat, or a pre-designed retreat, Tao can offer experiences such as Qigong education, Tao yoga, mountain hiking, forest bathing, Tai Chi, and more.
What We Like:
Located deep in the countryside of the Pyrenees Mountains and National Park in southern France, close to the border with Spain, this is well and truly deserving of the title "retreat." Simplistic yet luxurious accommodation is offered at the Tourne villa, consisting of private or shared rooms with en suite bathrooms, access to the nearby garden and river, and evening meals.
Cost:
Starting at 365 USD
Tourné, 09420, Castelnau Durban, France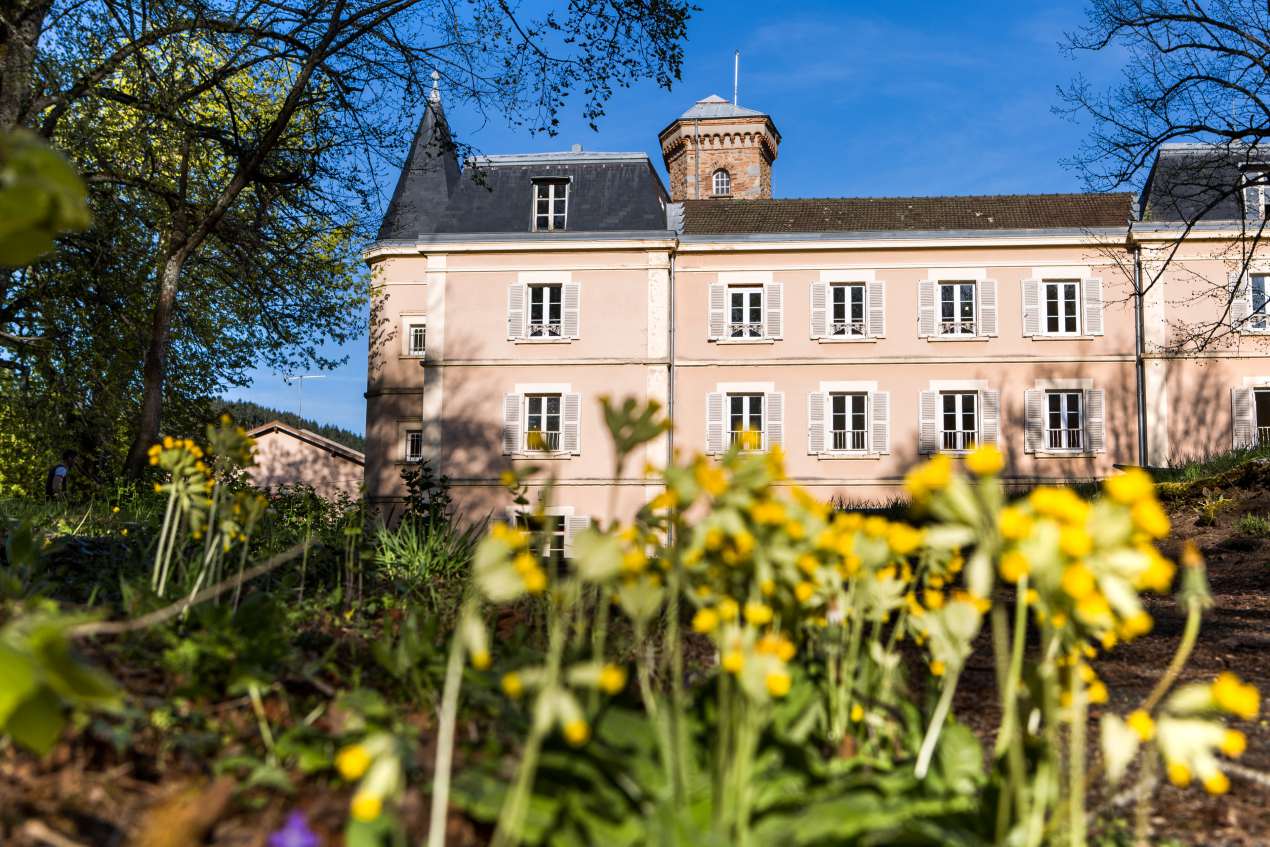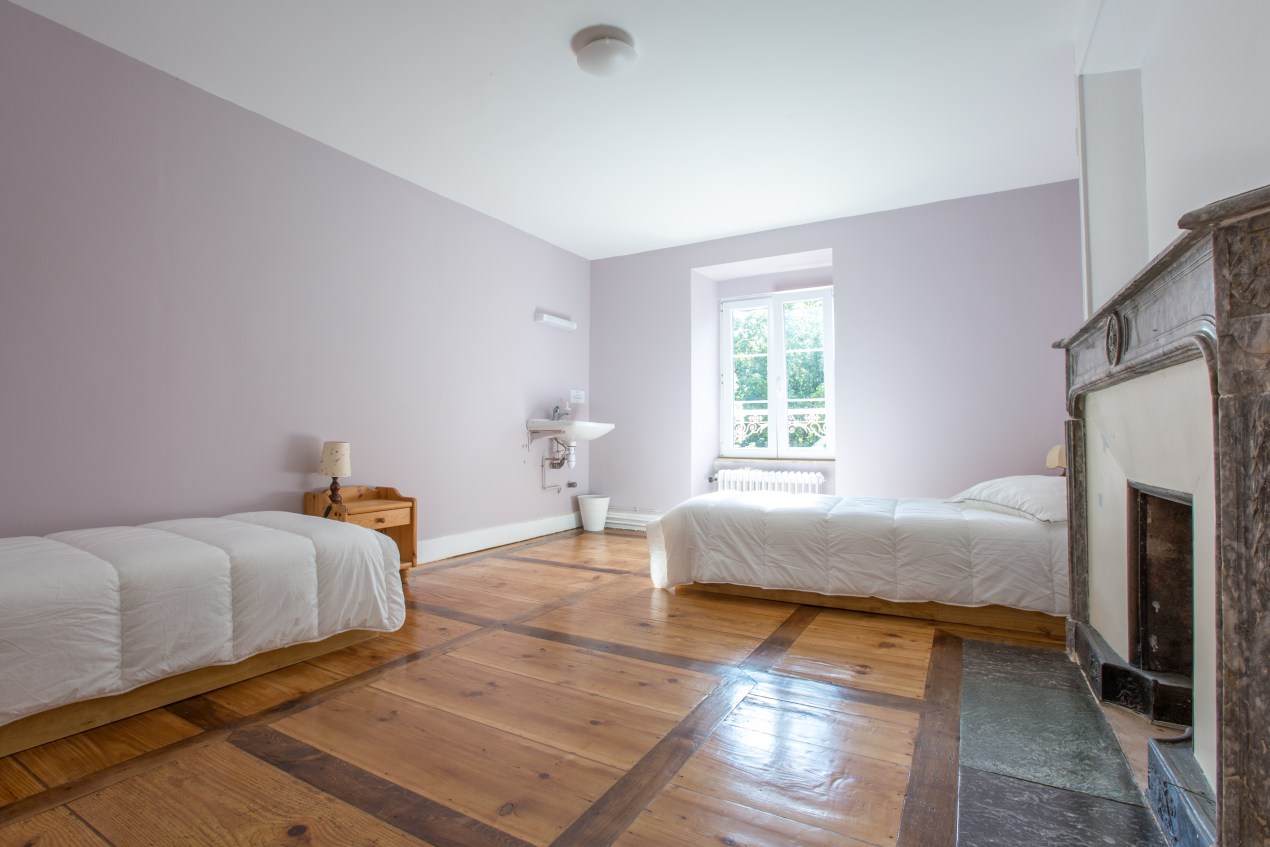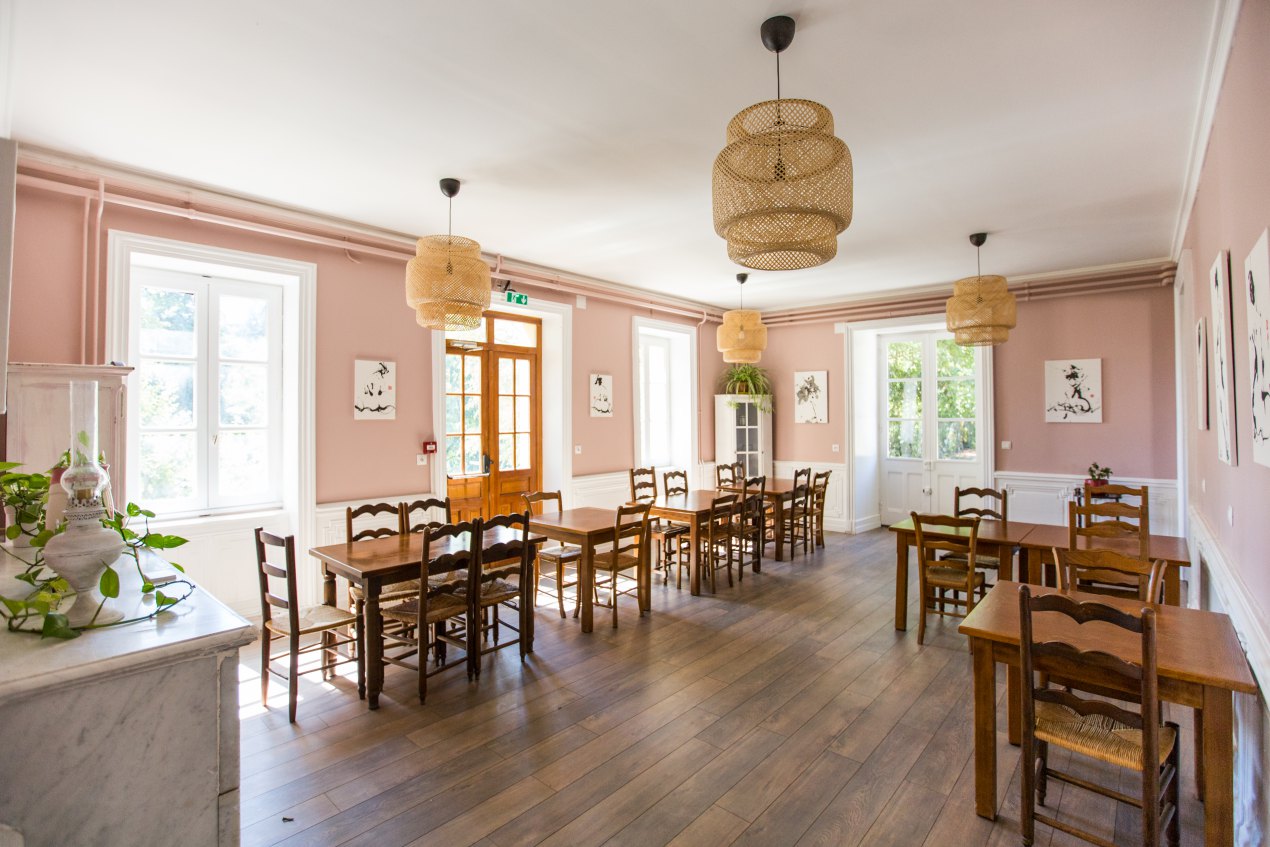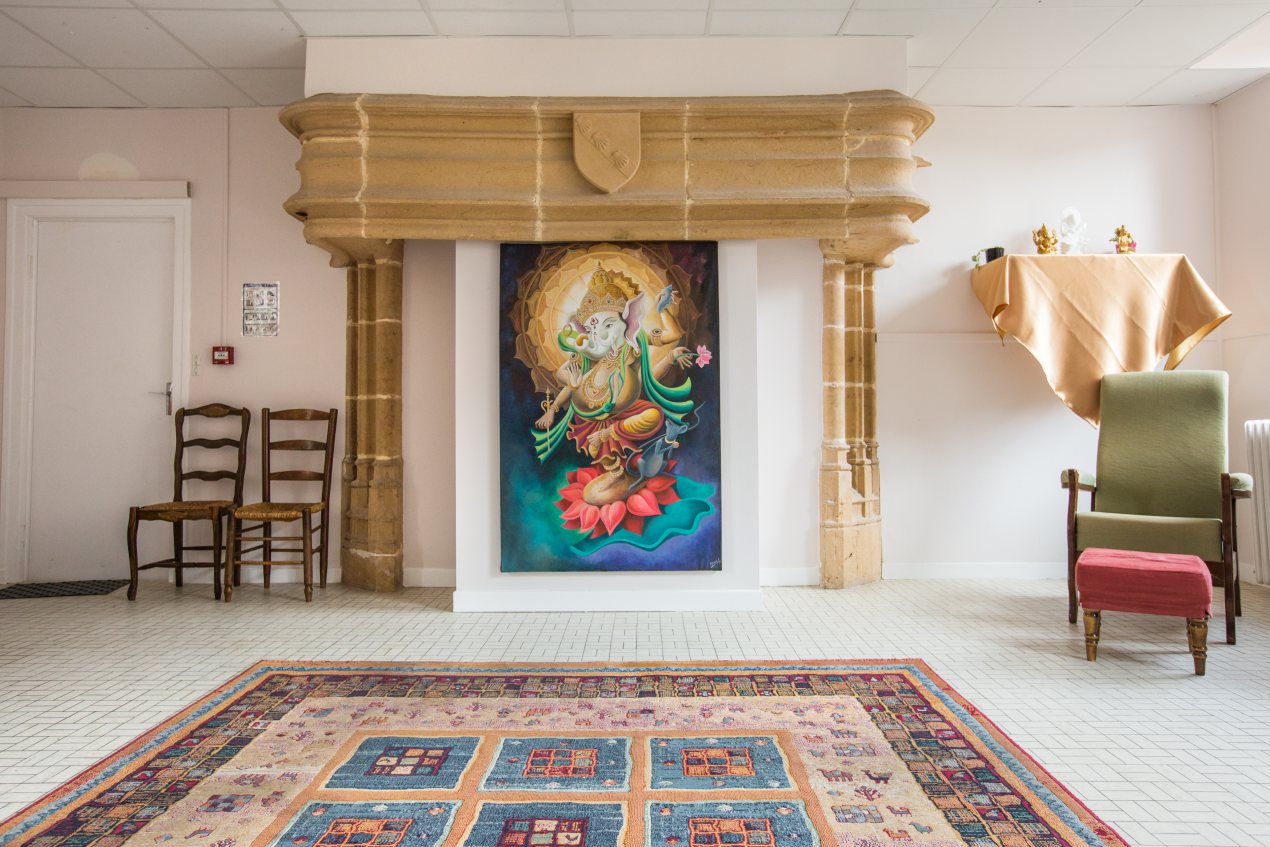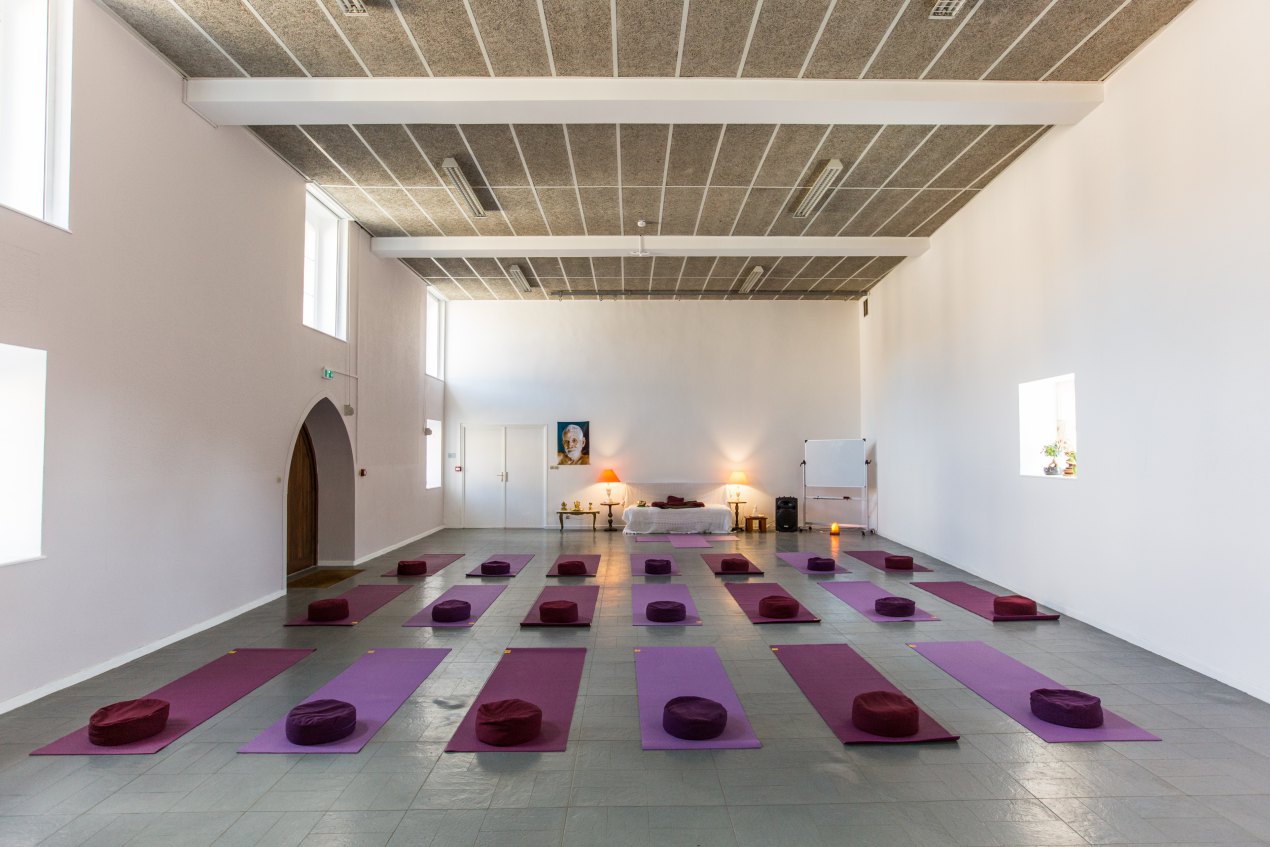 anugraha-21_44930357861_o
ramana-hall-3_44930367081_o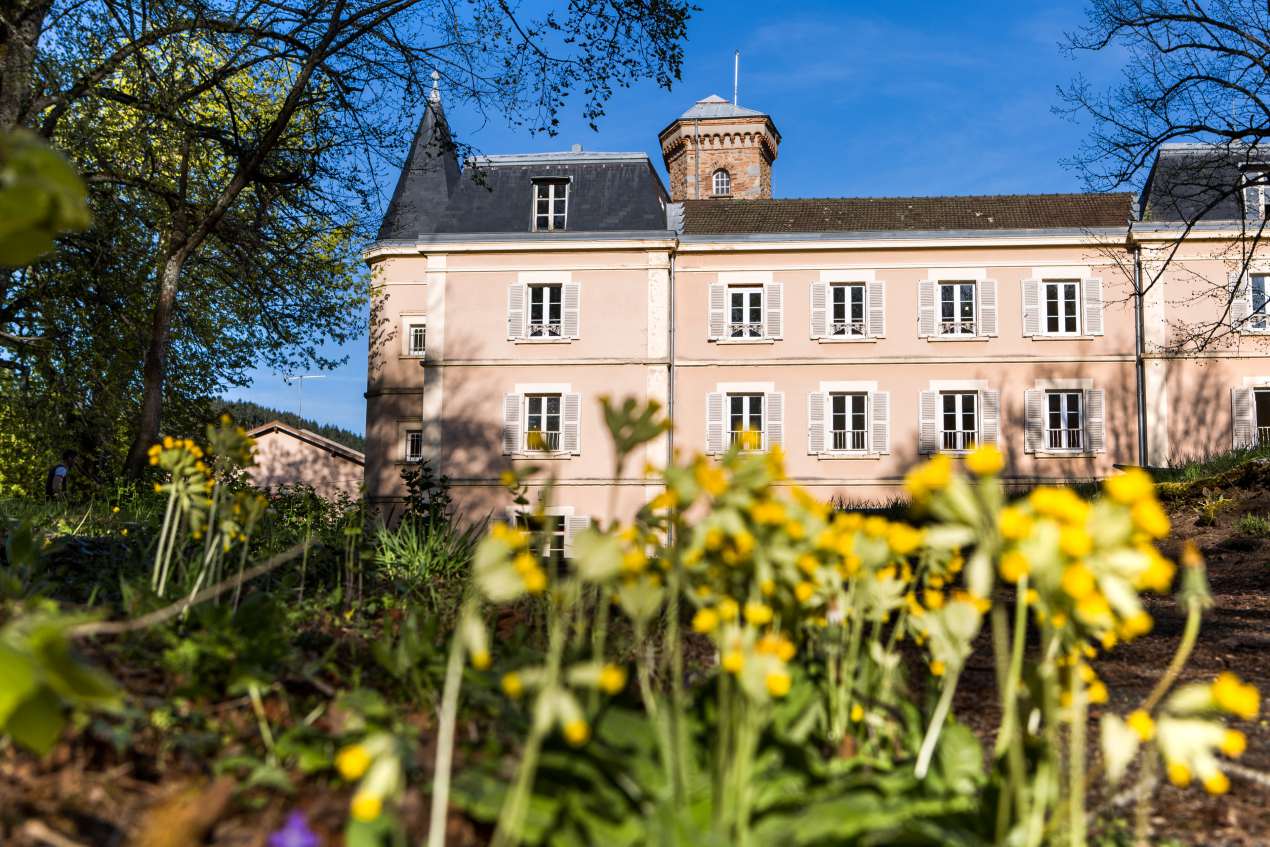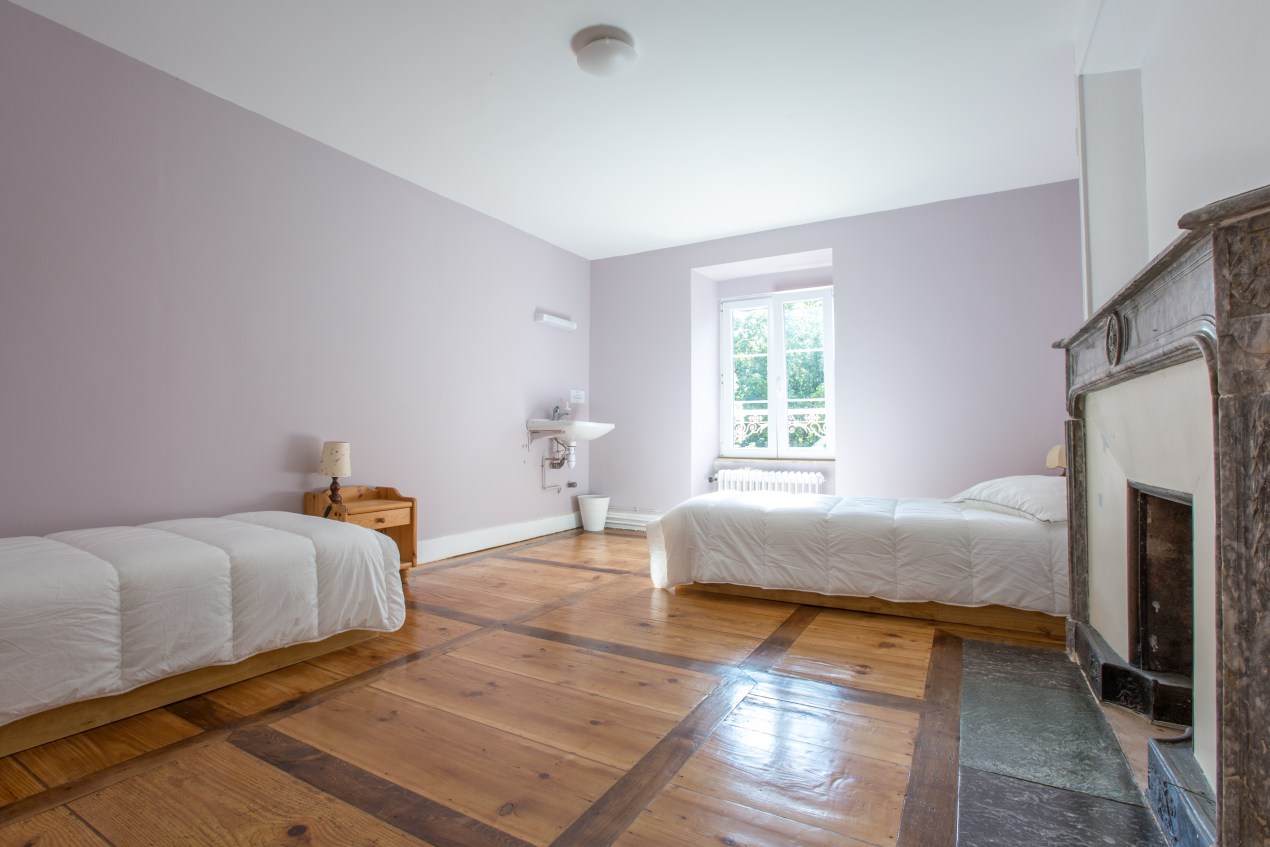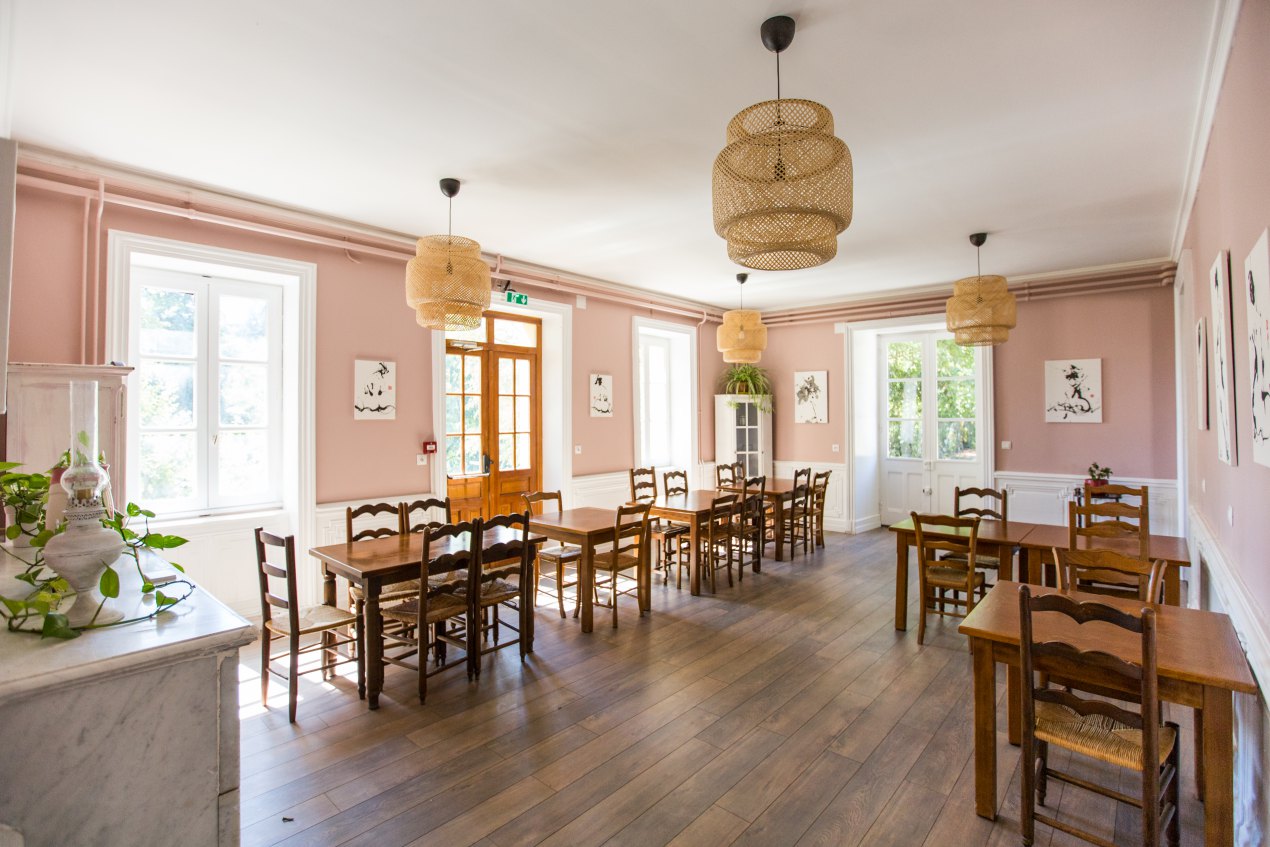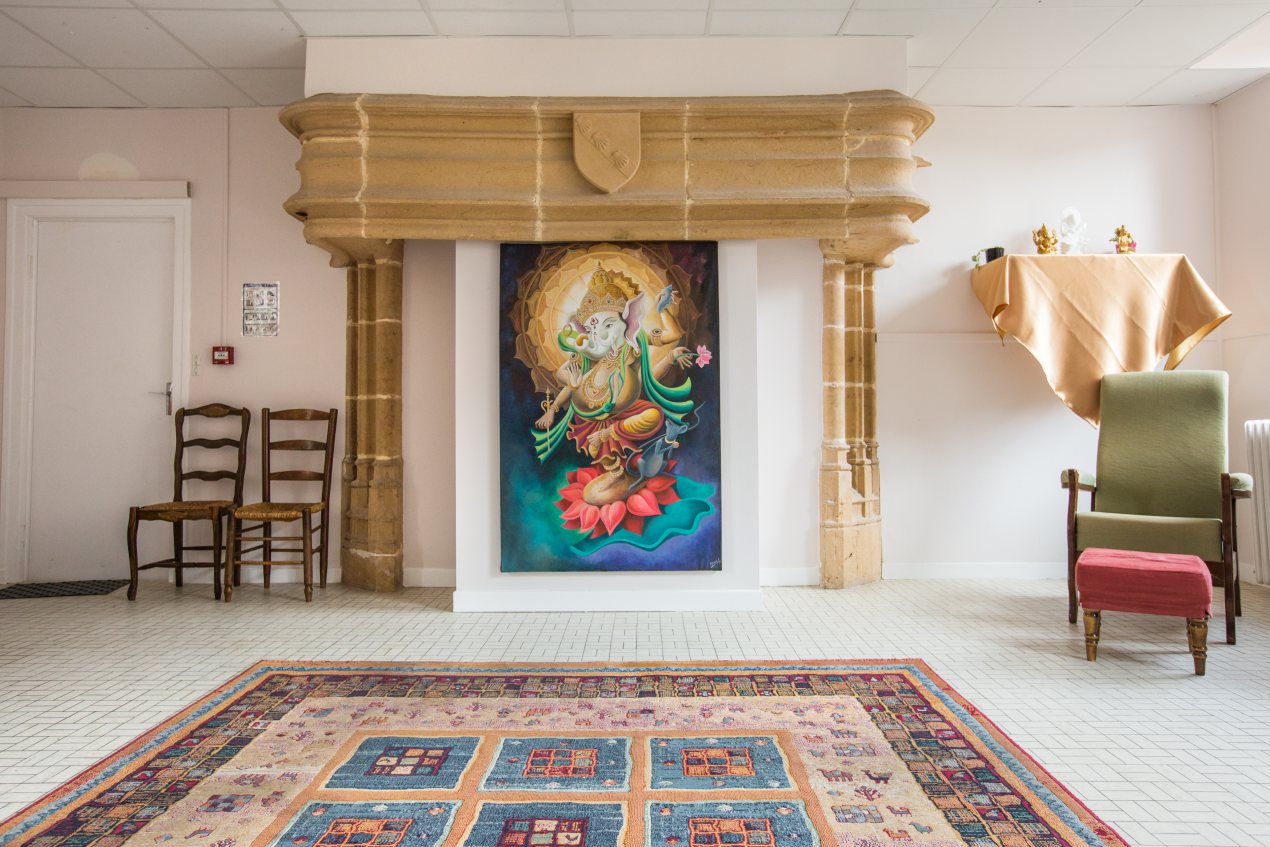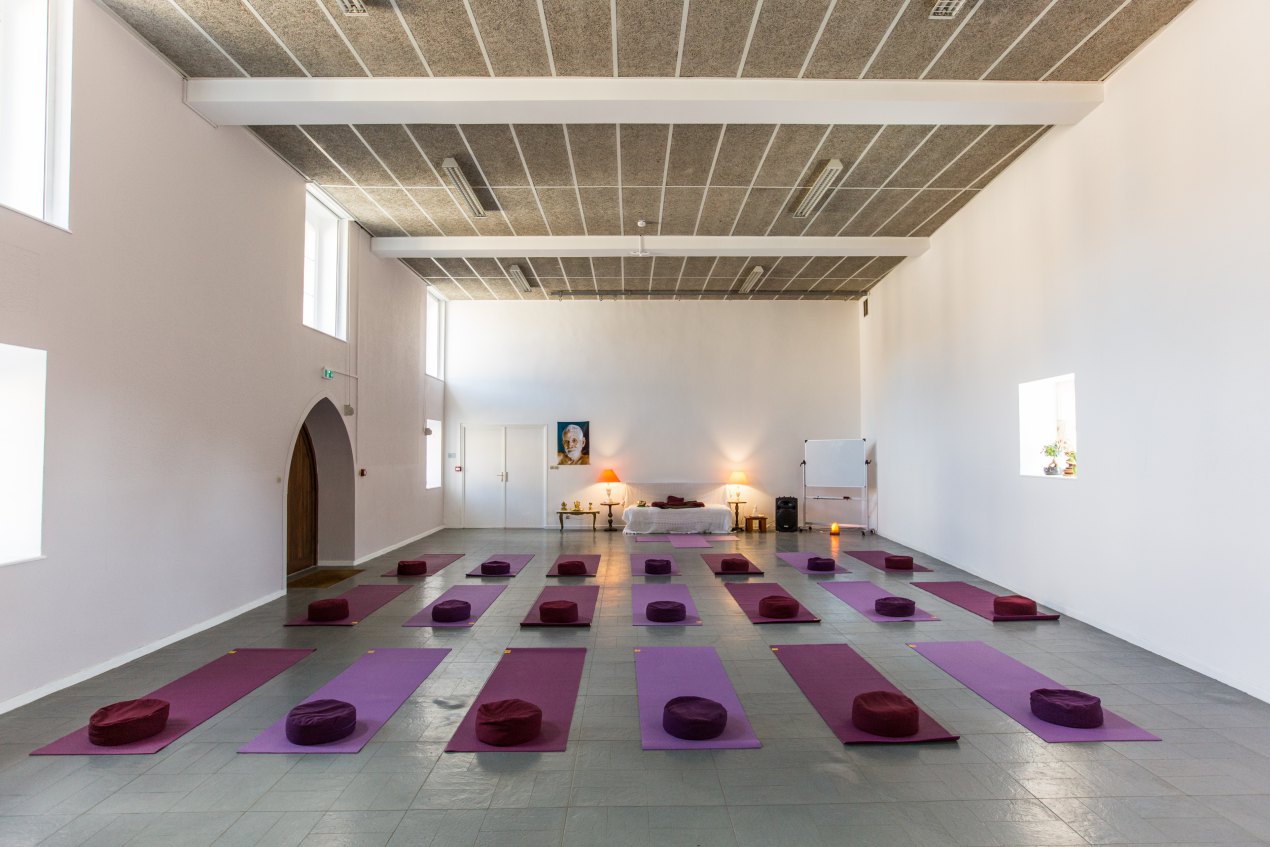 Hridaya Yoga is a yoga center near Longeval, France that offers an ongoing yoga retreat, as well as drop in classes, organized group retreats, teacher trainings, workshops, and more. It is located in the Rhone-Alps region of southeastern France, an area that is filled with rolling hills and dense forests. Hridaya is said to mean 'heart' – and refers to the sweetness and loving kindness that is cultivated at Hridaya Yoga. Here, people of all walks of life are welcomed to explore the Inner Self and expand their connection to yoga and the wider community.
Program:
At Hridaya, yoga is about much more than the physical asana or appearance. Yoga is practiced in its fullest sense, as a truly spiritual experience. As an ongoing retreat, you may book a room at the luxurious Hridaya Yoga Center and enjoy the amenities and daily yoga offerings of morning meditation and afternoon hatha yoga. Meditation retreats are also offered in 3-day, 10-day, and 17-day lengths.
What We Like:
A Hridaya retreat includes organic and vegetarian meals, as well as access to the beautiful surrounding pine forest.
Cost:
Starting at 220 USD
Château Longeval, 69870 Saint-Just-d'Avray, France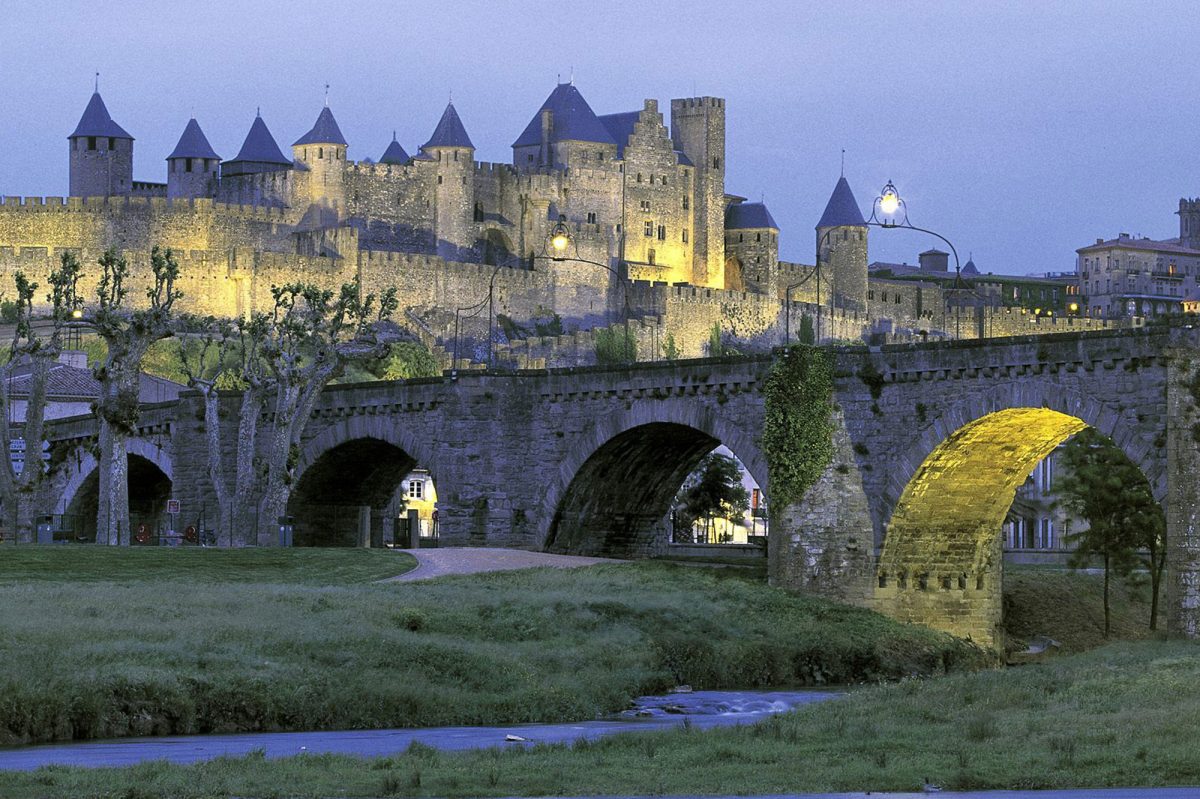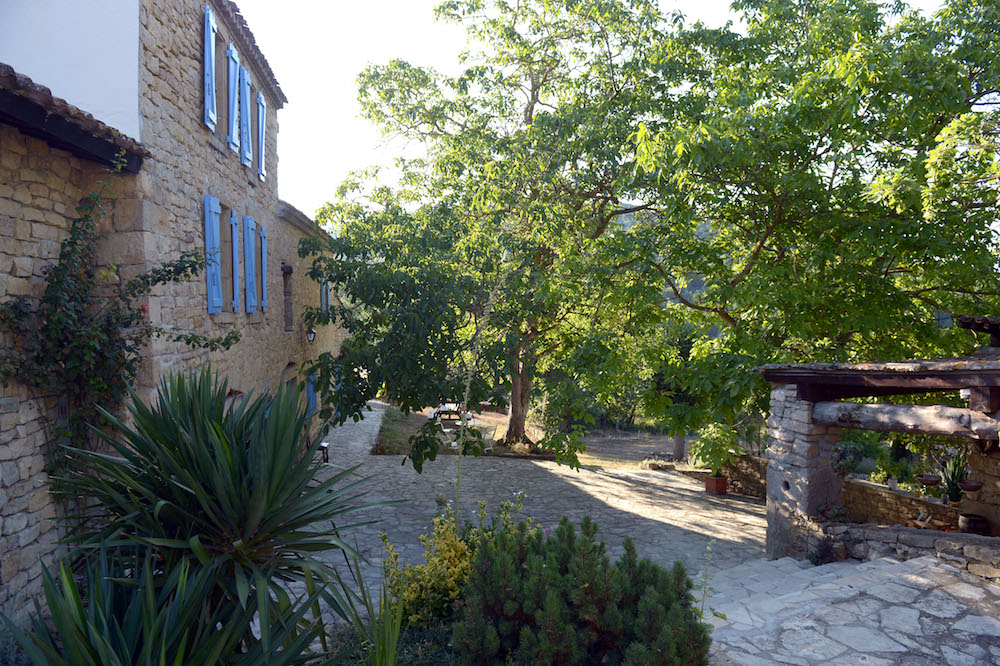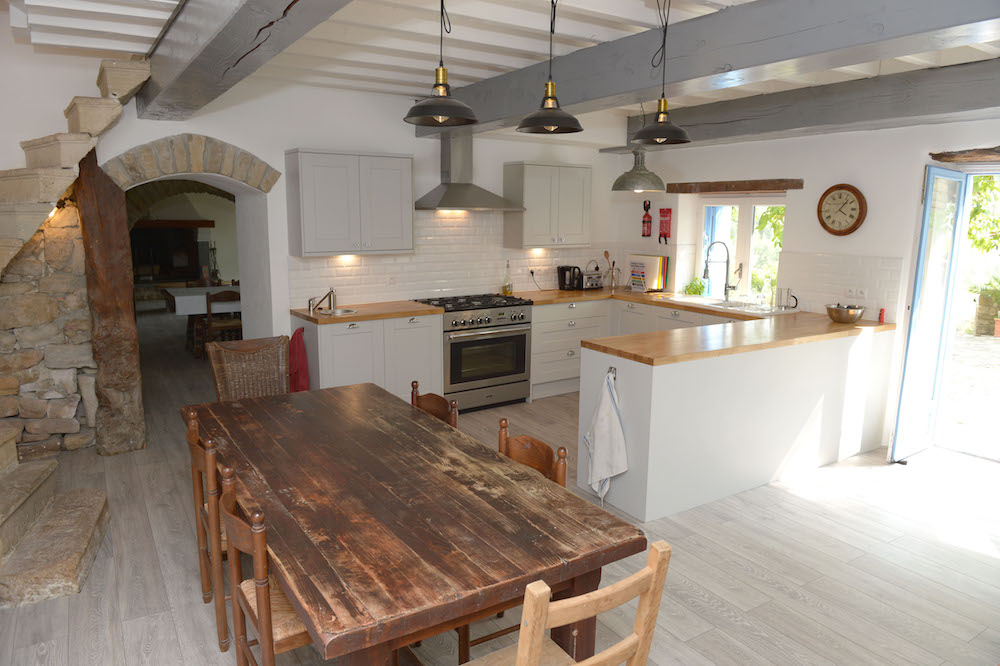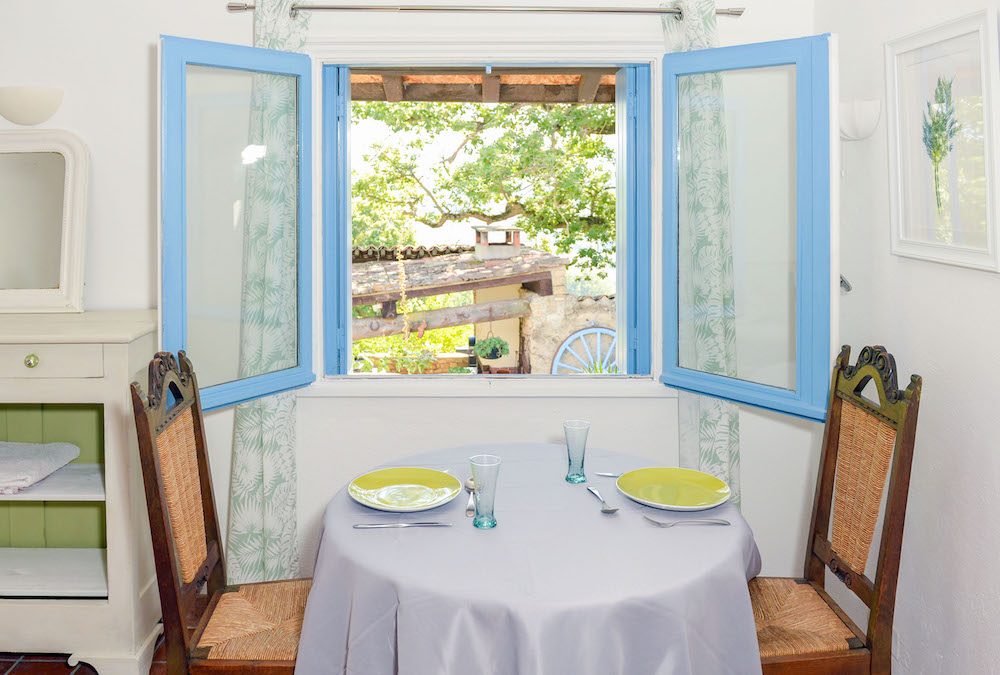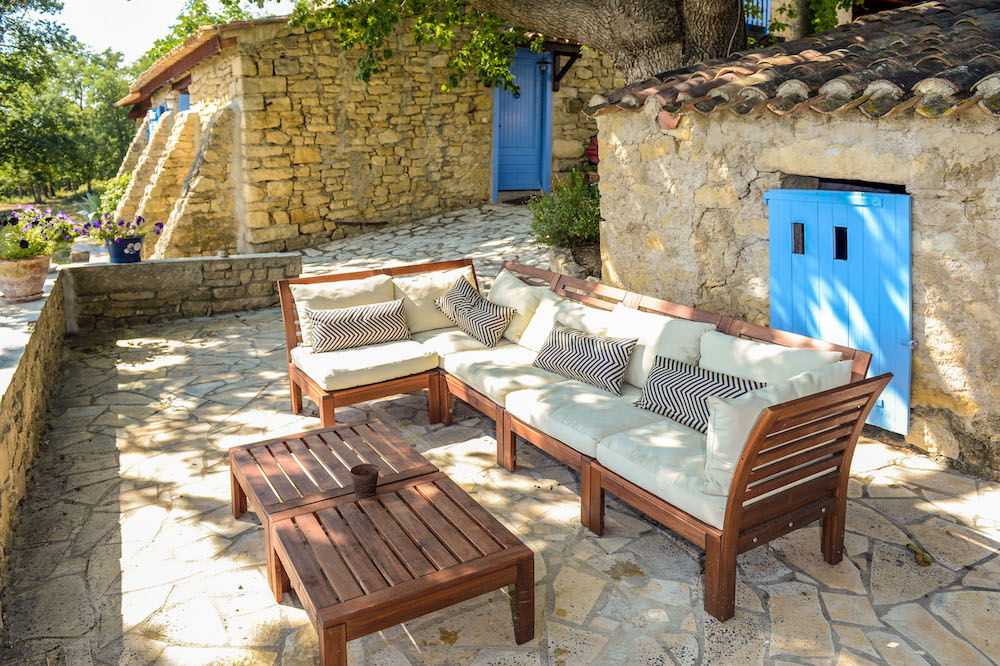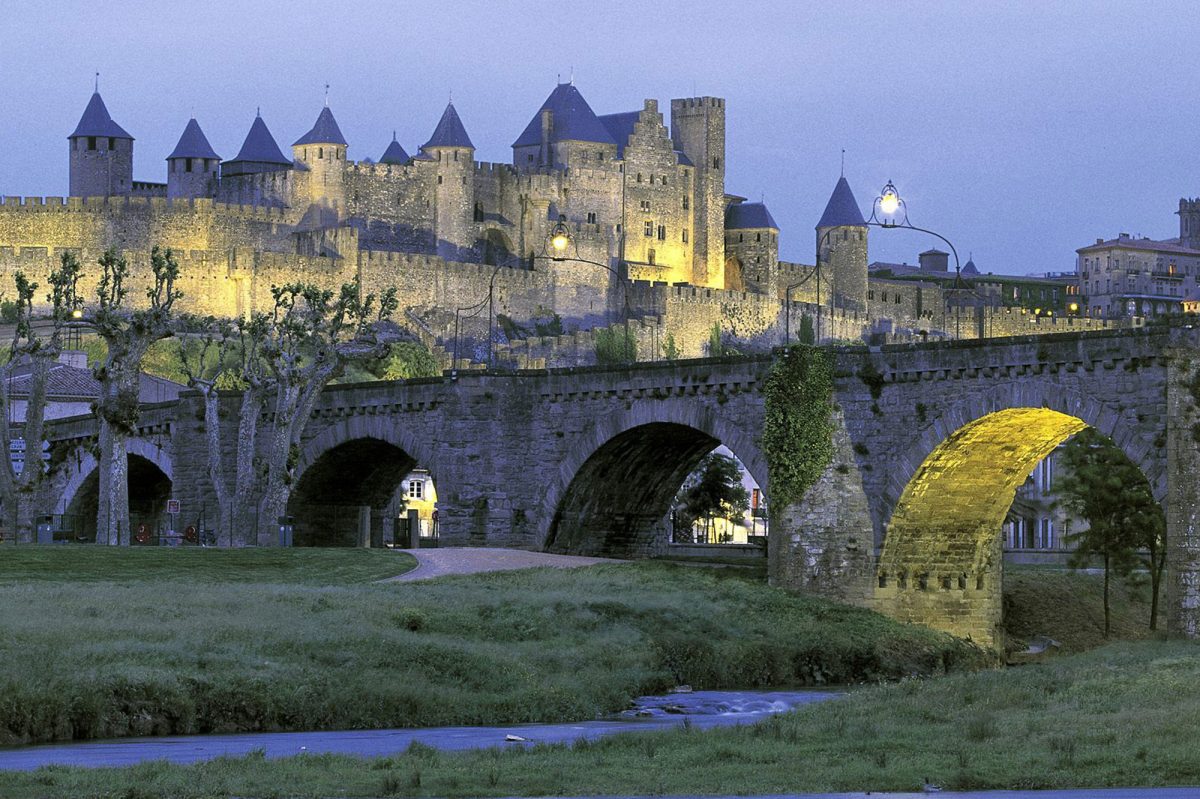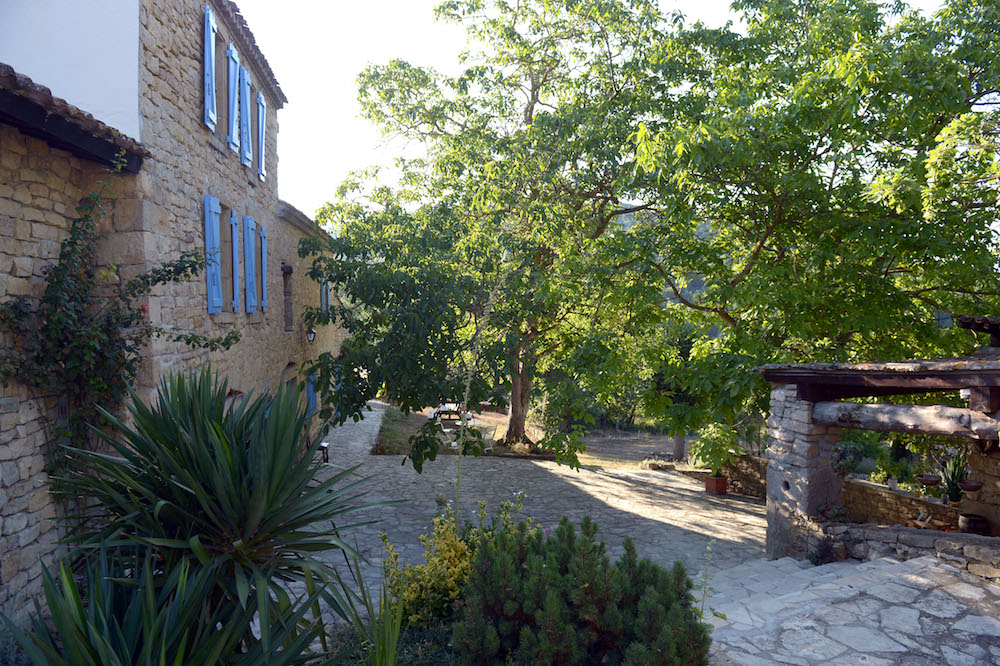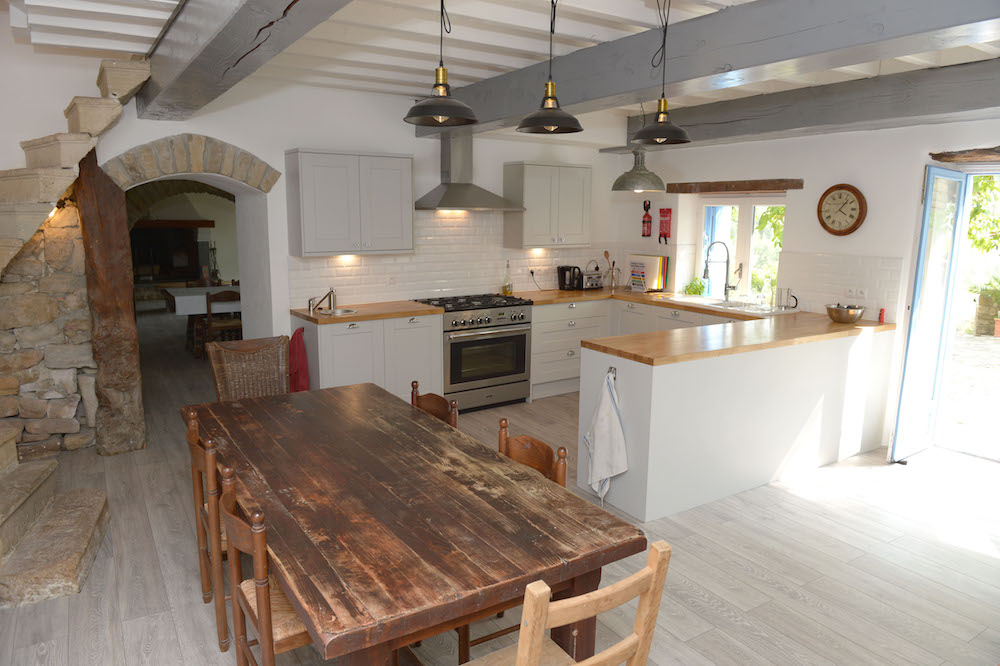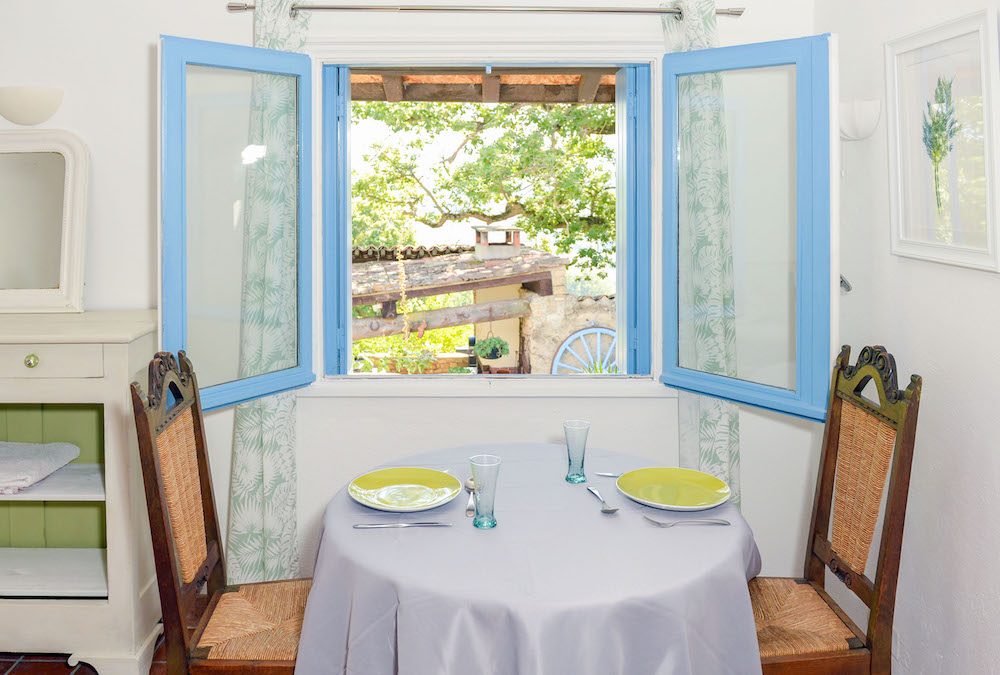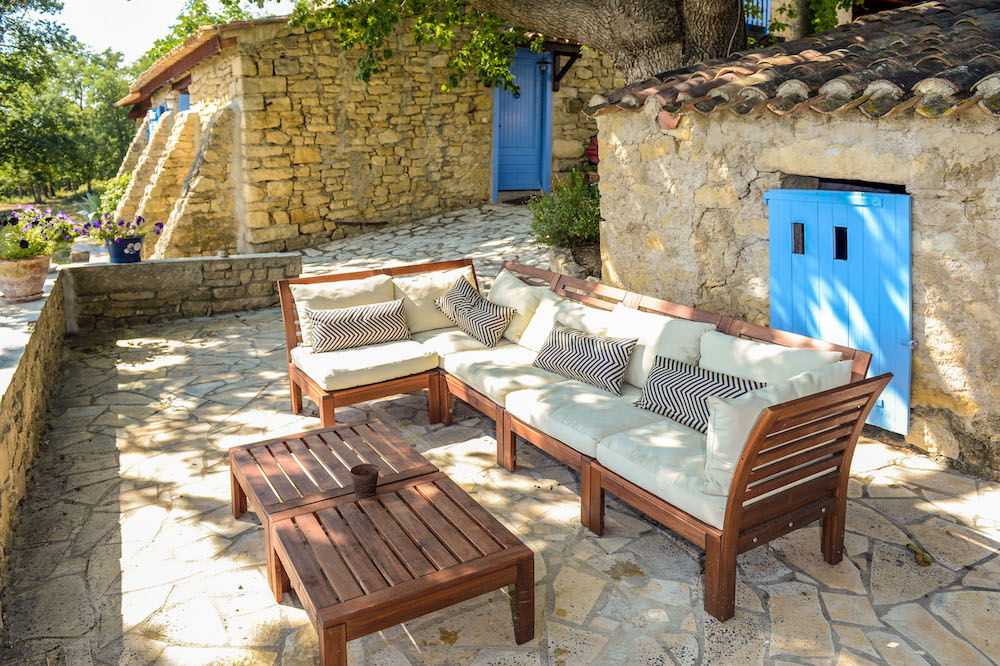 If you are truly looking to immerse yourself in the French countryside, then consider a Yogascapes retreat in France. Taught by yoga teacher Abby Tucker, this retreat mixes foundations of yoga with the more mystical practices of earth-based and gnostic wisdom. All of the food is included during this retreat, and the menu is designed to both nourish you and to create community over the breaking of bread with your fellow retreat attendees. The retreat also includes a diverse array of option activities, each sourced from local guides and inspired by the natural surroundings. These include rock climbing, wine tasting, visits to ancient castles and thermal baths, and much more.
Program:
As a Yogascapes Retreat, you can enjoy a healthy balance of movement with freedom. The retreat includes daily yoga classes designed to match your level and needs, as well as meditation. There is also dedicated free time where you can explore the local region, or of course just relax.
What We Like:
During the retreat, you'll live in Domaine de Mournac, a villa south of the famous walled city of Carcassone in the Pyrenees. Enjoy the woodlands and nearby hiking, as well as ancient crumbling castles, as well as wild swimming or the heated outdoor pool on the property.
Cost:
Starting at 2,050 USD
Mournac, 11190 Antugnac, France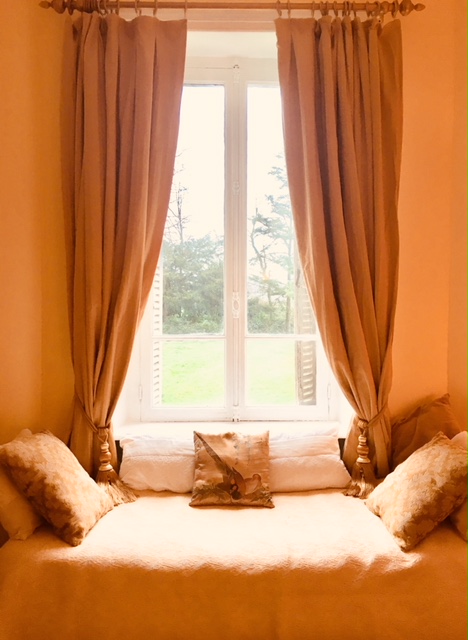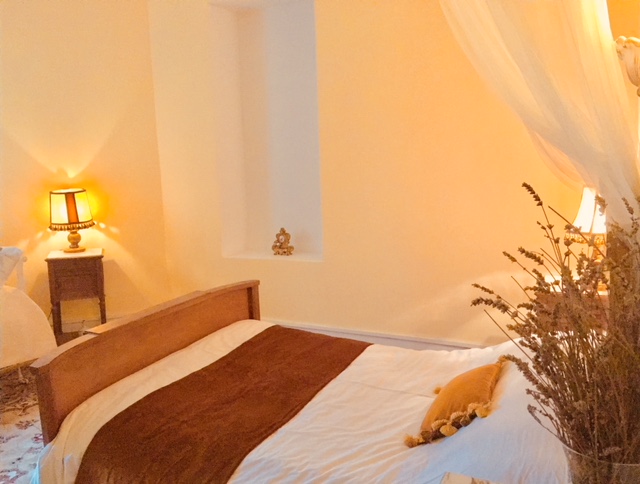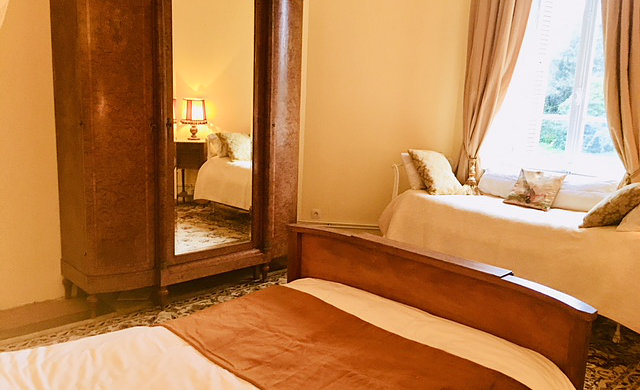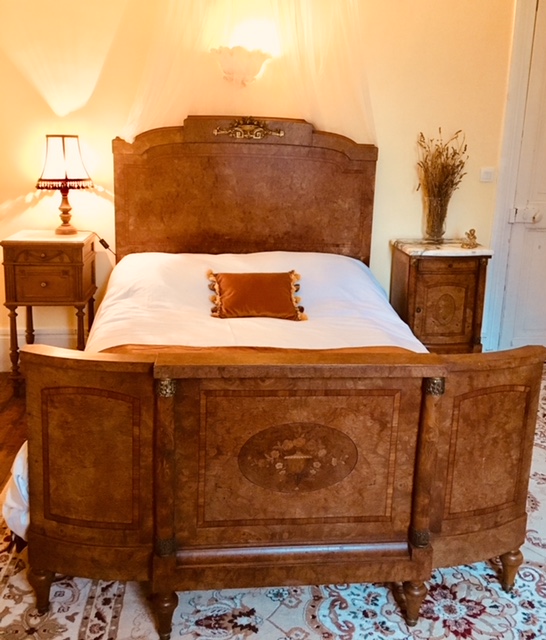 b24917_0c8b067d55d34ecfbabc466afa57c1cd_mv2
b24917_9fee85e637d342dfaf427ce3d2cbbab6_mv2
b24917_e538aaeb693b4413818cb57a9ec4c653_mv2
b24917_ee07993512214c4c8a191f99b640061c_mv2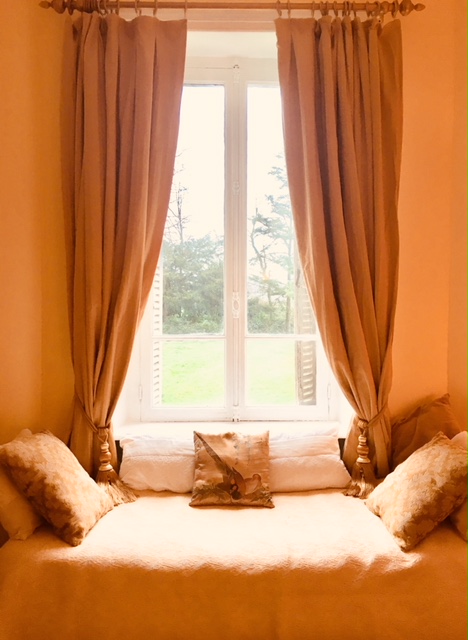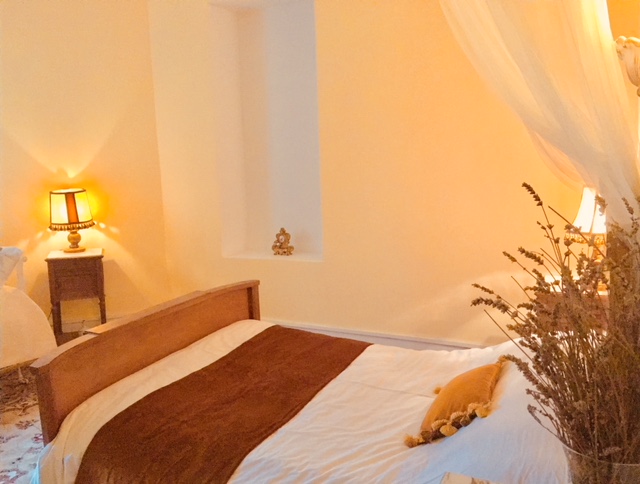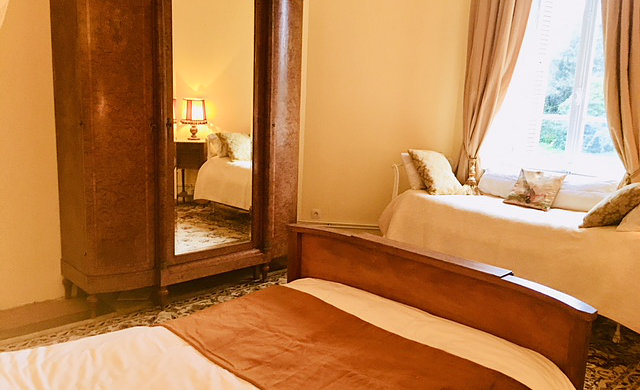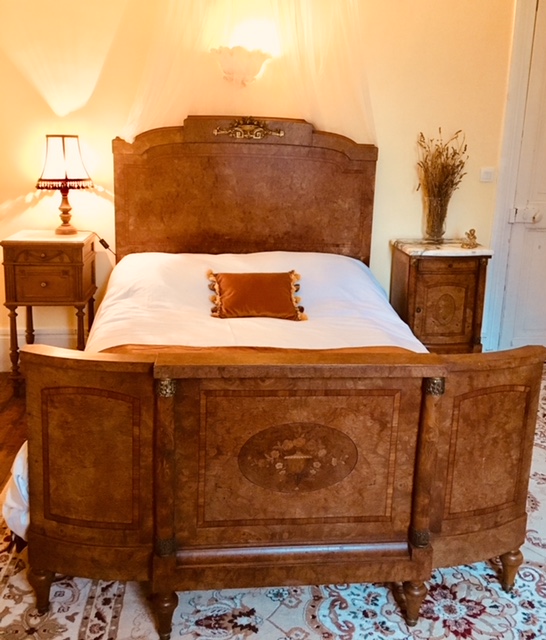 If you are searching for a peaceful yet inspiring yoga retreat in the north of France, look no further than Chateau de Montvason in the beautiful region of Normandy. The chateau offers yoga retreats throughout the year from their secluded property. Located not far from the English Channel, the nearest city is Cherbourg, meaning the retreat can be accessed by ferry if you are coming from the UK, or via a flight to Paris if you are coming from further afield. In October, the chateau is hosting a Sound Yoga retreat. This retreat coincides with the Full Hunter's Moon, and will last four days.
Program:
It is open to attendees 50 years and older who are looking to relax and retune their bodies and spirits. Along with yoga, the retreat wil also feature Sound Gongs, Sound Bowl Healing, Wind and Bar Chimes, and more. Meals are offered daily, as well as regional wines, gentle yoga and sound healing lessons, aqua yoga, a cacao ceremony, and more.
What We Like:
The 19th century chateau is fully restored and will make you feel as if you are living in a fairytale. This is only enhanced by the expansive 10 acre property, that is part manicured garden and part wild forest.
Cost:
Starting at 666 USD
10 Montvason, 50700 Saussemesnil, France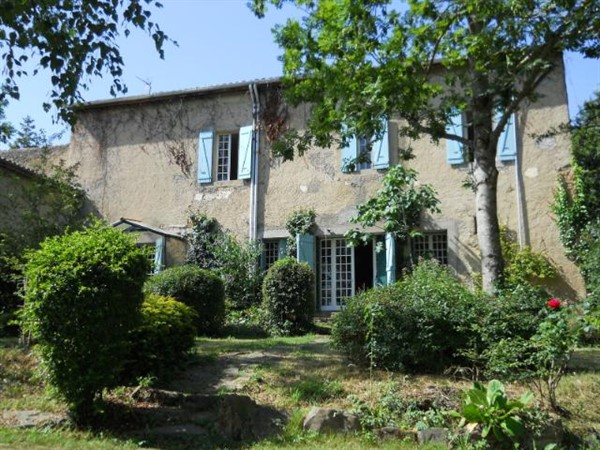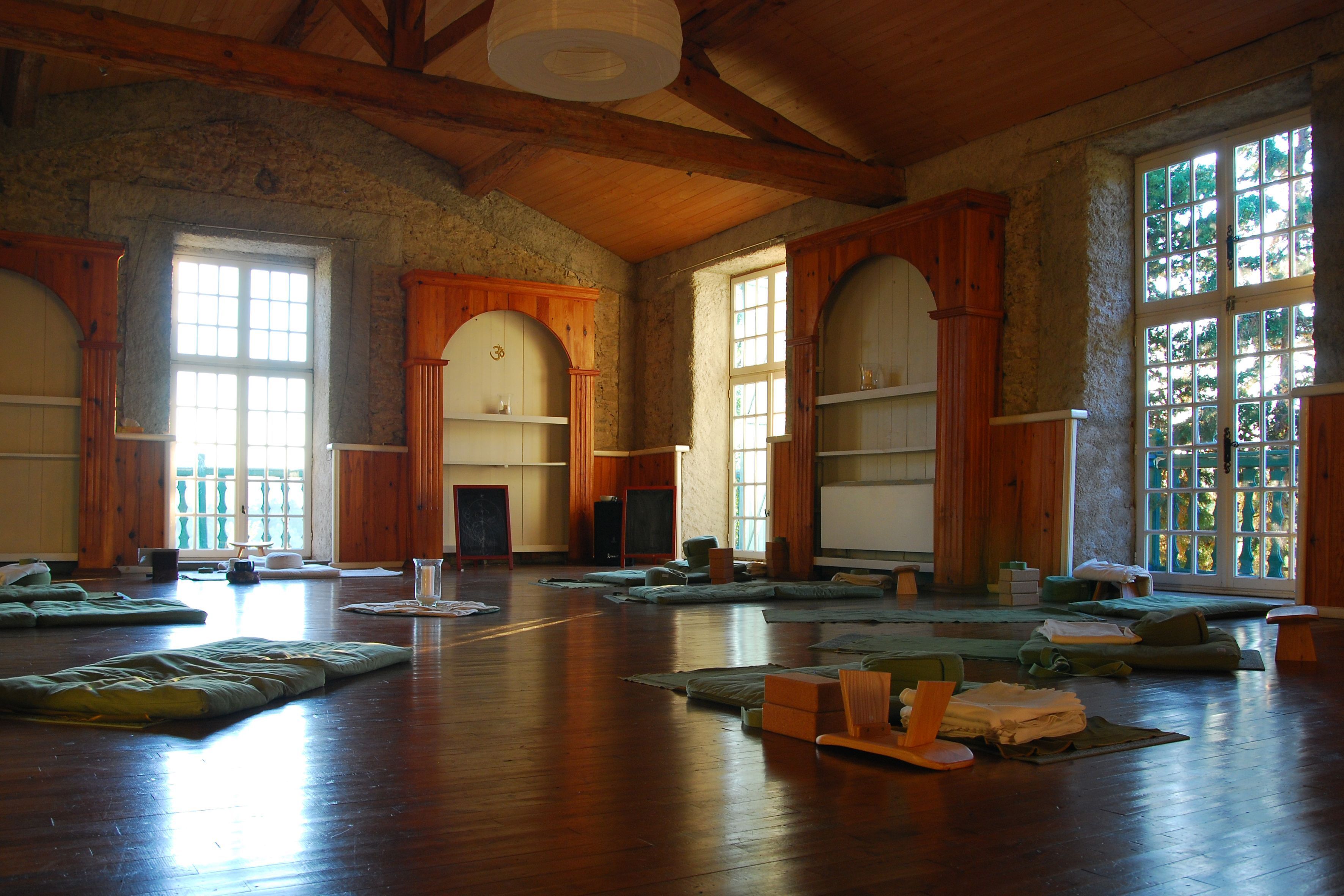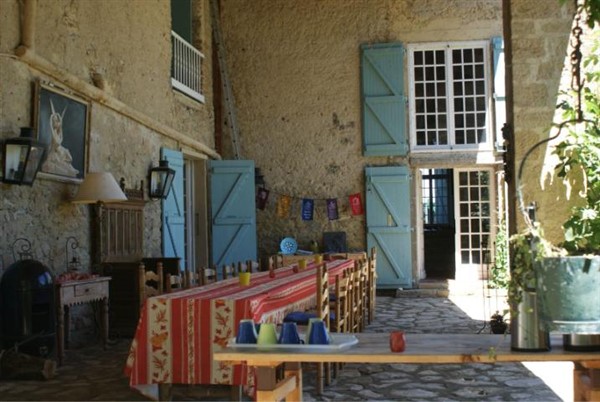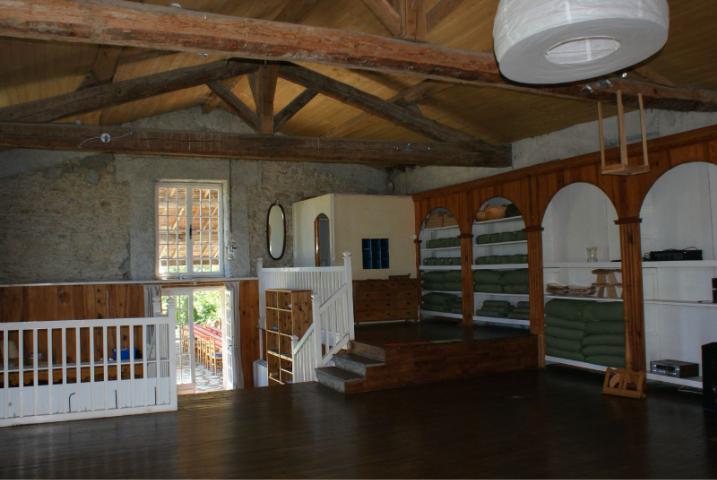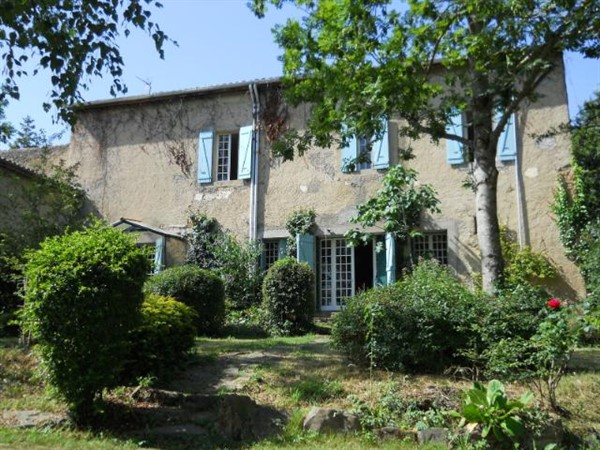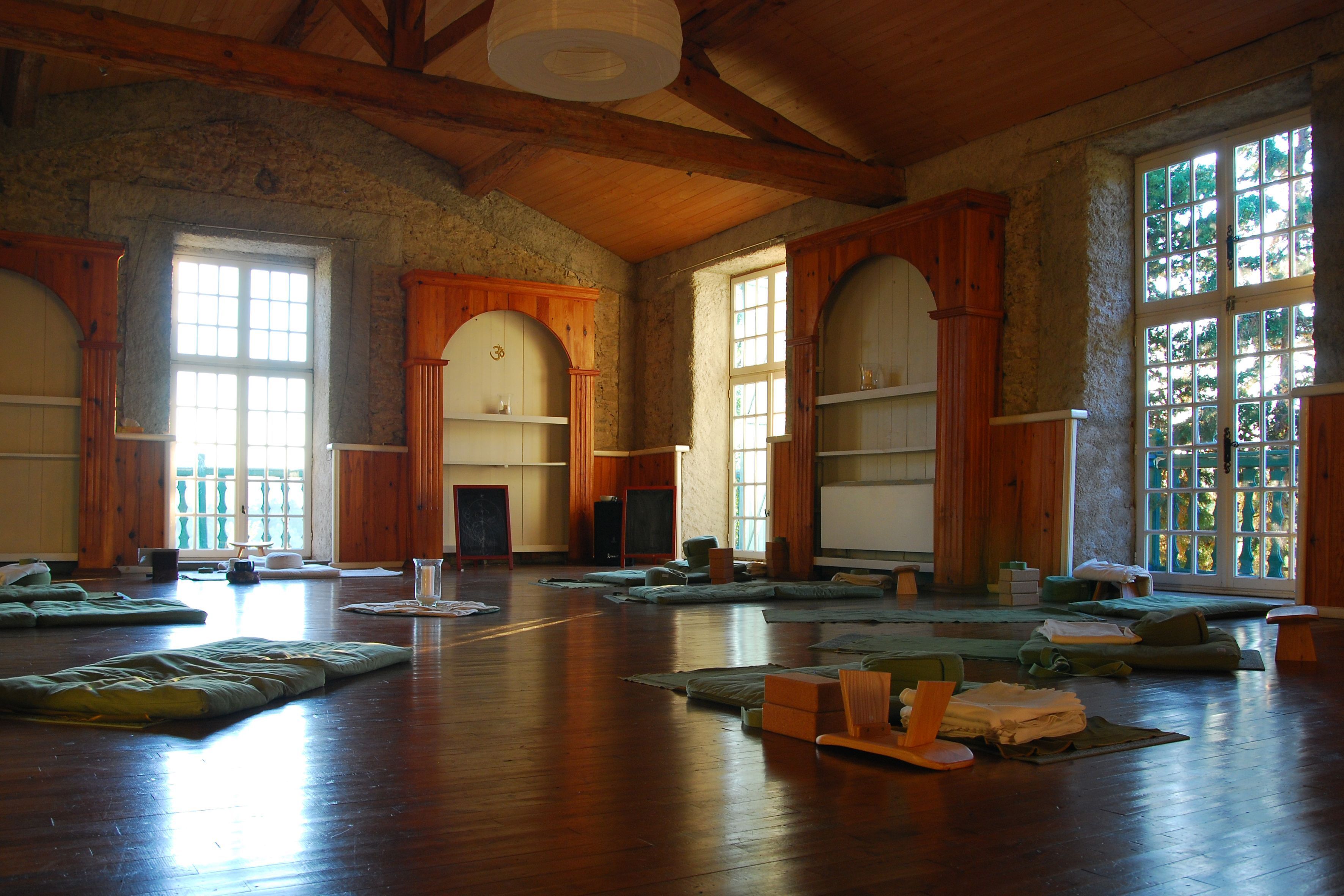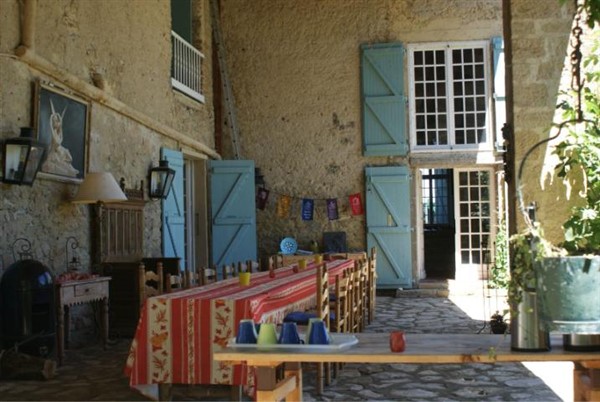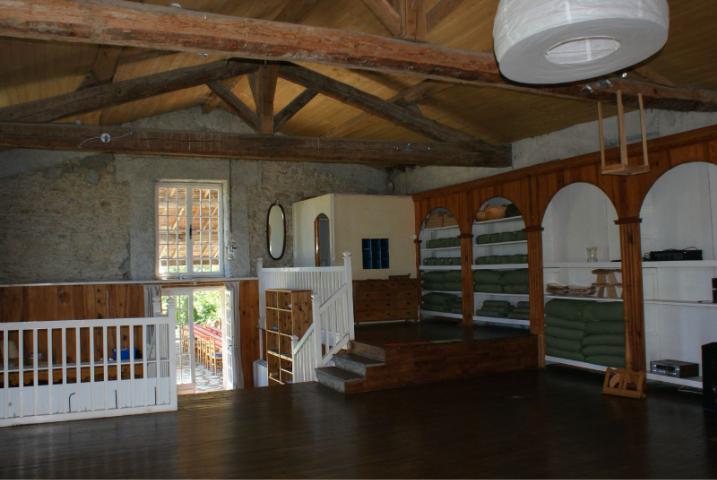 Back in the Pyrenees mountains of southern France, you will find the stunning La Borde Blanque – a beautiful villa and property that specializes in yoga retreats, teacher trainings, energy healings, and more. The manor is built in the authentic French style, and is set in a private five acre estate. La Borde Blanque offers a variety of yoga and meditation retreats throughout the year. Each retreat focuses on silence, quiet, and tranquility and is the perfect setting for those who truly wish to get away from the stresses of the modern world.
Program:
The range of retreats includes the signature basic yoga and meditation retreat, as well as a yoga and walking retreat, a midsummer meditation retreat, a parent-child yoga retreat, and even a New Year's Eve retreat. Retreats tend to last one to two weeks, and feature a minimum of two daily yoga sessions in the style of Raja Yoga, as well as free time to enjoy the outdoors. Consider these 'educational' retreats, as a recommended reading list is even provided prior to the retreat.
What We Like:
The property features a natural spring, as well as close proximity to Lac de Montbel lake and a private beach. It is the ideal setting for those who love the outdoors and would like to explore the local, world-class hiking opportunities alongside the yoga retreat.
Cost:
915 USD
La Borde Blanque, 09600 Montbel, France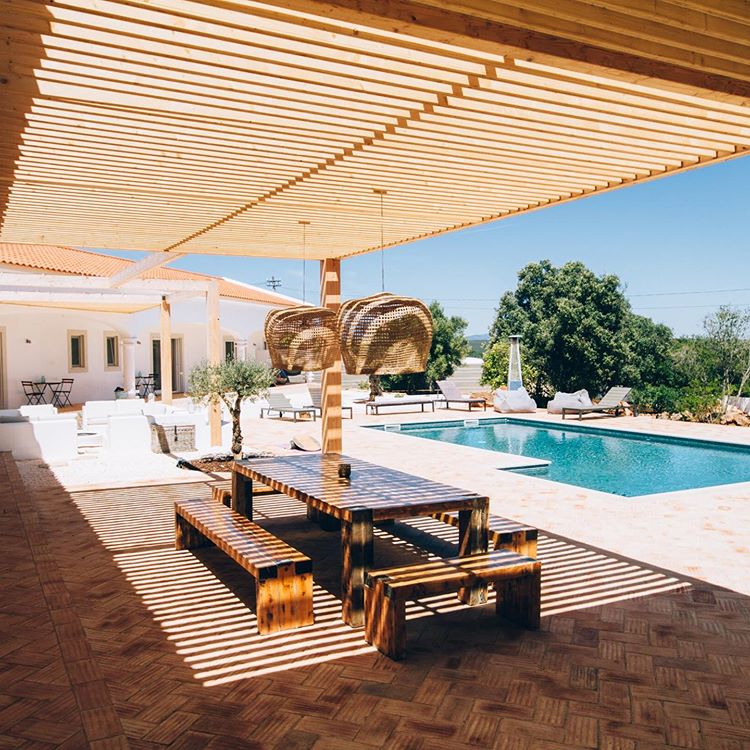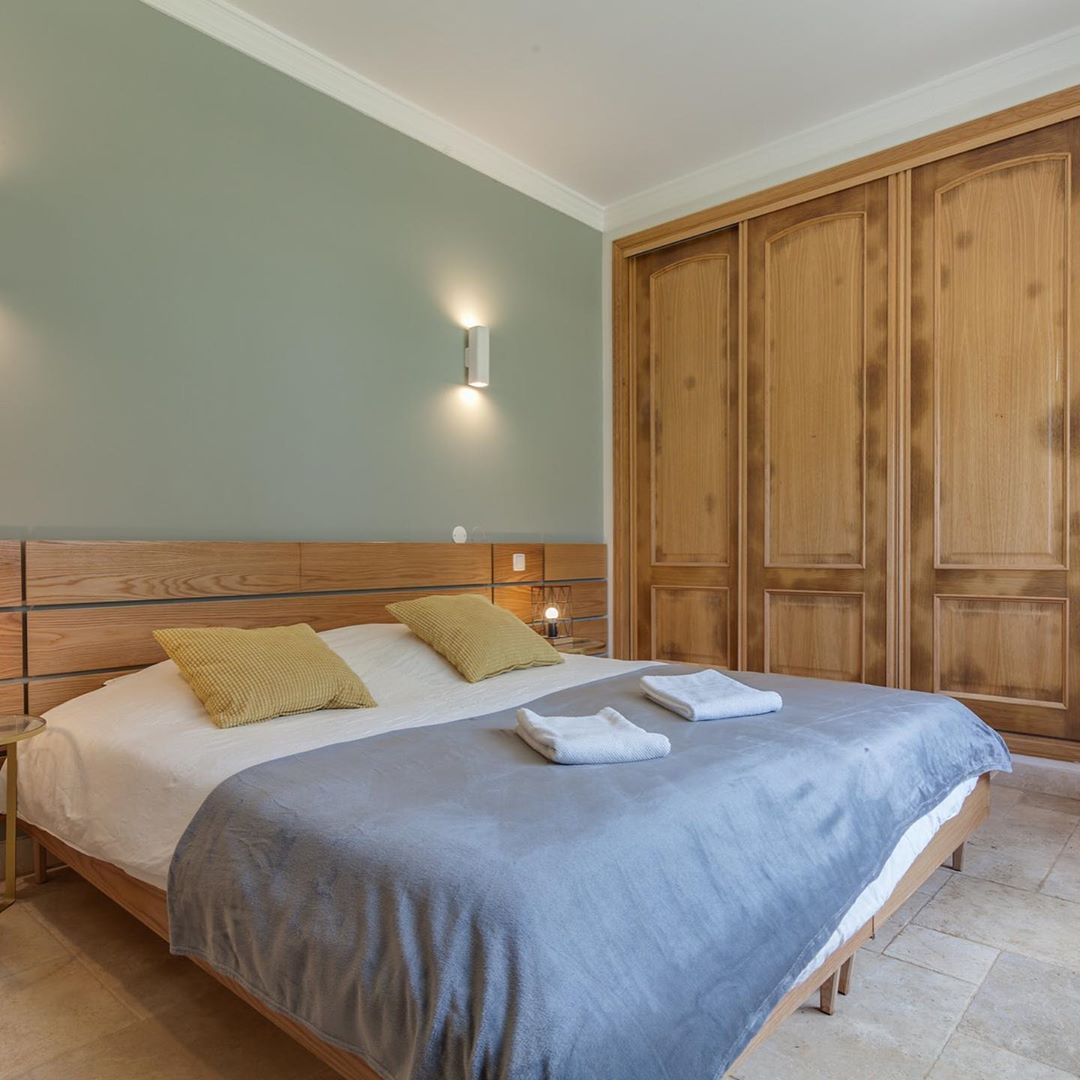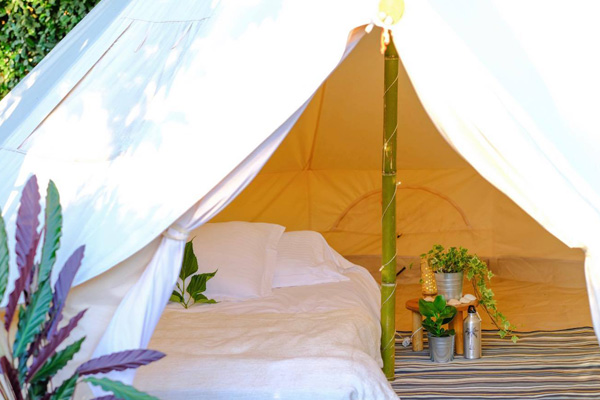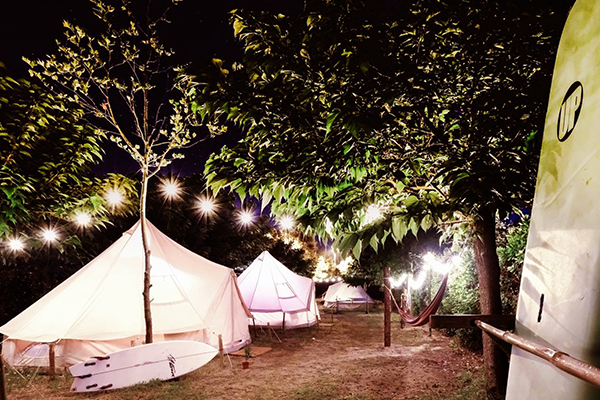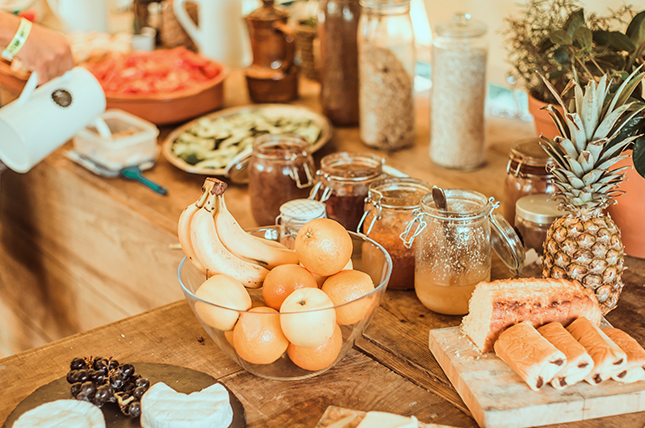 60400621_672445293225785_1757676928100156402_n
61518753_390730631533673_8254877445776186179_n
Surf-Camps-Surfing-Holiday-Moliets-Deluxe-Bell-Tent-Glamping
Teen-Surf-Camp-2018-Oyambre-Santander-Spain-Surfing-Holidays-Gallery-5
Teen-Surf-Camp-2018-Oyambre-Santander-Spain-Surfing-Holidays-Food-900x600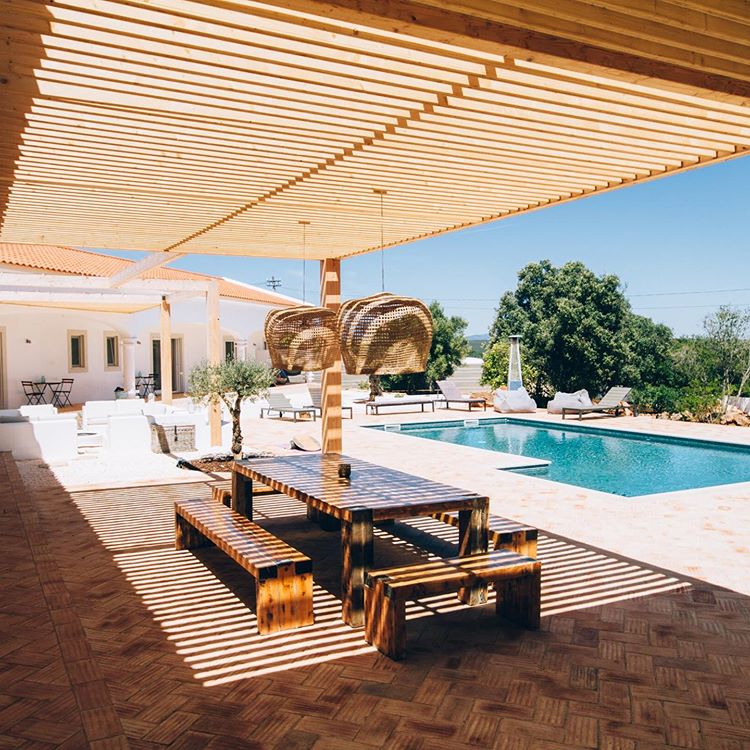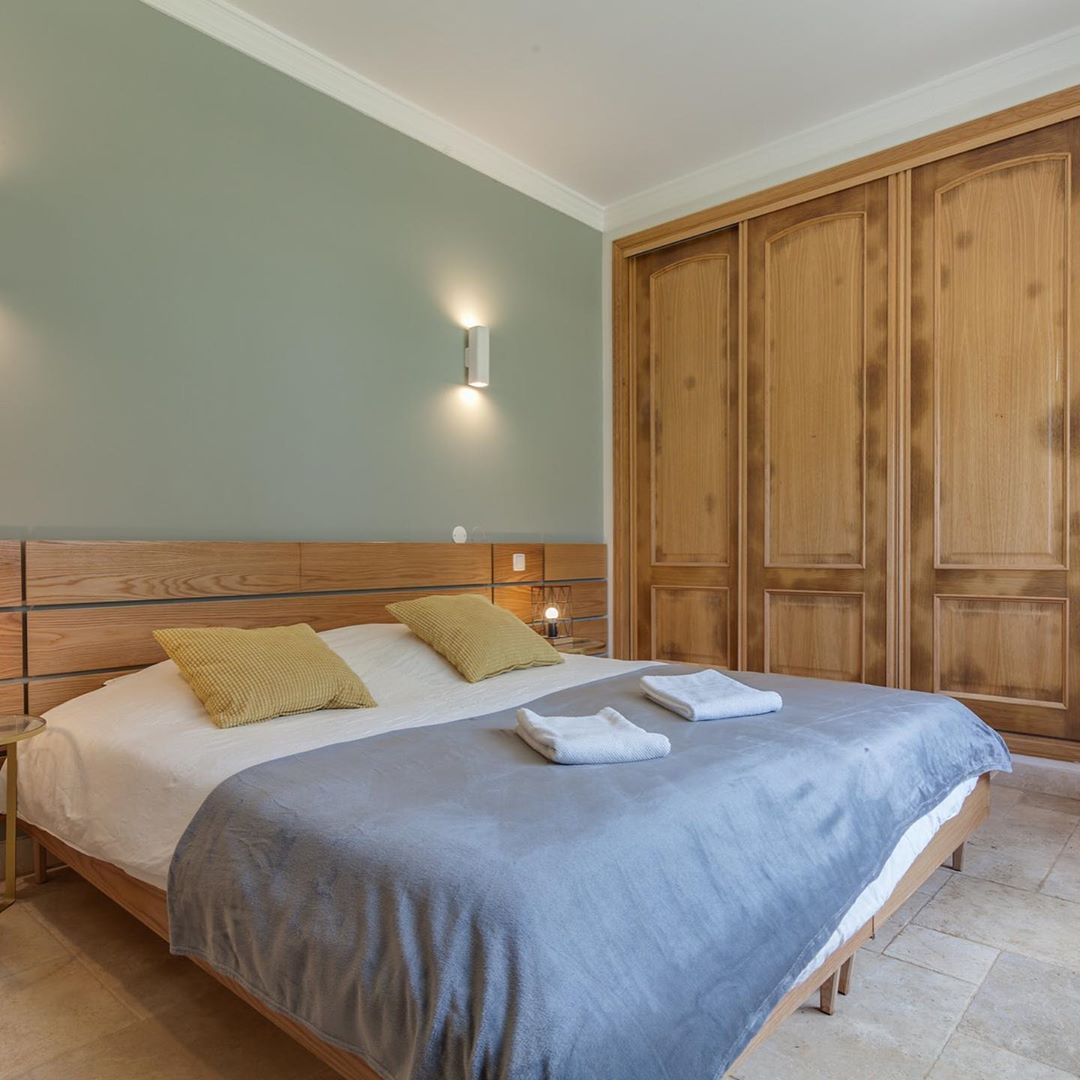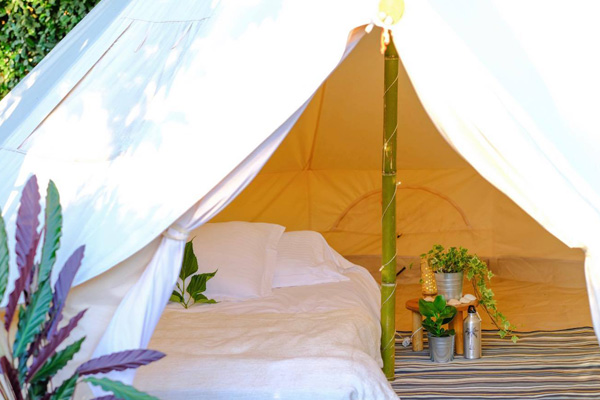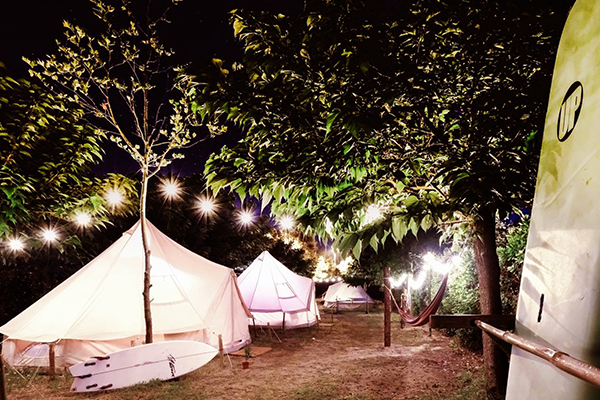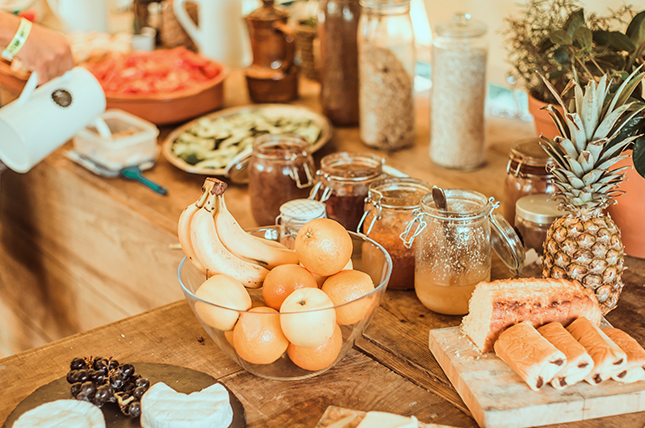 You might be surprised to learn that France is home to some of Europe's most gorgeous coastline, and is home to beaches that are known the world over for their wonderful surfing. So forget the tropical destinations and book your ticket to France for a hybrid surfing and yoga retreat. Both surfing and yoga are intense physical experiences that require focus, concentration, awareness, and oneness with the environment. They also complement each other as a combination of flexibility and strength are required for each.
Program:
The retreat features surfing lessons (appropriate for beginners), daily sunset yoga, and a casual, bohemian glamping accommodation. Each retreat also features healthy homemade meals inspired by the local agriculture. Unlike some yoga retreats that focus on silence and meditation, Star Surf Camp offers a more active retreat with a social atmosphere, where attendees can meet and connect with travelers from all over the world.
What We Like:
Whether you are a pro surfer or a beginner, you will be welcome at Star Surf Camp yoga retreat in Moliets, in southwestern France.
Cost:
Starting at 440 USD
2290 Avenue de l'Océan, 40660 Moliets-et-Maa, France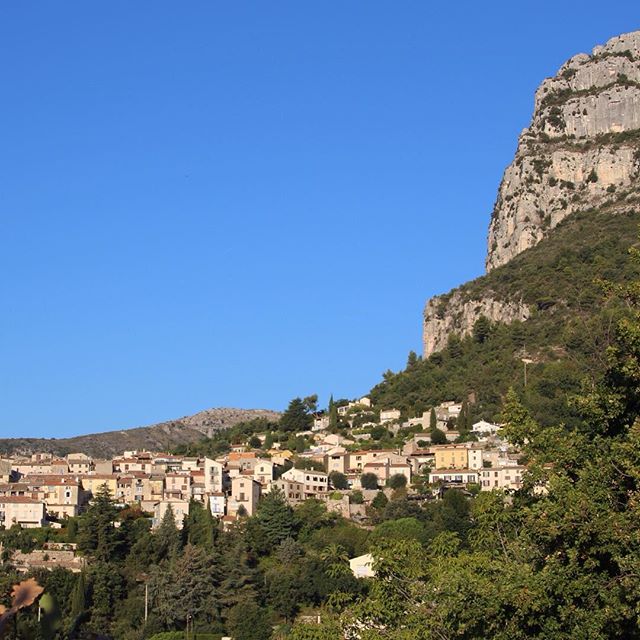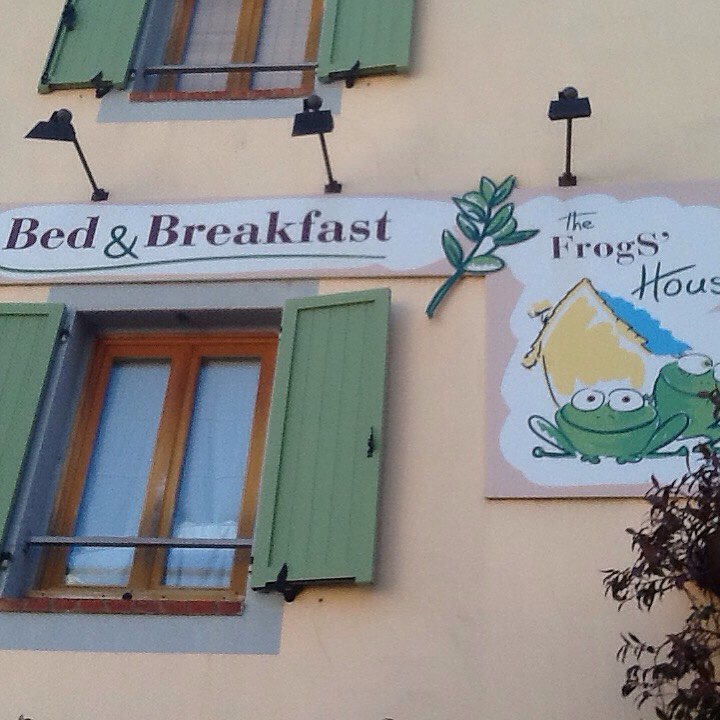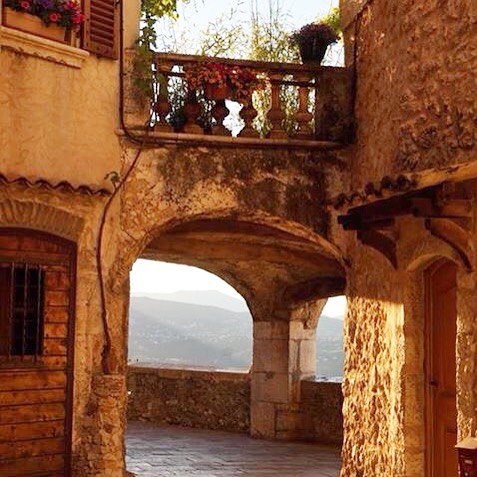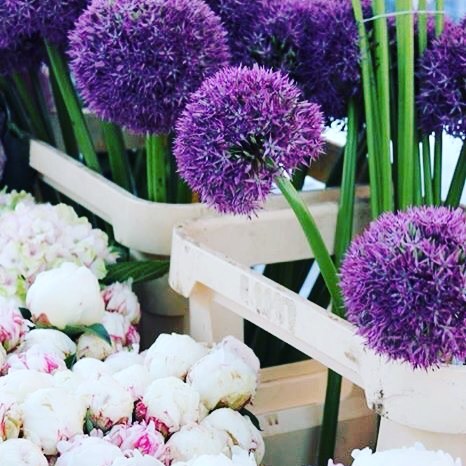 17439379_1171042623008704_1136909046188605440_n
13113761_246180675772512_1331308199_n
13298021_1712166819058040_337029141_n
13298042_277694222579527_13513044_n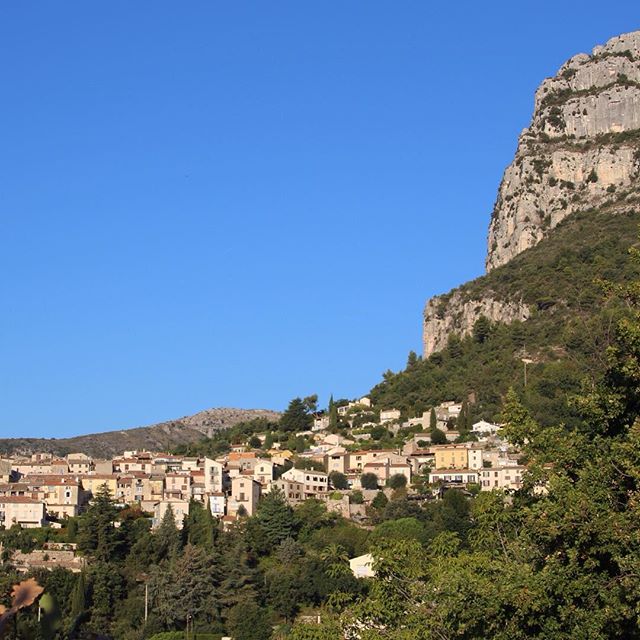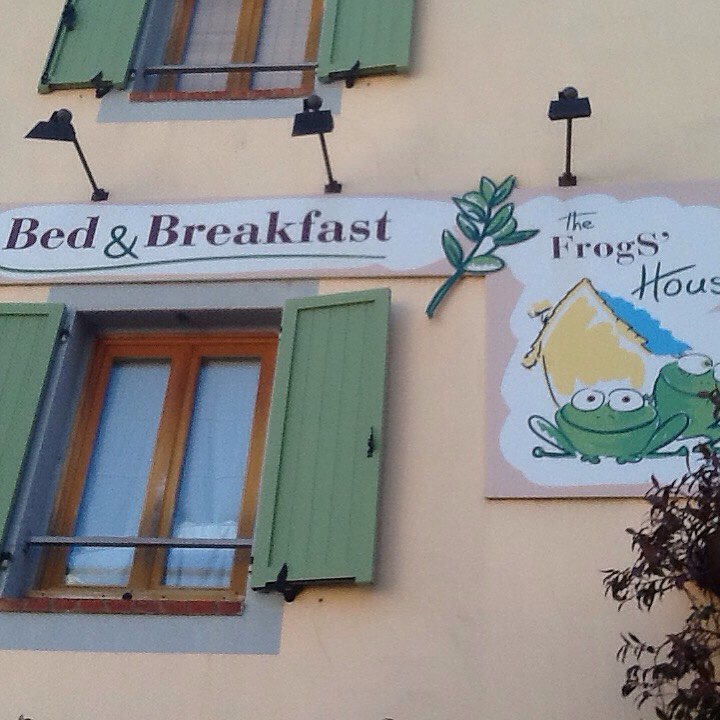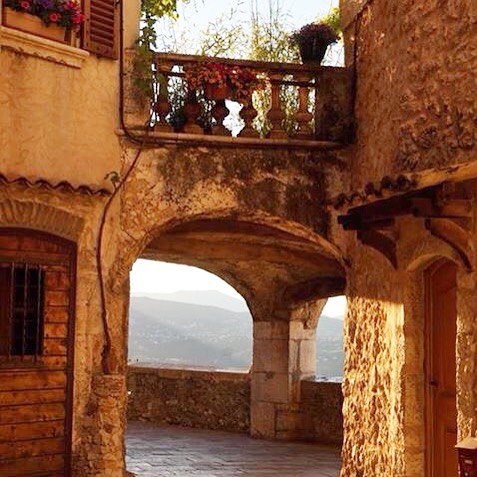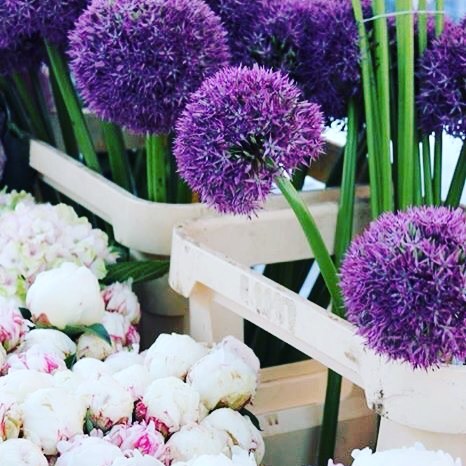 Looking down upon Nice and the famous French Riviera is The Frog's House. This quaint refurbished French home offers weekly yoga retreats throughout the year from April through October. Here, you will experience a quintessentially French experience.
Program:
Concerning yoga, a retreat at The Frog's House includes daily yoga and meditation classes. A range of yoga styles are taught, including Ashtanga, Hatha, Vinyasa and more. Before booking your week-long retreat, consult the regularly updated schedule. Each week is different in that it offers various regional French activities. One day may be focused on local walks, another on French cooking, still another may be a visit to Cliffside villages, jewelry making, or a trip to the iconic French Riviera coast. The only constants are yoga, relaxation, and a truly French experience!
What We Like:
Retreat attendees are encouraged the explore the surrounding medieval village of Saint Jeannet, as well as experience the local hiking trails, and even are offered French cooking lessons and visits to the local farmer's market.
Cost:
460 – 1,790 USD
35 Rue du Saumalier, 06640 Saint-Jeannet, France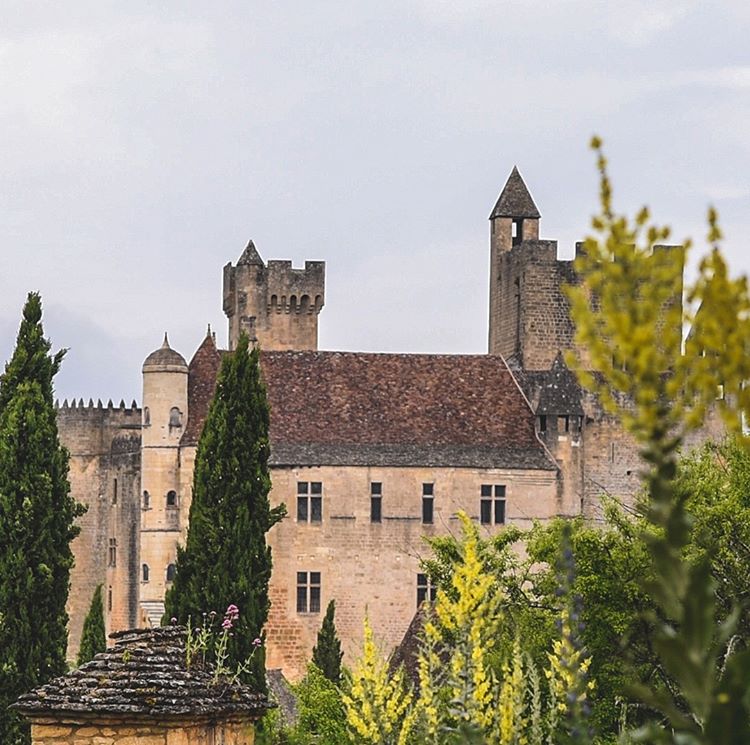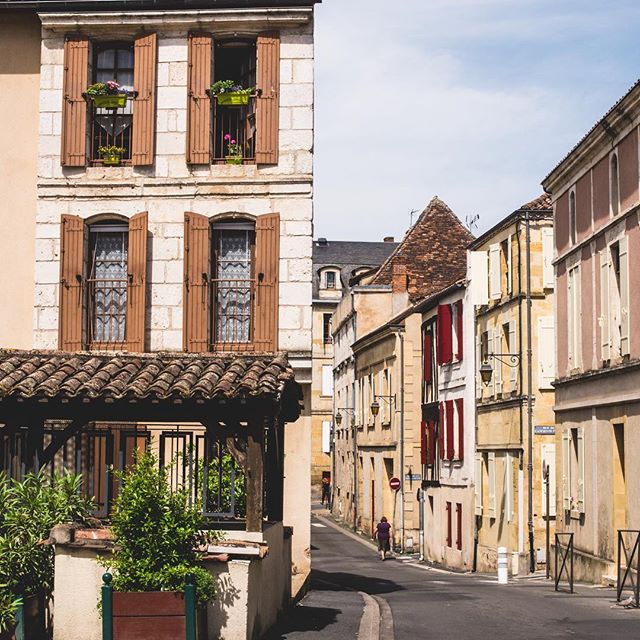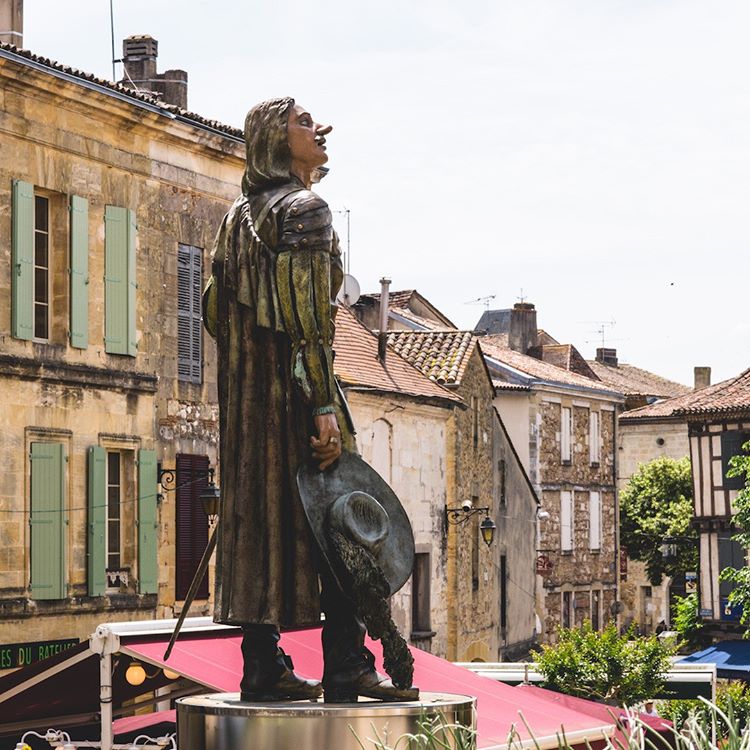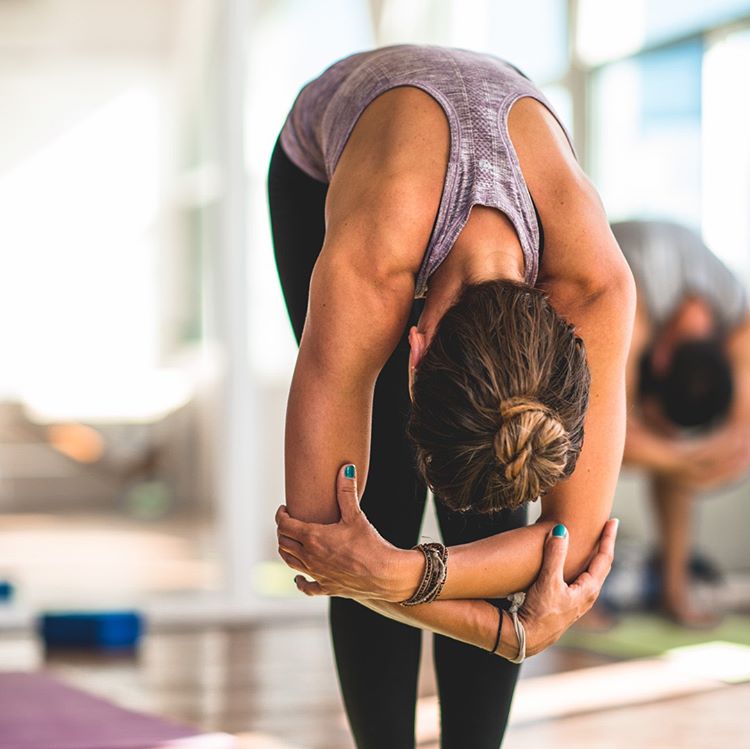 51947708_139152117127139_1811717671006974917_n
52109970_187552955537190_7905884738351220331_n
50587544_119781359087810_6398933060980066646_n
67488065_2327004967352870_90184159114748397_n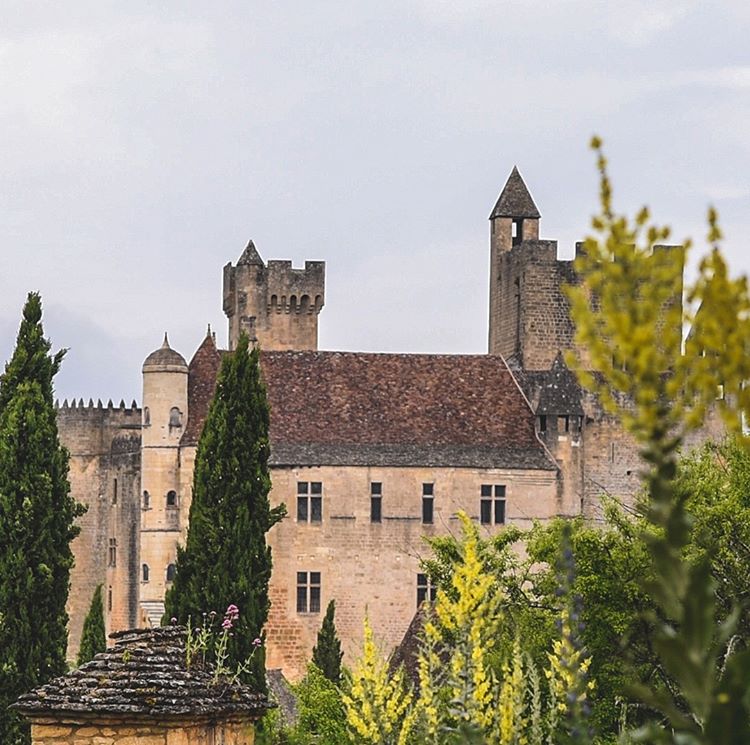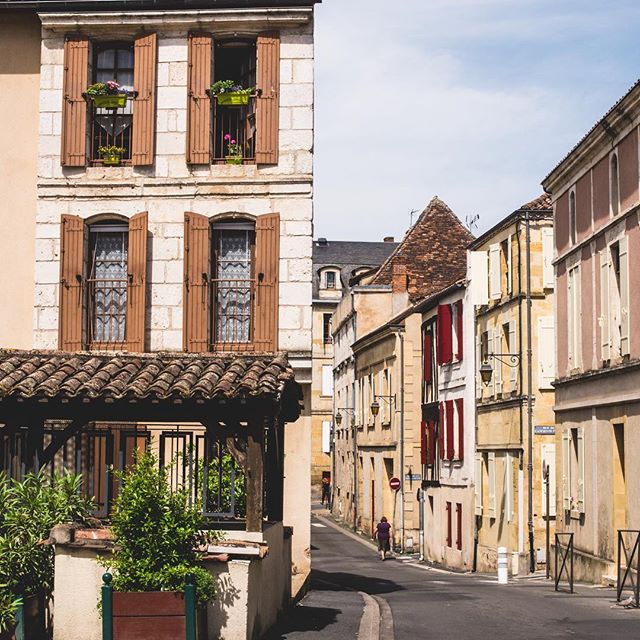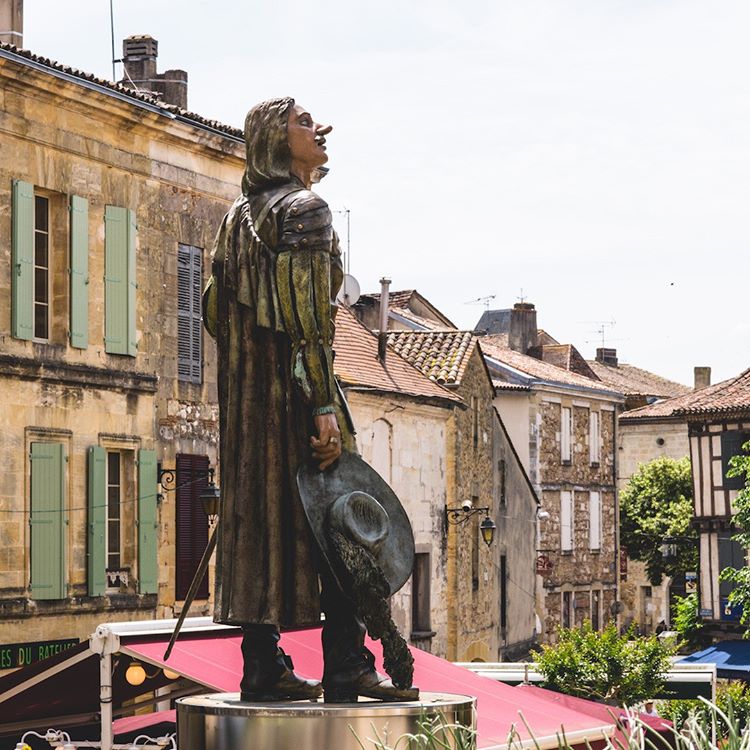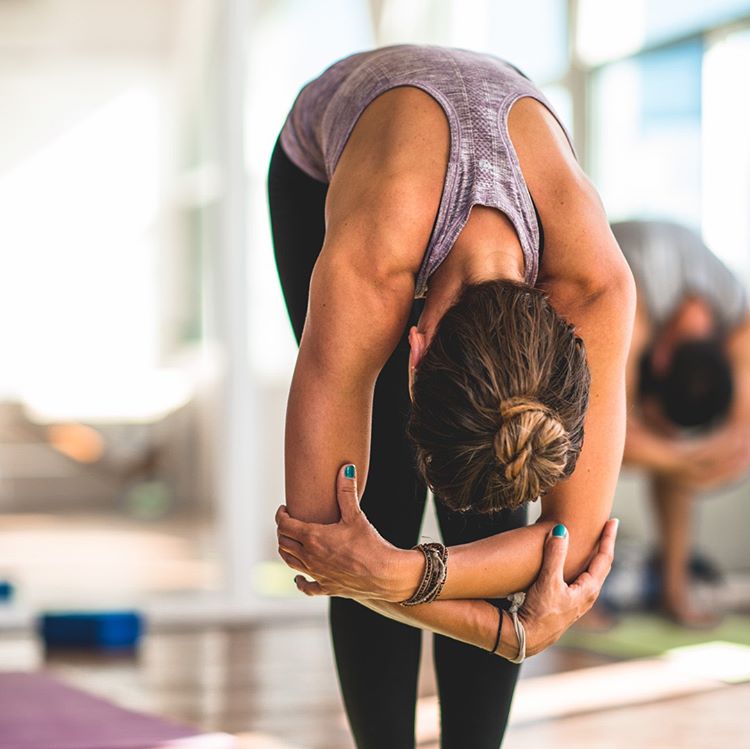 This week-long yoga retreat is offered throughout the summer and autumn in southwest France. Travel to a French villa in the Dordogne region of France, and soak up daily yoga classes alongside a range of adventure activities. The Travel Yogi offers retreats that focus not only on the practice of yoga, but also on the local culture. Attendees are encouraged to connect with the local culture, its sites, its gastronomy, and its people. The accommodation itself is minimalist, and built in the classic French style.
Program:
During this French retreat, attendees can wake up to morning meditation and yoga, and fill the rest of their day with activities like countryside biking, wine tasting, or exploring local sites such as the cave art in Lascaux, or the medieval castles that pepper the hills. Attendees also have the opportunity to take a wine-making lesson where they blend their own unique wine to take home. Additionally, three farm to table meals are provided each day.
What We Like:
The property is gorgeous, and during the summer months is home to a blooming lavender garden whose relaxing scent will permeate the entire property.
Cost:
Starting at 2,595 USD
Dordogne, France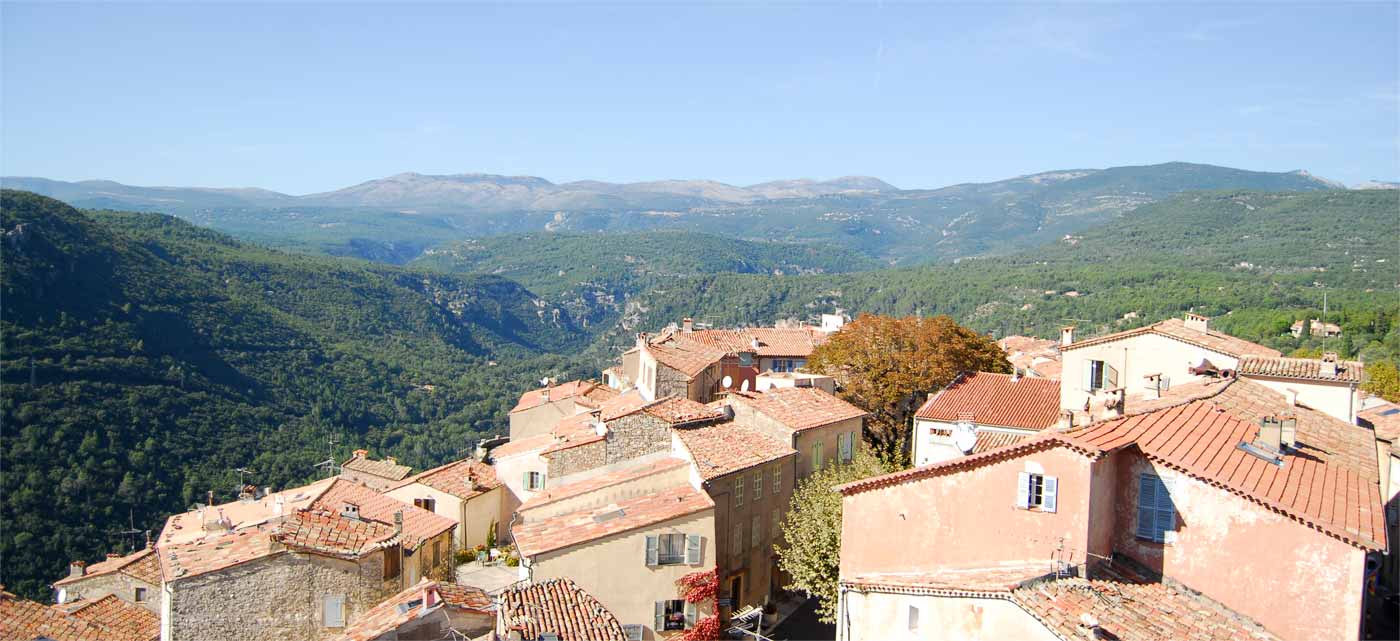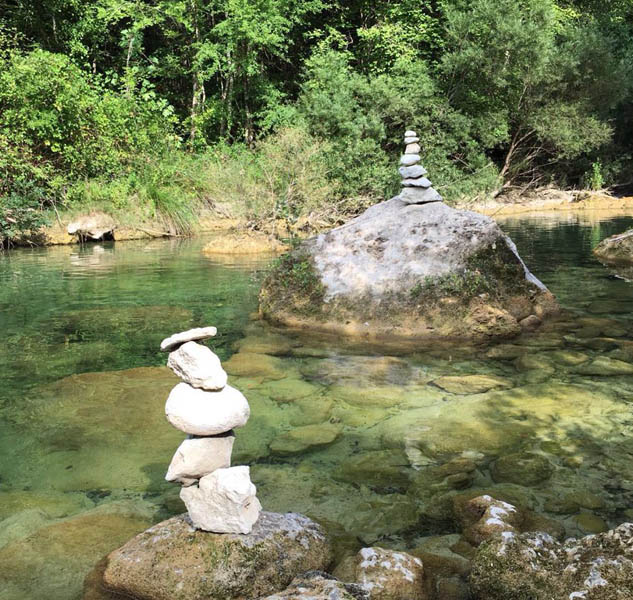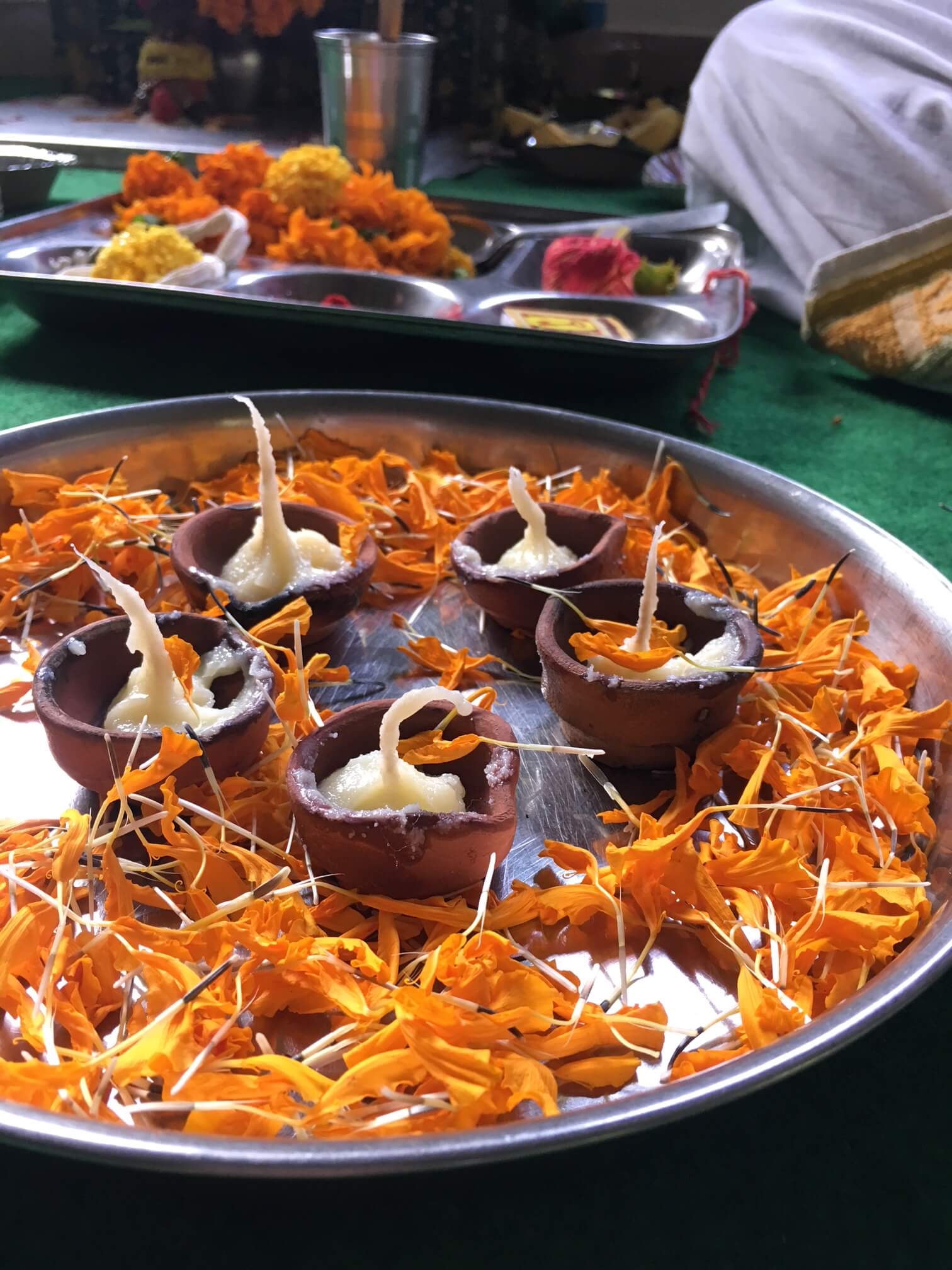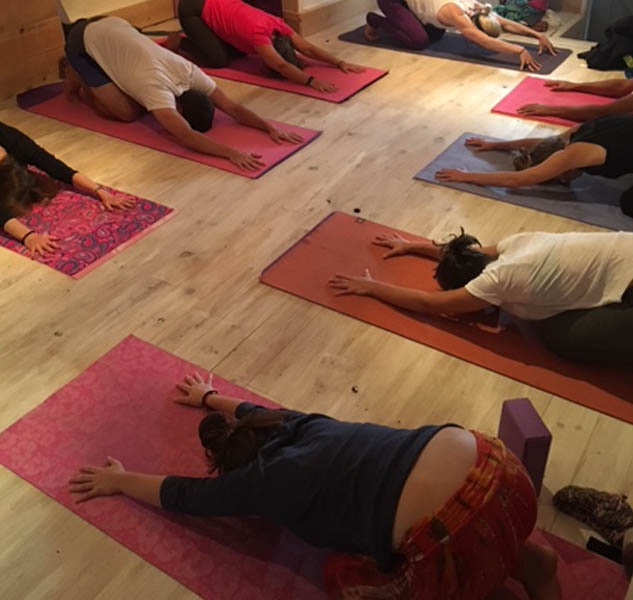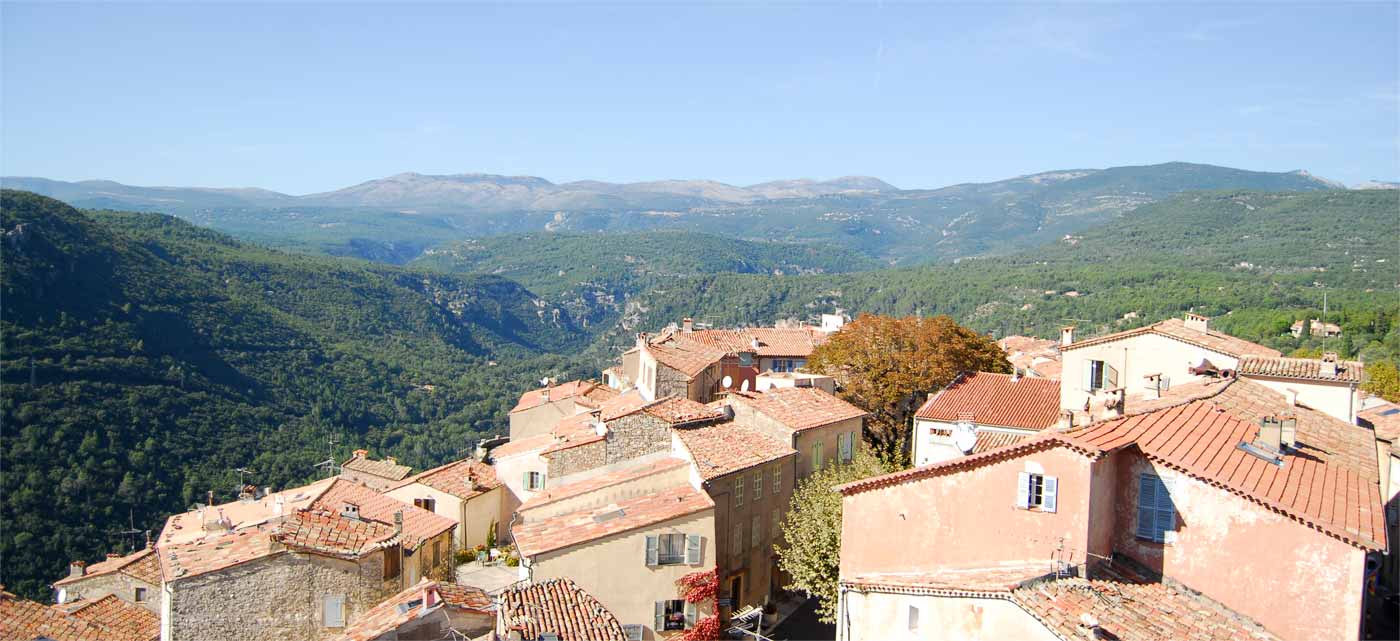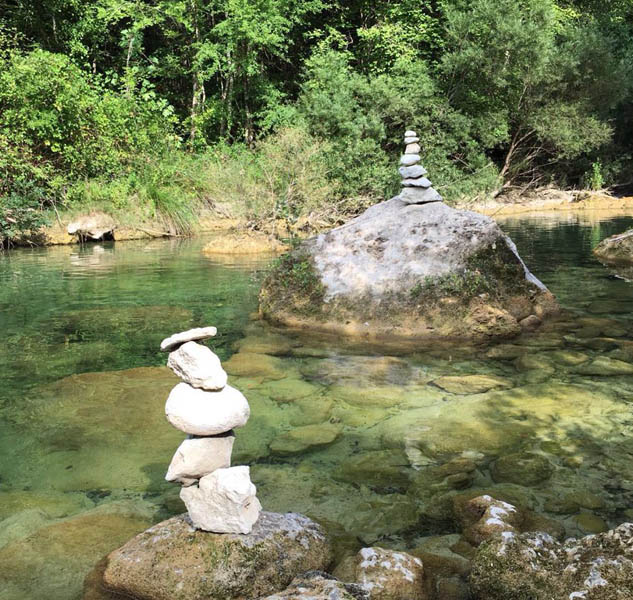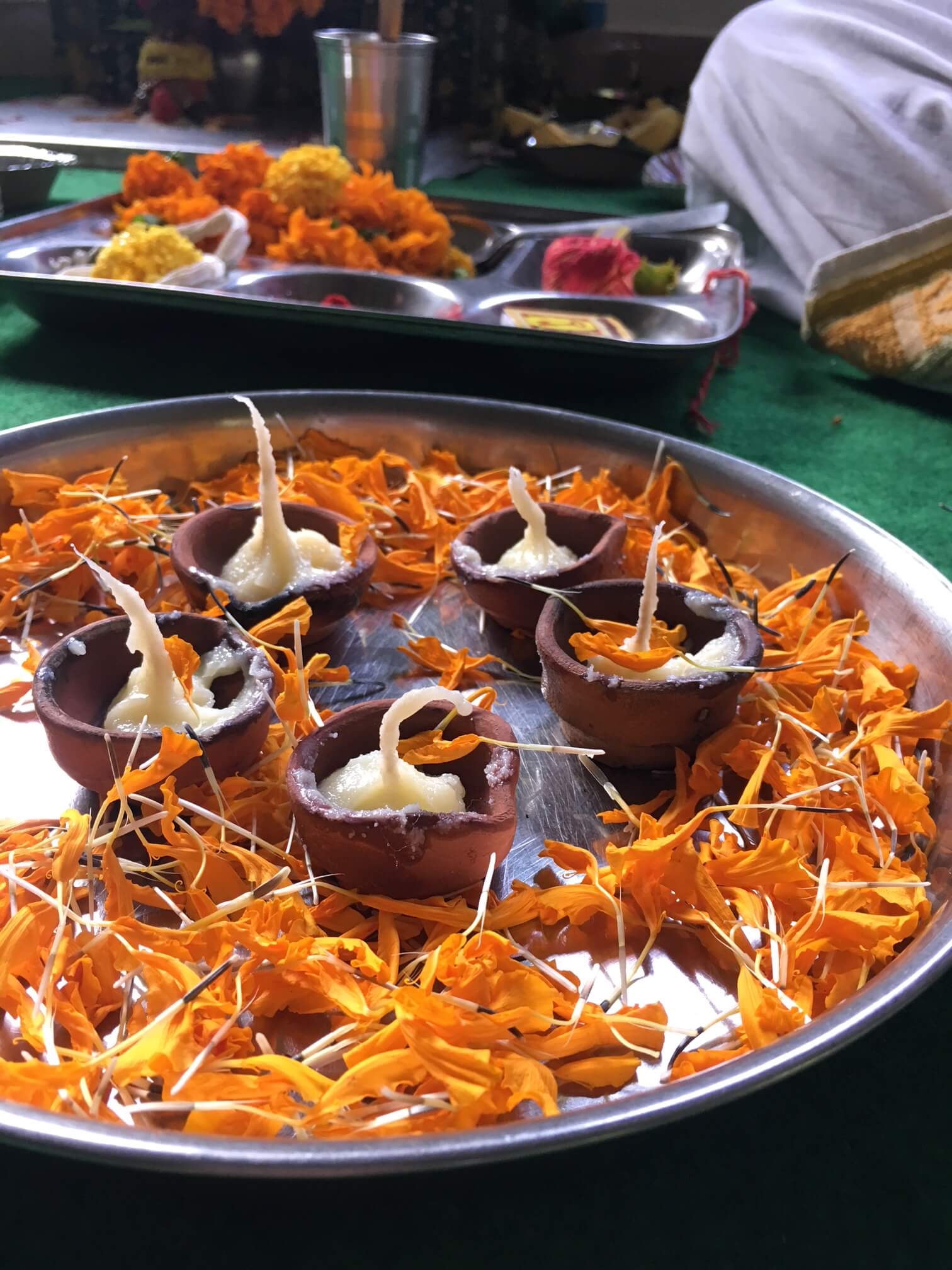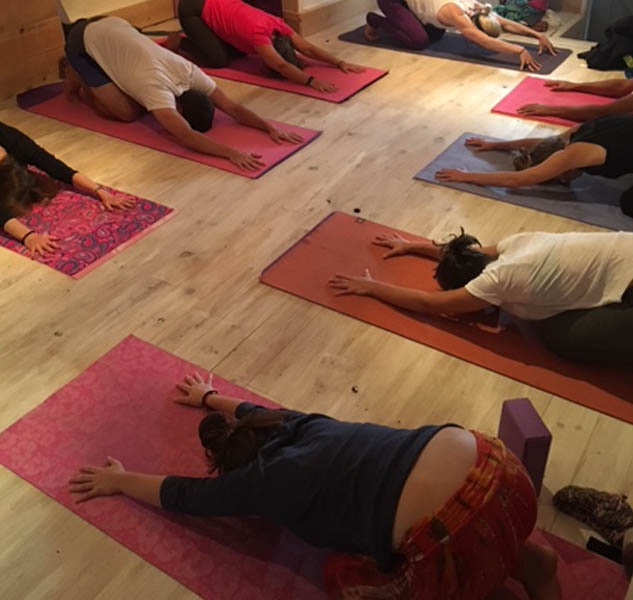 Located in the Dordogne region of southwestern France, you'll find an intimate and peaceful yoga studio. This is Zen Yoga, home to Zen Yoga Retreats. At Zen Yoga, daily classes are offered in the quaint 'Yoga Barn' – a refurbished barn set with gleaming stone floors, under floor heating, a lofty ceiling, and open windows and doors that fill the space with light. Keeping with the Yoga Barn's atmosphere, accommodation is provided in a traditional French farmhouse.
Program:
Zen Yoga centers each retreat around the practice of yoga, and specifically on the benefits of mindfulness. Attendees are encouraged and empowered to take control of their thoughts, and foster and internal and external space of peace. This deep relaxation will benefit anyone who comes to Zen Yoga, and continue long after the retreat ends.
What We Like:
Between the catered meals and daily yoga classes, attendees are encouraged to enjoy the local walks, sunflower fields, forests, and villages.
Cost:
Starting at 360 USD
Vernodes. Tocane St Apre, 24350 Dordogne, France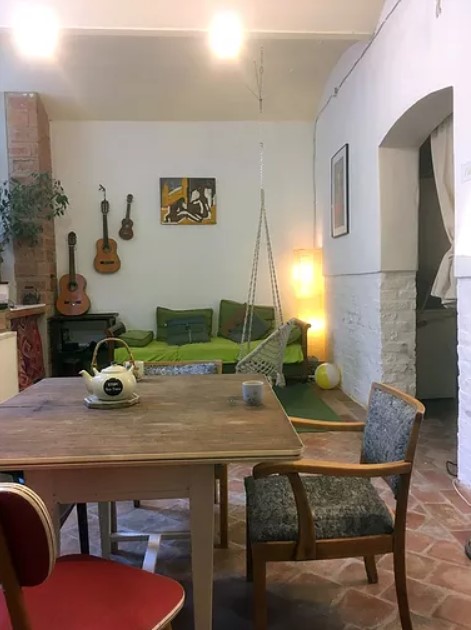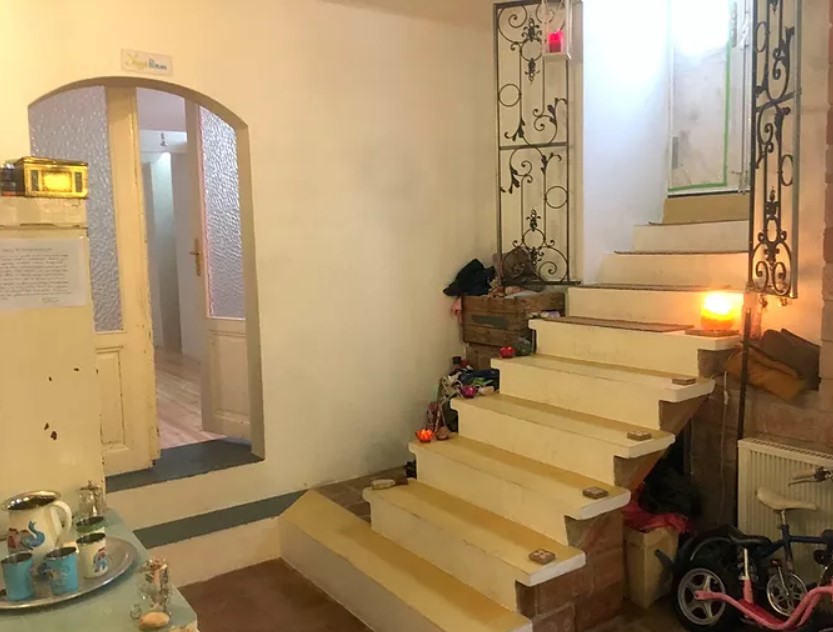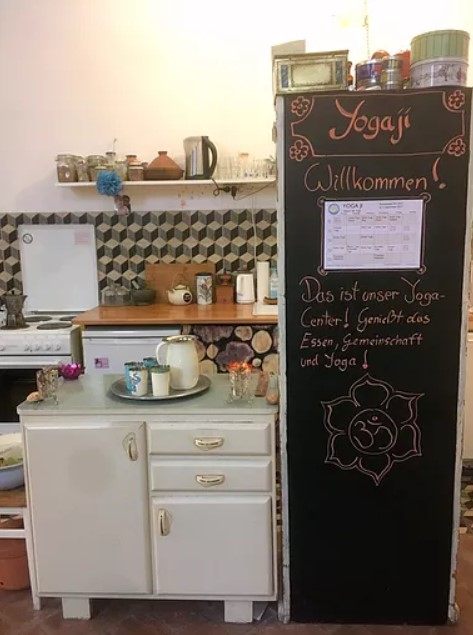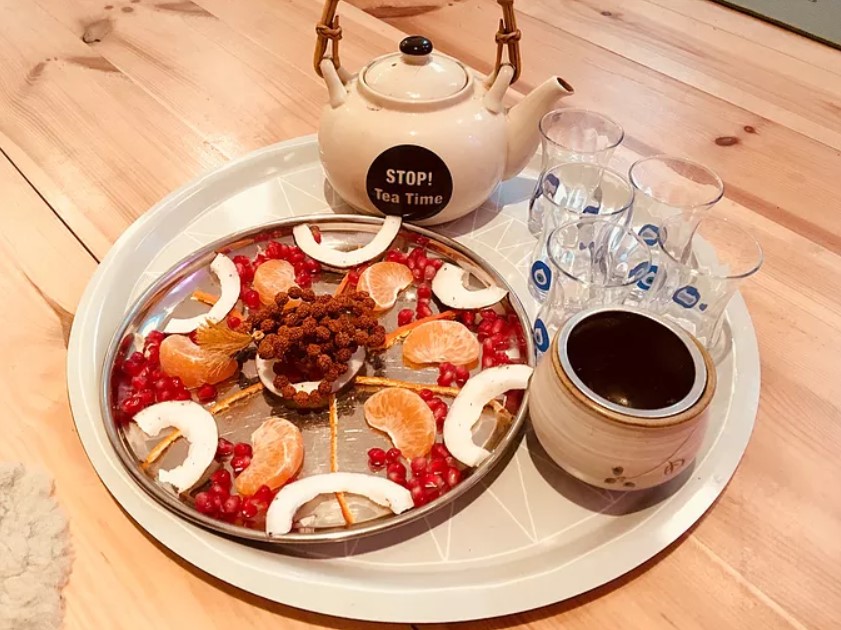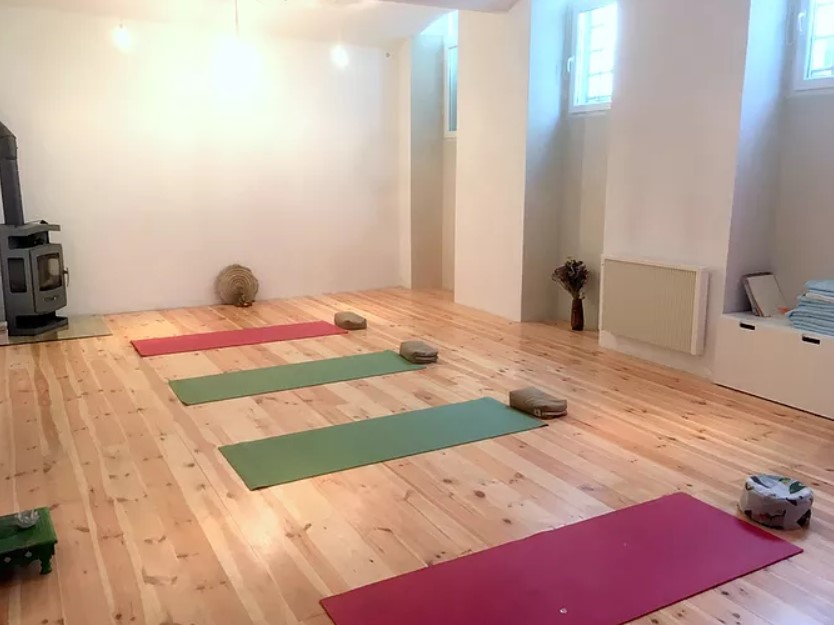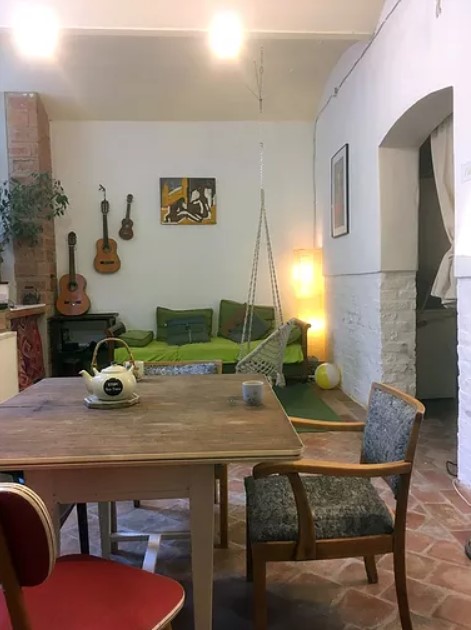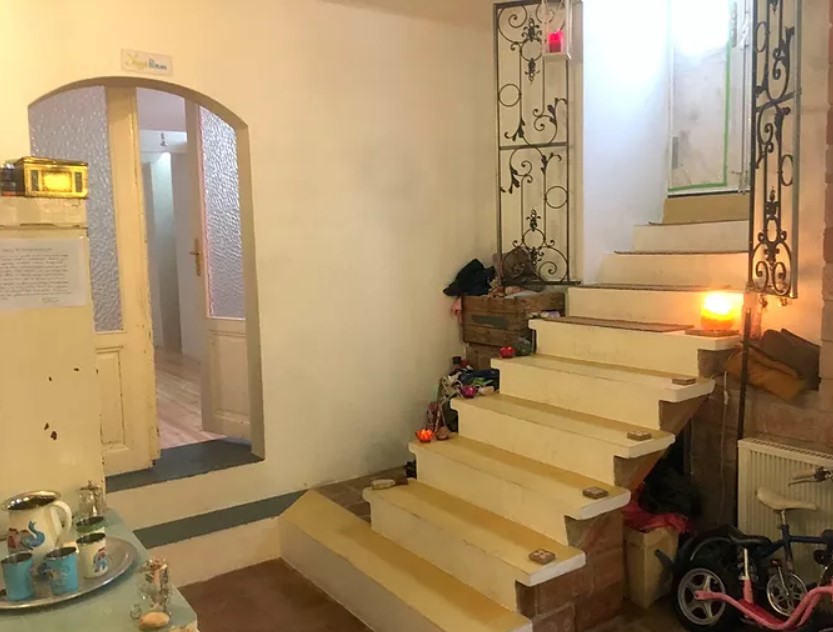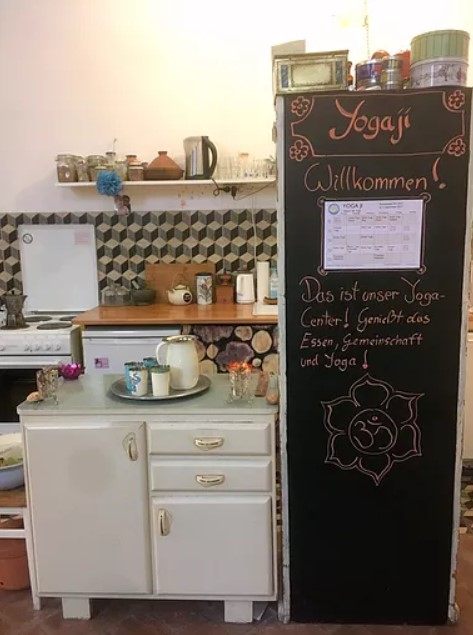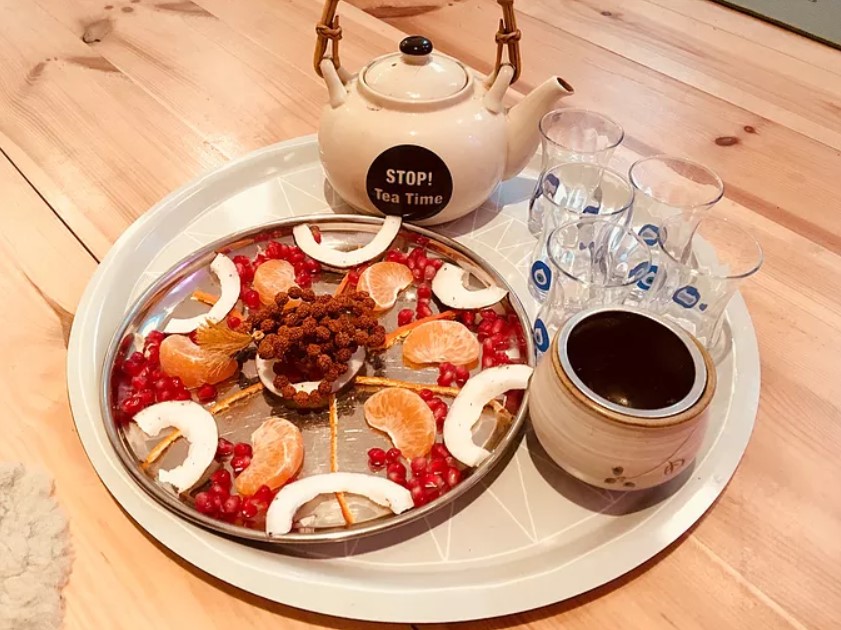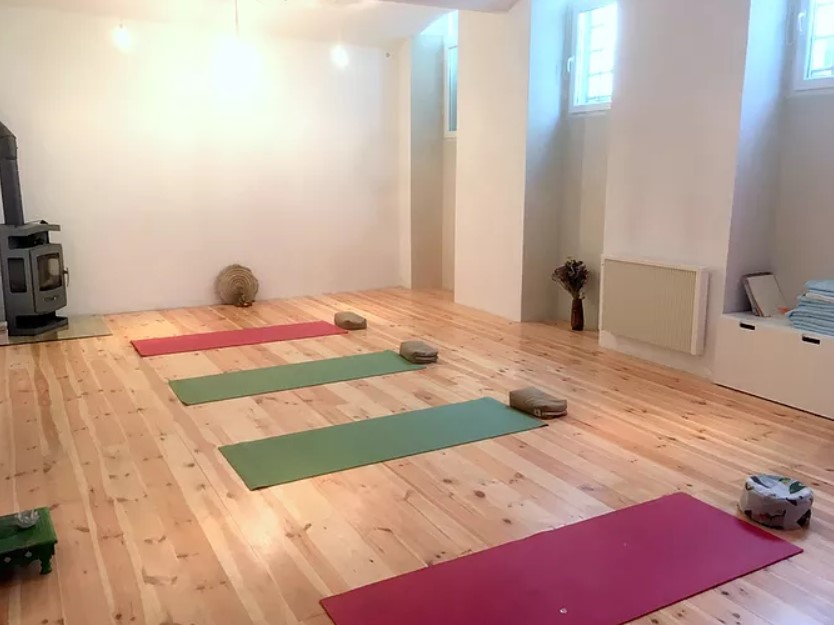 For those looking for a more intense retreat style, but want to maintain the relaxed atmosphere and connection to nature, Yogaji may be the answer. Yogaji Center is a Viennese yoga company founded by Julie Giacomini, well known as the founder of the Kids Yoga Federation of France. Although the company is based in neighboring Austria, they do offer regular yoga teacher trainings in southern France. Yogaji's France trainings welcome attendees looking for a retreat experience. At Yogaji, there is a strong emphasis on lineage and history. The teaching of Patanjali and other Yogic sages guide the schedule. Over 30 days, you will live out a French countryside dream by living in a small collection of houses. You may explore the gardens full of blackberries, figs, and grapes, eat local foods during our stay, and relax into the peace of a French ashram.
Program:
Although yoga teacher training is generally for those seeking a license to teach yoga, it also offers the opportunity for a retreat: Many people attend yoga teacher trainings out of a desire to deepen their practice and connection to their Inner Self. Due to their length, and the emphasis on philosophy and anatomy, yoga teacher trainings offer a deeper experience than many retreats can.
What We Like:
The trainings are offered at the Durgaji Center in Ardeche, a small mountainous region in southern France. At the center, you will be surrounded by nature: Forest, Vineyards, and an endless French sky.
Cost:
Contact Yogaji for cost.
Bas Praly 07360 St Michel de Chabrillanoux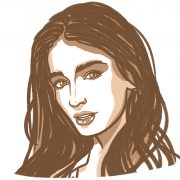 Rose Henderson
Rose graduated with a degree in Anthropology, which takes her understanding of basic human needs to a whole new level. Her intelligence and passion for healthy living is reflected in her written work.