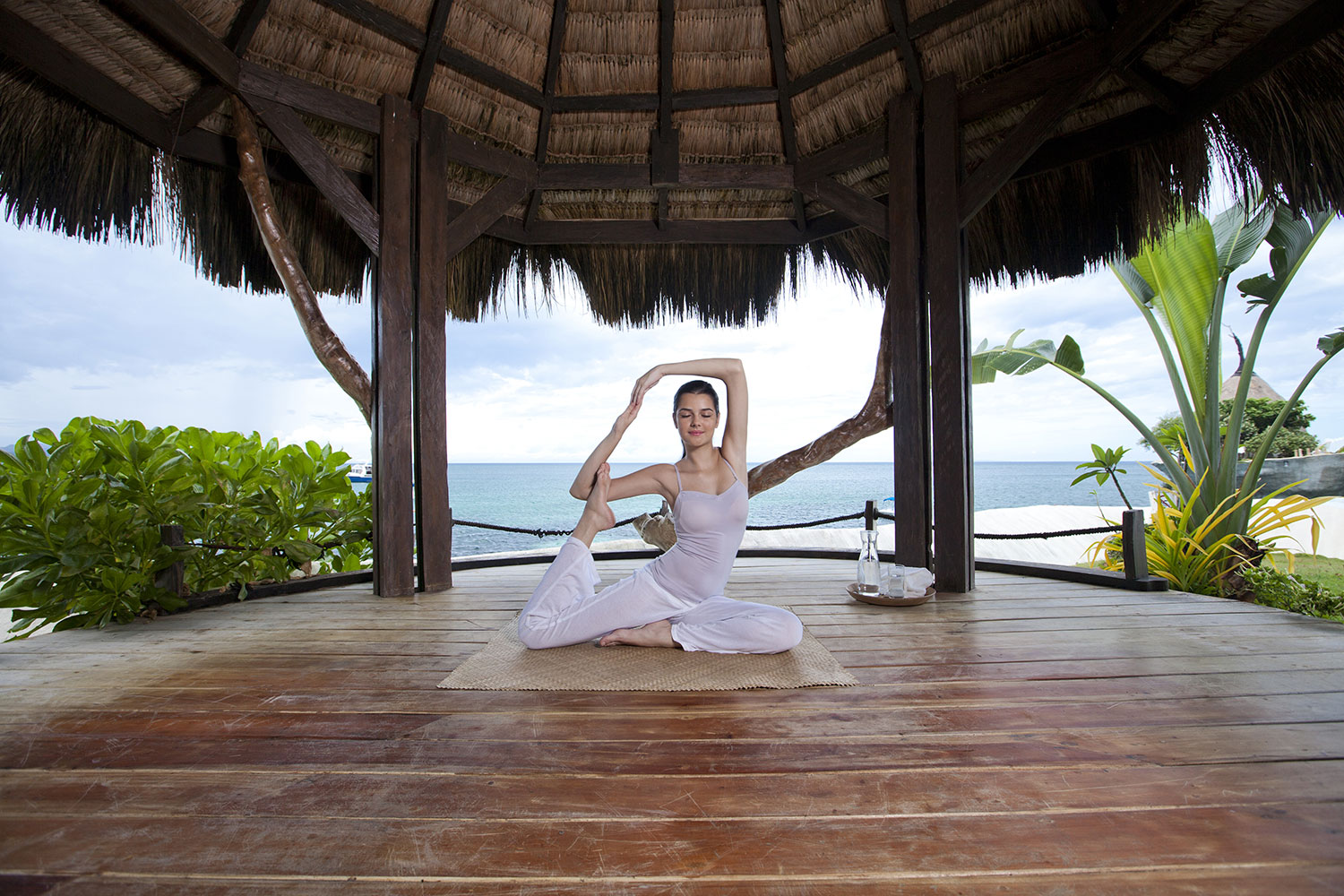 When was the last time you took a truly transformative, life-changing vacation? In fact, when was the last time you took a break at all? For many of us, taking the time off to travel just for us is difficult. We may have family obligations, work deadlines, or other issues that prevent us from fully restoring our body and mind.
The remedy for this is to schedule a once-in-a-lifetime yoga retreat! Yoga retreats are one the best ways to pair a much-needed getaway with the focus of a health and wellness retreat. These excursions are not just about developing and furthering your practice of yoga, but they help you find peace, detox, and establish healthy habits. You'll return home with a brand-new sense of vitality.
Yoga retreats are offered all over the world. Some may even be right at home in your local area, or across the country. There are even more amazing opportunities across the world. Today we are going to explore the vast yoga community of Phuket and discover what transformative yoga retreats are waiting for you in magical Thailand!
Find Your Yoga Retreat in Phuket, Thailand
Have you ever considered visiting Thailand? It may seem worlds away, but this buzzing Southeast Asian country is worth the hours in the sky to visit. Thailand is home to a few major cities as well as some picture-perfect beaches, jungles, and wildlife.
Thailand has become a favorite destination for many people who flock overseas for their delicious and varied cuisine, amazing temples, and friendly locals. In fact, the Thai people are known to be some of the nicest and warmest people in the world! It's even dubbed the "land of smiles!" They embrace a family-centered lifestyle and exude simple happiness. While on retreat, what better place to feel like part of the family?
Weather-wise, Thailand is typically hot during the dry season. Rainy season can bring extreme weather, so plan your retreats accordingly. The cost of travel in Thailand will more than make up for any weather inconveniences along the way. Shopping and dining out in Thailand is extremely inexpensive and you can expect to have some great memories to bring home as well.
Getting to Thailand can be pretty straightforward for most travelers. Major cities to fly into include Bangkok and Chiang Mai, where you can then fly to Phuket. With a valid US passport, you do not need a visa to enter Thailand.
Phuket rests at the southern end of the country. It is a mountainous and rainforest-rich island with no shortage of natural beauty. The small-town vibe of Phuket will be a welcome breath of fresh air after visiting the larger cities in Thailand and preparing for your yoga retreat.
Phuket's Top 10 Yoga Retreats
Let's take a closer look at the amazing yoga retreats offered in the Phuket area.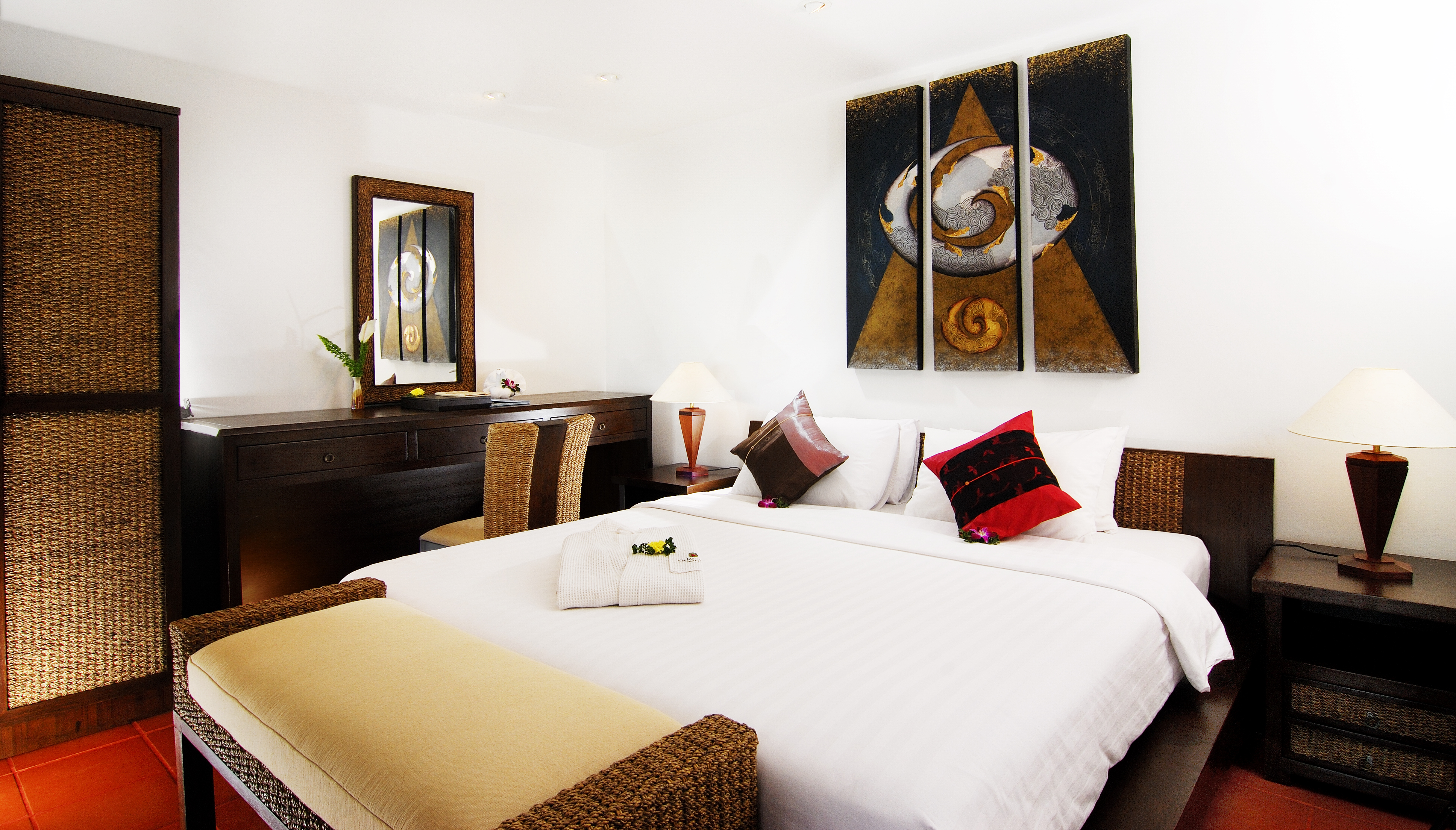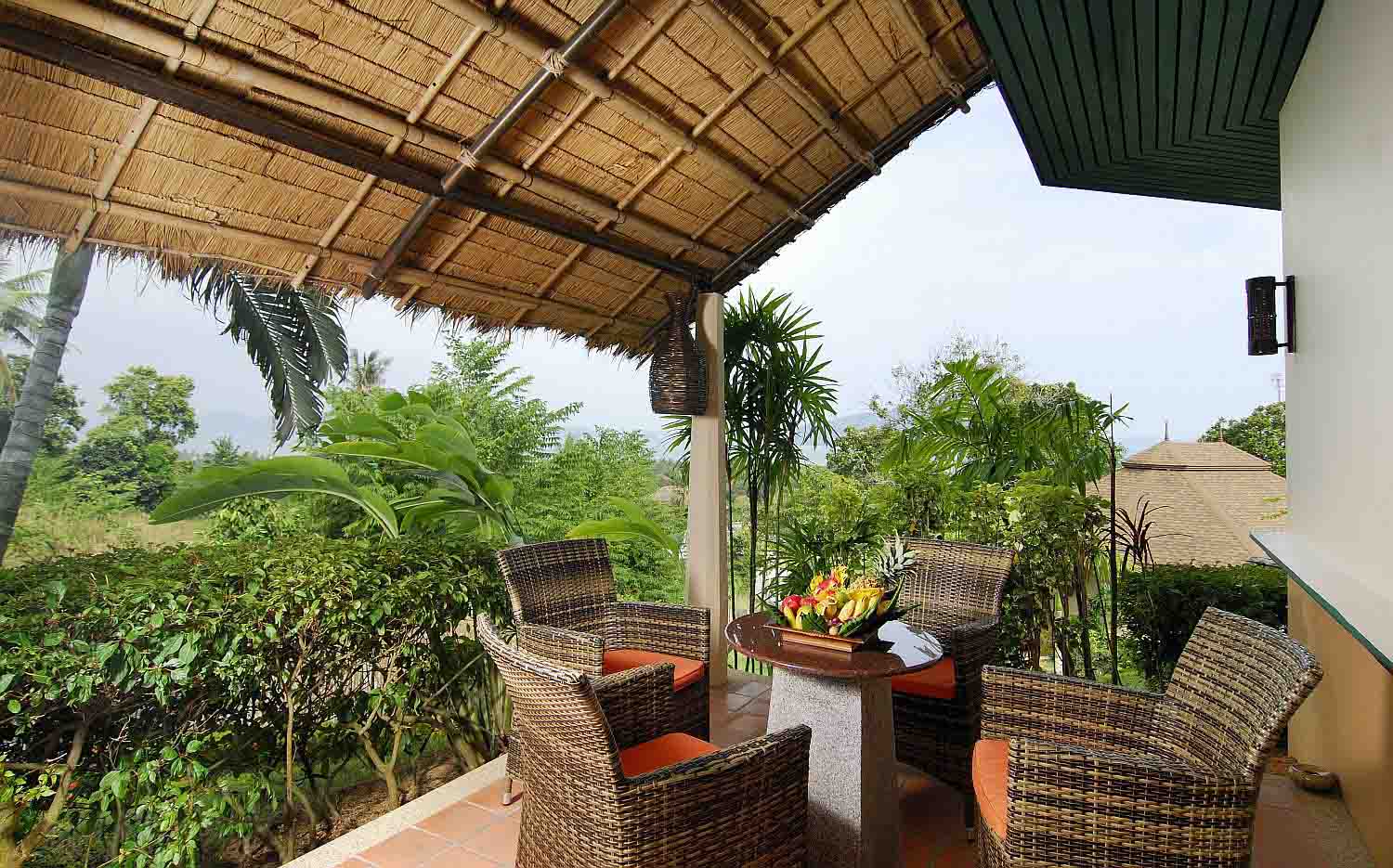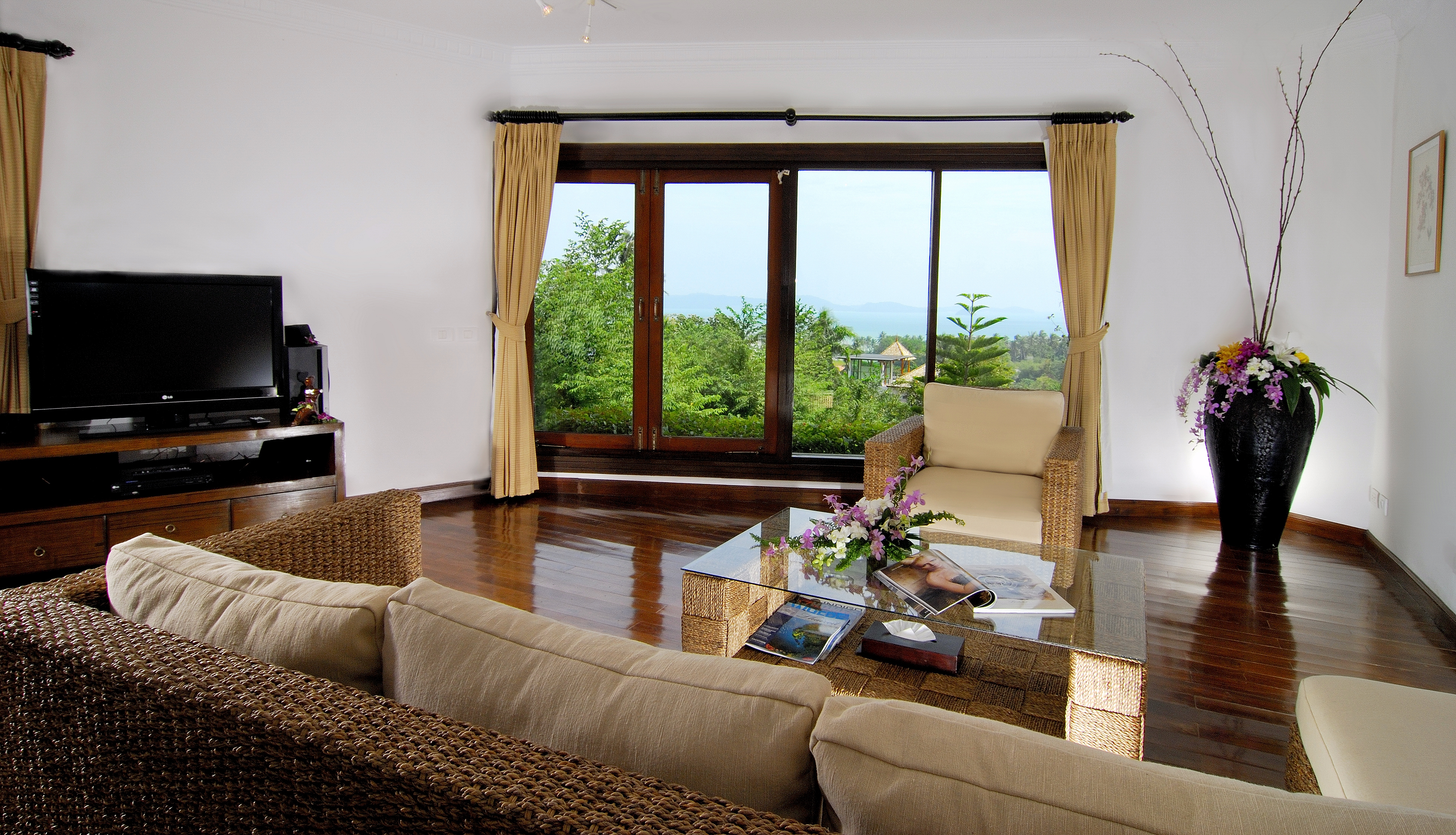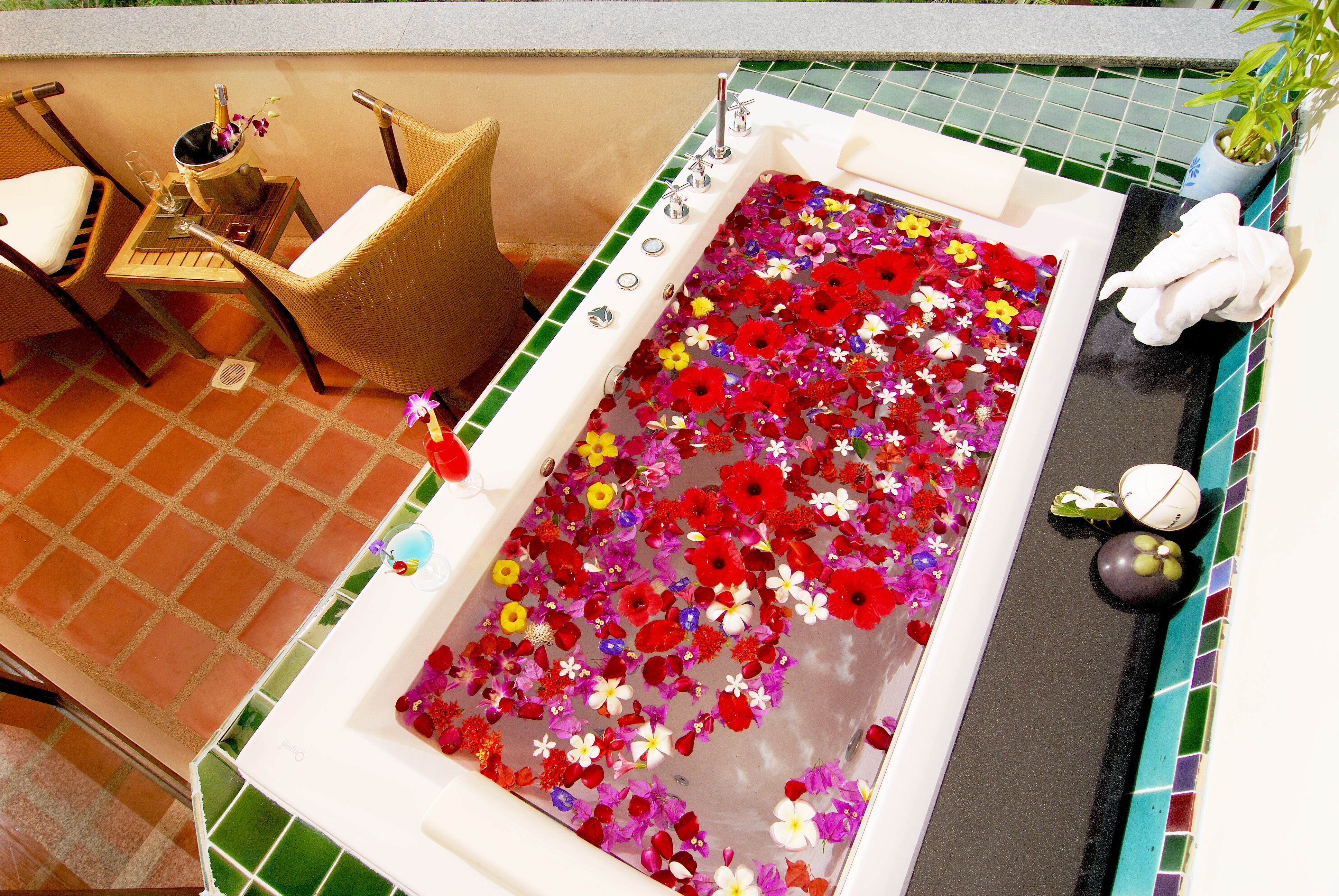 Phuket, Mangosteen Resort & Ayurveda Spa, Phuket Resorts, Phuket Hotels, Phuket Spas
Phuket, Mangosteen Resort & Ayurveda Spa, Phuket Resorts, Phuket Hotels, Phuket Spas
Phuket, Mangosteen Resort & Ayurveda Spa, Phuket Resorts, Phuket Hotels, Phuket Spas
Phuket, Mangosteen Resort & Ayurveda Spa, Phuket Resorts, Phuket Hotels, Phuket Spas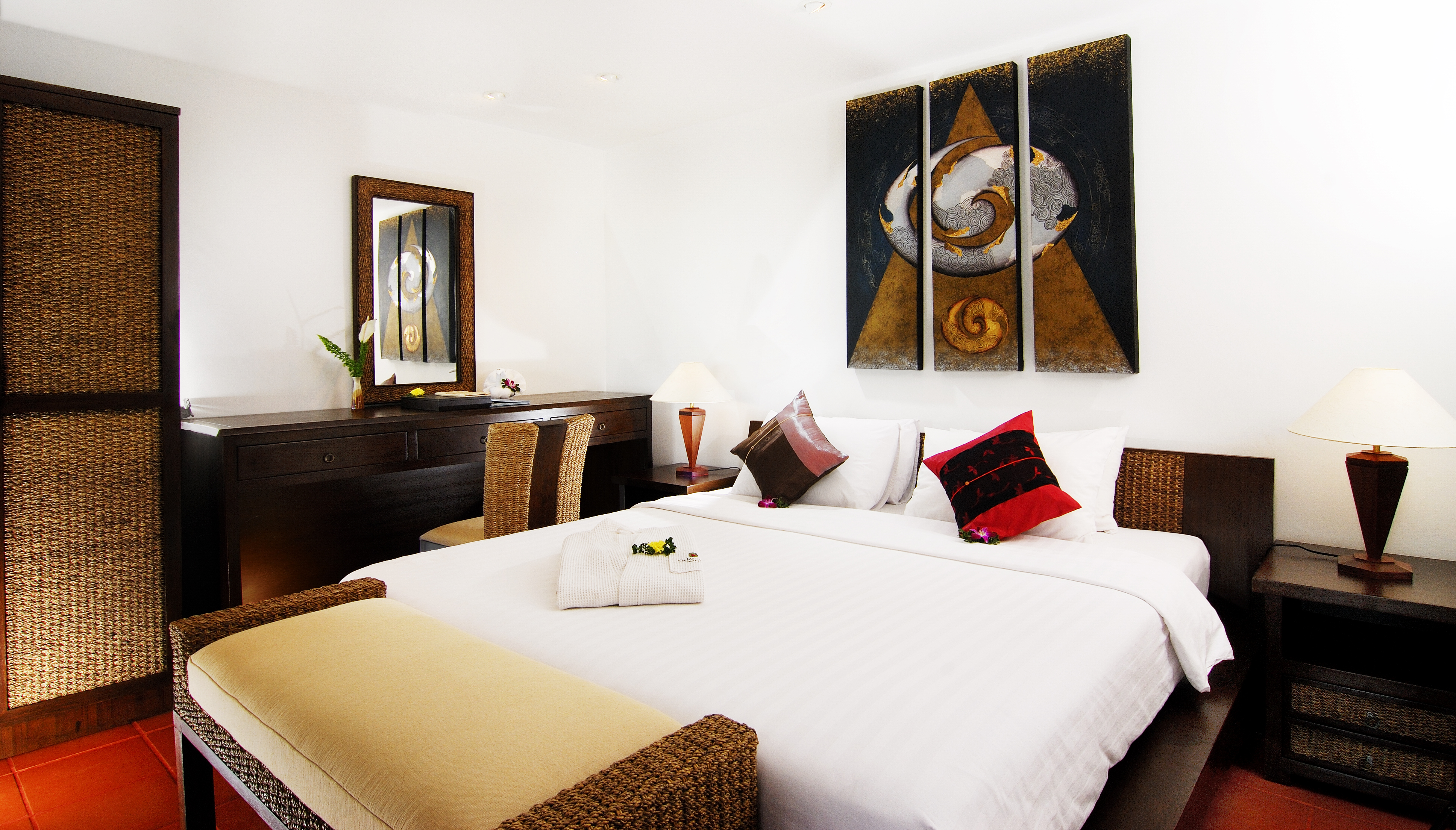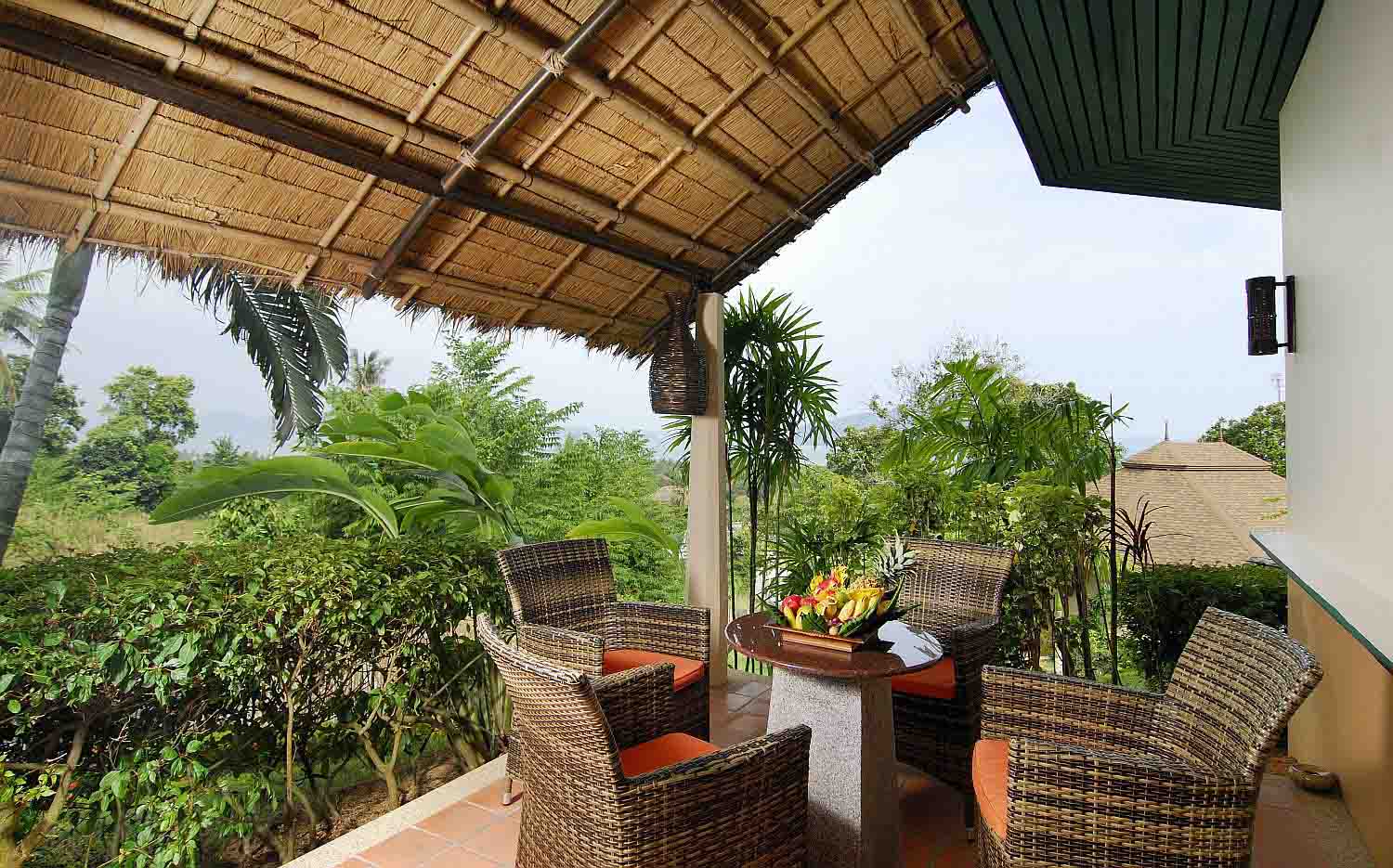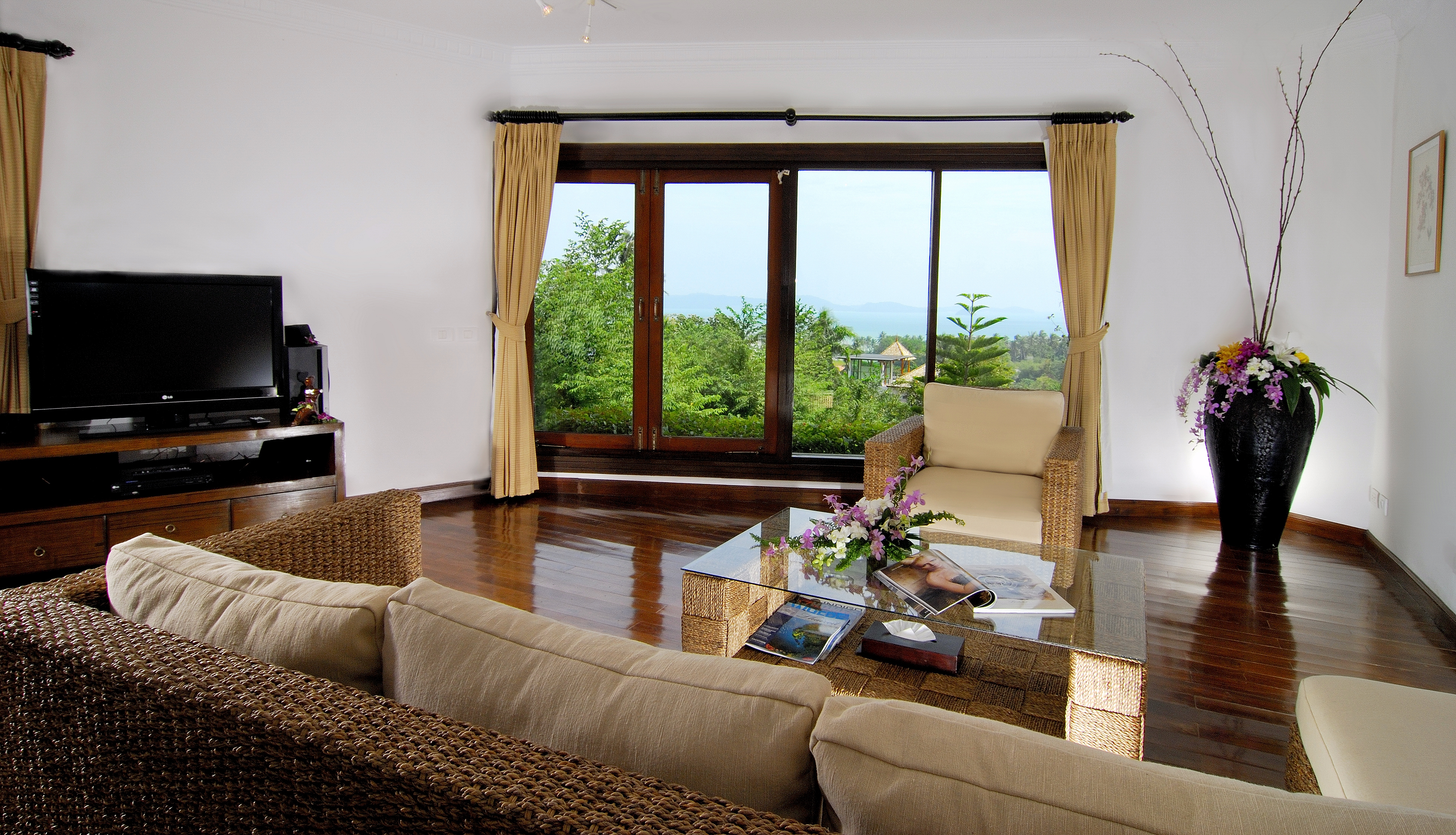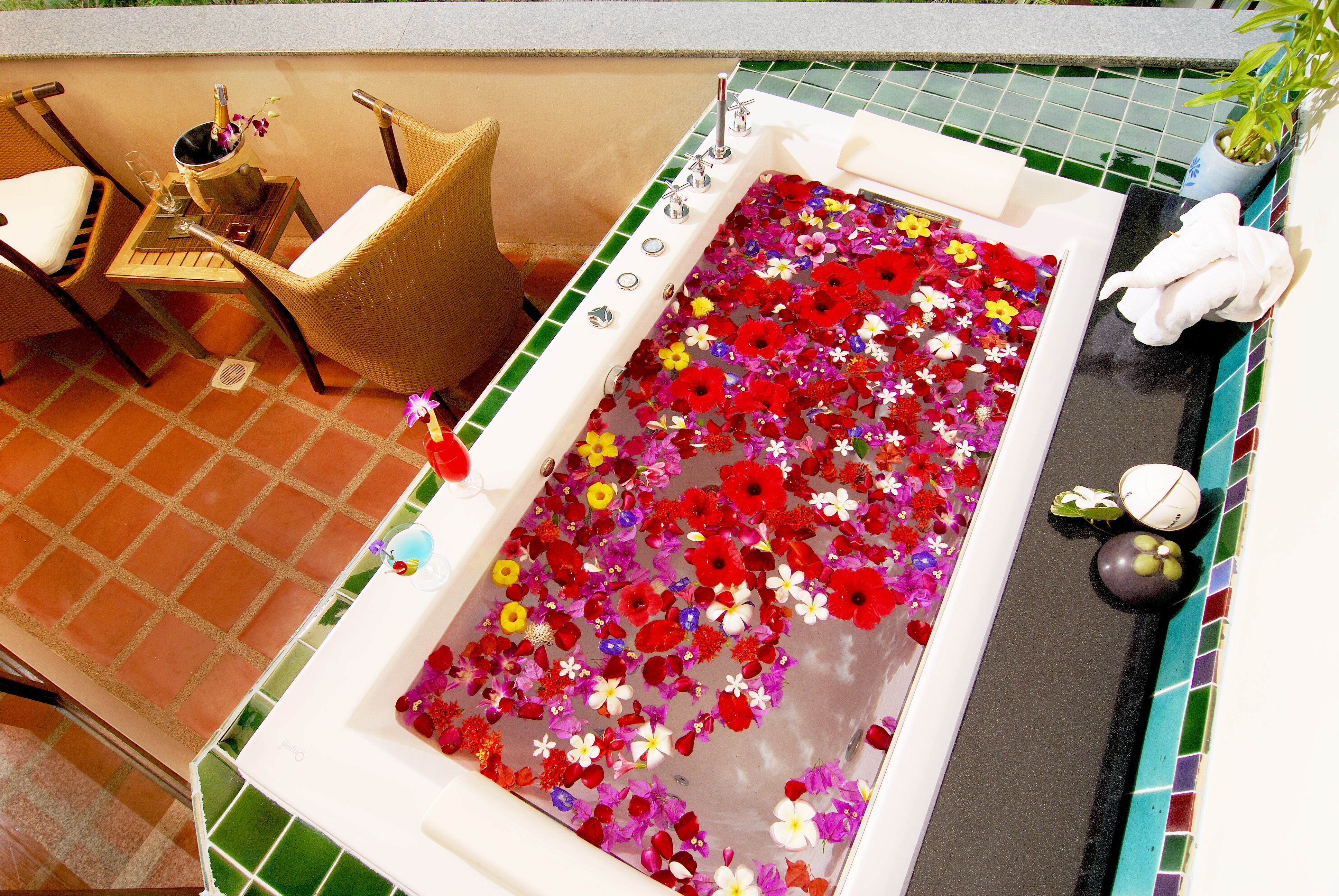 The Mangosteen Ayurveda & Wellness Resort is at the top of the list for Phuket yoga retreats. The resort itself offers everything you could want in a vacation and health retreat. Your accommodation is quite luxurious, with a villa-style room, private terrace, and hammock.
Program:
Your twice-daily yoga sessions and meditation sessions will take place in one of two amazing yoga rooms. You retreat also includes fresh, healthy meals and the Mangosteen's special juices and smoothies.
What We Like:
The center sits on a lush hillside, surrounded by breathtaking sea views.
Cost:
The Mangosteen Resort requires a stay of at least three nights. For a 4-day, 3-night stay, prices start at $440, but vary throughout the year. Book at any time.
Soi Mangosteen, Tambon Rawai, Amphoe Mueang Phuket, Chang Wat Phuket 83100, Thailand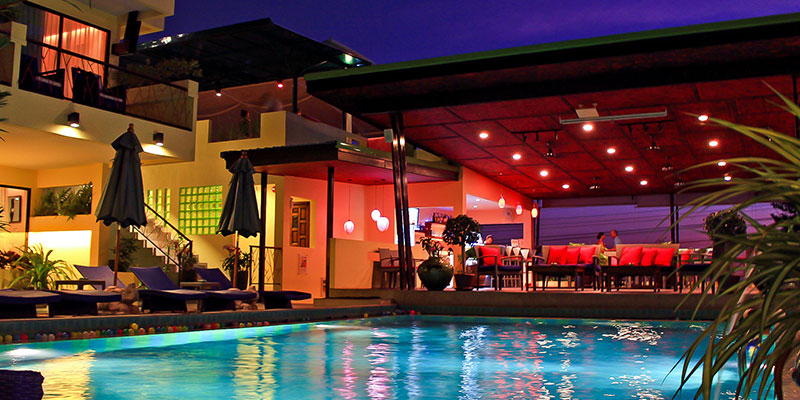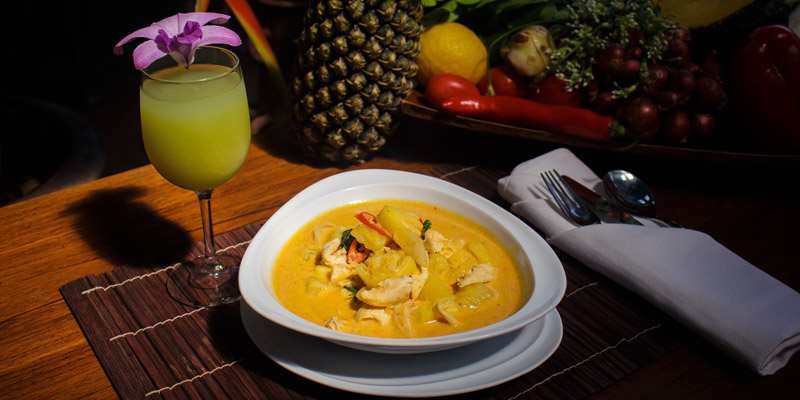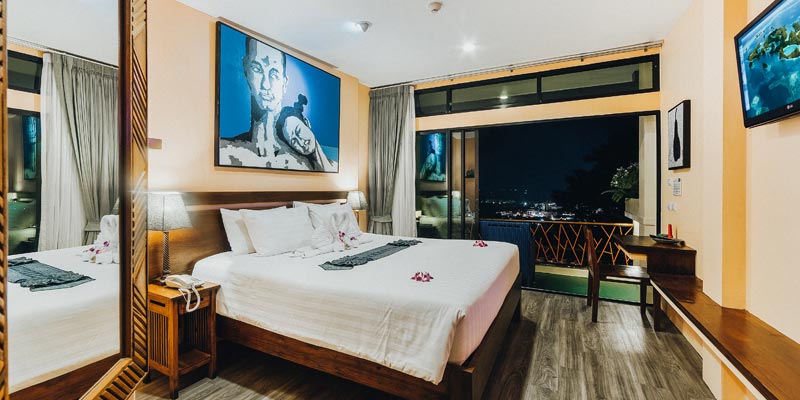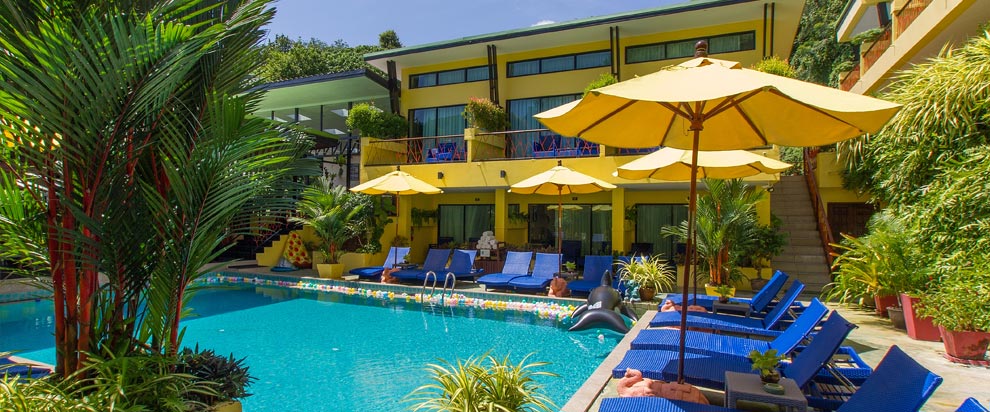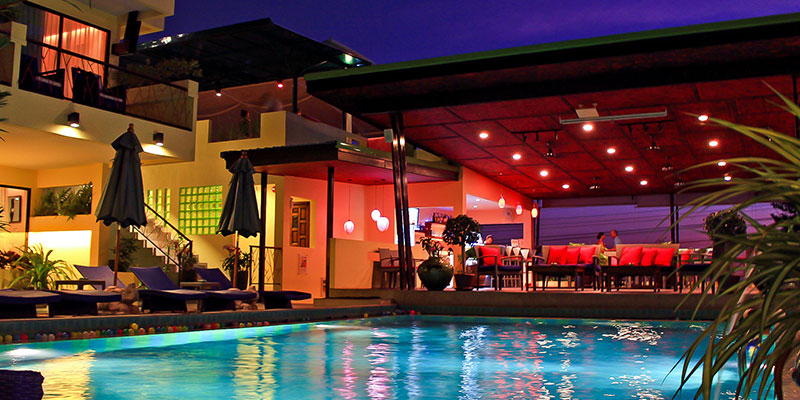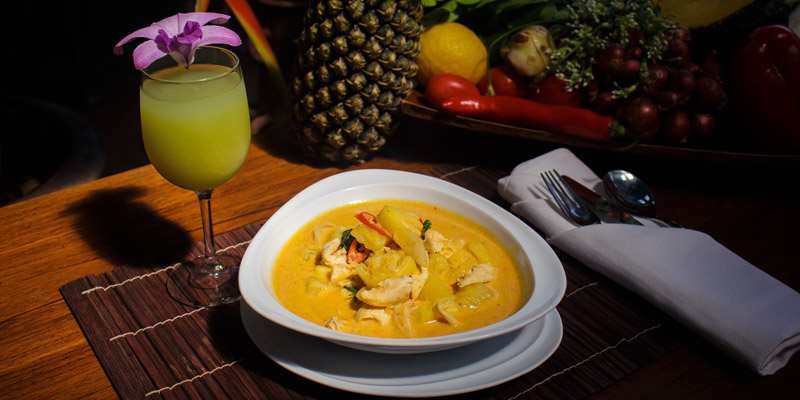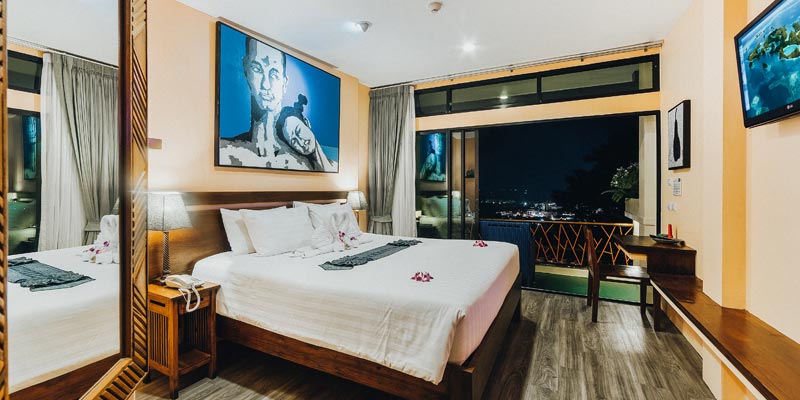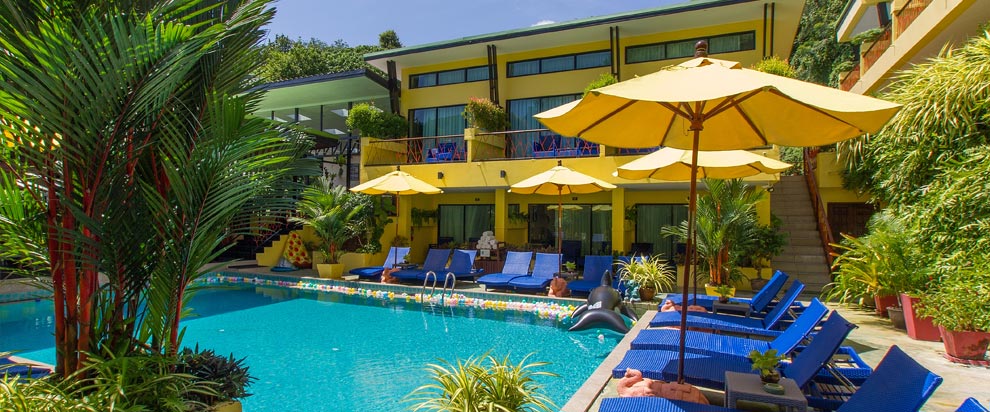 CC's Hideaway is a popular choice in the Phuket area for all things yoga and relaxation The retreat offer either a fitness theme or a detox theme so you are able to personalize your retreat based on your individual needs. The fitness theme includes more excursions and fitness classes, while the detox theme involves spa treatments and relaxation sessions. You can choose to take on different tracks for different days so you don't have to pick just one! Some of their retreat options include the option for ecological tours and activities in the area.
Program:
During the day, the team at CC's will lead you through your holiday with yoga classes, meditation, exercise programs, healthy eats, and even some adventure.
What We Like:
To enhance your stay and get the most out of your Thailand vacation, pop into the Surf House for surfing lessons, visit the Chalong Temple, visit the elephant sanctuary, tour the deserted Bon Island, or learn to cook healthy Thai dishes at one of their Thai cooking classes.
Cost:
You can book your retreat at any time and choose between 4-10 days. For a single standard room at CC's Hideaway for a 7-day, six-night stay, prices start at $892.
10, Karon, Mueang Phuket District, Phuket 83100, Thailand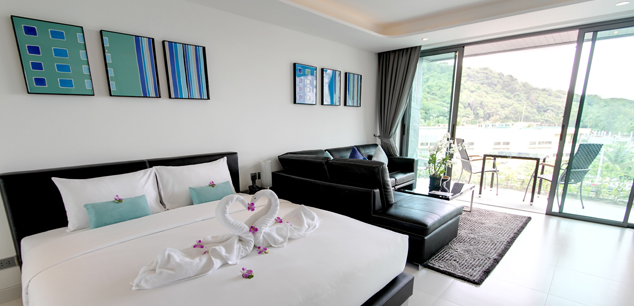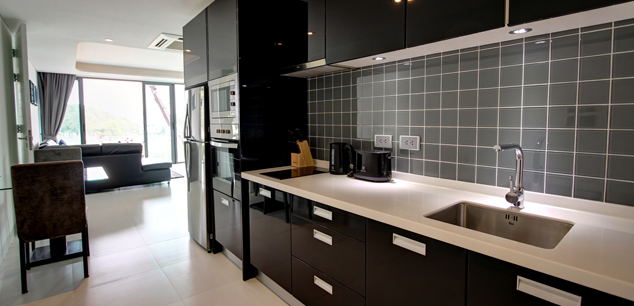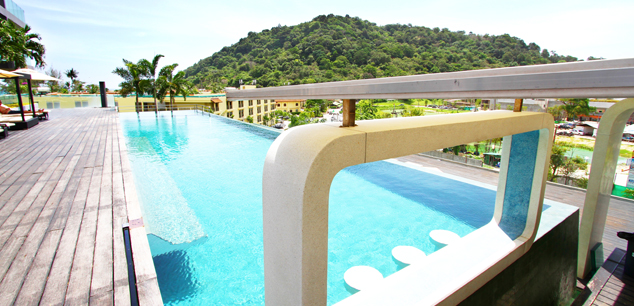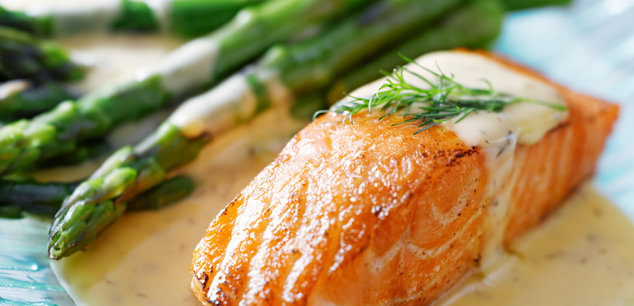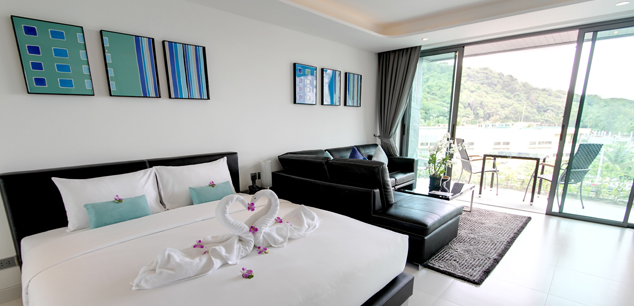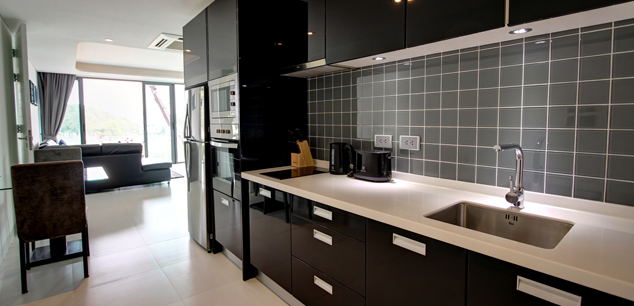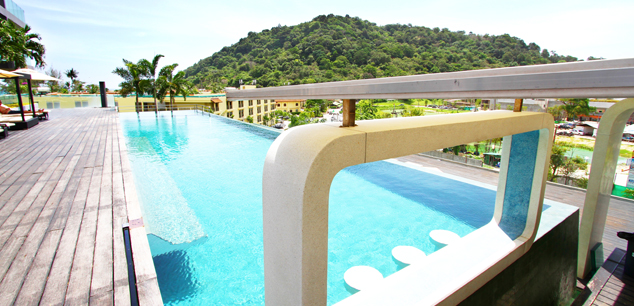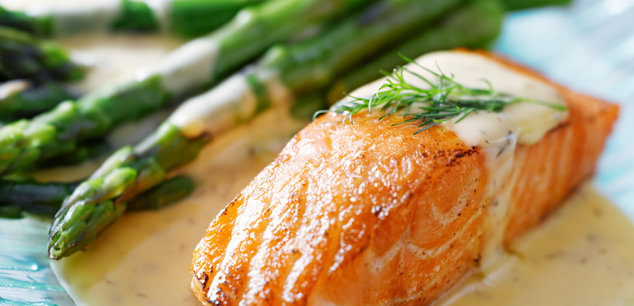 180 Wellness in Phuket offers some amazing programs and retreats. Each month they host a specialized retreat (such as October's "Your Wealth is Health Retreat") or you can sign up for one of their health programs year-round.
Program:
The Wellness Cleanse program is the perfect choice for a yogi on vacation. This program offers daily yoga paired with special drinks and nutrients to help you detox and cleanse.
What We Like:
After this retreat, expect to have an improved immune system, less inflammation, better organ function, and relief from chronic pain or other conditions.
Cost:
A 7-night, 5-day program with program fee, accommodation, and airport transfers included starts at $2,476. If you'd like to just take part in the program and sort your own accommodation, the Wellness Cleanse alone is $187/day. You can book at any time of year.
97 Muen Ngoen Road , Patong, Kathu, Phuket 83150, Thailand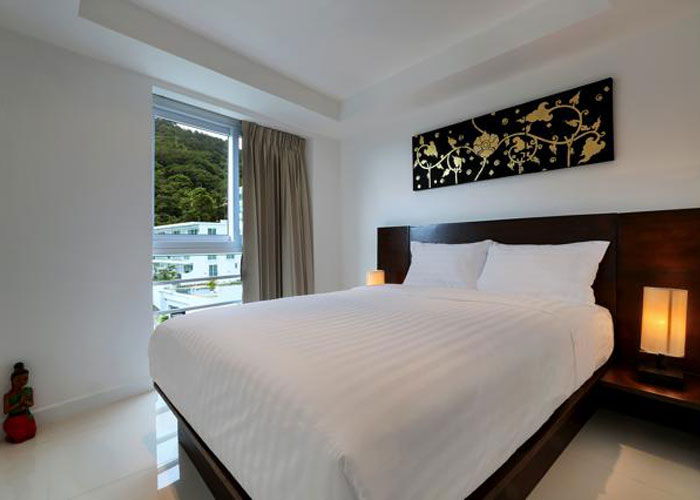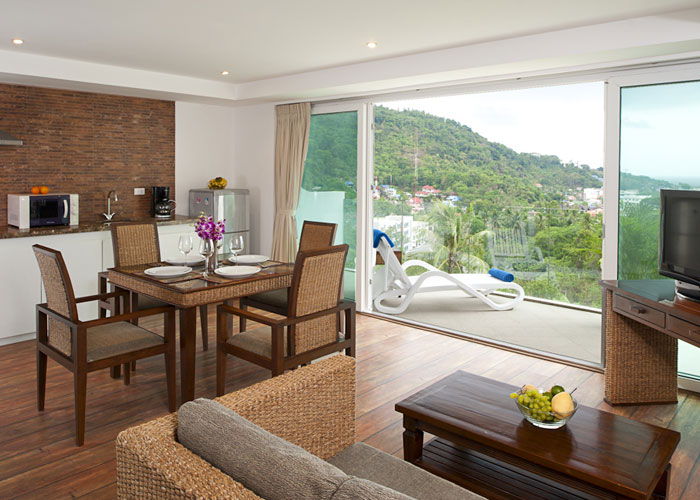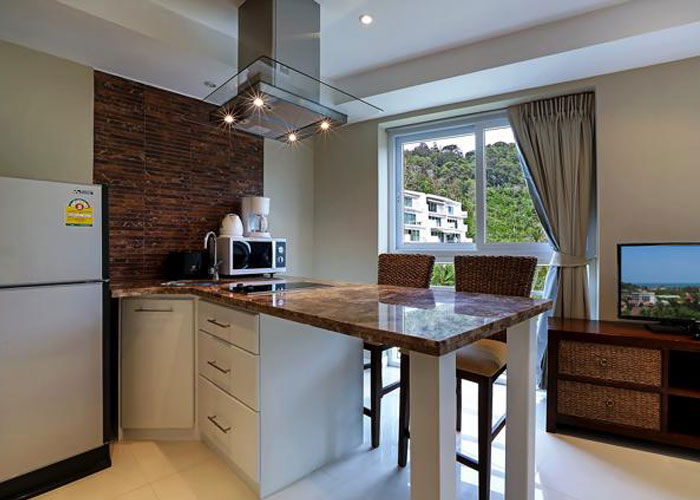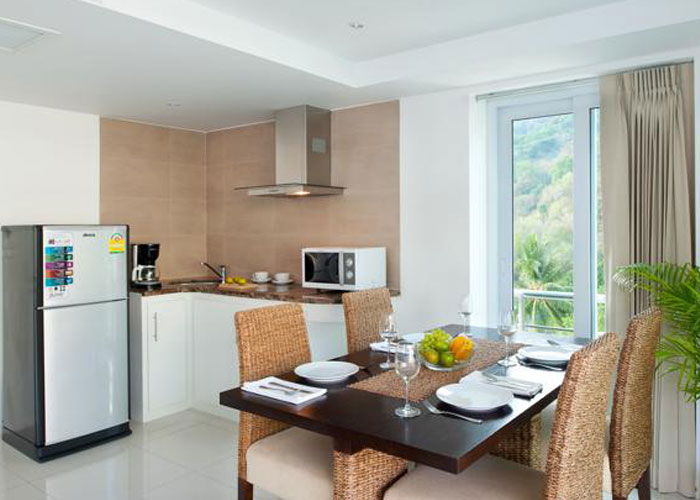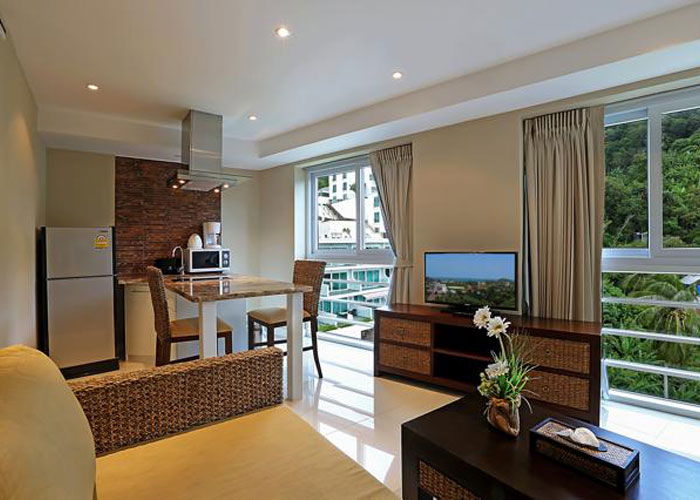 santosa_resort_detox-wellness-spa-yoga-retreat-kata-beach-phuket-thailand_RESORT_Accommodation_bedroom._APARTMENT-BUDDHA-VIEW_700x500-1
santosa_resort_detox-wellness-spa-yoga-retreat-kata-beach-phuket-thailand_RESORT_Accommodation_BEDROOM-SUITE-SEA-VIEW_view_700x500
santosa_resort_detox-wellness-spa-yoga-retreat-kata-beach-phuket-thailand_RESORT_Accommodation_kitchen_APARTMENT-BUDDHA-VIEW_700x500
santosa_resort_detox-wellness-spa-yoga-retreat-kata-beach-phuket-thailand_RESORT_Accommodation_kitchen2_APARTMENT-BUDDHA-VIEW_700x500
santosa_resort_detox-wellness-spa-yoga-retreat-kata-beach-phuket-thailand_RESORT_Accommodation_livingroom_BEDROOM-APARTMENT-BUDDHA-VIEW_700_500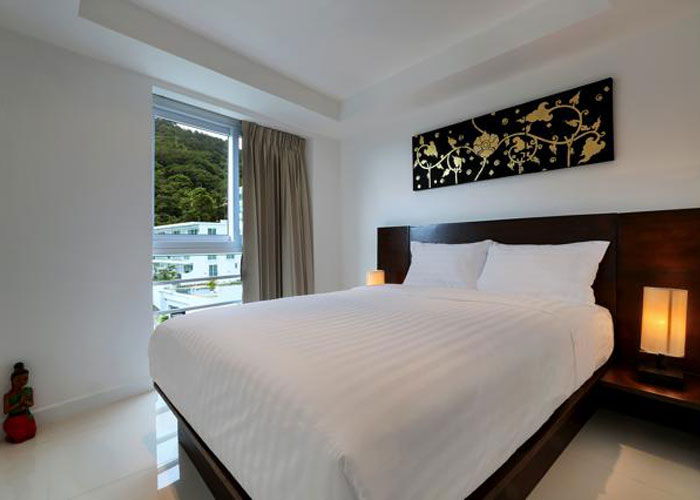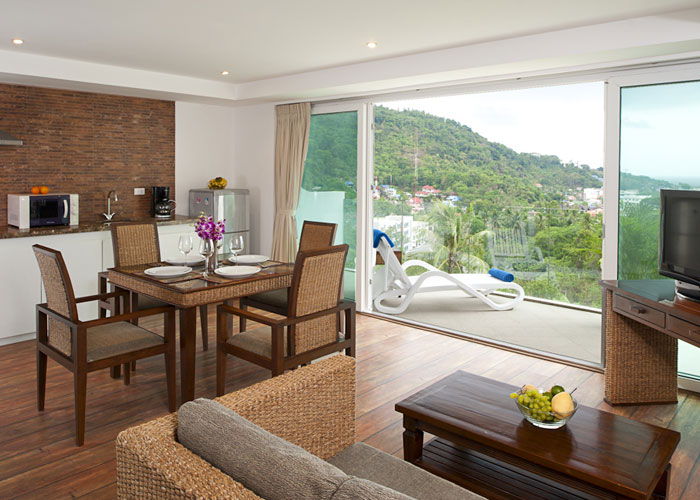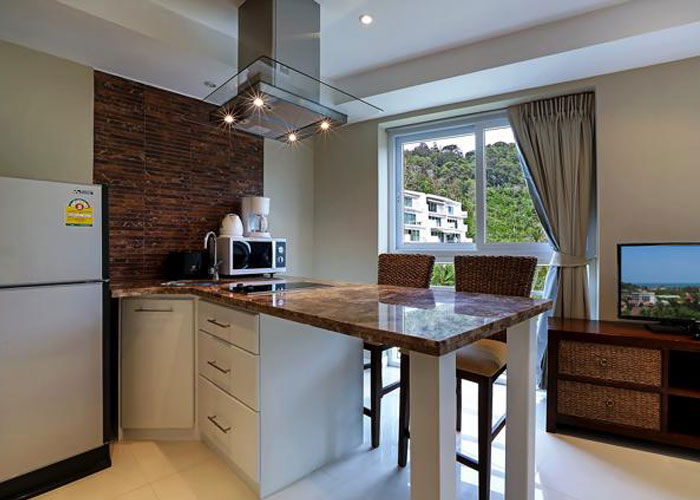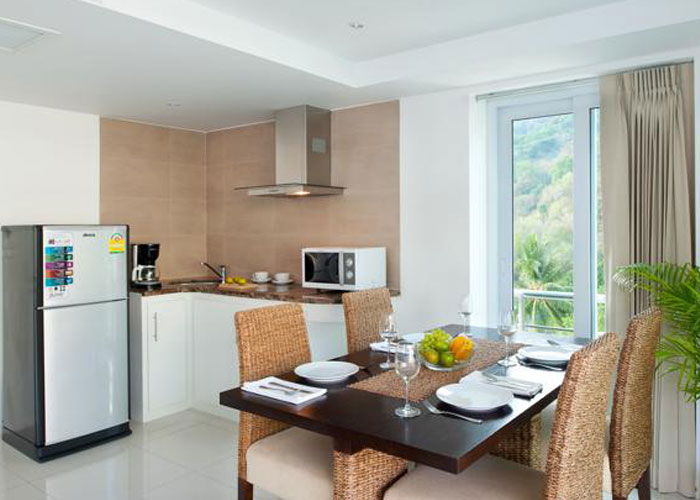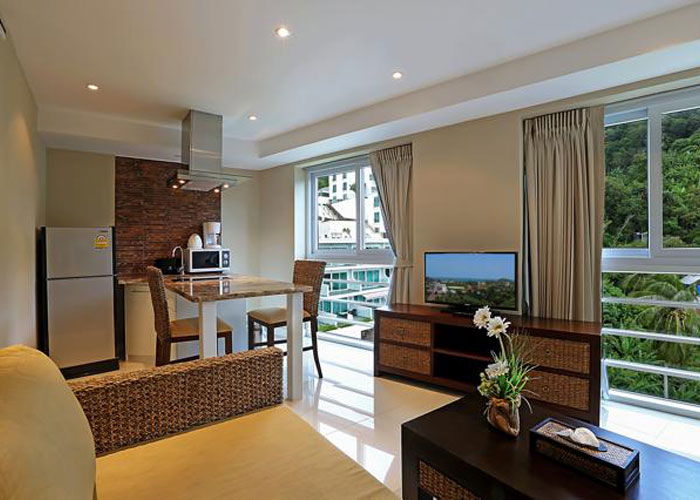 The Santosa Phuket resort prides itself on a truly tailored yoga resort experience. Santosa offers healthy and delicious vegan food, health drinks, a wellness spa, and a variety of fitness classes to help you make the most of your retreat. You can choose the length of your retreat, from three days up to 21 days.
Program:
When you arrive at Santosa, you'll meet with your private yoga instructor who will help guide you through private yoga and yogi talk sessions, a wellness consultation, and a final resolution meeting to track you progress through the retreat.
What We Like:
Boost your results by attending meditation classes or taking part in the additional therapies Santosha offers like acupuncture, chakra healing, or Five Tibetan Rituals.
Cost:
The 3-day retreat starts at $492 and the 7-day program is $1,135. Book your retreat for any time of year.
3 Soi Plak Che2, Patak Rd, Karon, Mueang Phuket District, Phuket 83100, Thailand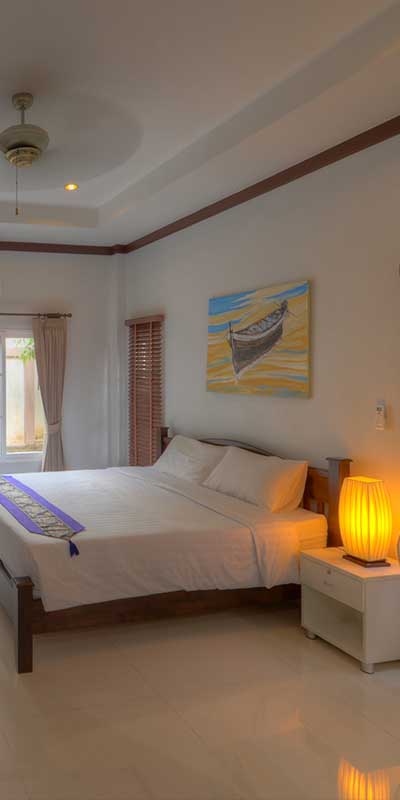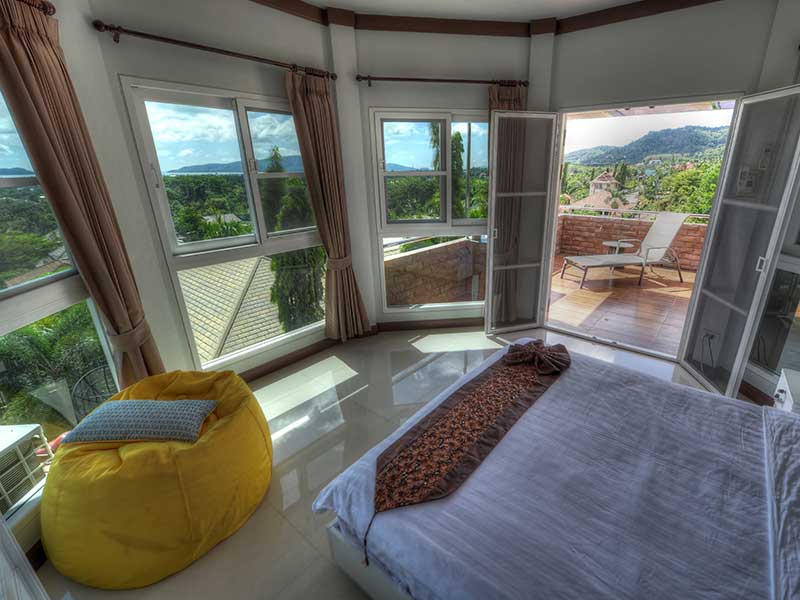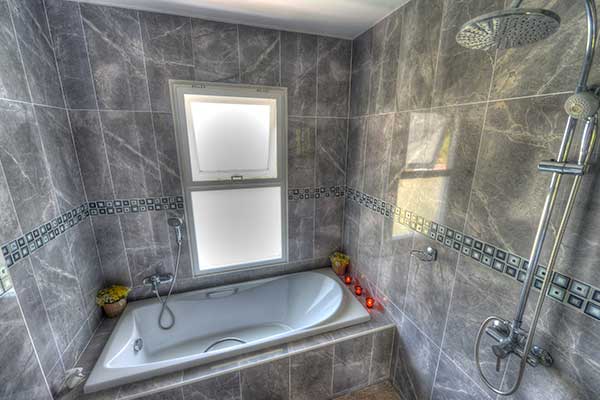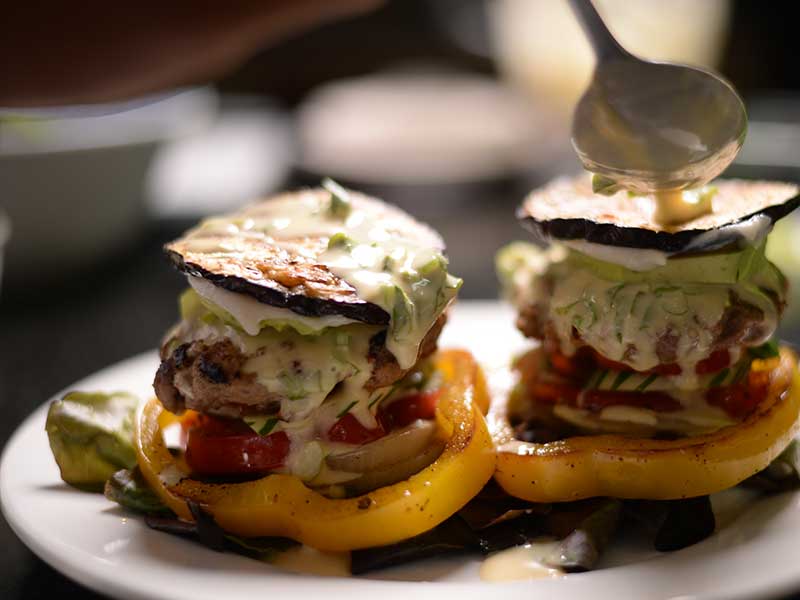 Paleo-Weight-Loss-Retreat-Gallery-051
Paleo-Weight-Loss-Retreat-Gallery-052
Paleo-Weight-Loss-Retreat-Gallery-033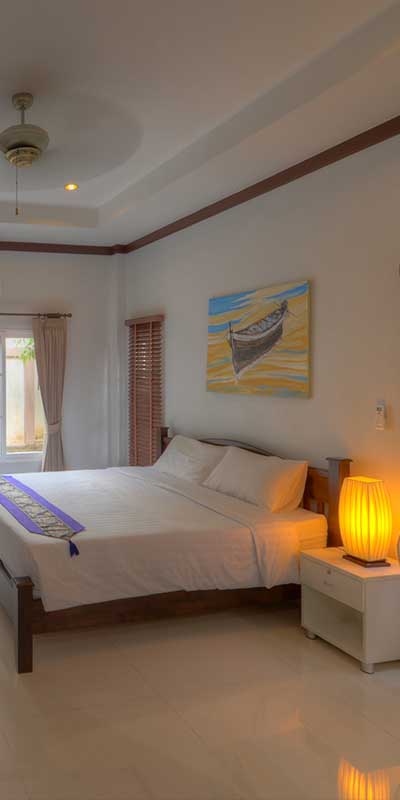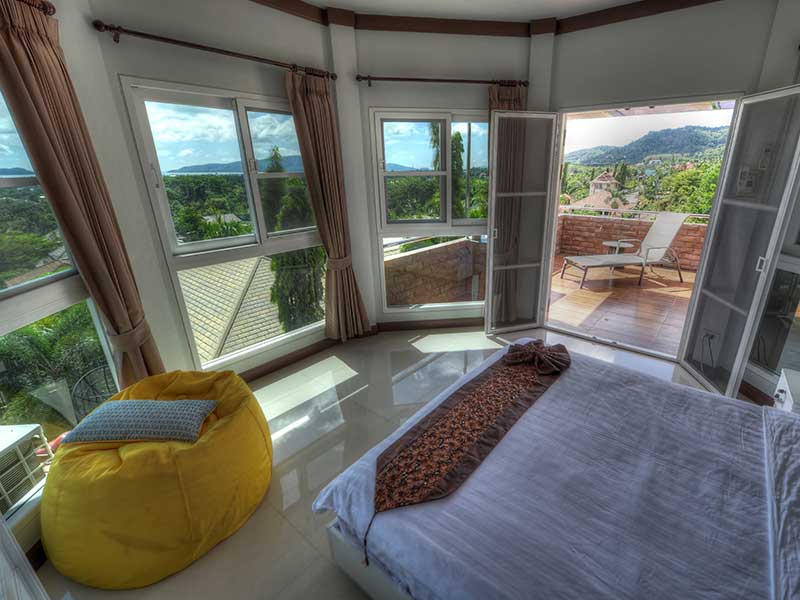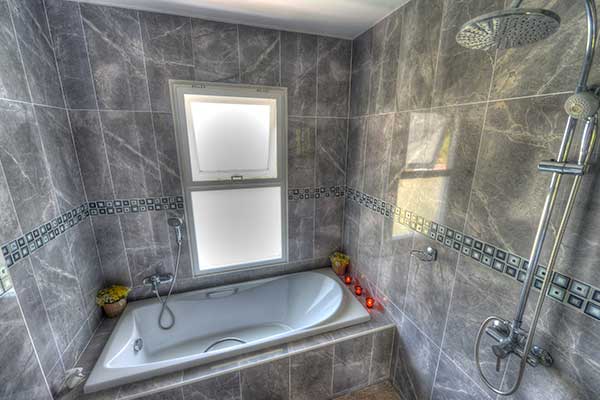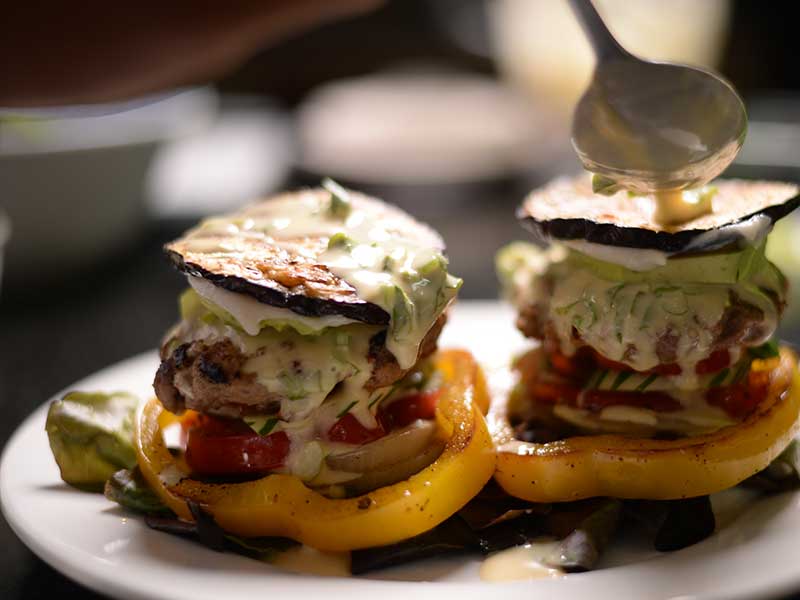 If you're looking for the ultimate way to get in shape over your holiday, the Paleo Wellness Retreat is for you. This unique retreat is more of a weight-loss program, with the benefit of a well-rounded holistic approach. The program also sets you up to maintain your weight-loss goals when you return home.
Program:
You'll start each day with a bulletproof Magic Coffee for sustained energy and fat burning, then enjoy a power nature walk and beach swim before a sauna and a crafted paleo lunch. Then you'll have the day to enjoy yoga, Muay Thai, a seminar or cooking class. The day ends with another fabulous paleo meal and a nighttime meditation.
What We Like:
You're guaranteed to leave this retreat trimmer and healthier than when you arrived!
Cost:
Choose to stay 7, 14, 21, or 28 days at the Paleo Wellness Retreat. The 7-day retreat starts at $2,789 for a standard private room. Book at any time.
47/25 Moo 7, Soi Klumyang Chaofa 59,, Chalong, Mueang Phuket, Phuket 83130, Thailand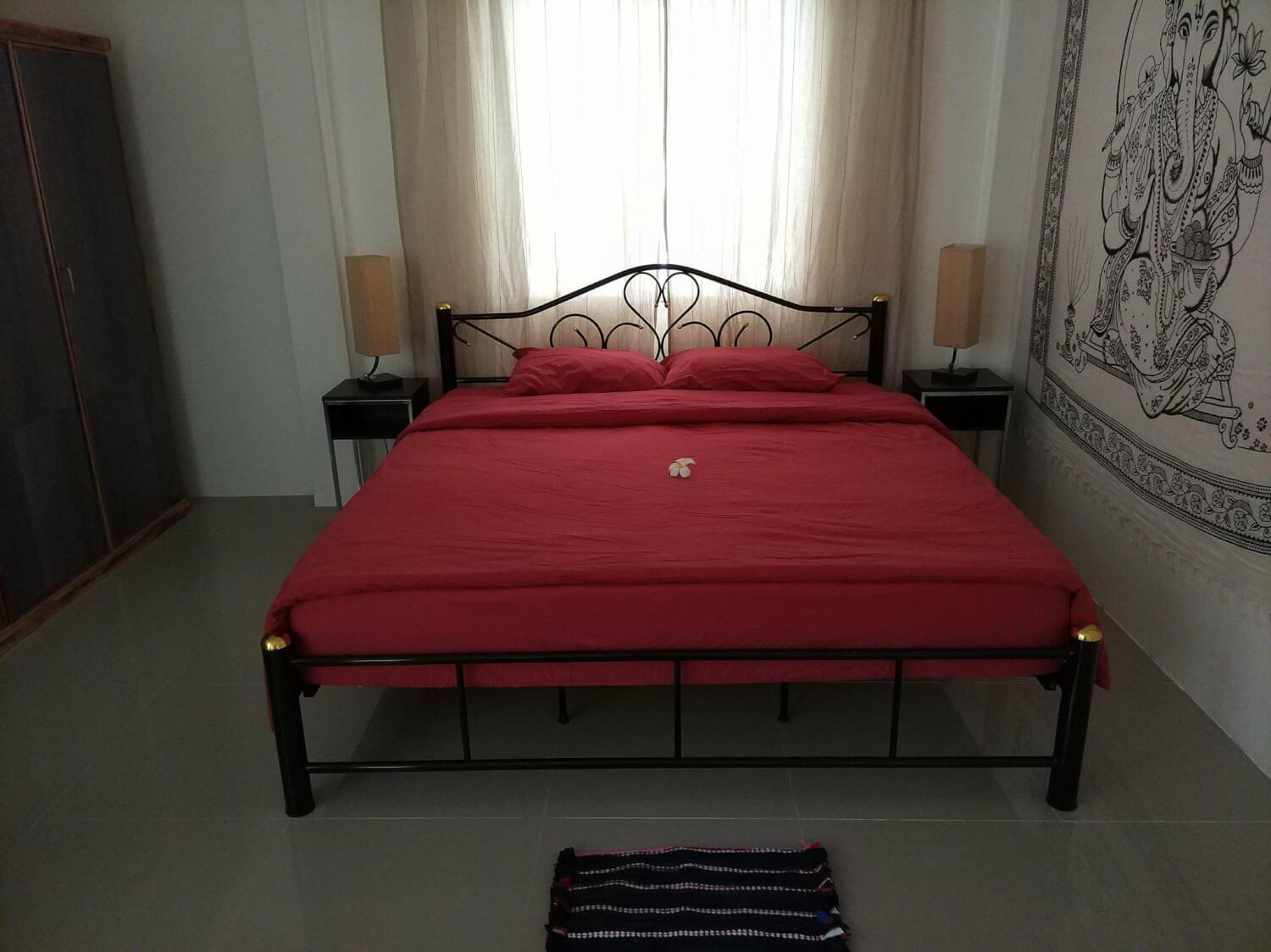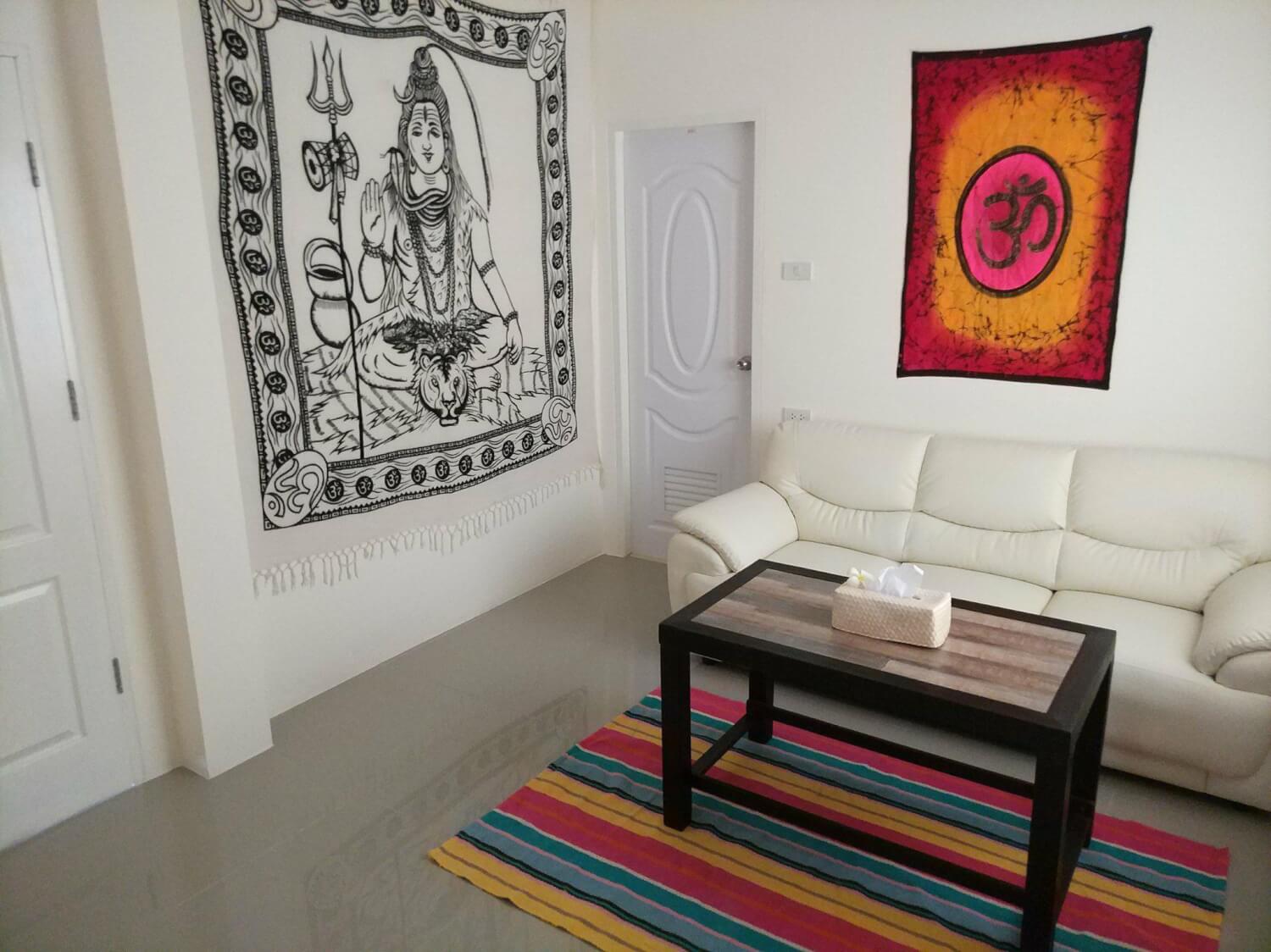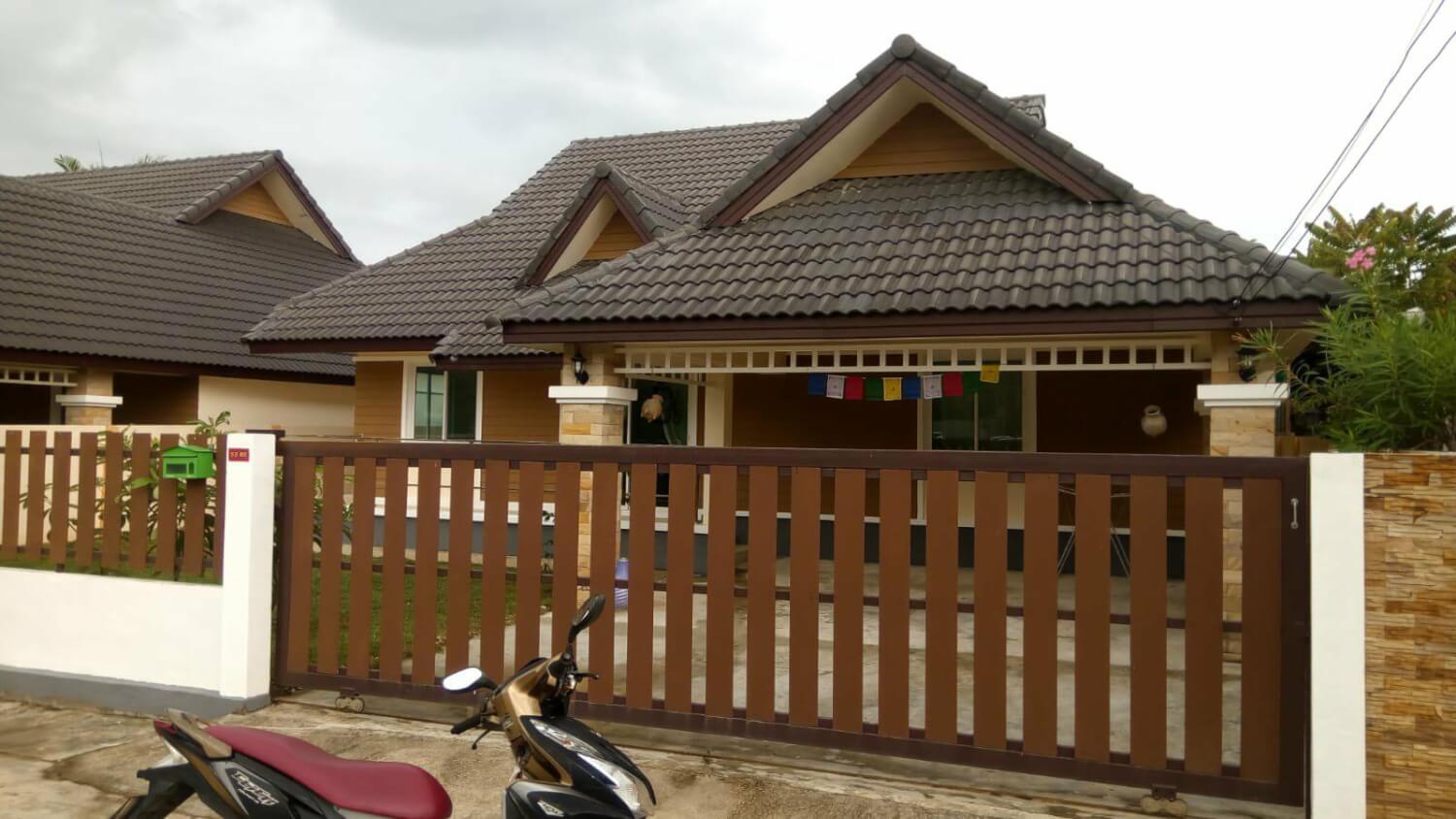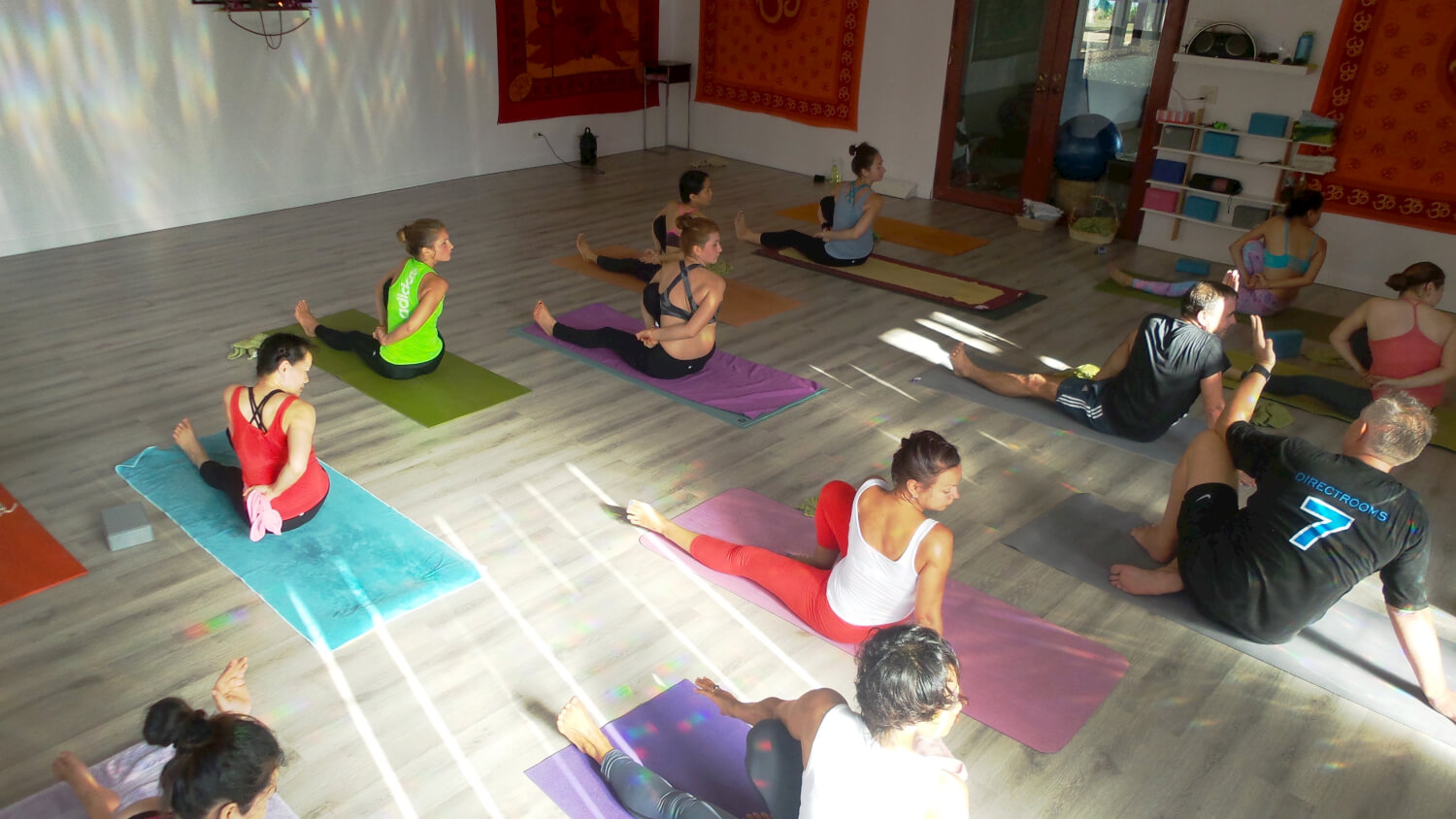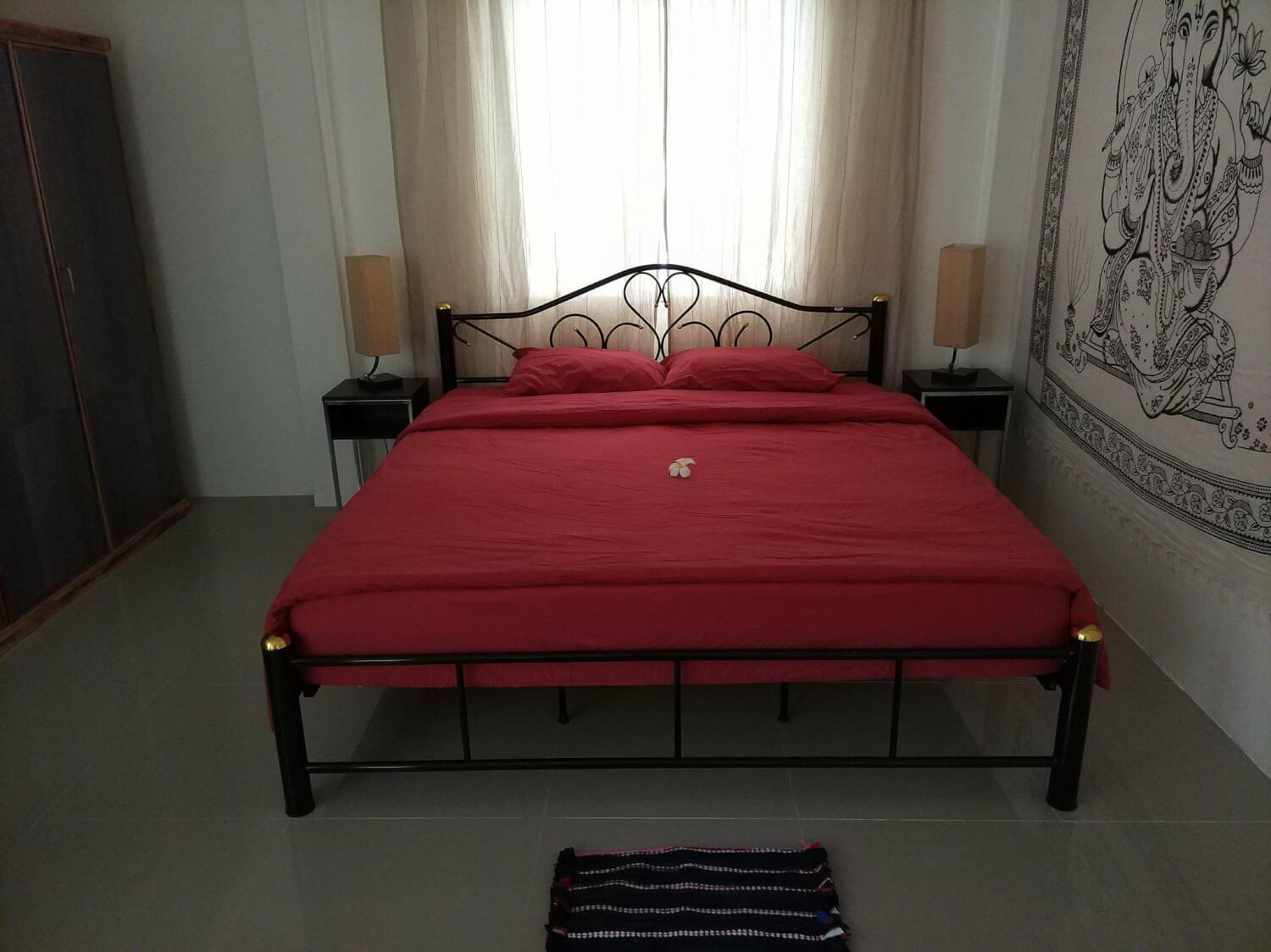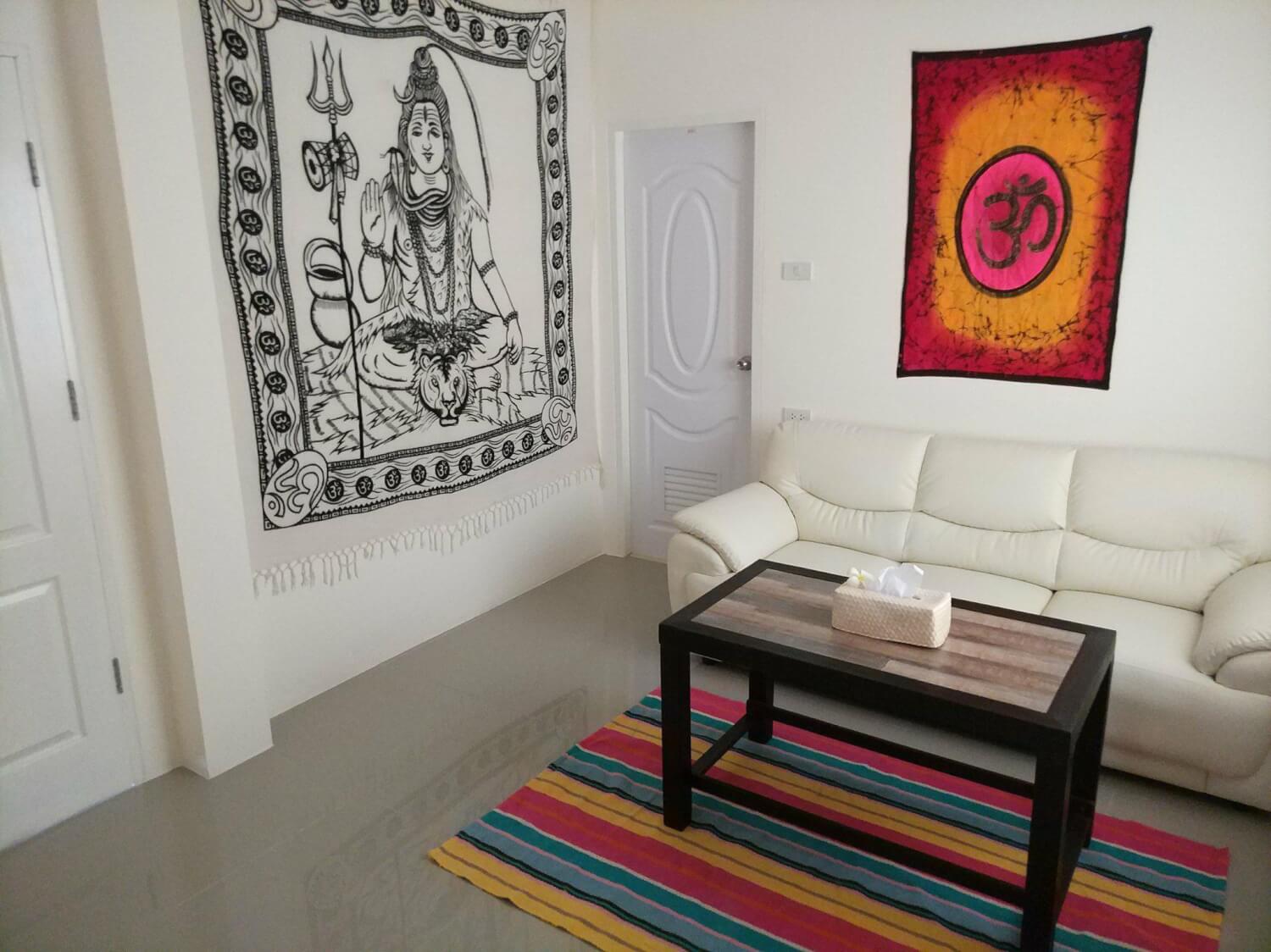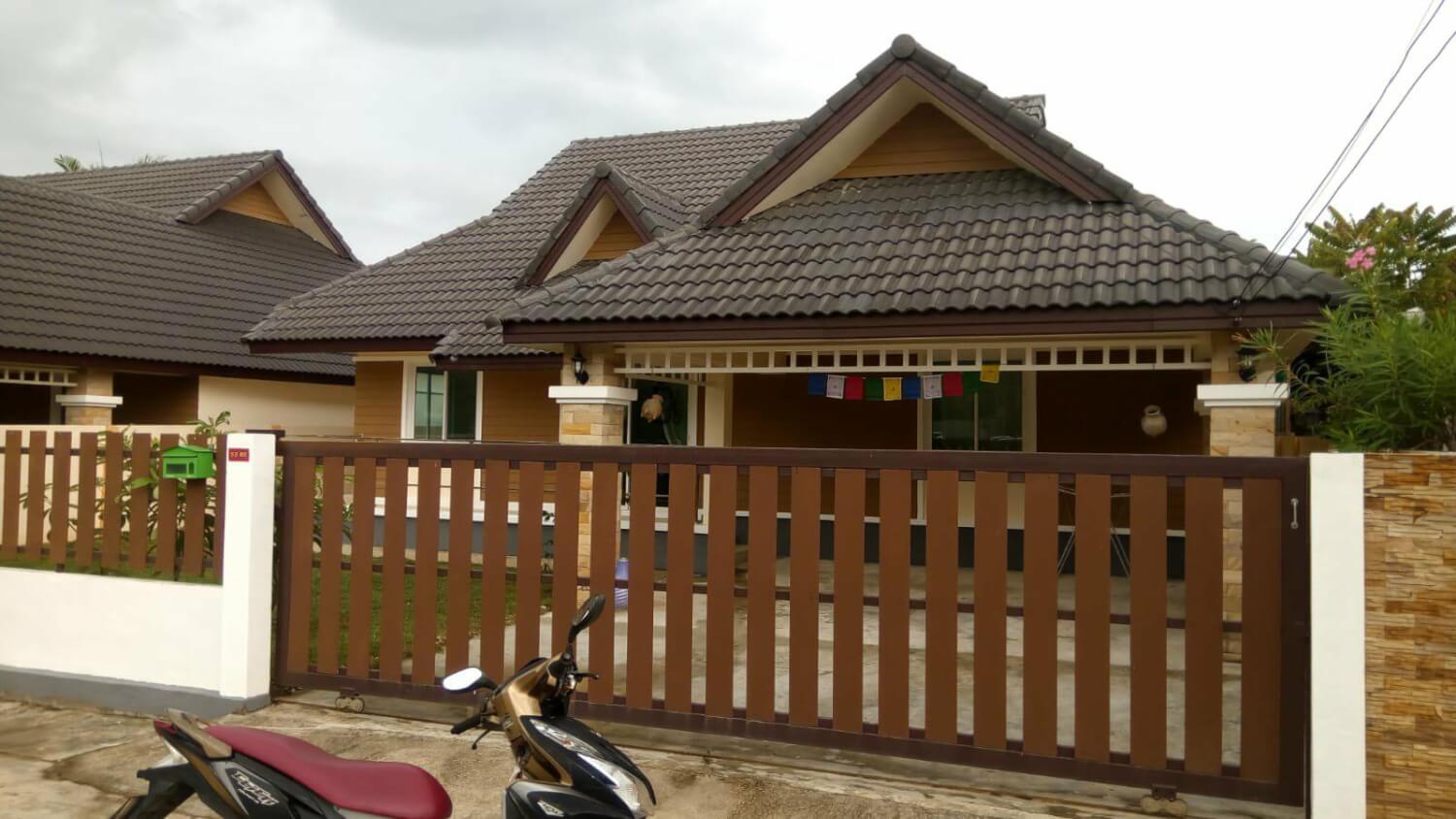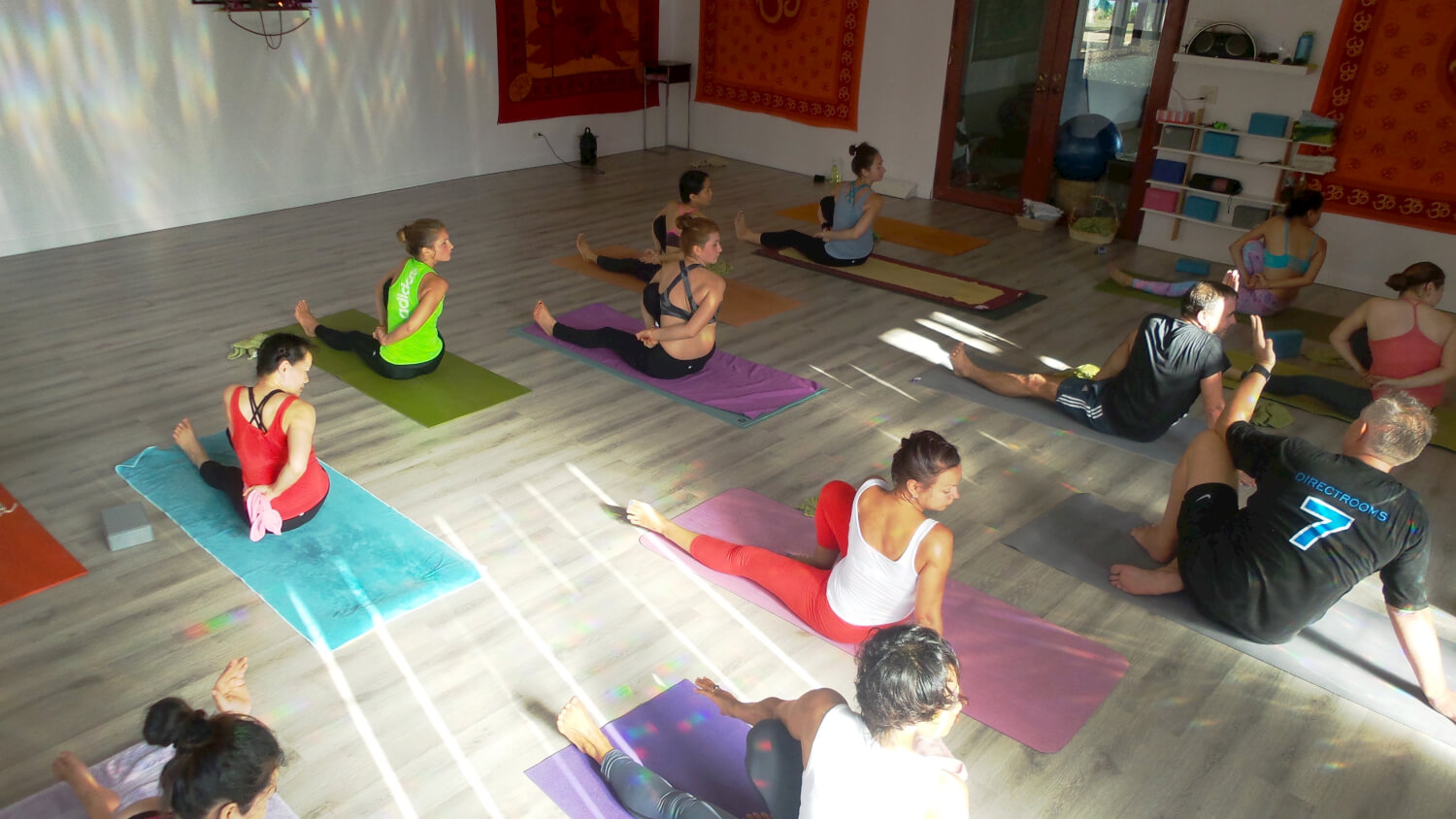 The Yoga Shala Phuket, known as TYSP, offers a host of amazing programs for yoga and wellness warriors.
Program:
The program combines therapeutic yoga practices with other forms of health maintenance and detoxification such as intestinal cleansing, alkaline therapy, and parasite cleansing.
What We Like:
Their Yoga Therapy program is designed to help you transform your body and mind on a transformative retreat journey.
Cost:
The 7-day program at The Yoga Shala Phuket is $1,718, or for $4,118, you could embark on a month-long detox and yoga retreat. The wellness retreat occurs year-round.
Clubhouse at Land & House Park, 26/8, Pattana Soi 8, Chalong, Mueang Phuket, Phuket 83130, Thailand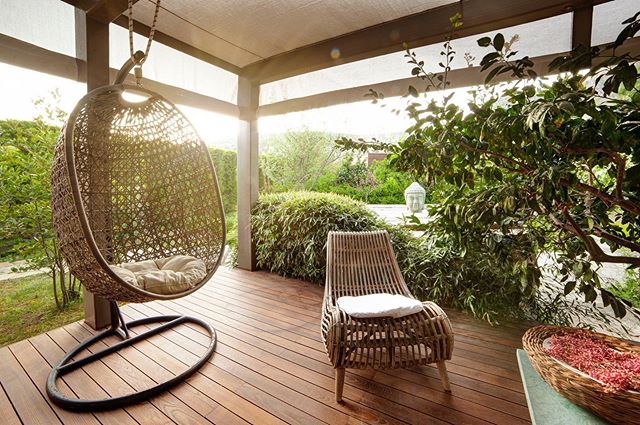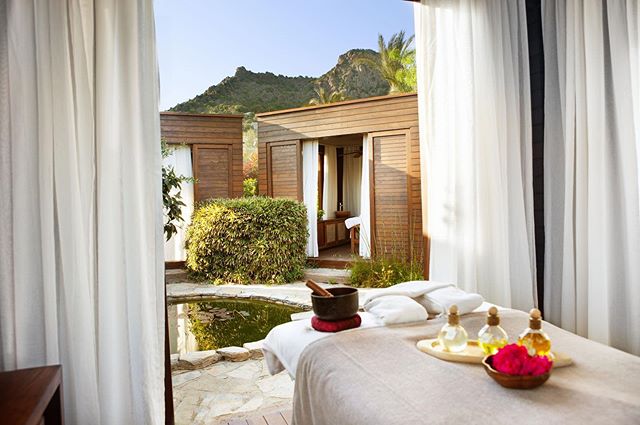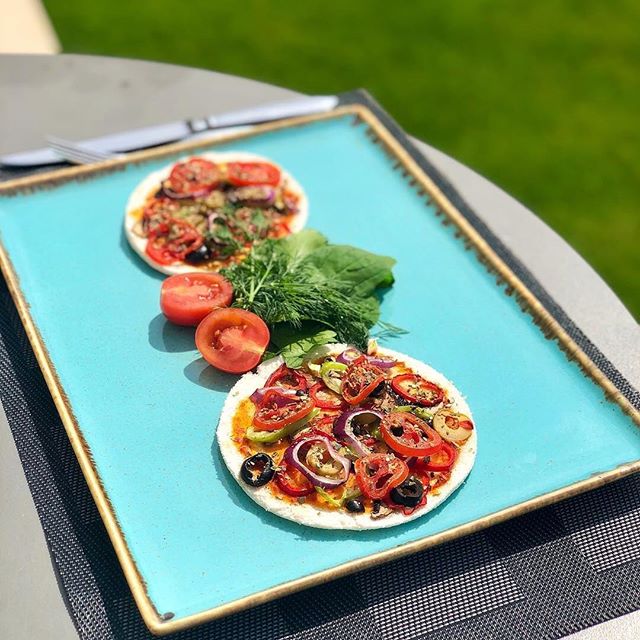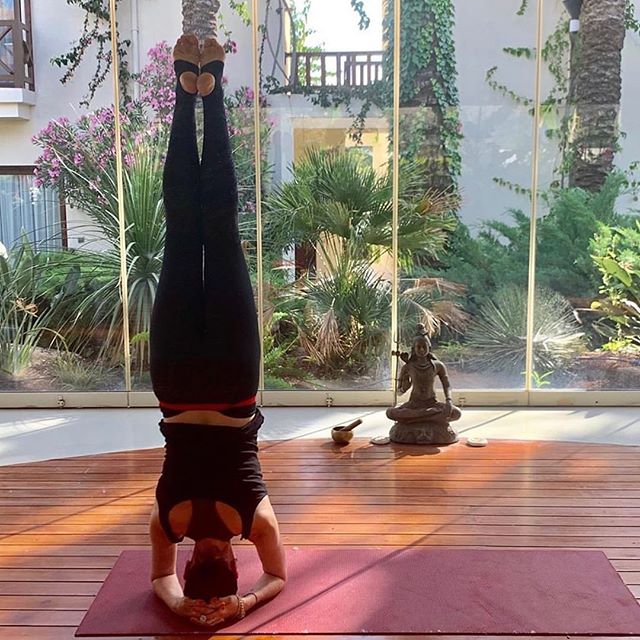 62455184_205393960455780_7542054136156081571_n
66268013_129984681569481_1060533045555113810_n
66475084_169074320803247_7565800004019458810_n
61894267_623468798160653_4090868272604514526_n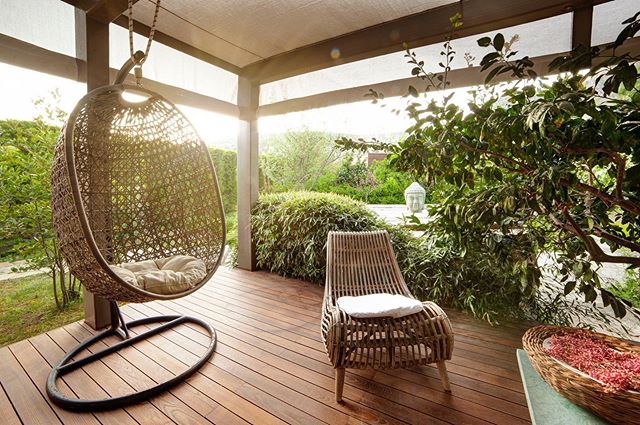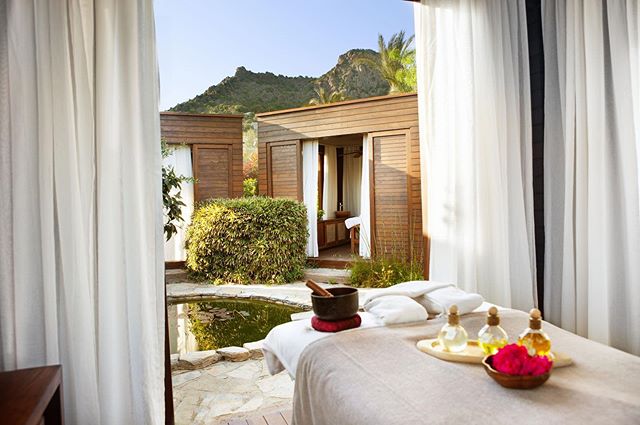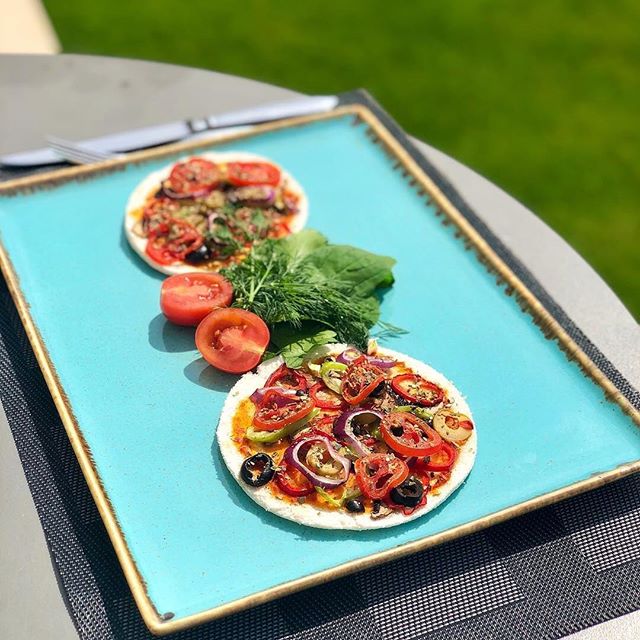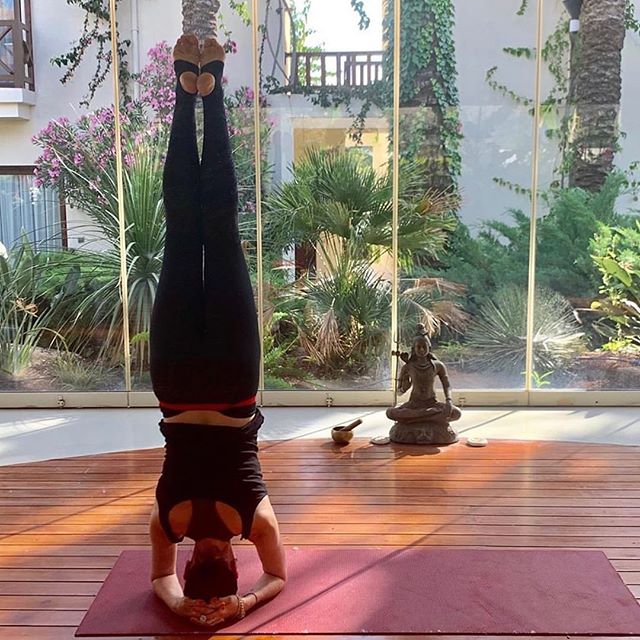 The LifeCo Phuket offers some amazing retreat options. We'll focus on the Ultimate Detox Package, where you'll enjoy a tailored experience to help suit your specific needs. You stay includes a colon cleansing, lymphatic massage, deep tissue massage, infrared sauna and other therapies to help you fully detox and start fresh.
Program:
From weight loss to liver support or cancer recovery retreats, there is something here to help anyone improve their state of health.
What We Like:
Meal plans are designed to help you get amazing nutrition while empowering your body to heal itself.
Cost:
The minimum stay at the LifeCo is four days, but you can stay as long as you want after that. A short stay of 4-7 days will cost $1,219.
5 M.3, Tambon Sa Khu, Amphoe Thalang, Chang Wat Phuket 83110, Thailand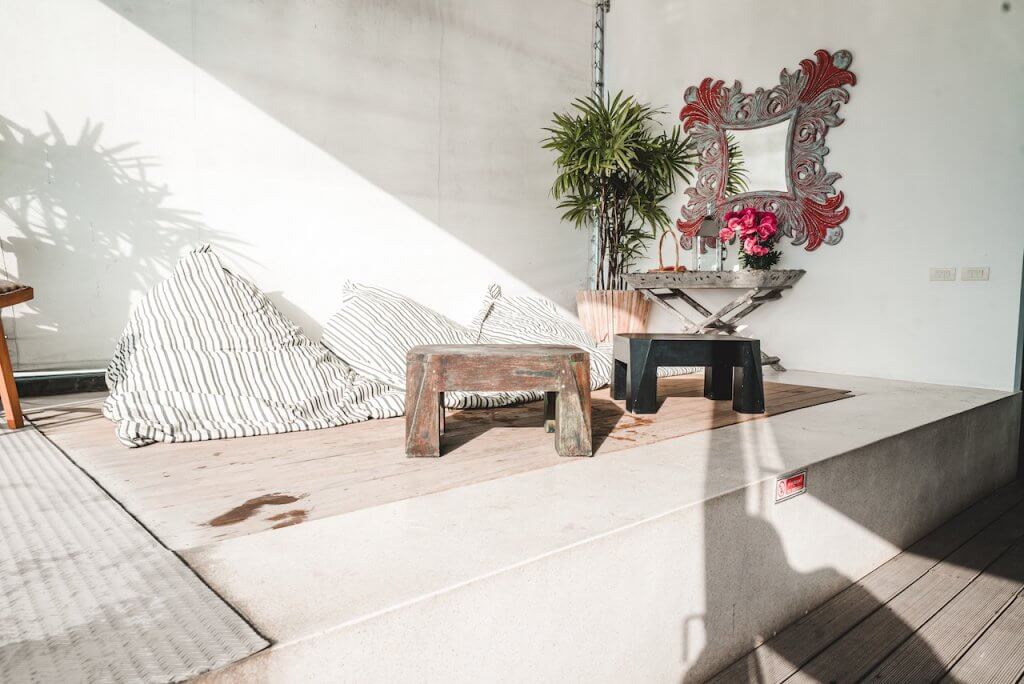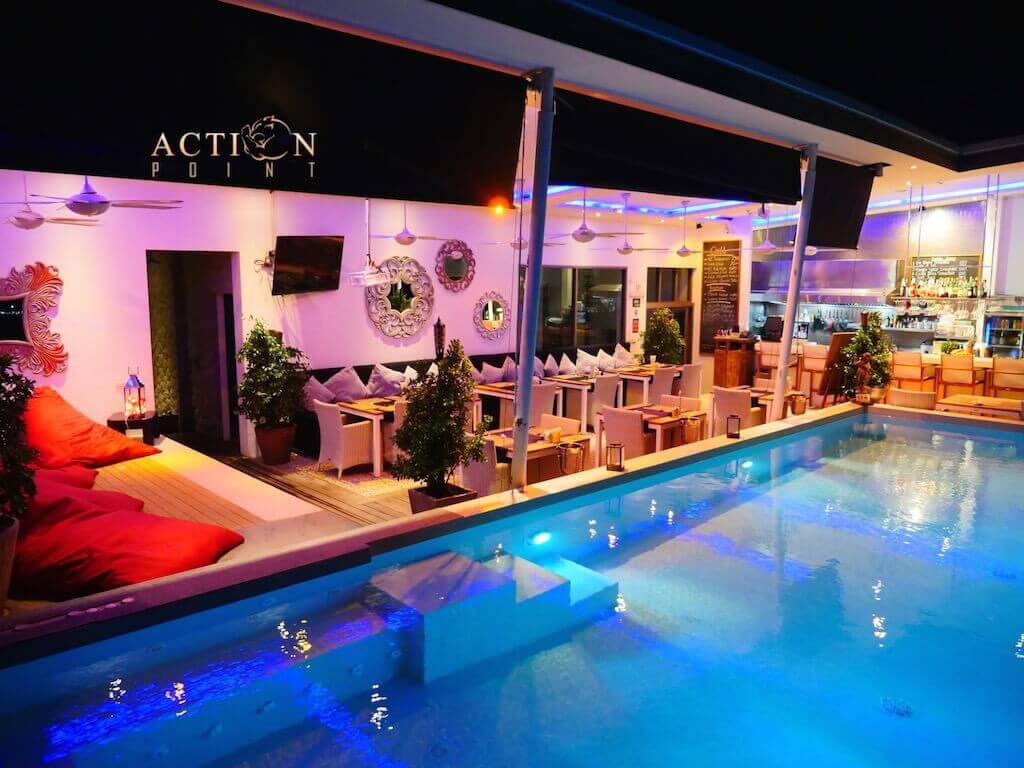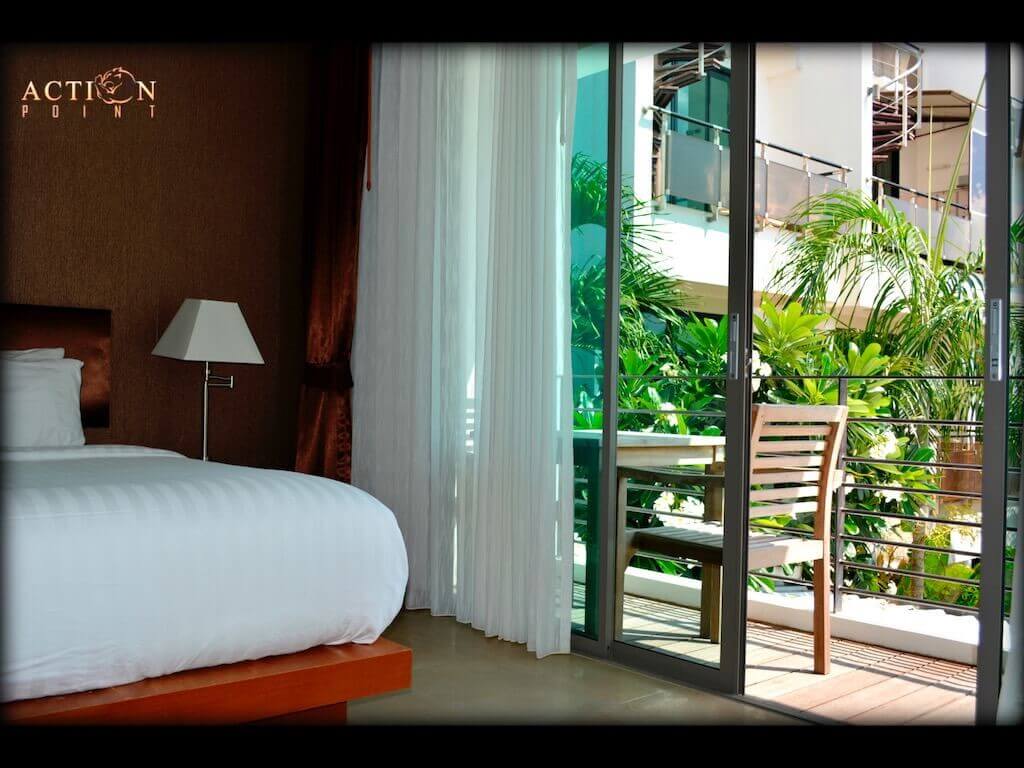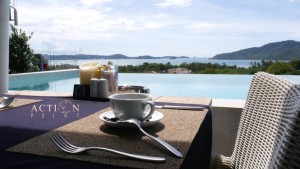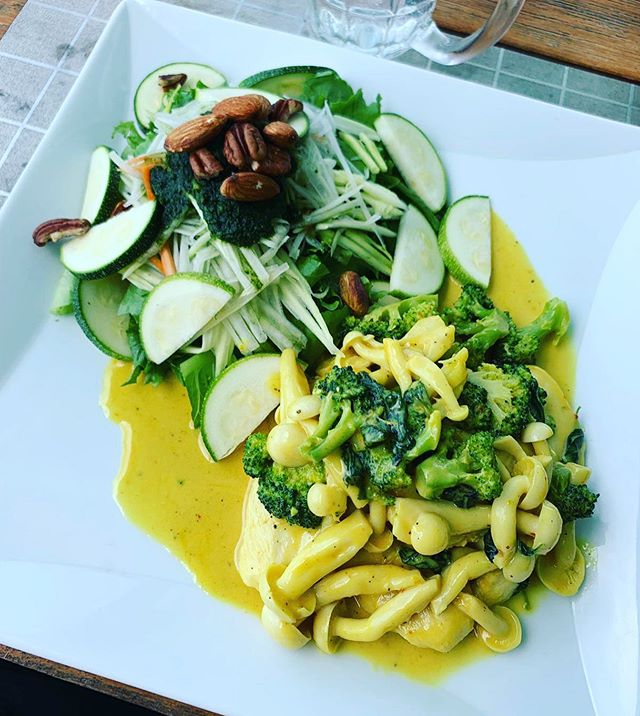 Action-Point-Restaurant-Chillout-Area-1024x684
pool-restaurant-in-Phuket-1024x768
Action-Point-Resort-1024x768
action-point-pool-restaurant-300x169
64944449_145916589914570_1913041197797879363_n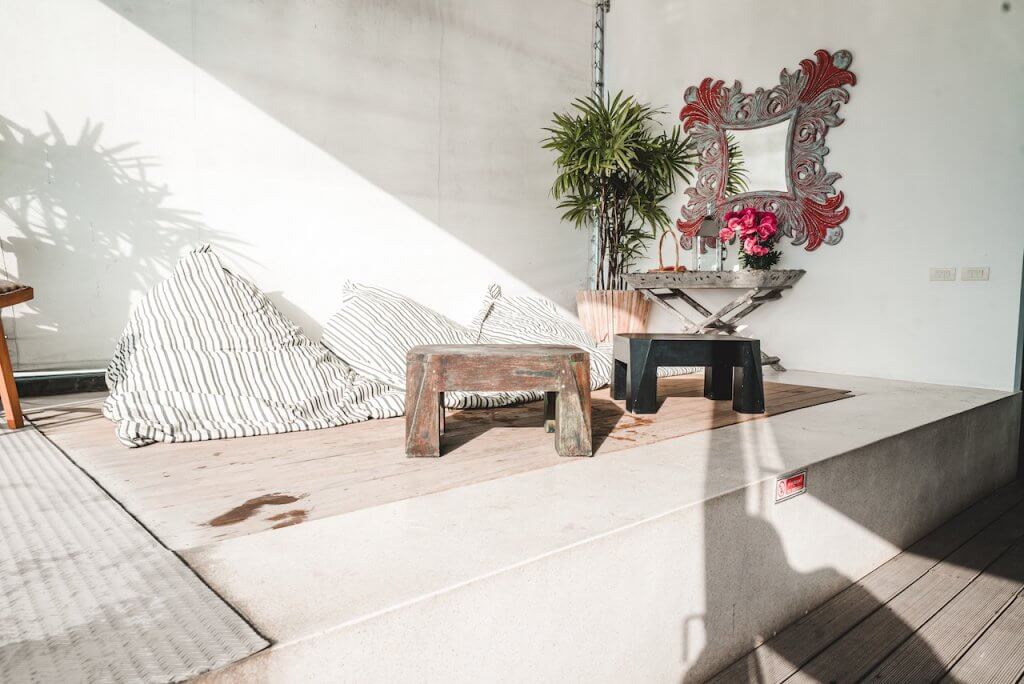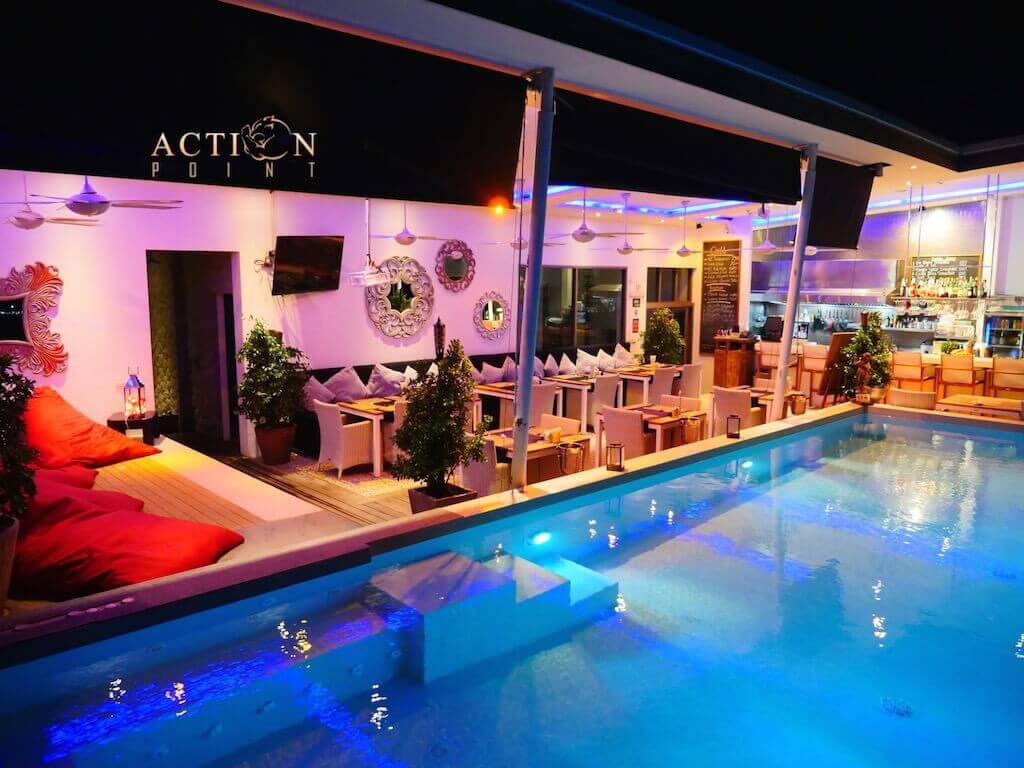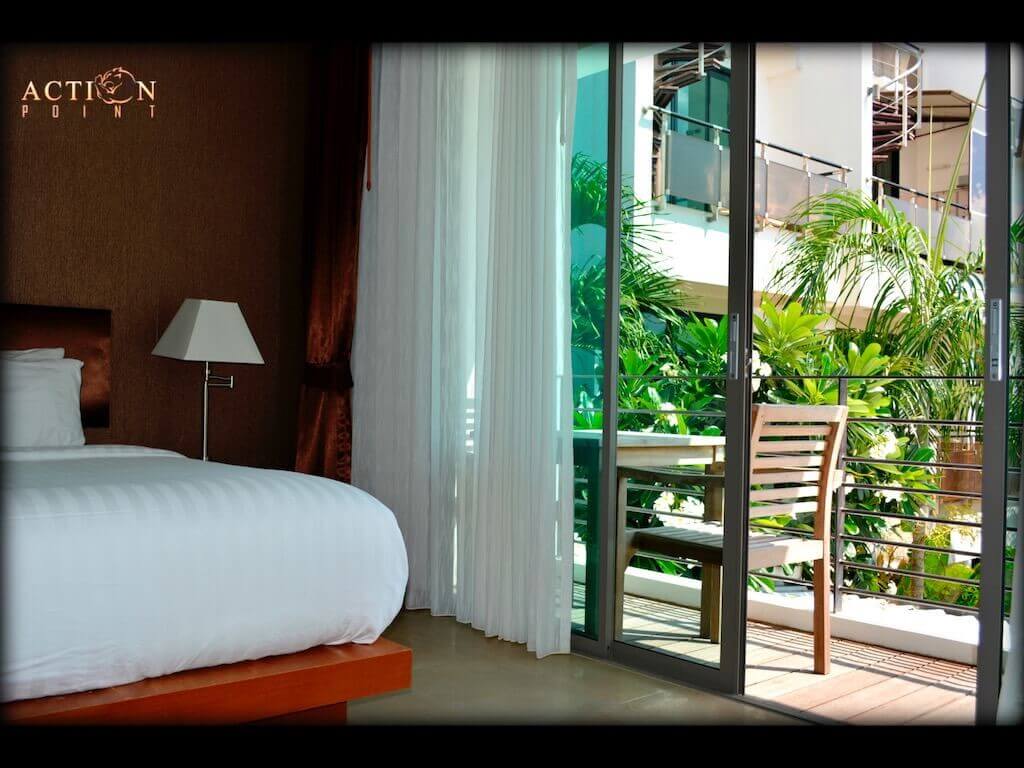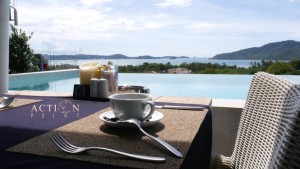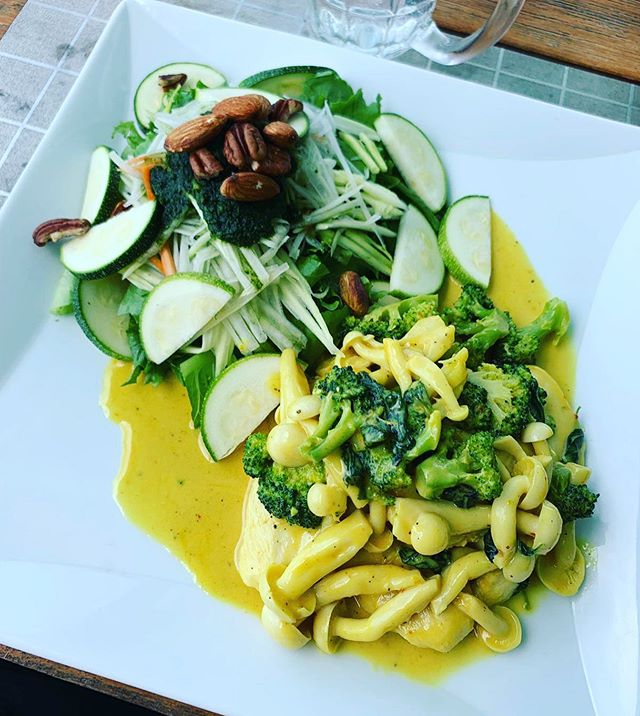 The Fitness Yoga Retreat at Action Point Phuket is all about results. Here, you'll practice power yoga daily to improve your form and posture and increase strength and flexibility. You'll detoxify and replenish your body inside and out.
Program:
The program at Action Point is completely customizable and you will meet with a personal trainer to help you decide your best plan of action.
What We Like:
During the week, you can take part in yoga, hot yoga, Muay Thai, cross training, herbal saunas, ice baths, and Thai massage.
Cost:
The 7-day yoga fitness program is $1,264. There are also options for a 14, 21, or 28-day retreat. Book year-round.
63/53 Soi Saiyuan 10 Moo 7 Nai Harn Rawai Phuket 83130, Thailand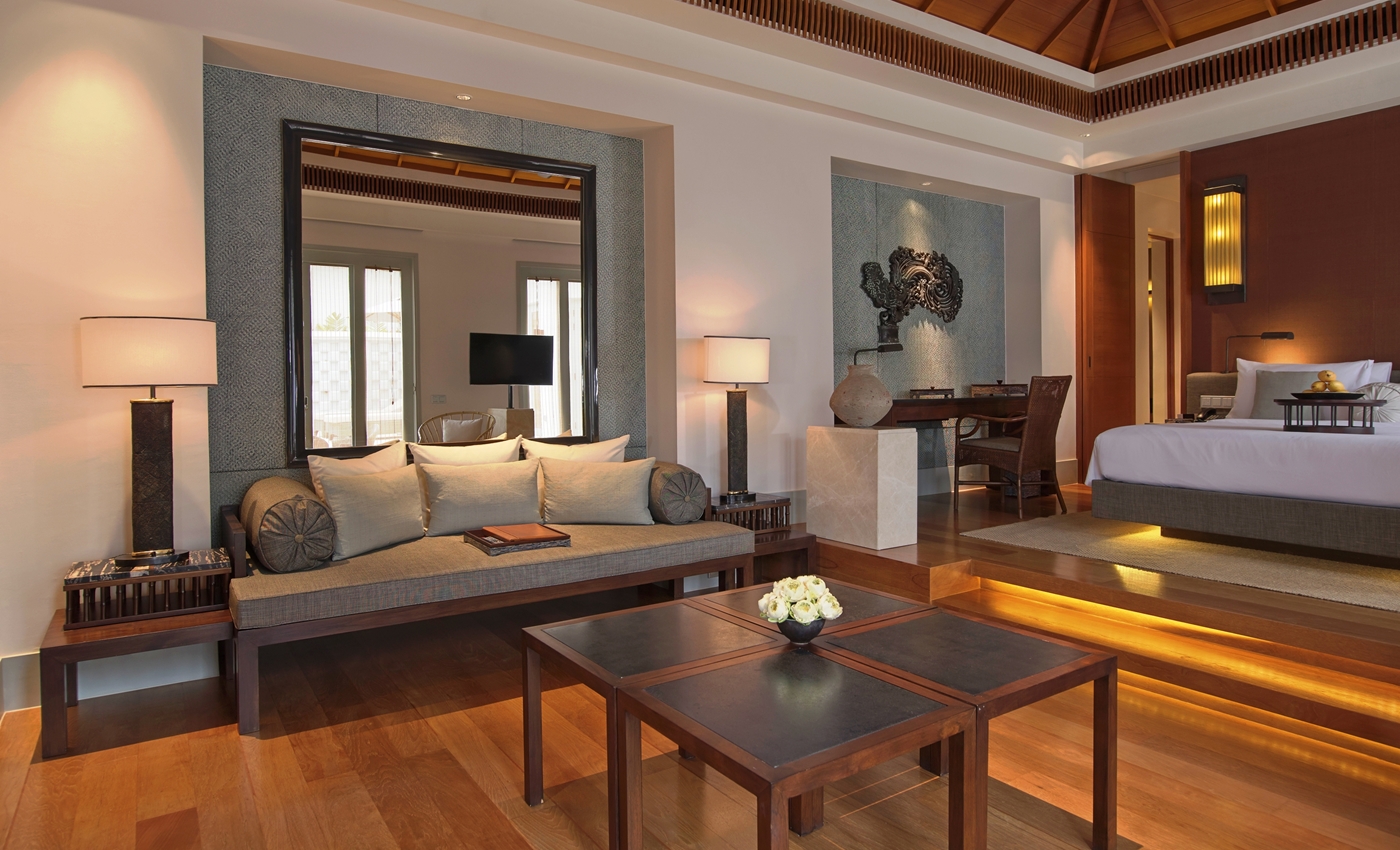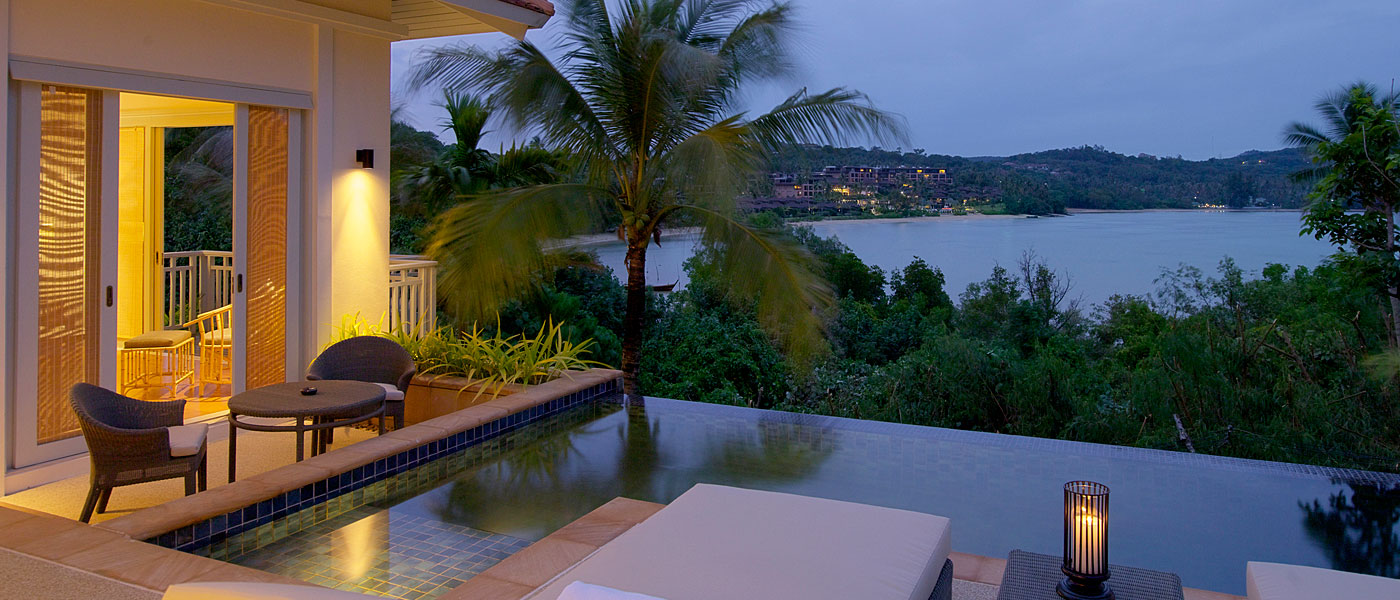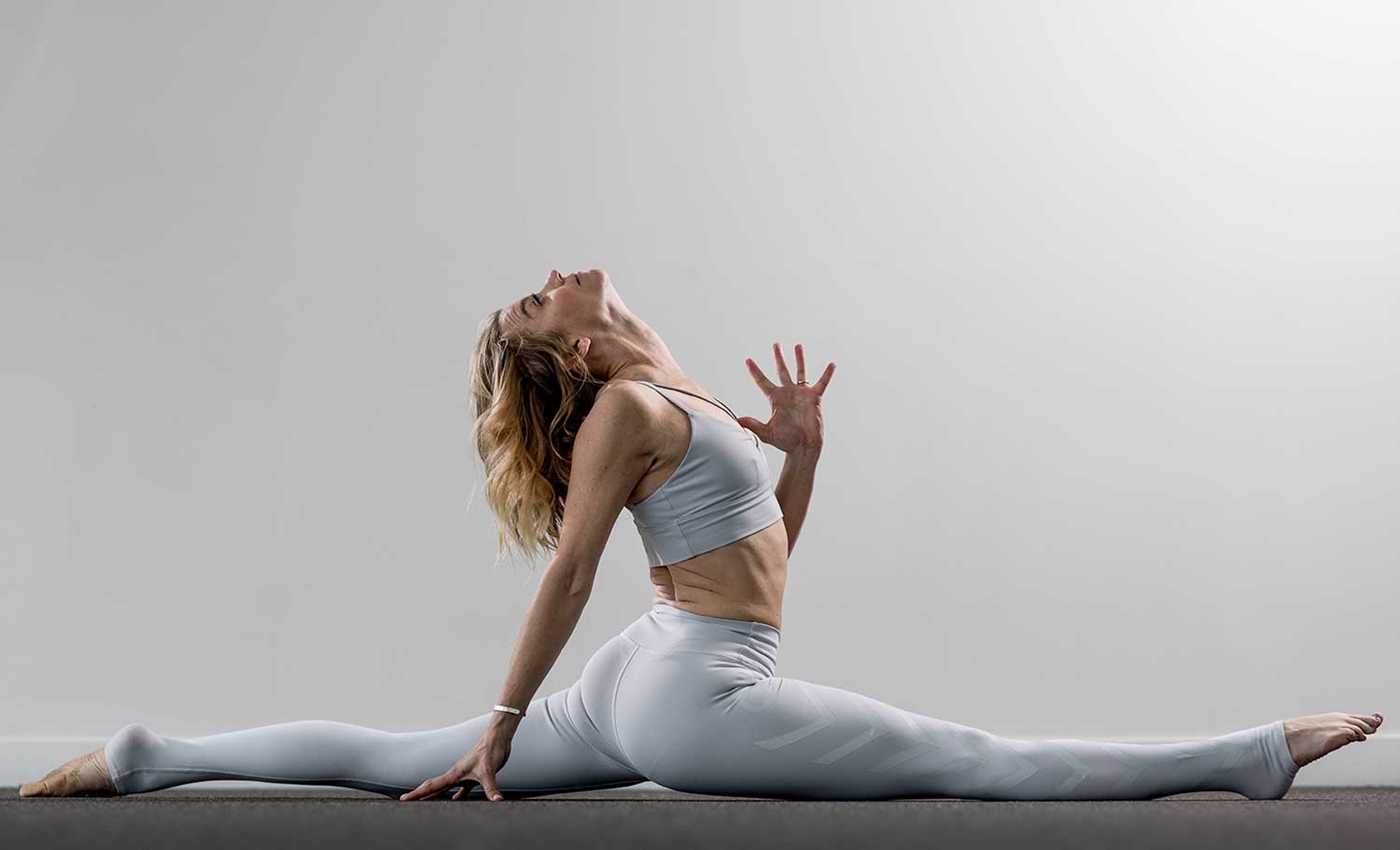 Amatara-Resort-_-Wellness-Sea-View-Pool-Villa-Interior-1400x850-1
Amatara-wellness-luxury-spa-resort-Phuket
luxury-hotel-ocean-view-room-cape-panwa-phuket
luxury-resort-Phuket-sea-view-room-cape-panwa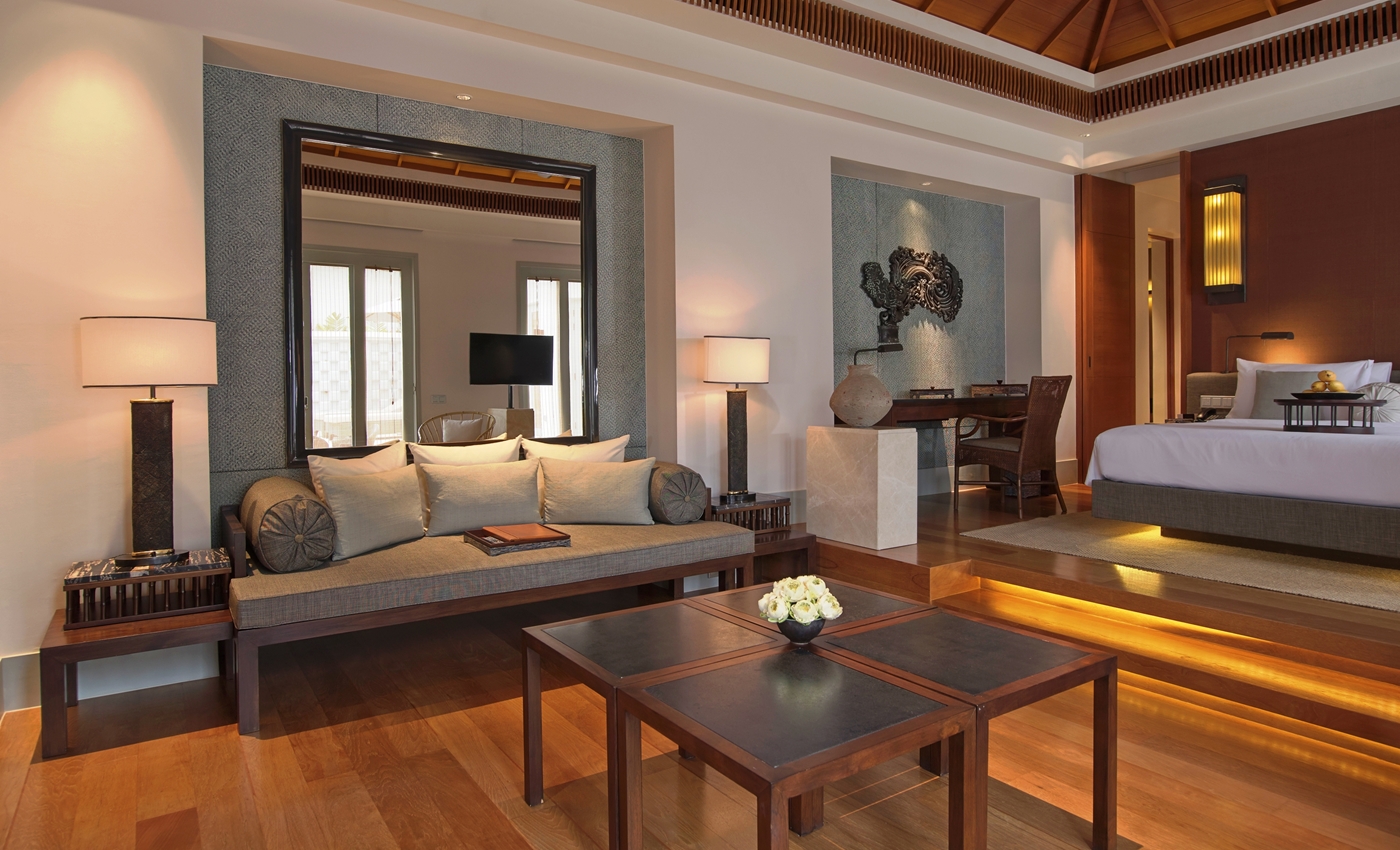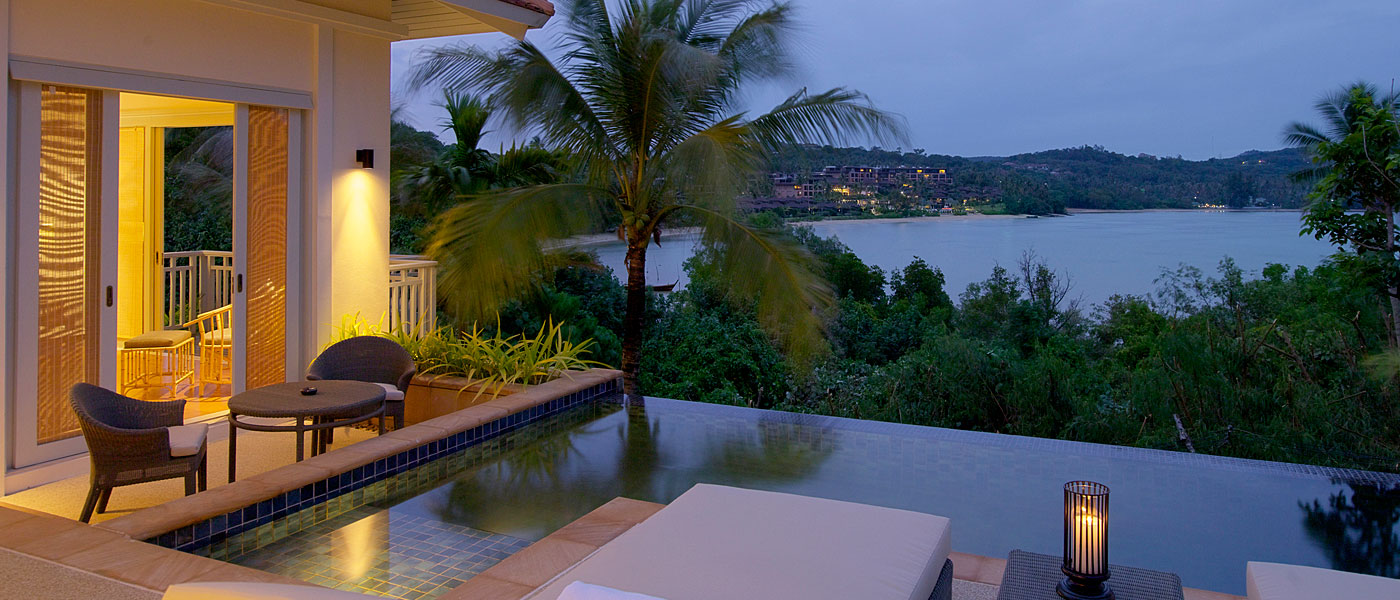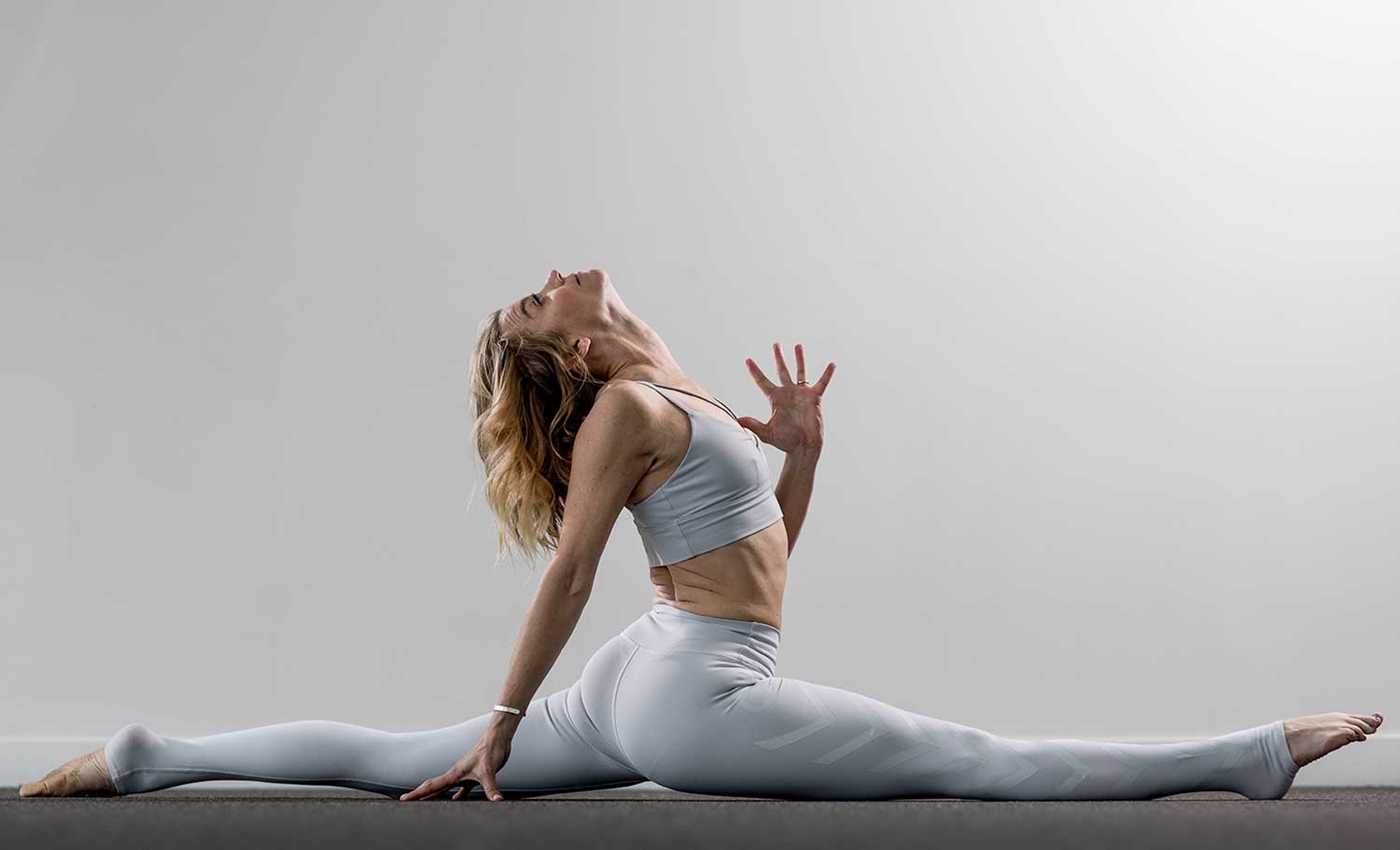 The Amatara Wellness Resort offers wellness and yoga with luxurious resort-style lodging. Amatara finds that their clients often leave with improvements in conditions like insomnia, digestive issues, fatigue, and stress. Amatara Yoga is a personalized retreat with yoga practice at the core.
Program:
The Amatara Yoga program is available for 3, 5, or 7 days. This retreat helps you to deepen your yoga practice while focusing intently on improving your mental, physical, and emotional health.
What We Like:
In addition to yoga classes, you'll have a full physical analysis, wellness consultation, and Thai Hammam journey.
Cost:
You can book your stay at Amatara any time you wish as the program is individualized. The nightly rate average is $435 per night but fluctuates with room choice and time of year.
84, Moo 8, Sakdidej Road Vichit Muang Phuket 83000, Thailand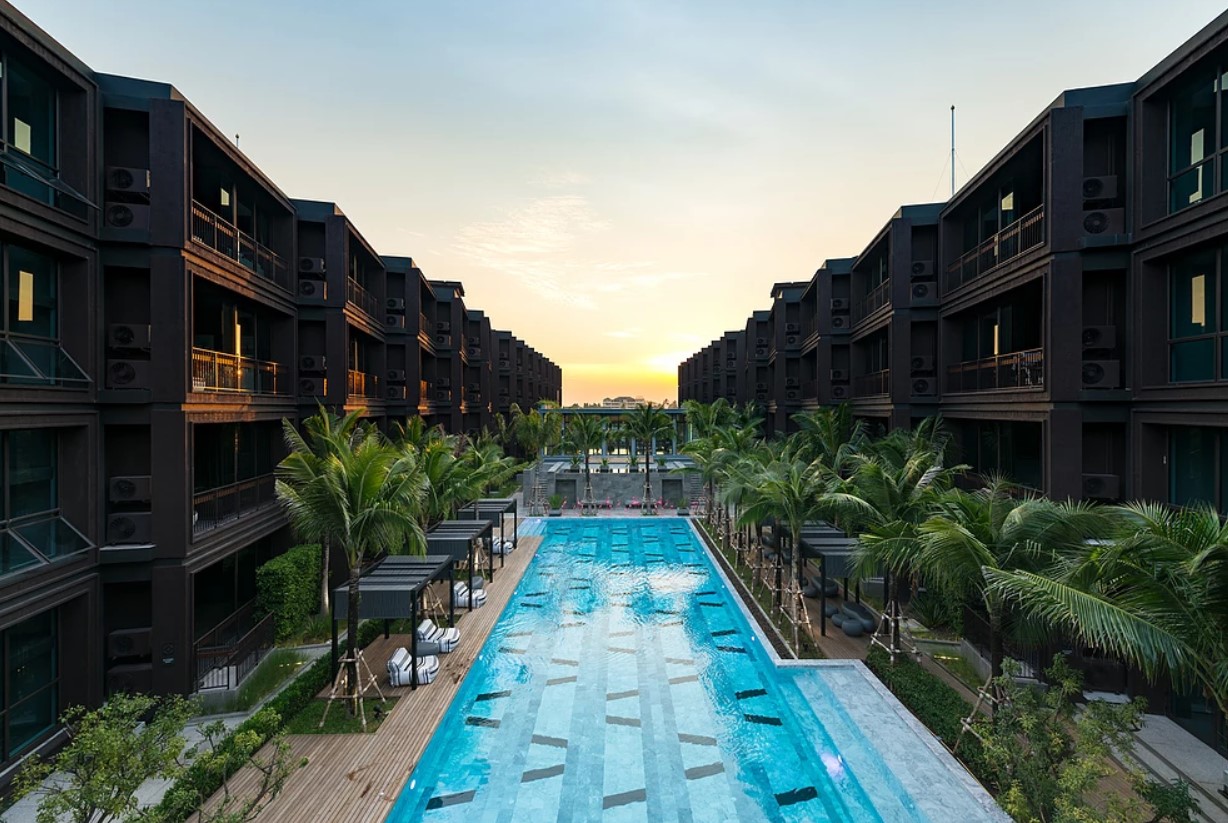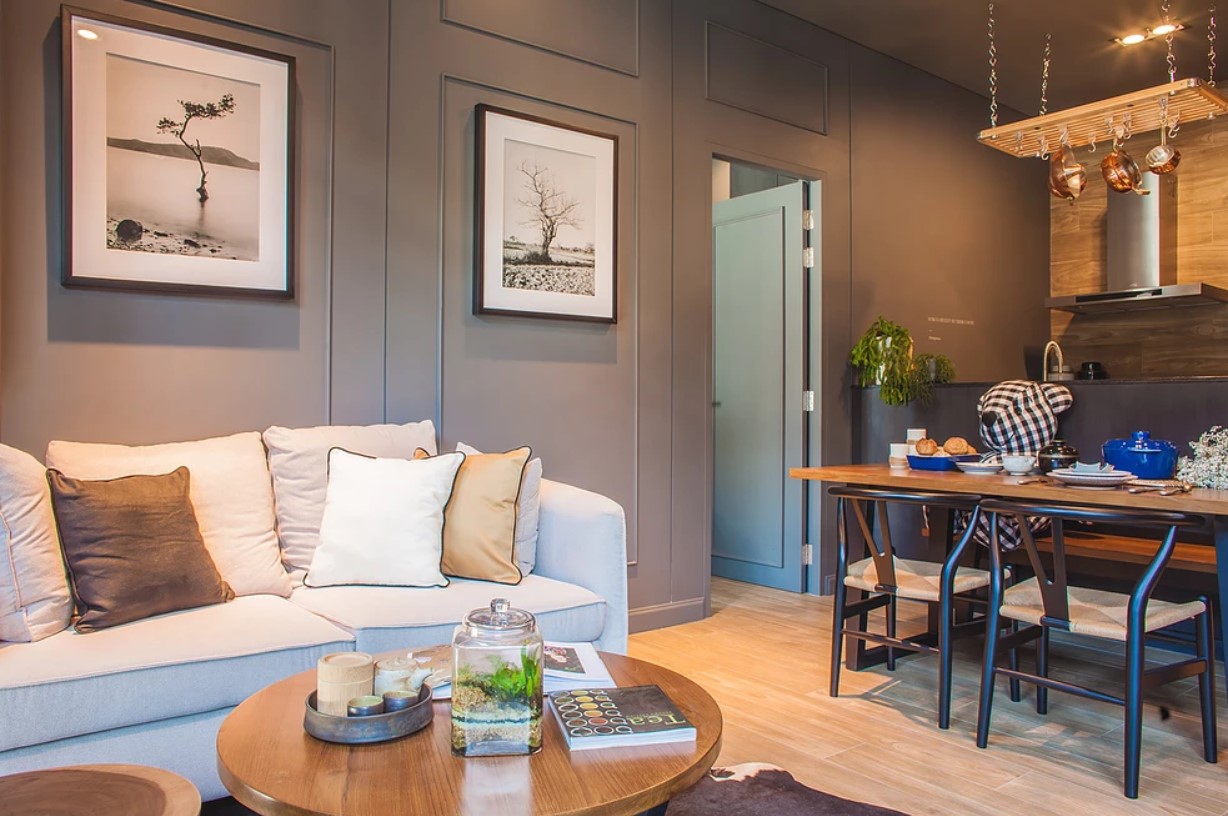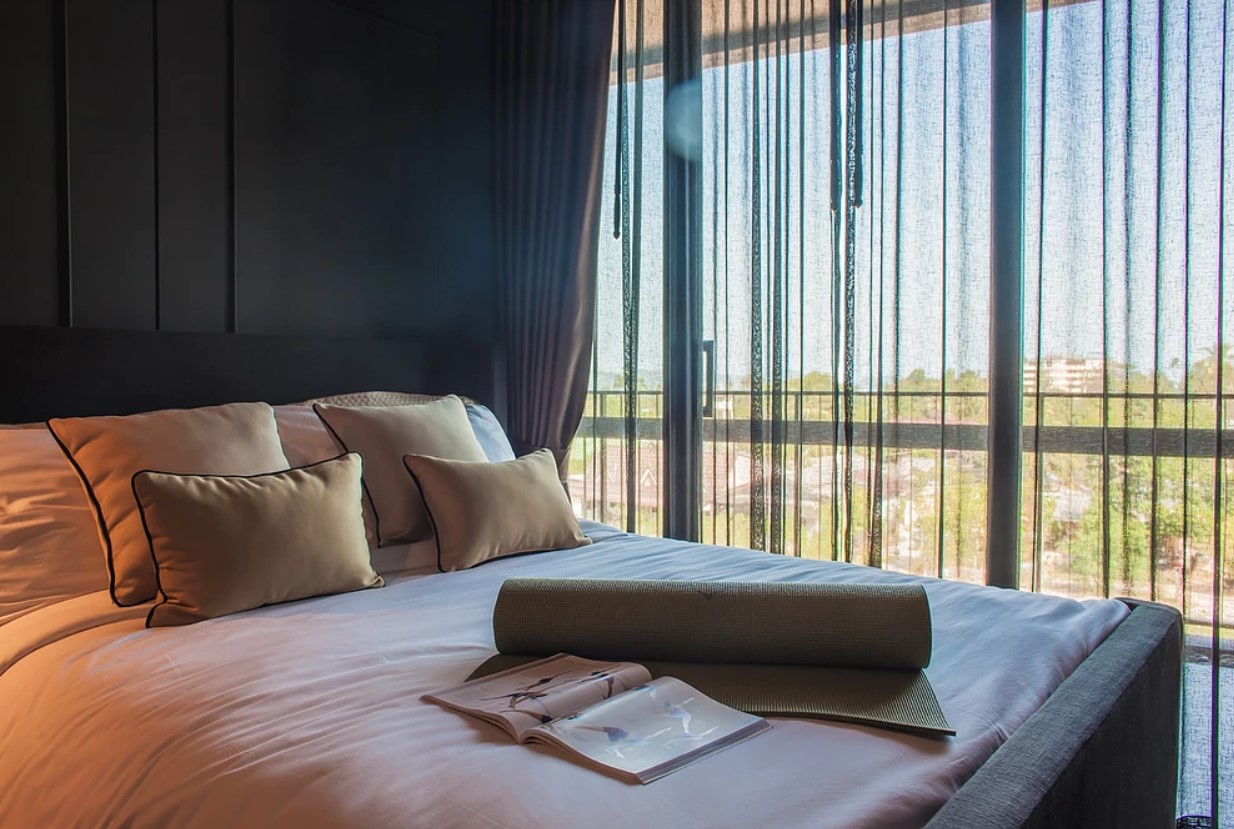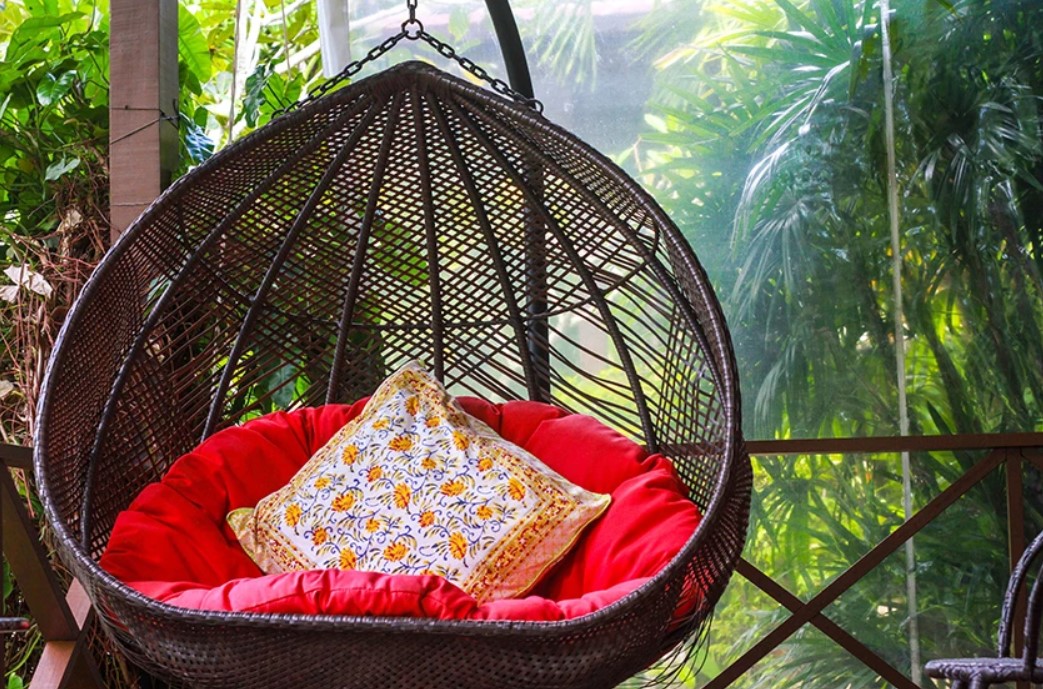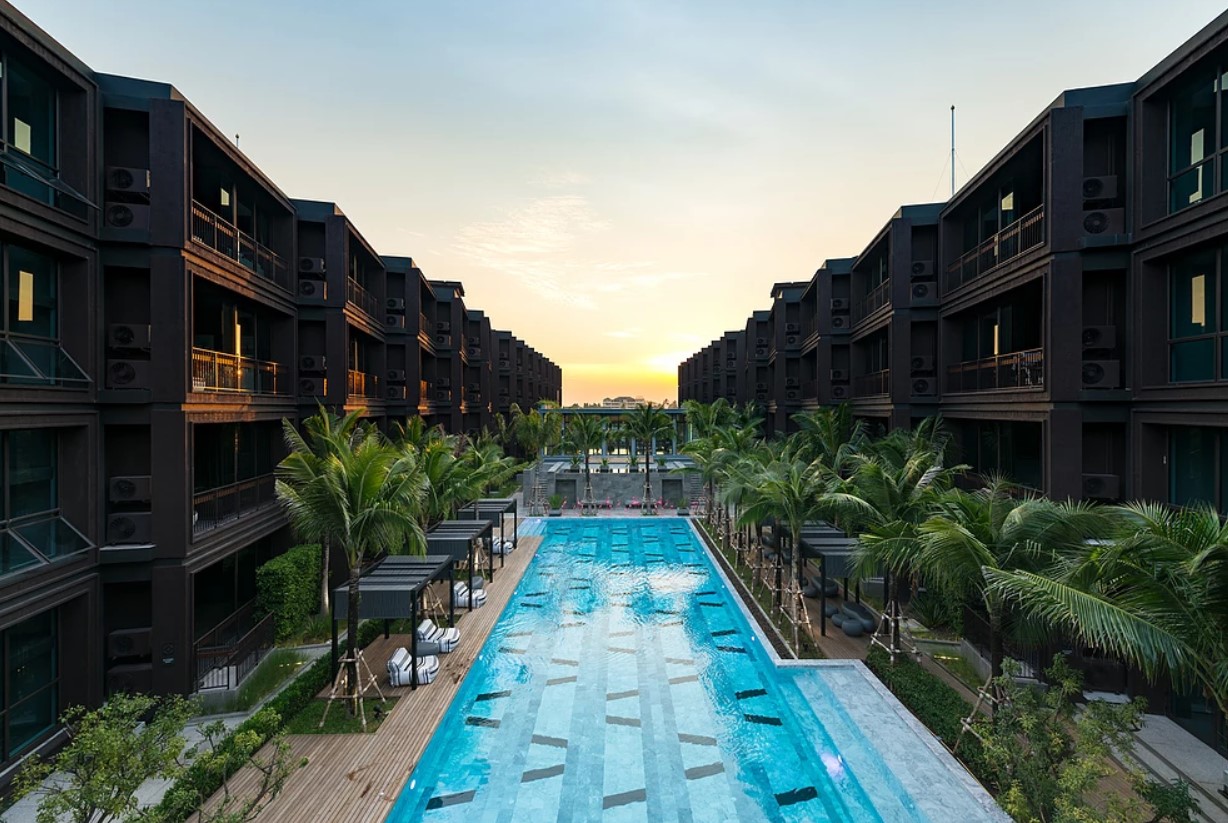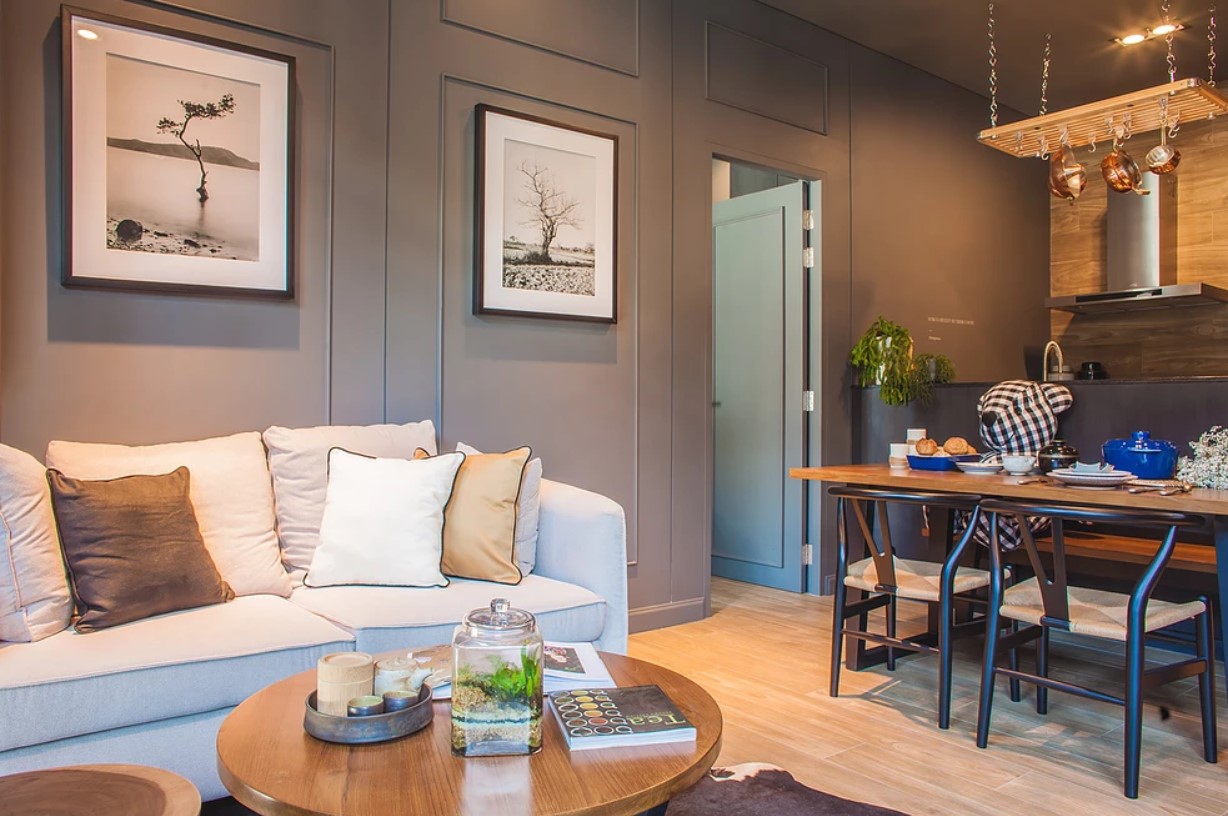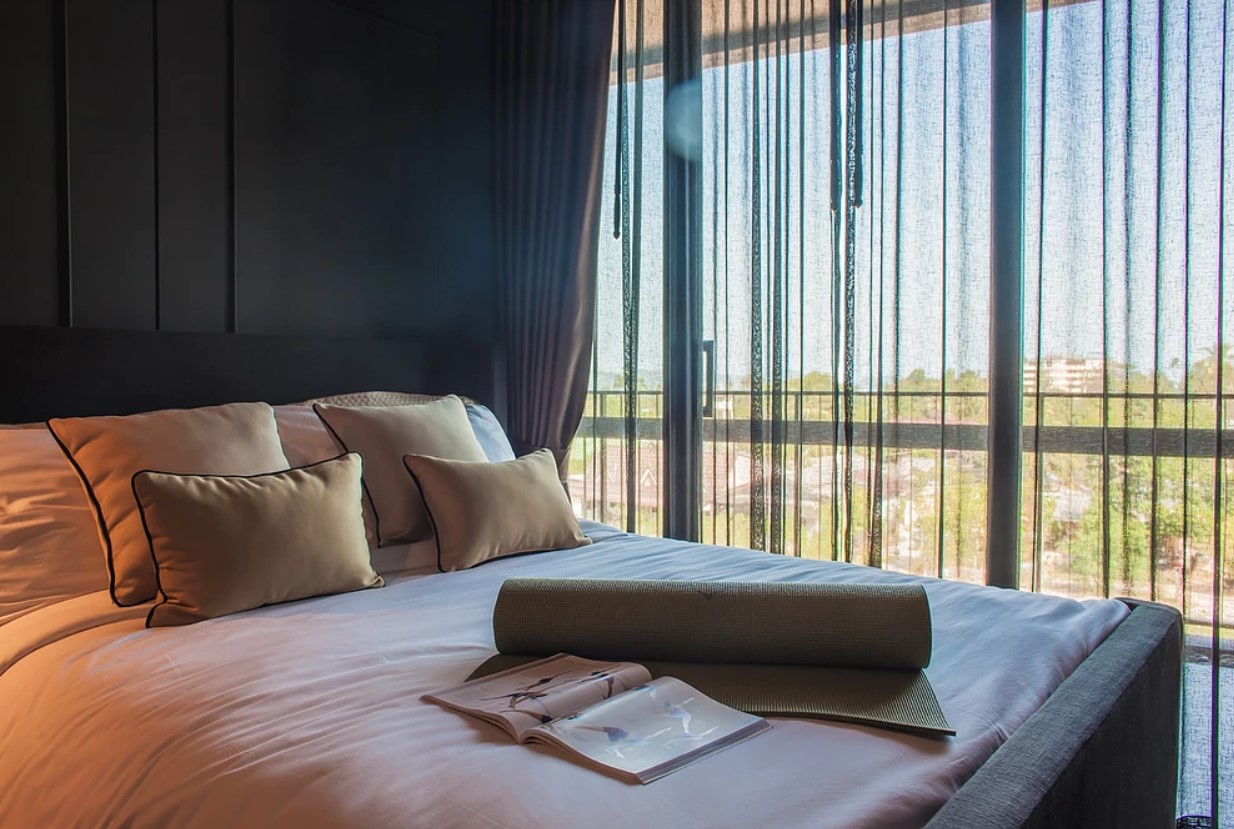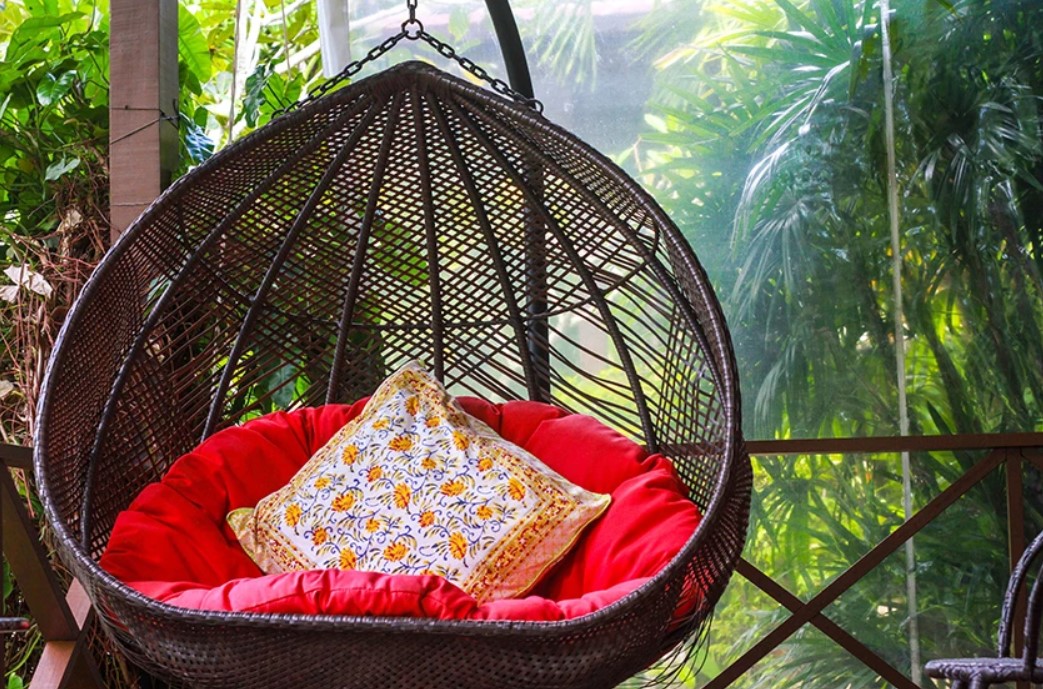 Atsumi Healing has a wide range of therapies and focuses for its retreat guests. Based on your individual needs, you can take part in detox programs to improve your digestion, reduce pain, beautify the skin, improve sleep, lose weight, or even just find peace and emotional balance.
Program:
The center provides a range of yoga classes as well from ashtanga to yin, vinyasa, kundalini, or Thai boxing. At the core of the Atsumi Healing retreats is a cleanse or fast.
What We Like:
You can choose from their original full fast program, a juice cleanse, or the raw food cleanse.
Cost:
Standard accommodation for a 7-day active cleanse at Atsumi runs for $220 per day, or a total of $1,540. You can choose to stay for as many days as you like. There is also the option to participate in the program only (no accommodation) for adjusted rates.
34/18 Moo 4, Soi King Pattana 4, Rawai, Muang, Phuket 83130, Thailand
Find Your Therapeutic Yoga Retreat in Thailand
Thailand is a magical place to visit, and an even more magical place to unwind and focus on your health. Phuket offers many yoga retreat locations to choose from, all of which boast amazing views, a connection to nature, delicious food, and a promise to rejuvenate your mind and body.
There is a unique focus on wellness at these yoga retreats in Phuket, and many programs will aim to help improve your health from the inside out. These retreats can be transformative and life-changing, even if only for a few days. You will not only improve your yoga practice and find tranquility and release, but you will learn habits and skills that you can take off the mat and into your life at home to continue your healing journey.
Yoga is one of the best ways to start on the path to wellness. Sometimes taking it one step further and getting out of our comfort zones makes the healing experience that much more powerful. Consider taking your next vacation to the next level. Book a yoga retreat in sunny, tropical Thailand!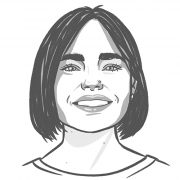 Jacqueline Roberts
Paving the way for yogic living in Nebraska, Jacqueline Roberts is adored by her students as a constant source of support and inspiration. A knack for writing allows her to share what she has learned with the world.