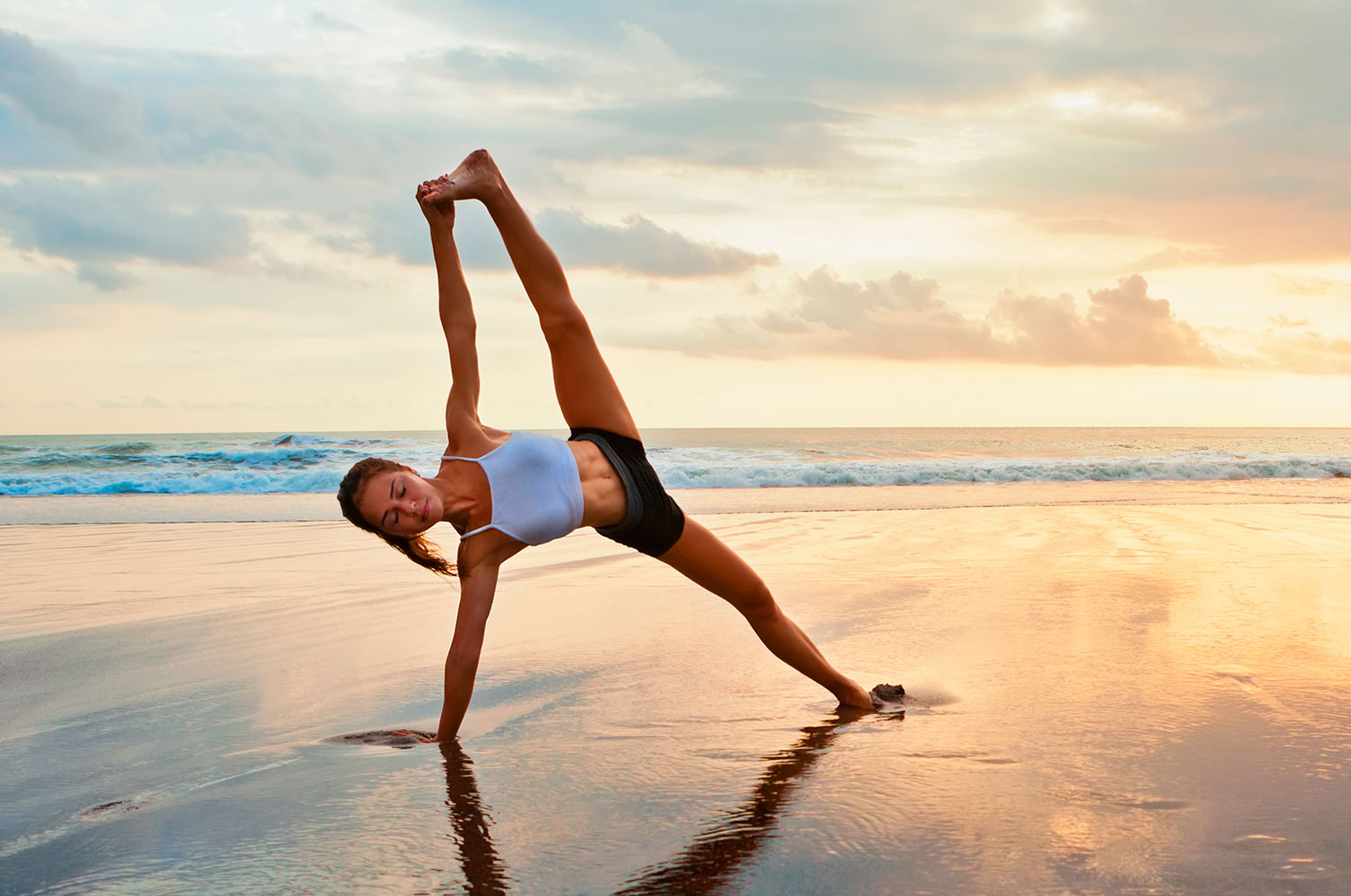 Boasting dramatic landscapes, incredible coastal life, and vibrant cities, the land down under is a welcomed escape from the everyday. Set a far distance away from pretty much everywhere, Australia is more than just a weekend getaway for most. Given its beautiful landscapes and secluded location, Australia is the perfect place to settle into for a yoga retreat in 2019. Covering a vast amount of land, Australia has much to offer. So, we've narrowed down the abundance of yogic holidays in this beautiful country to the top 10 yoga retreats currently being offered.
Top 10 Yoga Retreats in Australia 2019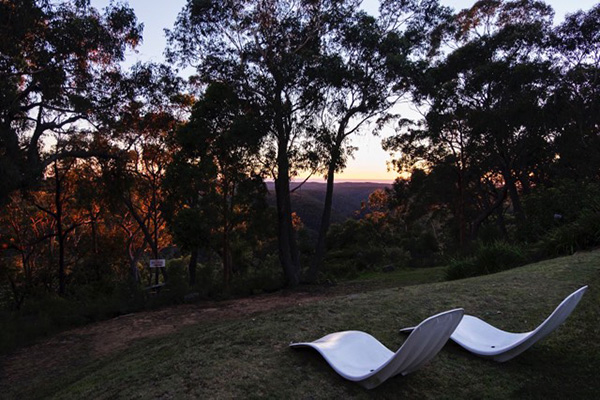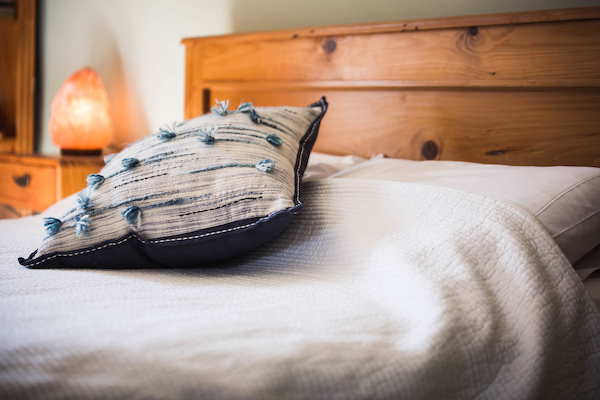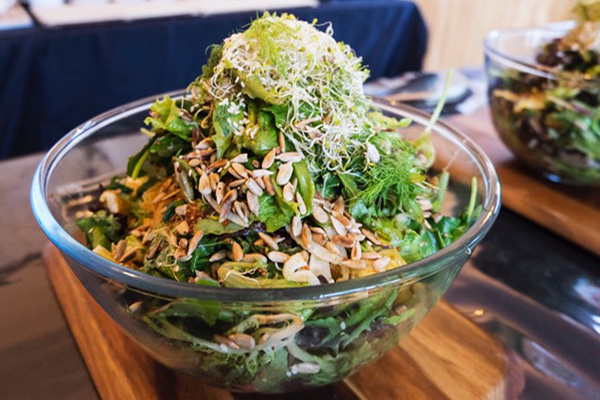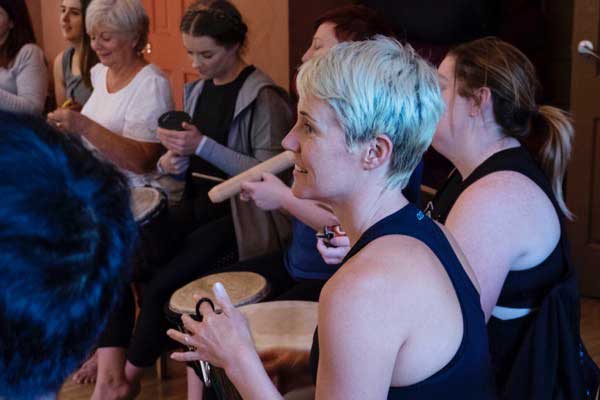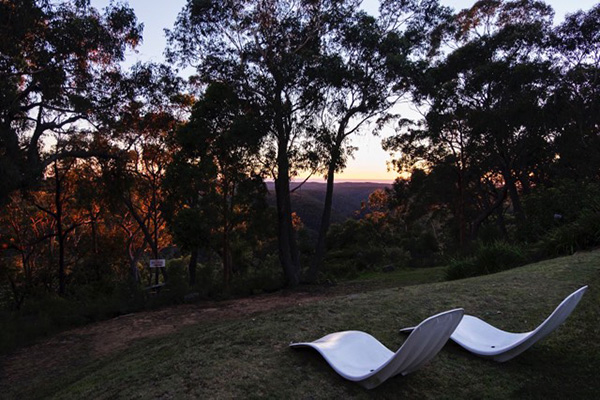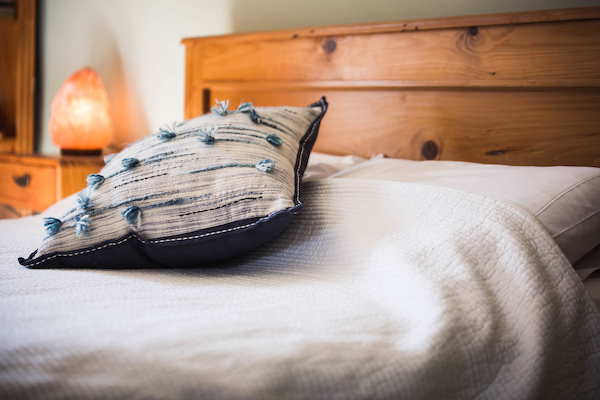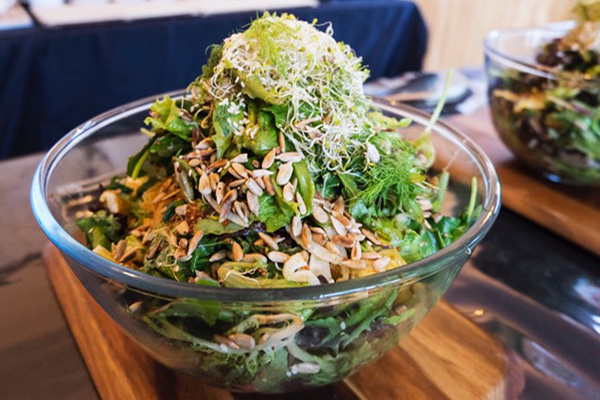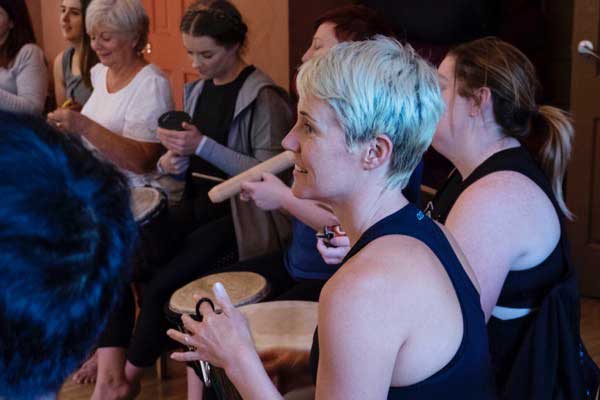 Happy Buddha Retreats is set within the beautiful Blue Mountains town of Wentworth Falls. The Blue Mountains National Park is a popular destination for both locals and tourists alike and boast incredible forests, waterfalls, and lakes that inspire and reinvigorate its visitors. The retreat center is about 90 minutes from Sydney, making it easily accessible for those arriving in the capital of New South Wales.
Program: Happy Buddha Retreats offers two programs: the Inner Joy Retreat and the Ignite Your Life Retreat. The Inner Joy Retreat is a two-night getaway that includes meals, accommodation, meditations, yoga, a drum circle, free time, and more.
What We Like: Both retreat programs are held over weekends, making them a great addition to even busier schedules. They're held frequently, so they're convenient and also well-run. The schedule is clearly outlined so participants know exactly what to expect and when.
Cost: The cost of the retreat varies, but discounted rates are often available starting at $399.
50 Railway Parade, Wentworth Falls NSW 2782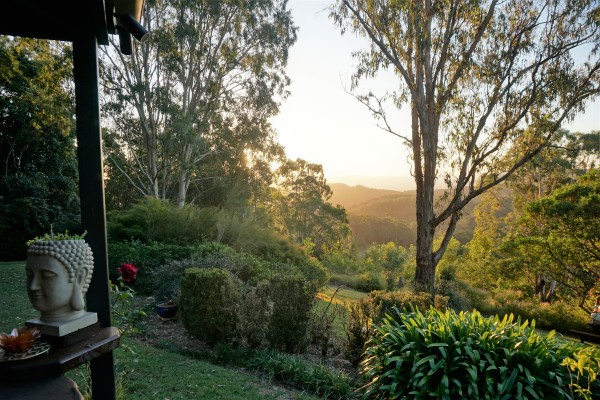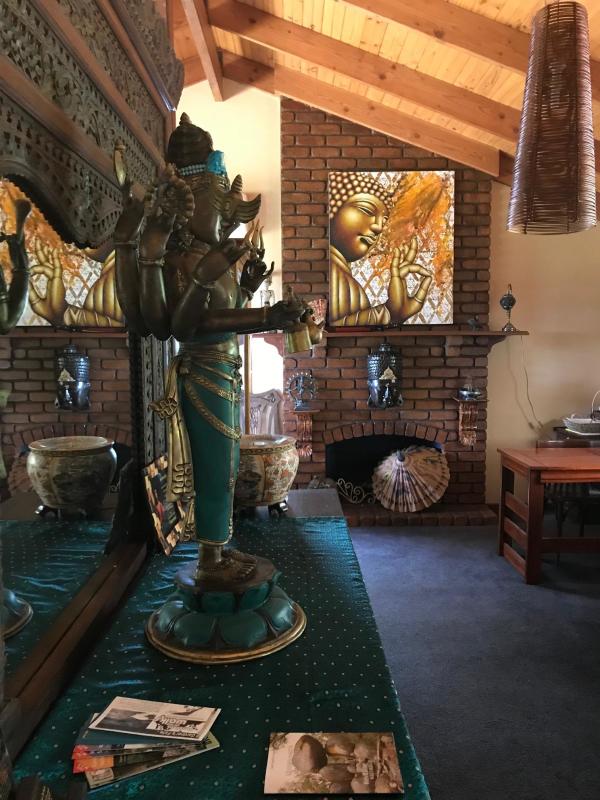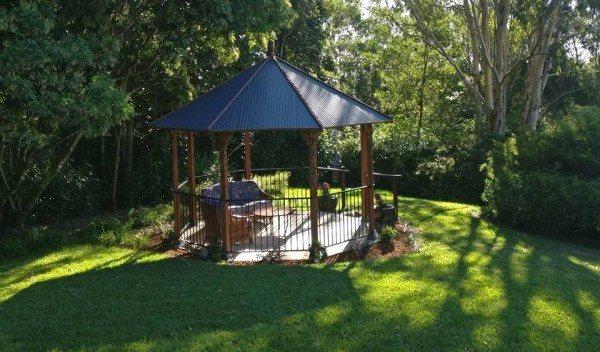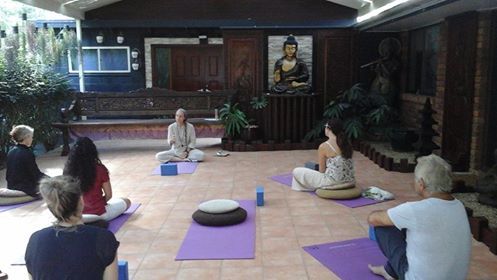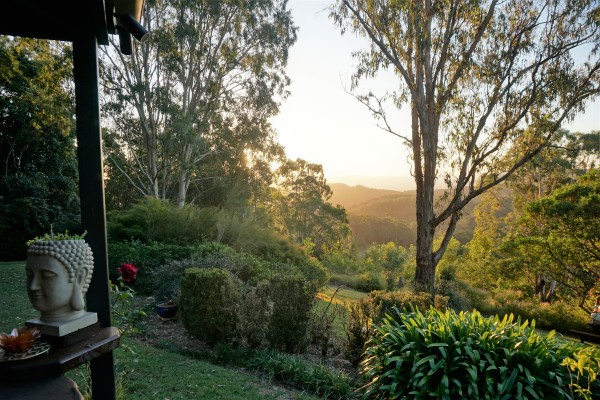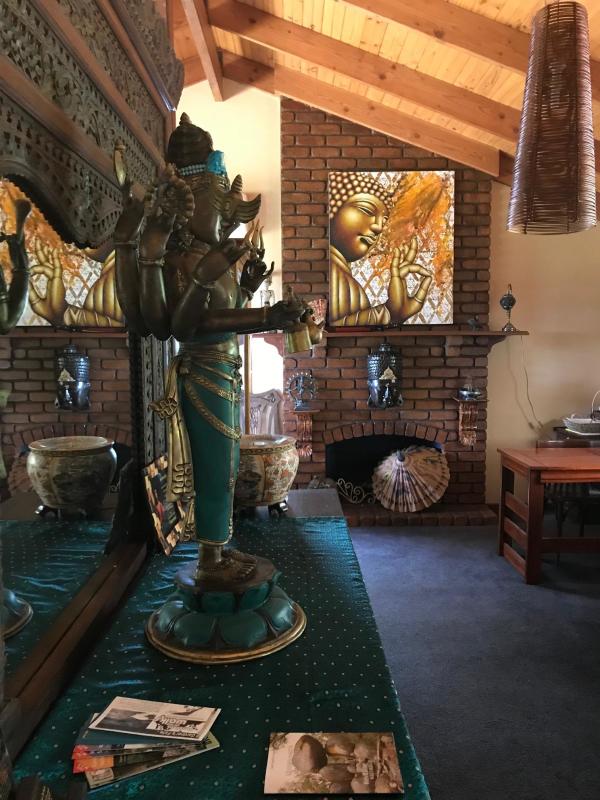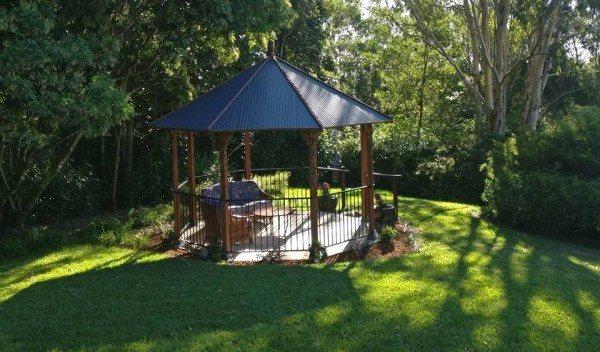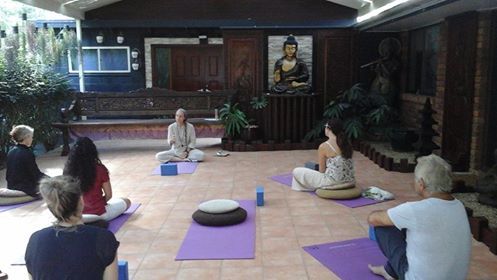 Maleny Yoga and Zen Retreat is, as it name suggests, a Zen Buddhist and yoga retreat center. Located in Queensland about an hour north of Brisbane, this retreat center is a down-to-earth, authentic, and affordable place to rest and reset within while in Australia. Yoga and Zen are beautifully interwoven into teachings here, the yoga half offering physical and spiritual strength and the Zen half offering clarity, quiet, and wisdom.
Program: This retreat center offers a signature 4-day retreat that typically starts on the first Friday of each month. The program is inclusive of teachings, meals, and accommodation. Sessions and lessons include (but are not limited to) yoga, Zen meditation, dharma, and afternoon tea. Other offerings here include a 2-night silent retreat, a Zen and Raja Yoga meditation retreat, and a cancer patient retreat.
What We Like: Offerings here are more affordable than many other retreat offerings. Dedicated to being "of benefit" and only charging for accommodation, meals, and yoga sessions (Zen meditations and teachings are at no cost), this retreat centre is able to keep their teachings accessible to many.
Cost: The 2019 price for the 4-day retreat starts at $359 for a shared room.
32 Boundary Lane, Wootha/Maleny, QLD, Australia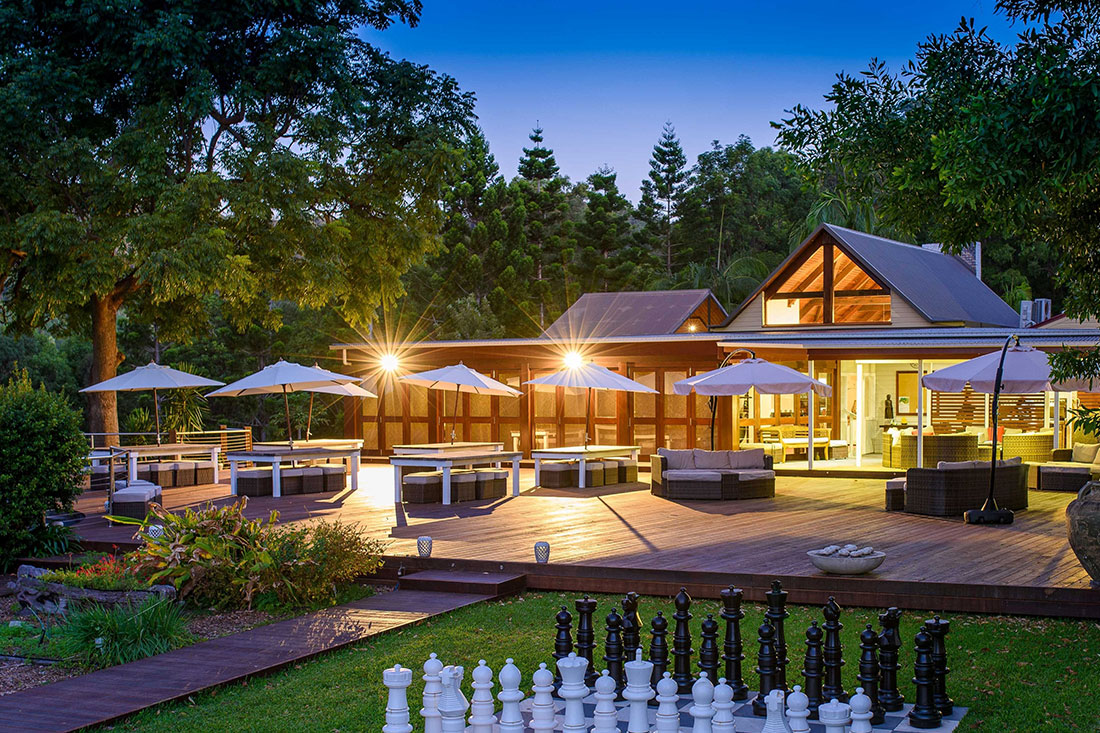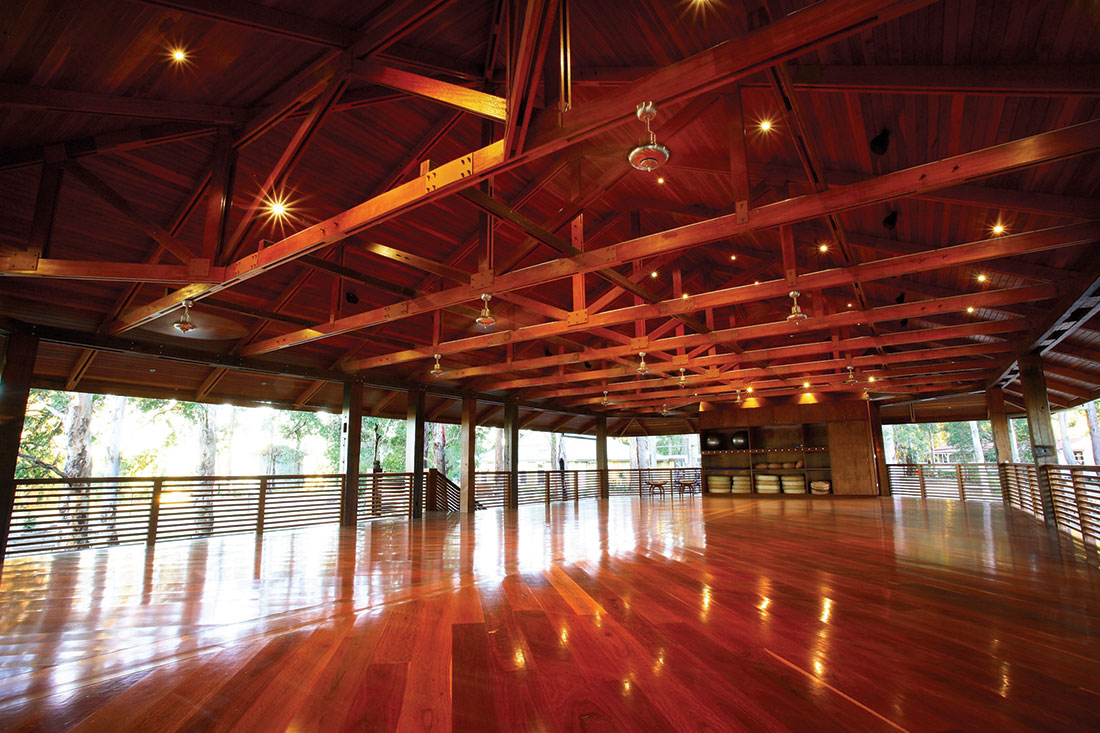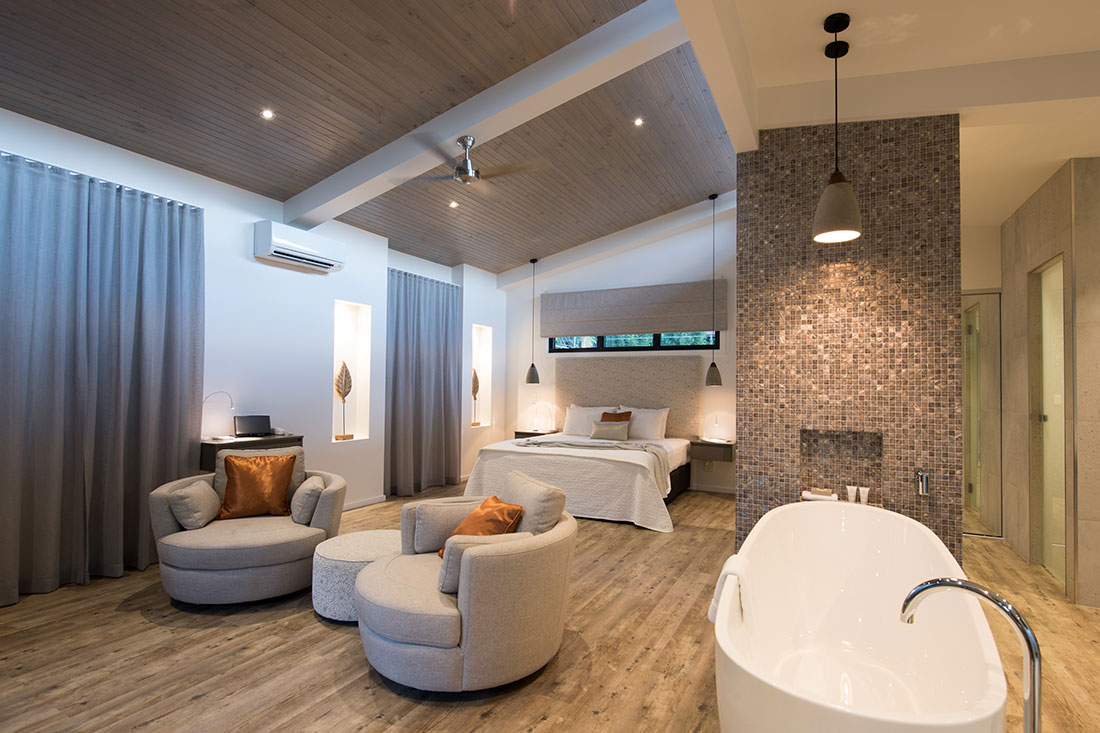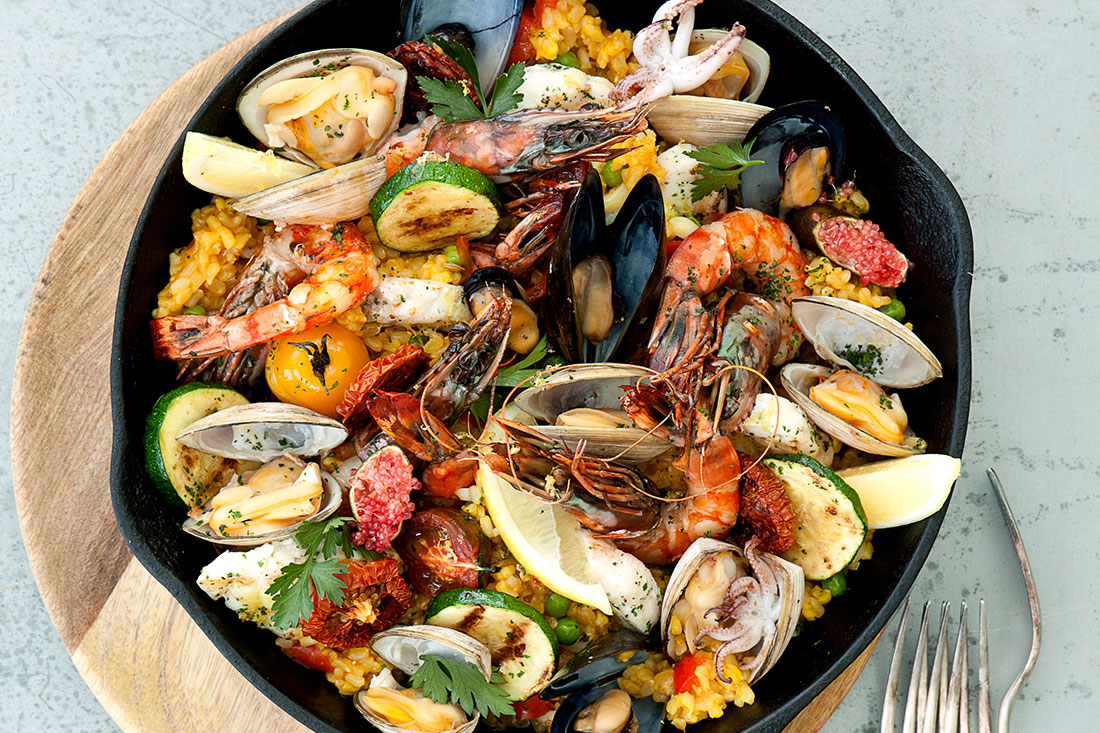 Gwinganna-Lifestyle-Retreat-Mind-Body-Pavilion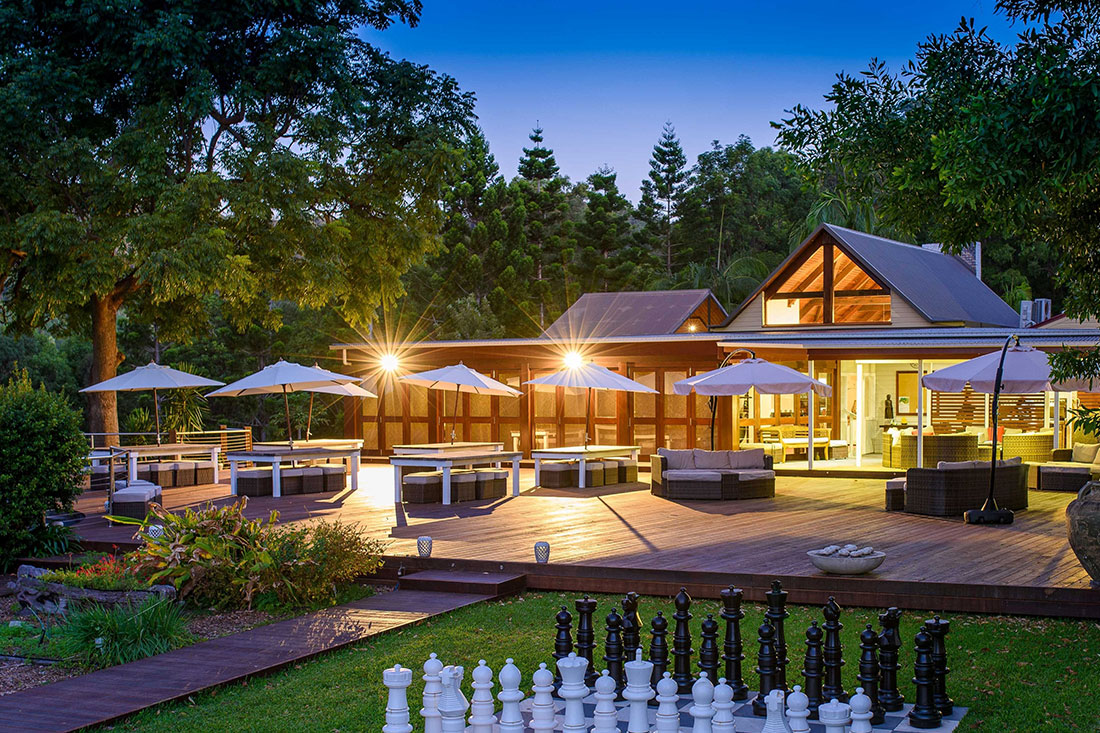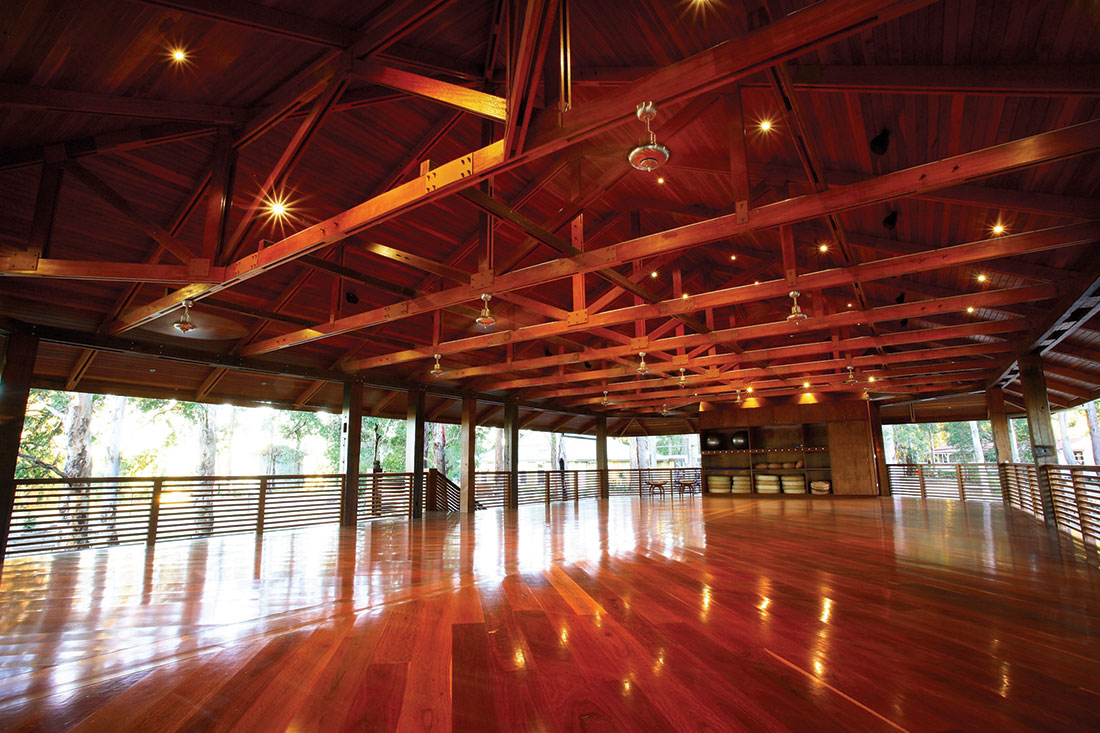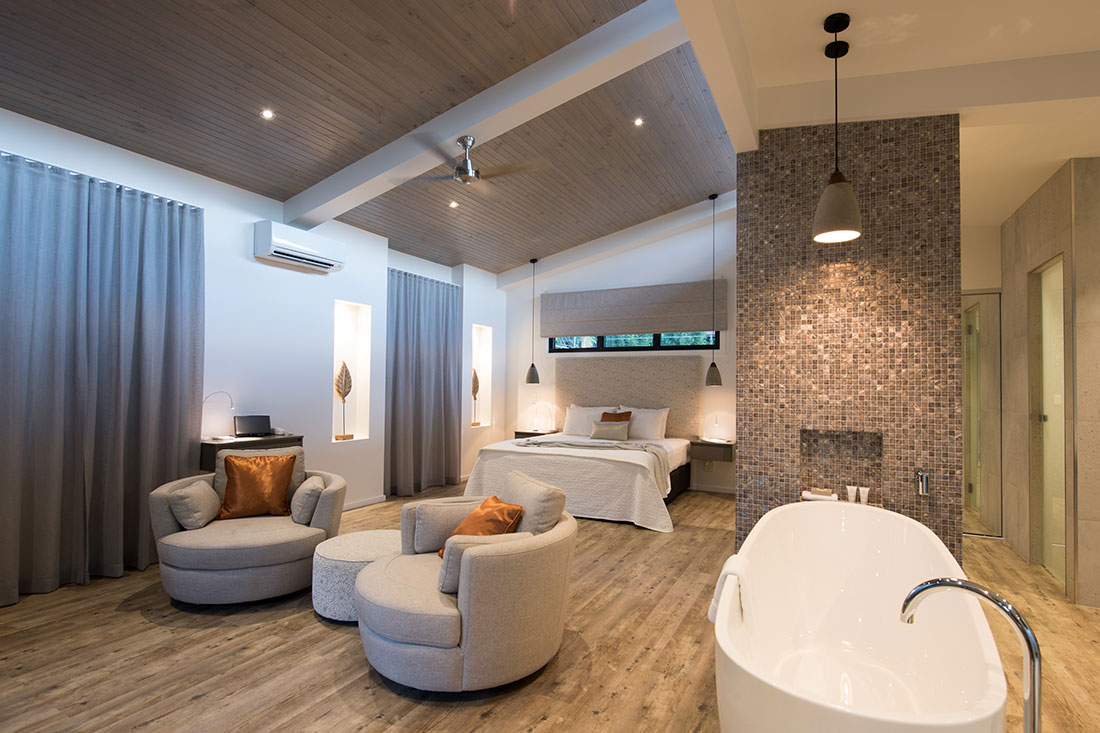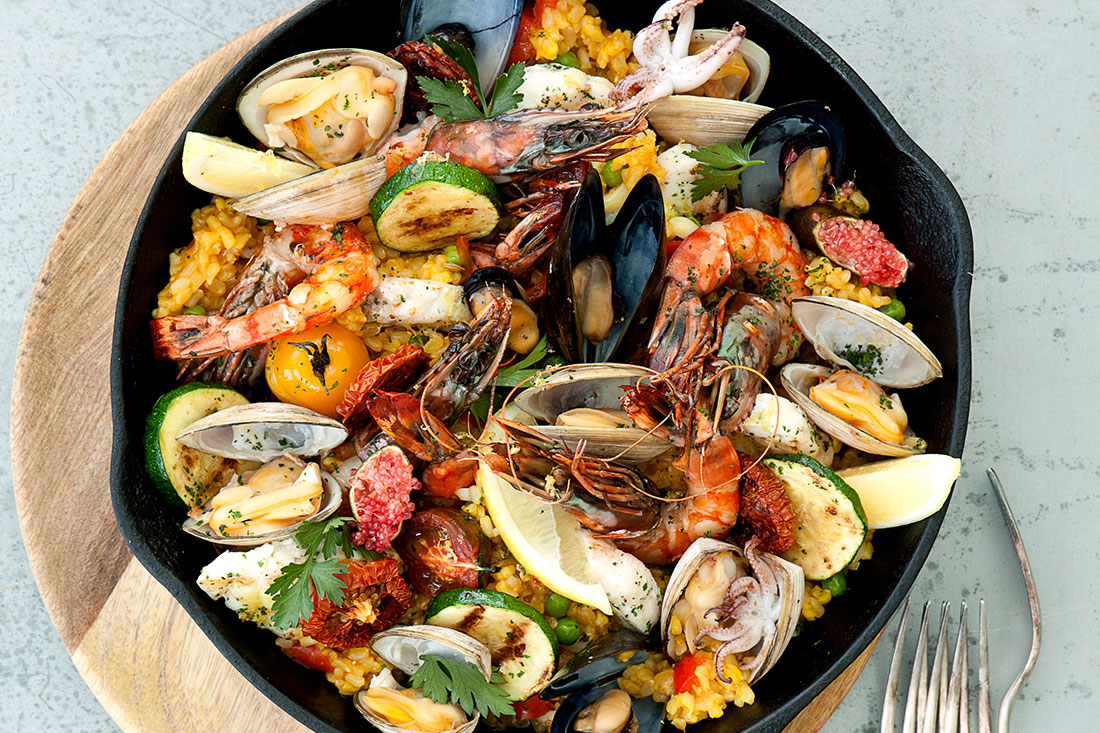 One of Australia's more luxurious retreat centers, Gwinganna Lifestyle Retreat in Queensland offers soothing wellness packages from two to seven nights in length. Including wellness weekends, spring detoxes, and women's discovery programs, this retreat center offers frequent wellness holidays for those looking to rest and reset.
Program: One of the retreat centers newest additions to their calendar is the 3-night yoga retreat program. Exploring Iyengar, Hatha, and Yin yoga, this retreat includes daily yoga sessions, one 80-minute massage, organic meals, snacks, drinks, access to facilities and activities, and transfers from the Gold Coast Airport at set times.
What We Like: Set in the vibrant and biodiverse Tallebudgera Valley, Gwinganna Lifestyle Retreat is an oasis of natural beauty. Due to its location, the property is Ecotourism Certified in an effort to maintain the abundance of the natural environment and to minimize impact on the land.
Cost: The 3-night yoga retreat starts at $1565 per person for double occupancy. For single occupancy, the price starts at $1600.
192 Syndicate Rd, Tallebudgera Valley, Queensland, Australia 4228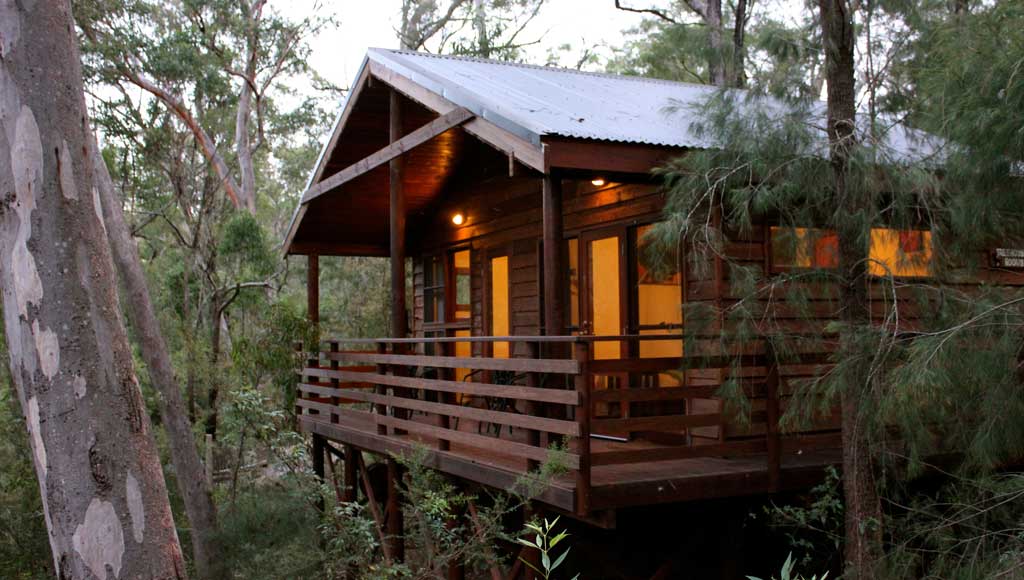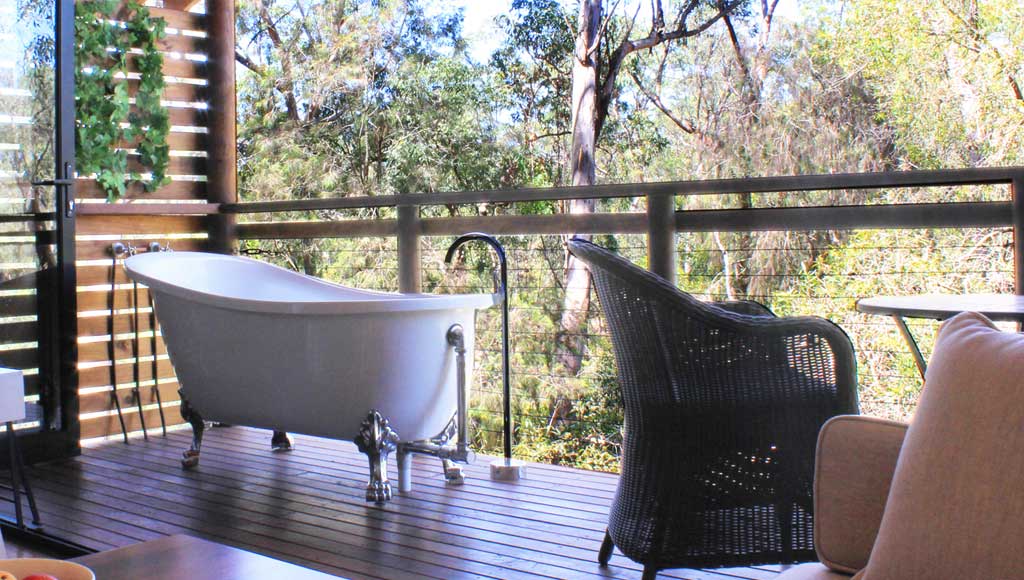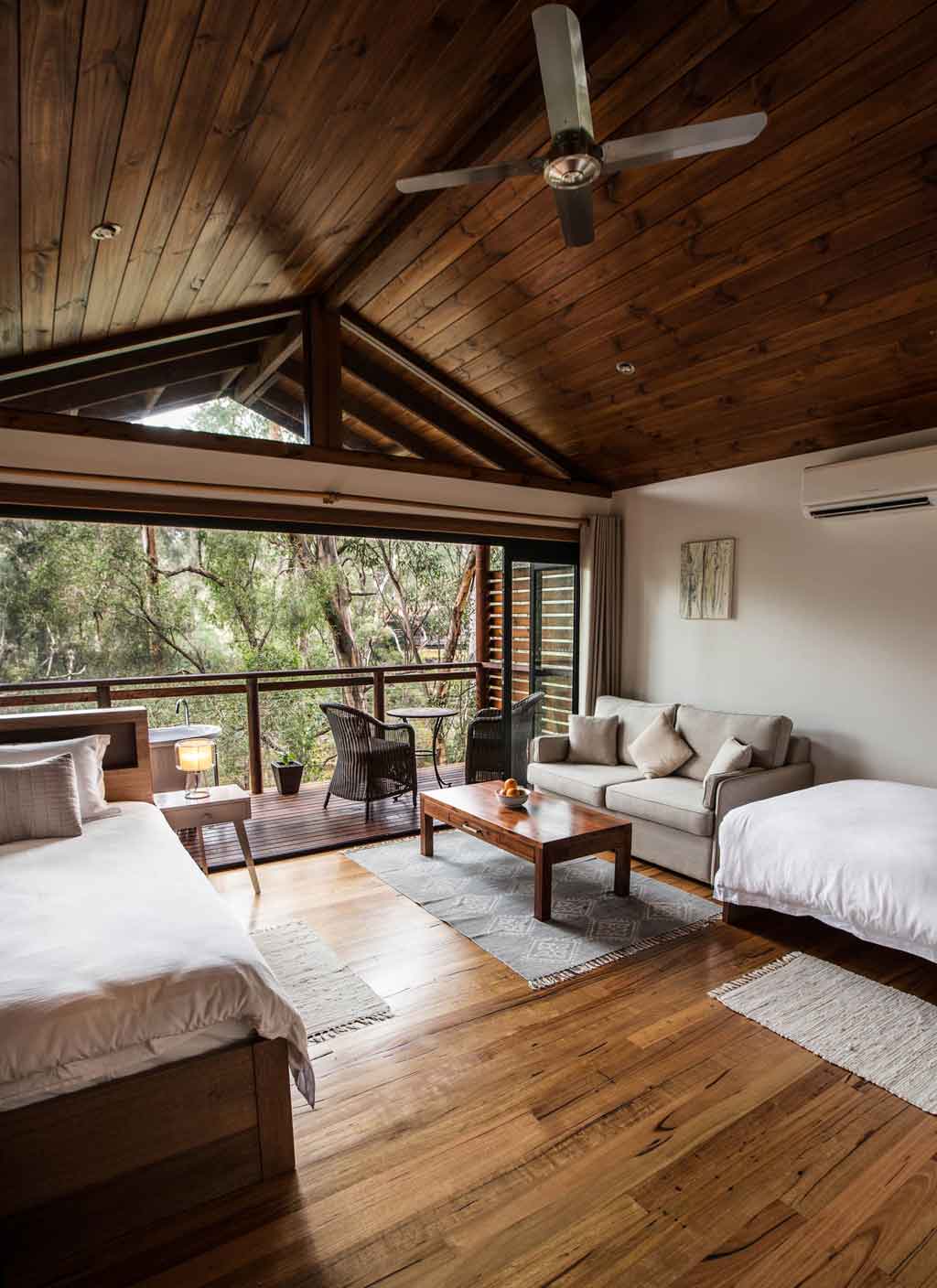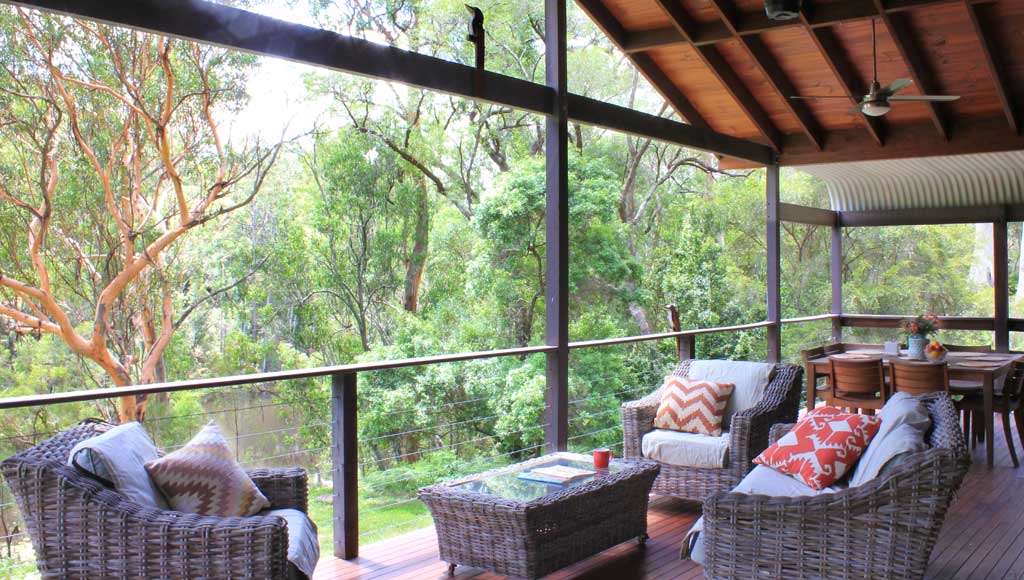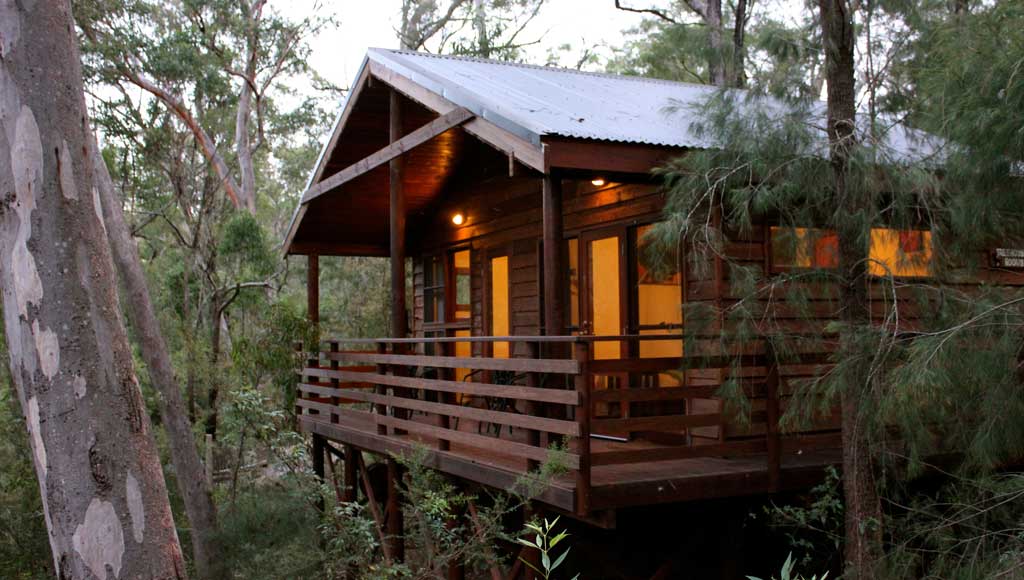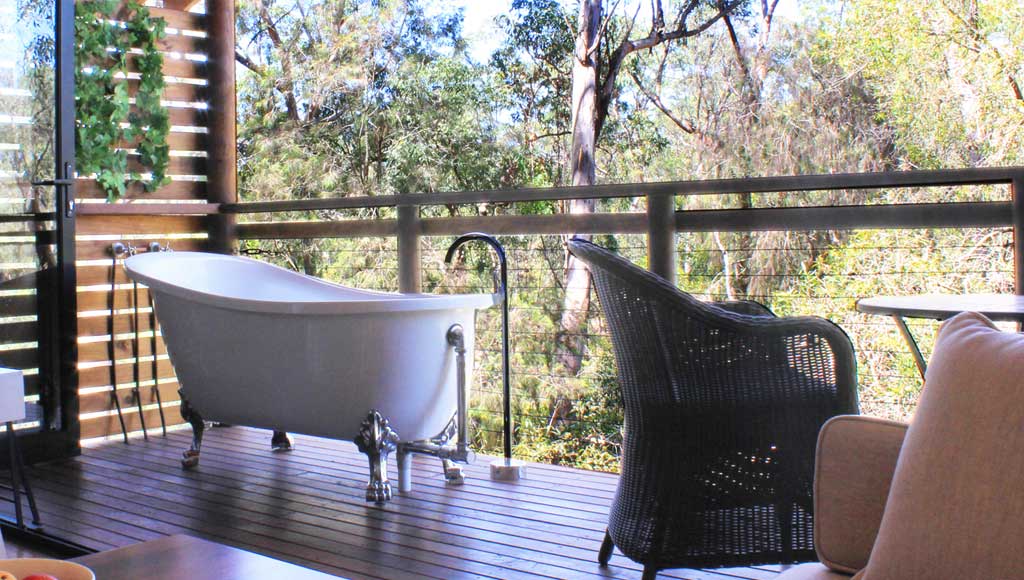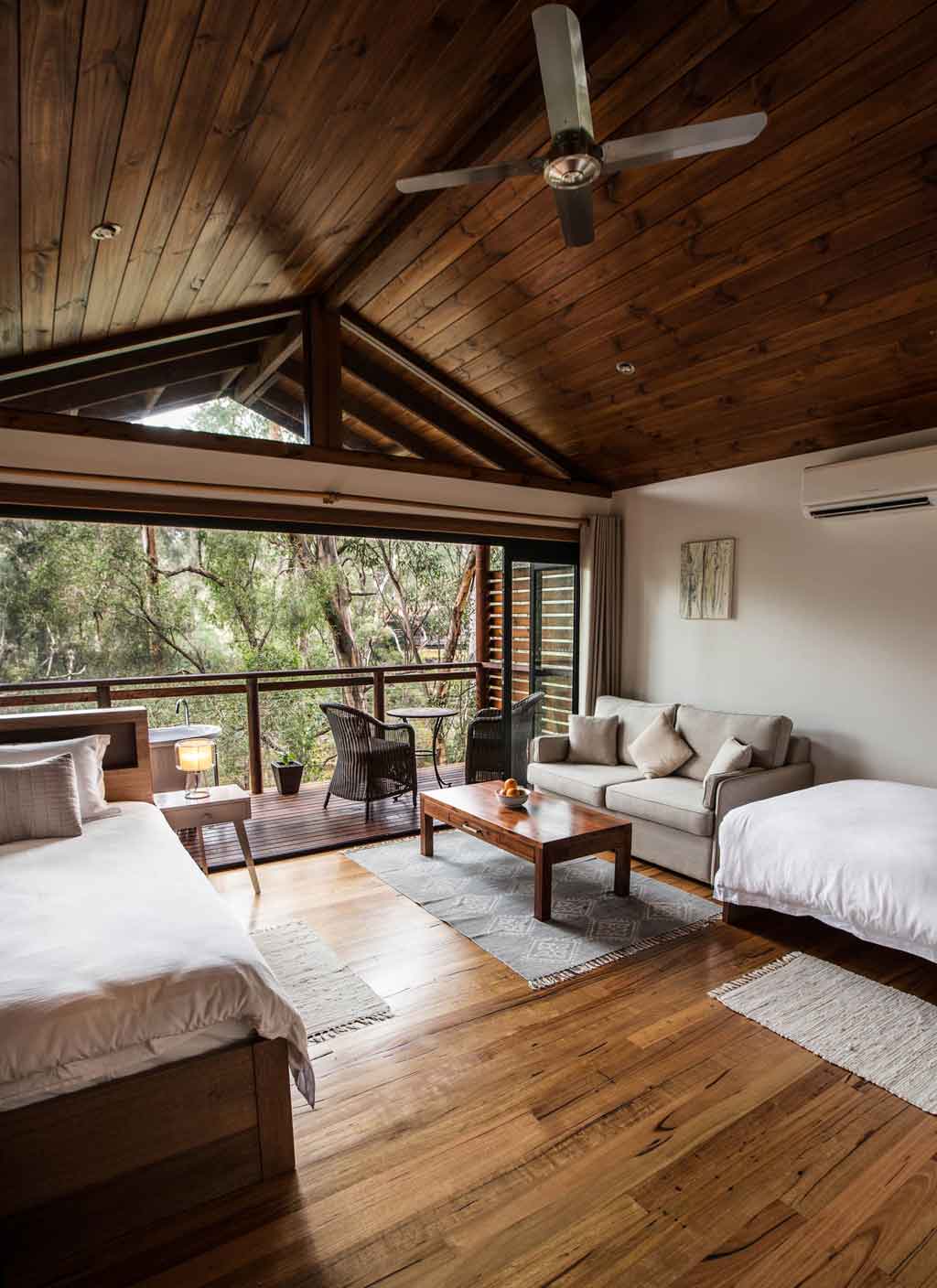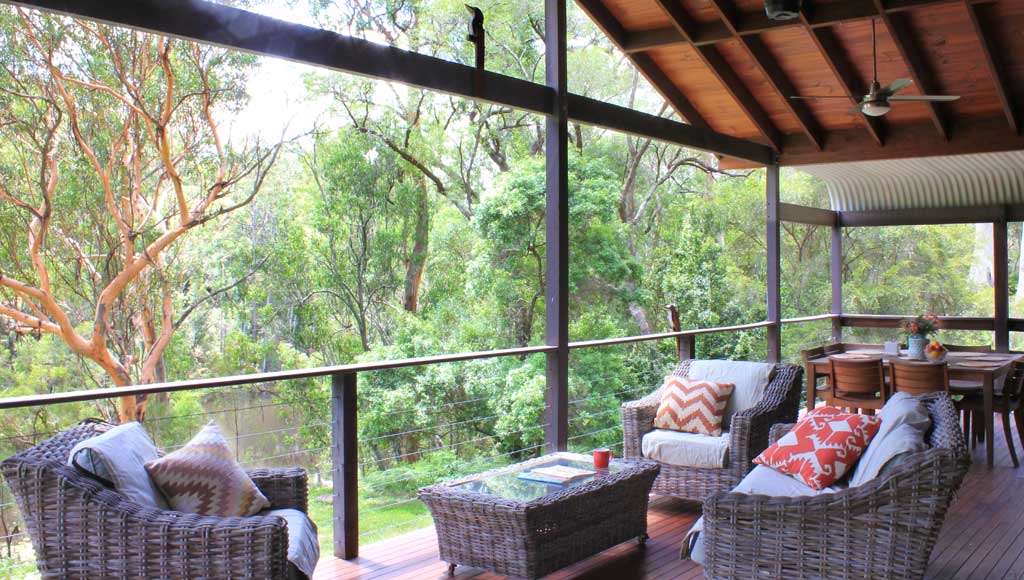 Located in a lush, green oasis just 45 minutes from Sydney, Billabong Retreat is a nourishing sanctuary offering yoga, meditation, mindfulness, and nutrition-based getaways. From stress relief programs to nutrition retreats that explore emotional and dietary cleansing, there are many avenues to consider here. Sign up for one program on its own or combine numerous retreats to dive even deeper within.
Program: Billabong Retreat offers a variety of different programs for yoga enthusiasts. Two of their yoga-minded retreats are called 'Yoga Essentials' and 'Deeper Yoga'. The former is offered from Sunday to Wednesday and Friday to Sunday every four weeks and includes accommodation, linen and towels, workshops, twice daily yoga, meditations, organic whole-food meals, drinks, and snacks.
What We Like: The programs are held regularly, rotating through many of the retreat offerings every four weeks. Other programs begin every eight or twelve weeks, but in any case, the schedule is predictable. Plus, with a variety of different offerings and approaches, the retreat calendar is truly holistic in nature. By combining retreats guests can gain a truly well-rounded wellness experience.
Cost: The price for retreats varies; however, the 'Yoga Essentials' retreat starts at $500 USD for the two-night getaway and $750 USD for the three-night retreat.
41 McClymonts Road, Maraylya, NSW 2765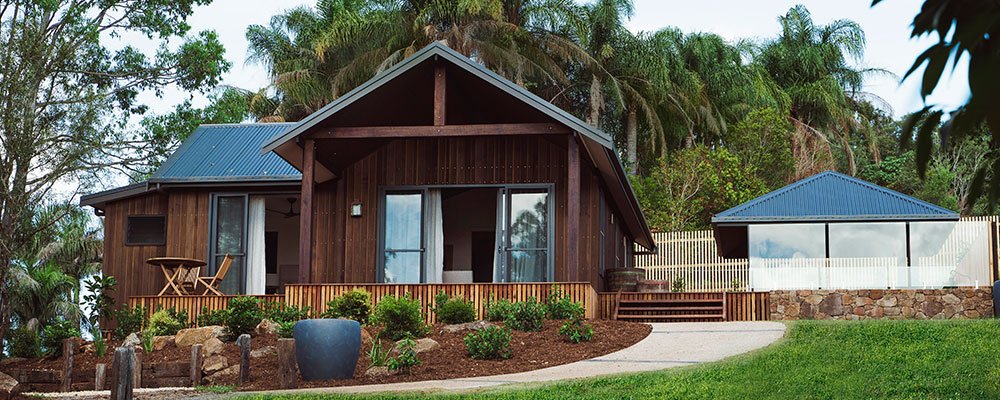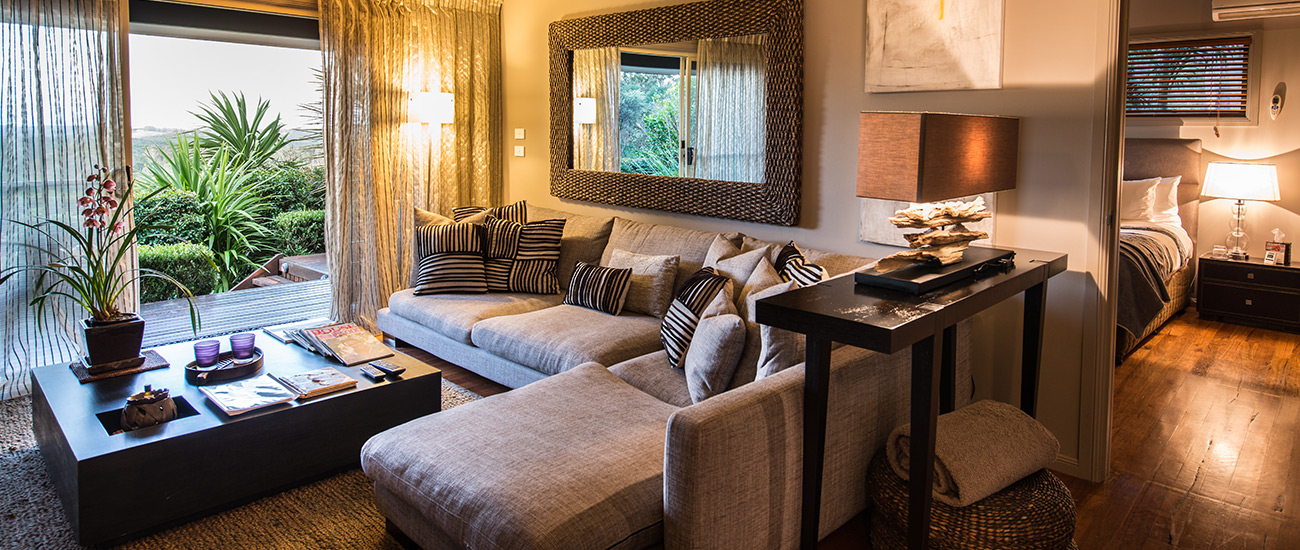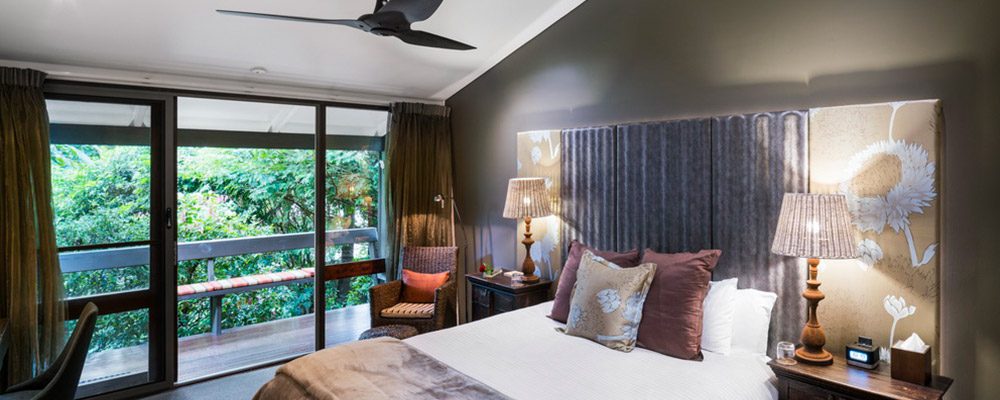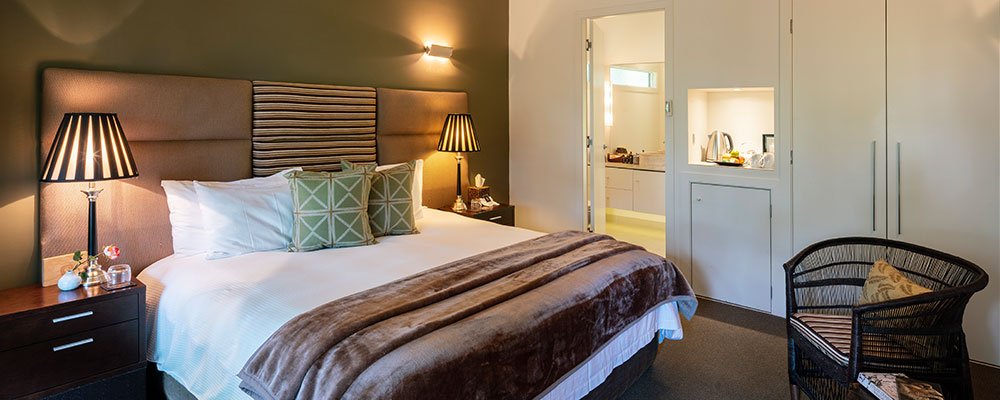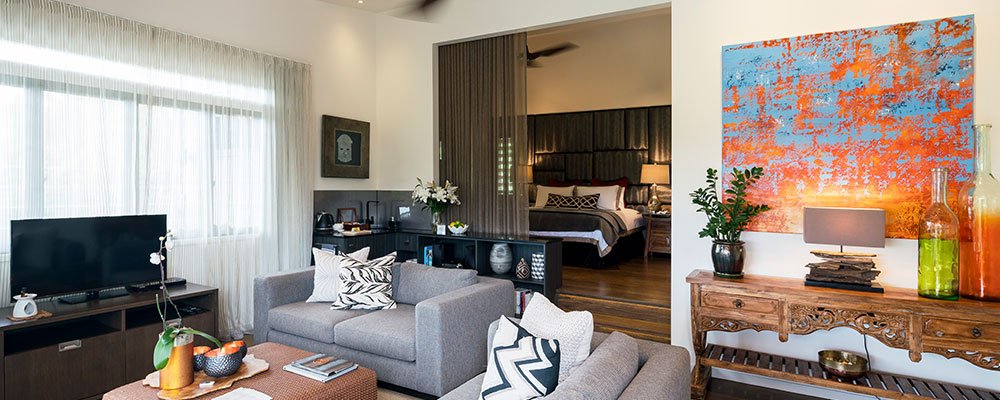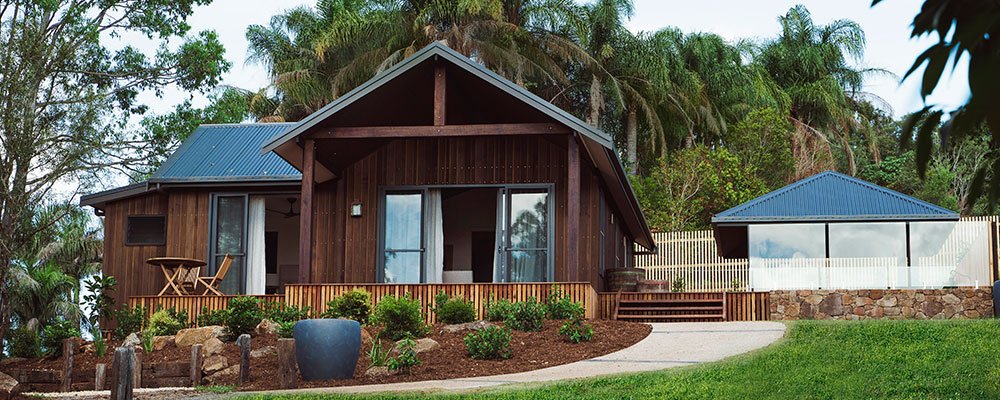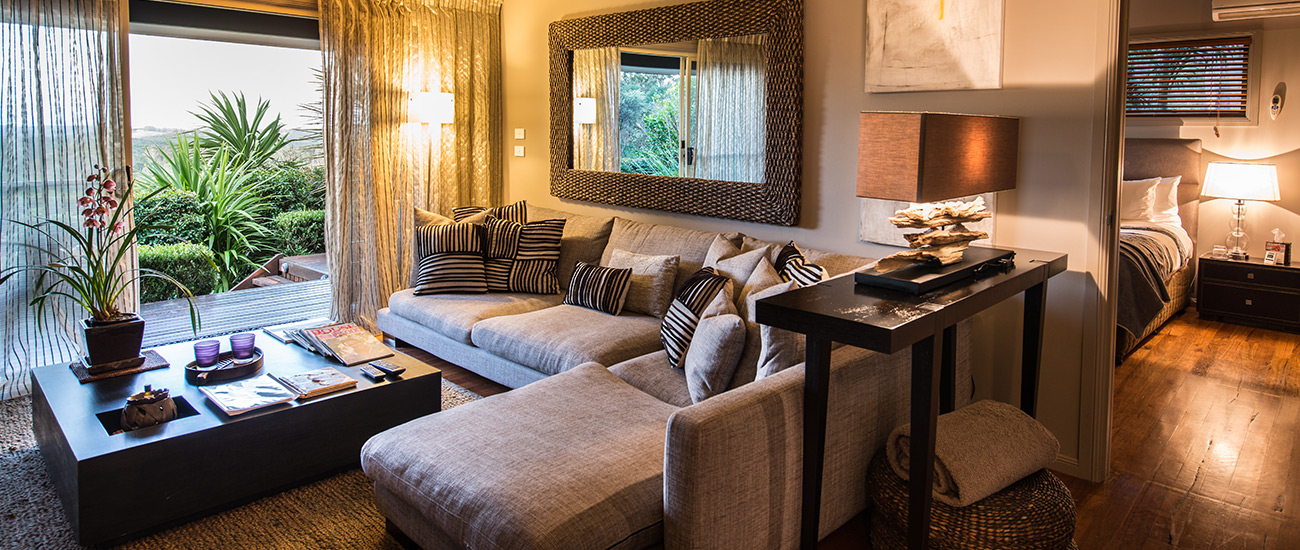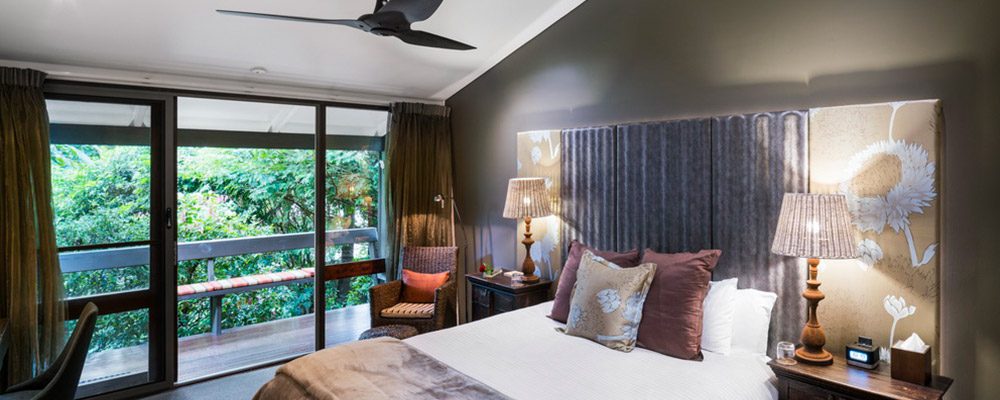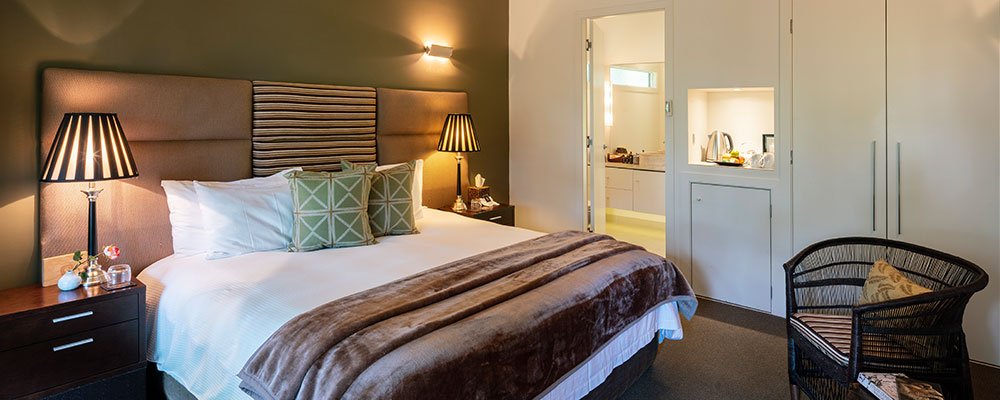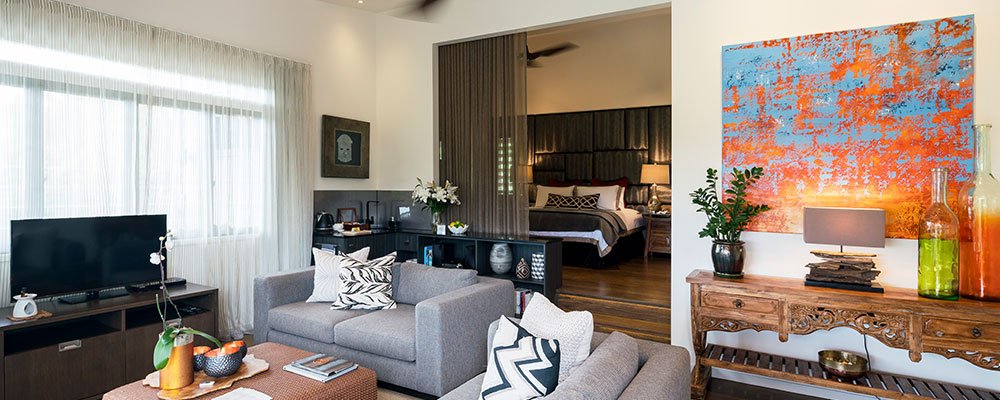 This luxury retreat center and spa came to life in 2005, founded by a team that includes Olivia Newton-John. Both day spa and overnight retreat center, this property boasts incredible facilities, such as an on-site spa, naturopathic clinic, a restaurant, and a lookout point for yoga and reflection. Overnight offerings range from 2-night stays to weeklong programs, all of which set out to reset body, mind, and spirit.
Program: Retreat offerings vary according to length of stay. As an example, the 5-night refresh package includes accommodation, gourmet meals and snacks, one relaxation massage, one naturopathic or Chinese Medicine consultation, one ½ hour body polish, one clay masque, one wellness consultation, a gift on arrival, daily morning yoga, additional activities, use of facilities, and airport transfers from Ballina Coolangatta at set times.
What We Like: What makes this retreat center different than many is just how much pampering is included in a stay. Each stay includes incredibly soothing holistic treatments – and additional services (such as energetic healing, acupuncture, and sound healing) can be added on.
Cost: The luxurious 5-night retreat package starts at $3365 for single occupancy and double occupancy from $5340.
933 Fernleigh Rd, Brooklet NSW 2479, Australia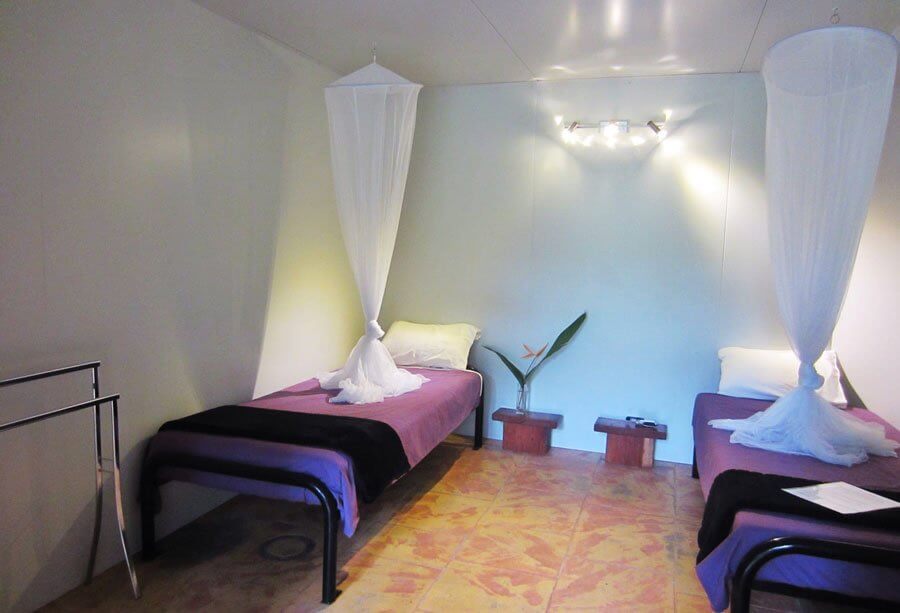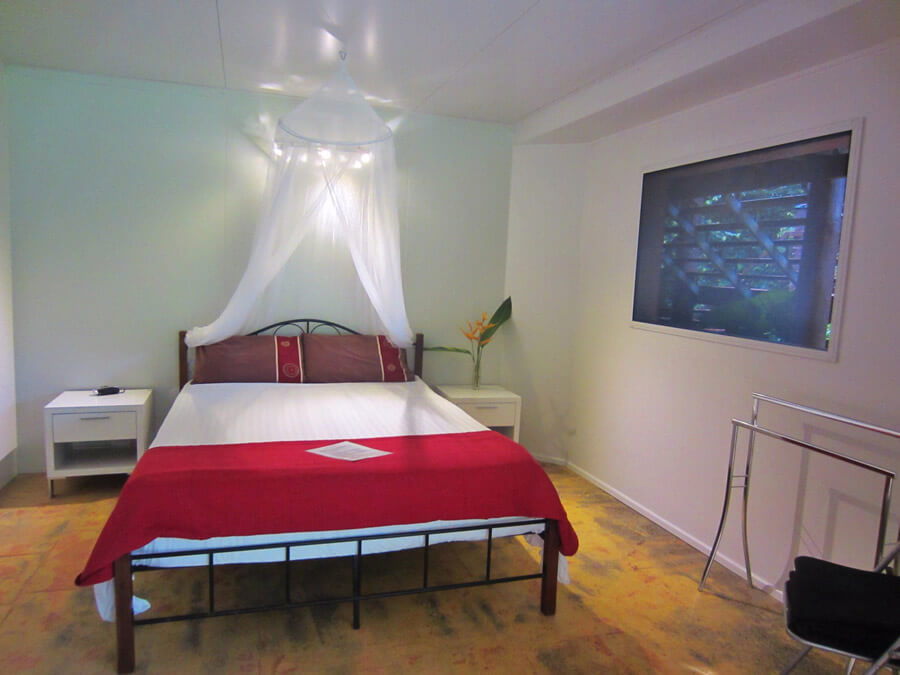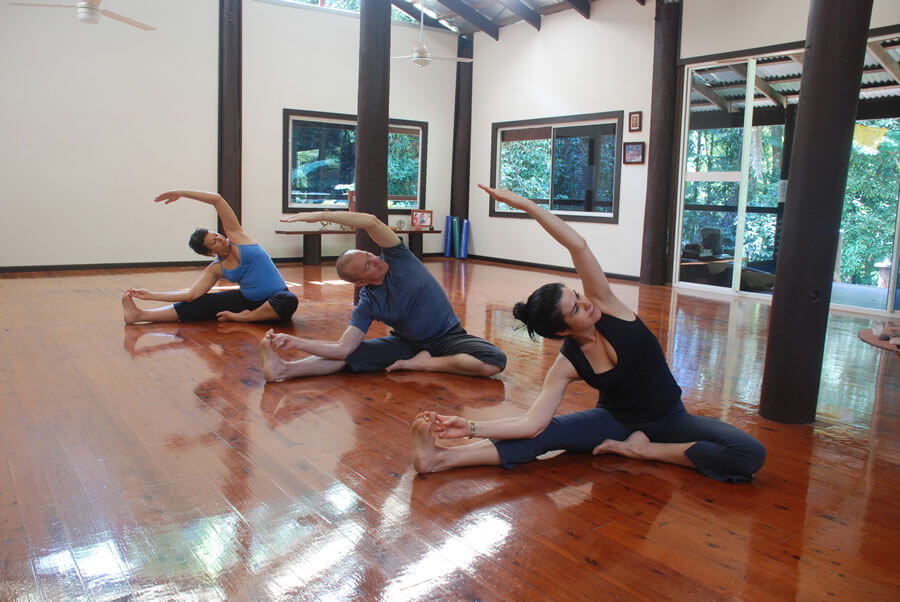 daintree-yoga-retreat-accommodation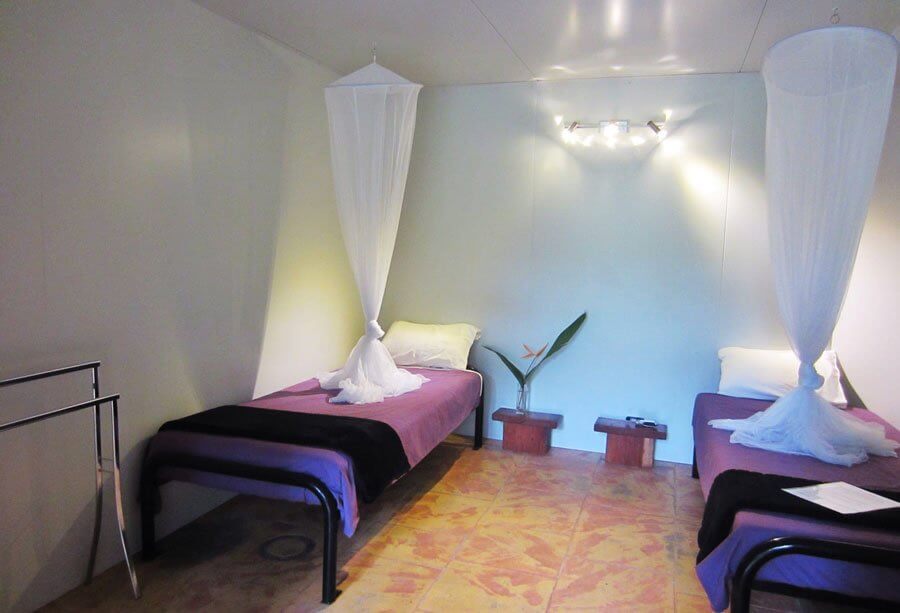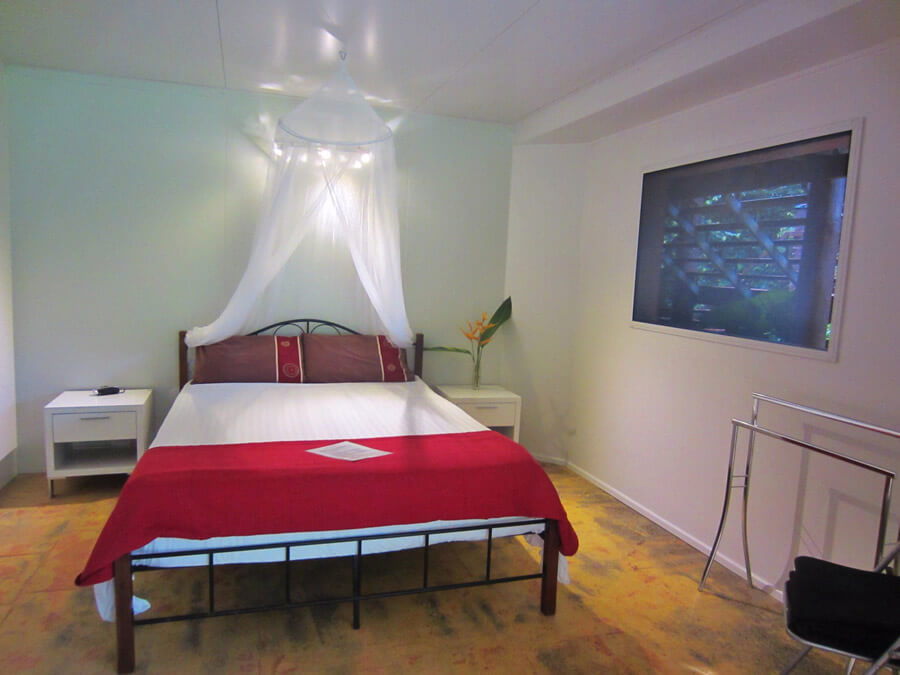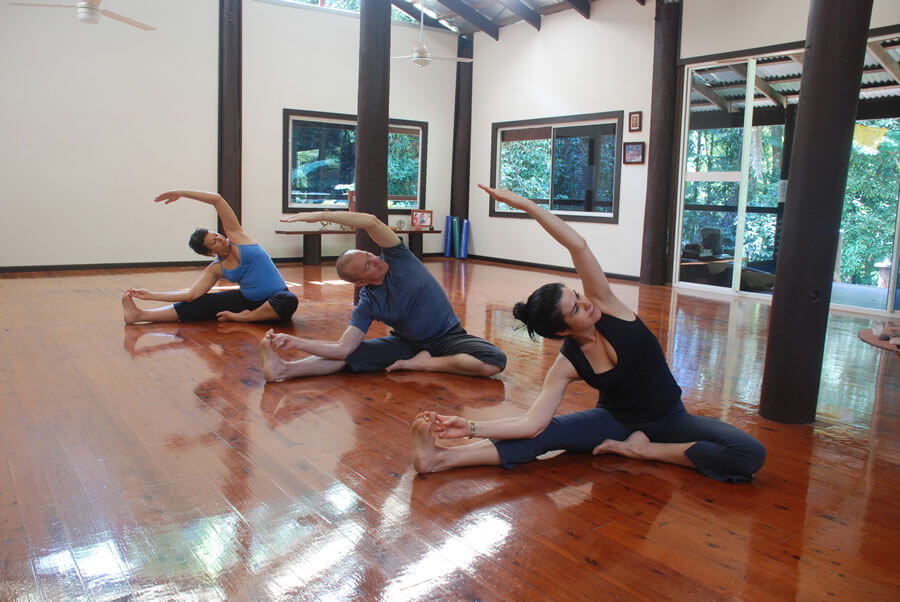 About two hours north of Cairns, Prema Shanti Yoga and Meditation Retreat is nestled into the remarkable Daintree National Park. Offering eco-friendly facilities, this down-to-earth retreat center is mindful of the space they occupy and offers programs that reflect the beauty and abundance of the natural world that surrounds. Spa treatments are available on-site.
Program: The retreat program at Prema Shanti is fully customizable to your dates and is offered year-round. Personal retreats include access to daily morning meditation, evening yoga, and accommodation. Yoga mats and props are supplied and guests can enjoy free time on nearby rainforest trails and in freshwater swimming holes.

What We Like: This retreat is perfect for more independent travelers who yearn to retreat into a quiet and intimate setting and explore the surrounding areas on their own accord. The incredible rainforest surrounds make for a tranquil stay that is effortlessly influenced by the natural environment, offering an incredibly down-to-earth holiday.
Cost: The cost per night varies according to room type chosen, but the boutique room rate (twin share) is $110 per person. Sharing a queen bed room with a friend or partner is priced at $100 per person per night.
183 Turpentine Rd, Cape Tribulation, QLD 4873, Australia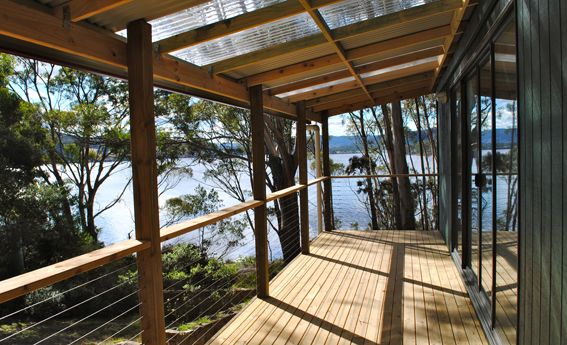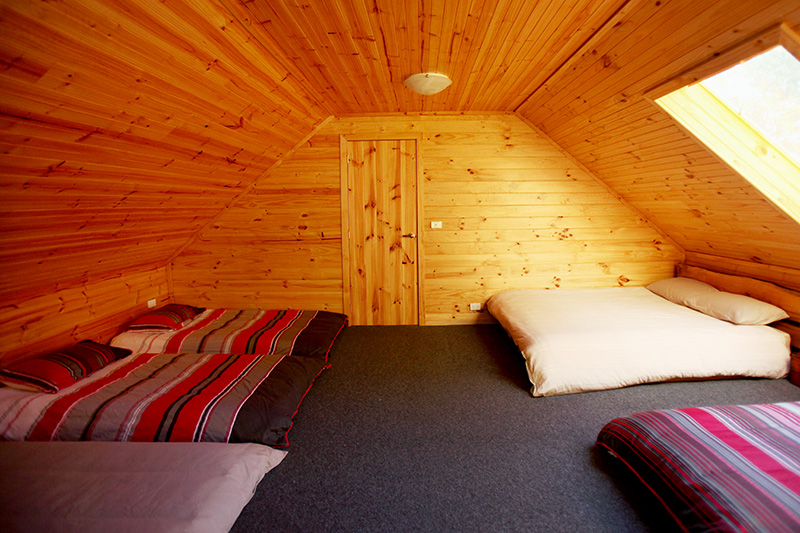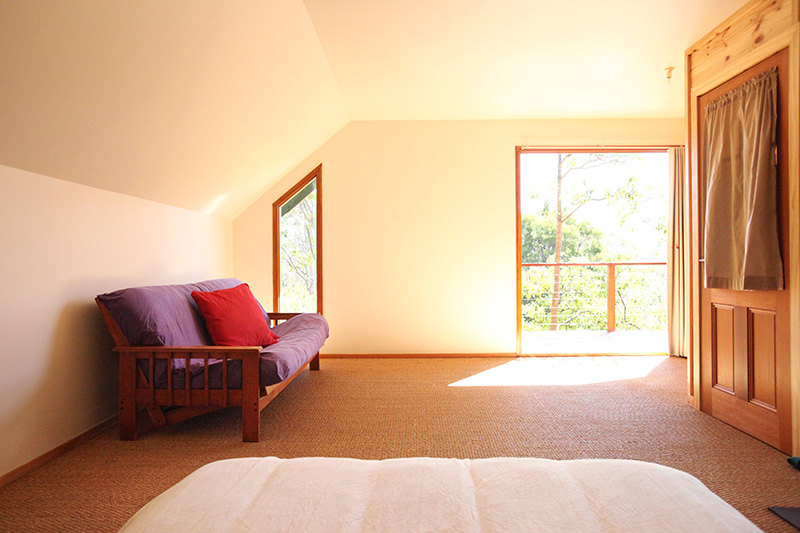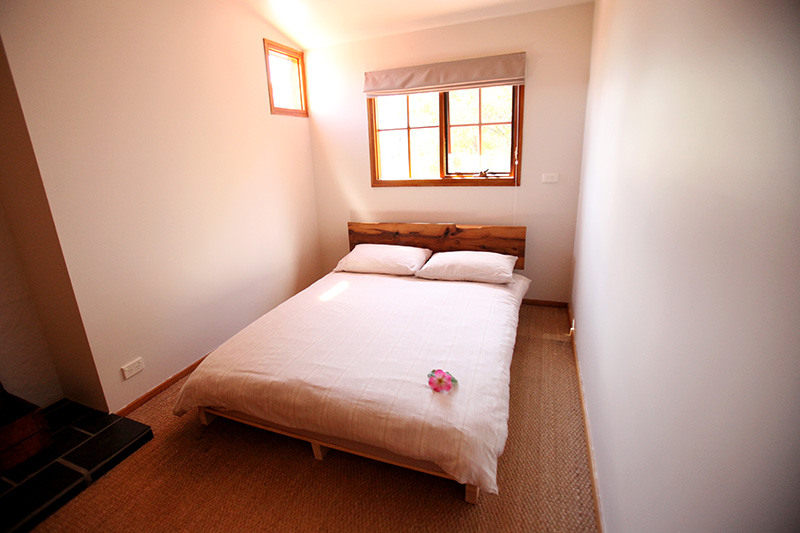 15c956e9-50ee-4aa6-8110-66319c7aea56
ff599552-eac6-4827-bbb3-c89017ab2cd2
cbbbd069-ff7b-4758-96db-51f297e2603e
4cf6a396-e68b-4338-bc49-54327a317bbf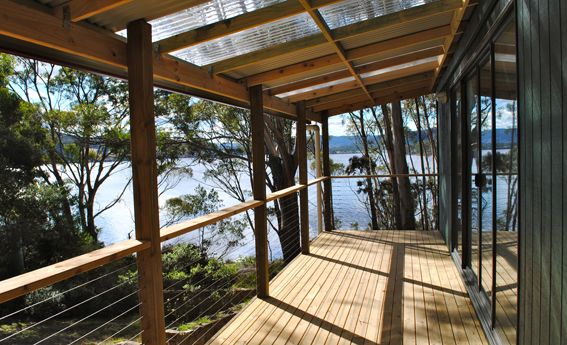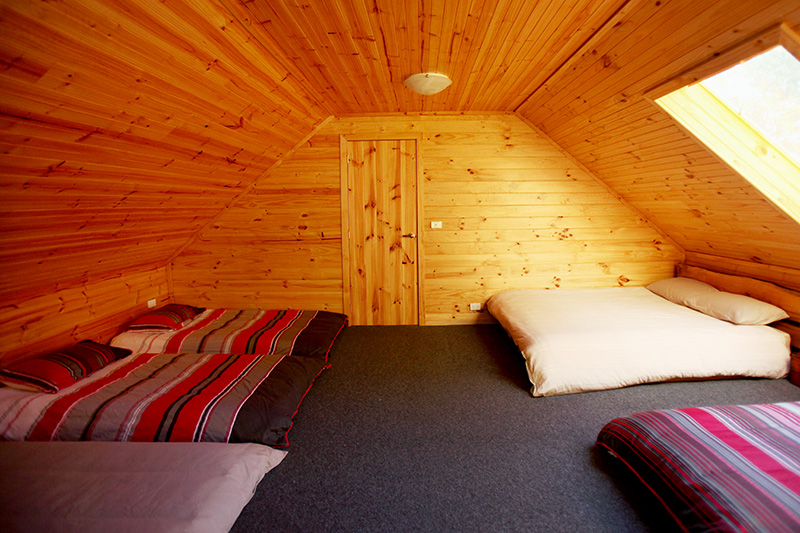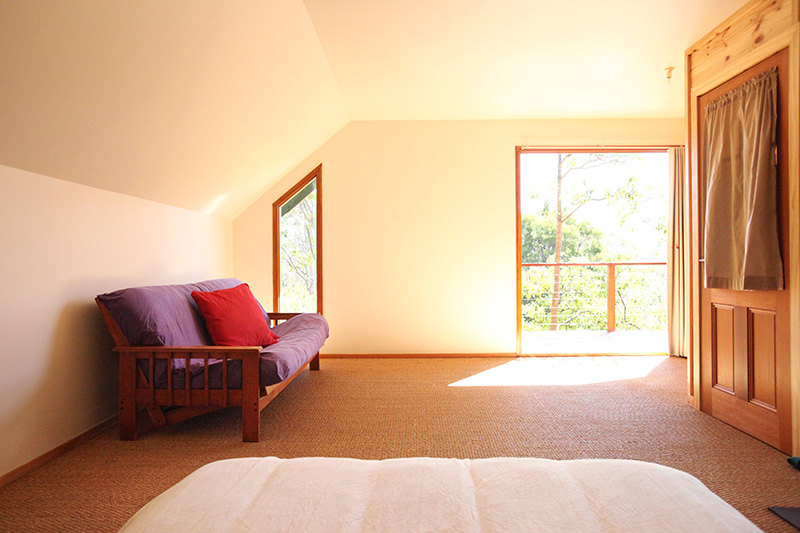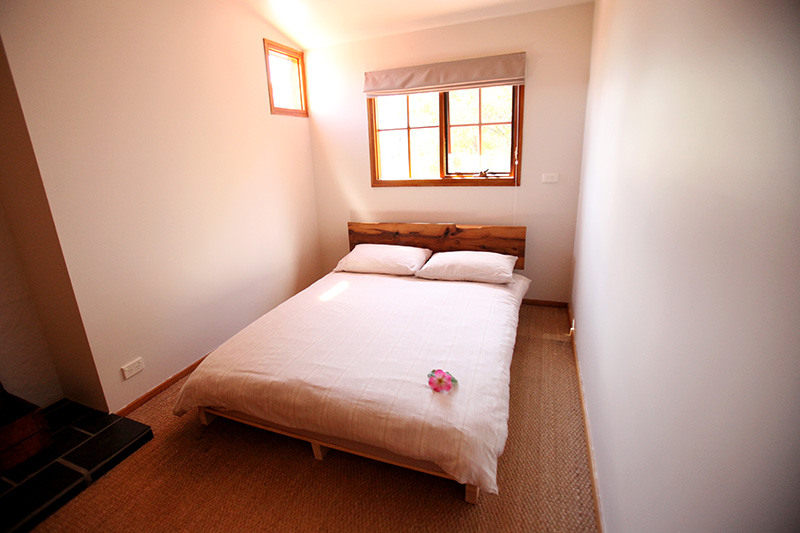 Across the great blue from the mainland, Tranquil Point Retreat is nestled into the beautiful Huon Valley in Tasmania. One hour from Hobart's international airport, this retreat center is even further tucked away than those on mainland Australia. With incredible ocean views, private beaches, and a mountainous backdrop, the natural environment of Tranquil Point Retreat is enough to settle the spirit.
Program: Programs at Tranquil Point Retreat are based in Bikram and change with the schedule. The Bikram Yoga Rejuvenation Retreat at the end of December is one offering that includes daily Bikram Yoga classes, six night's accommodation, organic ingredients and produce for you to prepare your own meals with, airport transfers, laundry service, and yoga mats and towels to use.
What We Like: The space is cozy and comfortable and the surrounding areas are inspiring. With plenty of rainforest trails, beaches, and thermal springs to explore, there is much to see and do in the outside world while on retreat here.
Cost: The Bikram Yoga Rejuvenation Retreat in December 2019 starts at $840 (or $140 per night).
51 Chuter Street, Deep Bay, Tasmania, 7112 Australia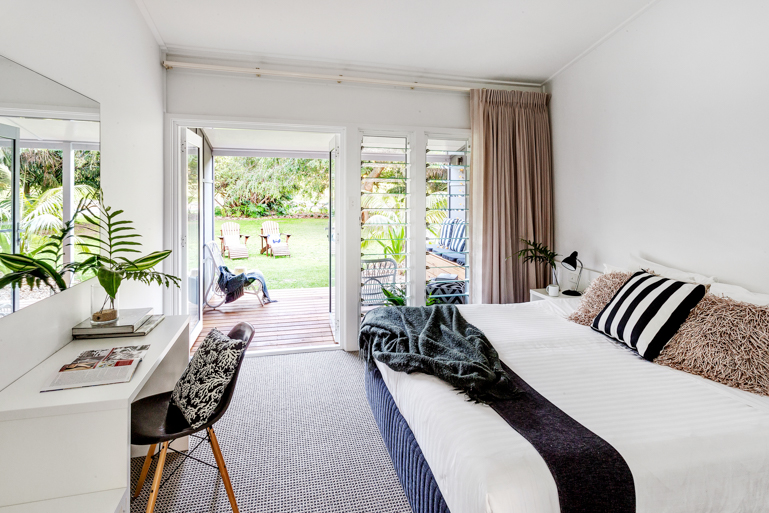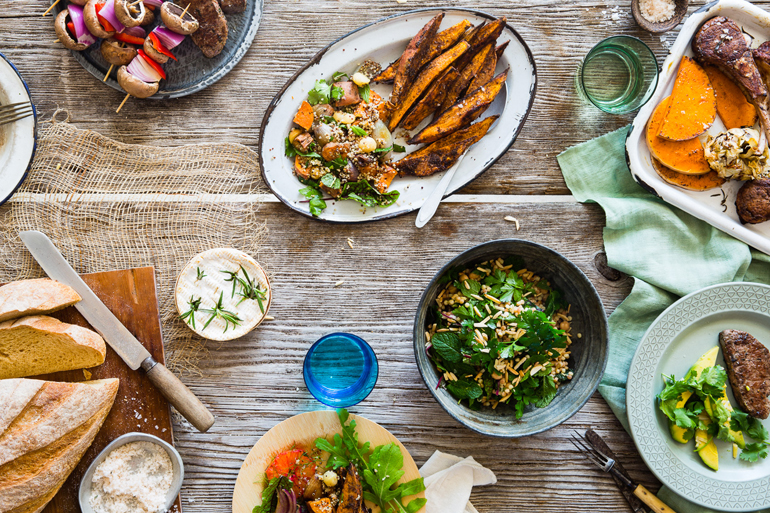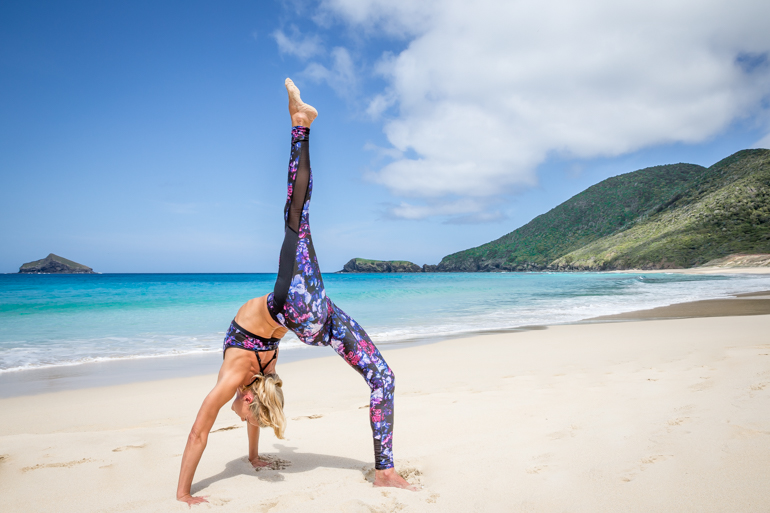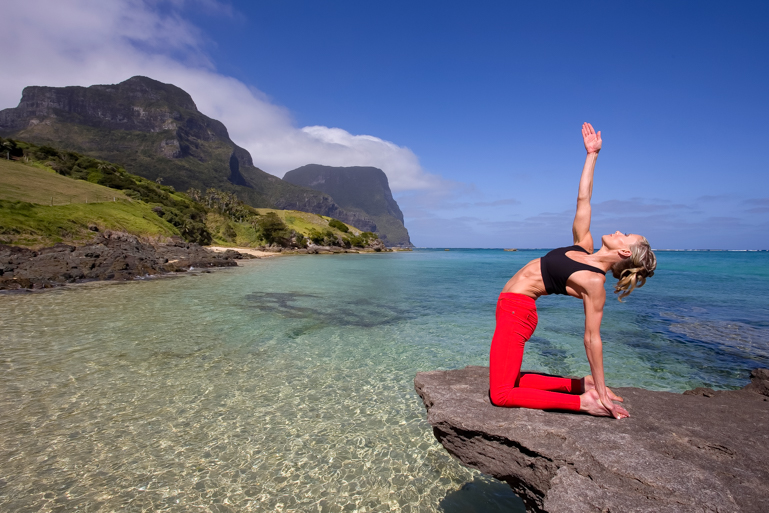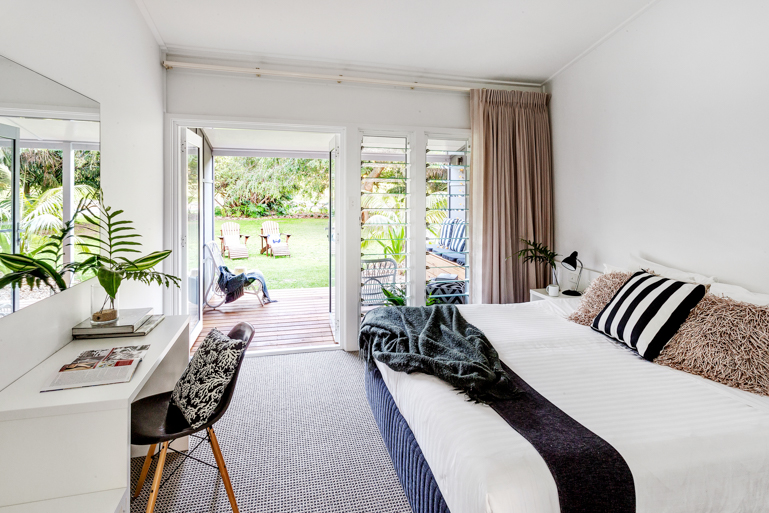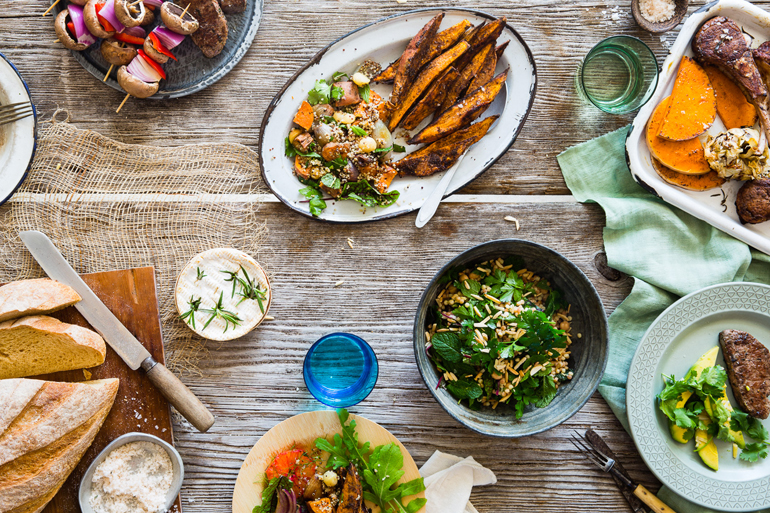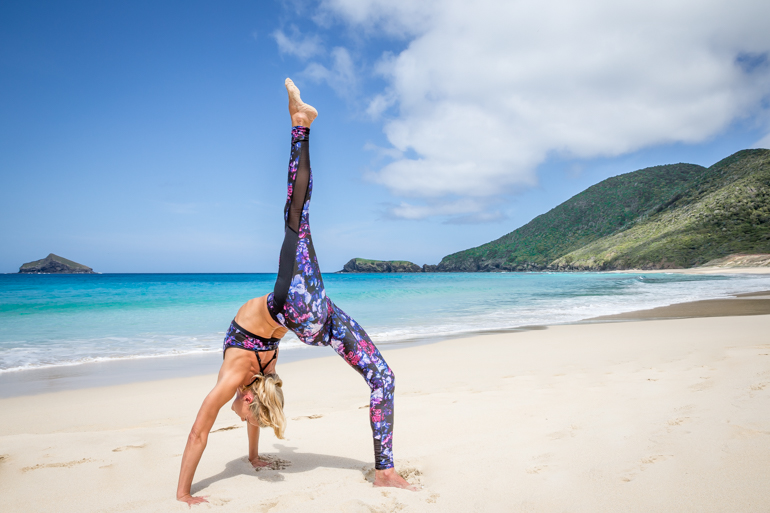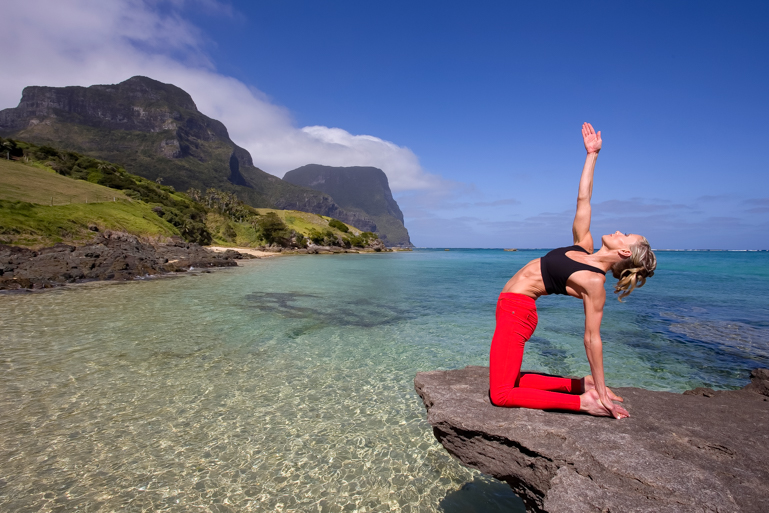 Pinetrees Lodge is a tropical sanctuary nestled into the picturesque Lord Howe Island, off the eastern coast of Australia. The stunning scenery, which boasts subtropical forests, beautiful beaches, and vibrant biodiversity, is the perfect backdrop for a yoga holiday in this corner of the world. In fact, the island was listed as a World Heritage site in 1982, making it a destination you won't want to miss.
Program: Pinetrees Lodge offers a selection of wellness retreats to choose from. The property's 'Wellness Week' with Charlotte Dodson is a yoga-inclusive offering, providing guests with two daily yoga sessions (on weekdays), group adventure fitness activities (on weekdays), three cooking classes, meals, six night's accommodation, use of lodge facilities, and island airport transfers. Spa treatments are optional additions.
What We Like: The setting of these retreats is picture perfect. With plenty of natural sights to explore and daily activities included, stays at Pinetrees Lodge are both restorative and invigorating. In-between retreat inclusions, rest and reset amongst the peaceful environs or opt for more dynamic activities like diving and surfing.
Cost: Wellness Weeks start at $2916 per person for 2019; in 2020, the retreat starts at $3048 per person.
1 Lagoon Rd, Lord Howe Island, NSW 2898, Australia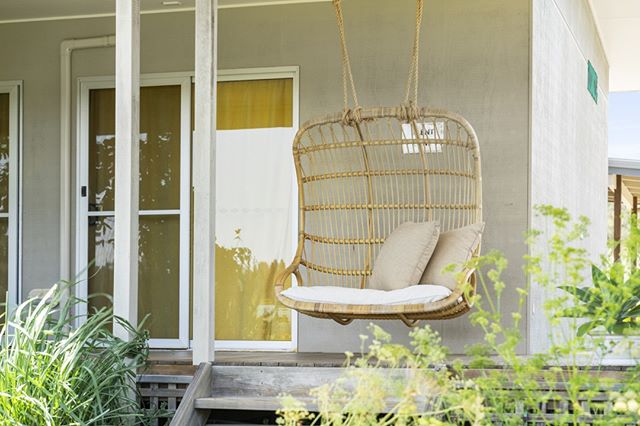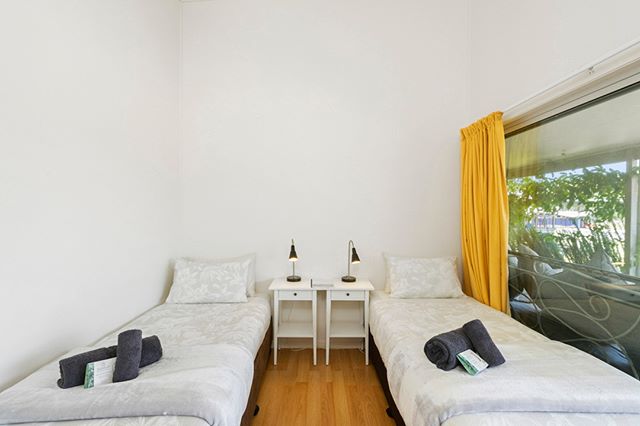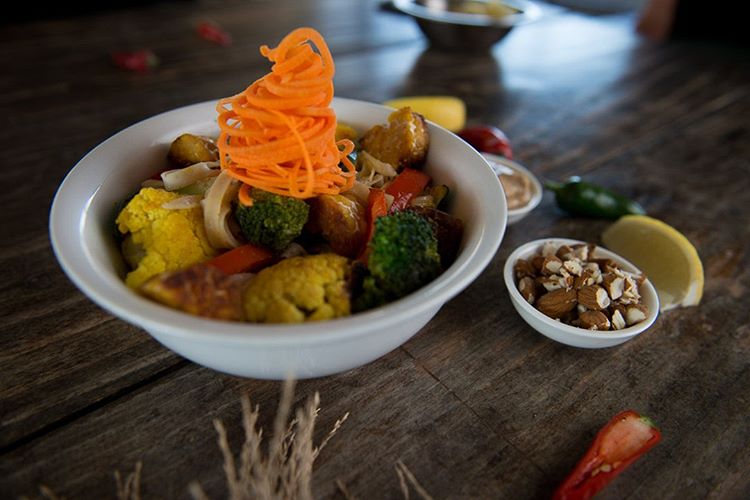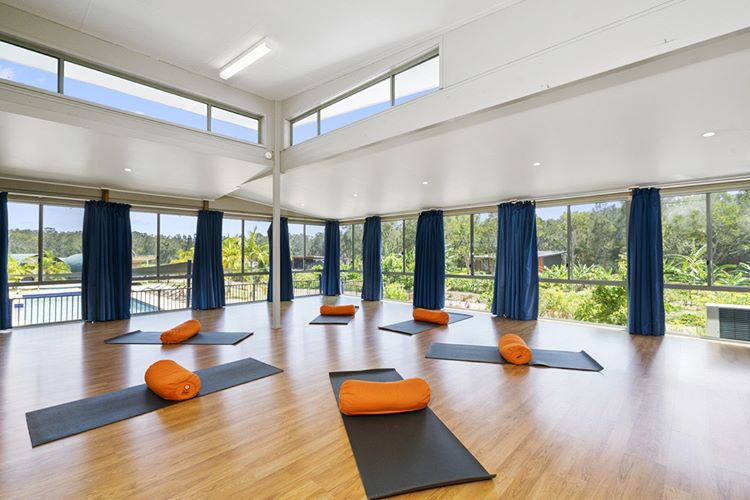 67335968_215855112720016_5069715704339932175_n
67848376_2257193077738752_8987906528449125241_n
69267038_505932556619206_2119913499138481977_n
66017176_129547311613748_859886219293856183_n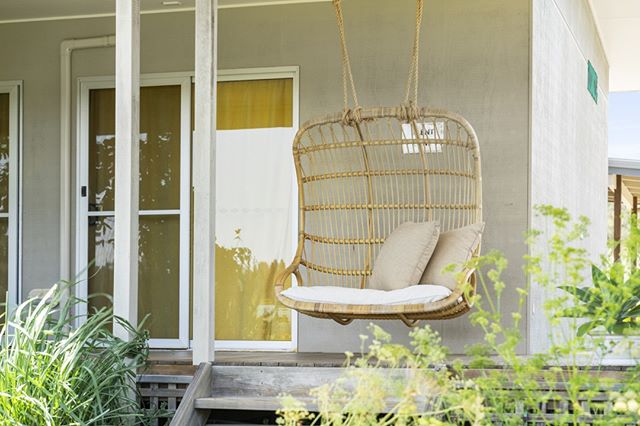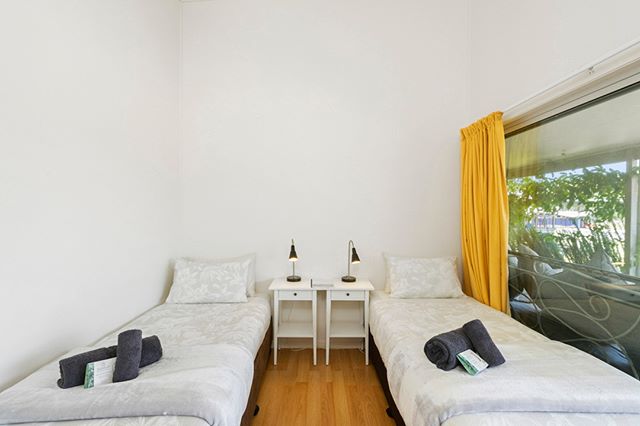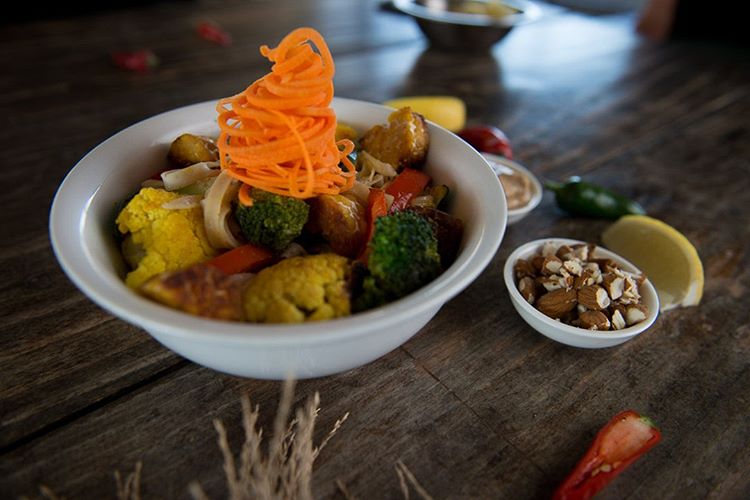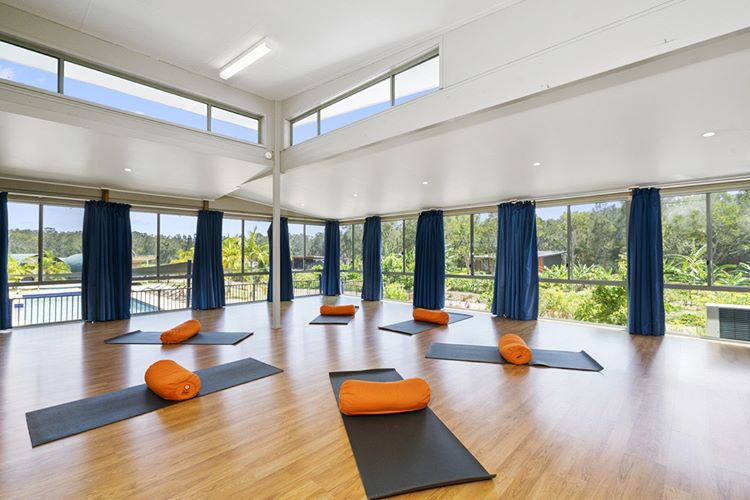 Located just outside of Byron Bay, within walking distance to both town and beach, Byron Yoga Retreat Centre offers yoga and wellness retreats, teacher training courses, and workshops. Three yoga studios on the property, a heated mineral salt swimming pool, and organic gardens make this retreat centre a luxurious and well-equipped space to retreat into.
Program: Byron Yoga Retreat Centre offers 3-day, 5-day, and 8-day wellness retreats. As a frame of reference, the 5-day retreat includes four night's accommodation, two wellness centre treatments, all meals, teas and snacks throughout the day, workshops, twice daily yoga classes, and evening programs.
What We Like: The location of this wellness centre is both serene and convenient. Close enough to the healing ocean waters and to the heart of town, while remaining a step back from the action, this retreat center is an accessible escape from the day to day.
Cost: The early bird price for the 5-day retreat starts at $1180; the regular price of this offering starts at $1355.
50 Skinners Shoot Road, Byron Bay, NSW 2481, Australia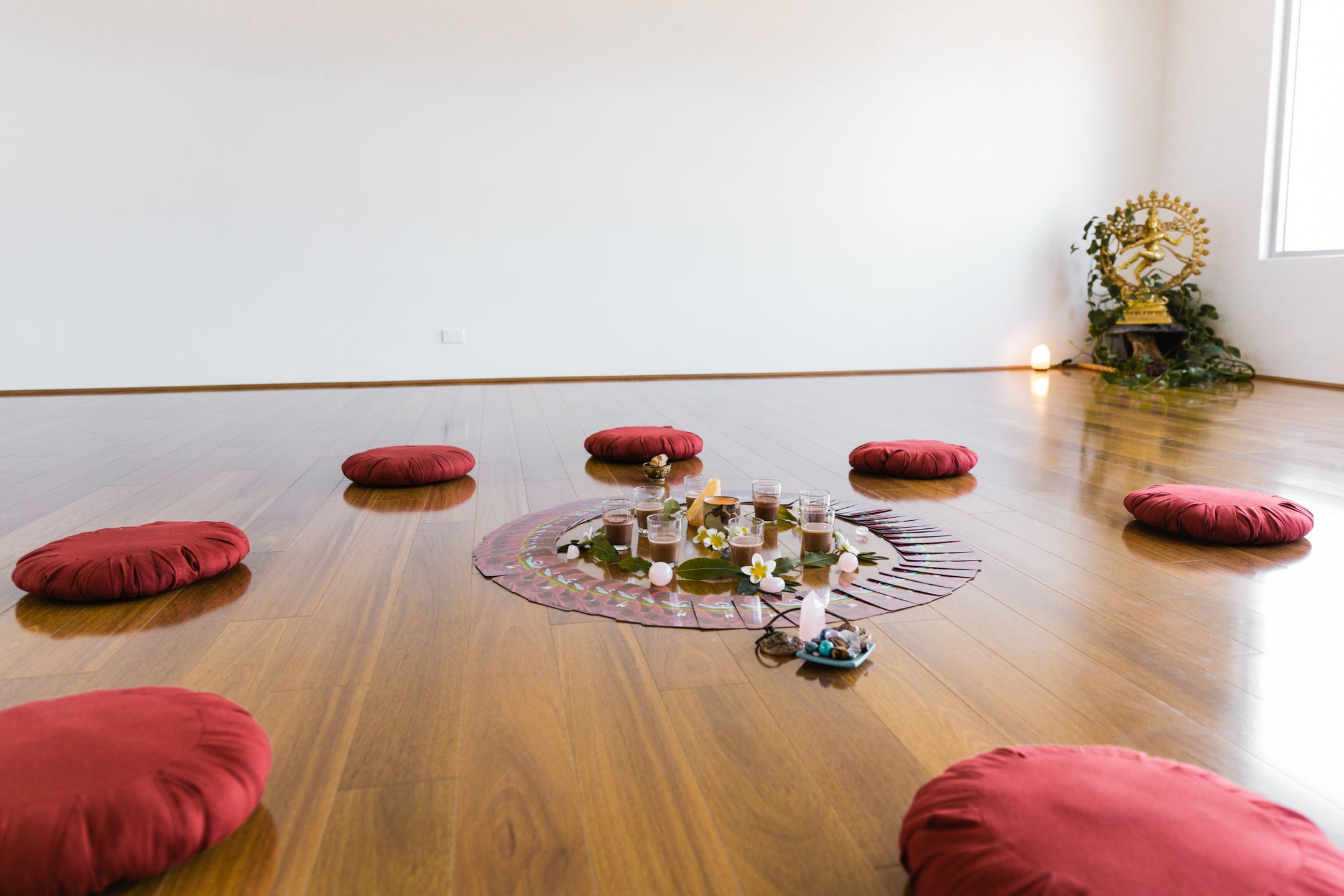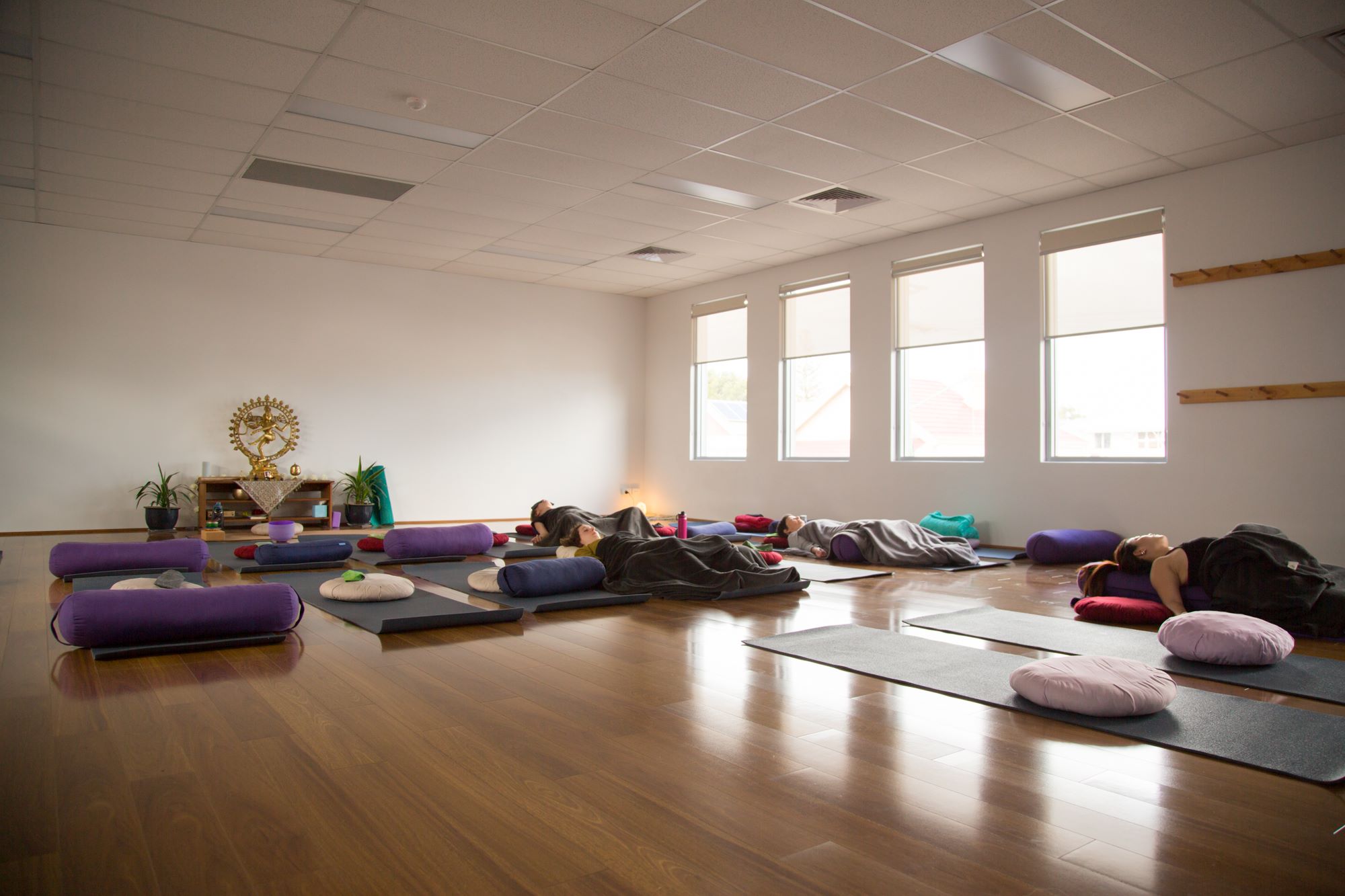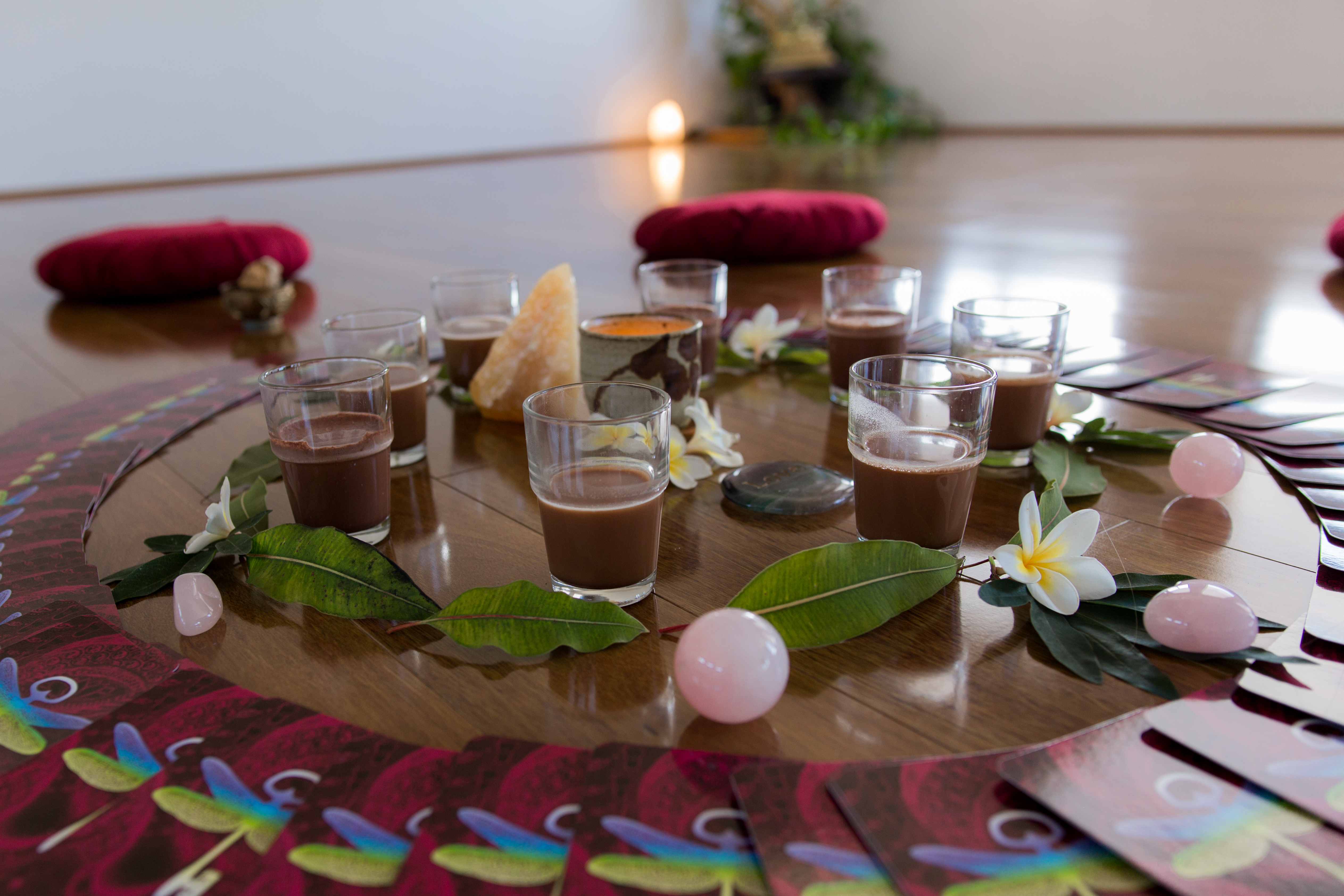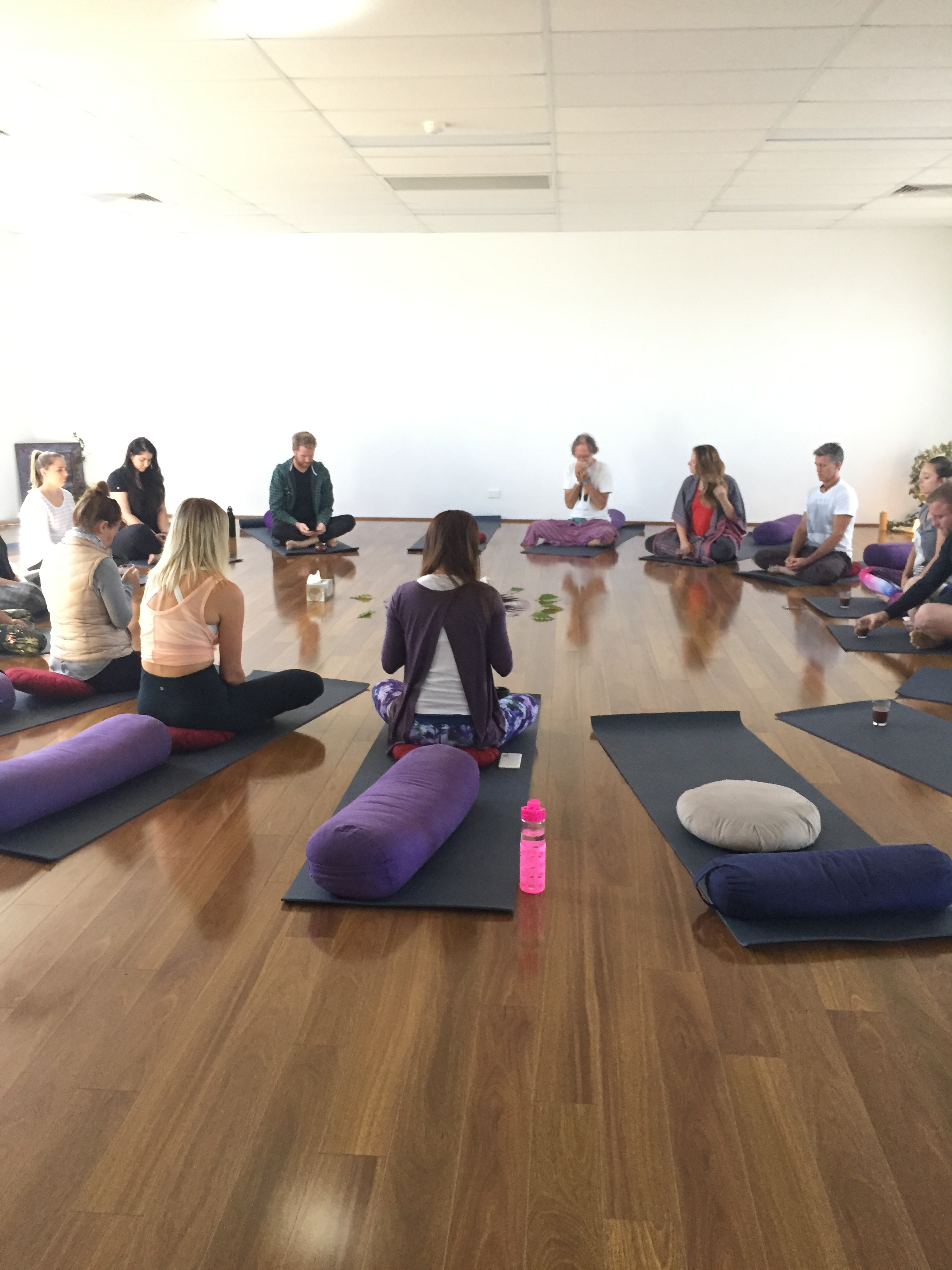 20968114_10155646188518055_1053228067_o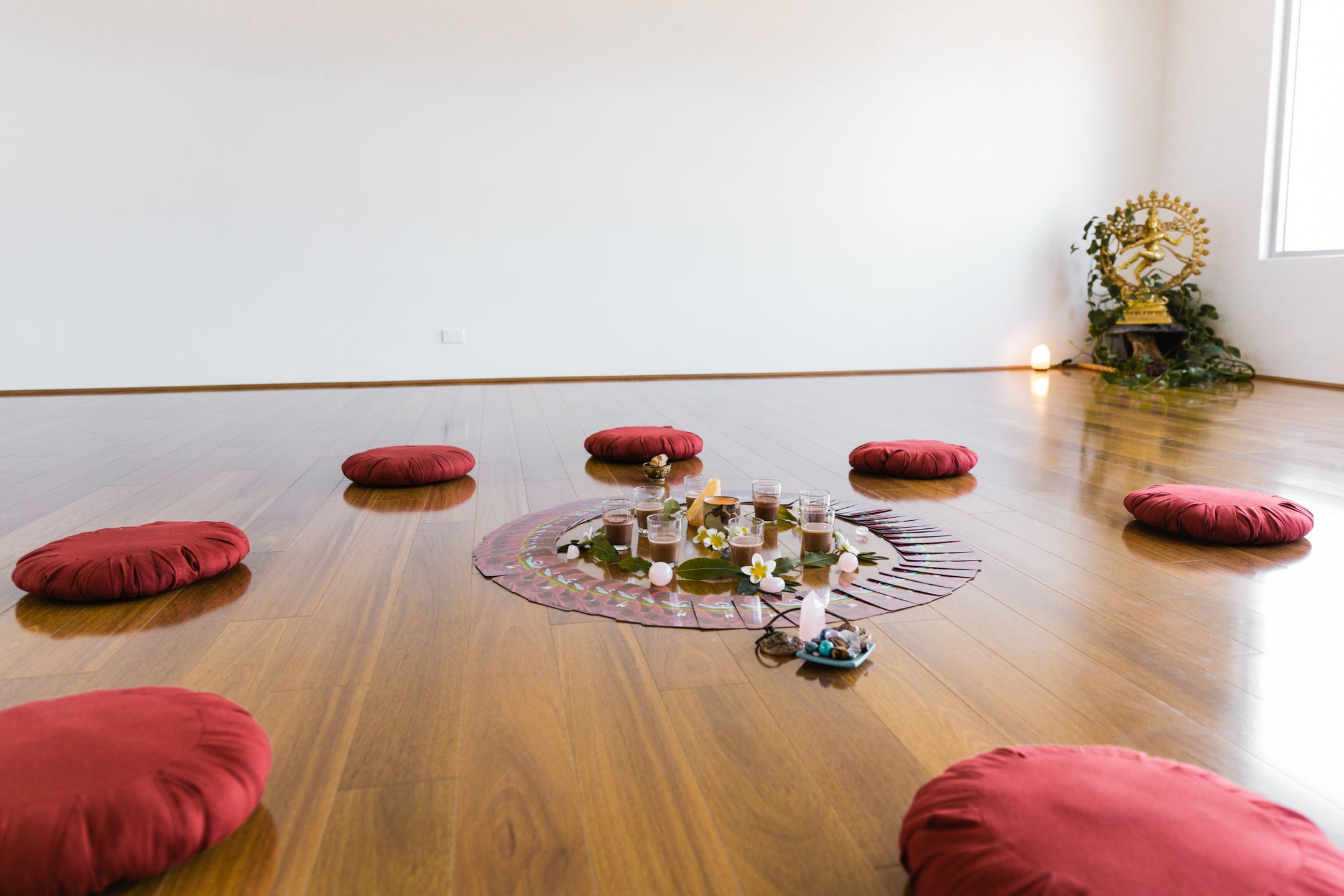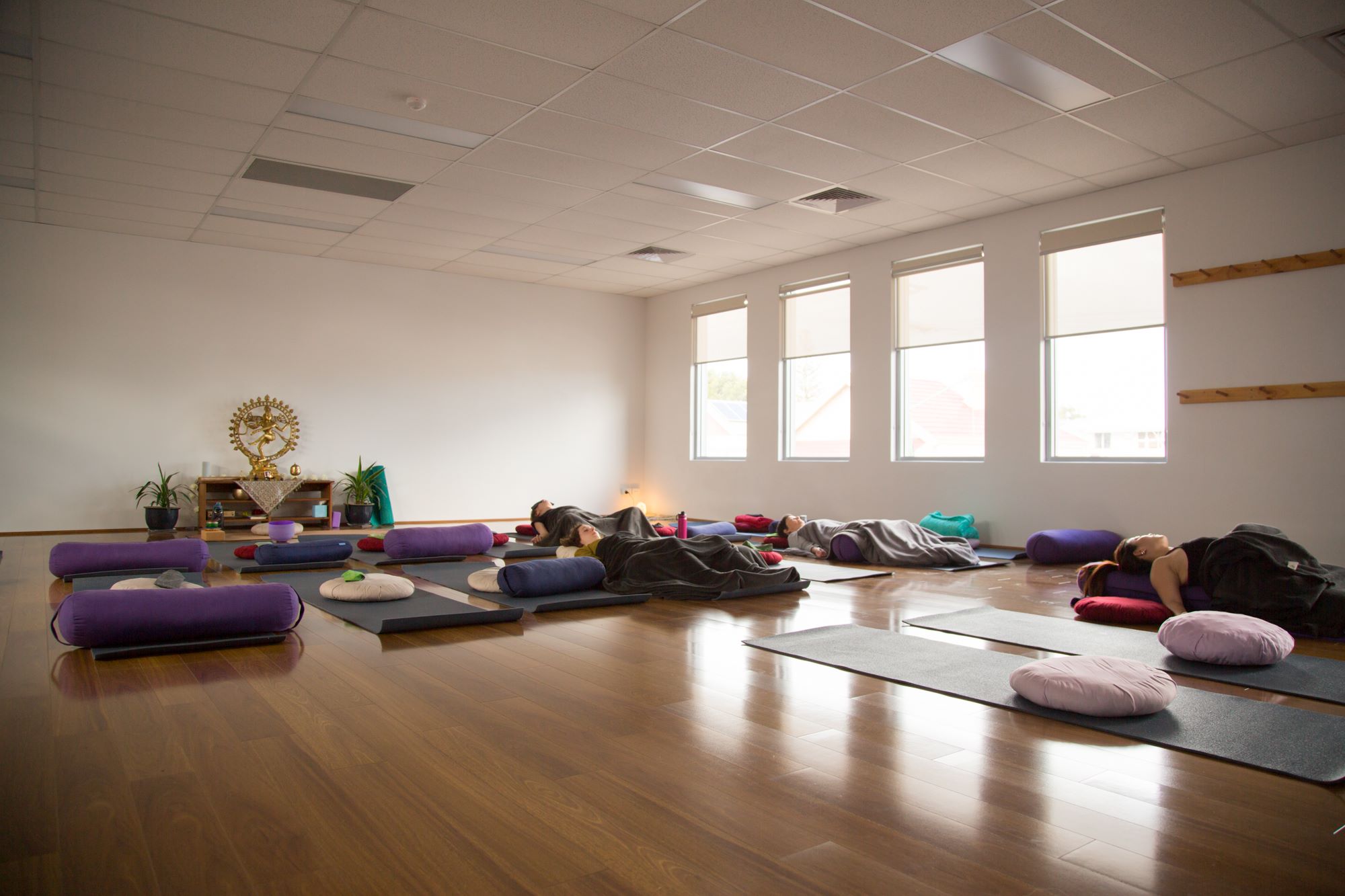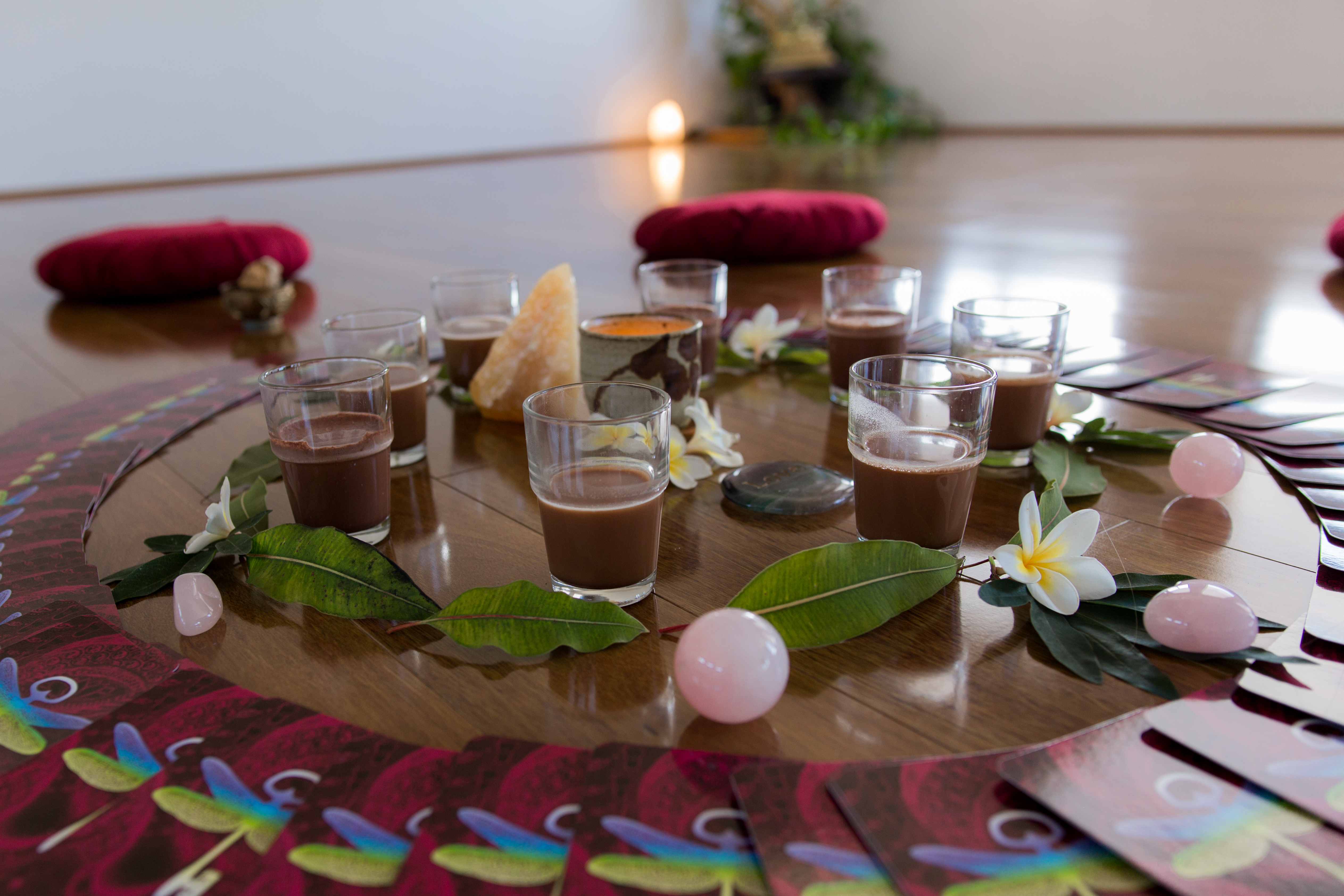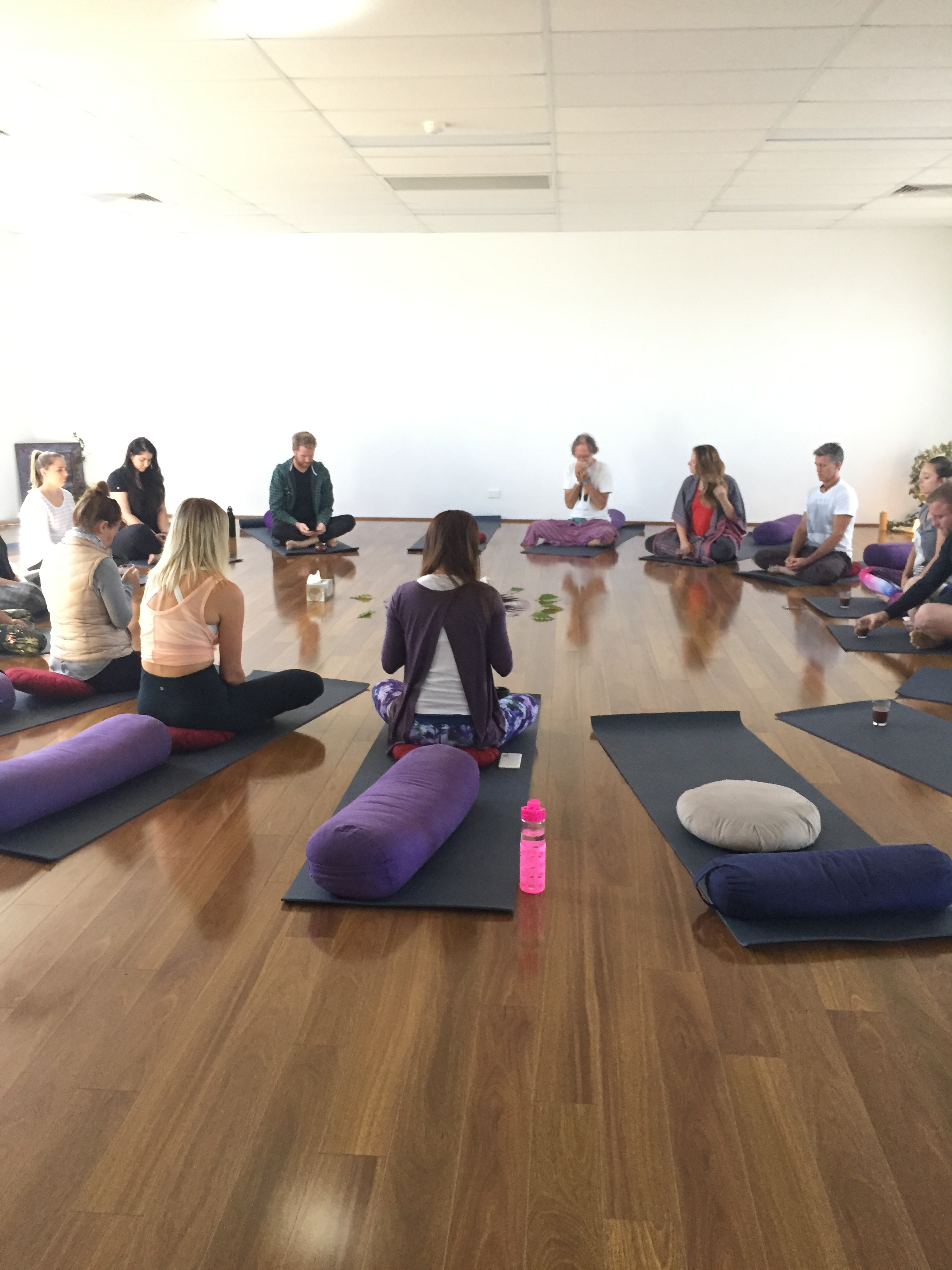 For a quieter getaway, Spanda School offers 4-day and 7-day silent meditation and yoga retreats in Margaret River, just a short distance from the western coast of the country. In addition, the school offers cacao and sound mini retreats, sound healing, yoga and meditation teacher training courses, full moon cacao women's circles, and more.
Program: The 4-day yoga and meditation retreat blends hatha, movement, flow, and yin yoga with non-dual metaphysics teachings. The program includes vegetarian meals three times daily, accommodation, morning hatha, evening yin, silent meditations, and discourses.
What We Like: Margaret River is a small town south of Perth that boasts incredible wildlife and scenery. The retreat space is ten minutes from town, nestled on seven acres of natural bushland. The natural setting adds an element of peace and wisdom to these retreats, making it a deeply restorative yoga holiday.
Cost: The early bird prices for this retreat in early 2020 starts at $700.
43 Mallee Fowl Way, Margaret River, Western Australia
From coast to coast (and from mainland to islands), there is no shortage of tranquil places to retreat into in Australia. Whether you're looking for something down-to-earth and budget friendly or a more luxurious, fully-pampered yoga holiday, this vast country has much to offer. Decide first on your preferred setting, vibe, and budget and then settle into a nourishing retreat in the abundant land down under.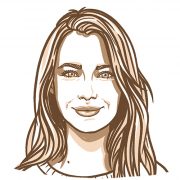 Andrea Wilson
Andrea has been hosting yoga retreats in various locations worldwide since 2003 and continues to encourage her students to live as the best version of themselves. Yogic living provides the framework for her informative writing, which is chock-full of beneficial tips and tricks.