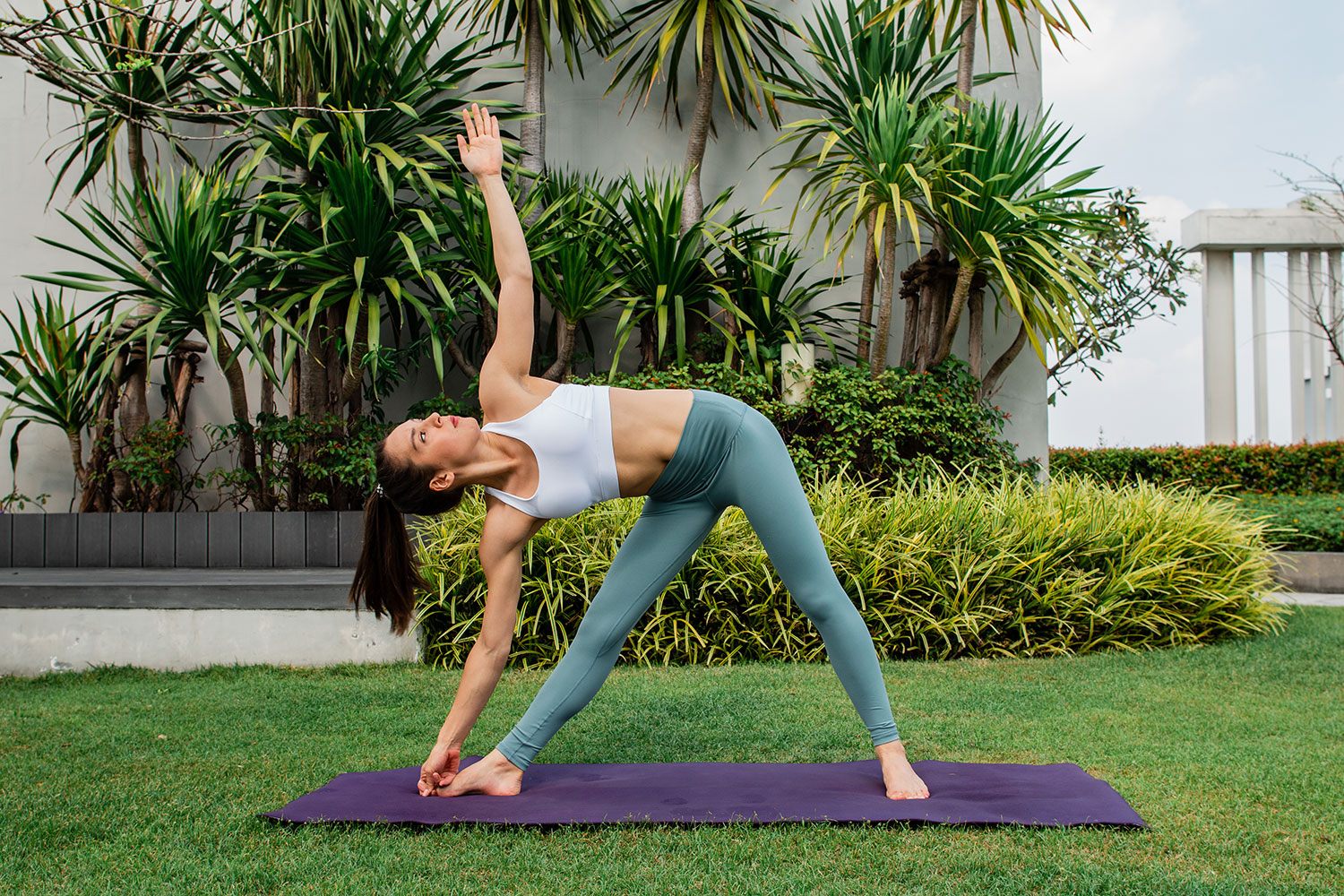 A retreat is a great way to take a break from the world and dive right into new yoga practice. But some retreats might be too intensive for a beginner yogi. These retreats from around the world are perfect for those with very little or no yoga experience to get a foundation in the basics while basking in nature with healthy food and teachers who will set you on the right path.
AyurYoga Eco Ashram: Spiritual Retreats in Nature, India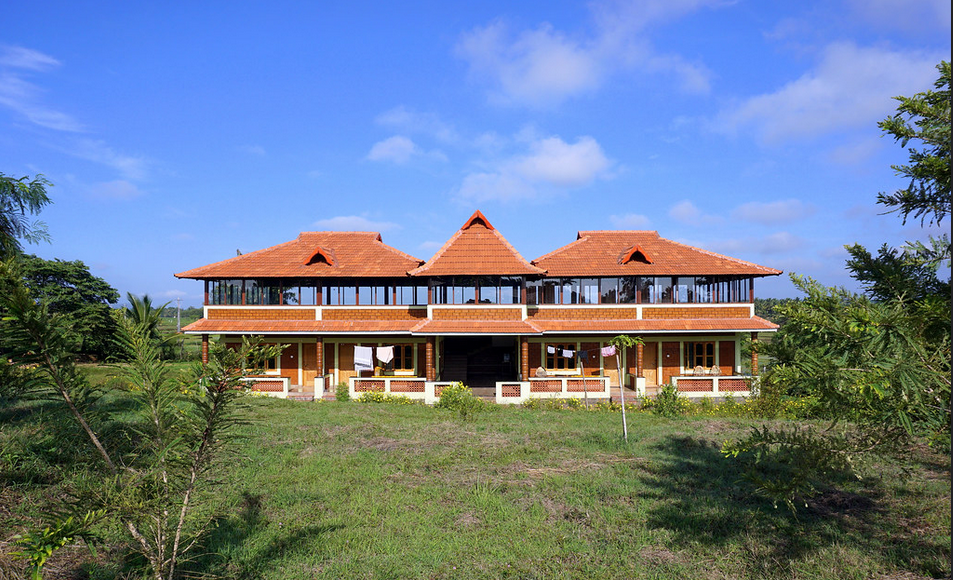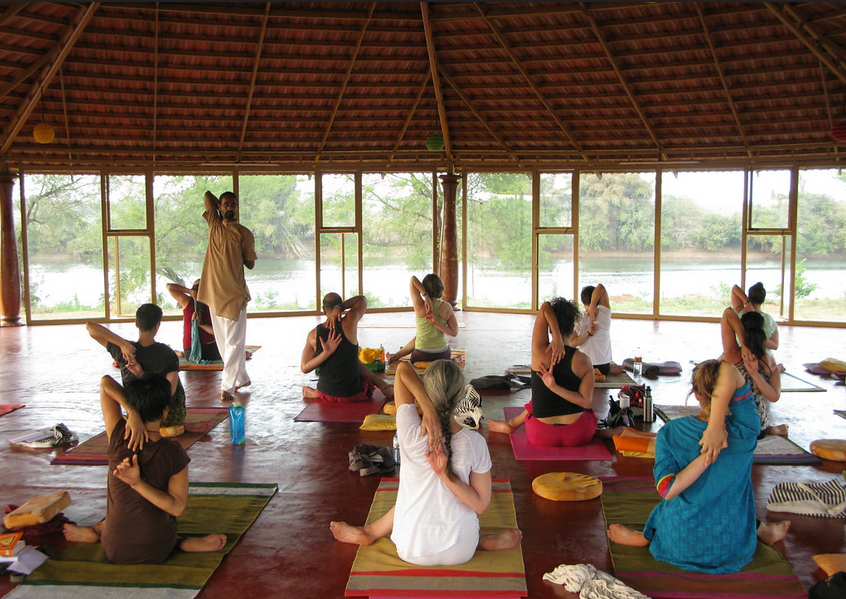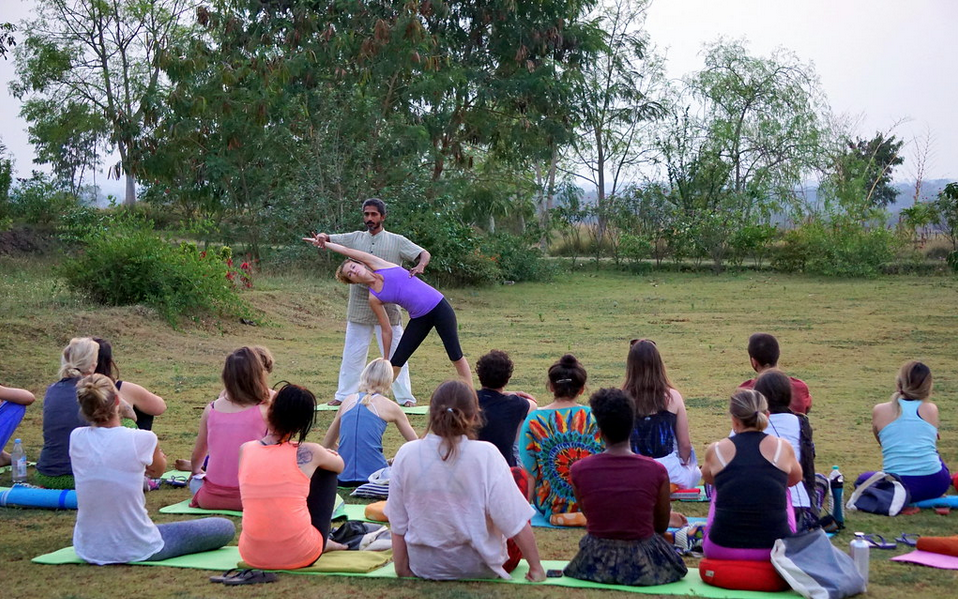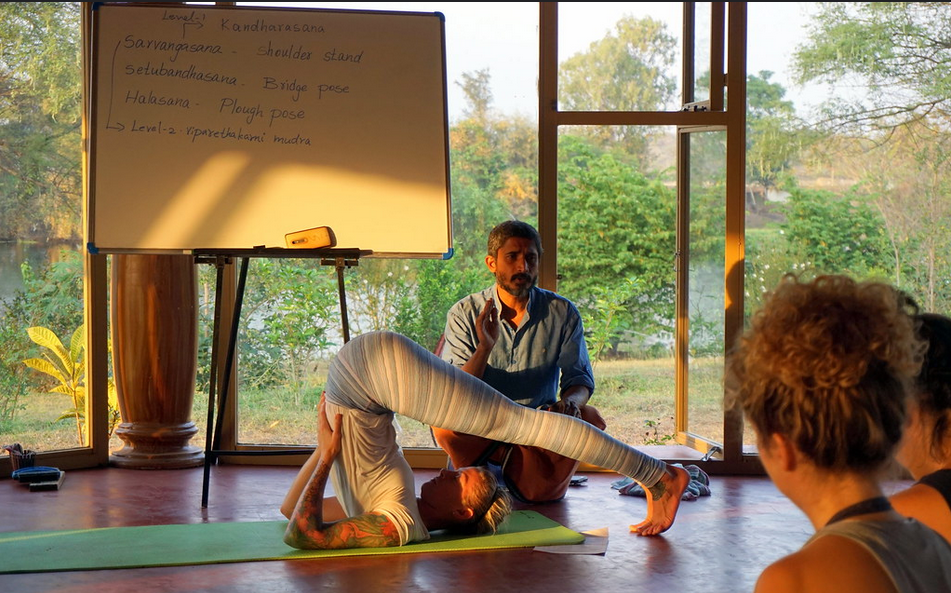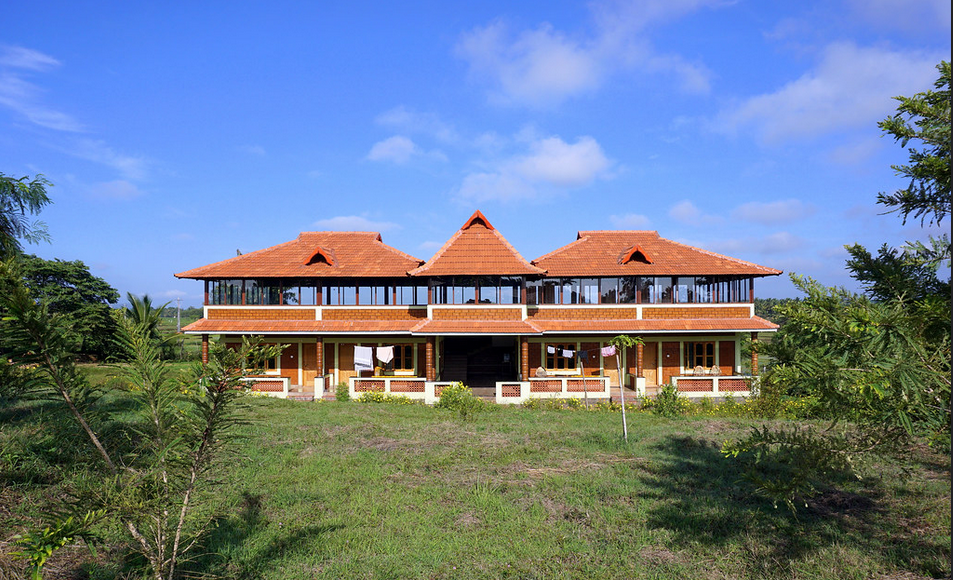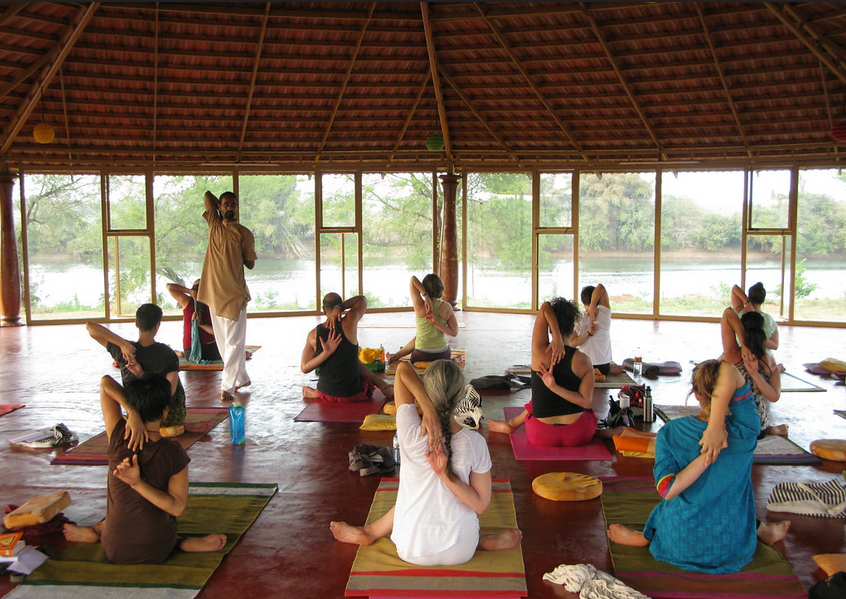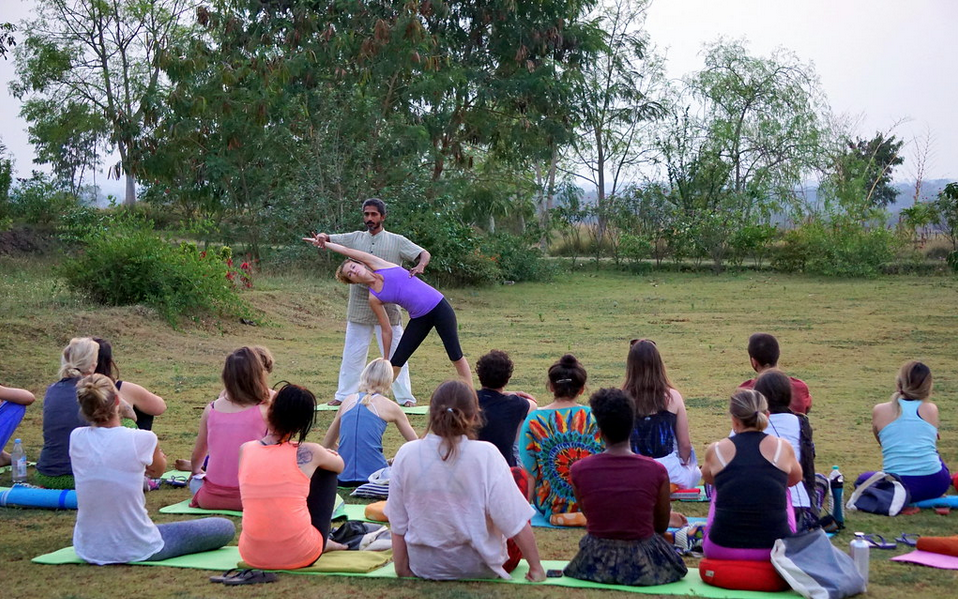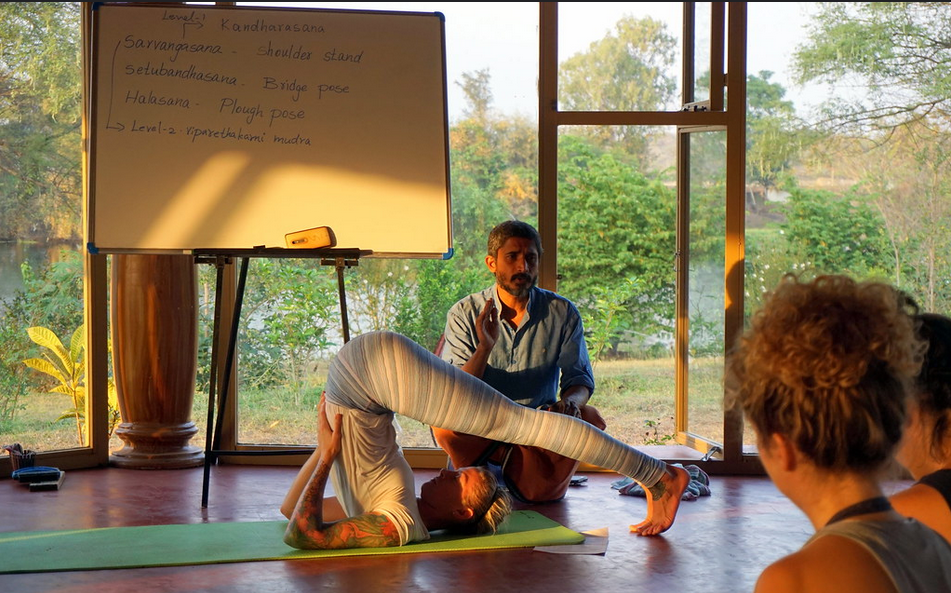 Program: Where better than the country where yoga originated to go on a retreat of self-discovery? AyurYoga Eco Ashram holds retreats for beginners and intermediate yoga practitioners which last for a minimum stay of 10 days. During this time you will be immersed in daily meditation practice, two yoga sessions a day, and even a theory class which will deepen your understanding of the philosophy, history, anatomy, and mythology of yoga. There will also be ample time for breaks provided during your retreat where you can take time to bask in nature, consult with their private coaches, or book an Ayurvedic Treatment.
What We Like: All retreats with AyurYoga EcoAshram are capped at only 10 students per intake so you will definitely get the attention you need and deserve during your retreat. Although there may be other retreats ongoing at the same time, beginners classes are always kept separate to ensure proper instruction and adjustments according to level.
All the food at AyurYoga Eco Ashram are organically grown or bought from local farmers. Cultural tours are also included in the schedule for an additional $10-20 per excursion.
Cost: Whether you stay the full two weeks or 10 days, the cost of the retreat is $800 for twin sharing accommodation with another student of the same gender, or $1000 for a private room.
Address: AyurYoga Eco-Ashram Village JP Hundi, Kannenur Post, Hulhalli Hobli, Mysore District, Karnataka, INDIA 571314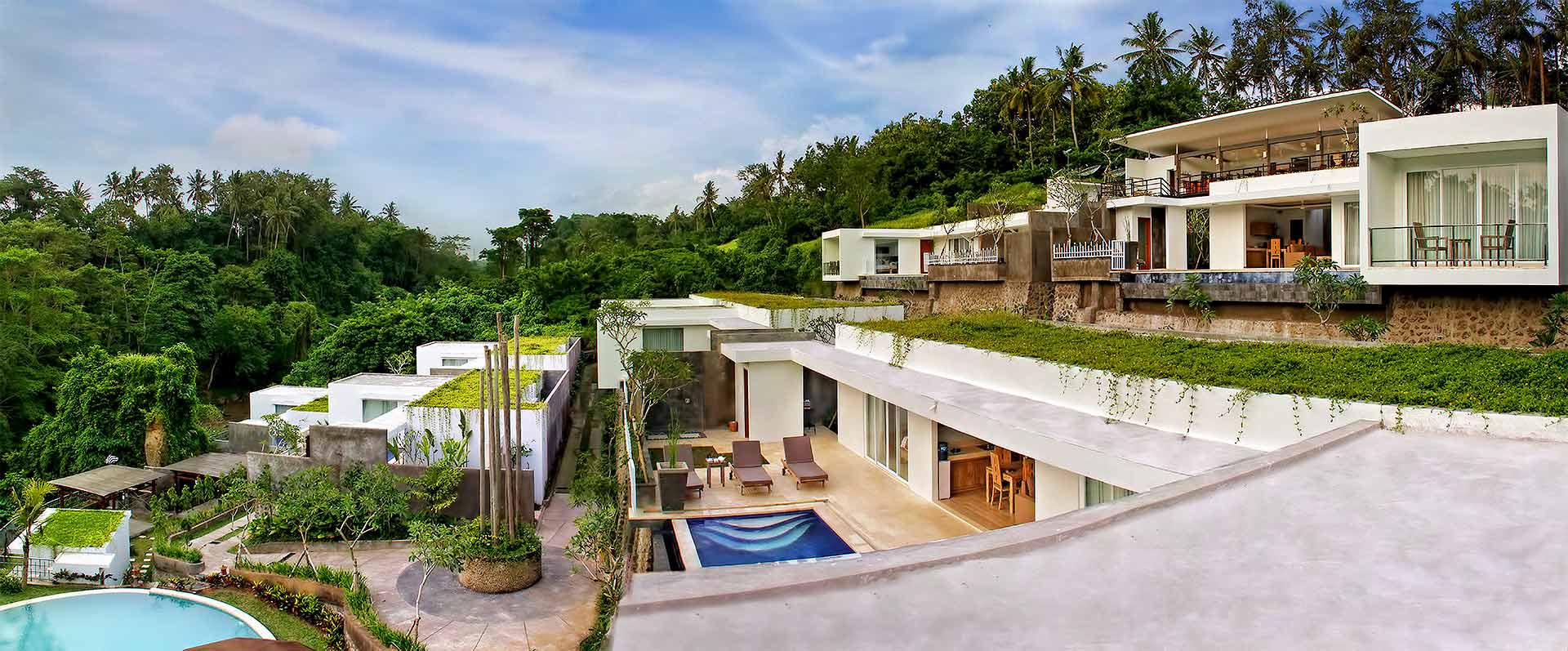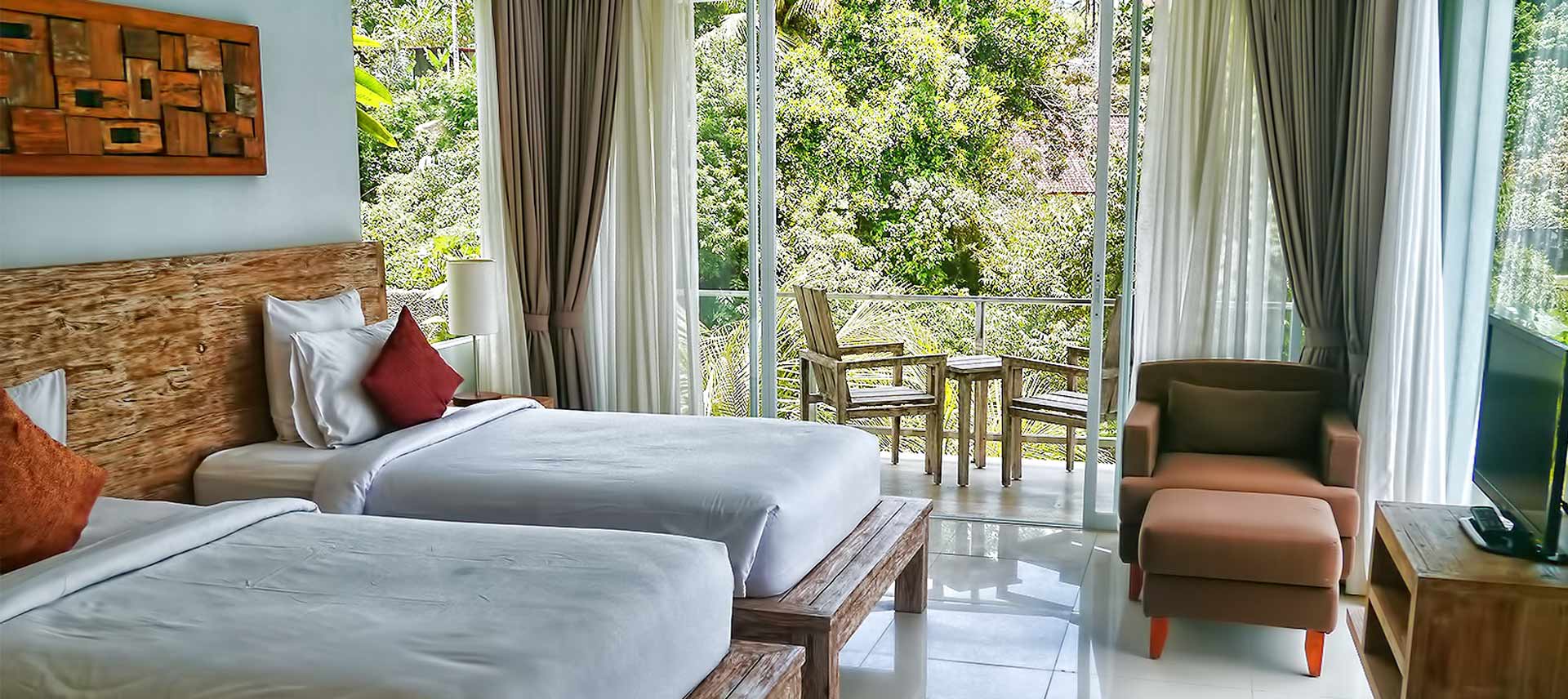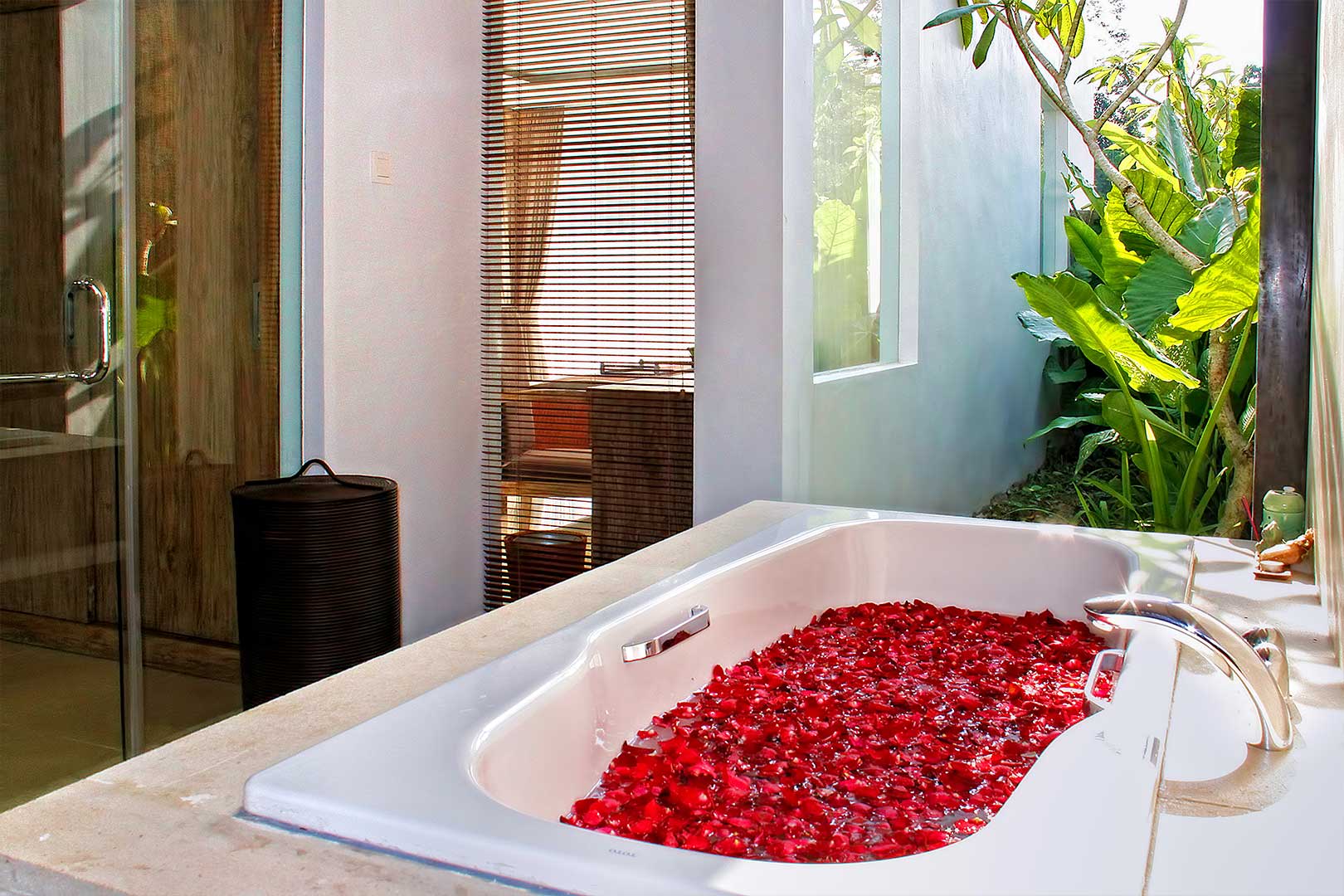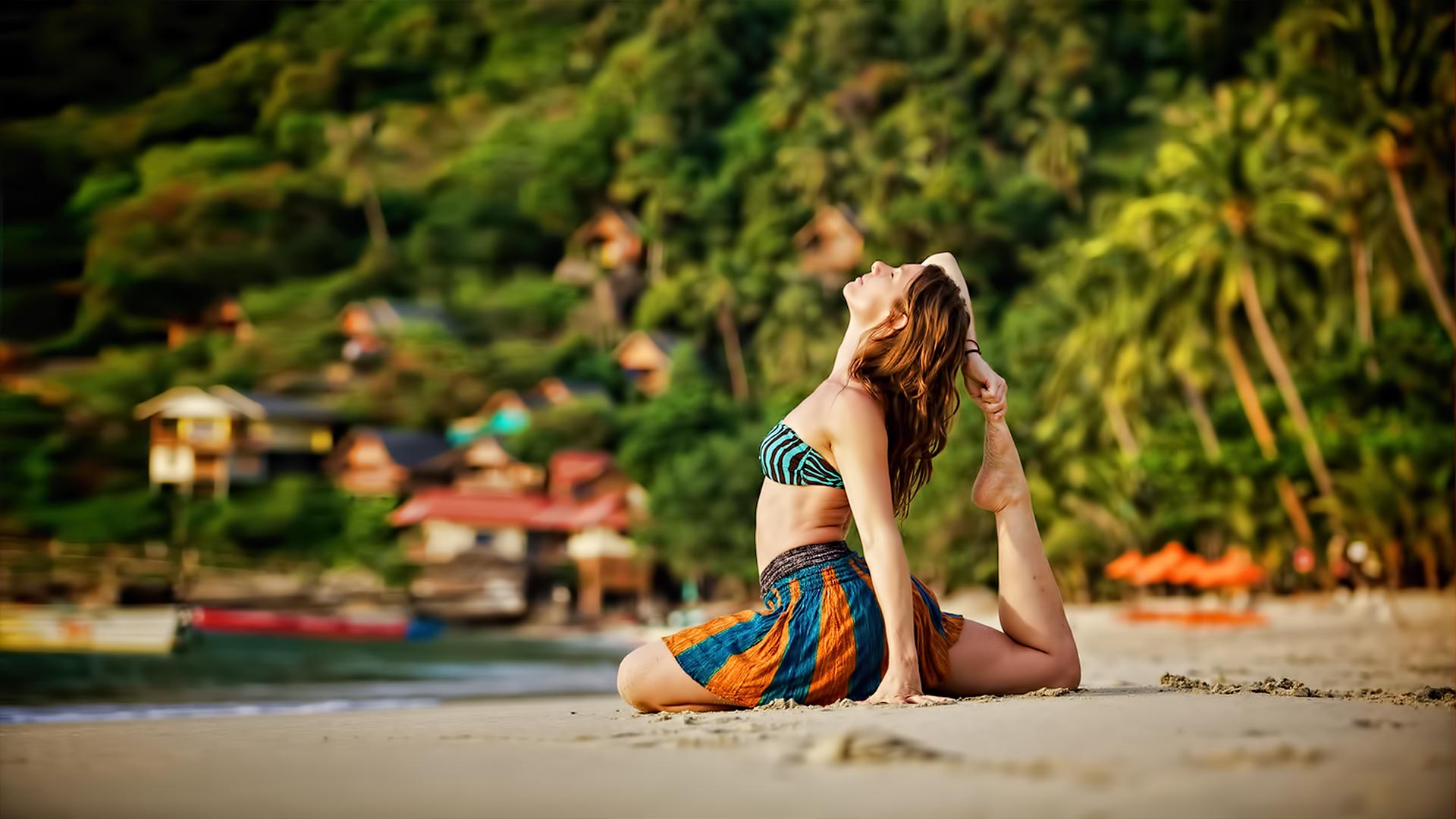 blooming-lotus-yoga-escape1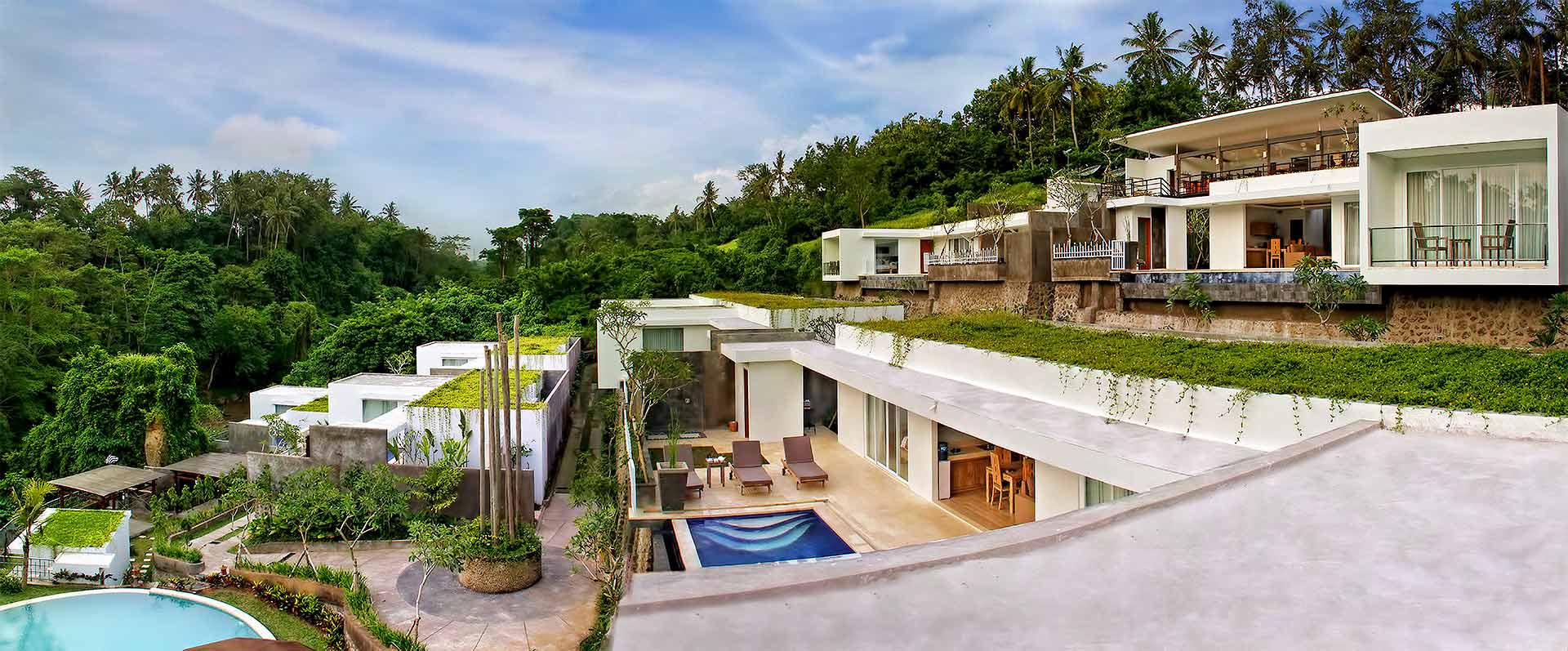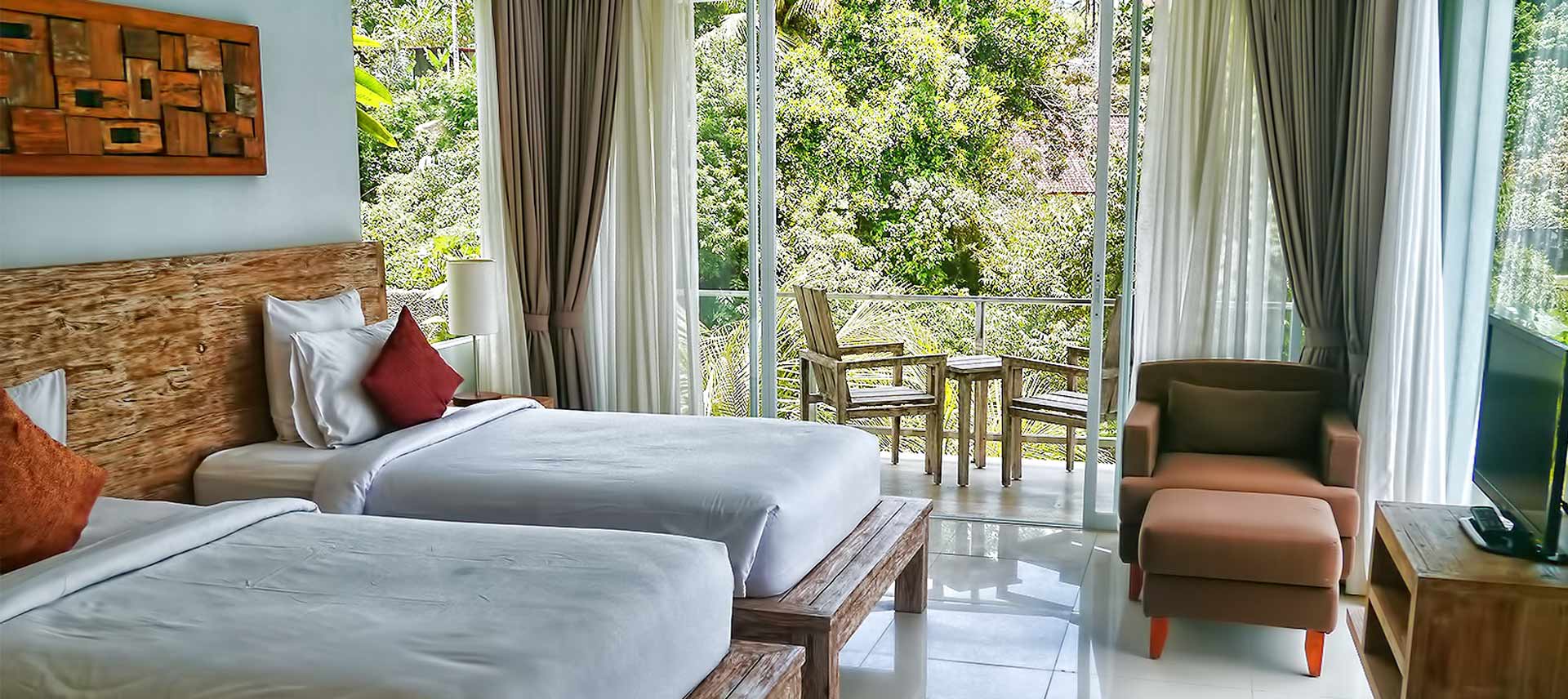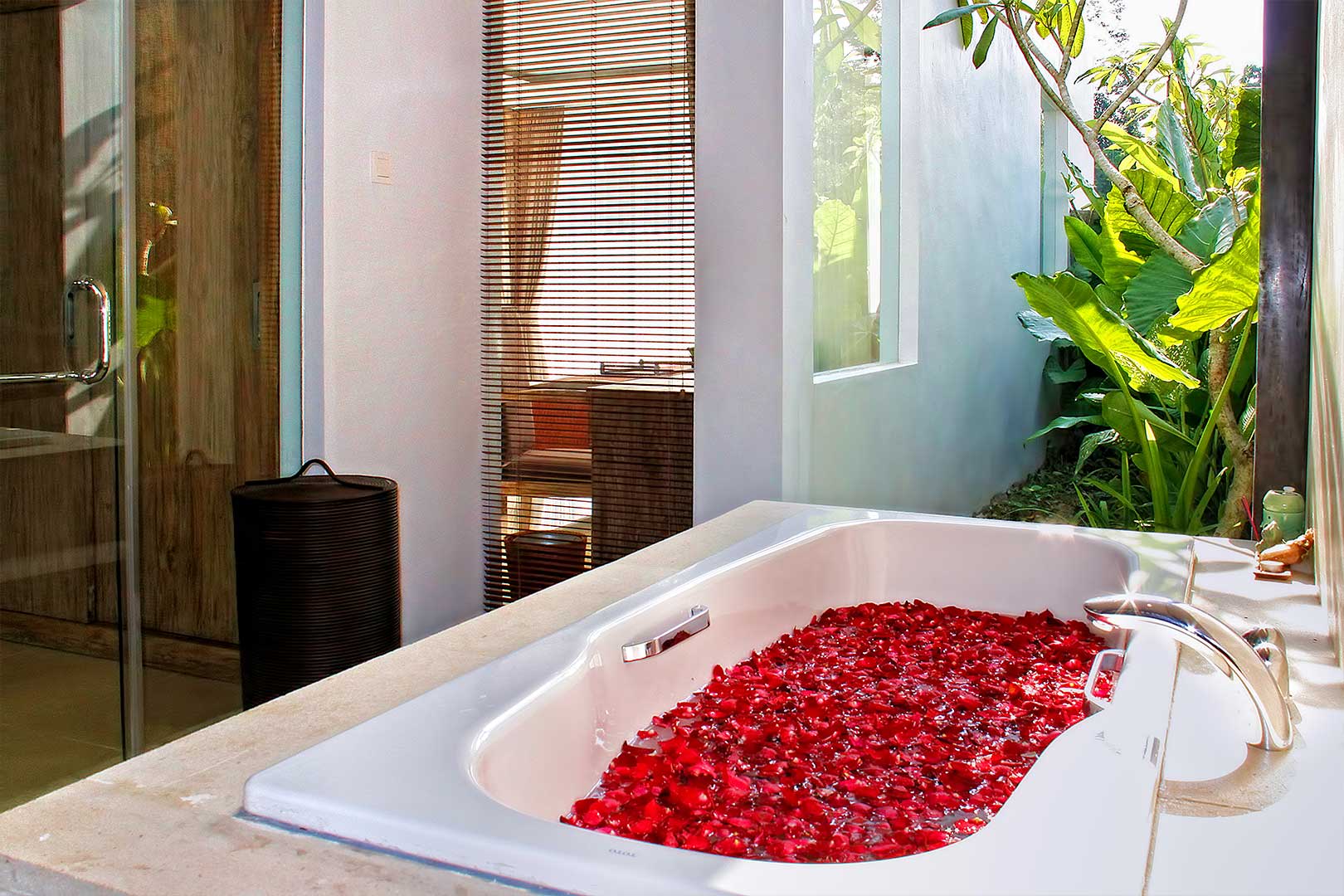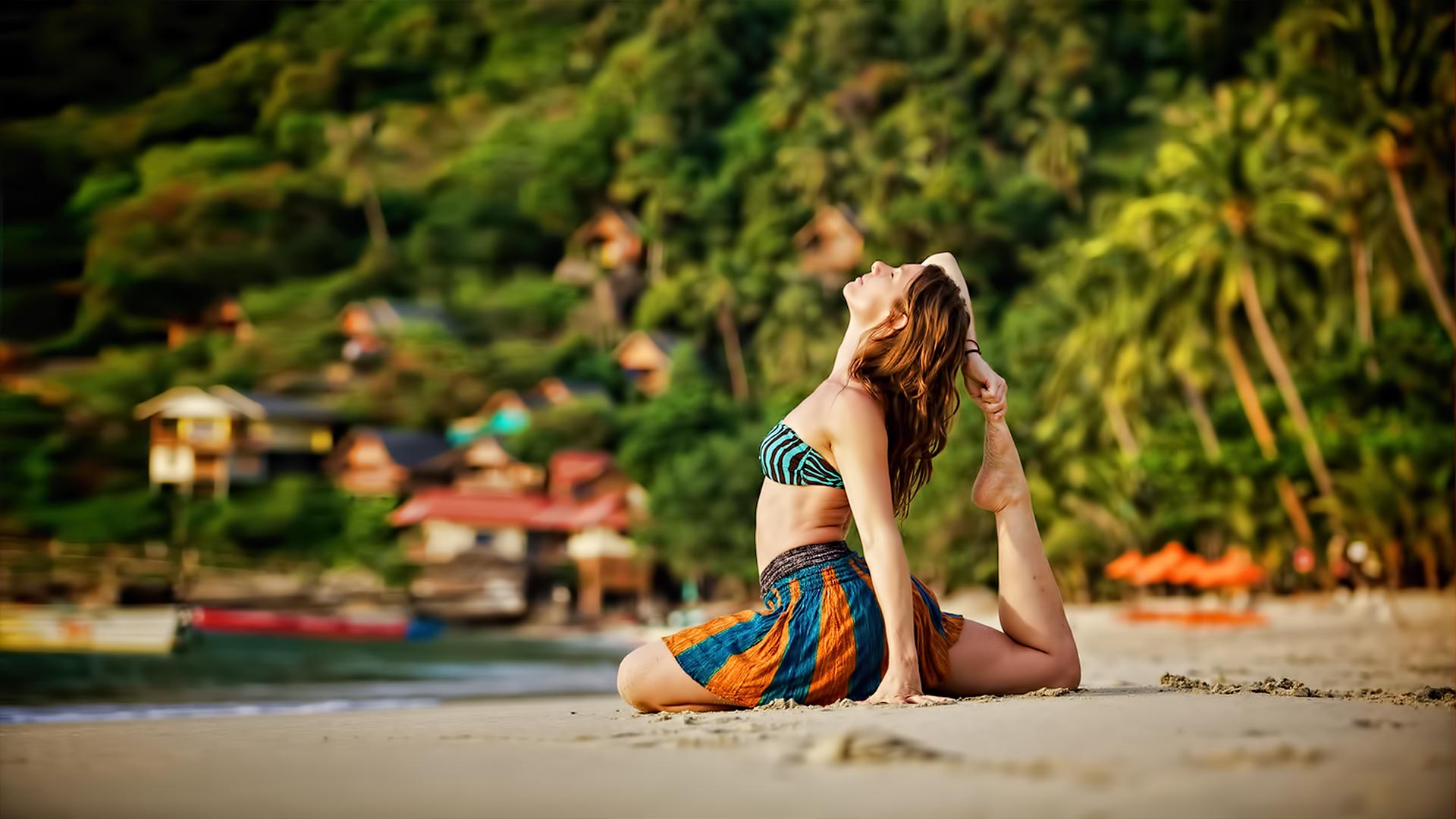 Program: Book a four or seven day retreat in the "Island of the Gods" in Bali, Indonesia at Blooming Lotus Yoga. Retreat programs begin every Sunday and are designed to help you reach the full potential of your life through yoga, meditation, breathwork, and healthy yogic lifestyle.
All retreats include two daily yoga classes, daily meditation, cultural immersion events, two daily meals, and yoga workshops which may include techniques that will help you master your mind, next-level personal growth tools, Yogic Philosophy, the Chakras, Ayurveda, healthy diet and eating patterns, and other tools that nurture self-healing.
What We Like: Bali is a spiritual haven to practice your budding yoga practice in paradise. The daily Sunrise and Sunset Sequences at Blooming Lotus Yoga are suitable for all levels and will also be adapted to suit your body and needs. More than just asana, or the physical postures part of yoga, the daily meditation practices will also help you to slow down whether you have never meditated before or if meditation is already part of your practice.
Blooming Lotus Yoga is located in a luxurious villa surrounded by tropical jungles and nature right next to a holy river. Allowing you to escape into heaven at affordable prices.
Cost: The all-inclusive Four-Day Bali Bliss Retreat starts at $400 for a shared suite, $500 for a shared deluxe suite, and $700 for a Private Villa.
The all-inclusive Seven-Day Bali Escape Retreat starts at $800 for a shared suite, $1000 for a shared deluxe suite, and $1400 for a Private Villa.
Address: Br. Mawang Kaja, Desa Lodtunduh, Lodtunduh, Ubud, Bali 80571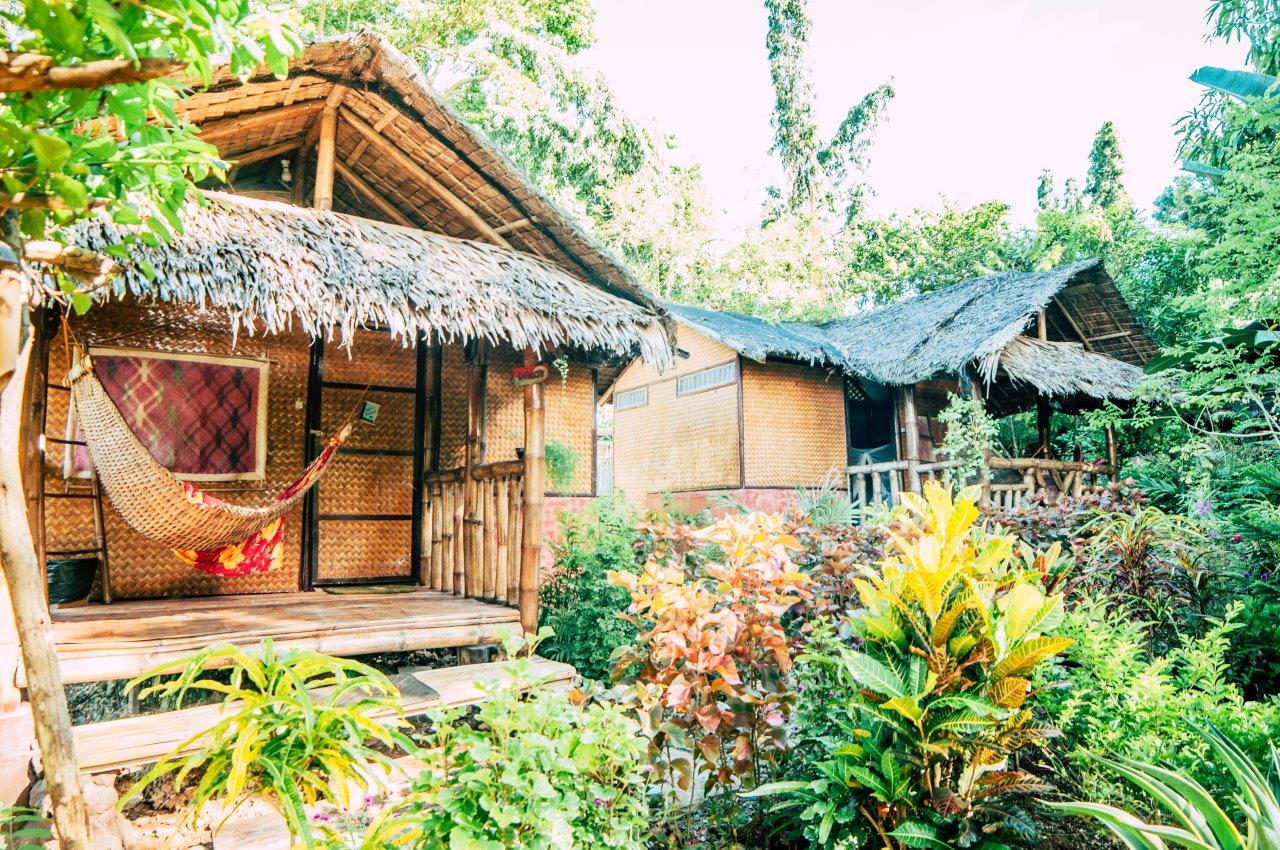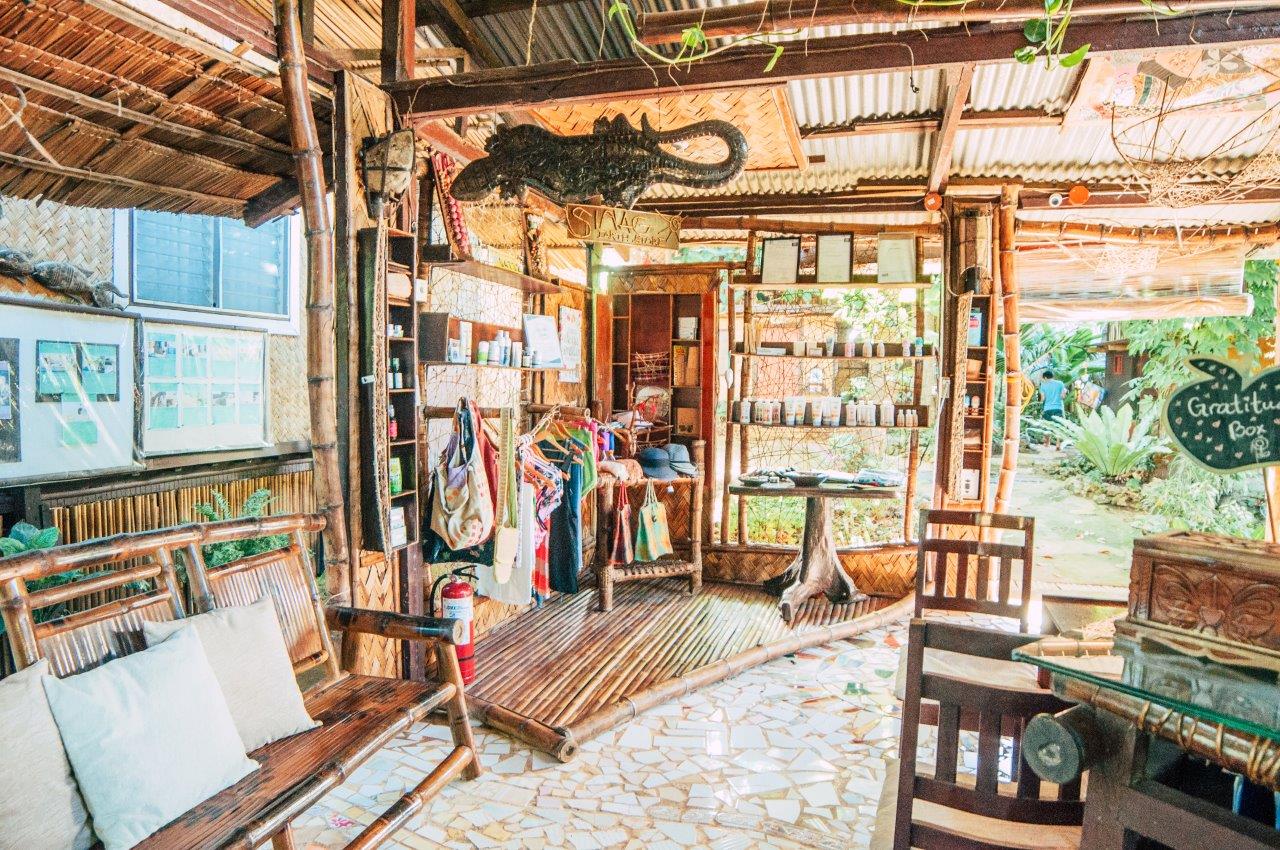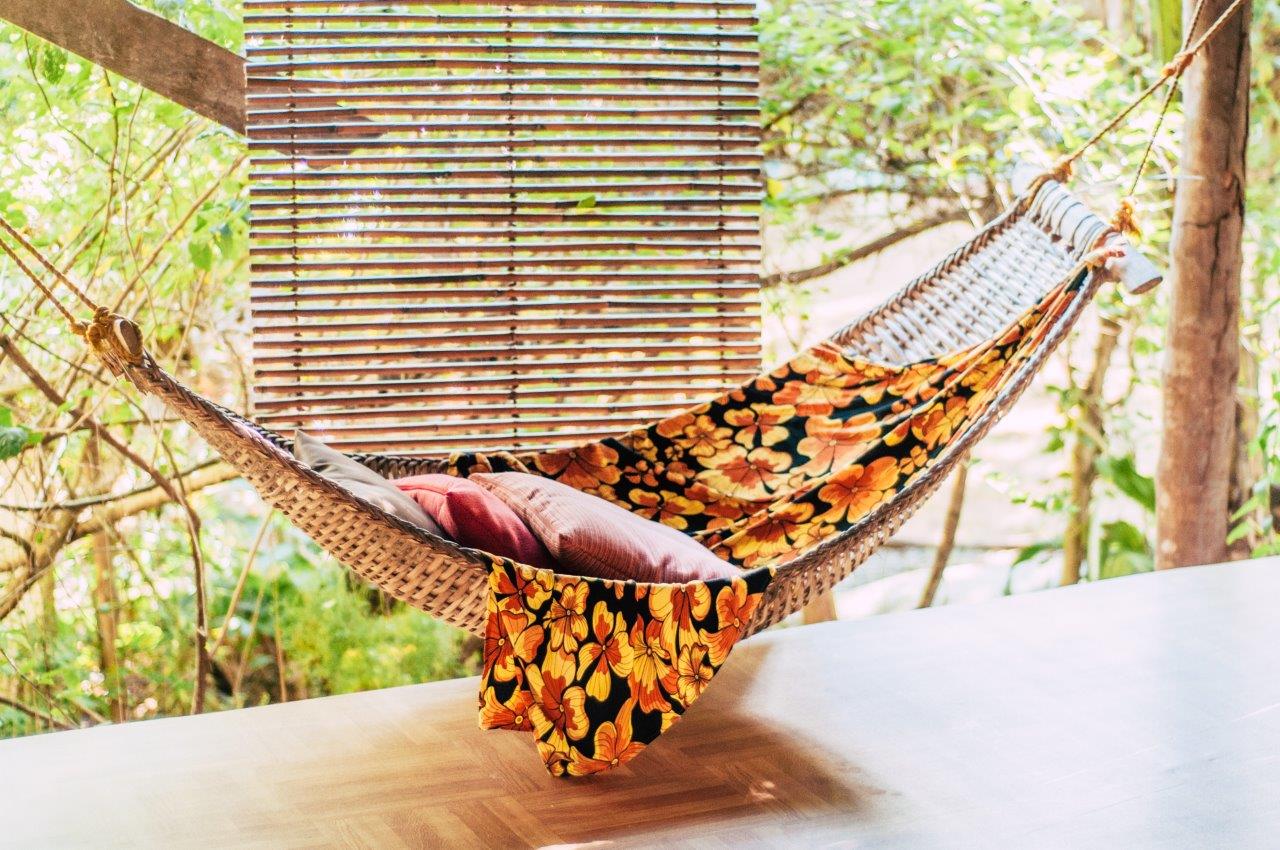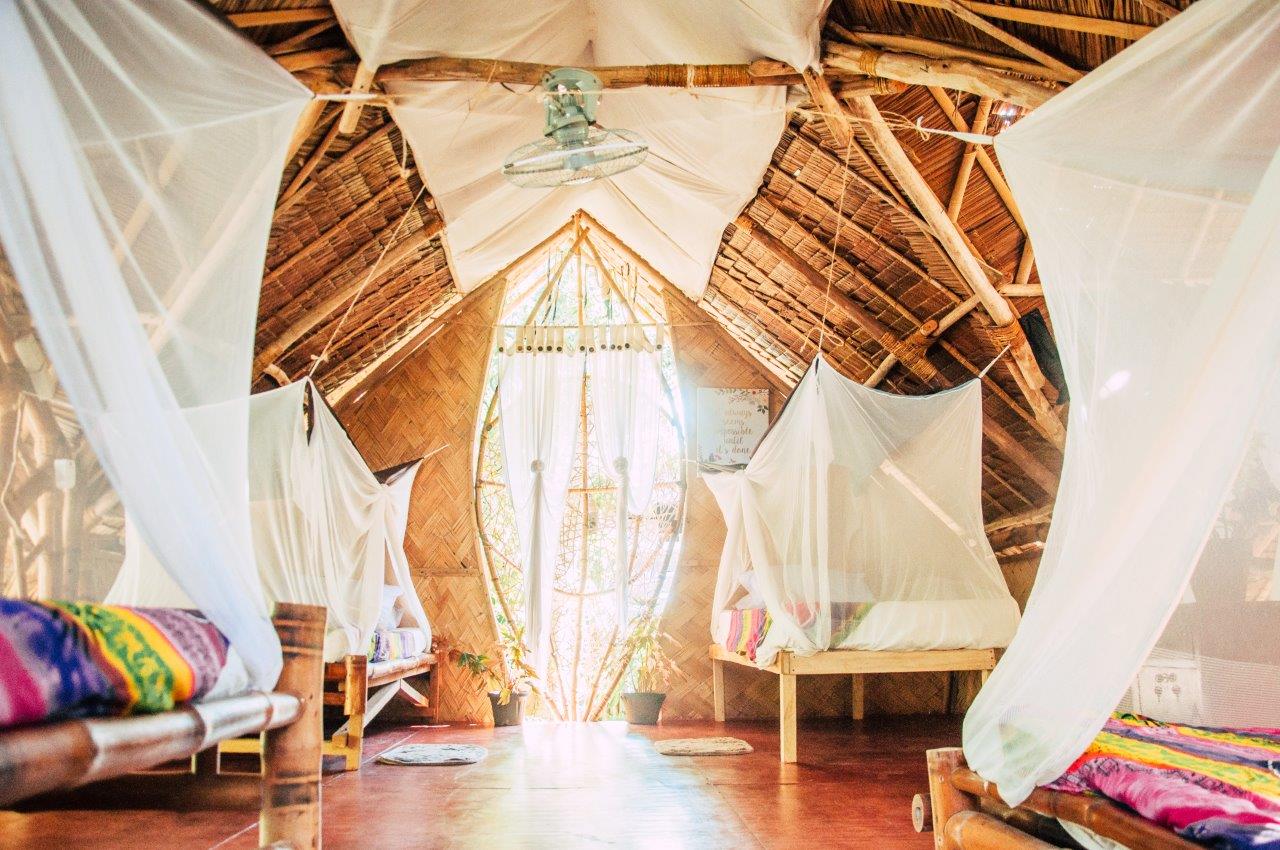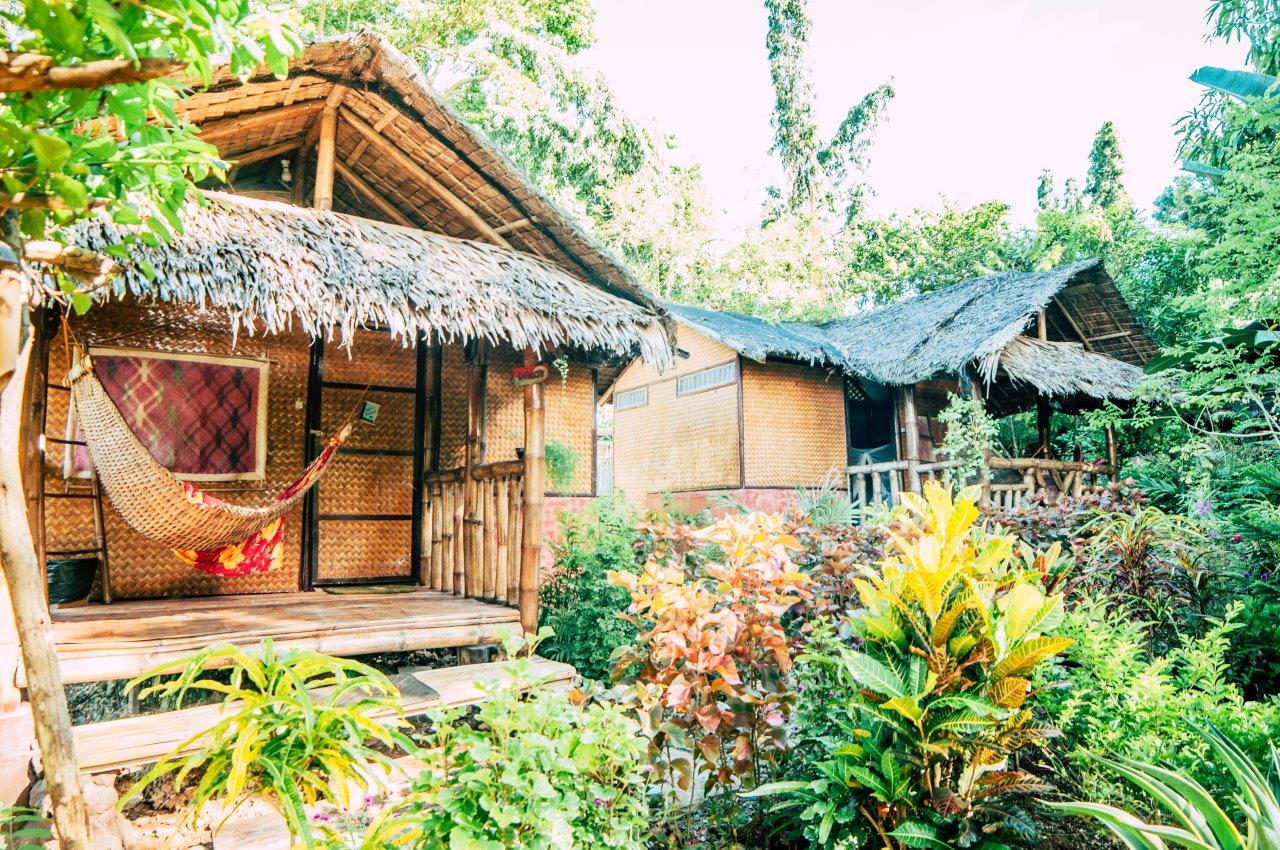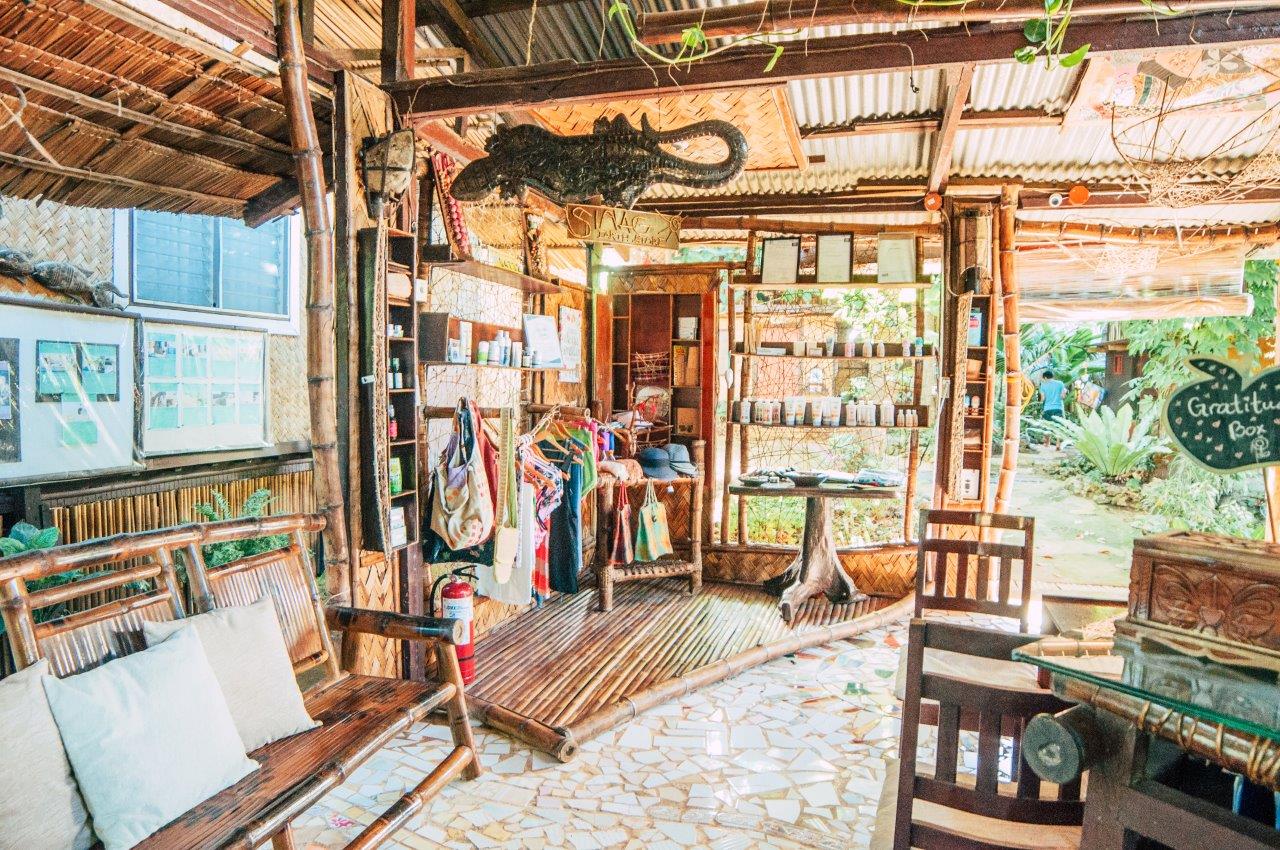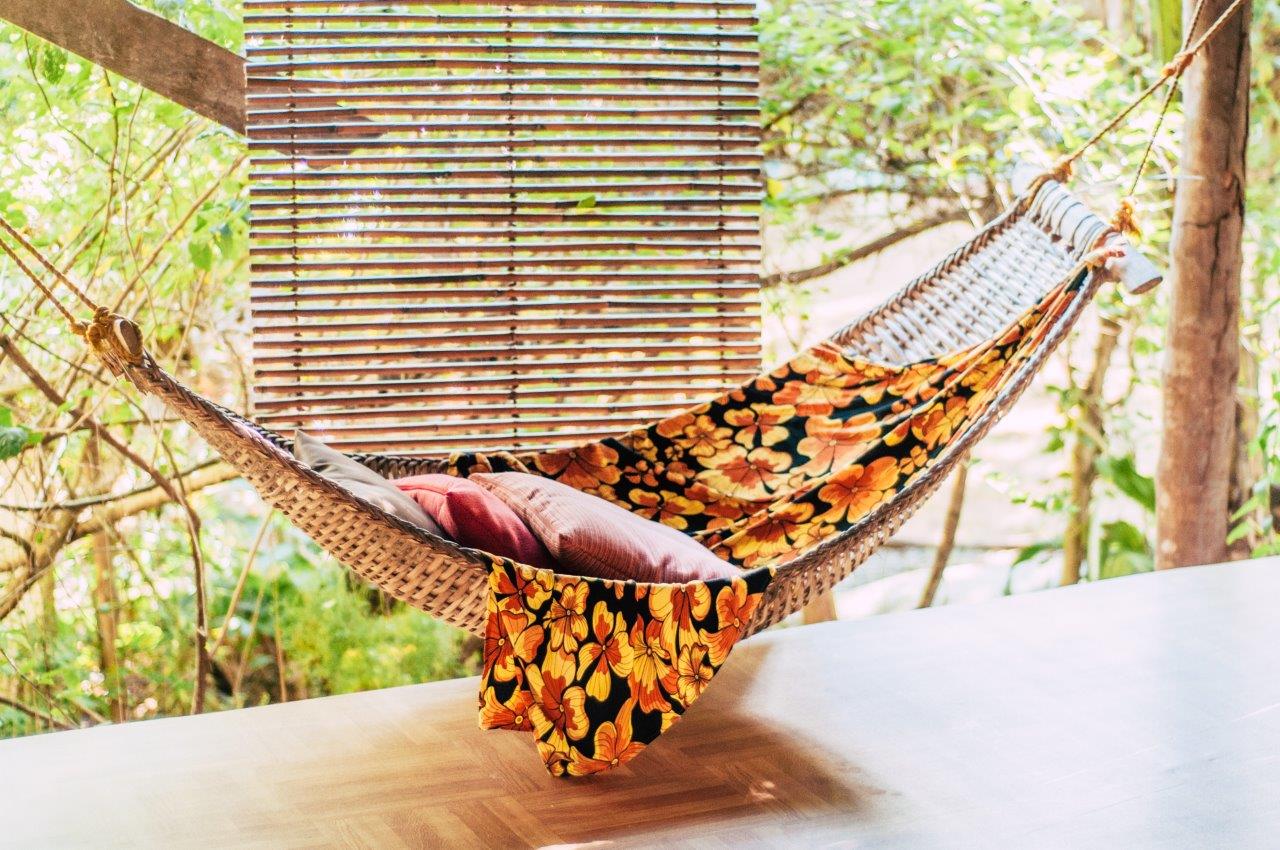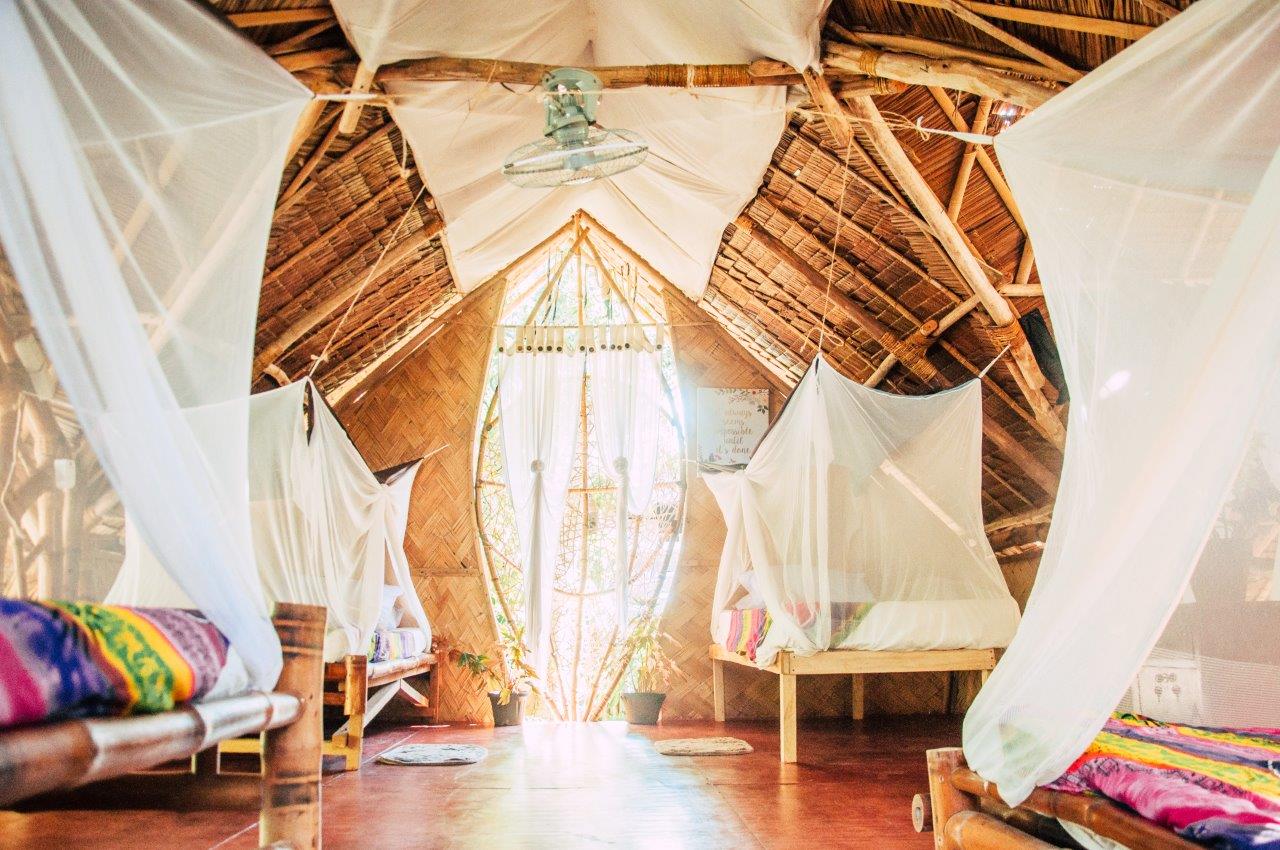 Program: Experience a complete detox of your mind, body, and spirit at Bahay Kalipay, which means House of Happiness, in the Philippines. The all inclusive retreats include completely raw, vegan meals, daily yoga practices for all levels, and ashram style accommodations in native bamboo huts. Book any time for a Yoga Wellness Retreat, a Weekend Yoga Retreat, or a Deep Nature Cleanse
What We Like: In addition to daily yoga classes, Bahay Kalipay also offers daily vegan meals, and nutritious smoothies. Other programs may include breathwork, shamanic journeying, chakra activations, innerdance healing, and other modalities depending on the teachers and facilitators throughout the season.
The venue is mostly on solar power and weekly nature trips to the beach, hot springs, or a nearby eco-village are also part of the program.
Cost: The base price of a 5-day Wellness Yoga is PHP16,050, however discounts are given throughout the year depending on the season, so contact Bahay Kalipay for their most up-to-date prices and packages.
Address: Lot 38E Hagedorn Road Extension Bgy. San Pedro, 5300 Puerto Princesa, Palawan, Philippines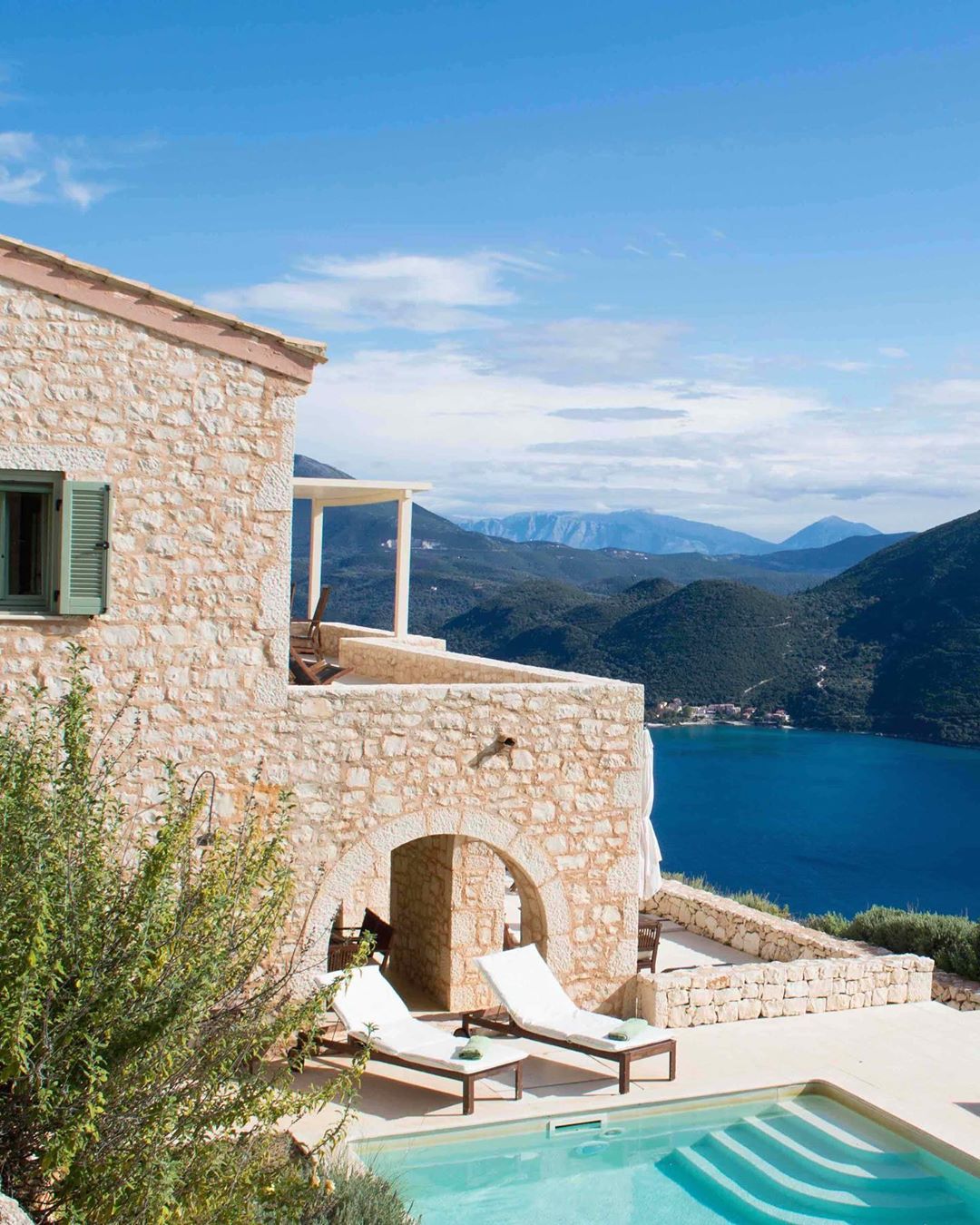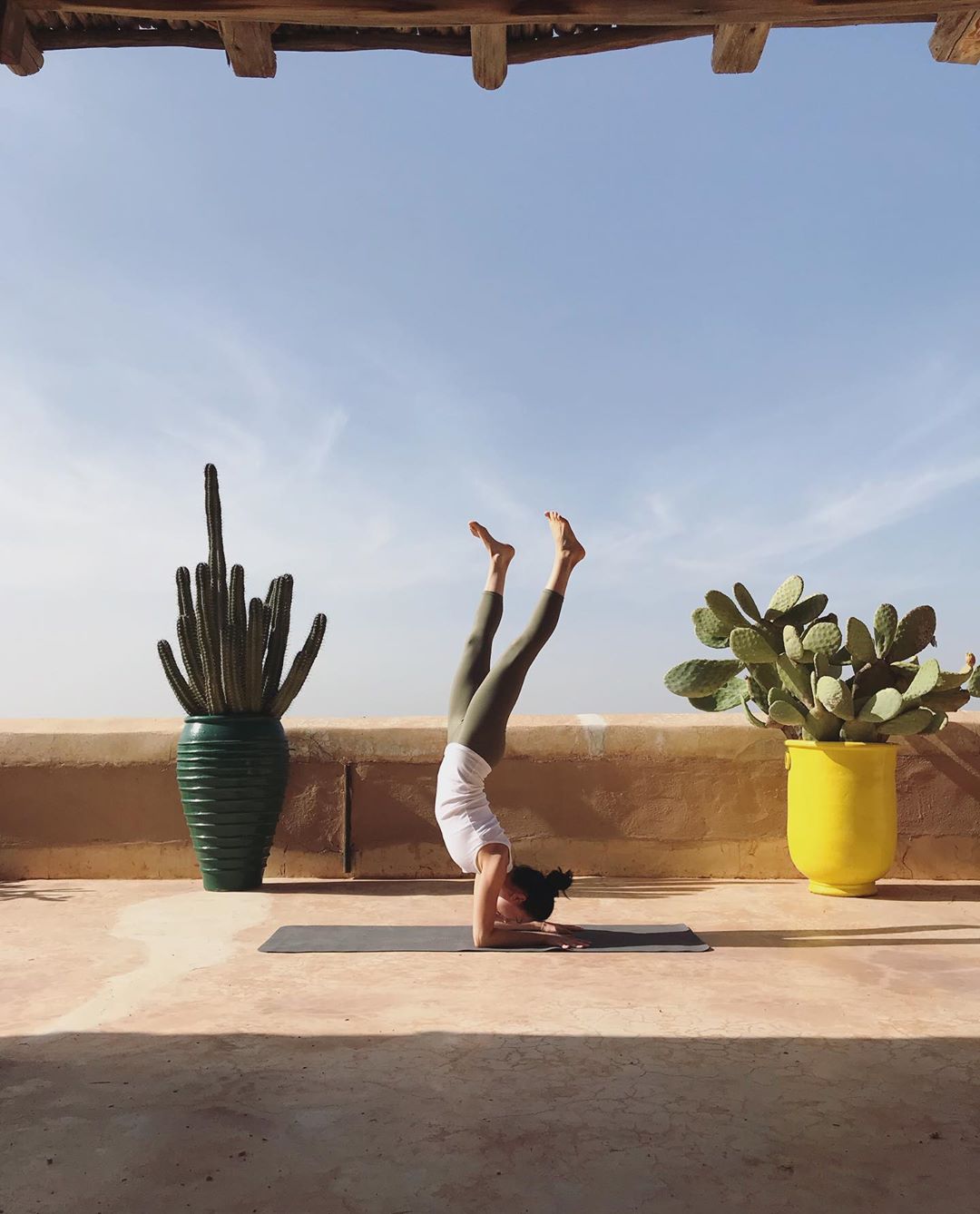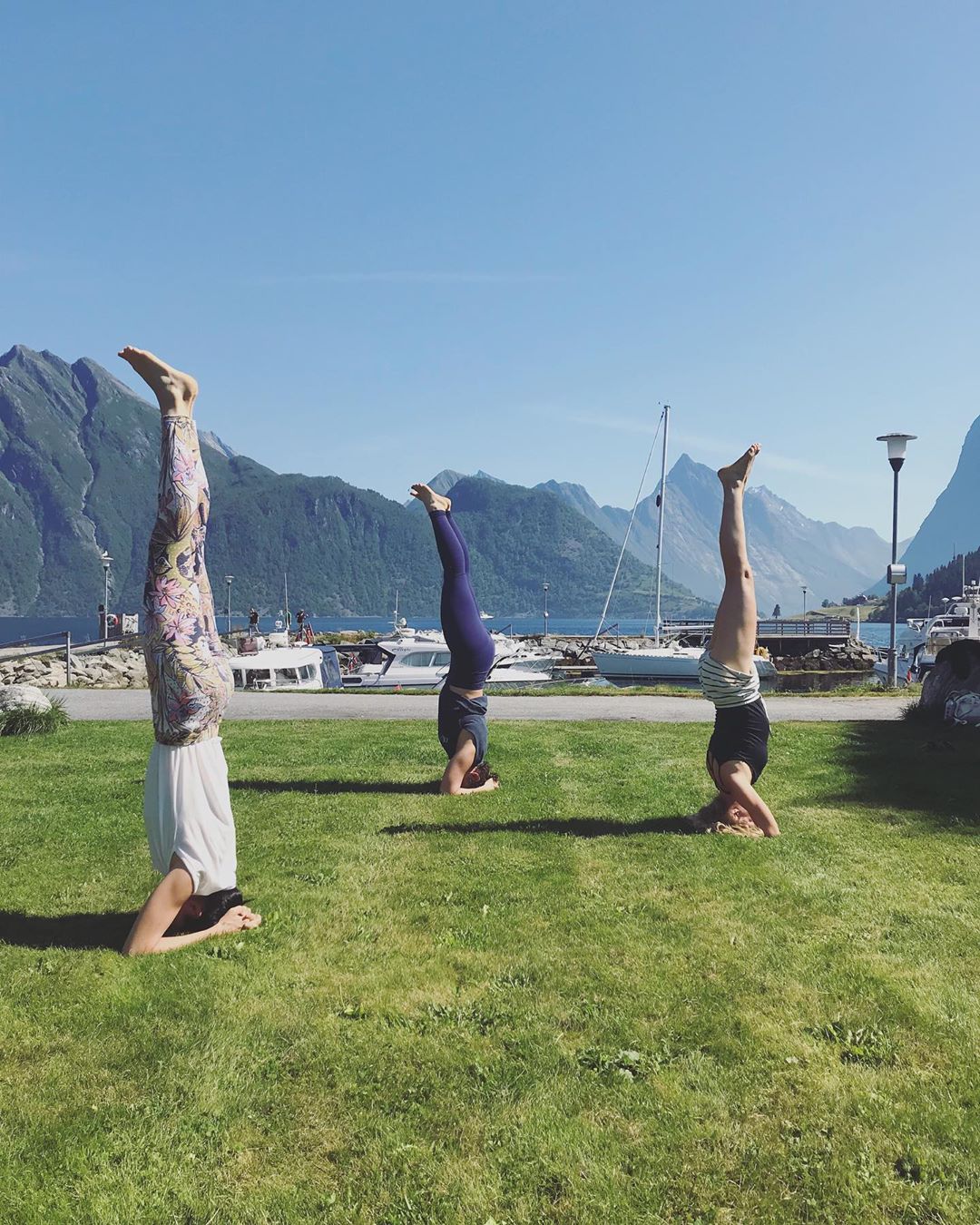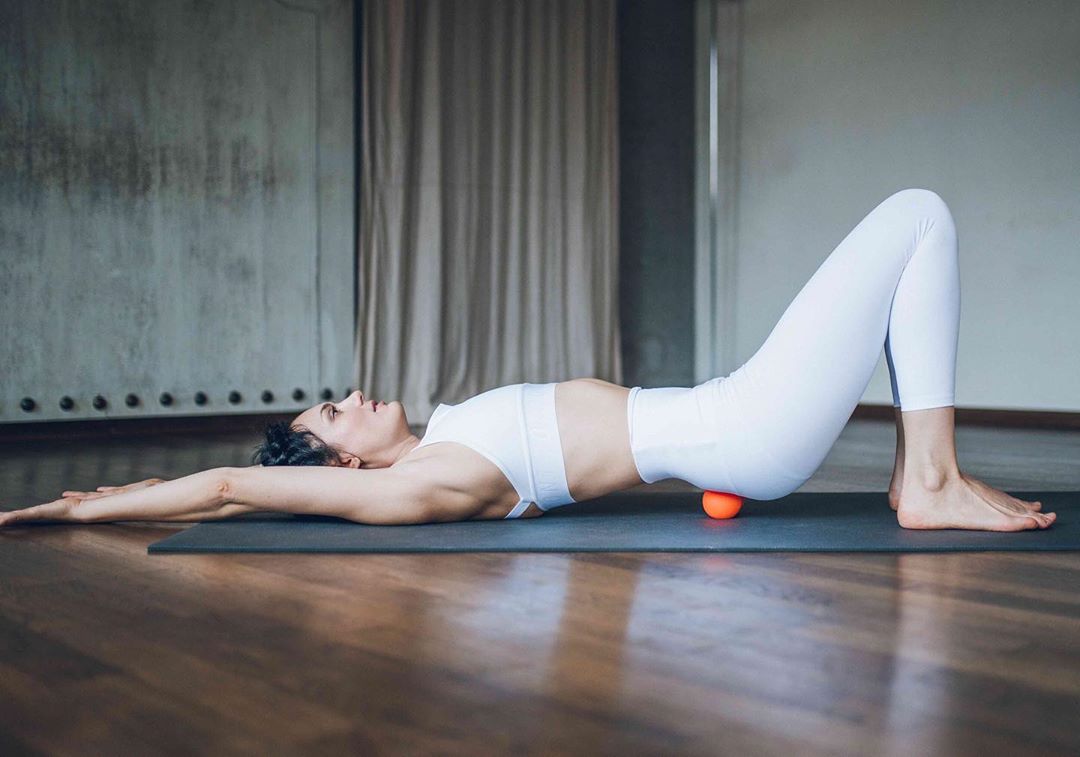 sparkling_yoga_66819410_171455473899959_7546473682660283718_n
sparkling_yoga_64976585_178423829819838_762551289484274565_n
sparkling_yoga_66475420_122534182370220_1327455312933413418_n
sparkling_yoga_68715082_743854826067898_668332588225142514_n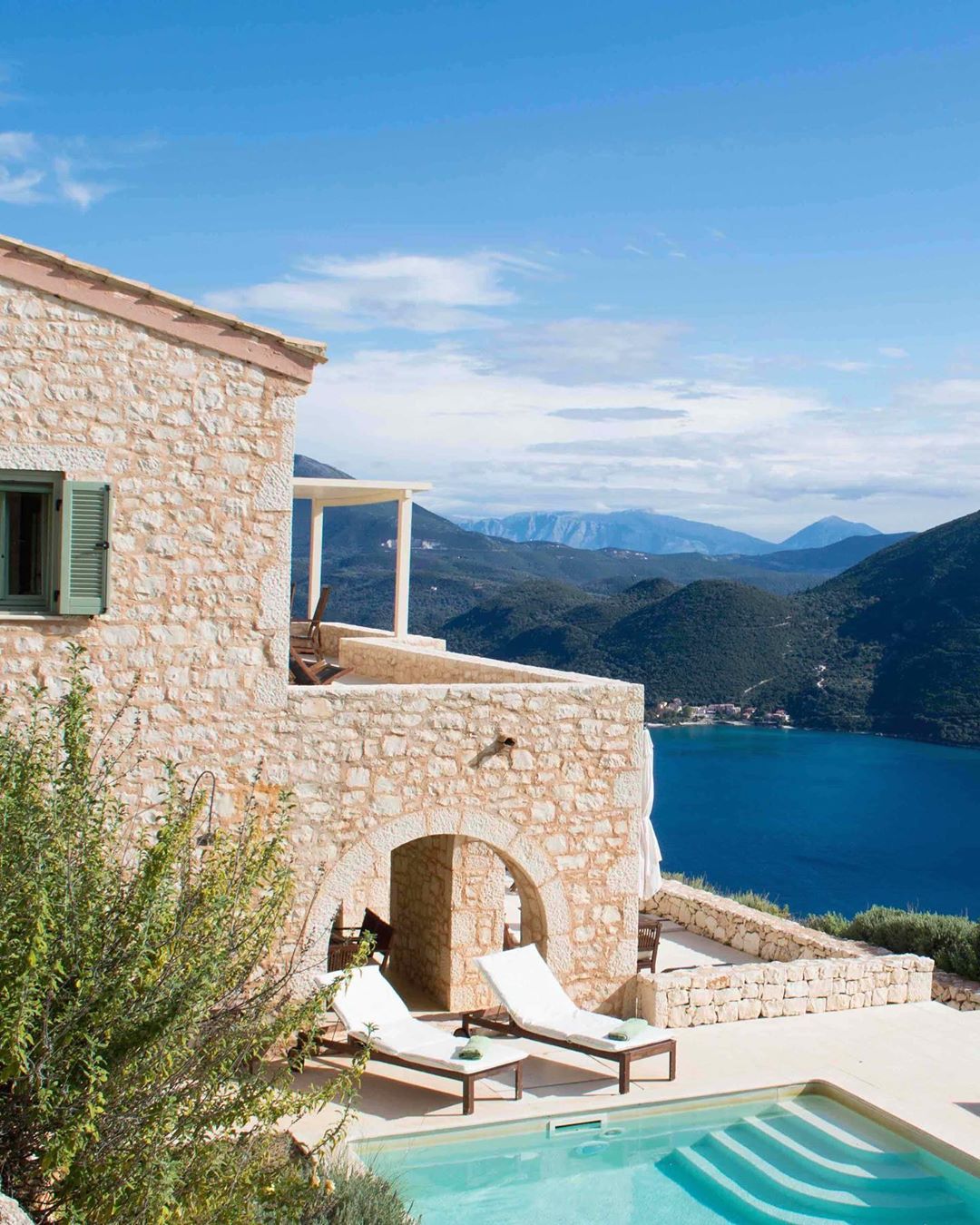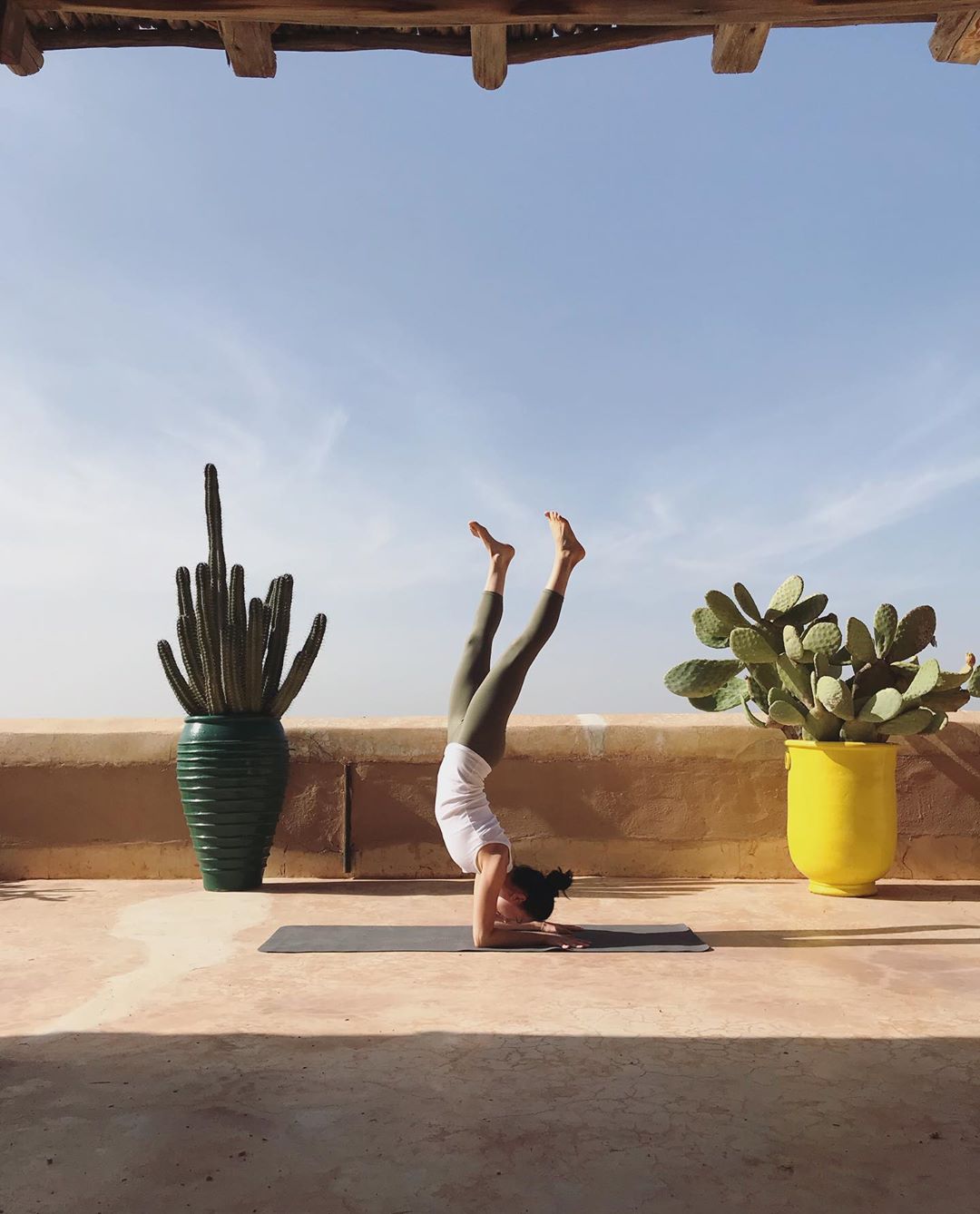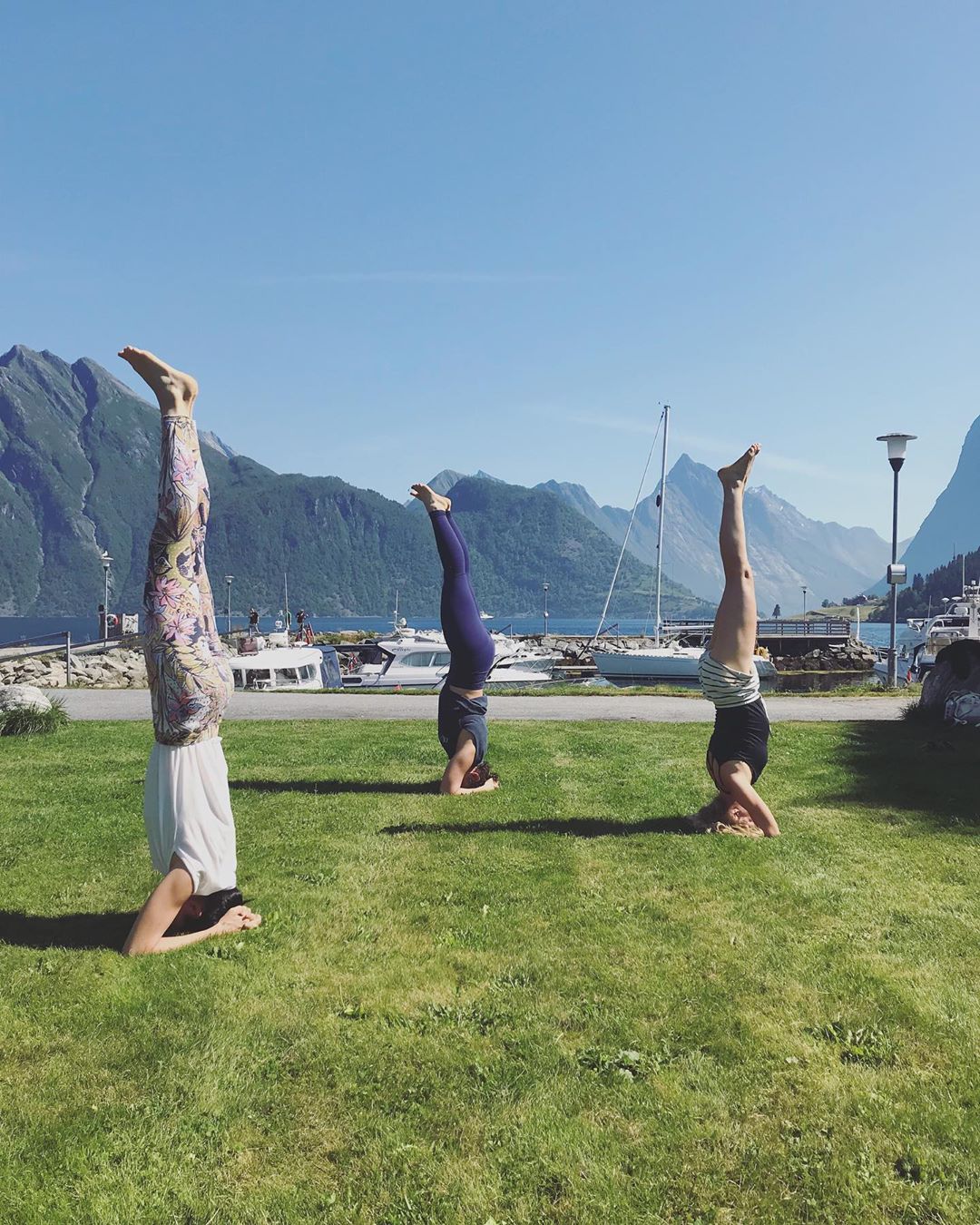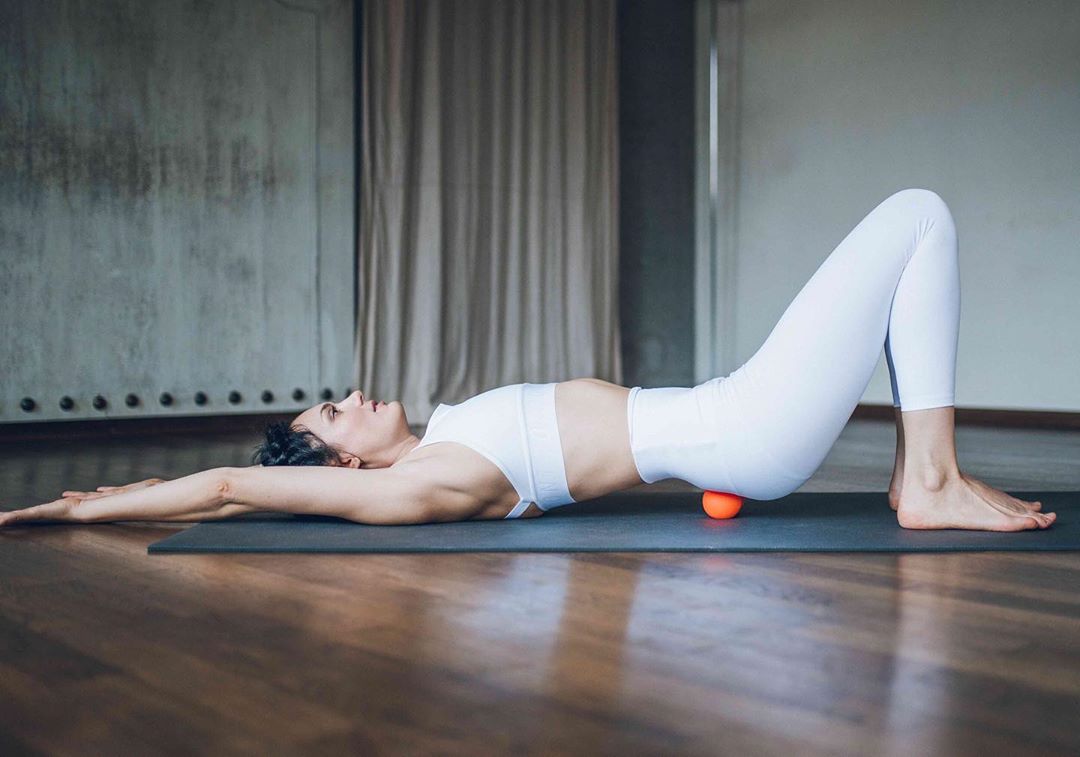 Program: Sparkling Yoga Retreats is a small retreat company based in Switzerland and have been offering yoga retreat programs across Europe, Oman, and Japan for the past eight years. All retreats include a program with a mix of Hatha and Vinyasa Flow yoga practices, Yin Yoga, Yoga Nidra, Pranayama, Meditation, Myofascial Release Techniques, hikes, nature walks, tours, and other recreational activities that will allow you to explore the unique beauty and offerings of each venue and country.
What We Like: Each retreat is curated and lead by Elena Mironov, the Zurich-based founder of Sparkling Yoga Retreats who has, to date, leads over 85 retreats around the world. She and her team of international yoga teachers and movement experts will guide you through your all-inclusive yoga retreat. Although a general program is set for each escape, the classes will be modified to suit the needs and levels of each participant in the room.
Cost: The prices of Sparkling Yoga Retreats vary depending on the length and location of each retreat package. Get in touch with Sparkling Yoga Retreats for their upcoming retreat schedule and the most up-to-date information on their pricing packages in the Swiss Alps, Norway, Greece, Oman, Japan, Portugal, and more!
Address: Sparkling Yoga Retreats with Elena Mironov is based in Zurich, Switzerland and conducts retreats across Europe, Oman, and Japan.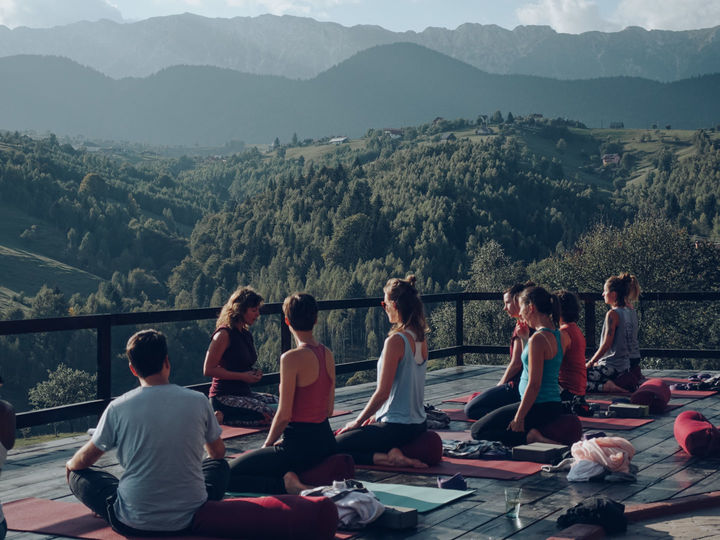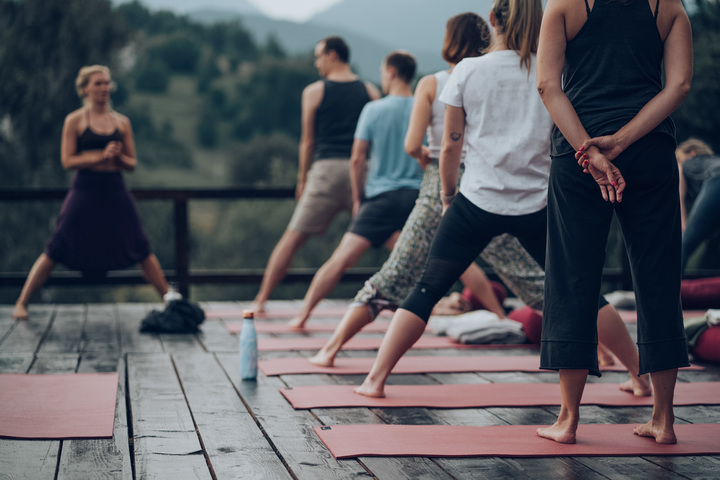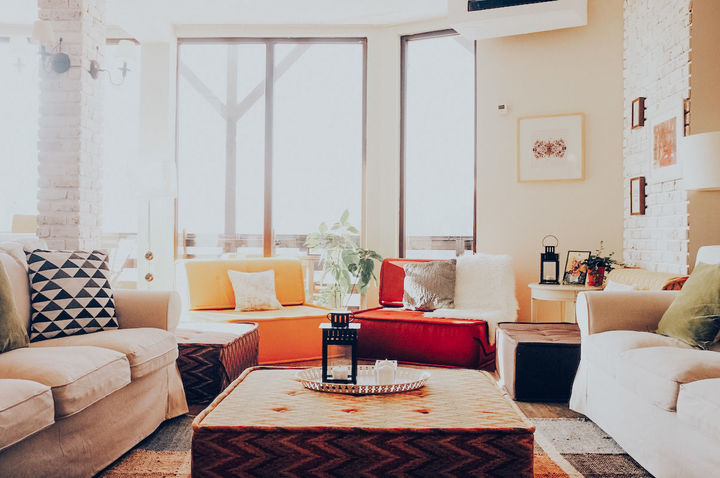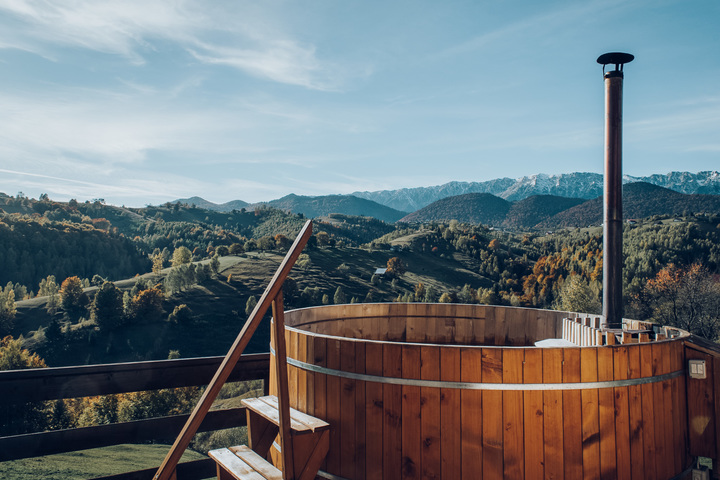 f8cda3ceed33c2b42deae07e8f57f71f96b6f9c53dfe47b5b724bad1a3eee0eb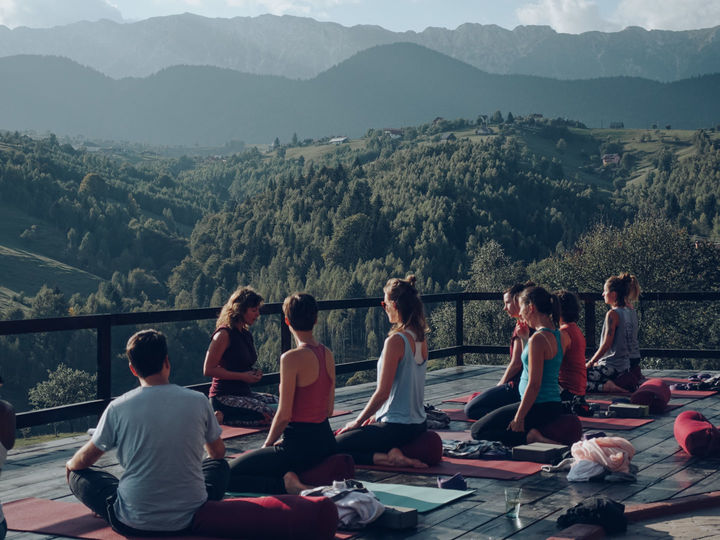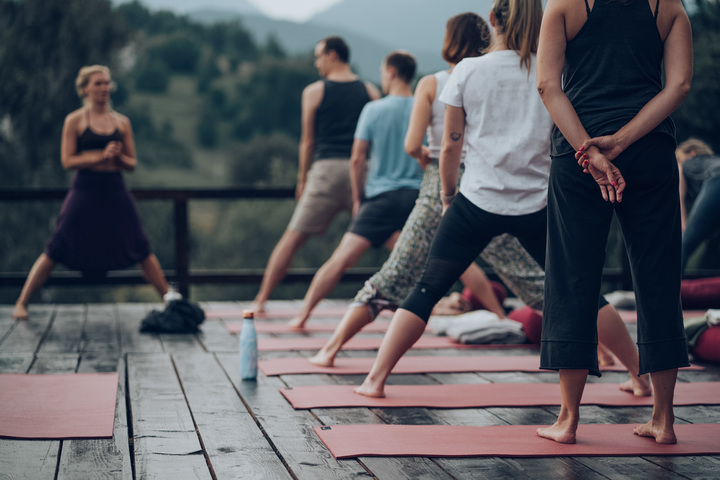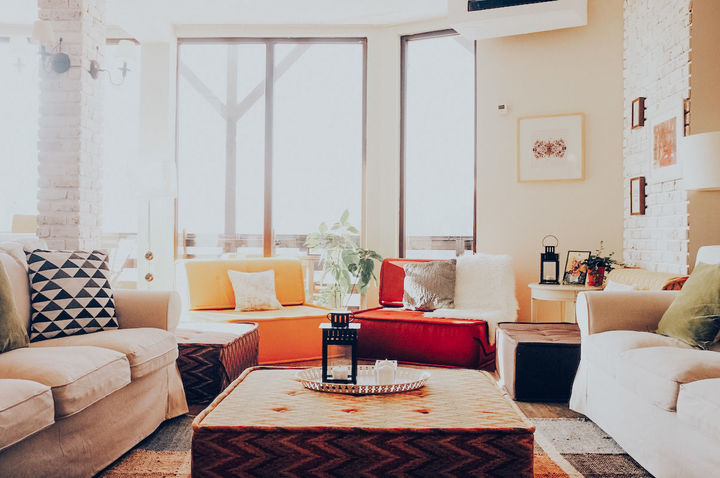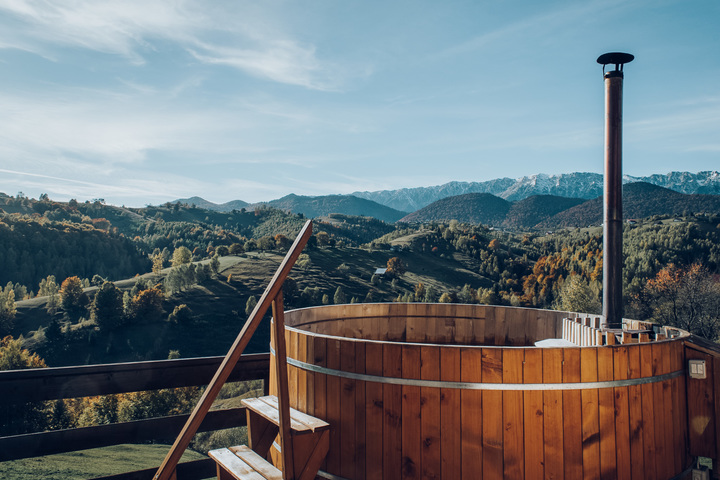 Program: Transylvania may not be the first location you would think of for a yoga retreat, but Akasha Wellness Retreats has created a secret garden in these European mountains where you'll be able to get a digital detox, breathe pure air, eat healthy plant-based food, and dive into your own well-being through yoga.
Daily activities of course, include yoga, meditation, group nap times, hiking to the top of OM peak, a visit to Dracula's Castle, Bat Cave Meditation, Hiking and other nature and tourist activities, and detoxing with seasonal, gluten-free, plant-based, and sugar-free meals.
What We Like: Akasha Wellness Retreats has created a unique sanctuary in the heart of Romania. The Yoga for Beginners Retreat is lead by yoga teacher Mariana Dragan and will focus on Yin and Restorative Yoga as well as dynamic flows to energize the whole body.
Cost: Depending on the season and early bird rate, Beginner Yoga Retreats with Akasha Wellness in Transylvania can go as low as $702 per person (30% off the full course fee).
Address: 187 str Principala, Sat Pestera, Com. Moieciu, Jud. Brasov, 507136 Romania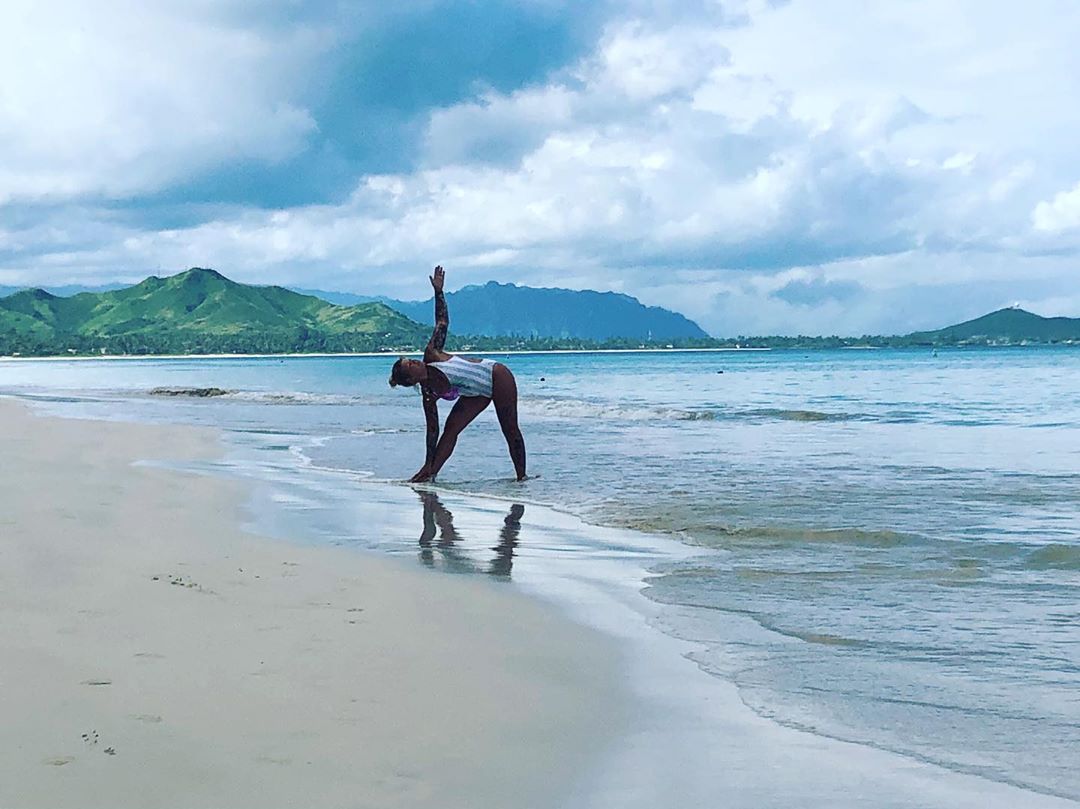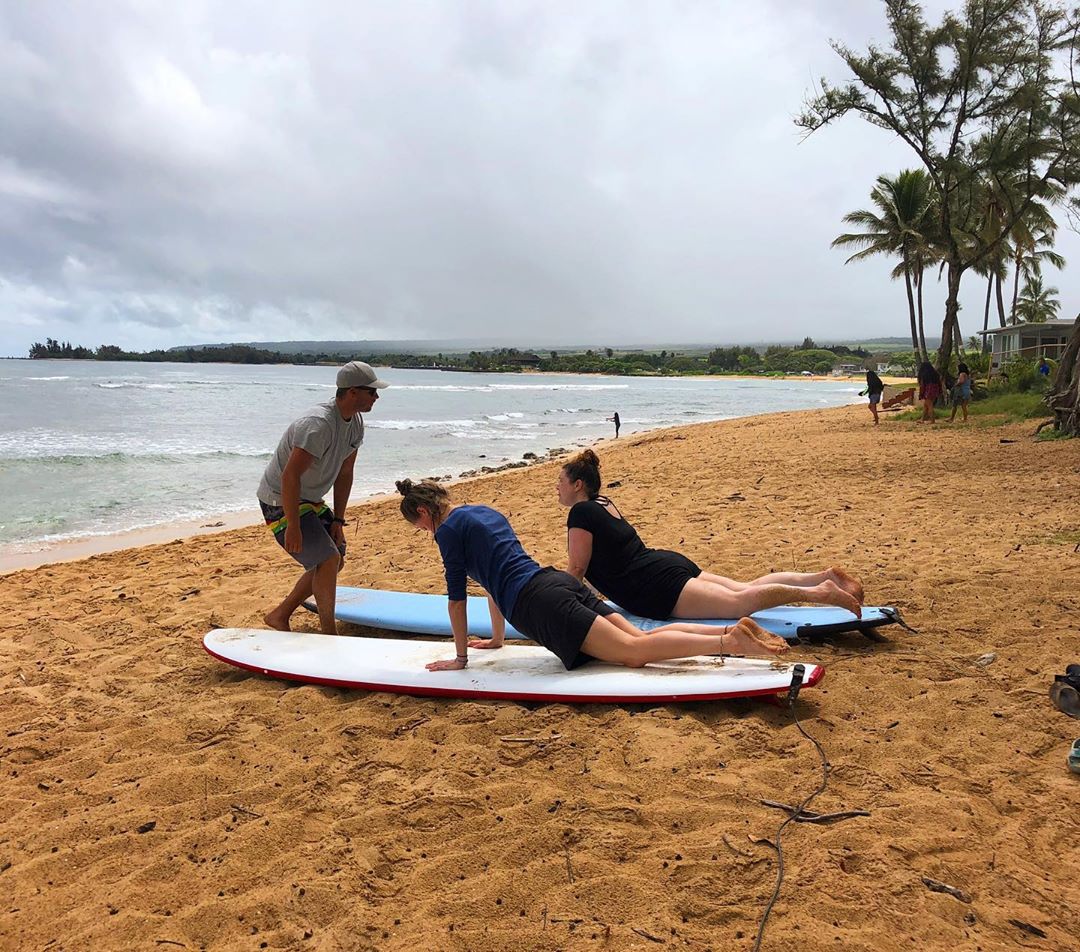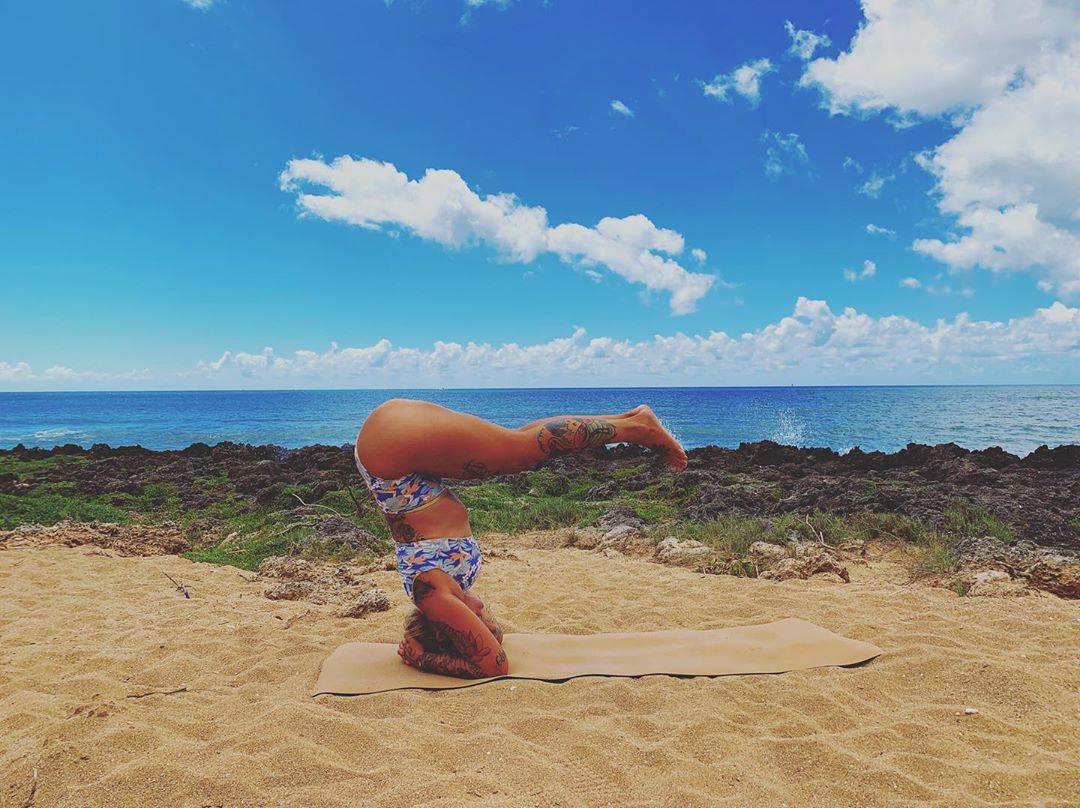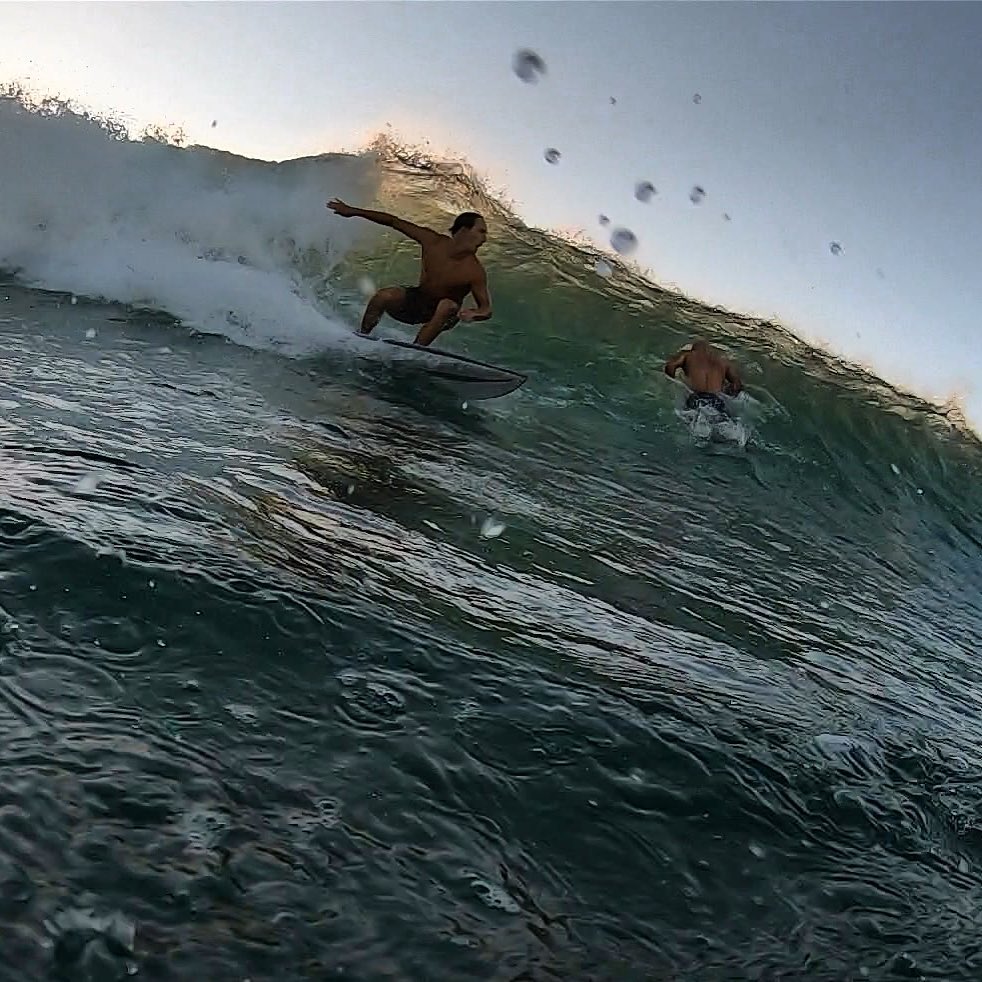 lumiyogasurfhawaii_67956852_921766488181616_4294541693240416460_n
lumiyogasurfhawaii_68791578_191540131860730_5830632221363669381_n
lumiyogasurfhawaii_70144473_2002262216541629_8486490242597079346_n
lumiyogasurfhawaii_80647095_460285707986089_6147712242250436867_n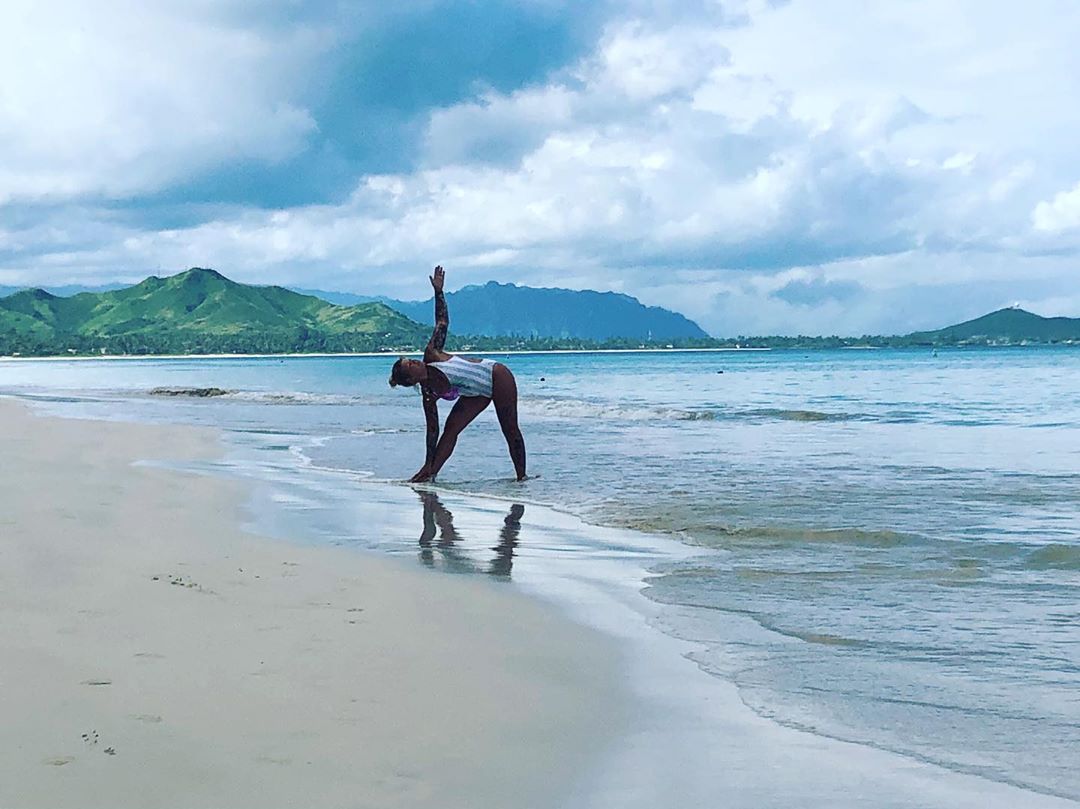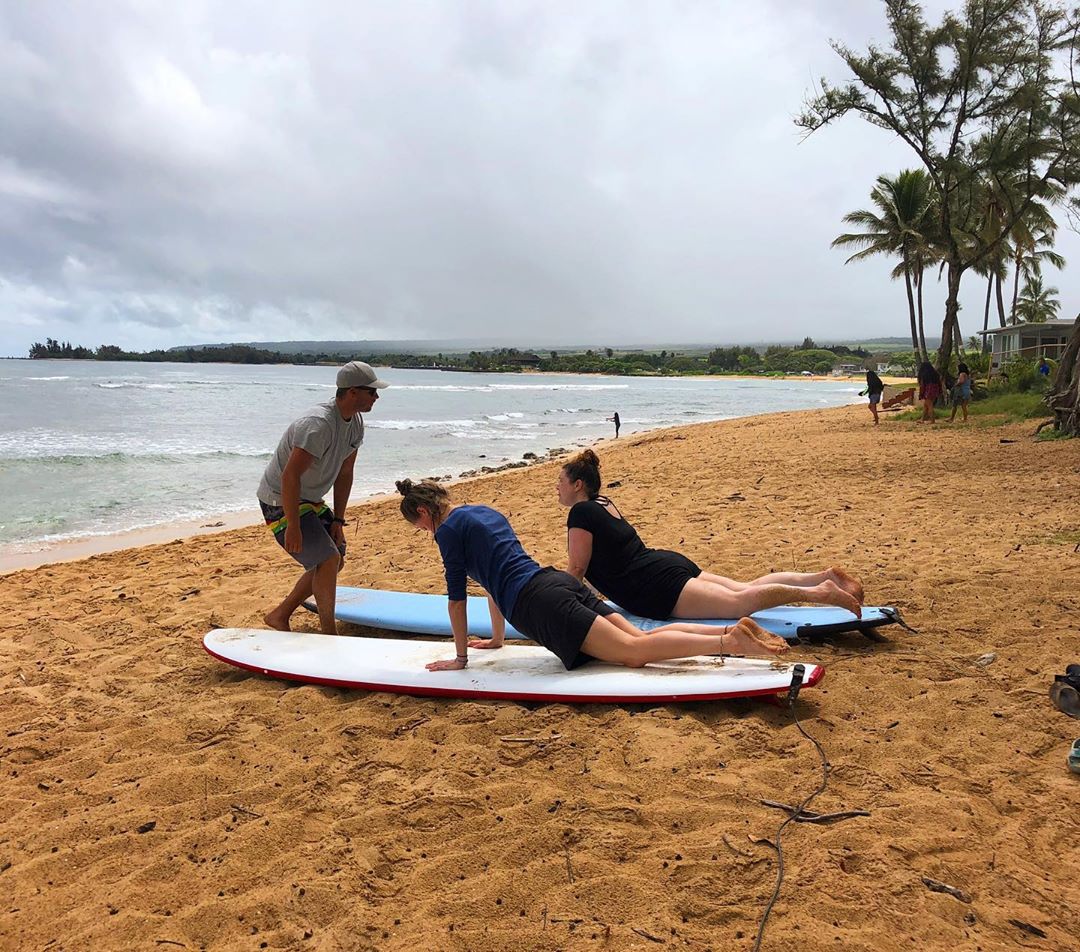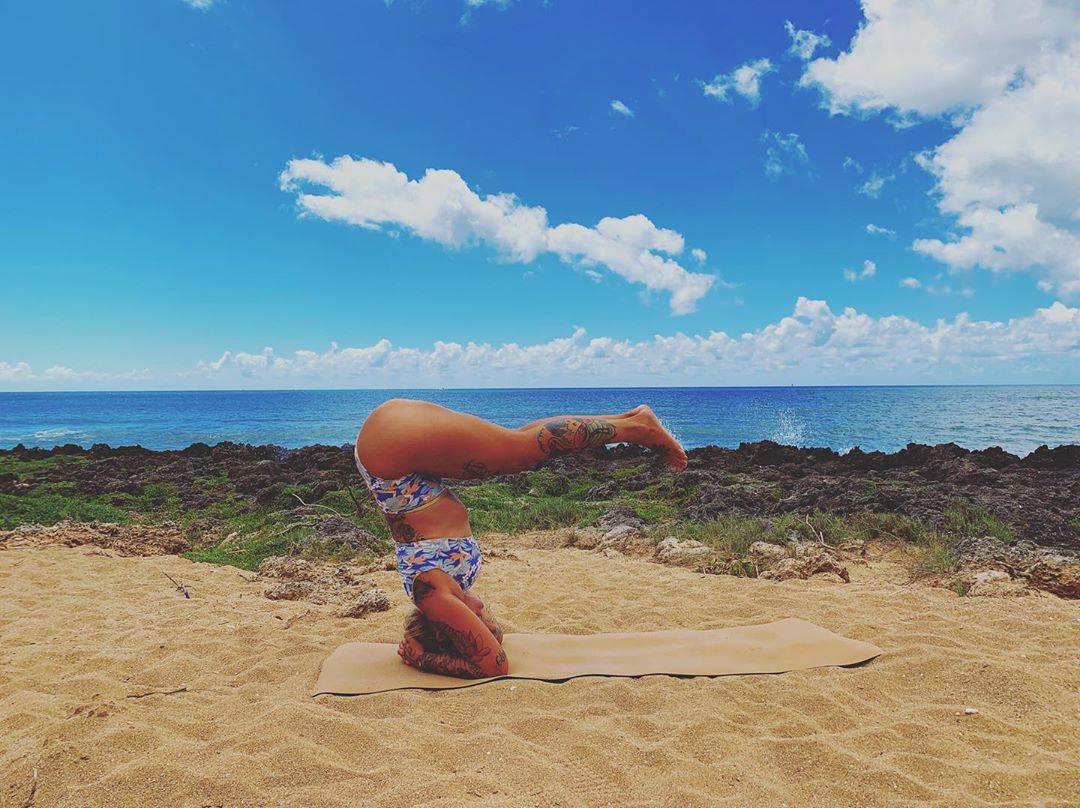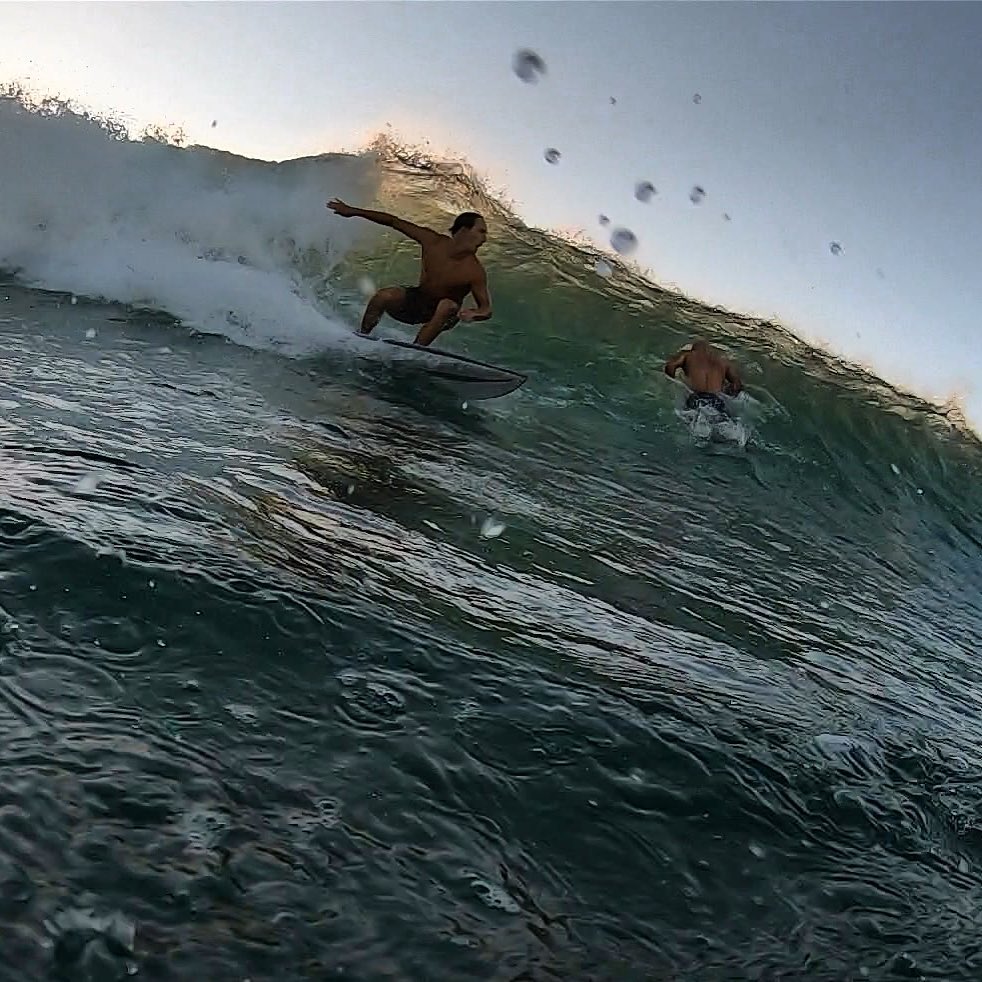 Program: Open for retreat bookings all-year round, Lumi Yoga and Surf offers program suitable for all  skill levels for both on the mat or on the waves. Practice traditional Ashtanga, Yin Yoga, or Flow Yoga and live in a Lumi, a traditional Hawaiian house to truly experience the Hawaiian way of life in harmony with nature and the sea.
What We Like: Both practices of yogasana and surfing require a certain state of mind — a meditative focus on breath to be at one with your surroundings. This makes Lumi Yoga and Surf Hawaii the perfect place to fuse both traditions while living in the paradise of Oahu North Shore, Hawaii.
Cost: Retreat packages start at $1360 for six days inclusive of daily yoga classes, accommodation in a traditional Lumi house, breakfast and dinner, and a surf lesson. For $1600, you get all of the same in six days and 3 surf lessons instead of only one.
Address: Lumi yoga is located Haleiwa town, Oahu North Shore, Hawaii. (According to the Lumi Surf and Yoga Hawaii website, the location indicated on Google Map is not the correct address of the retreat).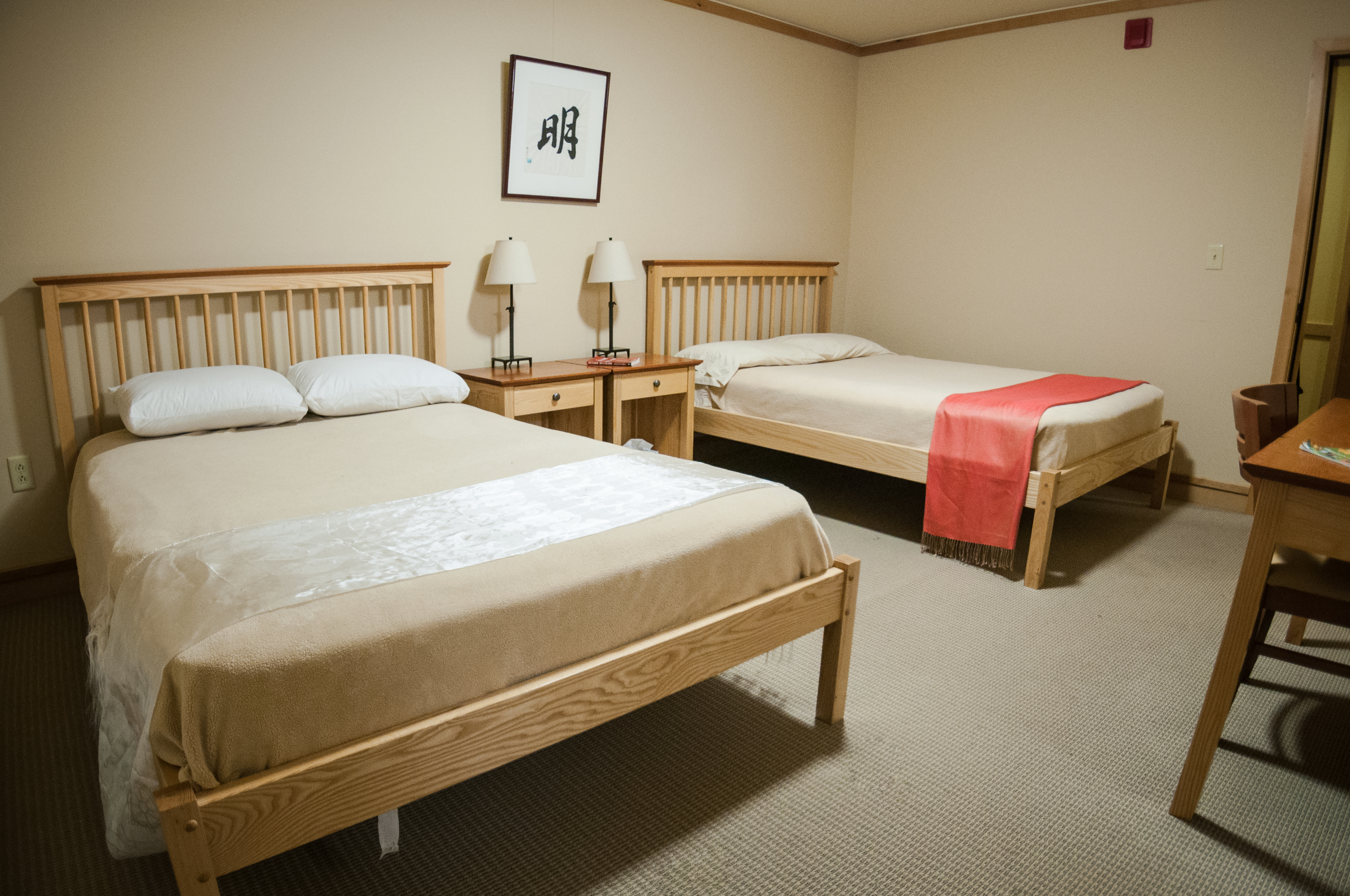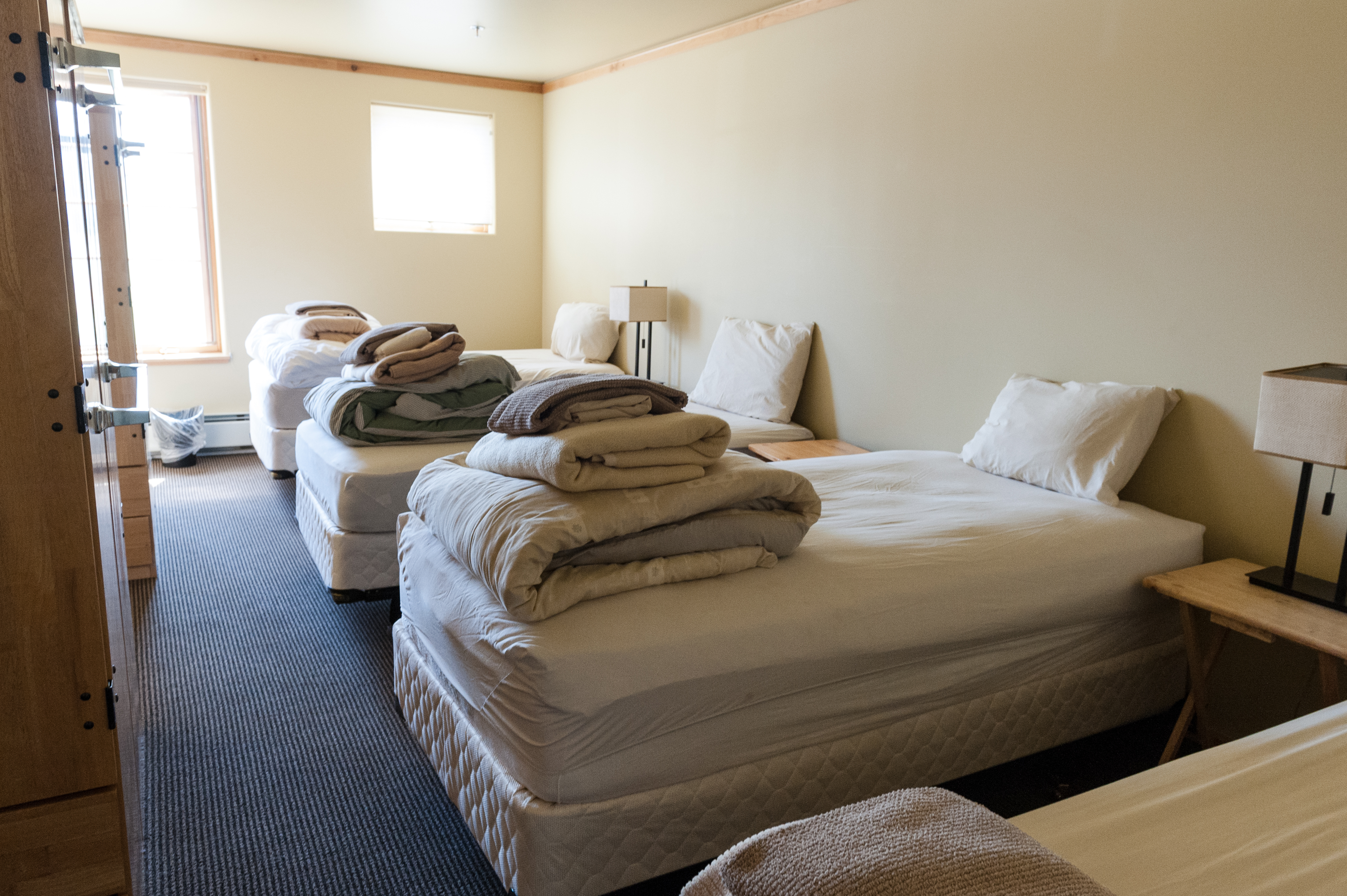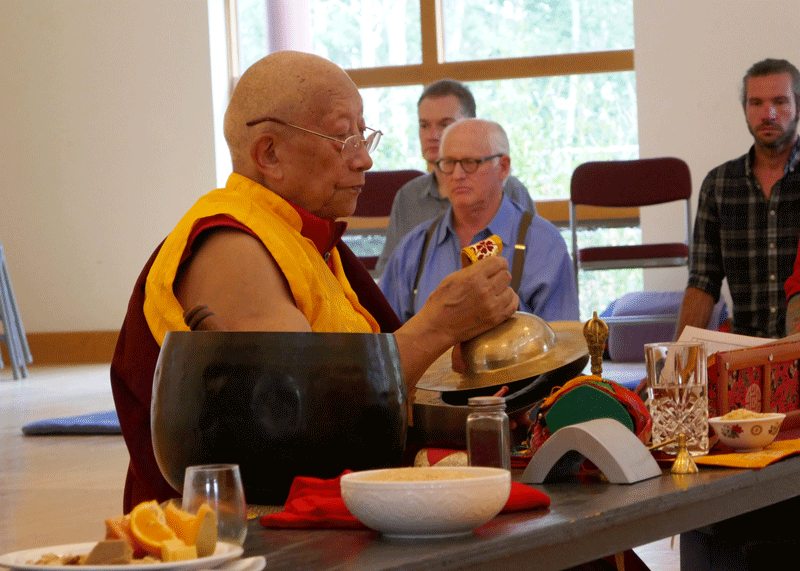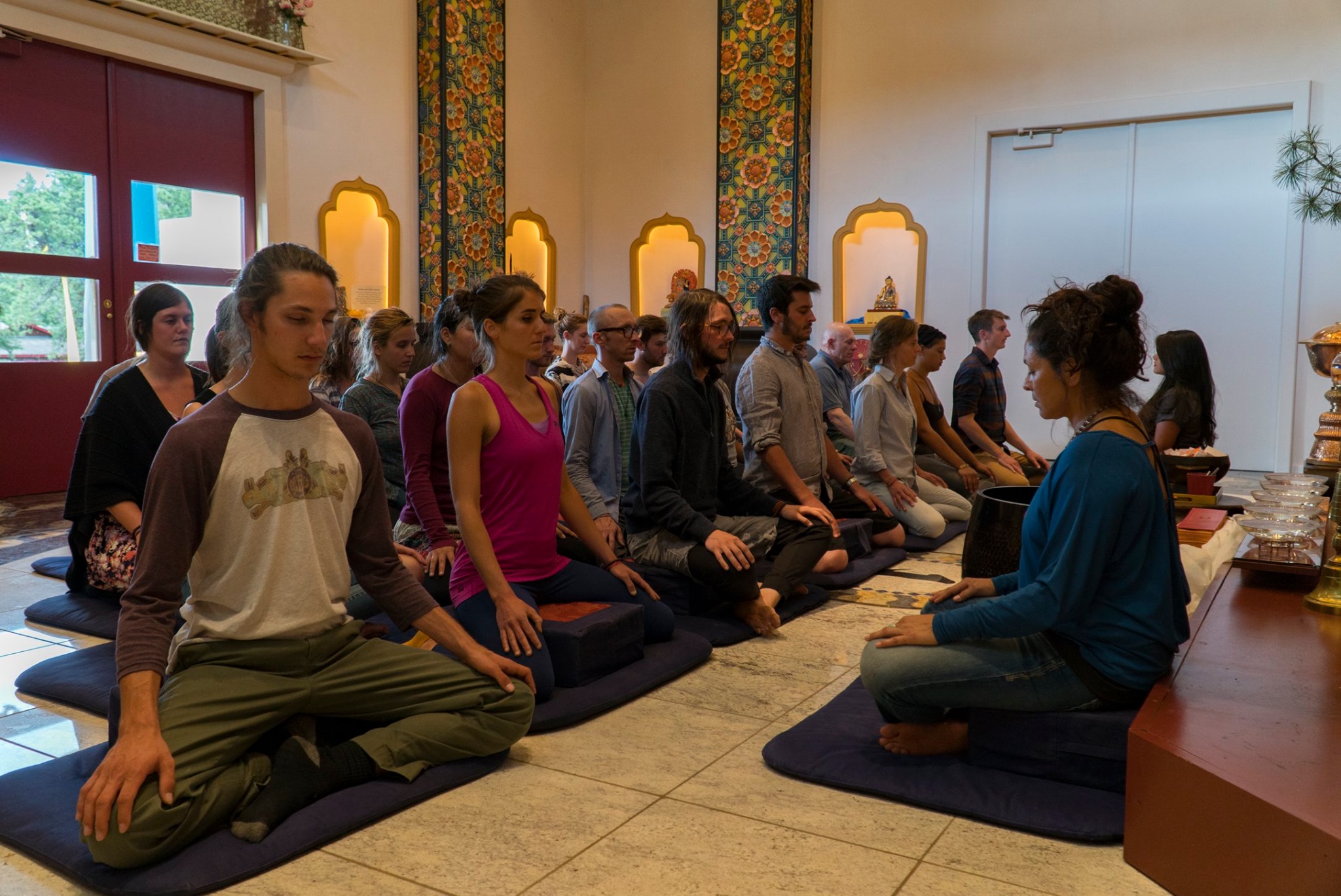 SMC-Tents-Lodging-OHern-Web9
SMC-Tents-Lodging-OHern-Web17
42156899_10155686690802026_6035887643248558080_n
77408061_10156630972877026_3053738368979435520_o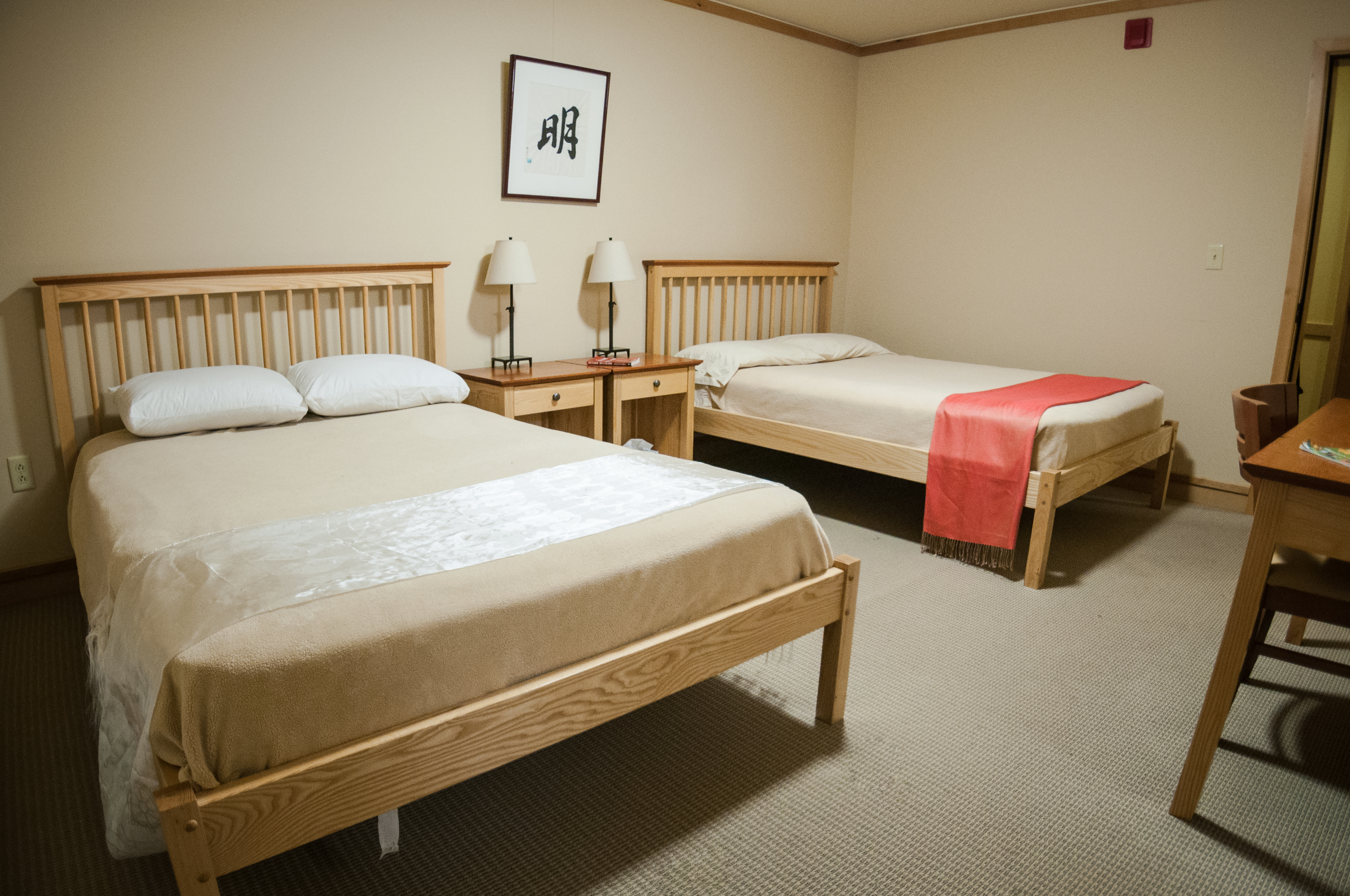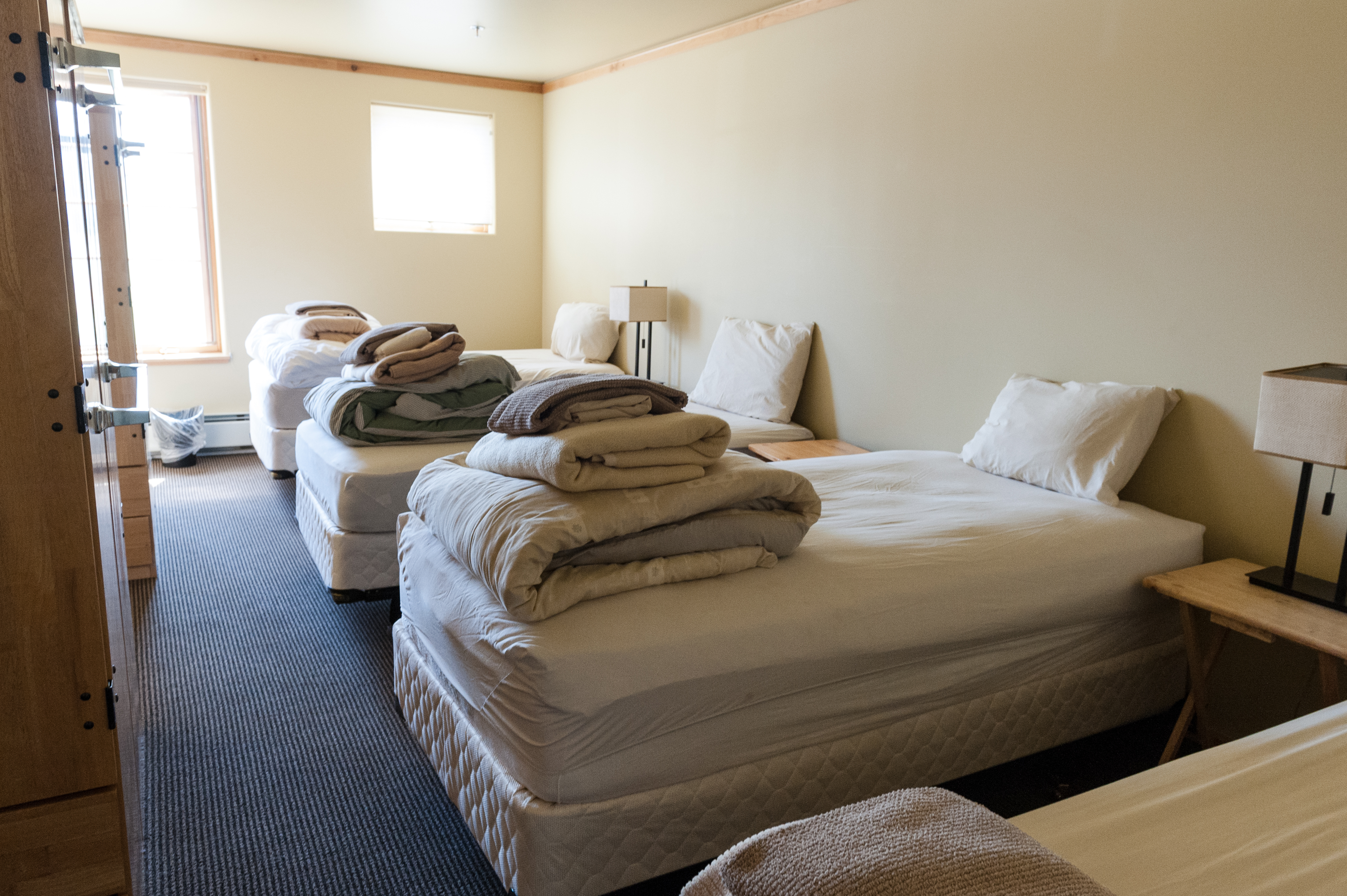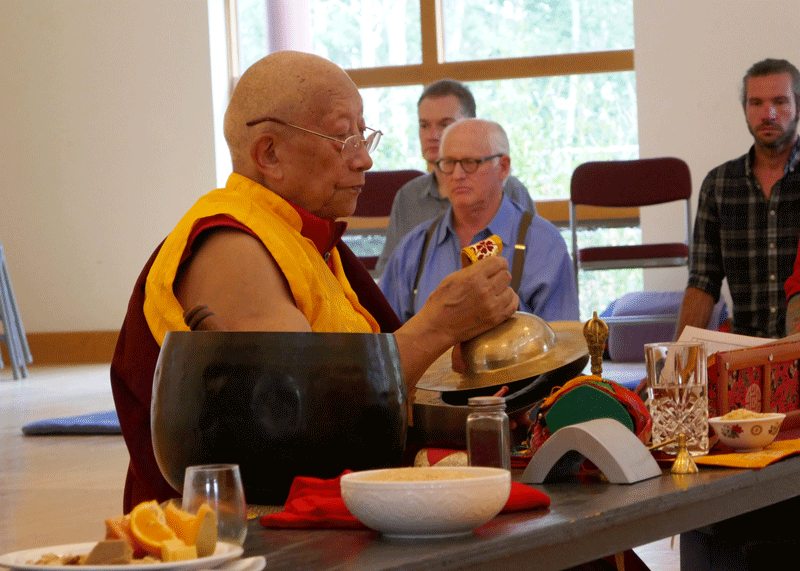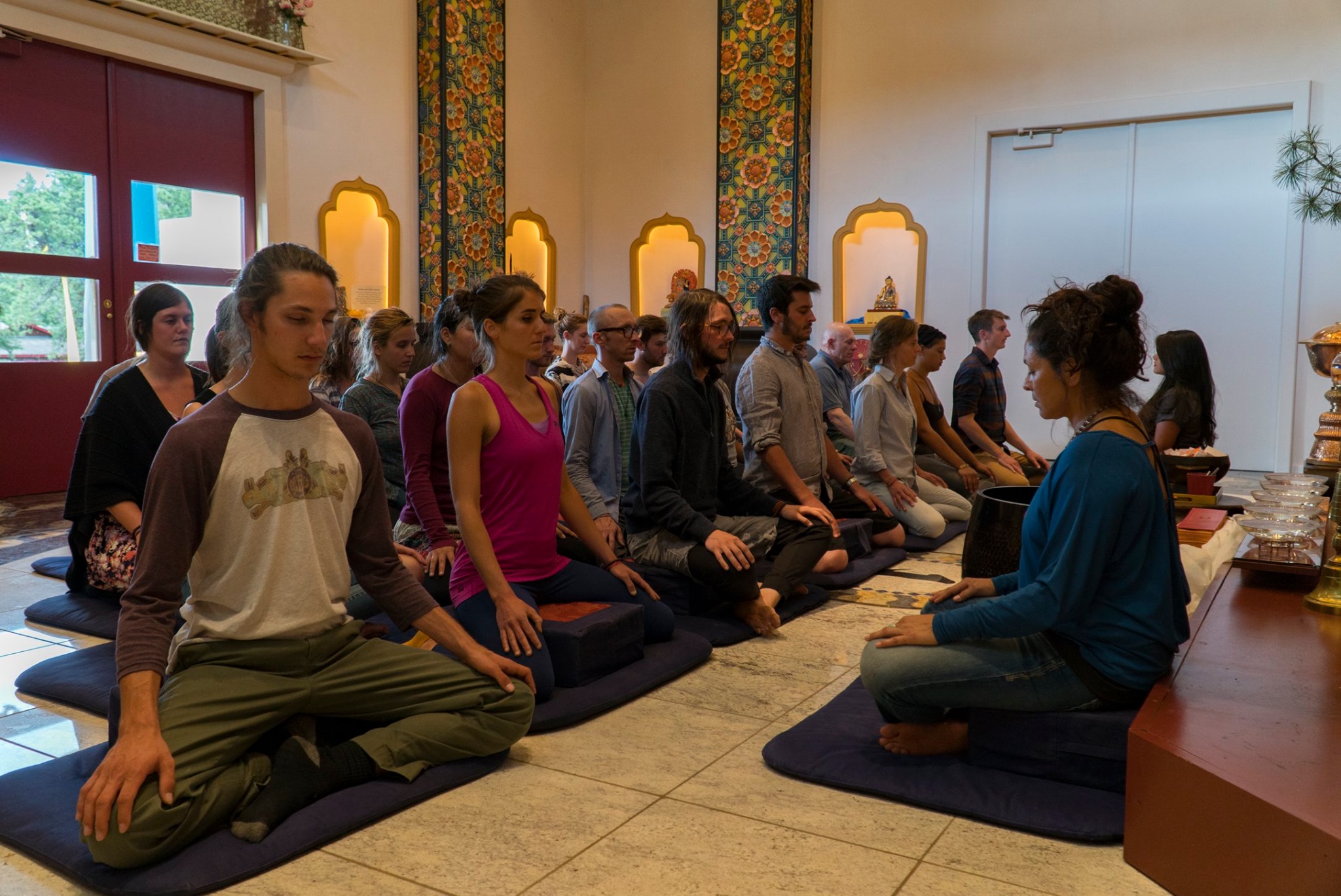 Program: Shambala Mountain Center in Colorado, USA holds numerous retreats throughout the year for yoga practitioners of all skill levels to deepen their practice, not only physically, but on the spiritual path of yoga as well. In addition to their many retreat programs lead by experts in the subjects of meditation, yoga, qi gong, and other healing modalities, you can also create a self-guided retreat with the help of Shambala.
What We Like: Shambala Mountain Retreat has been running for 40 years on this 600 acre nature sanctuary in the mountains of North Colorado. They offer year-round wisdom teachings, immersions, retreats, body awareness practices, multi arts programs, mindful living, nature escapes, and hundreds of other paths for personal transformation.
One of the must-sees at Shambala Mountain Retreat is the Great Stupa of Dharmakaya, which was established in 1971 by the Tibetan Monk Chögyam Trungpa Rinpoche to welcome people of all creeds, faiths, and spiritual beliefs and aspirations.
Cost: Most of Shambala Mountain Retreat yoga retreat and renewal programs start at $100 plus two nights stay at the center. The price may vary according to season and program theme so register with the Shambala Mountain Retreat website to get the most up to date information on schedules and costs.
Address: Shambhala Mountain Center, 151 Shambhala Way, Red Feather Lakes, Colorado 80545 USA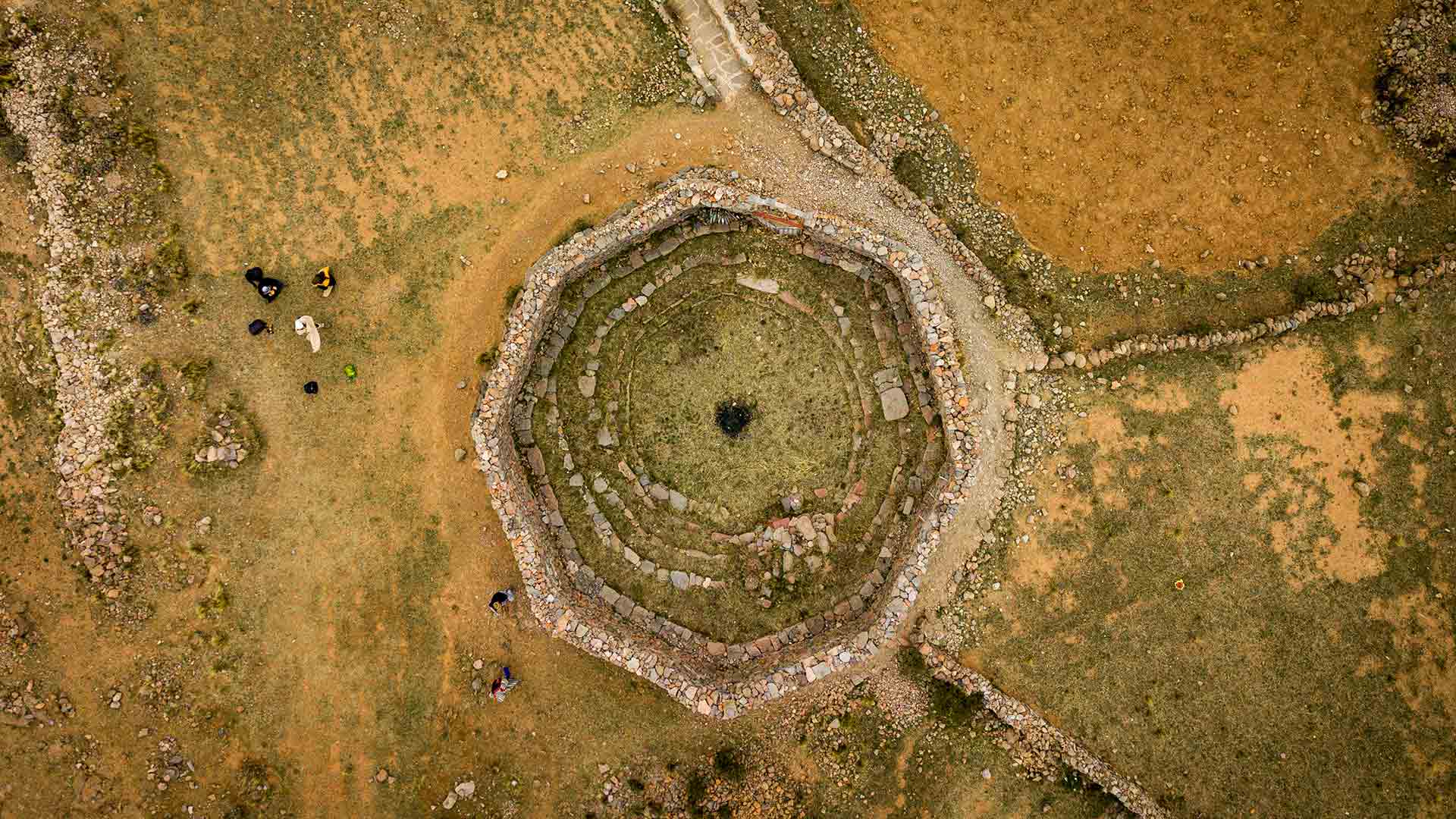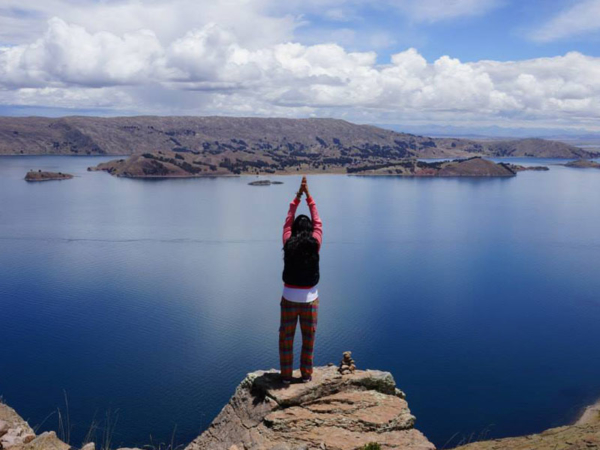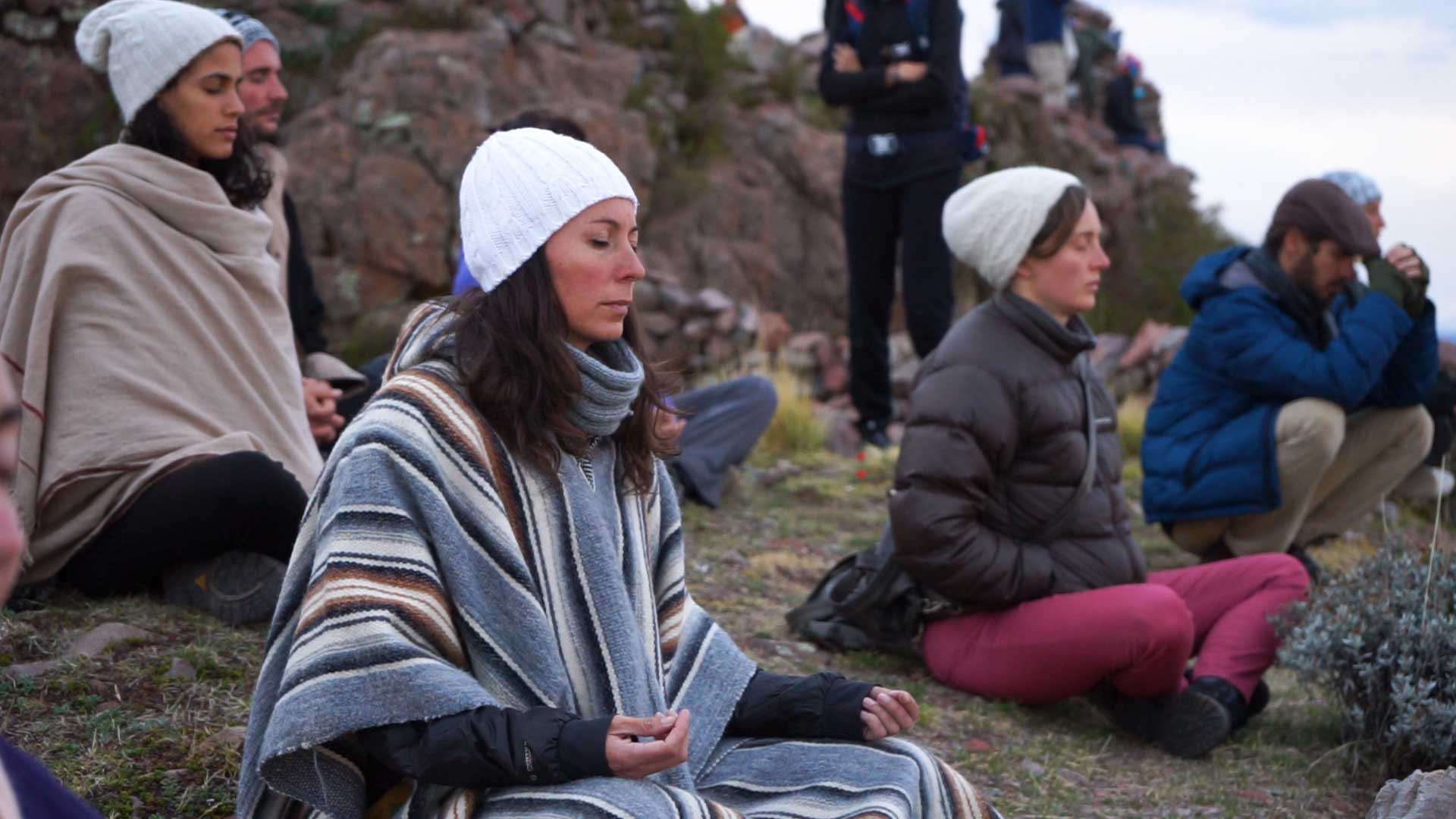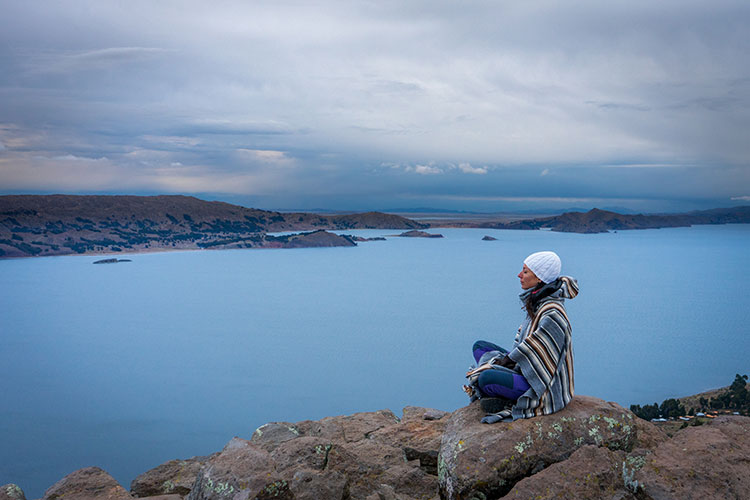 meditation_retreats_gallery_b010
meditation_retreats_gallery_b005
meditation_retreats_gallery_b009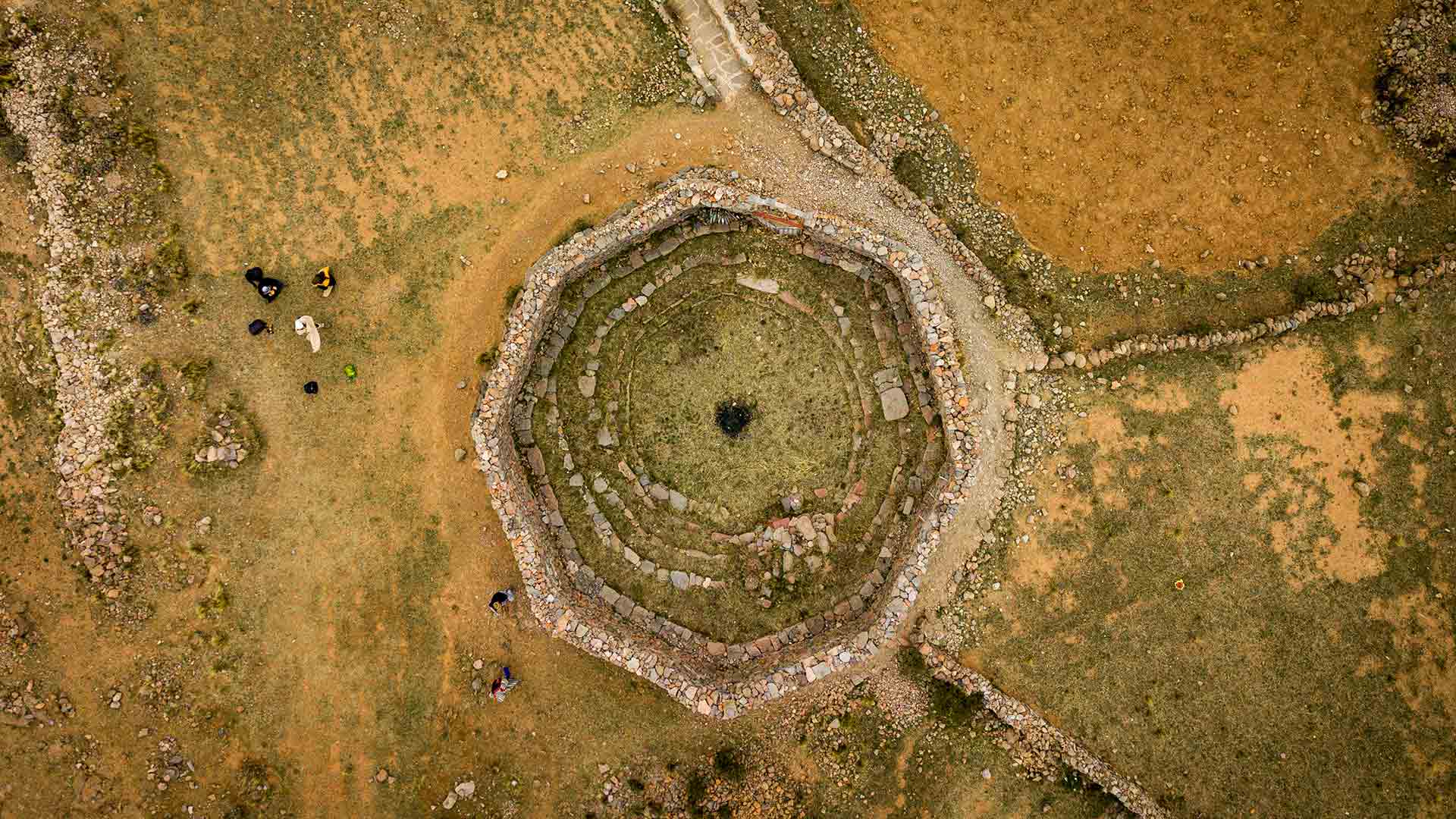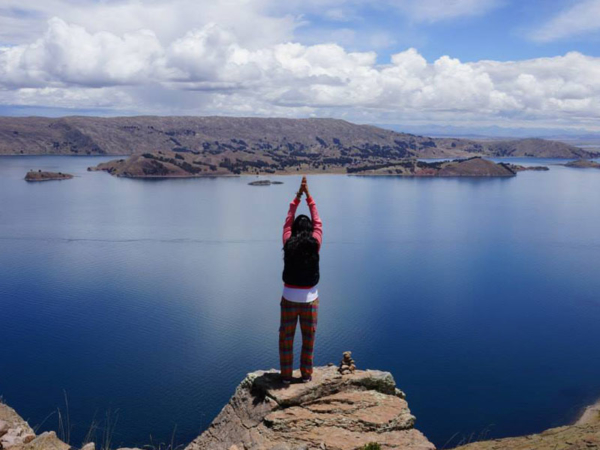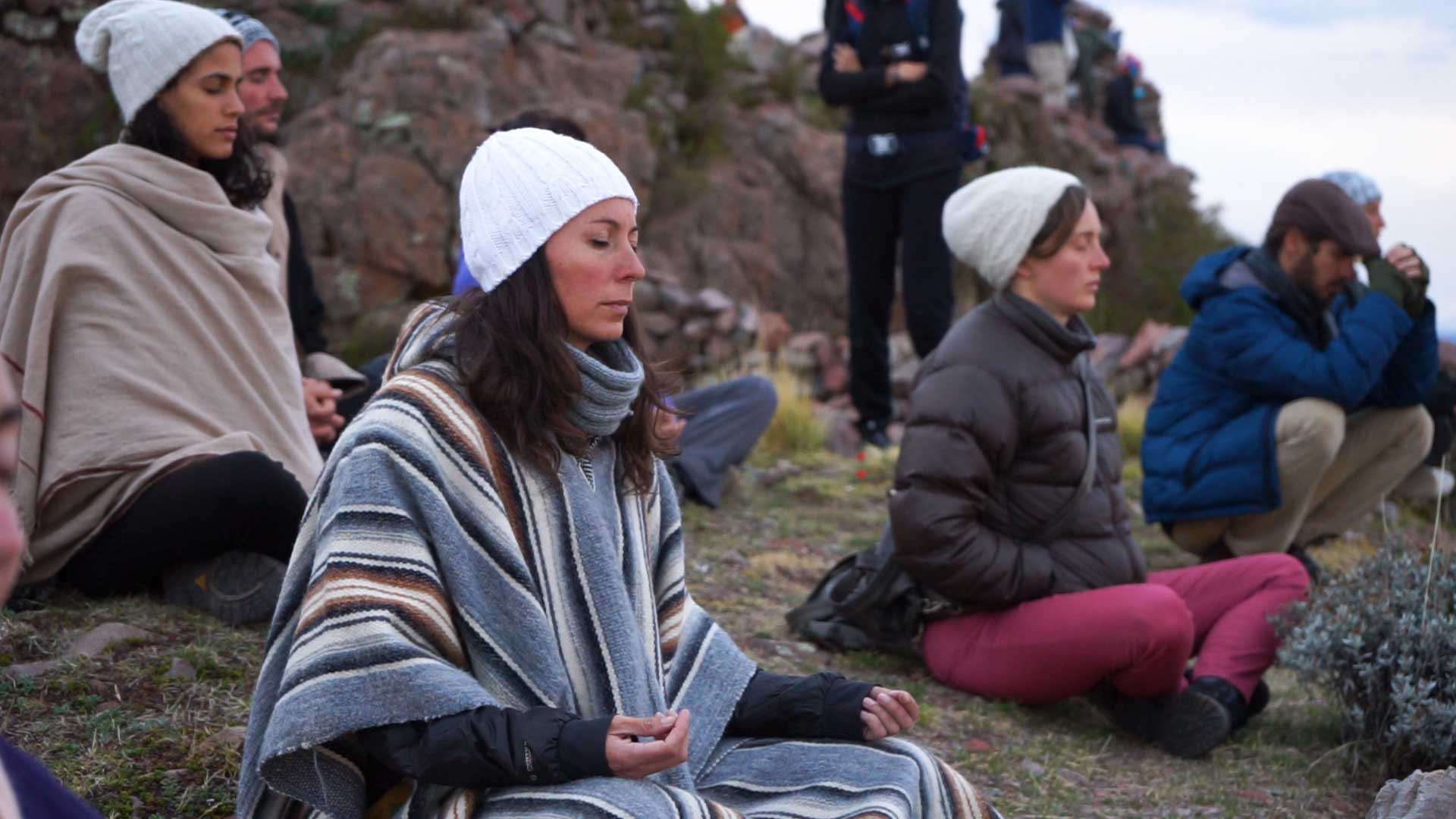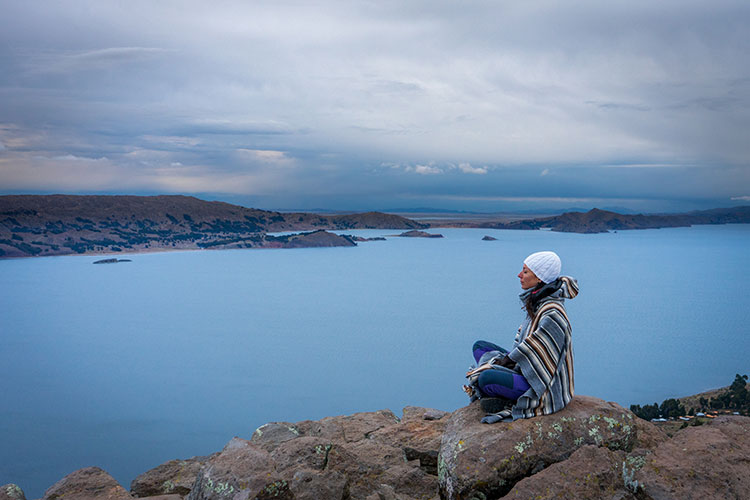 Program: Meditation Retreat Peru offers Meditation Retreats and Yoga Tours around sacred sites in Peru. This allows you the opportunity to partake of the ancient energies of these magical sites while also exploring your internal universe through yoga and meditation. All retreats and tours are inclusive of accommodation, transport from the airport, vegetarian meals, local tour guides, retreat materials, daily yoga and silent retreat classes, and ceremonies with special guest teachers.
What We Like: More than just a holiday at the spa which happens to include yoga and meditation, Meditation Retreat Peru offers a way to commune with the land and its people to truly appreciate why the civilizations that flourished around Peru since ancient times appreciated the power and magic of the earth and energies here.
Cost: Five day silent retreats begin at $555. Yoga retreat investment begin at $2297 with discounts if you book as a pair.
Address: Meditation Retreat Peru holds its monthly spiritual retreats at Amantani Island in the middle of lake Titicaca, Peru.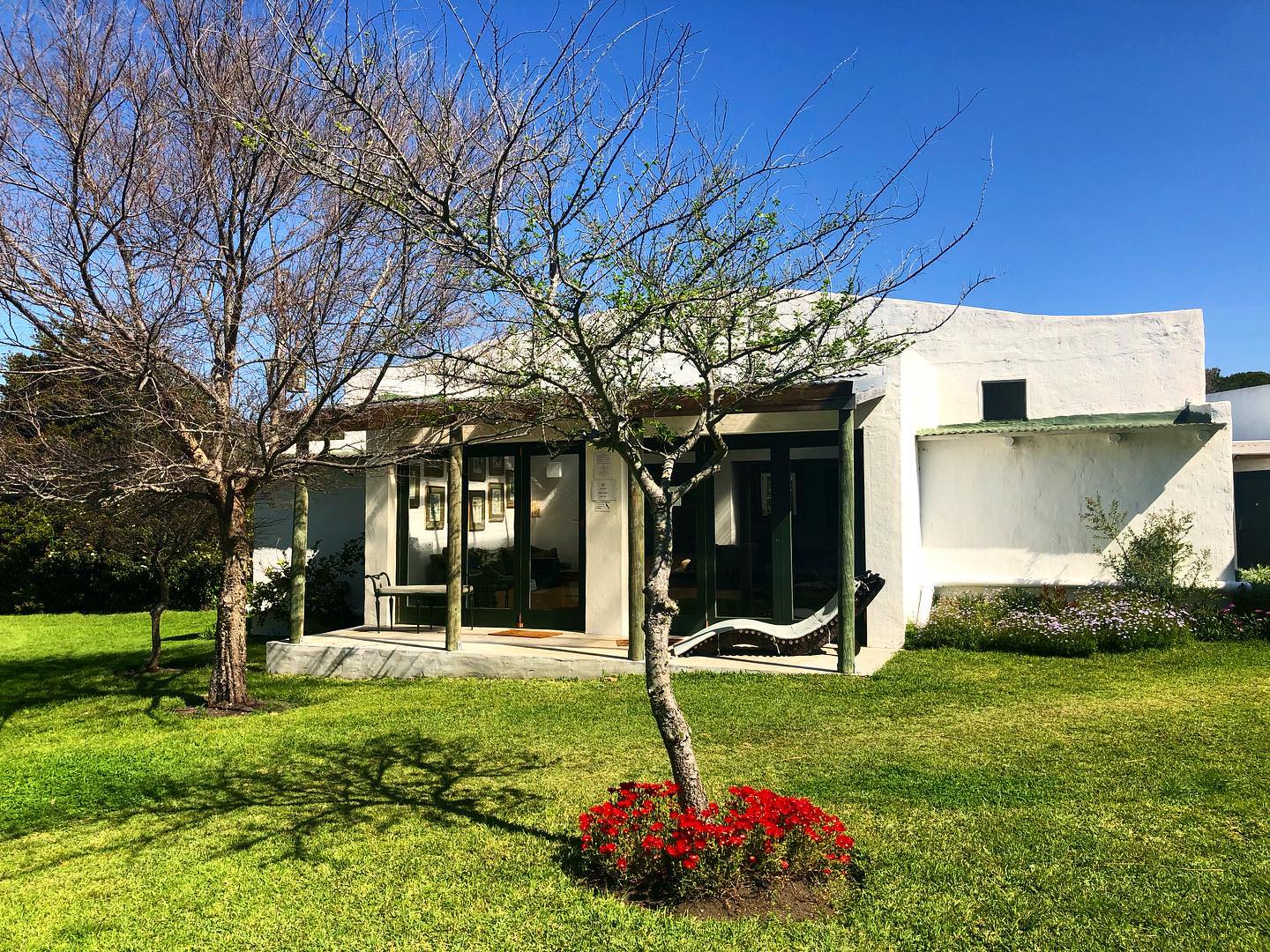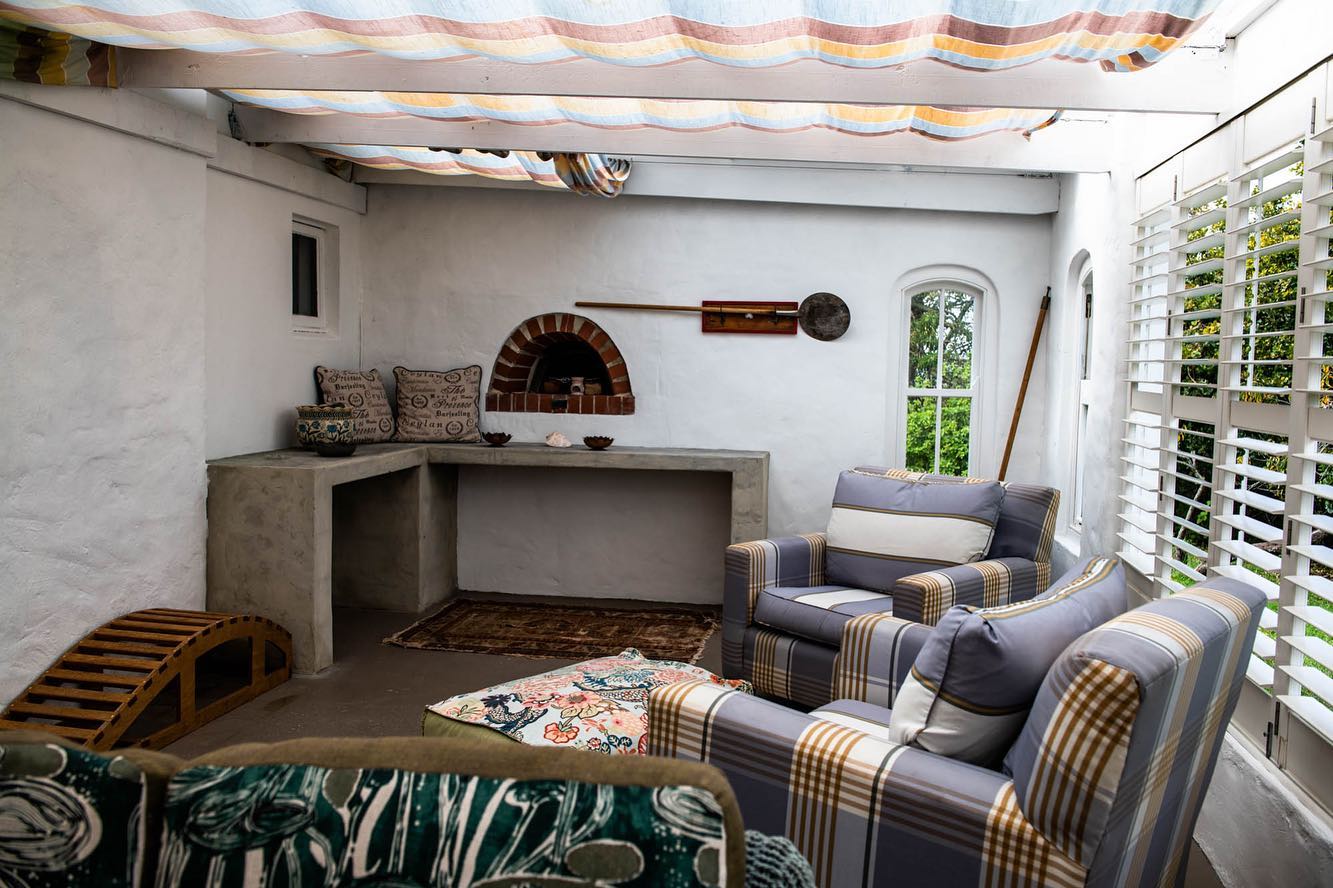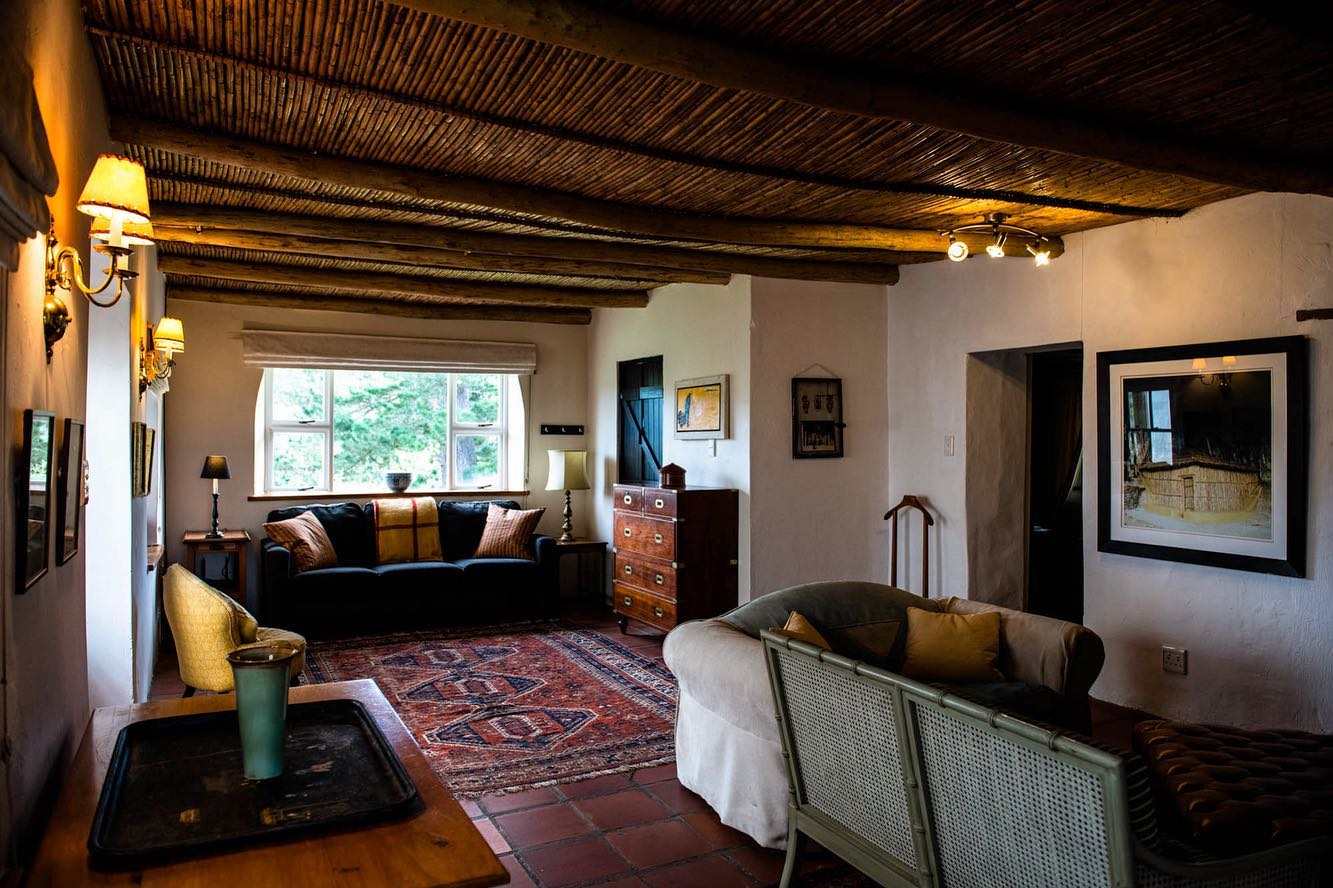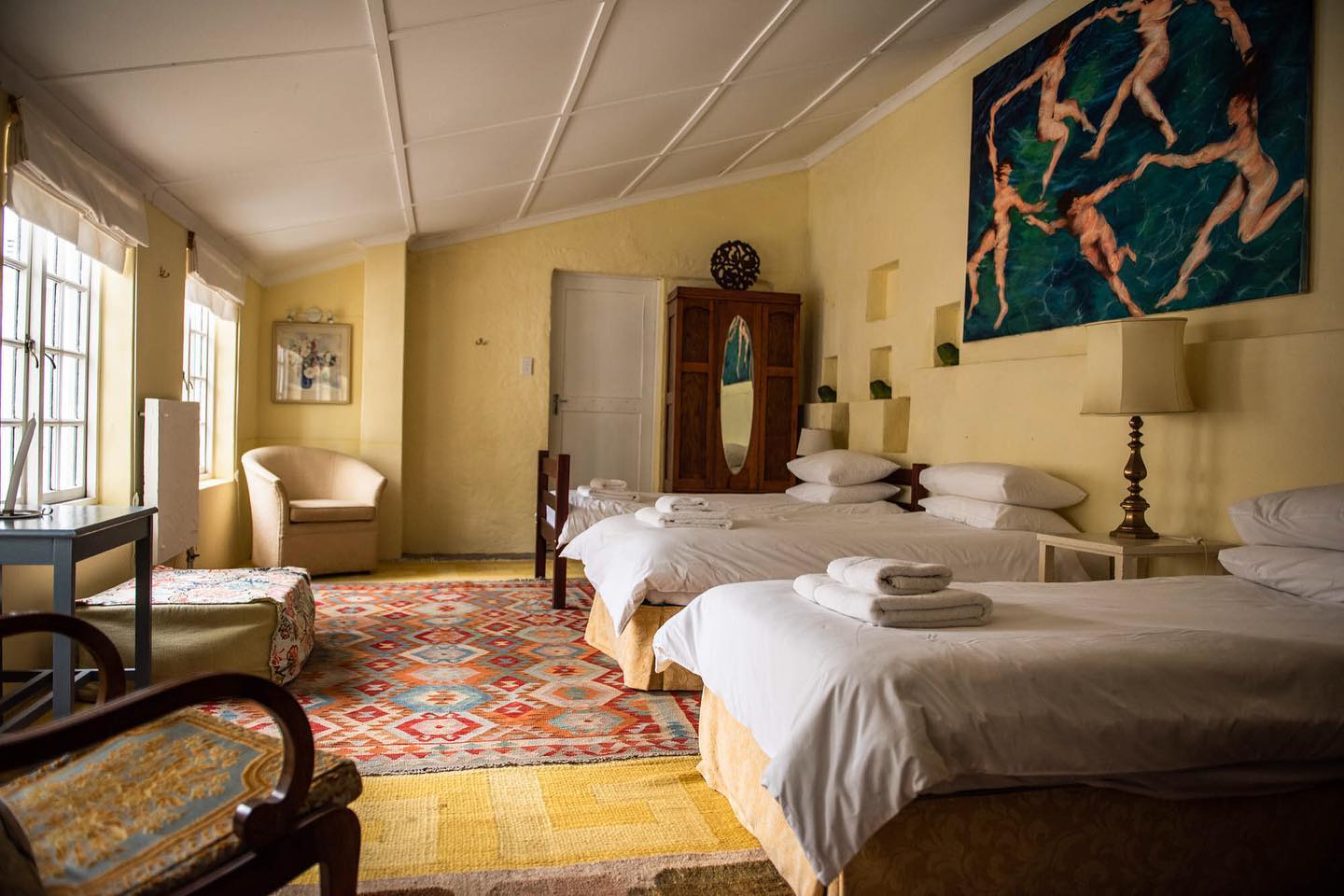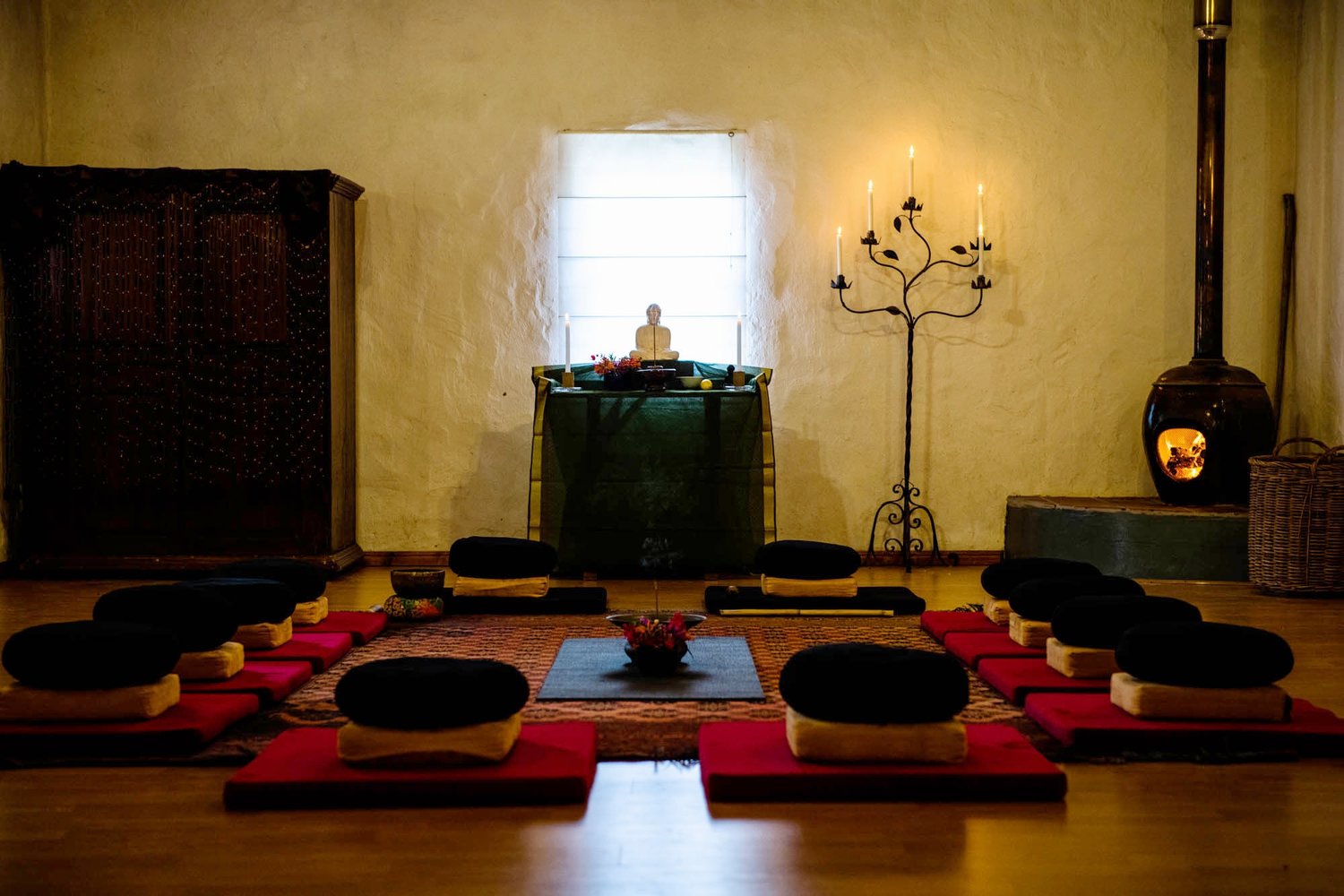 71513172_10157108015123110_3995624898855698432_o
74421097_10157155130903110_9193186005971107840_o
74698831_10157155130523110_1709864658501894144_o
74894434_10157157744138110_4590198490319028224_o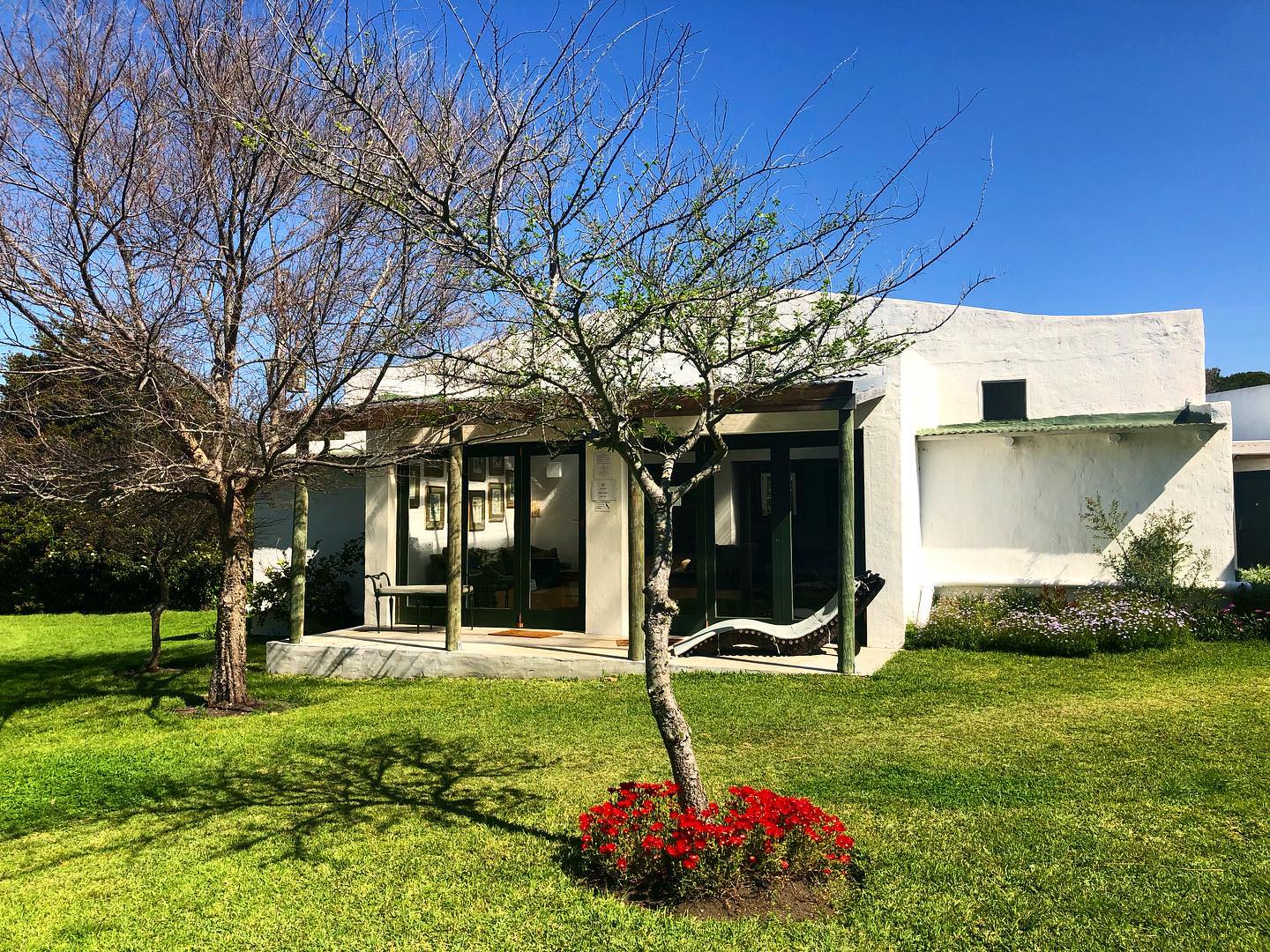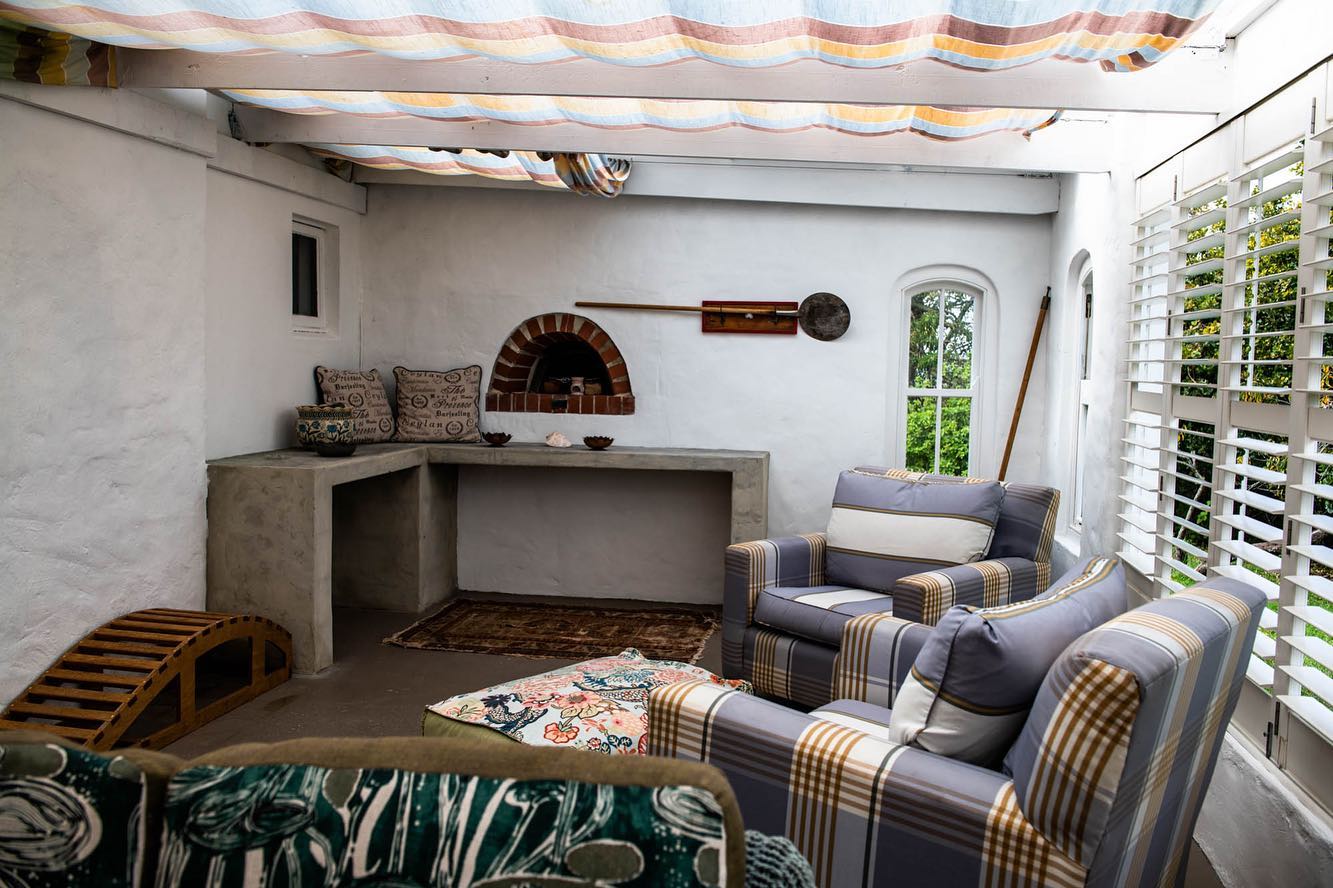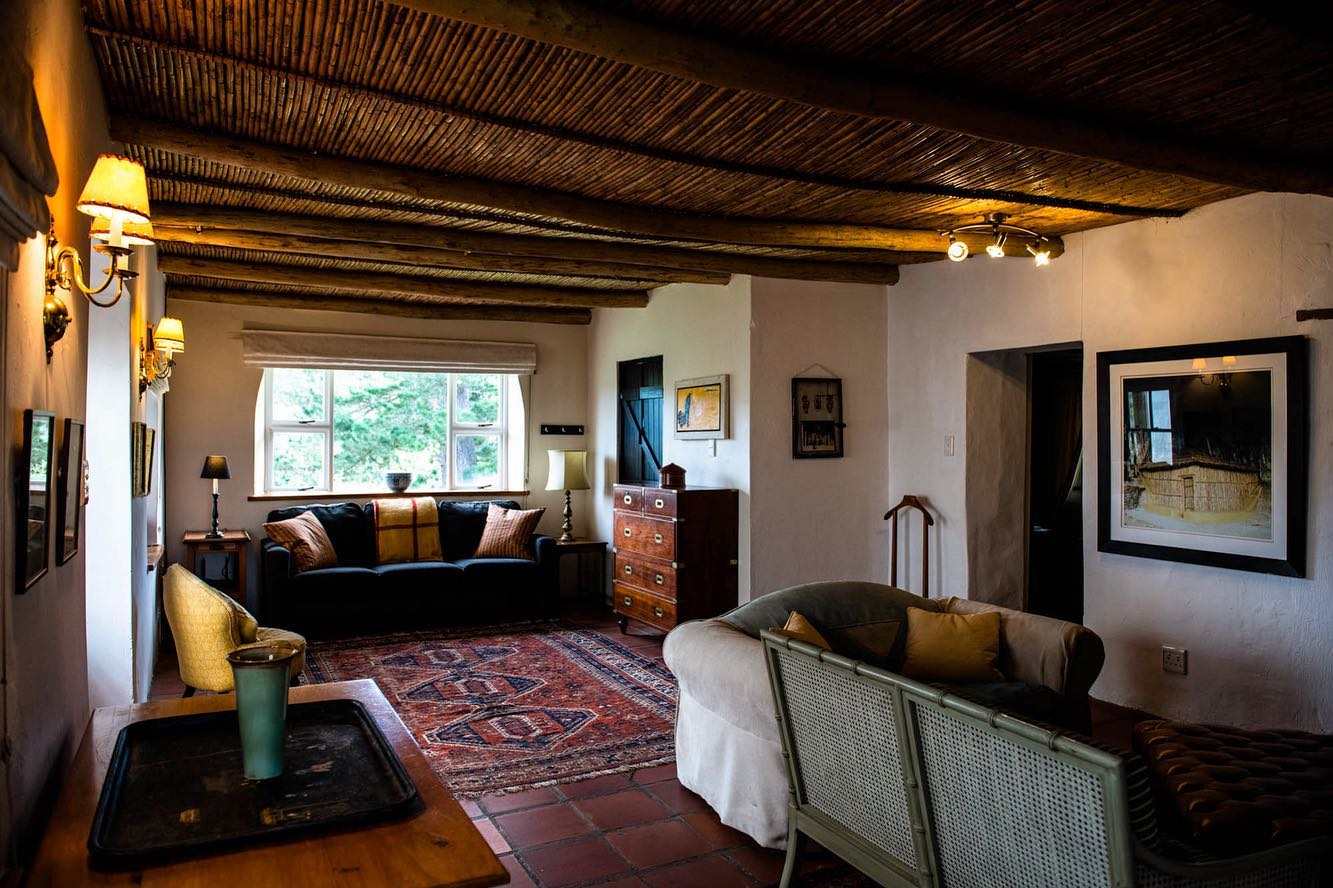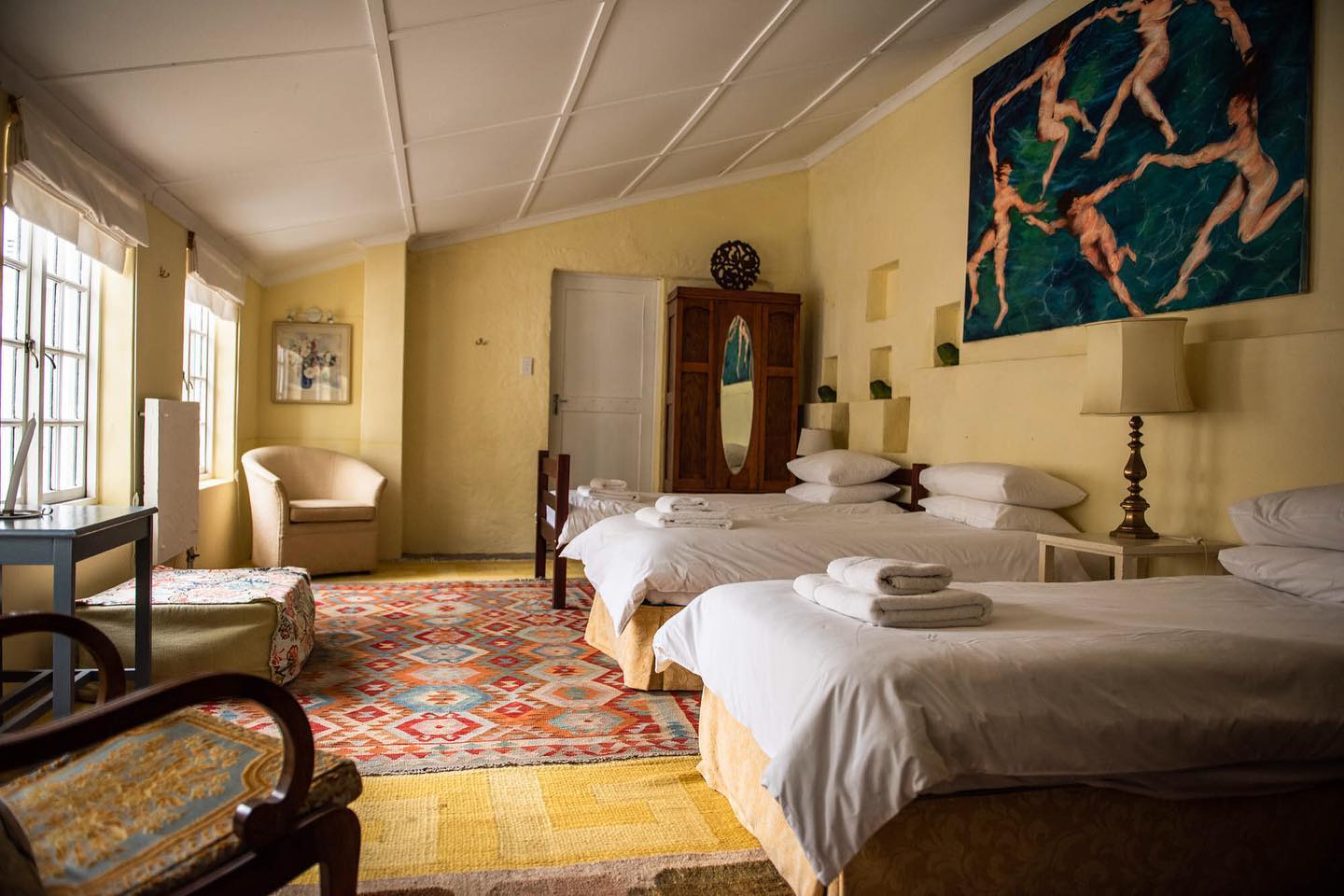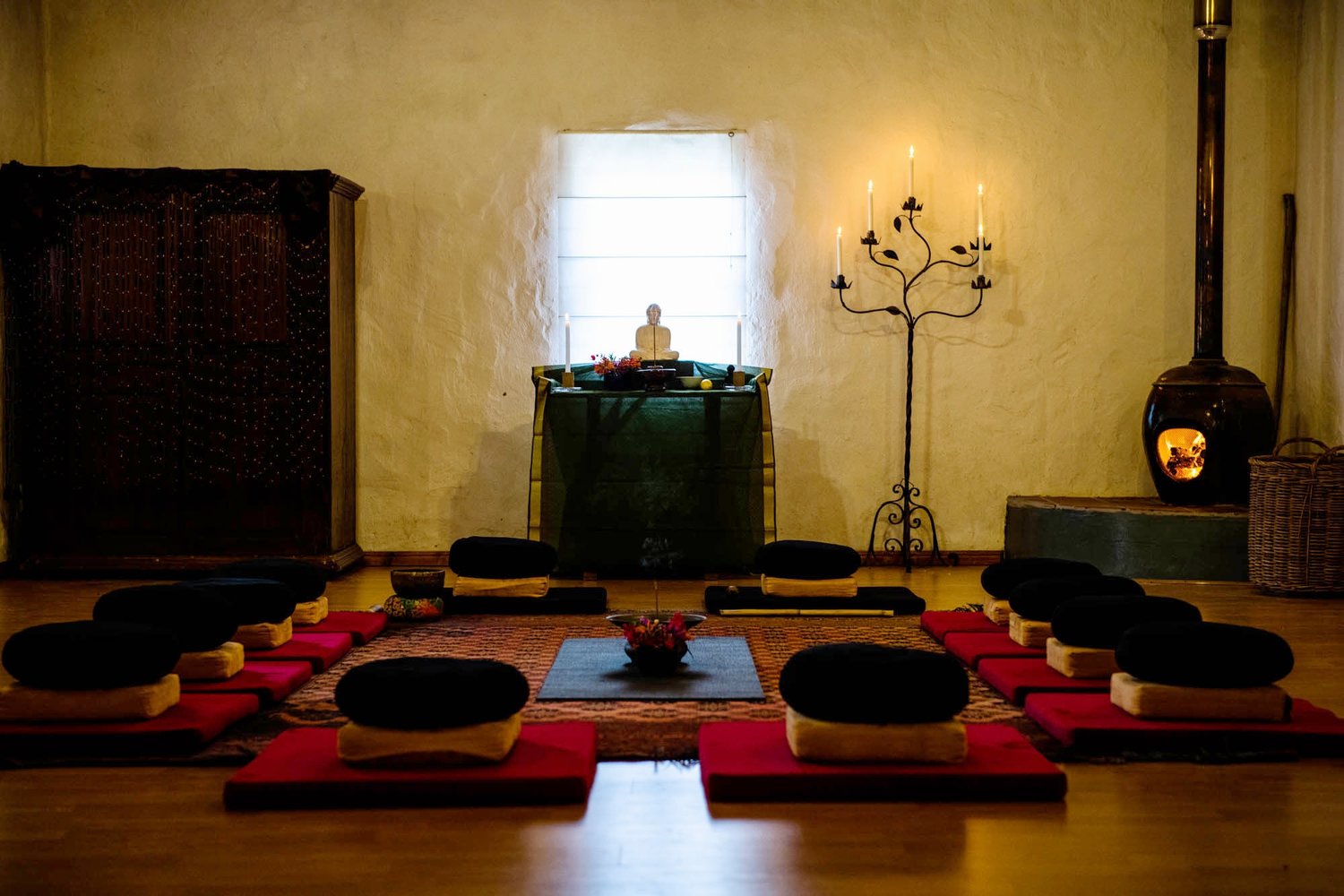 Program: Located on the Southern tip of Africa, Bodhi Kaya Retreat hosts various yoga retreats which share their advocacy for reforestation and nature conservation. Retreat programs will vary according to the retreat leaders and theme for the program but all are sure to include yoga and meditation classes suitable for all skill levels and accommodations and meals from Bodhi Kaya Retreat that will truly allow you to escape into nature and into your self.
What We Like: The facilities of Bodhi Kaya Retreat are perfect for a spiritual escape. They have a yoga hall, a Tipi style ceremonial space, an outdoor walkable labyrinth, swimming dams, and of course nature all around to go on walks, hikes, or just sit in communal silence with the trees.
Cost: Rates for the retreats vary depending on the teachers, program, season, and type of accommodation you book. Register for the retreat of your choice at Bodhi Kaya Retreat for the most up to date info and possible discounts and early bird rates available.
Address: Bodhi Kaya Retreat, Gansbaai, 7220, Western Cape, South Africa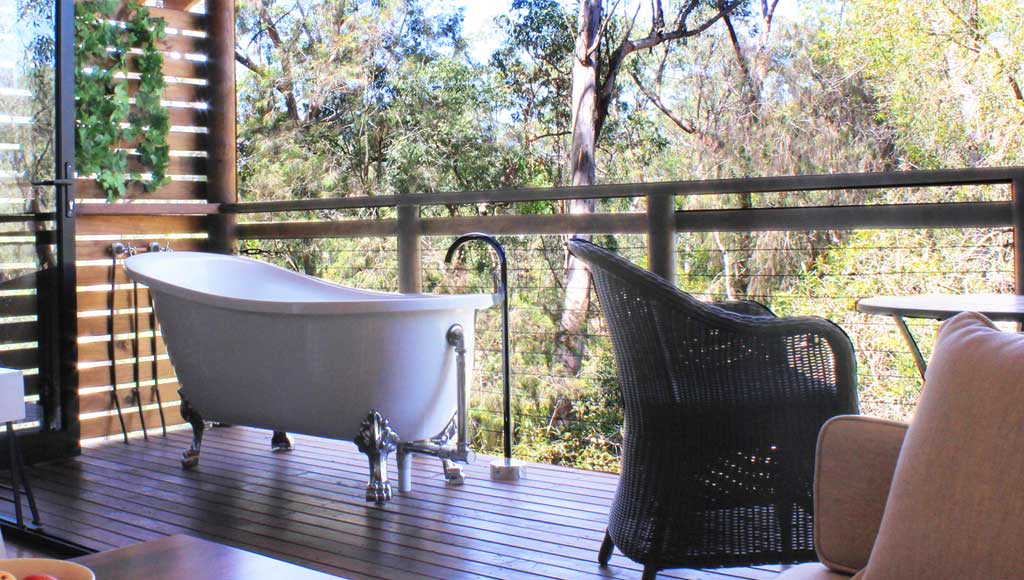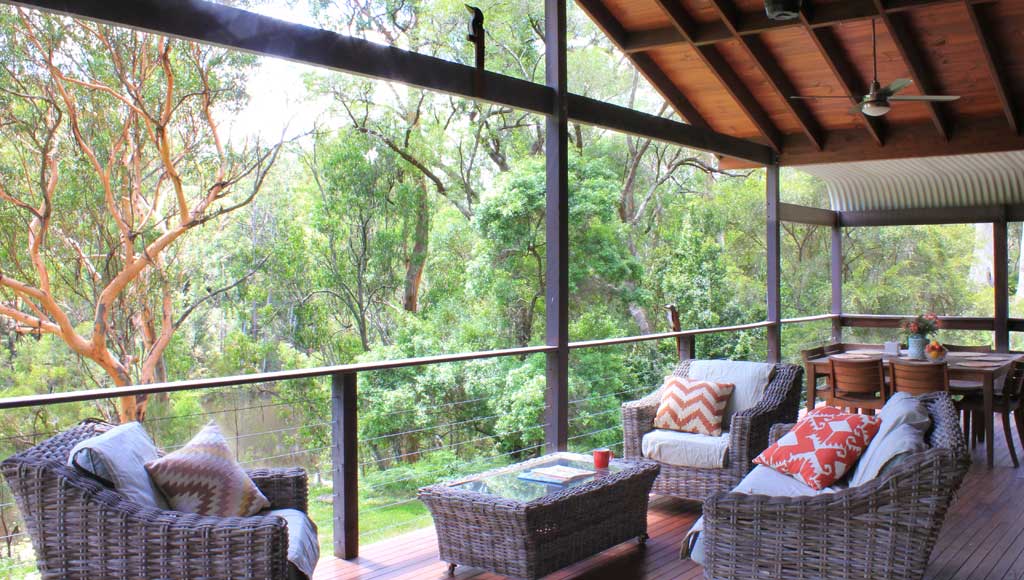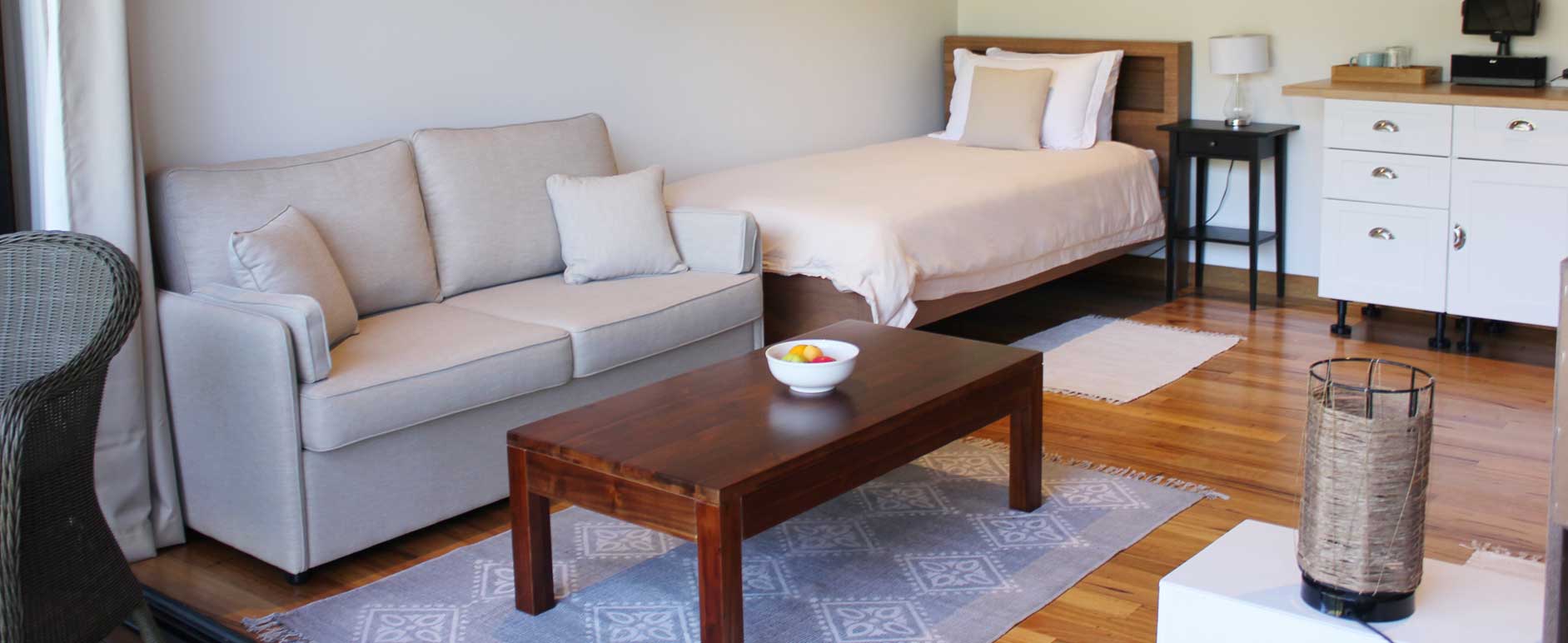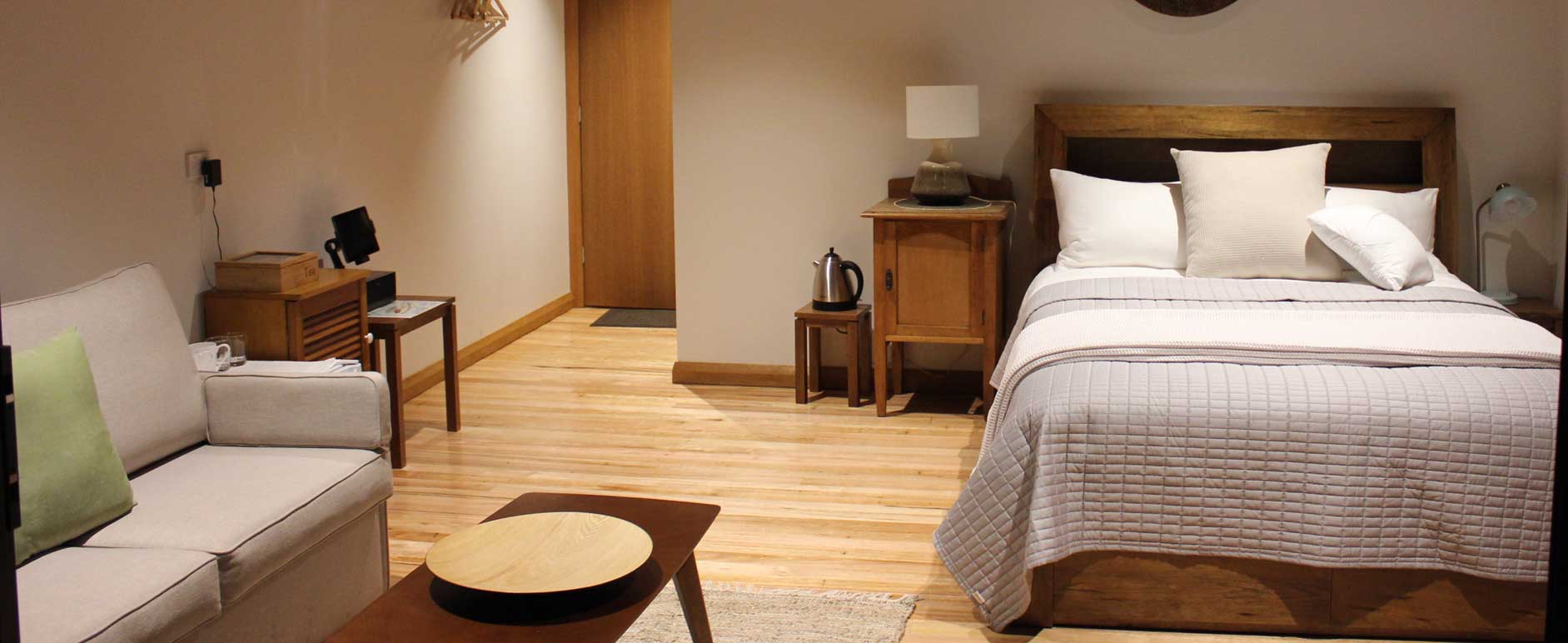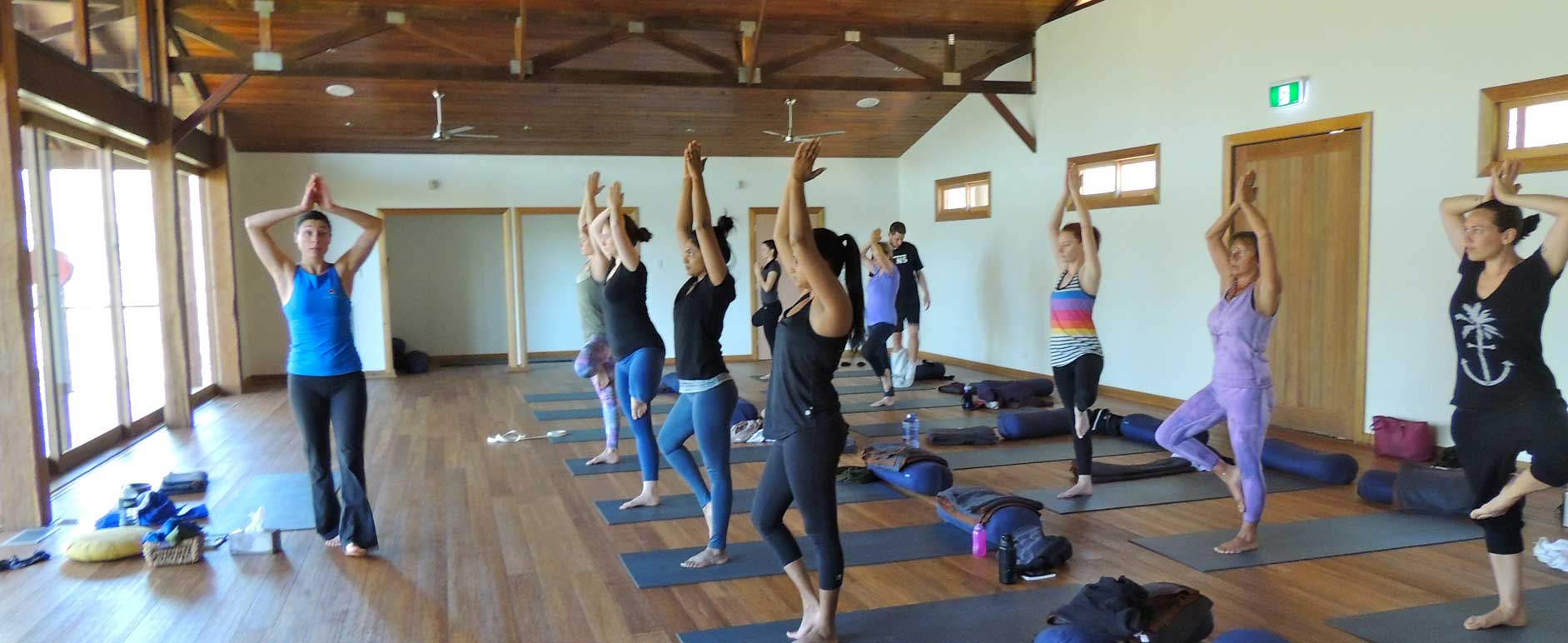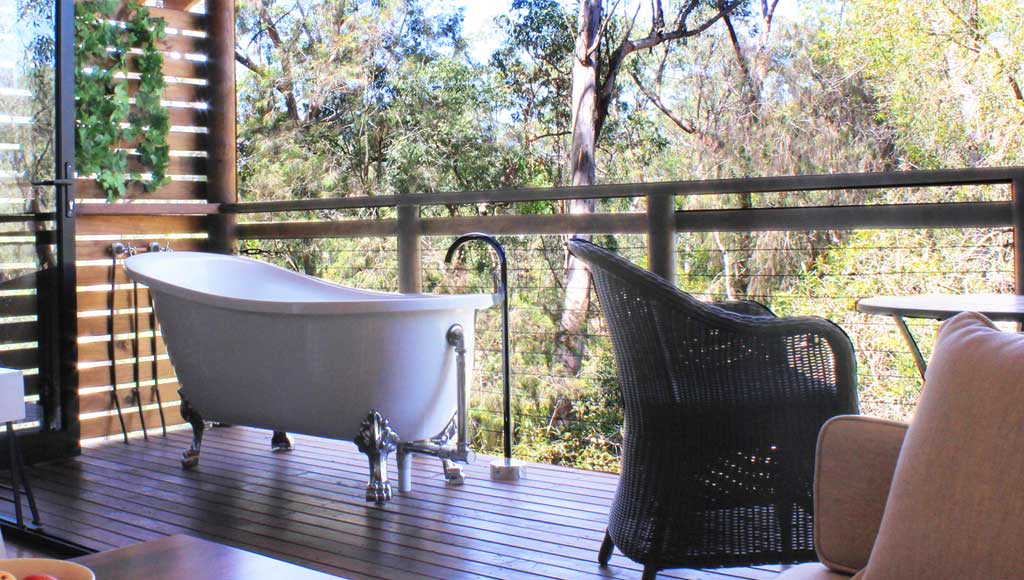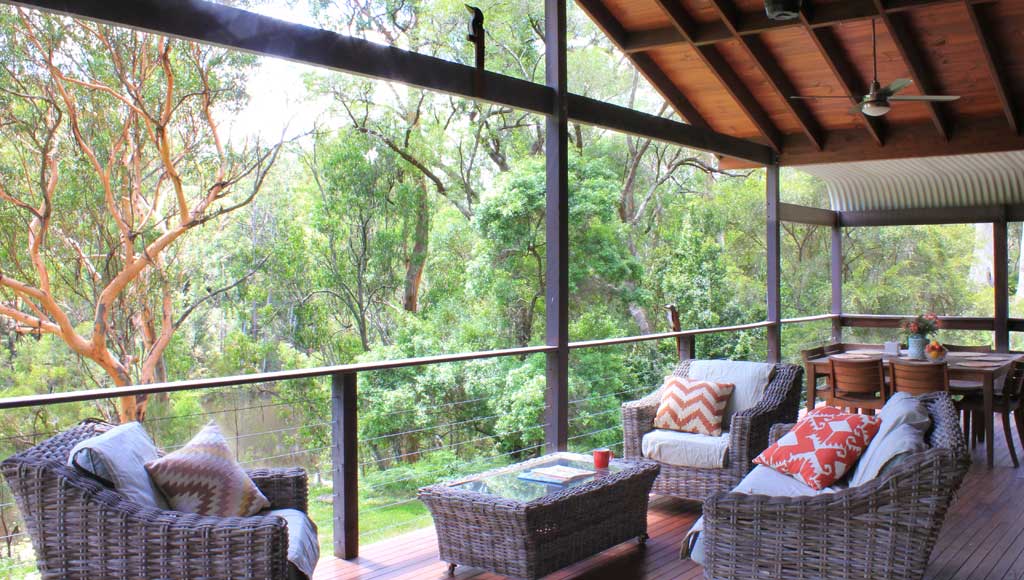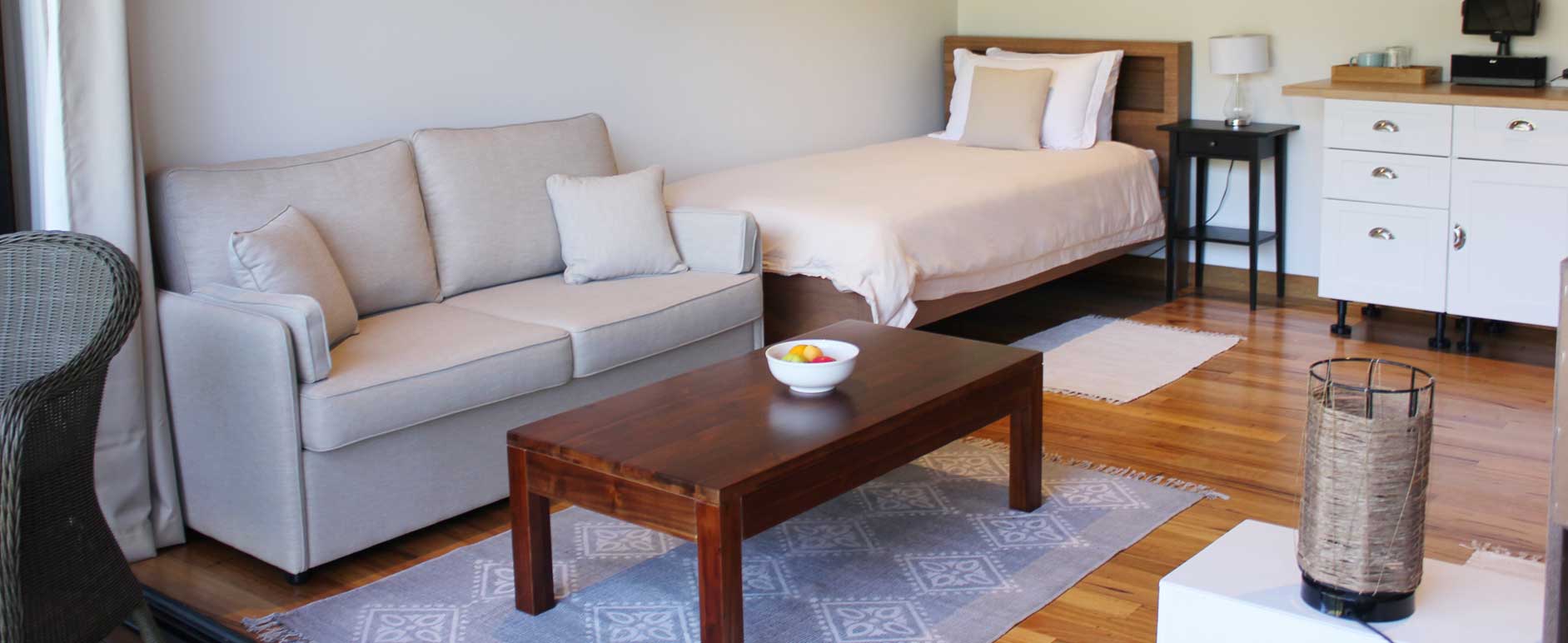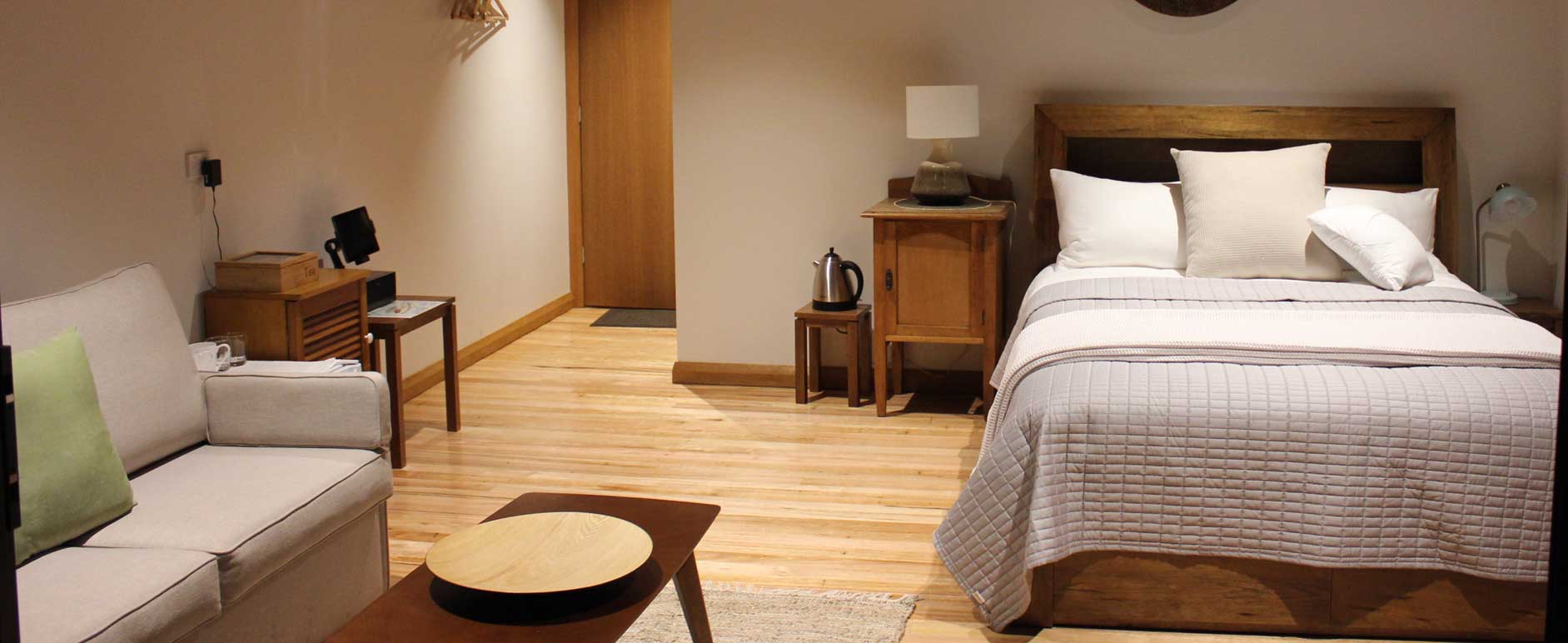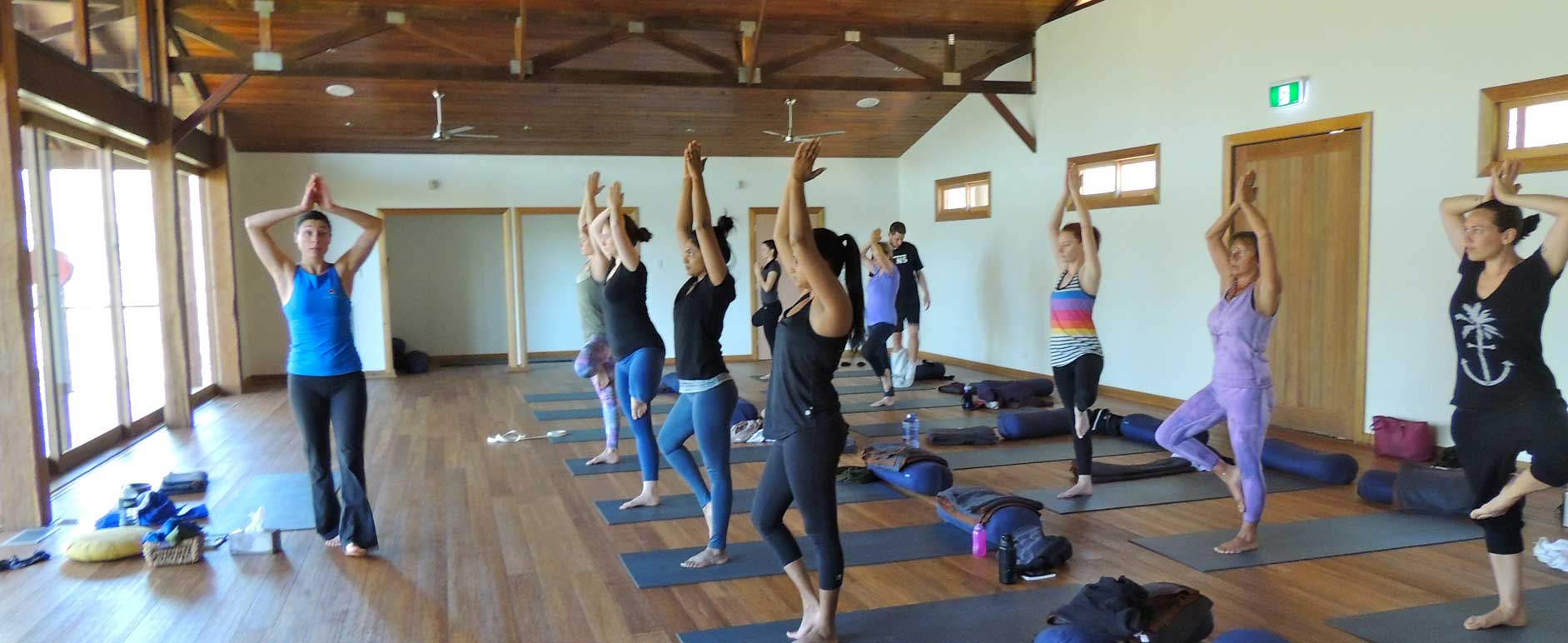 Program: Billabong Retreats offers various yoga, meditation, and detox retreats as well as day programs. All programs include twice daily yoga classes, evening meditation, and other workshops to explore yoga, mindfulness, meditation, self care, nutrition, and more.
What We Like: Billabong was built to bring you closer to nature in pristine Australian outback. It is the creation of Paul & Tory von Bergen who were inspired after living next to a retreat center in Thailand. Today Billabong Retreat is a healing space for people of all backgrounds to reconnect to nature.
Cost: Standard prices begin at $250 per night for a bed in a dorm room and slide up for double occupancy rooms or private accommodations. Rates may also vary depending on the season and day of the week you arrive. Register for a retreat directly at the Billabong website to ensure the most up to date information.
Address: Billabong Retreat, 41 McClymonts Road, Maraylya, Sydney, NSW 2765 Australia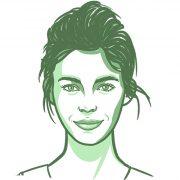 Susan Williams
Susan views the world through a lens of spirituality, health, and compassion. Her positive outlook on life shines through her writing, which is heavily focused on yogic living, meditation, and conscious eating.