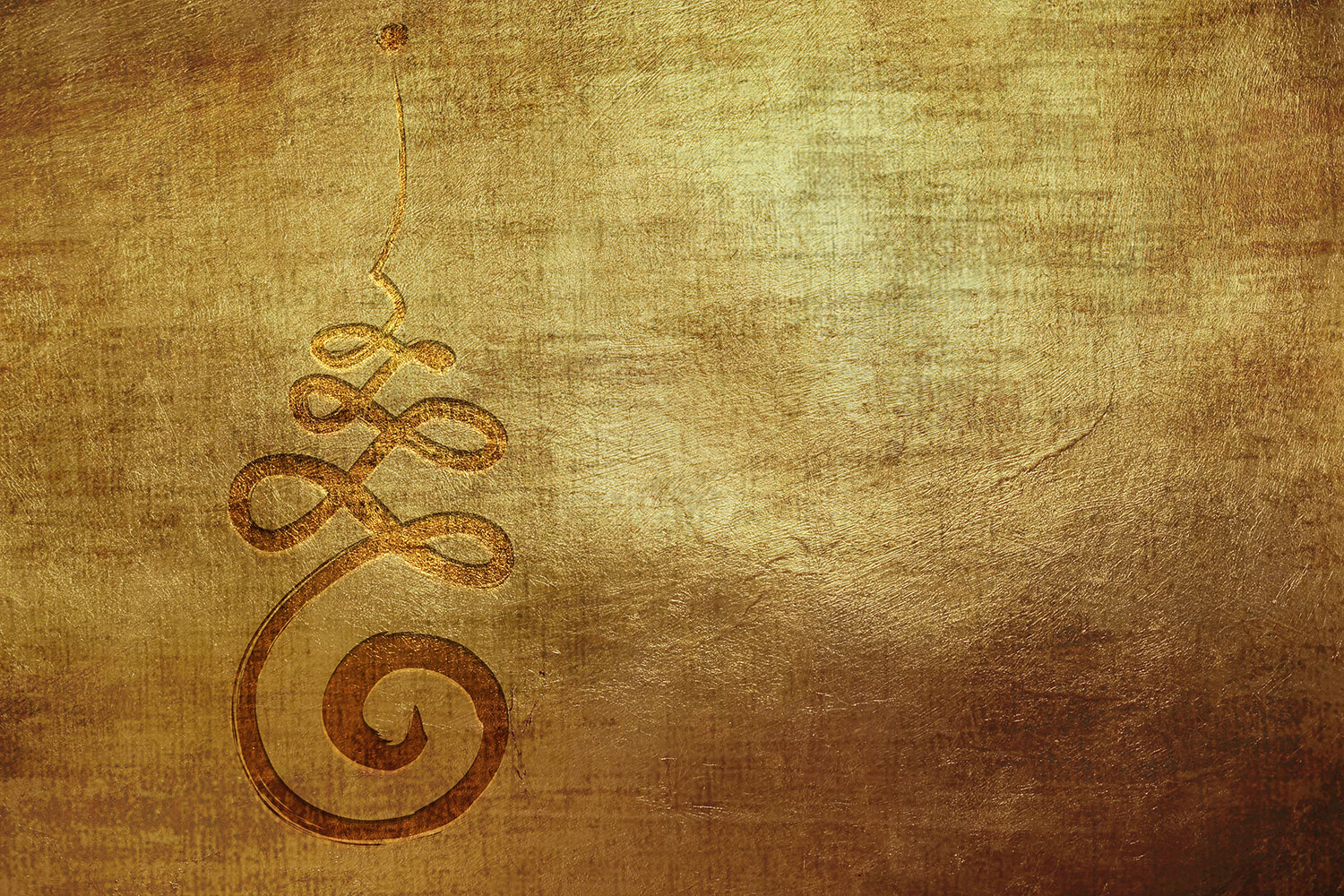 Buddhism and East Asian philosophies have recently become popularized throughout the West. The teachings of the Buddha are what make up the Buddhist religion. The Buddha spent a great deal of his life pondering happiness and contentment.
Instead, he proclaimed that wisdom, morality, contentment contribute to making a person happy.
Today, the Buddhist faith has over 500 million followers spread across the globe. The majority of Buddhists are still in Asia though. Within Buddhism, there is a critical set of symbols. These symbols signify the specific aspects of dharma. They are also used as a way of imparting the knowledge of the Buddha among the standard population.
According to East Asian cultures, these symbols represent the gifts of God. Many believe that the Buddha received these gifts after he achieved enlightenment. Symbolism in Buddhism dates back to the centuries that immediately followed his death. At the time, people started representing his teachings through art and symbols. One of the earliest symbols was the wheel of dharma. The Buddha used this wheel to illustrate his teachings. Popular symbols in Buddhism also include the lotus flower and stupa. These sacred symbols are used in a variety of ceremonies. They are also used as decorative art in monasteries or as a focal point during meditation.
Another symbol that has become highly popularized, as of late, is the unalome.
What Is Unalome?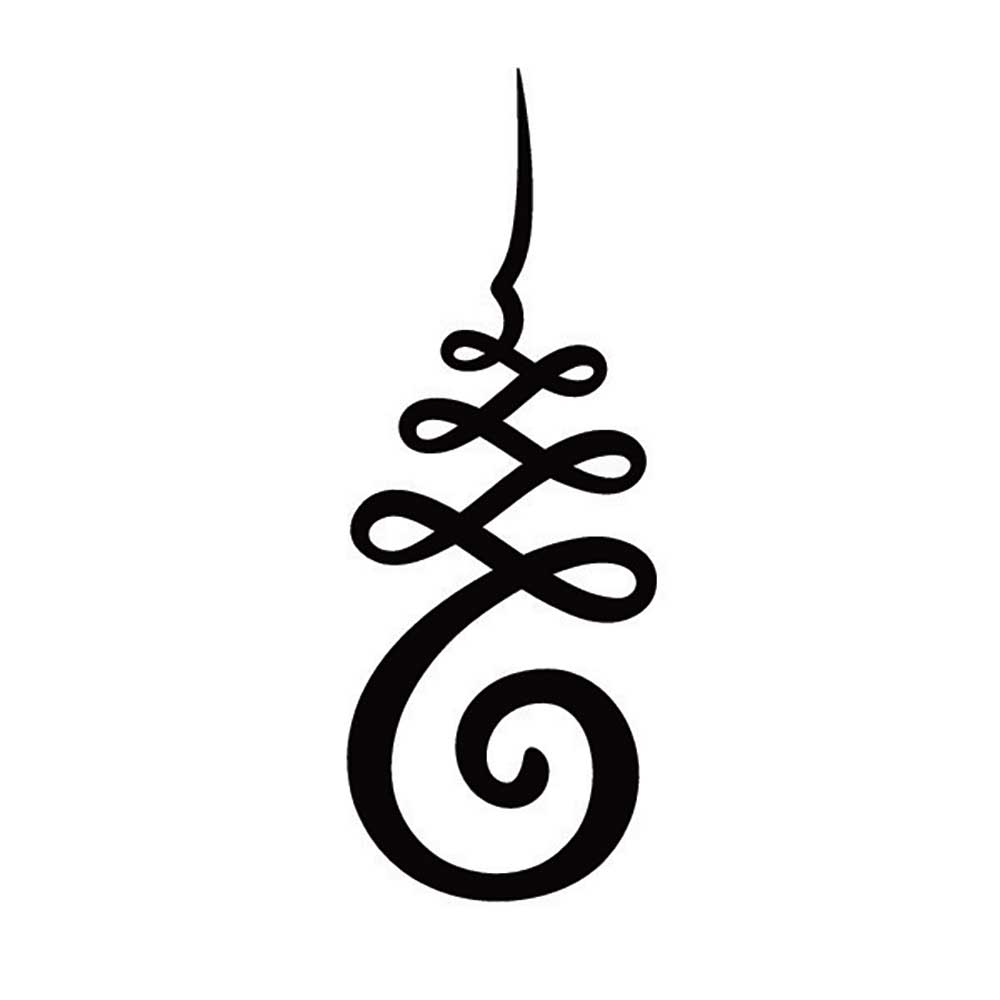 The unalome is a Buddhist symbol that represents each individual's transcendence. The symbol embodies our existence on this earthly plane. It also cultivates our awareness of the role we play in this life. The unalome is about analyzing your actions and learning from them. This will help you reach the true meaning of benevolence.
The Buddhist tradition believes that the unalome represents each person's path in life. The road can be straight, circular, or winding, and can be filled with anxiety, fear, happiness, or love.
So How Exactly Is This Reflected in the Unalome Symbol?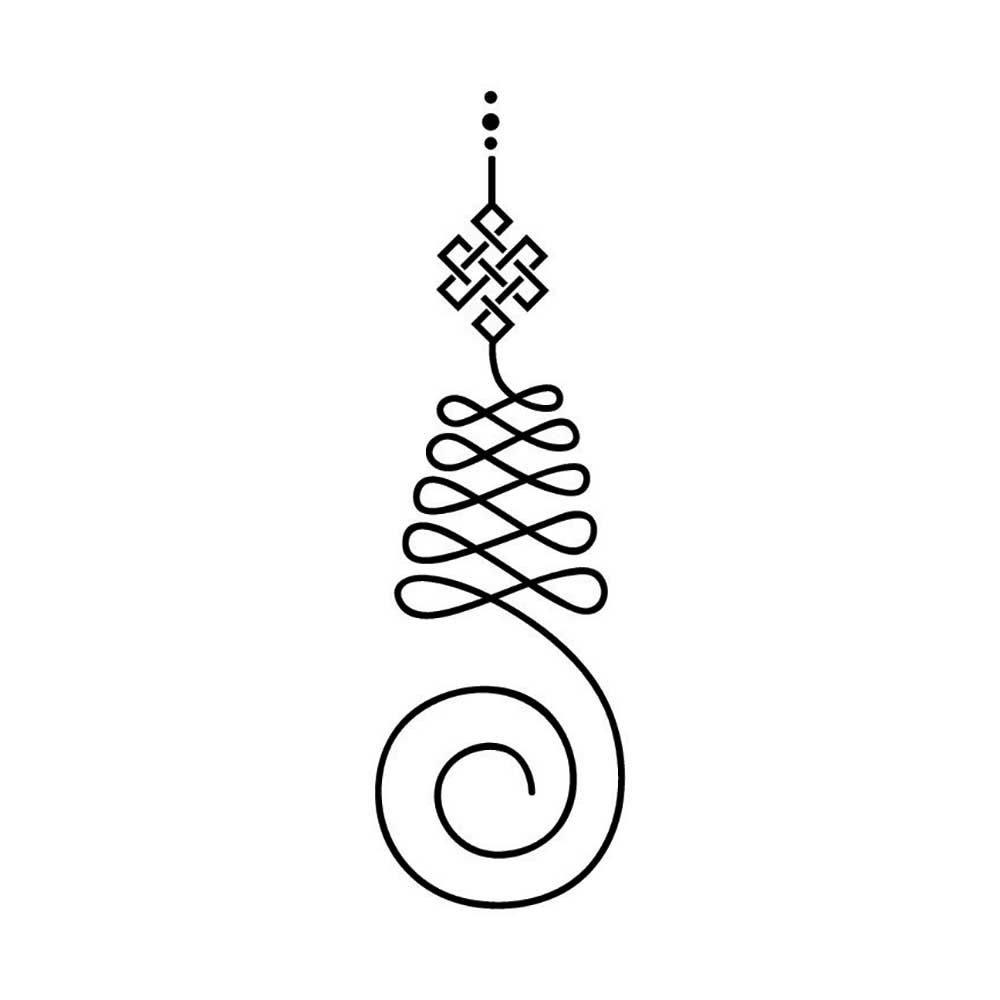 Our path begins at the center of the spiral. This represents the way we are trapped in our weaknesses, fears, and uncertainties. As the path unfolds, our mind starts to find clarity. It eventually frees itself from the cycles of suffering.
The unalome ultimately symbolizes our journey to enlightenment. It teaches that the path is not always straight or even in the right direction. But that does not negate its significance and meaning.
The unalome further states that the journey of life is filled with suffering. Even through challenges and adversity, one has to keep moving forward and learn as you go on. It also teaches you to view yourself from an objective standpoint.
When you realize that you're attached to a web of emotions, you realize just how clouded your mind can be. Since we are all human, we tend to commit the same mistakes over and over again. And it is not easy to abandon this cycle. But that is exactly what the spiral represents.
The spiral is our inability to let ourselves go completely. The pursuit of enlightenment is what straightens out the lines of the spiral.
The Buddhist unalome is a visual metaphor of that journey. It is the ultimate goal and culmination of our search for awareness. To finish the visual symbol of the unalome is a dot. It appears far away from the rest of the unalome and represents the uncertainty of life. In this way, Buddhism teaches us that we ignore the final truth. But just because we can't perceive it doesn't mean it ceases to exist.
Each of our journeys through life is unique and beautifully different. Our definitions of enlightenment can differ as well. Whatever straightens our path and uncoils our suffering is deeply personal.
The unalome reminds us of these shared characteristics of life. While deeply personal, there is a globalized unity in its visual representation.
We are no better than one another.
We are on the same path.
We just cultivate it in different ways.
The oneness of the self and the collective is a large component of Buddhism. And the unalome perfectly crystalizes this sentiment. You can cultivate these tools to find oneness through yoga practice and meditation. There are various forms of yoga and meditation which allow us to explore what best fits our needs. Perhaps the greatest reward the unalome gives us is the spiral that straightens out.
It recognizes that suffering is inevitable. But it is ultimately impermanent. If you find yourself stuck in this spiral, try communing with the unalome. Understand that your suffering will not last forever. It will have its time to express itself, but it will eventually release. Though the pain of our suffering may be severe, there is always hope that it will end.
And even from that uncoiling, there is another layer of uncertainty that we must consider. The final dot of the unalome is present for a reason. The uncertainty of the world is inevitable. But choosing to deny it will serve no purpose in strengthening your self-awareness.
To respect the uncertainty that exists within us is to respect the process of life. Buddhism is, after all, a philosophy of living. It asks us to consider ways we can continue to grow. It urges us to cultivate our curiosity and quench it without ego.
The unalome is a wonderful symbol to embody. Try using it as a visualization during your meditation or yoga practice. Let it remind you of the path that you are carving out for yourself.
Should you feel stuck or heavy with discomfort, use the unalome as a symbol of hope. It will help guide you through the muck that hides your ability to grow. These symbols are as much of a tool as meditation and yoga. Use them and receive their gifts.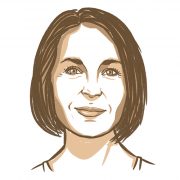 Emma Morrison
Meditation coach Emma Morrison is the go-to person for those living in Salt Lake City, Utah, who need to release stress and tension or simply dive deeper into their meditation practice. In her writing, you'll receive useful information on how to live a more fulfilling life.